Hi there everyone! We hope that you all are having a great time reading our blogs and that everything that we happen to share here is also helping you work on some super amazing ideas for your own businesses and for the ones that you guys are associated with. For our today's blog, we wanted to feature a super talented logo designer who creates brilliant designs and we just cannot wait to share them with you all. But before doing that, we would like to take a moment to encourage you guys to make sure that you never shy away from experimenting – no matter what you are creating. Work on ideas that no one has worked on before and you might end up becoming a trendsetter, you know!
Okay so, the logo designer whose work you will get to see here is Daniel Bodea. He is a Romanian brand identity and logo designer and has worked on multiple projects too. In addition to that, Daniel also creates packaging designs, illustrations and logo animations as well and each and everything that you guys are going to have a look at will impress you in so many ways. And you know how that happens? Well, the key is to make sure that your designs are so powerful and hold so much meaning in them that they do the talking for you and you will be good to go.
In this part of our blog, we are going to be sharing a couple of tips with you guys that you can easily follow and make really nice and super effective logo designs for your own businesses and for the ones that you are hired for. Make sure that you read the blog till the end in order to make informed decisions!
Okay so, first things first; you need to understand what the business is all about and what kind of commitments they are making to their audiences in terms of providing them with the products or services that other businesses are doing too but your job is to figure out how you can do all of that but in a different way. For this, you have to conduct research and detailed competitive analysis to learn what all is happening in the local and international markets where businesses similar to yours are operating. Once you have obtained that information, you need to know everything that your target audiences like and dislike too so that you don't offend or push anyone away with your content / campaign, etc.
Recommended: What Are The 7 Principles Of Logo Design?
Your next step is to work on the themes that you want to go ahead with. For example; if you are a cafe or a small bakery owner, then you need to brainstorm ideas that are fun and exciting and are bound to invoke emotions. For this kind of logo design, you would want to pick a playful color palette with jolly design elements which will reflect the fun element through your branding identity. And if you are working on a logo design for a bank, then you would want to pick a really nice font for the name of the bank with an impressive conceptual icon or a character to define your financial experience and expertise. You also need to make sure that for this kind of logo design, you have to pick subtle color schemes that reflect authority and seriousness.
Once you have worked on the theme, you must have sat down to design the logo which means you will first create the space for it and we want you guys to keep more empty space in order to make your logo look clean and more meaningful. In addition to that, you have got to be authoritative and literal with your logo design and you will end up creating logo designs which will be as impressive as the ones that Daniel has been creating for his clients, etc. Now, it's time for you guys to check out his logo design ideas and get inspired.
That's all for today! We hope that you guys had a nice time reading this blog and that you will also share it with your friends, favorite colleagues and students, etc. as well so that they can also make the most of the tips and tricks that we have shared here while also taking inspirations from the logo designs that Daniel has created. Also, don't forget to let us know which logo designs you guys liked the most in the comments section and while you are at it, we would like you all to also send in your suggestions and special requests as well so that we can start working on them and get back here super soon with your requested content and more.
Credit: Daniel Bodea / Kreatank
Logo Design Ideas From A Smart Logo Designer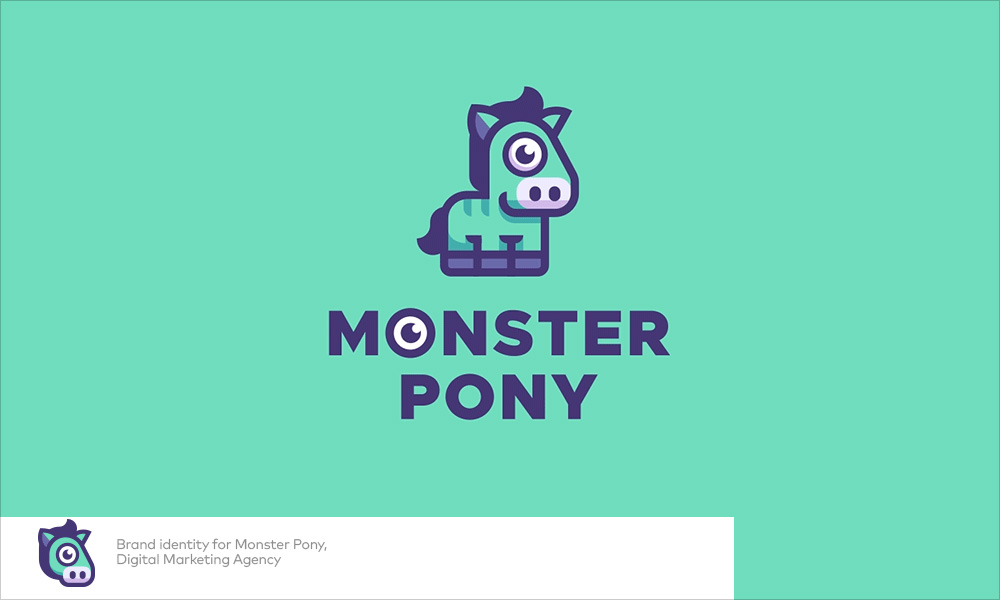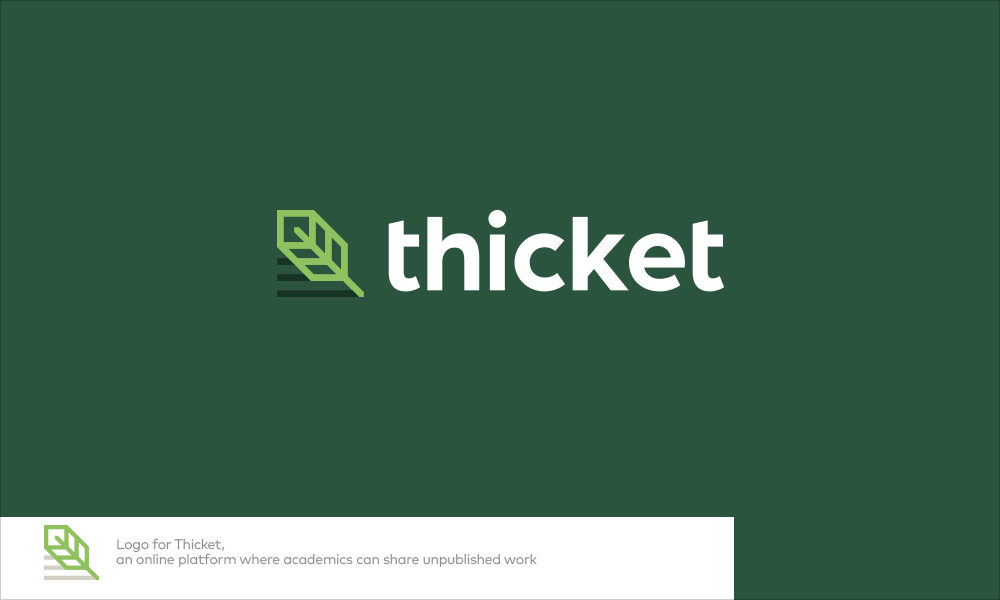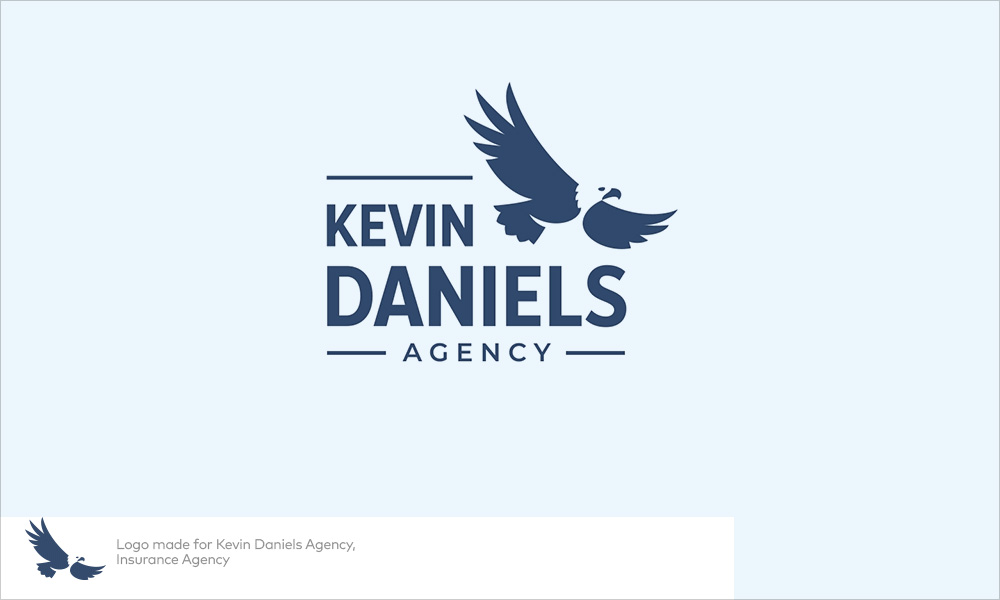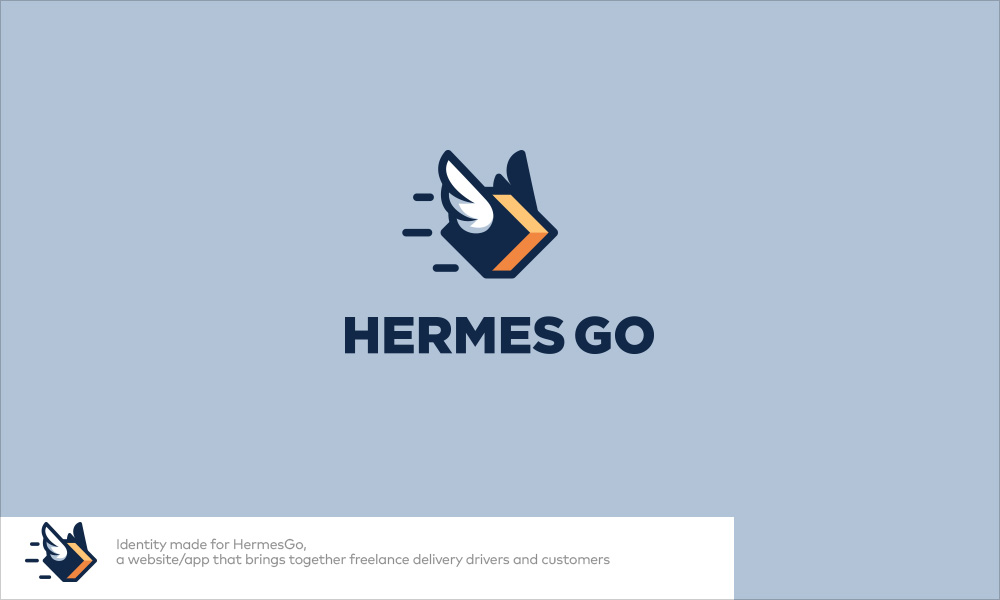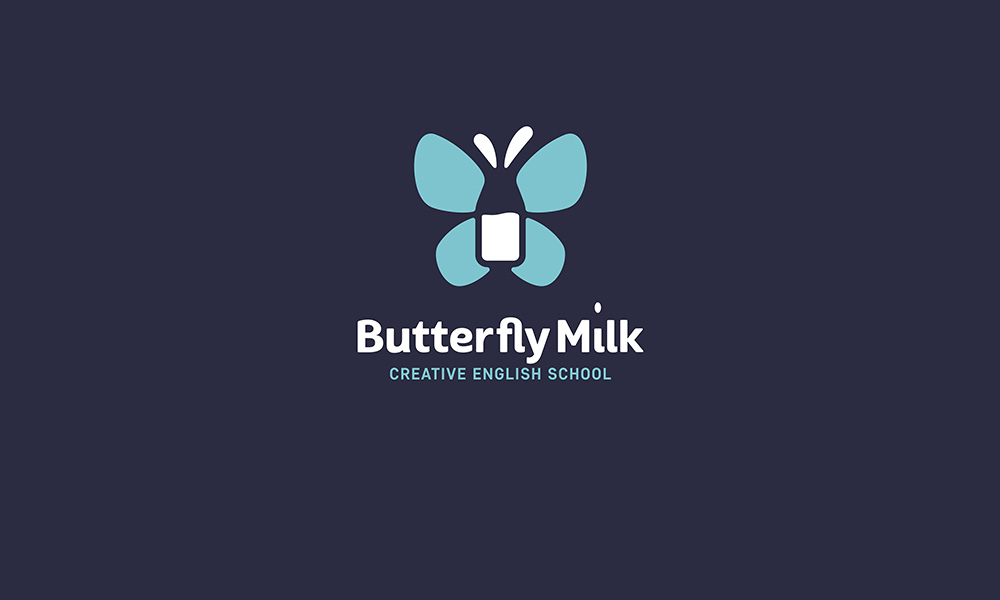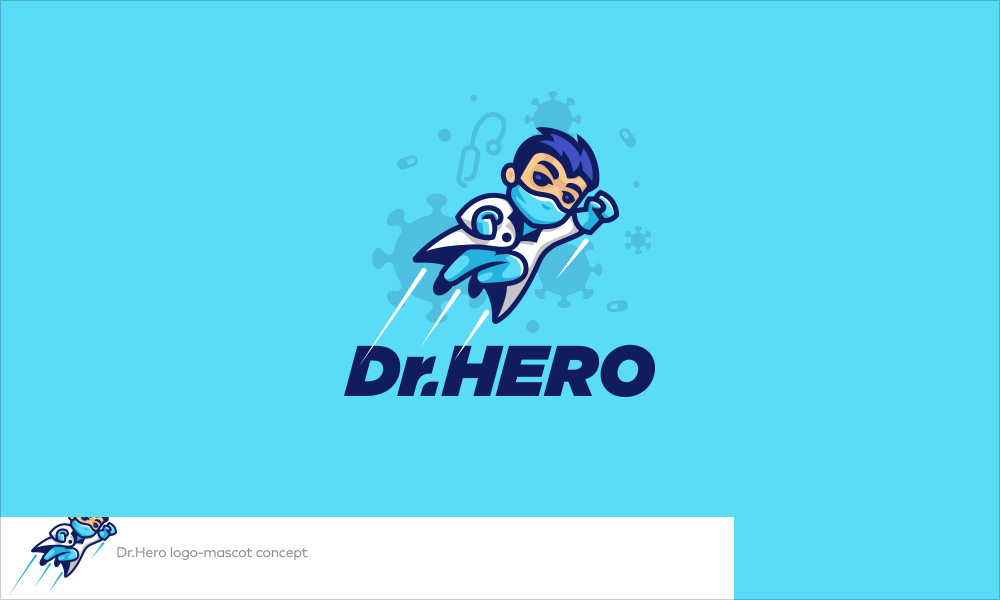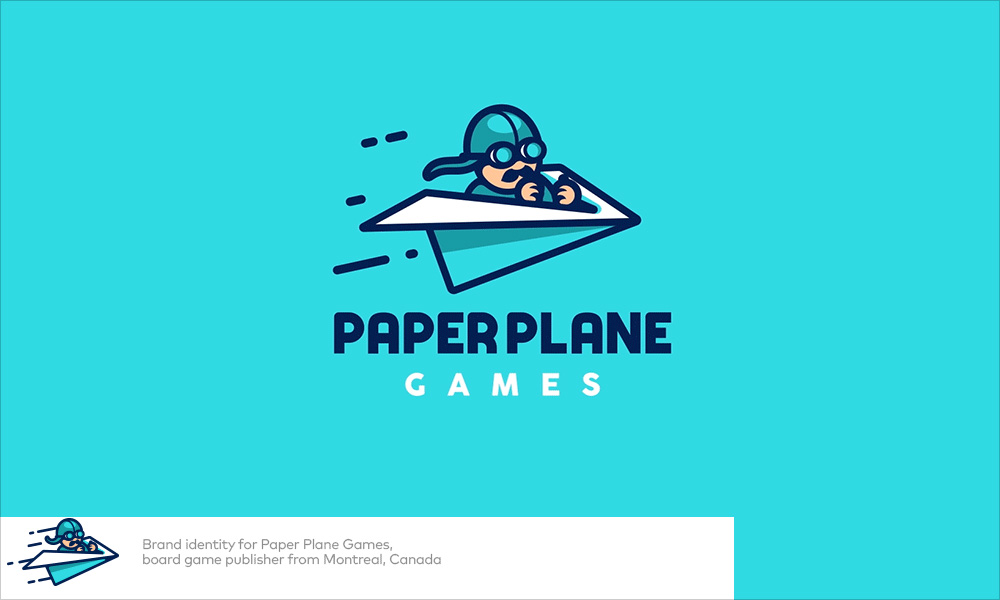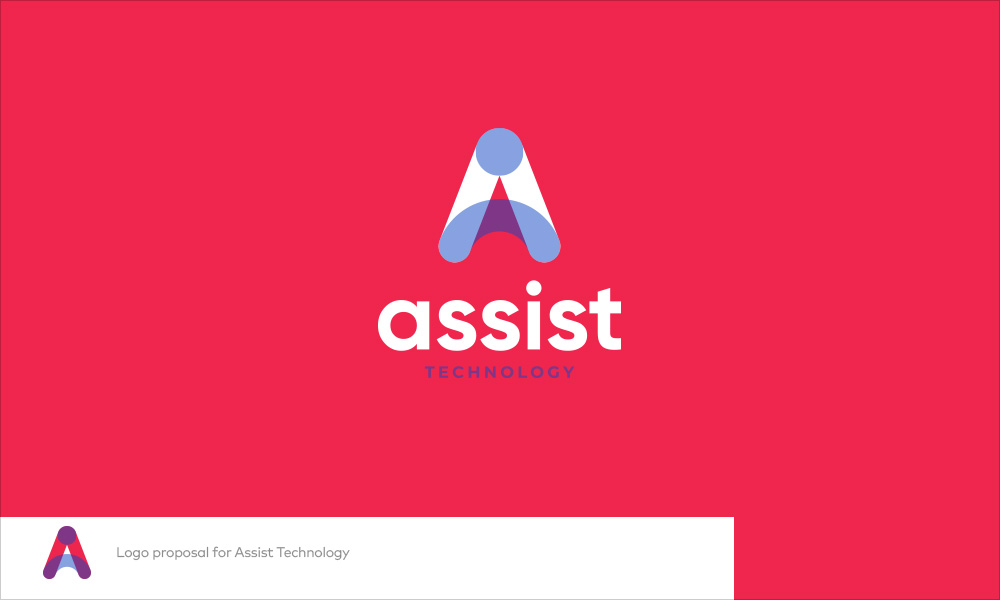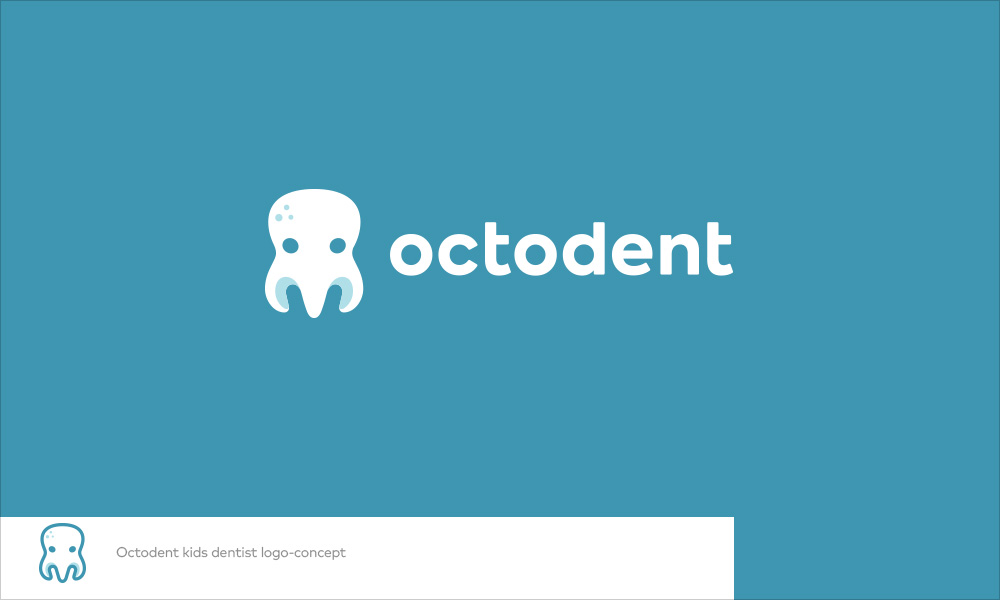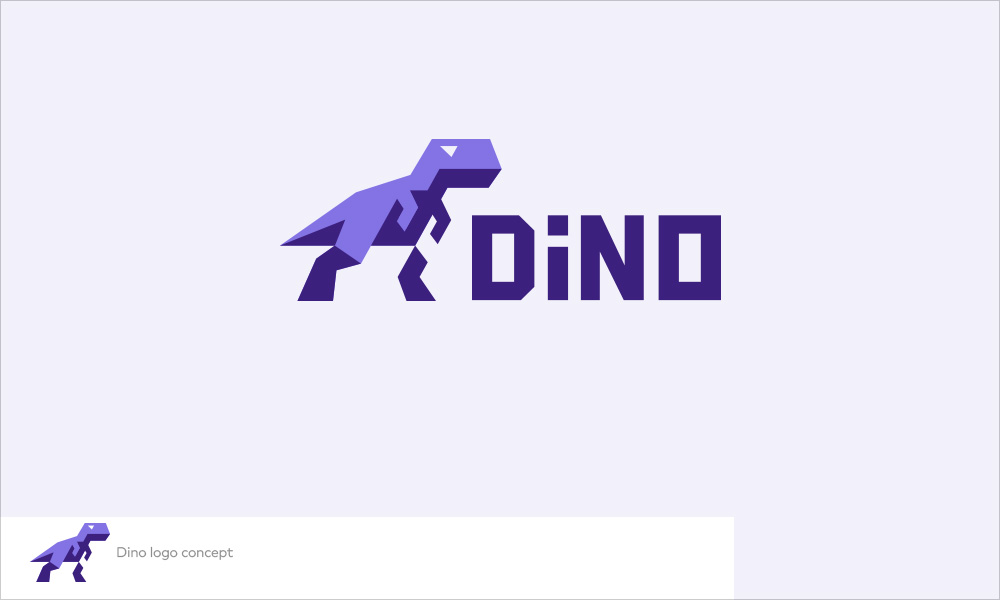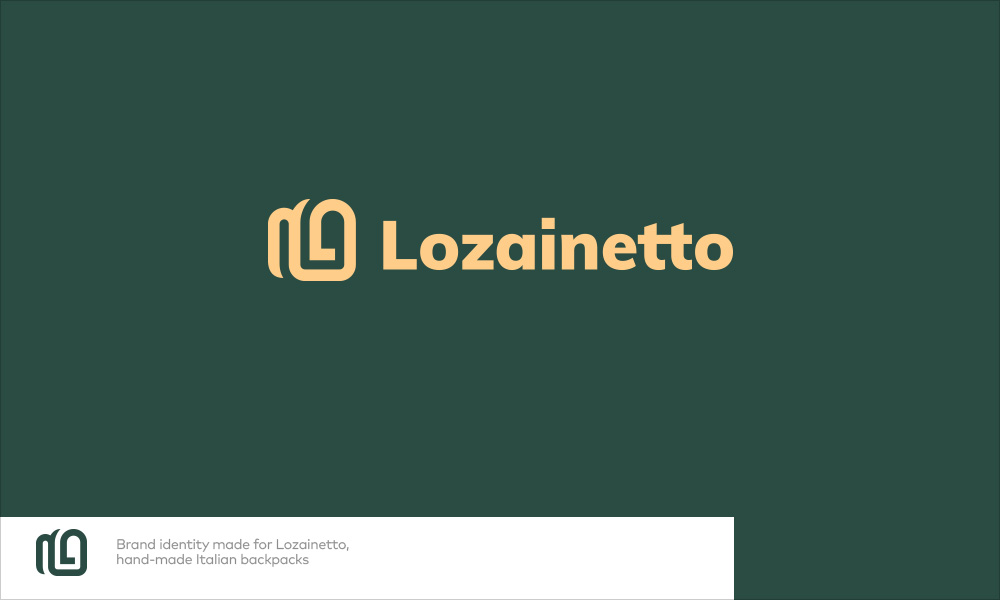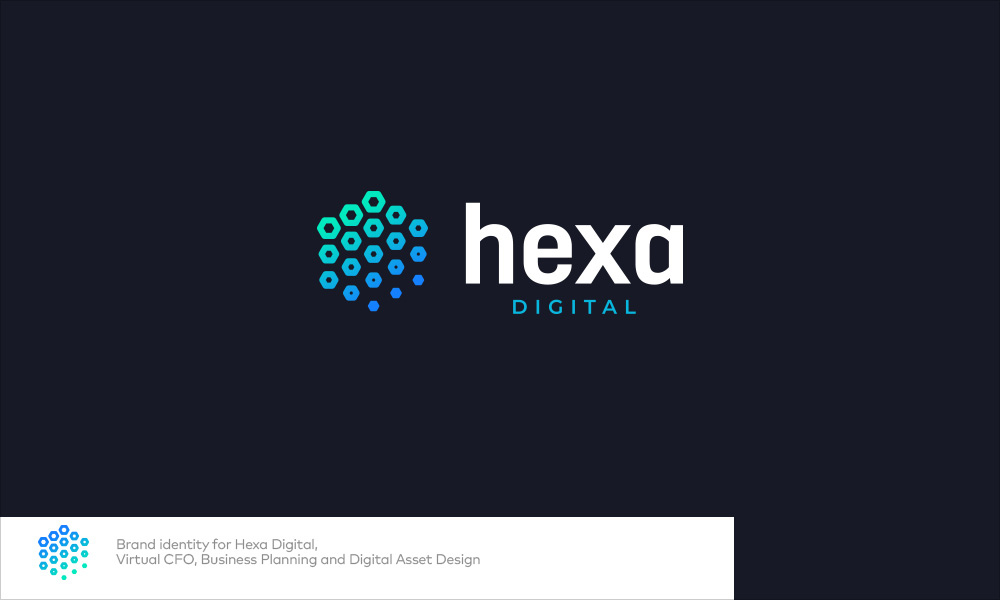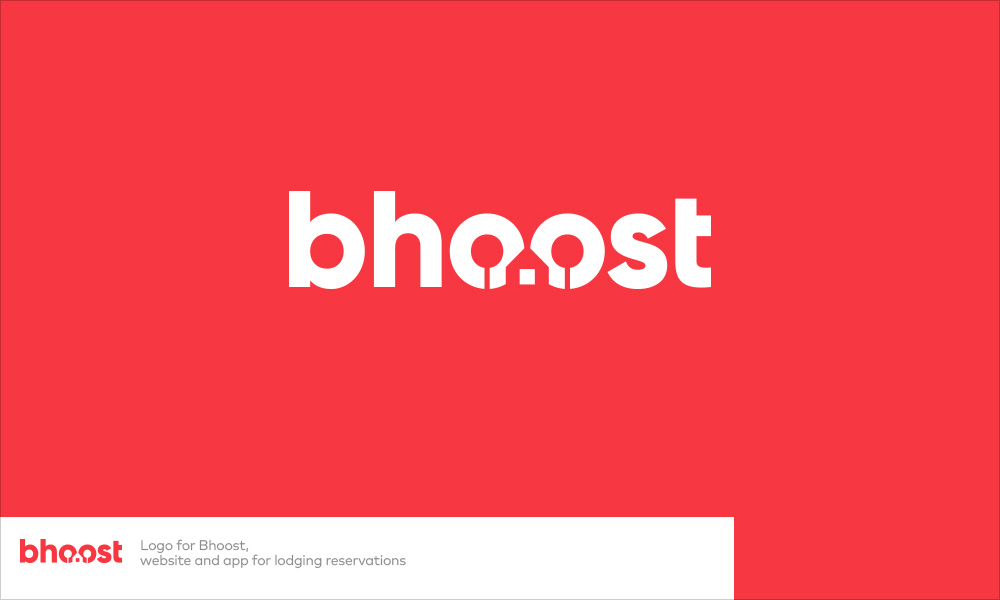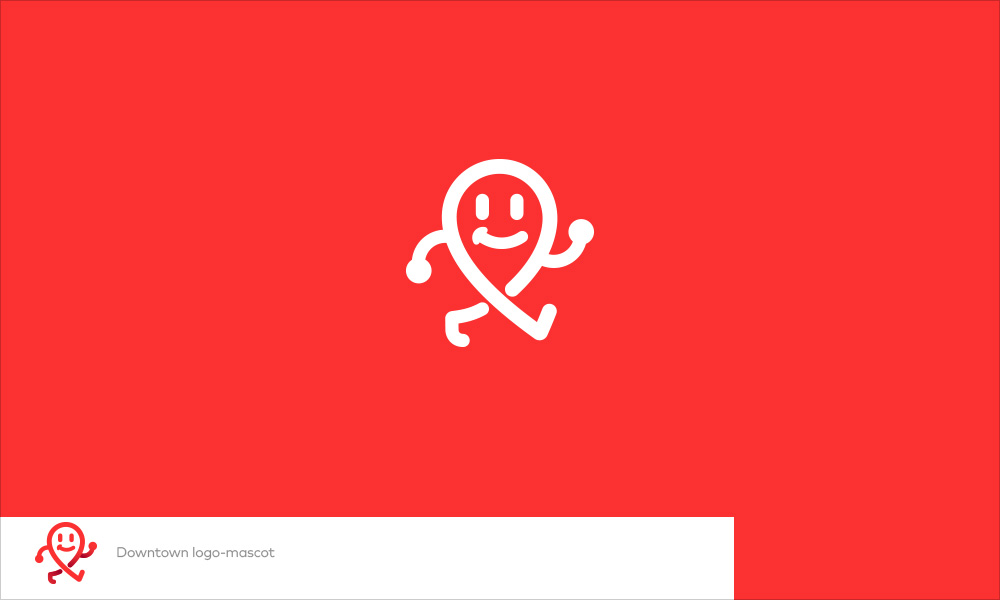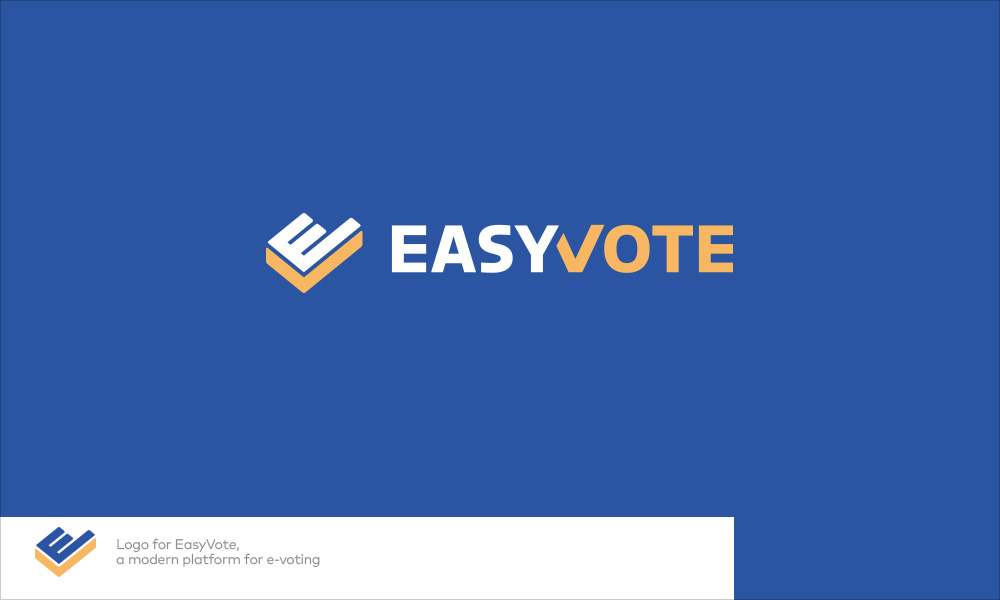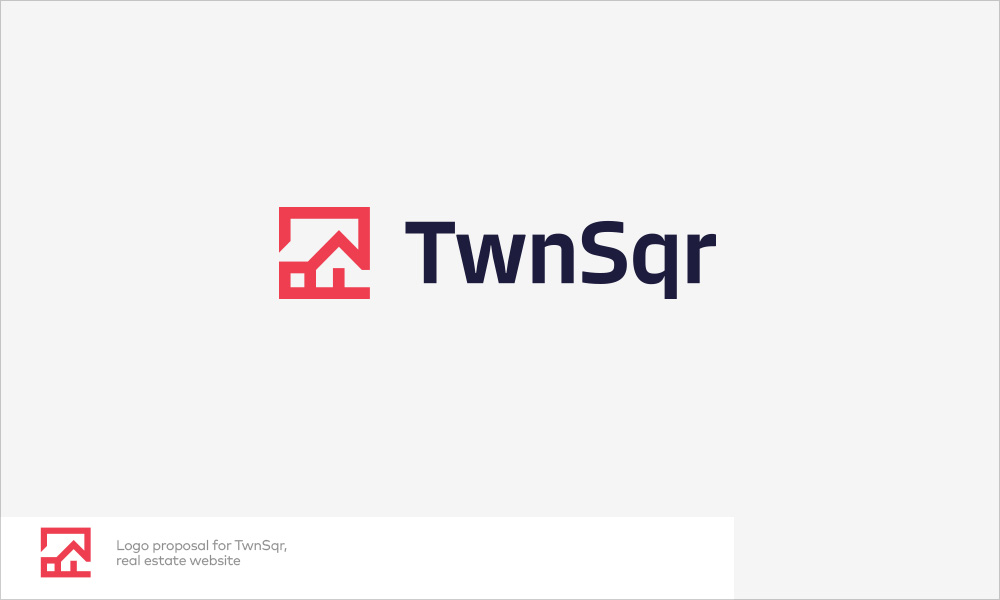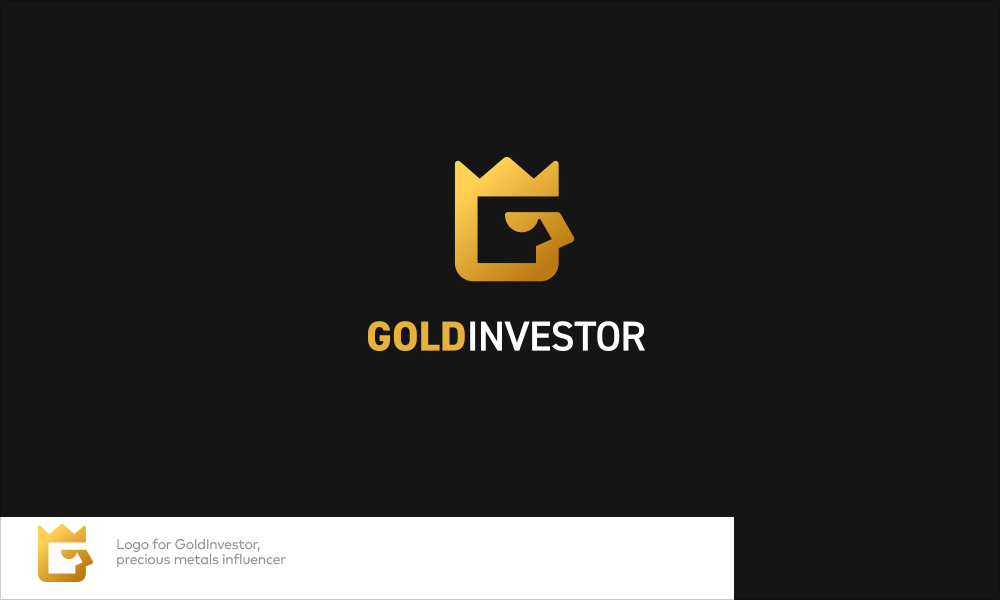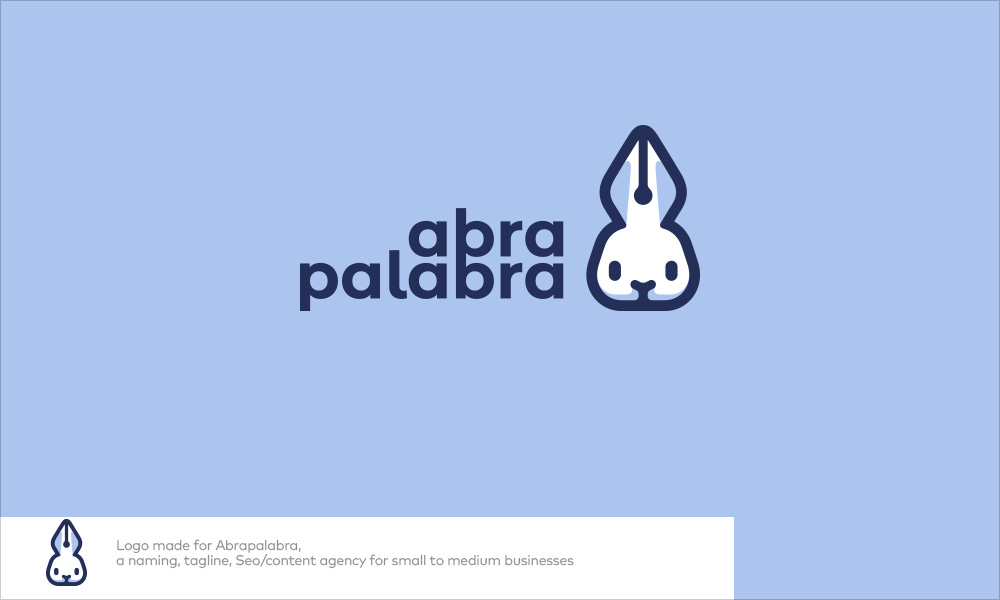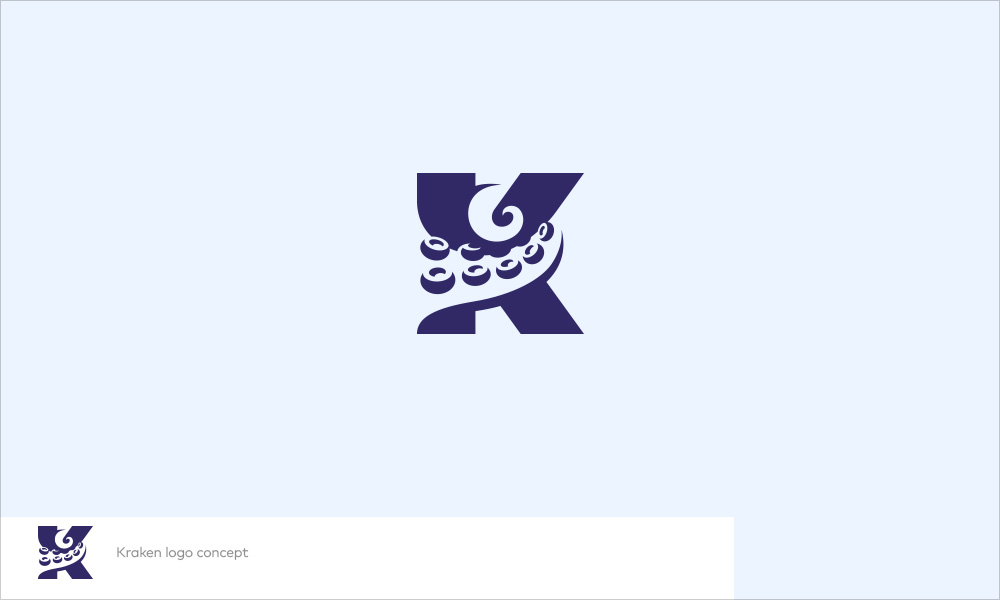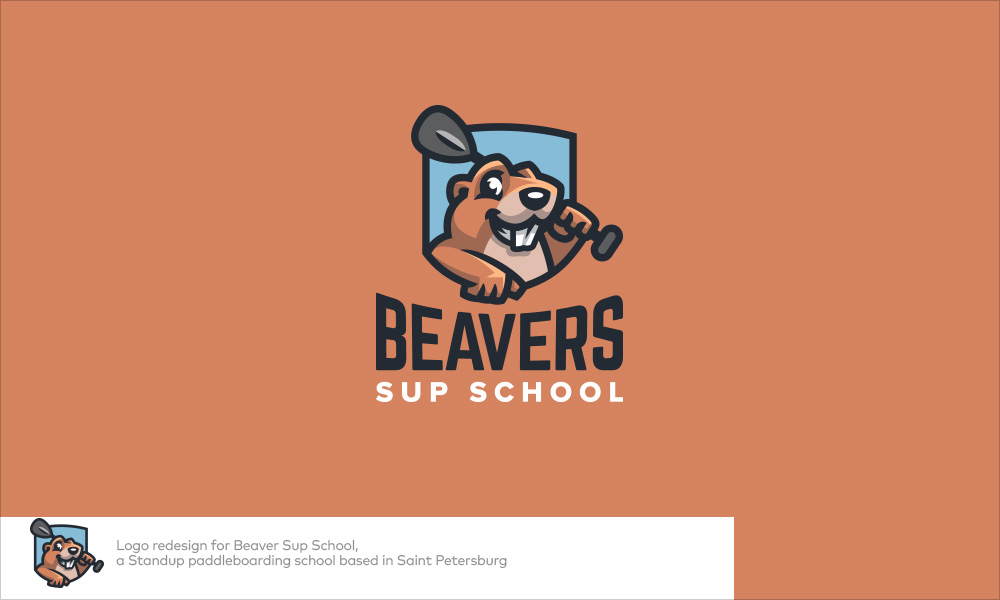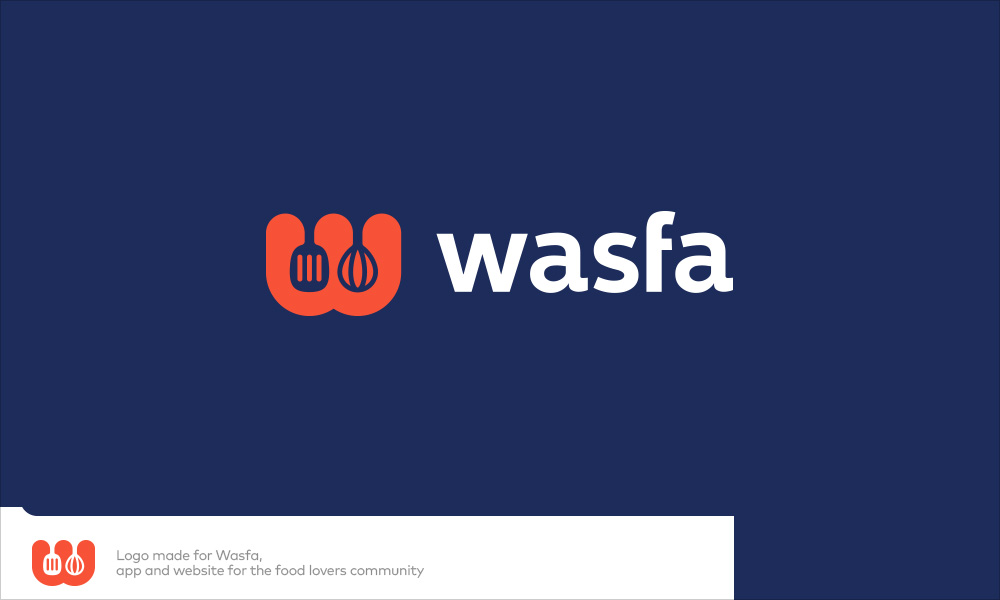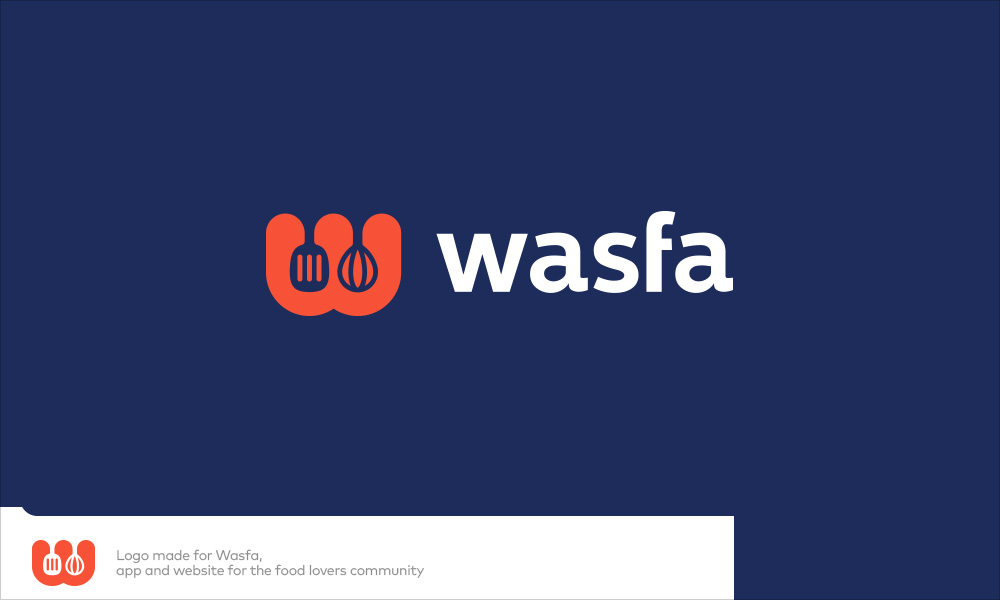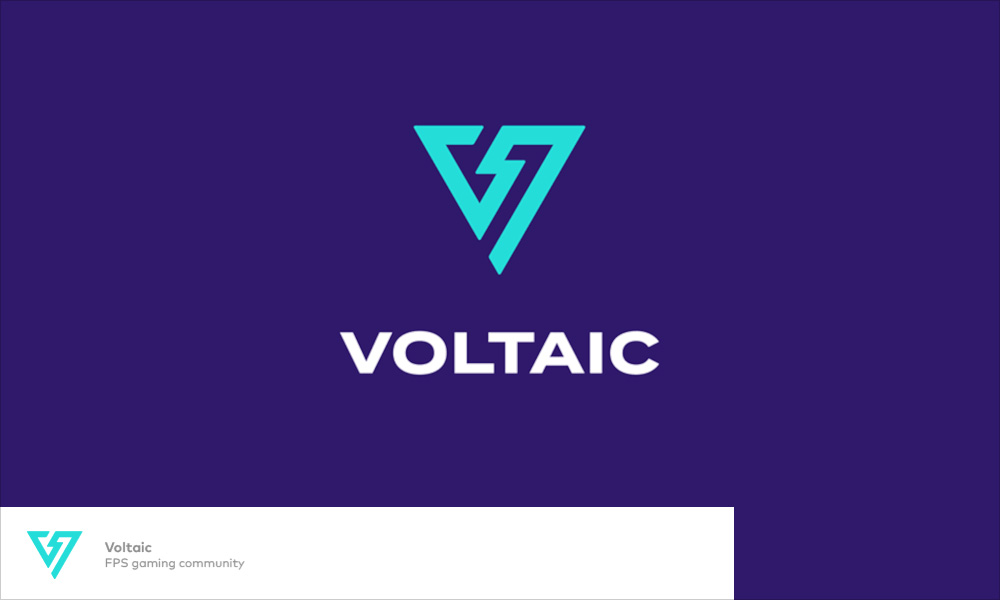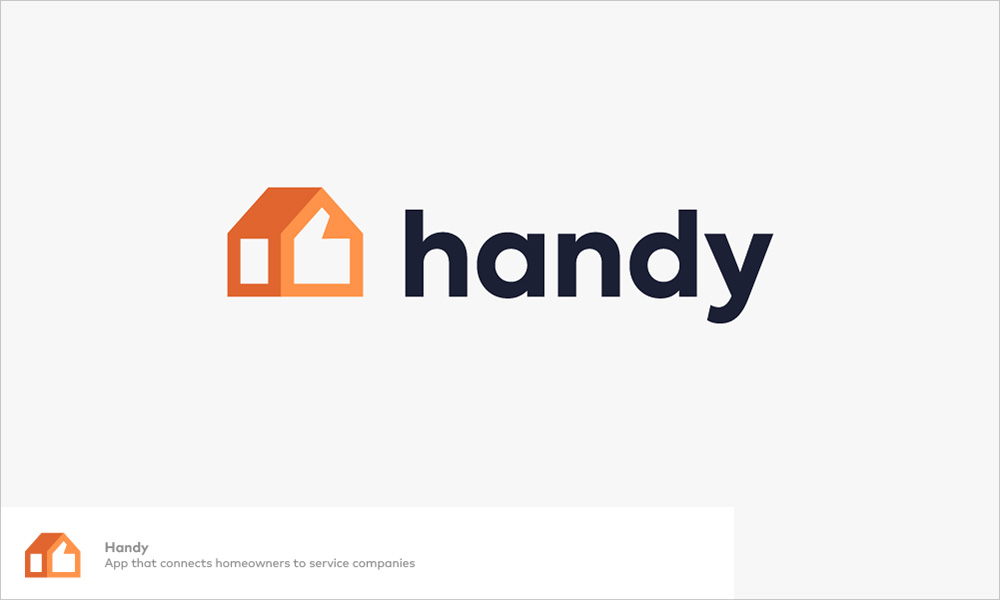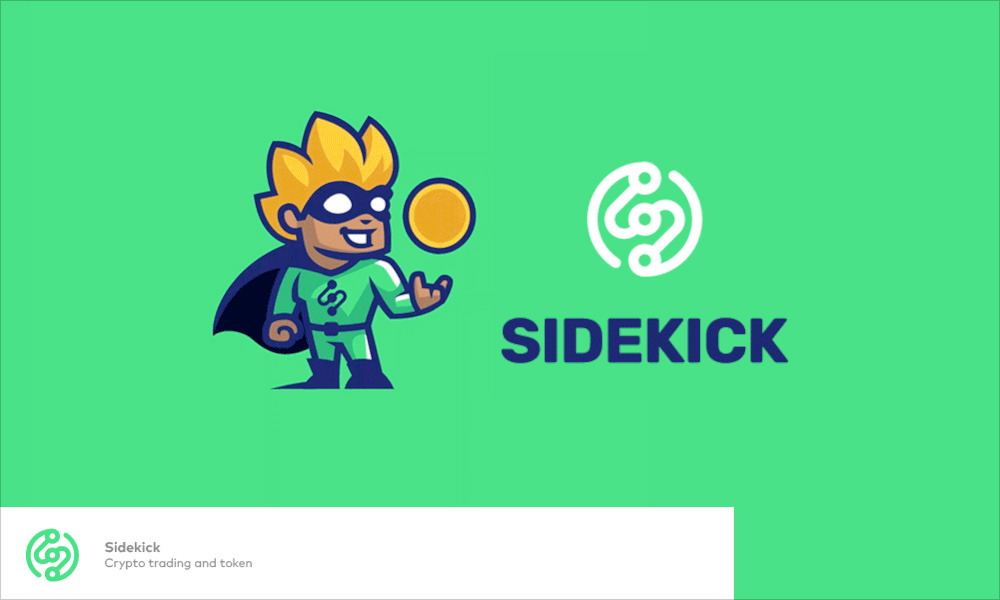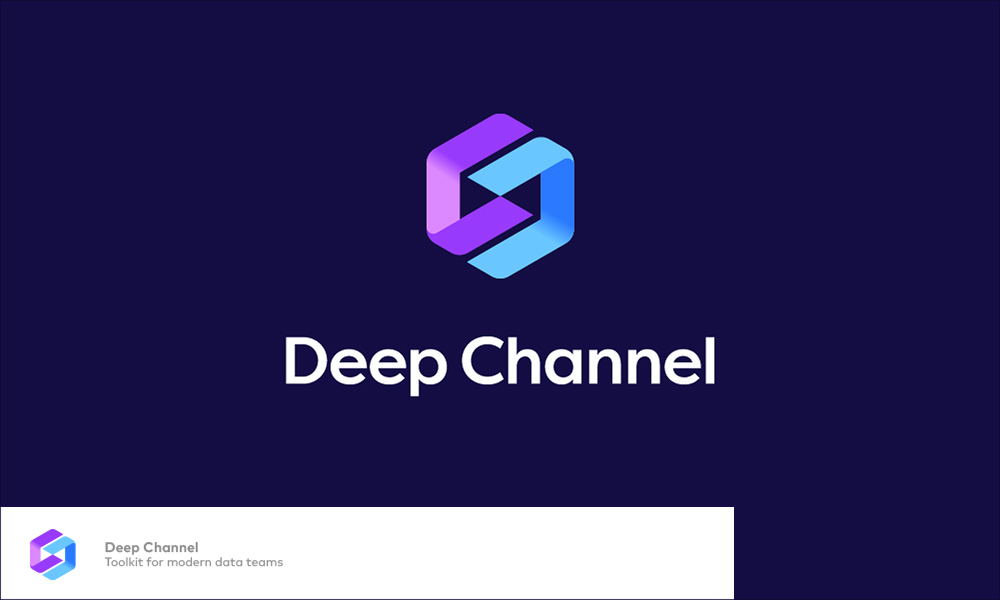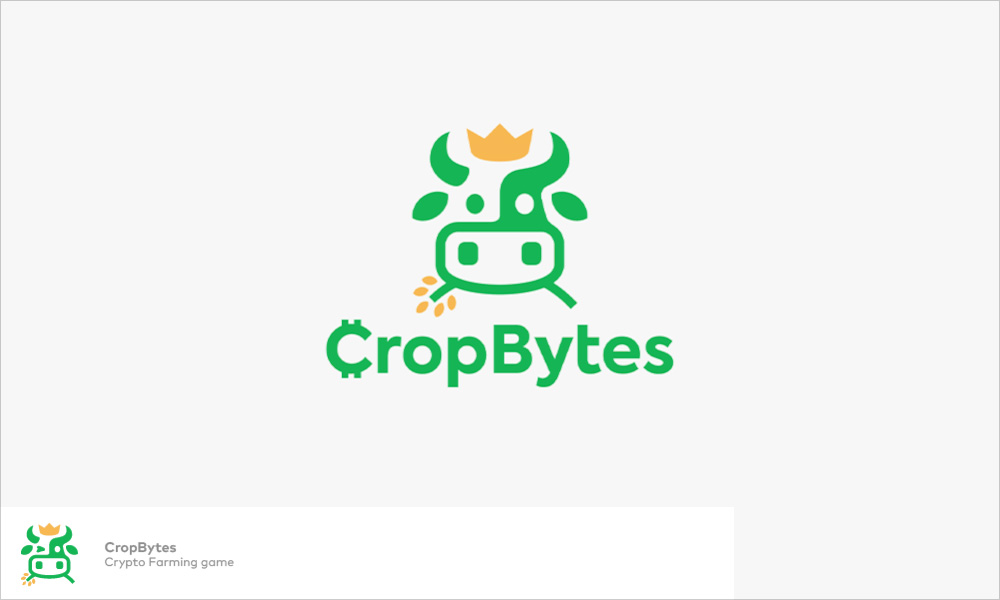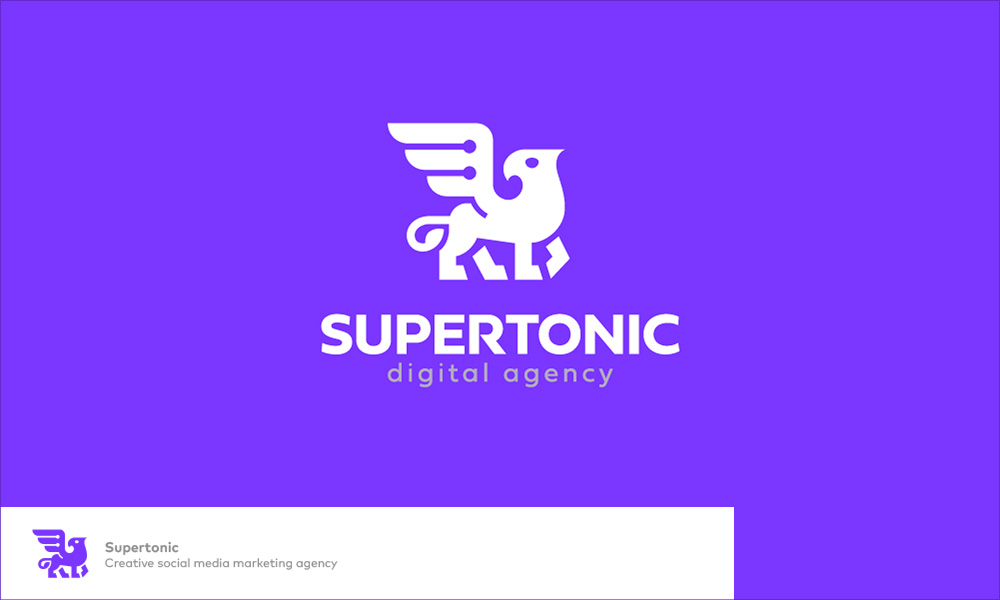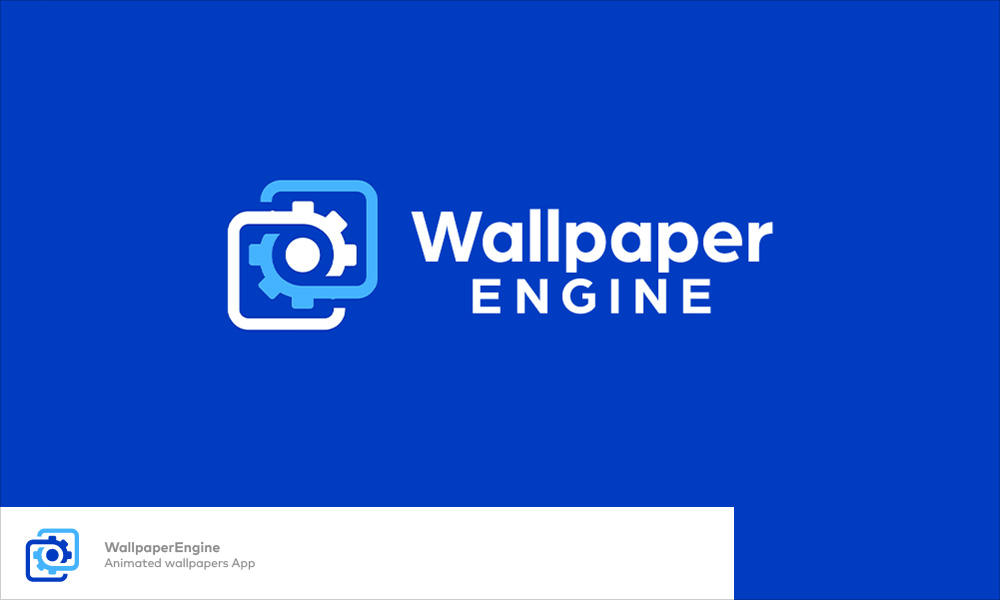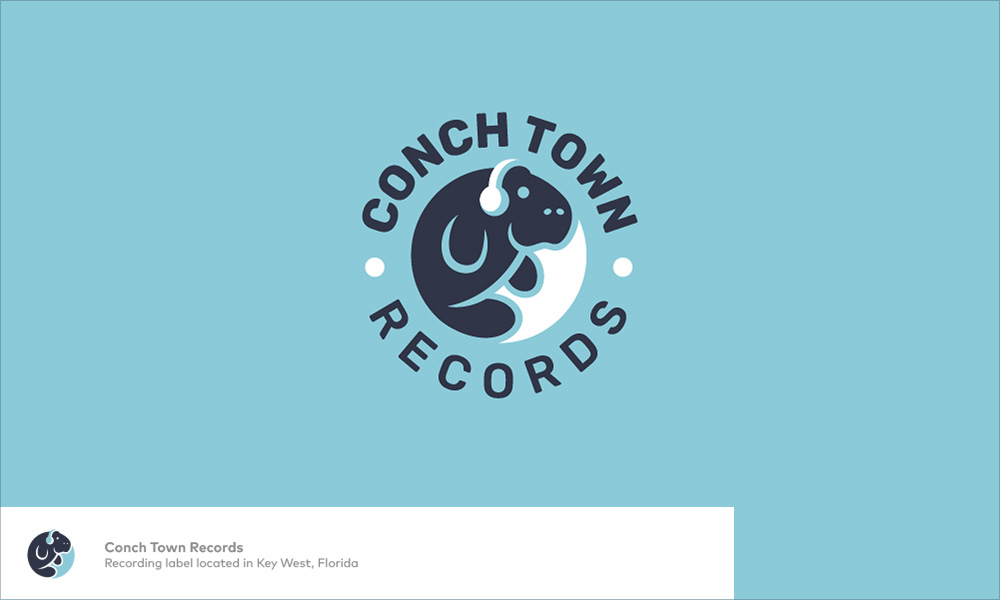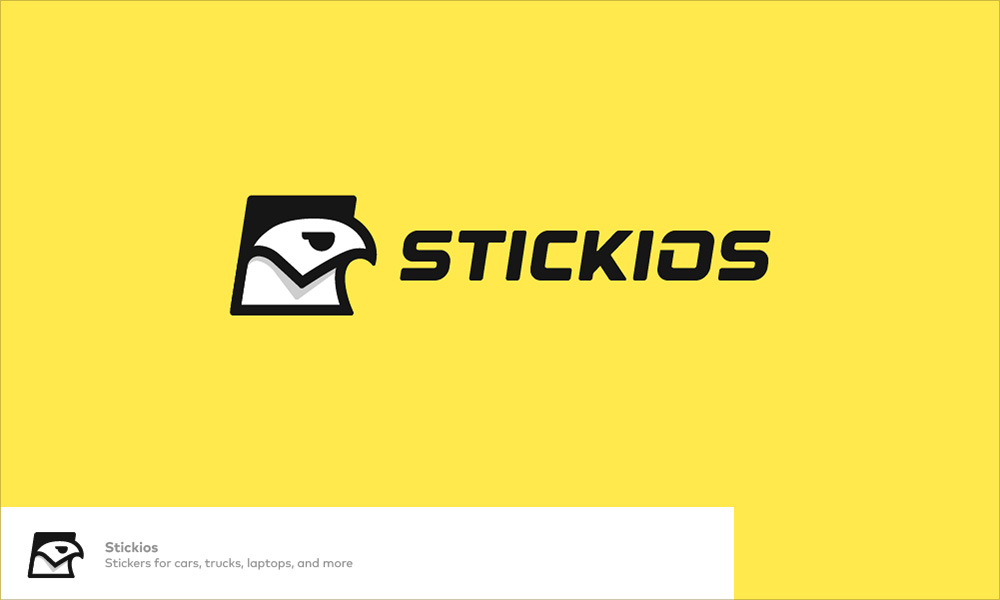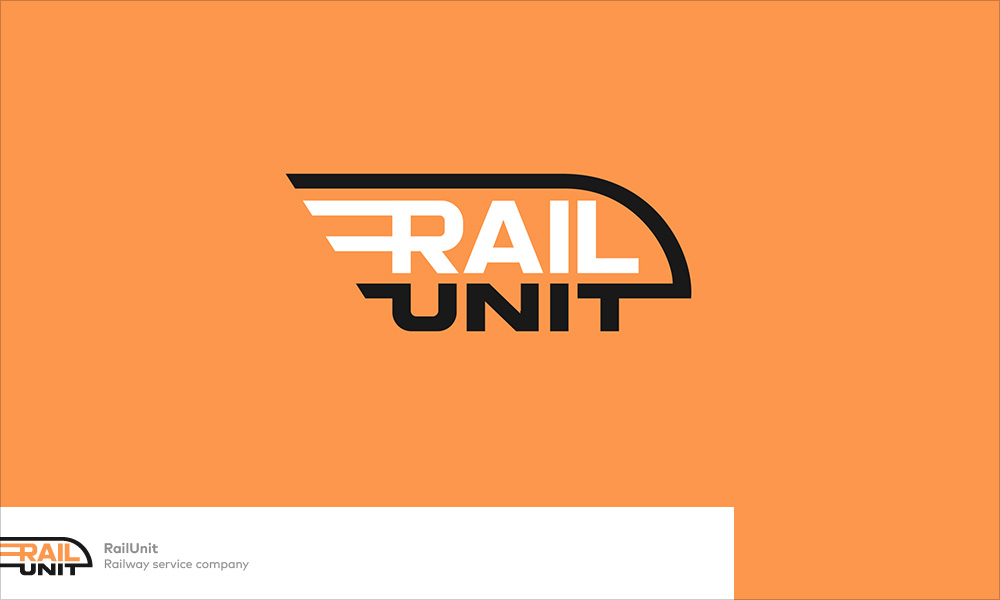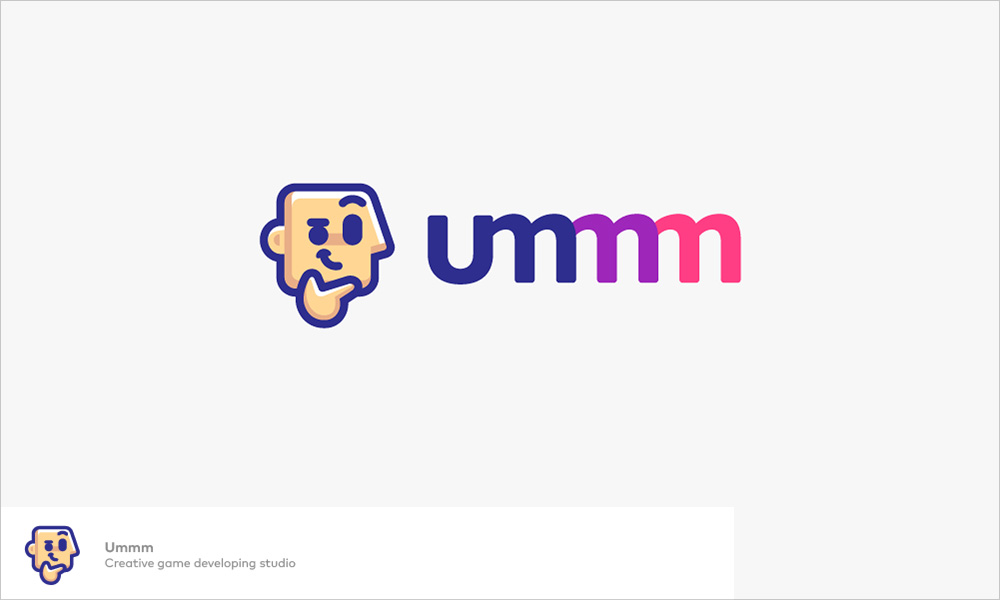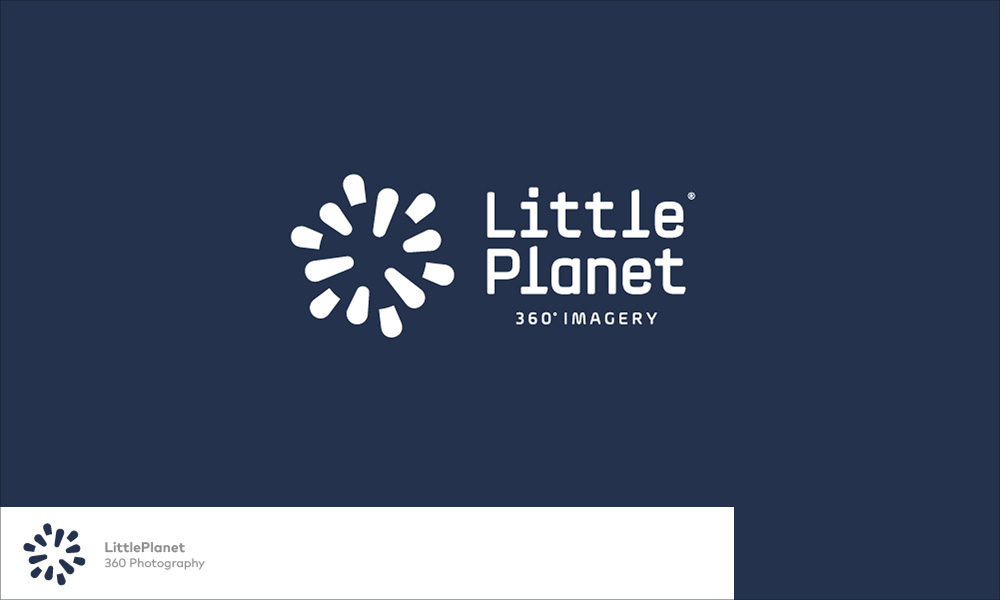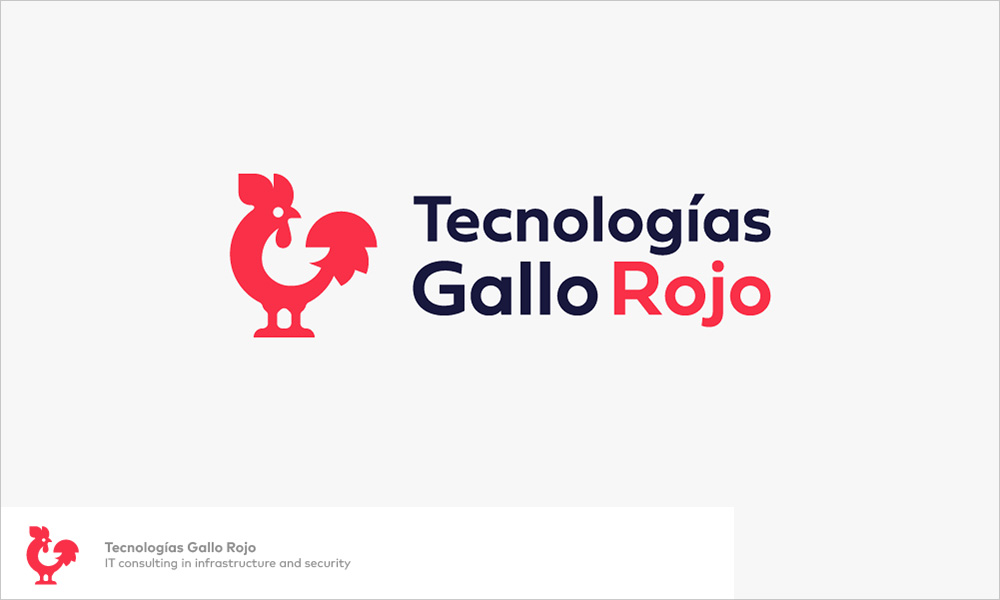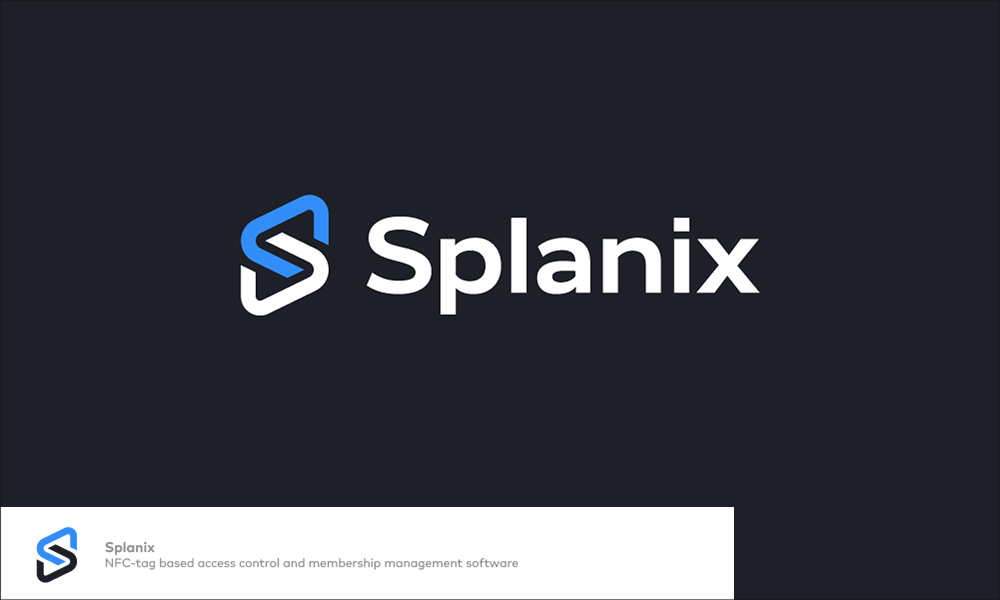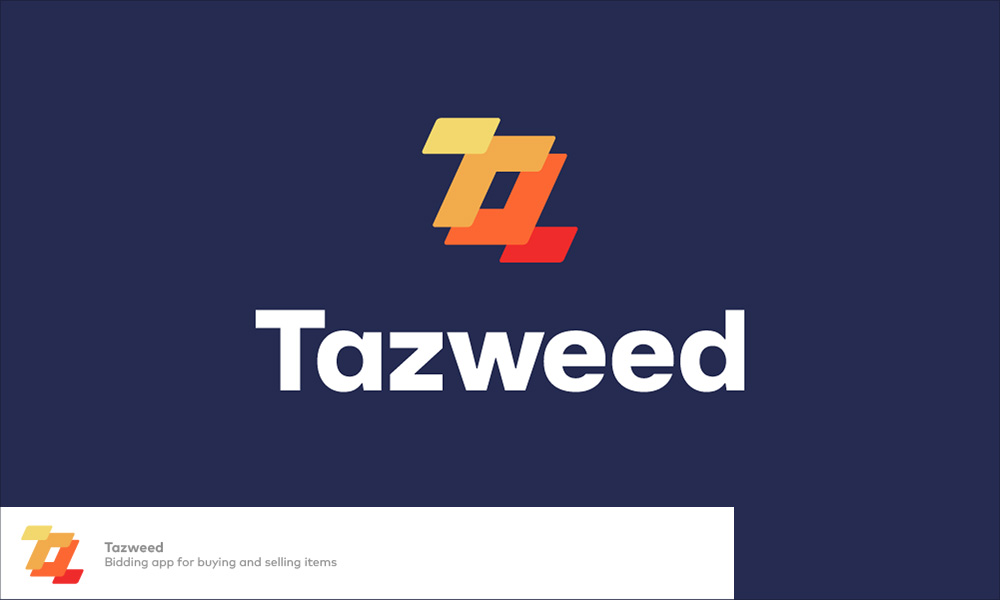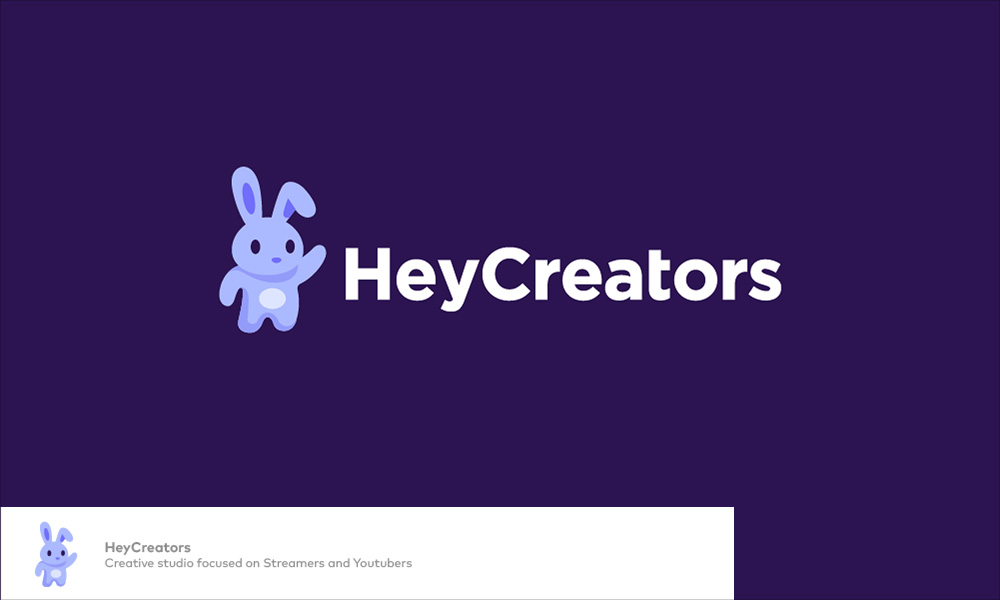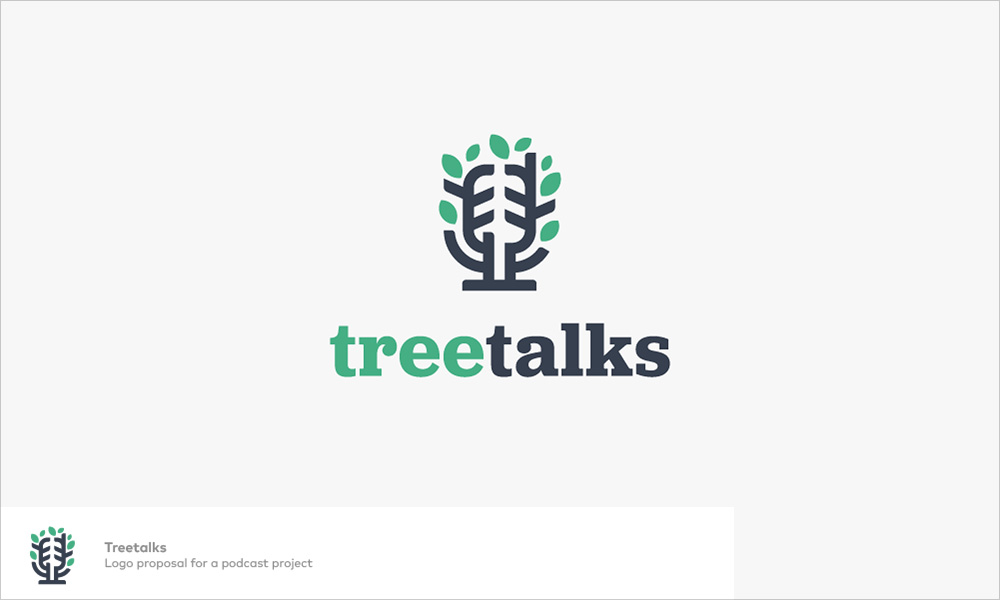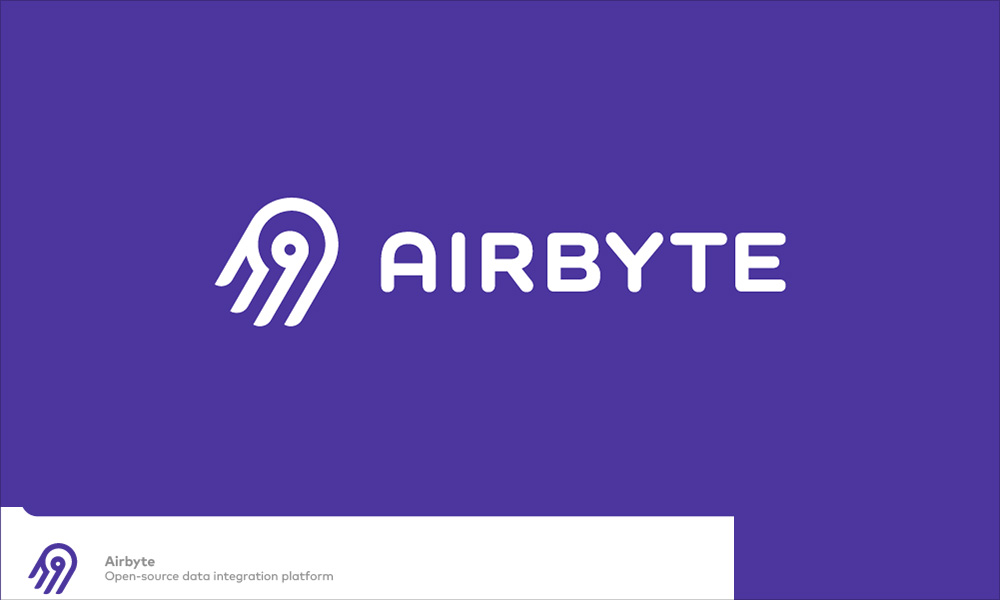 Recommended: