Hello there everyone! We are back with yet another interesting and super useful blog of ours that will help you get your hands on one of the best QLED TV to buy this Black Friday. But before we share everything that you guys need to know about how to make a wise choice, we want to take a moment to thank you all for your constant love and support and for always sharing our blog with your near and dear ones. Your support means a lot to us and encourages us to keep creating the content that we love to create. And we would love to receive more of that in the future too.
There are many different types of TV screens available on the market and the buyers get them as per their demands and at times, budgets as well. QLED TVs are considered the best ones these days so, we decided that we should work on a list of all the best QLED TVs that you can check out and get in 2023 by availing the very amazing offers being introduced on Black Friday. We would also like to talk about what a QLED TV is so that you can be a better judge of what you are going to purchase.
A QLED TV is an LCD TV that happens to use Quantum dot film layer technology which is combined with a special LED backlight system designed to display a brighter picture as compared to a standard LCD TV screen which is powered with LED backlighting. QLED TVs are also considered better than OLED TV screens mainly because of the fact that the Quantum dots that are used by QLED TVs are inorganic, stable and allow for an excellent quality of brightness and color whereas, OLED TVs happen to use a controversial organic material which can be harmful to the screens as well as the material is vulnerable to providing image retention.
Now, allow us to share what you can expect from the best QLED TVs that we have included in our list for you guys to check out and buy in 2023 on Black Friday. Make sure that you guys read the blog till the end to know more and decide better!
As per your needs and demands, you can choose the screen size but you should also keep in mind the area / wall where the TV is going to be installed. If you do not have younger kids at home, then you can also utilize a nice TV table to place your newly bought TV as well – that's on you to decide and we know that you guys can make perfect decisions when it comes to making the most of whatever you are planning to do. With any QLED TV screen that you will pick, you will get to experience 100 percent color volume which will make everything that you see on TV drop your jaw in awe. That's the beauty of a QLED TV screen that it makes everything look so beautiful and so real that you cannot take your eyes off what you are seeing.
The sound system is great in the QLED TVs and is bound to give you all a cinematic experience as well whether you are watching a movie or playing a video game, you are going to experience something that you have never experienced before and we can bet that once you have gotten your hands on one of the QLED TV screens that we are sharing here, you will thank us for sure.
Moving on, another amazing spec. of the QLED TVs is that they allow connectivity which you might have never experienced before for example; you can stream in the fast lane with WiFi 6E or you can double the bandwidth of 5G which will allow you to stream more content without you interrupting the other devices that you are using at your home or at work. That sounds more than just perfect, right? Well yes, it is and now it's time for you guys to check out the options in detail one by one and make your move.
That's all for today, you guys! We hope that you all had a great time reading the blog and that you will also take out some time to share your honest feedback with us on it as well. Don't forget to share the blog with your friends, family members and favorite colleagues, etc. as well so that they can also upgrade their TV in 2023. Also, we would love to know if you guys have any special requests to make too so that we can work on them and be back here super soon with your requested content and more.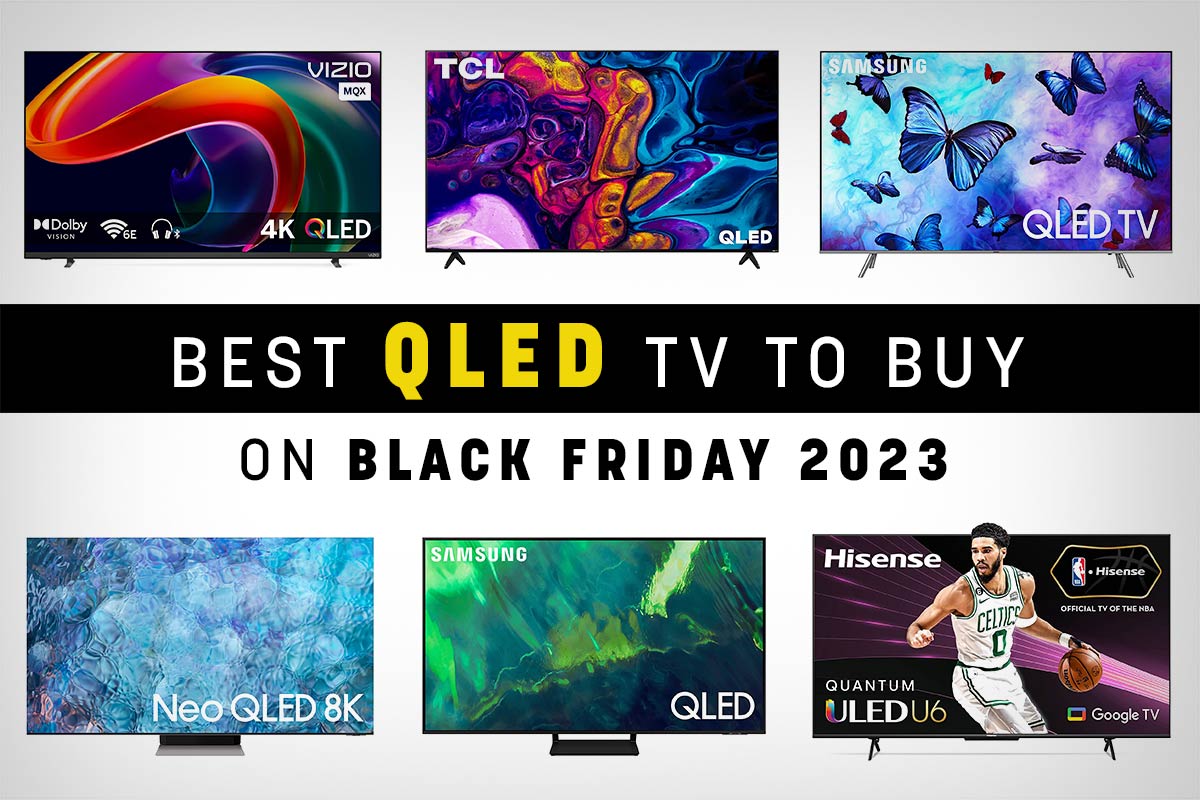 1. SAMSUNG 75-Inch Class QLED Q70A Series – 4K UHD Quantum HDR Smart TV with Alexa Built-in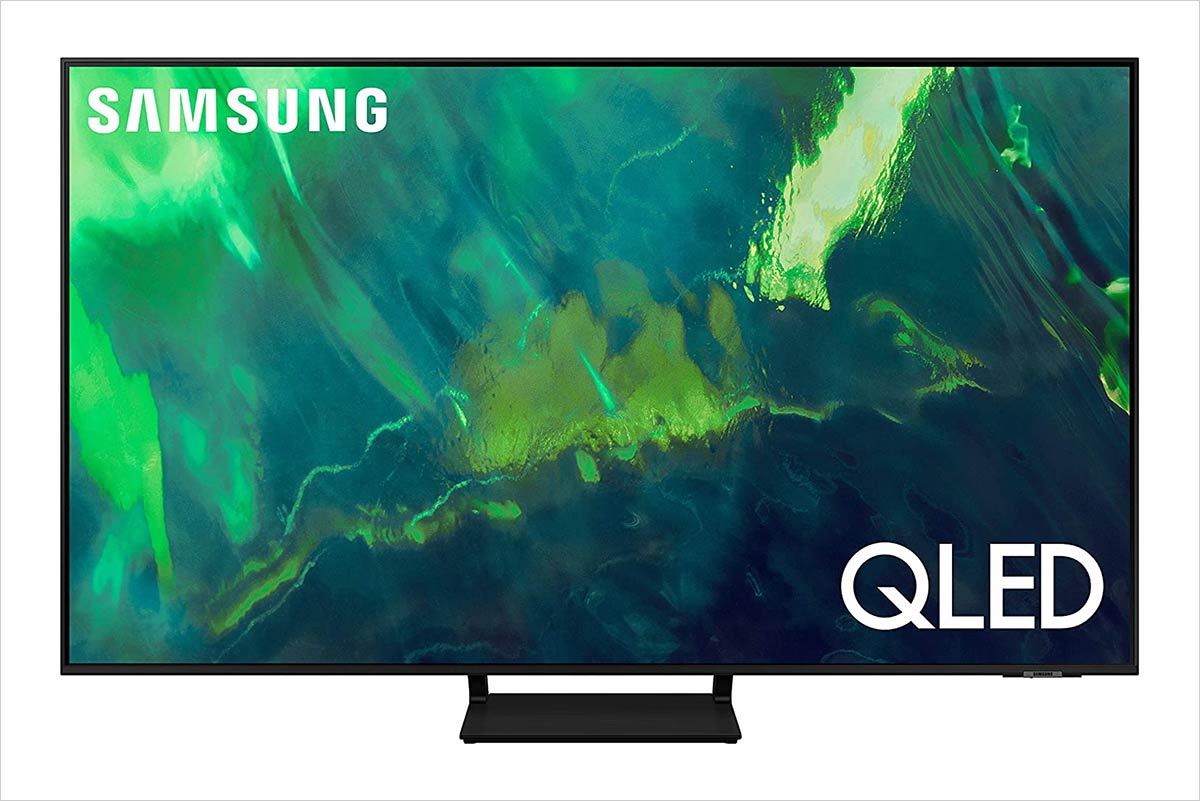 2. SAMSUNG 32-Inch Class QLED Q60A Series – 4K UHD Dual LED Quantum HDR Smart TV with Alexa Built-in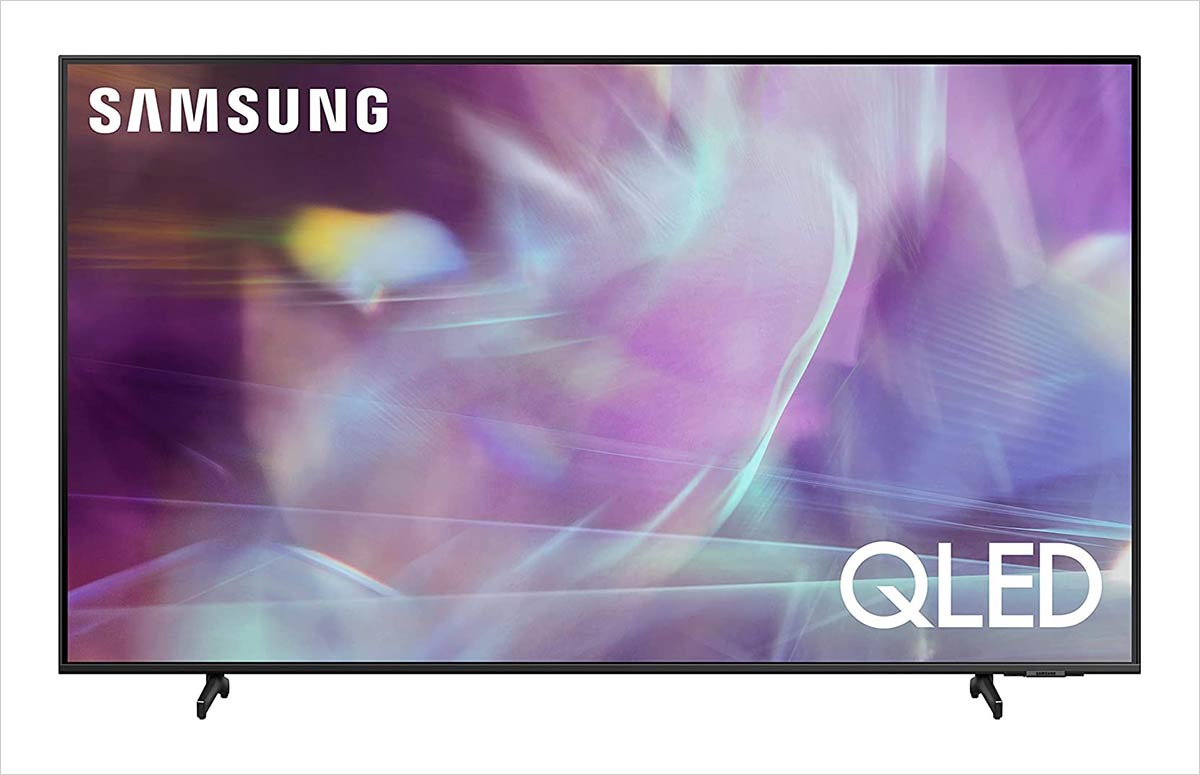 3. SAMSUNG 85-Inch Class Neo QLED 8K QN900A Series UHD Quantum HDR 64x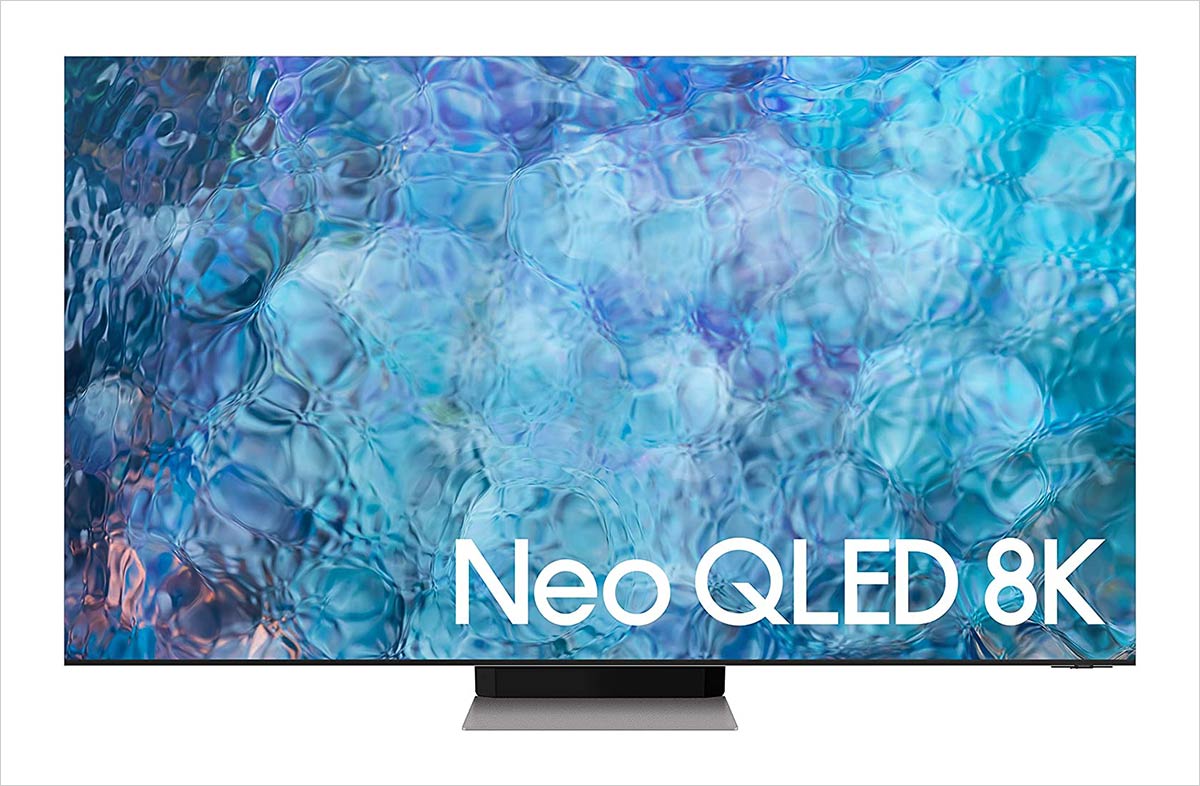 4. VIZIO 50-inch MQX Series Premium 4K 120Hz QLED HDR Smart TV with Dolby Vision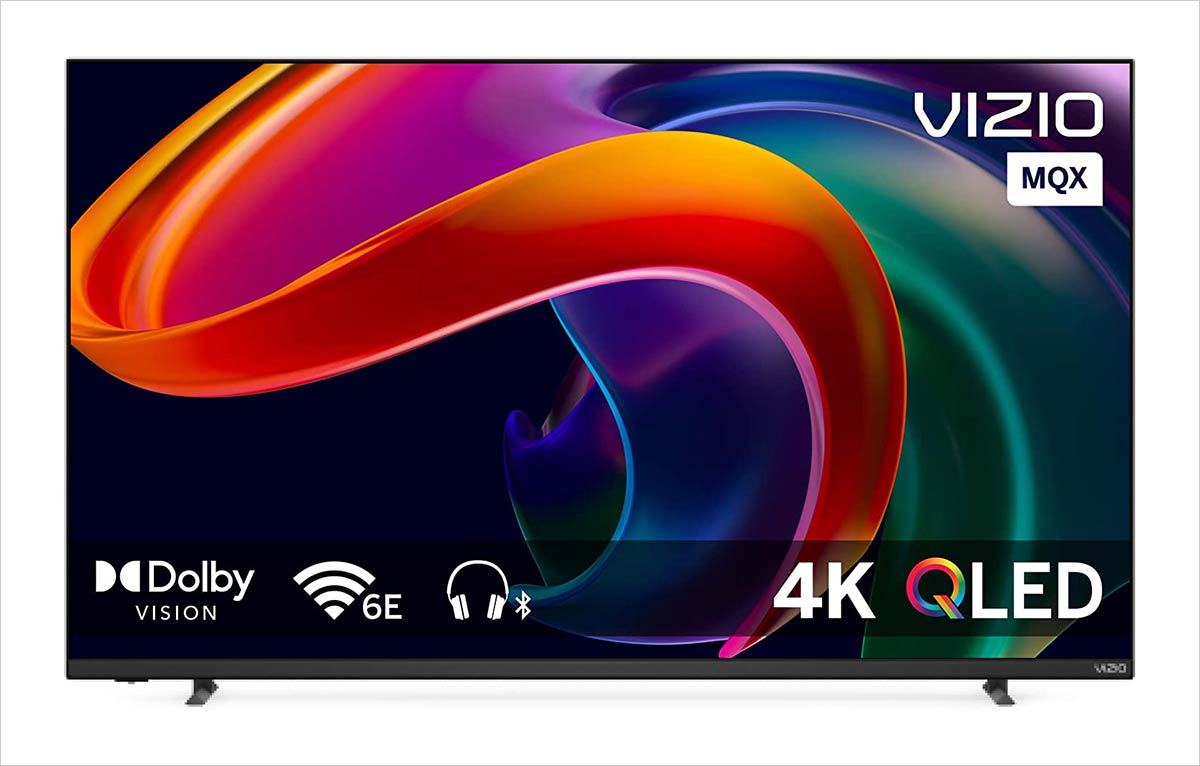 5. Hisense ULED 4K Premium 55U6H Quantum Dot QLED Series 55-Inch Smart Google TV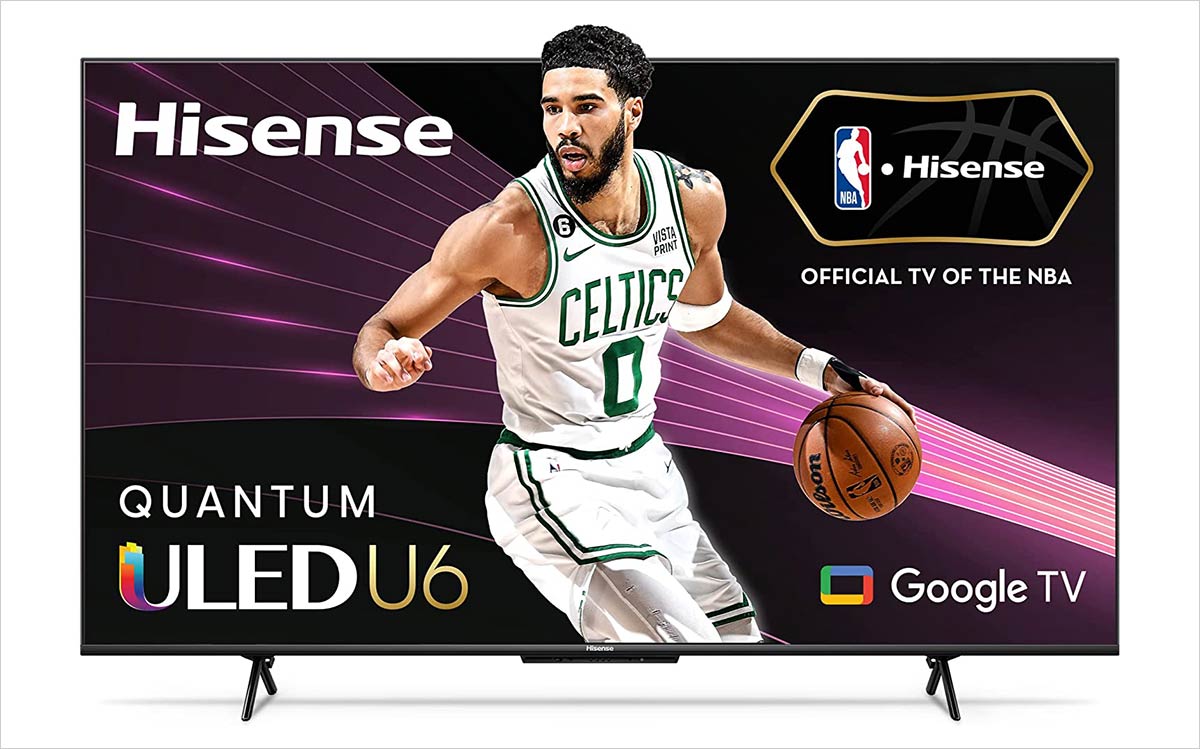 6. TCL 65 Inches Class 5-Series 4K UHD QLED Dolby Vision & Atmos, VRR, AMD FreeSync, Smart Roku TV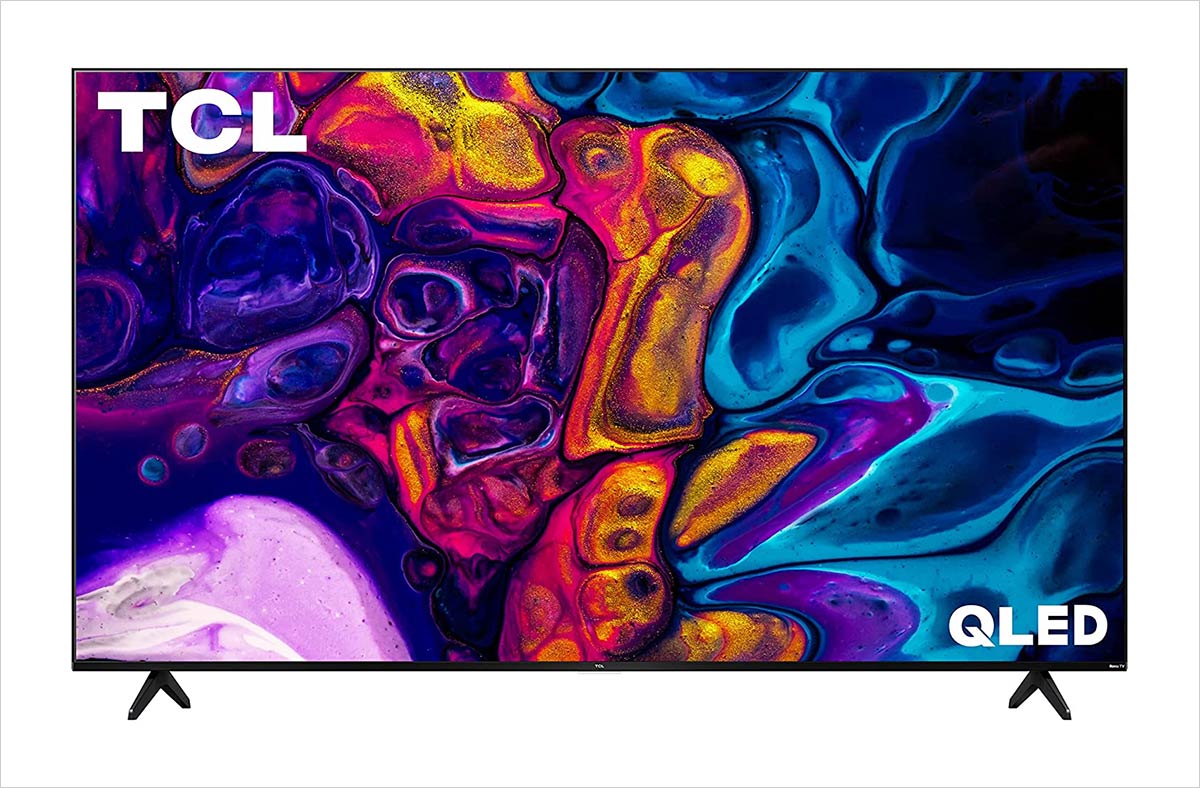 7. Hisense U8H QLED Series Quantum 4K ULED Mini-LED 65-Inch Class Google Smart TV with Alexa Compatibility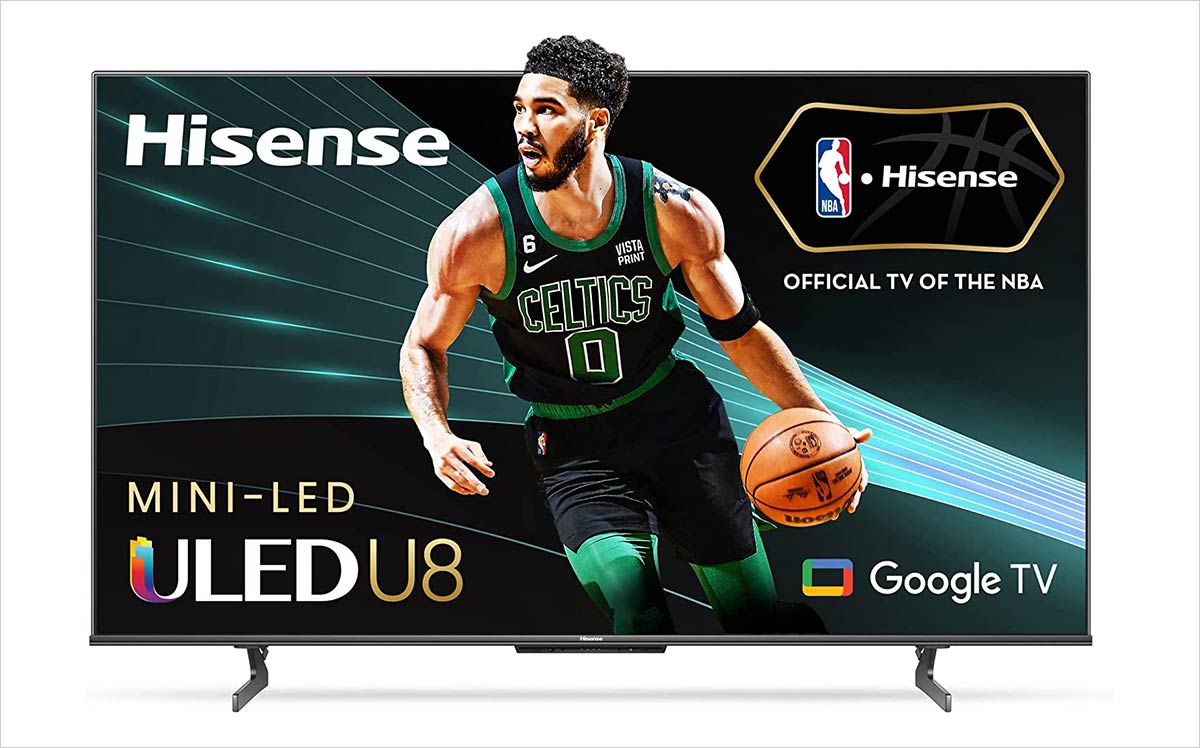 8. VIZIO 75-Inch P-Series 4K QLED HDR Smart TV w-Voice Remote, Dolby Vision, 4K 120Hz Gaming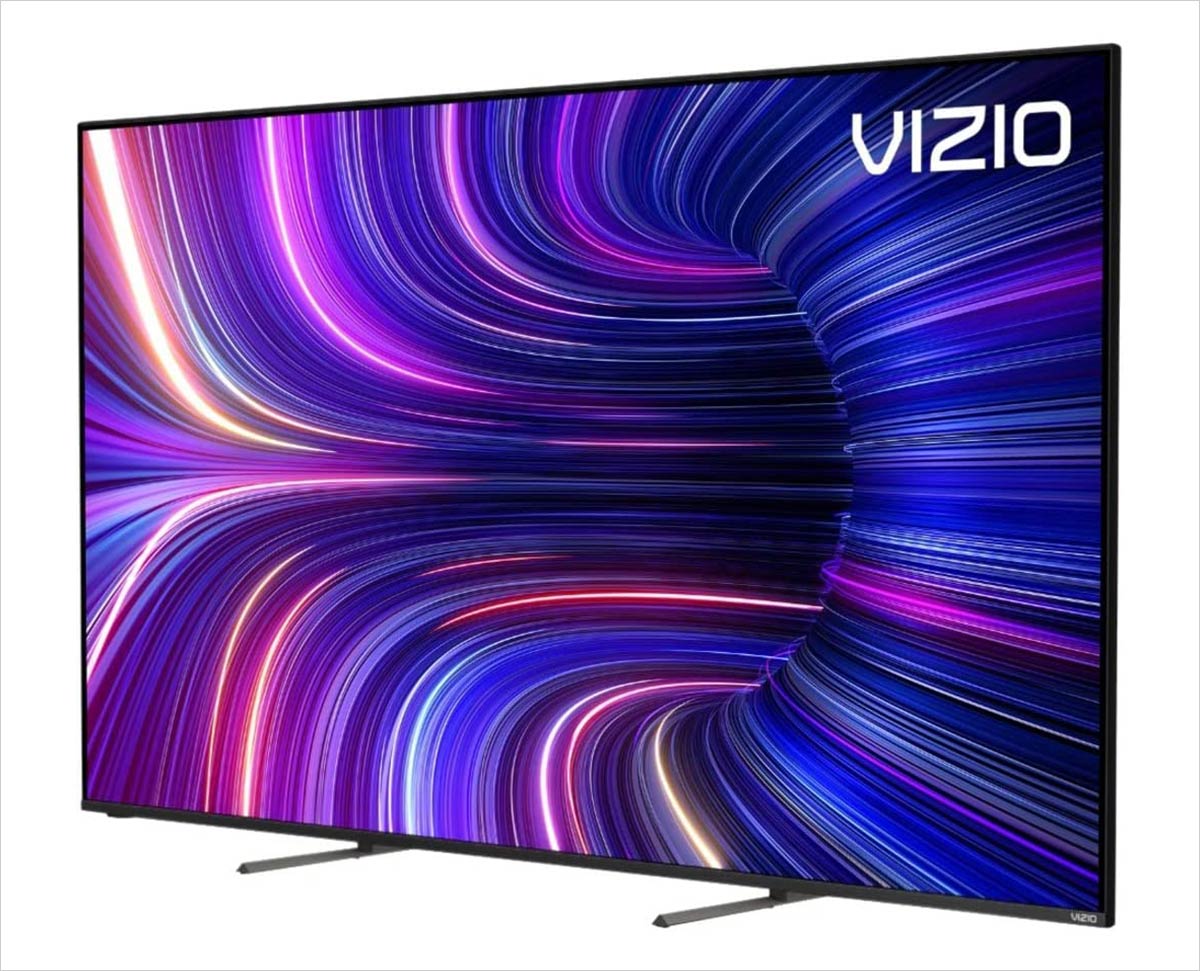 9. TCL 65-inch 6-Series 4K UHD Dolby Vision HDR QLED Roku Smart TV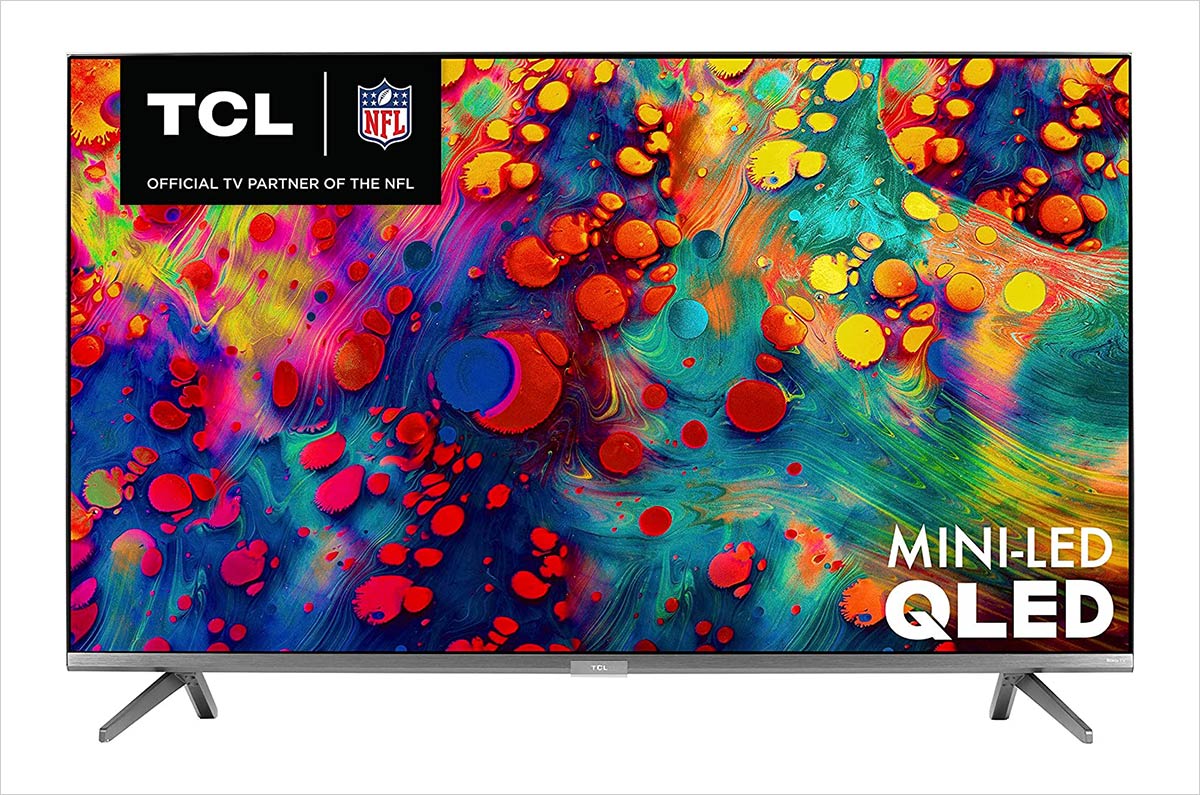 10. VIZIO 65-Inch M-Series 4K QLED HDR Smart TV with Voice Remote, Dolby Vision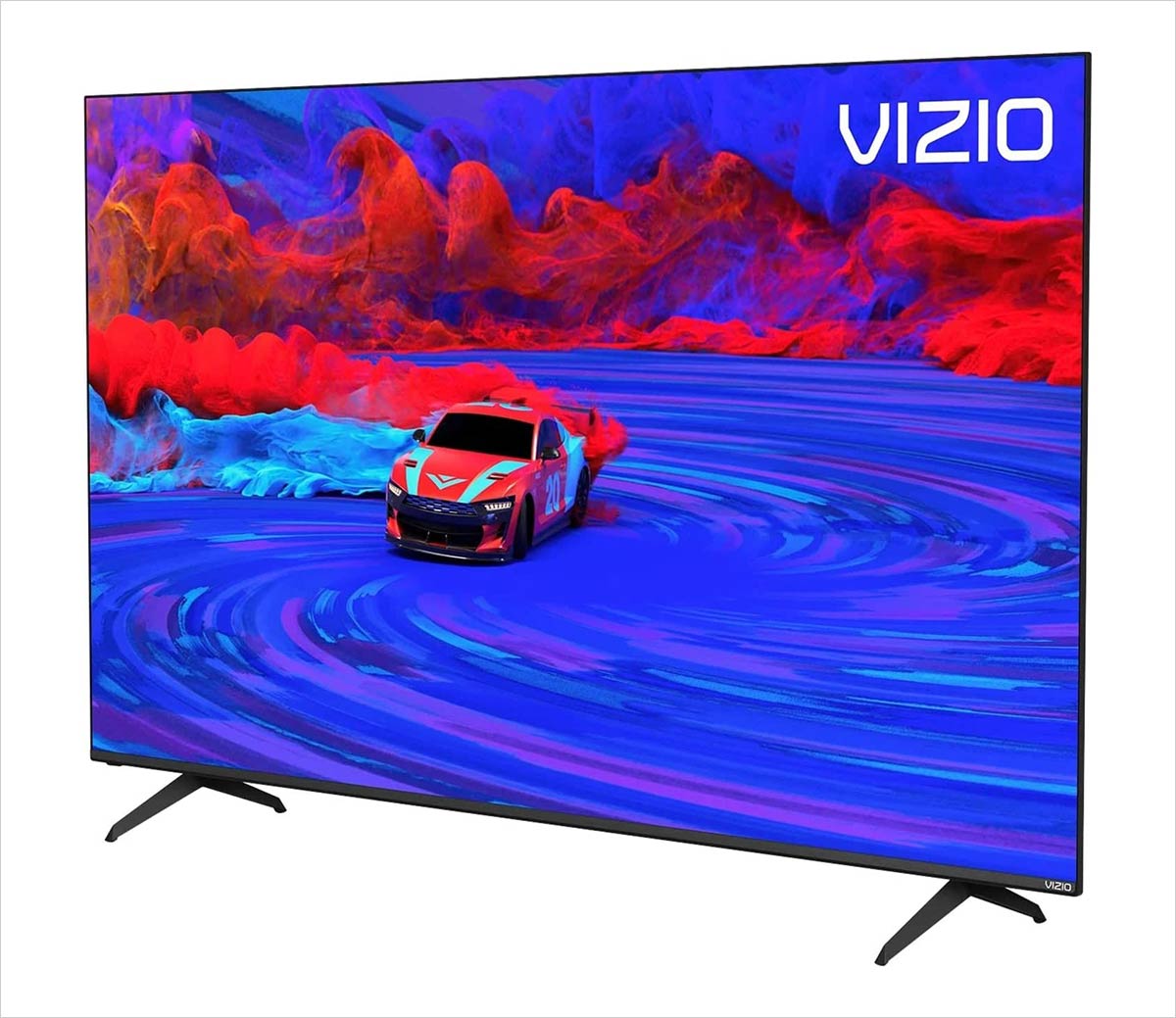 11. SAMSUNG 65-inch Class QLED Q80T Series – 4K UHD Direct Full Array 12X Quantum HDR 12X Smart TV with Alexa Built-in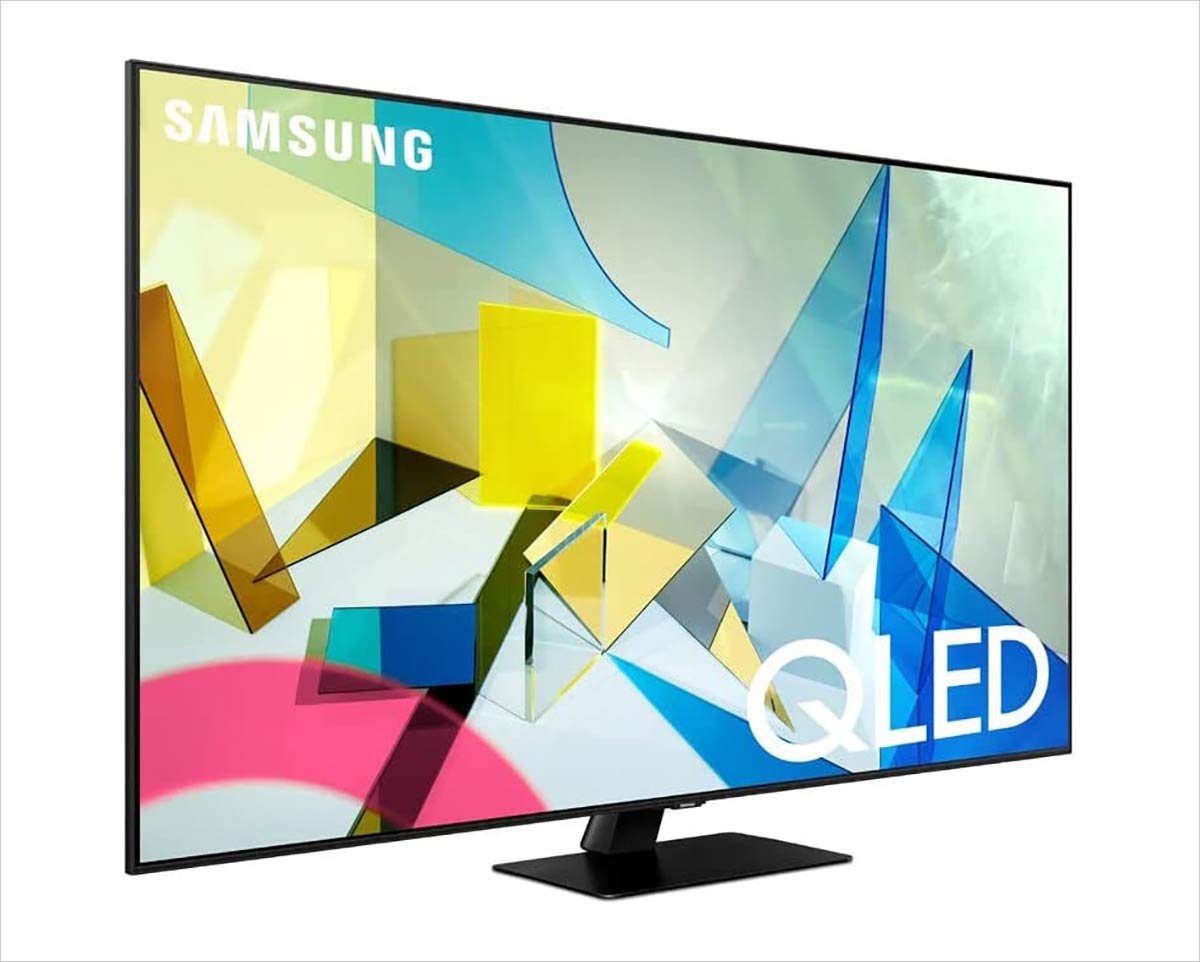 12. Samsung QN65Q6FN FLAT 65" QLED 4K UHD 6 Series Smart TV 2018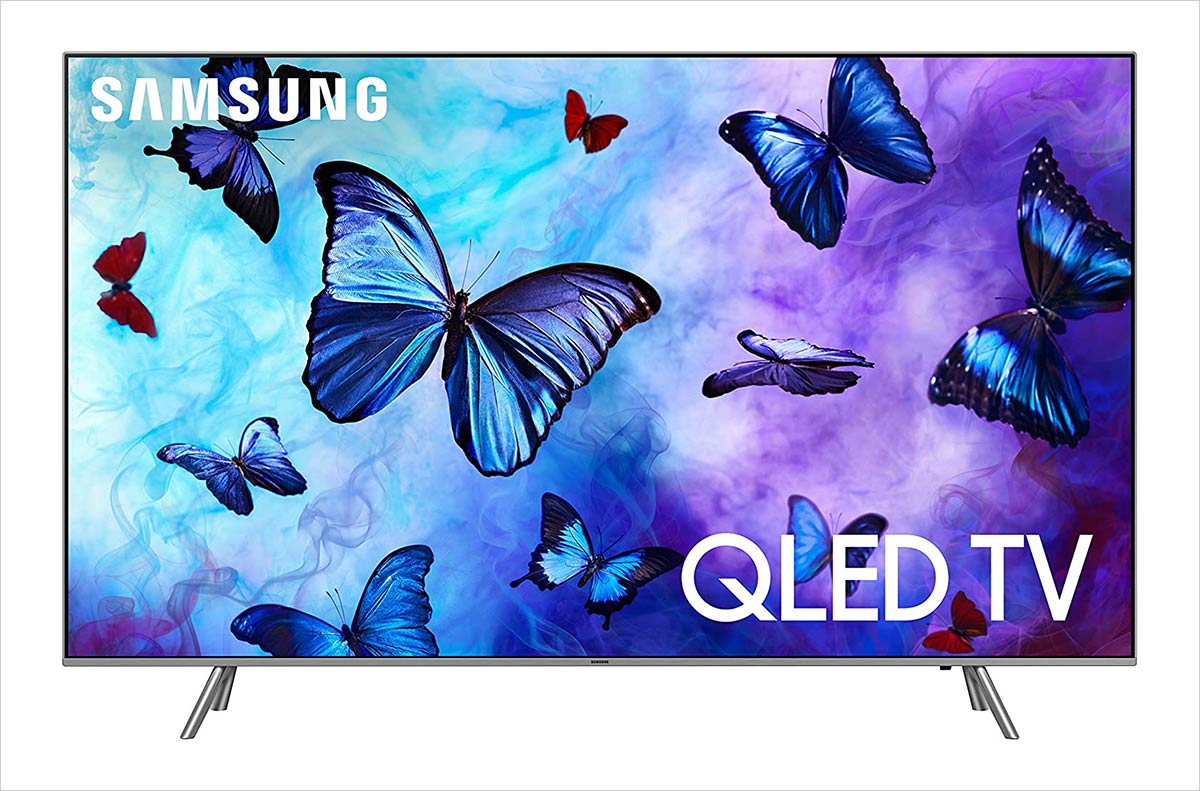 13. VIZIO 58-Inch M-Series 4K QLED HDR Smart TV w-Voice Remote, Dolby Vision, HDR10+, Alexa Compatibility, M58Q7-J01, 2022 Model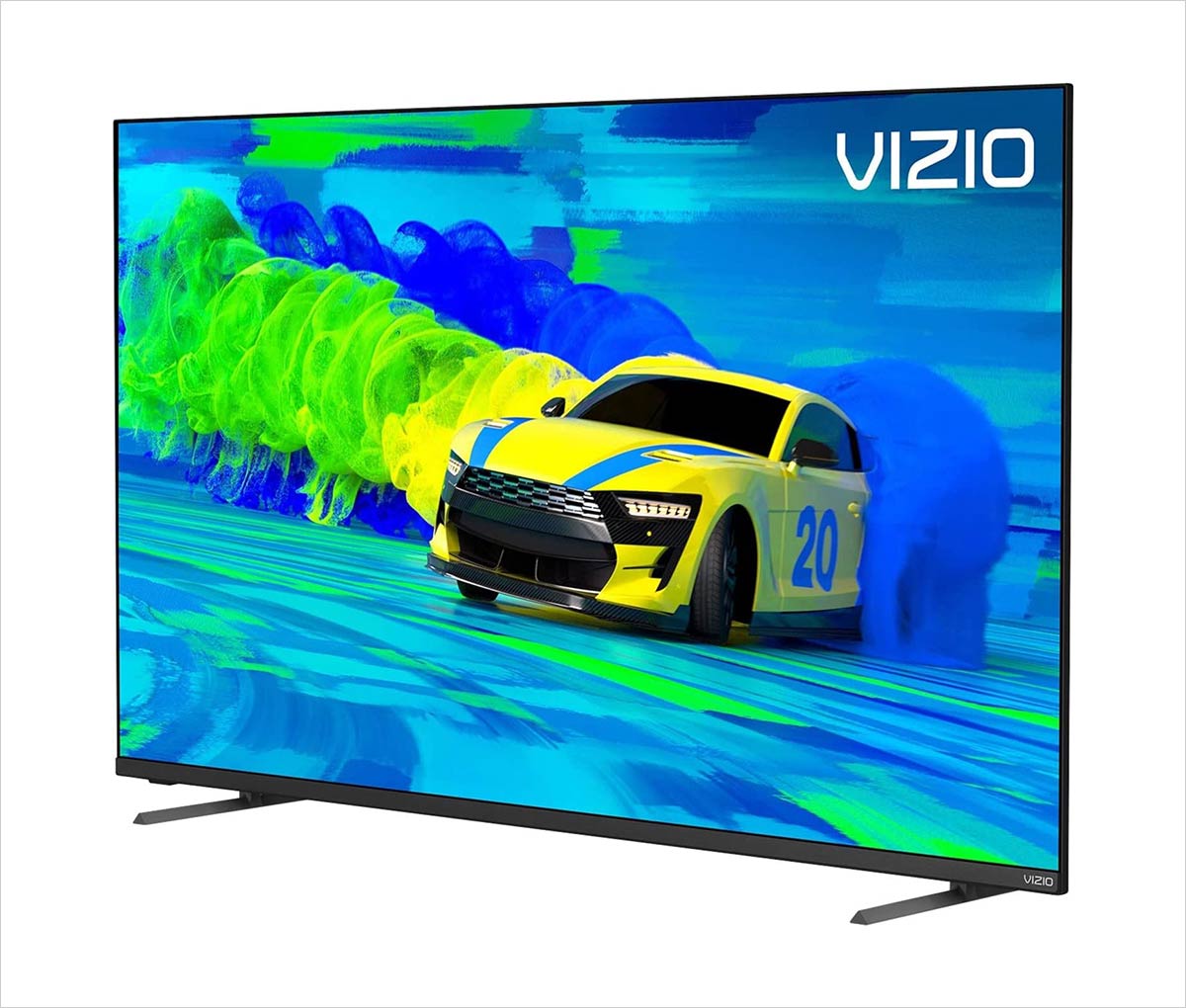 14. VIZIO 65-Inch P-Series 4K QLED HDR Smart TV w-Voice Remote, Dolby Vision, 4K 120Hz Gaming, Alexa Compatibility, P65Q9-J01, 2022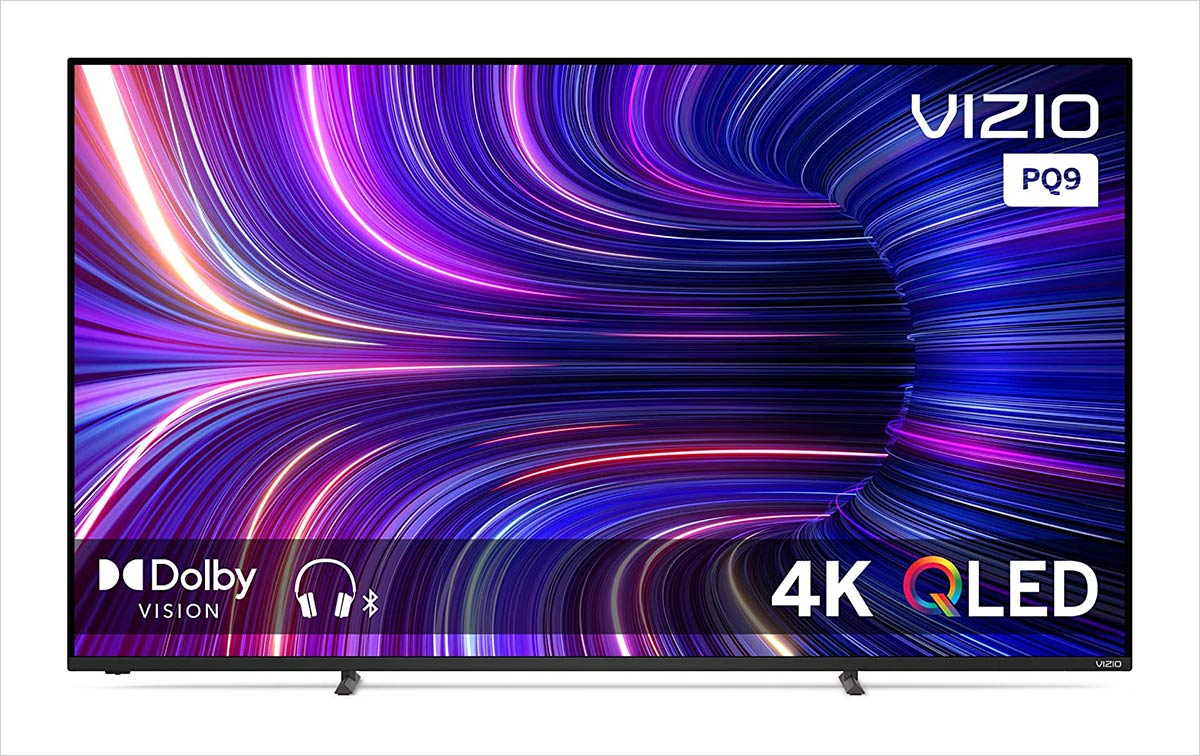 15. SAMSUNG QN55Q70A QN55Q70AA QN55Q70AA 55 inch Q70A QLED 4K Smart TV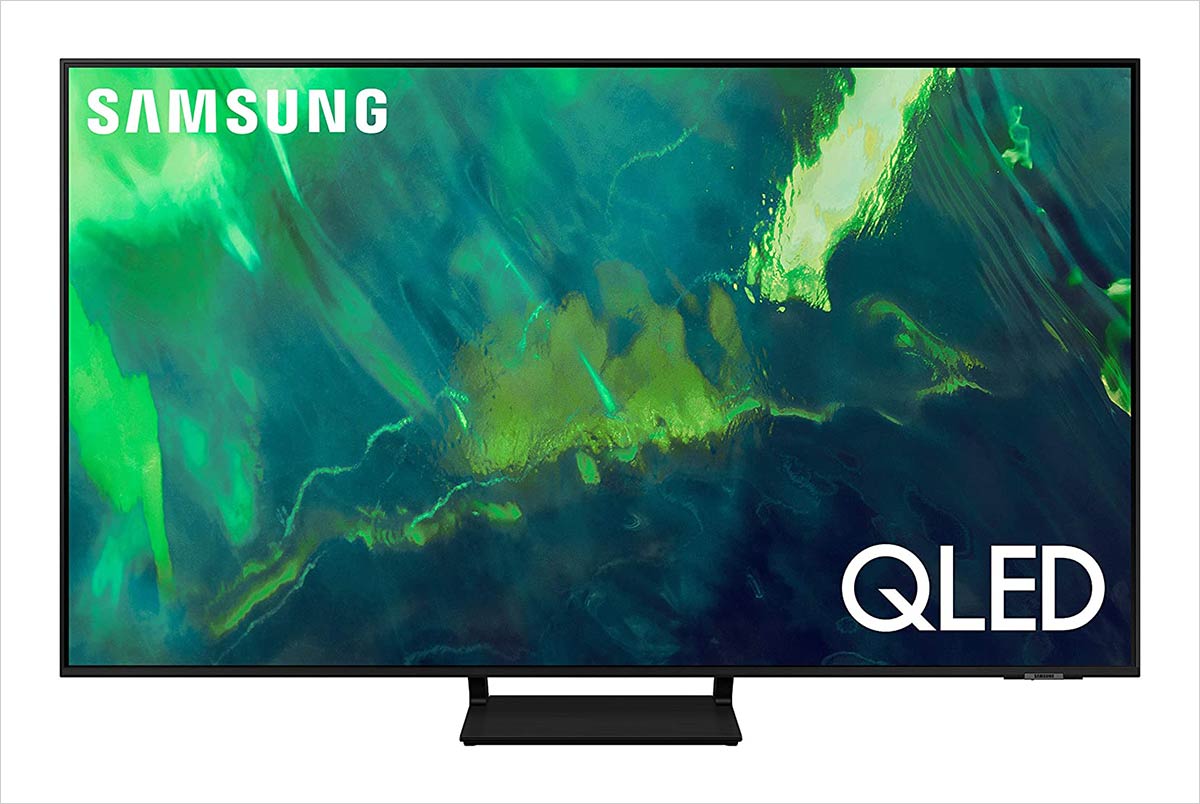 Recommended: