It is the world of advancement and progression where technology is getting enriched and contemporary by the time. There is a rat race going on between top brands. They come out with extra ordinary features to suppress other brands & trademarks. I was surfing the web and found a very interesting post of Angry brands parody.
We all drive crazy for games whether they are action, adventure, puzzle or arcade. They keep our mind active and responsive as well. "Angry birds" is the most popular game which is the most played game around the globe. Now many versions of it have already came out. People love to surf things of this game like stuff toys, wallpapers, Angry Bird T-shirts, dresses and so on.
Today I am showcasing angry brands parody—a fun project by Yakushev Grigory who is a skillful designer. Brands and "Angry birds" caricature, is really enthused by Angry Birds. It's a fun post to watch. You will for sure love it slogging through the collection. Take it away!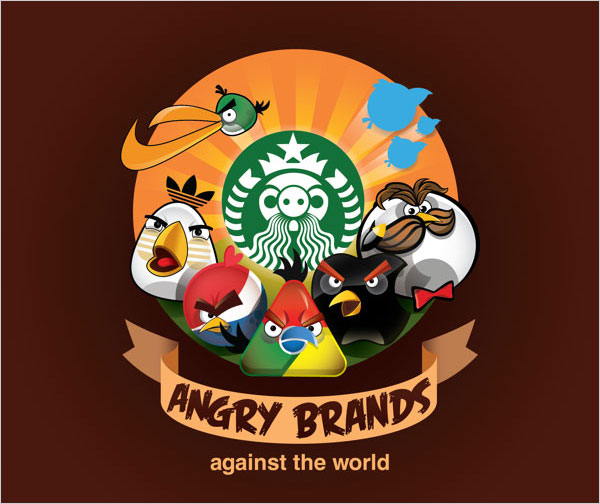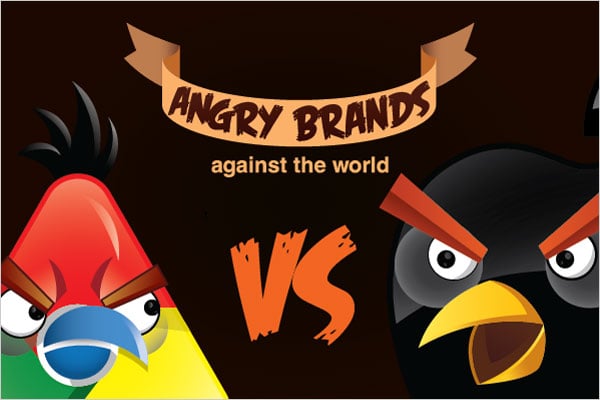 Chrome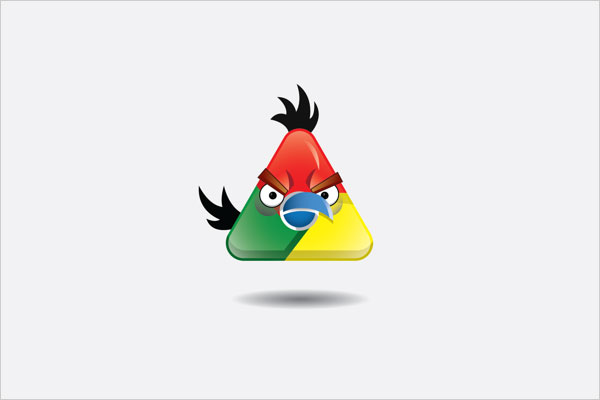 Starbucks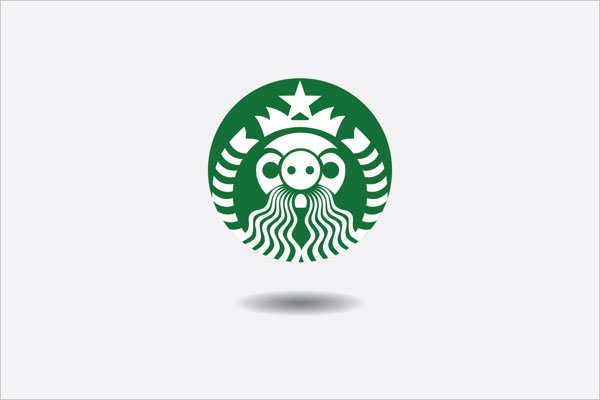 Apple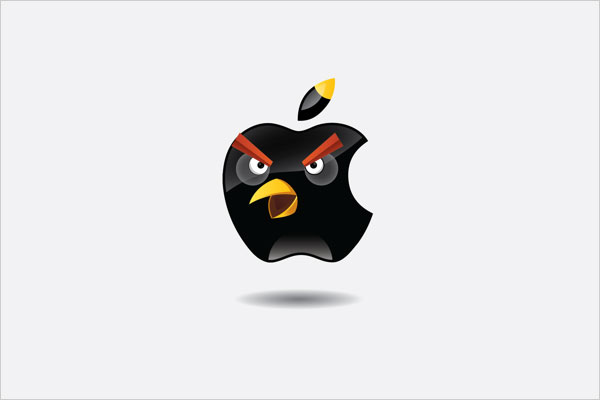 Pepsi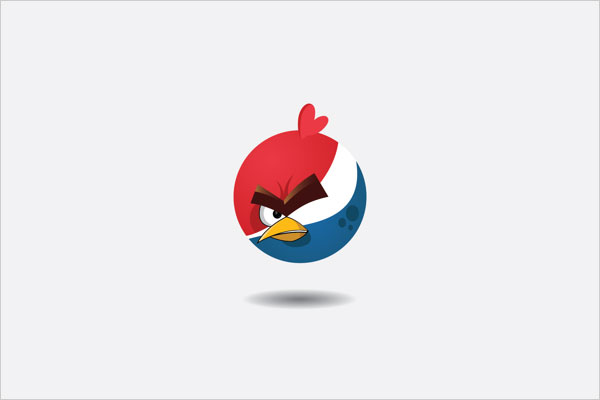 Twitter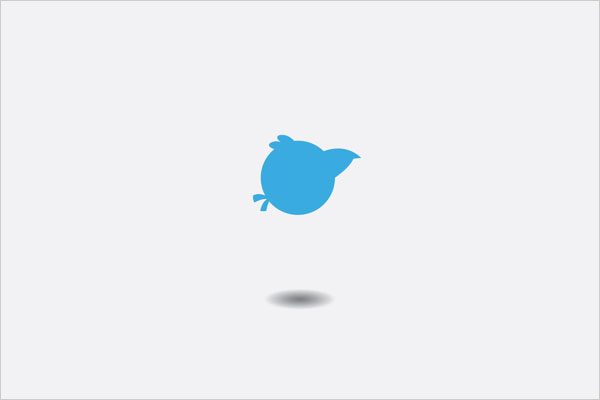 Pringles Chips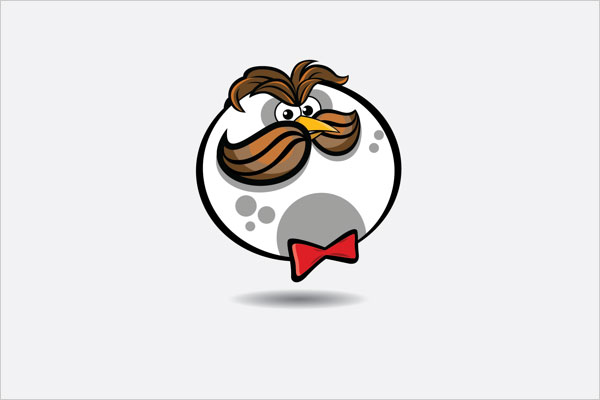 Nike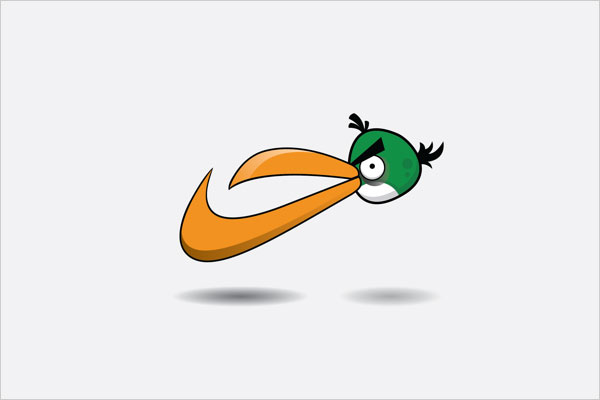 Adidas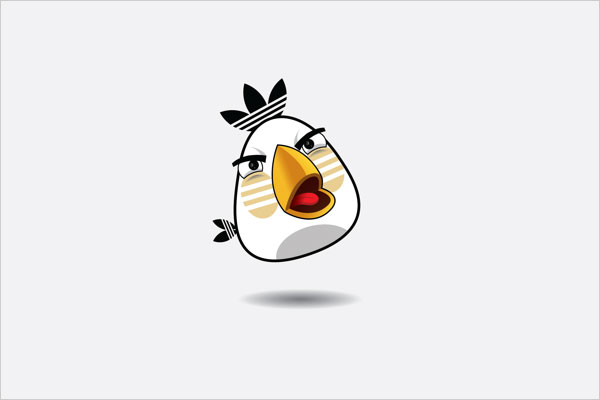 Looking for more Fun Posts here are few of them:
Post Tags:
Angry Birds, Angry Brands, Fun Project, Parody, graphic design