Typography is a skillful art which is formed with a great vision and perception. Making a typography poster is a little thing but creating it emphatically is a real thing. Words are talking and speaking their own identity and what they stand for is all what a typography poster is about. Fonts also play a vital role in making out a typography design poster.
Today I'm bringing before you words with hidden meanings, an extremely interesting typography project by Ji Lee. Ji Lee is a designer. He is prior creative director at Google but he is now a communication designer at Facebook. Ji Lee has such an imagination when you must appreciate. He has a very creative mind. These posters are a part of the book; "words as images" is so much fun to slog through; each and every poster reveals great flash of braininess. These typography design posters are a cluster of graphic puns. You won't leave admiring his creative efforts behind this. It's a visible instance of thinking out of the box and creating it in a different way.
Making an image out of a word, using only the letters itself is commendable. Ji Lee played the game with the words alone and did not add elements from outside. Words out of the usual dullness are intelligently manifested through typography by Ji Lee. Isn't a magic played by Ji Lee who added meanings behind letters and words? Scroll down to peep in to the head-scratching word images. Take it away!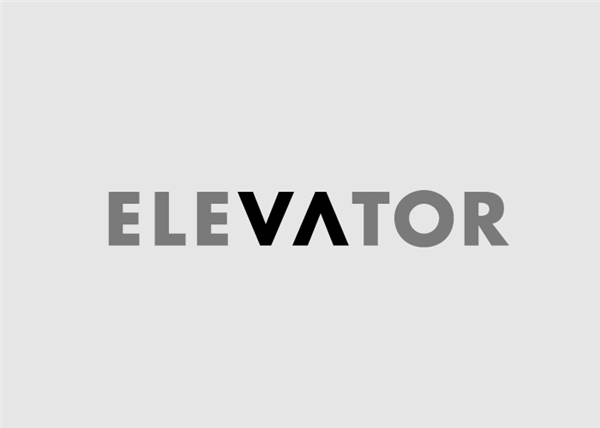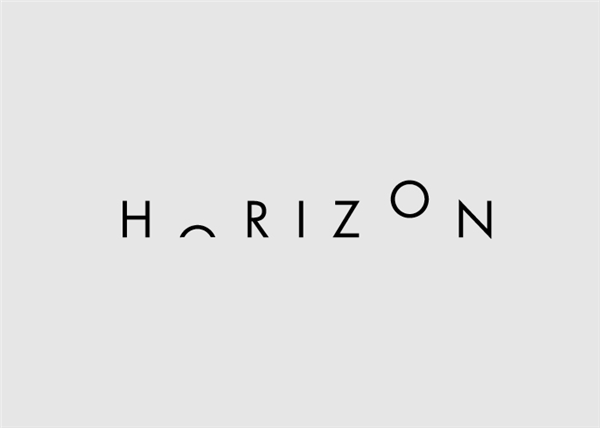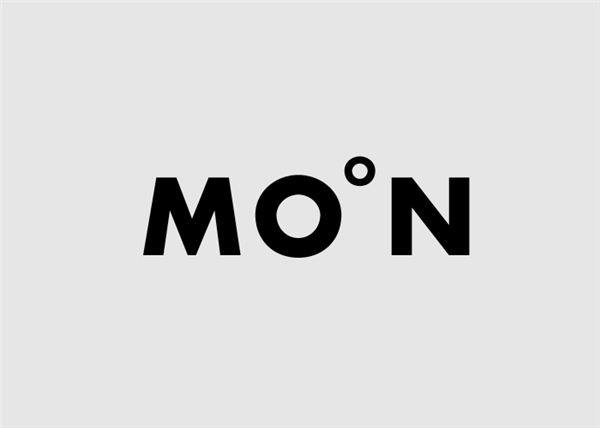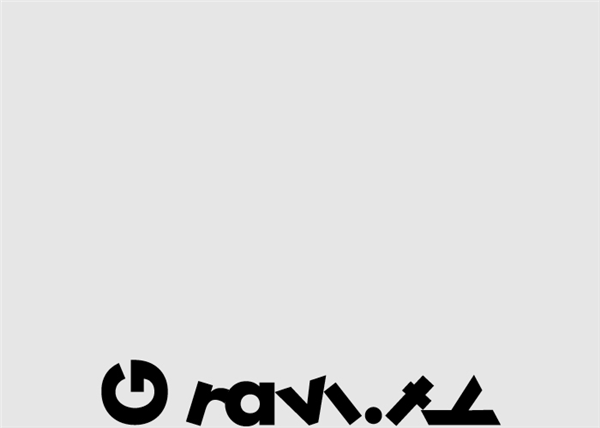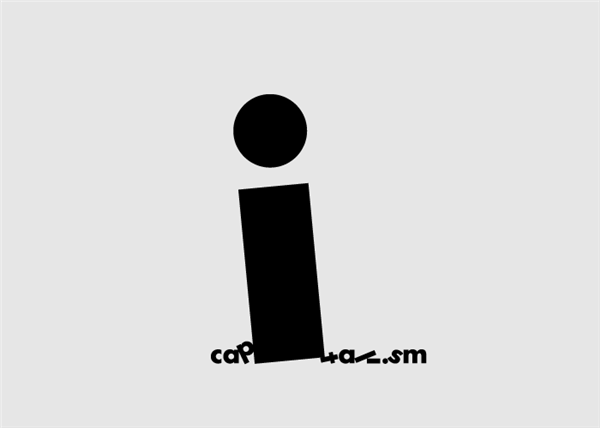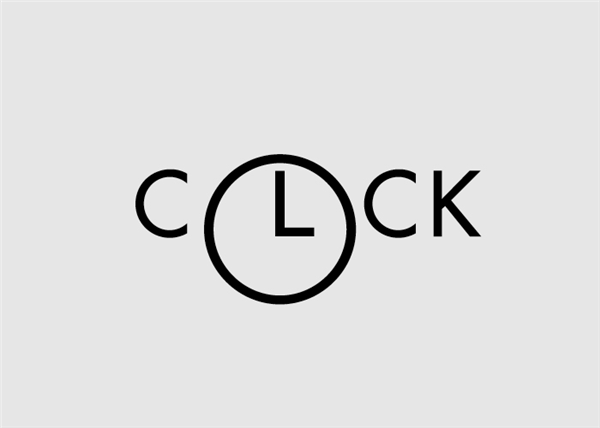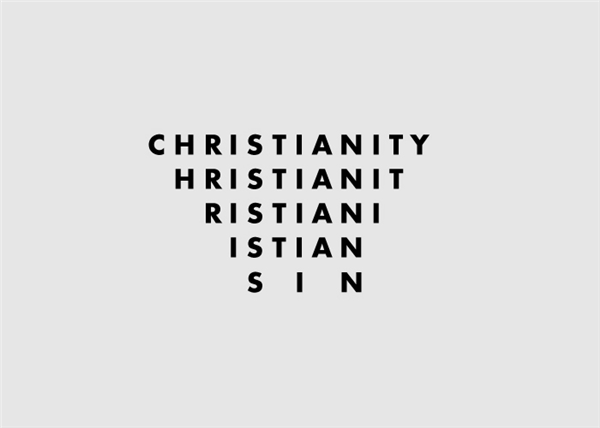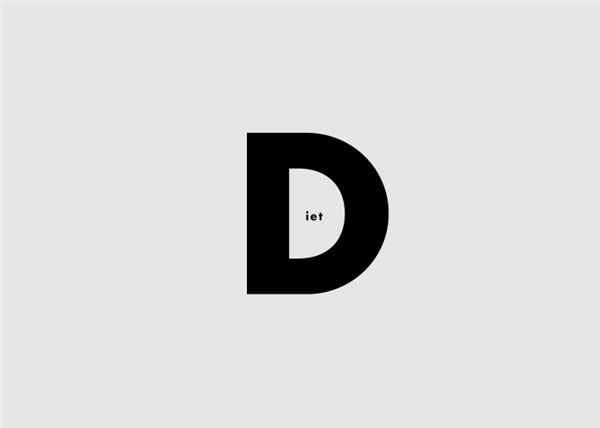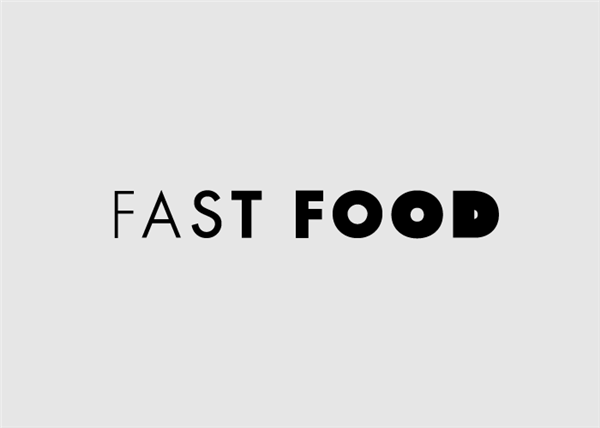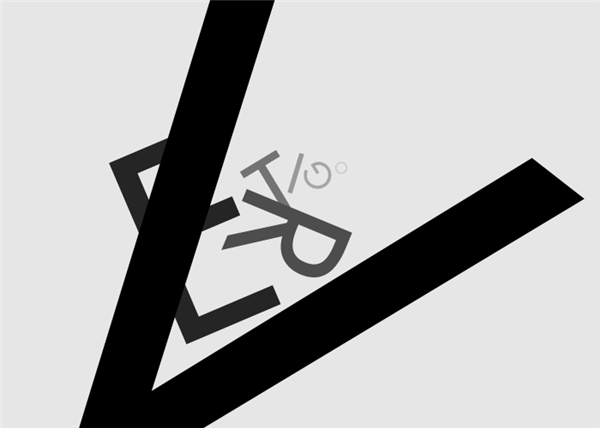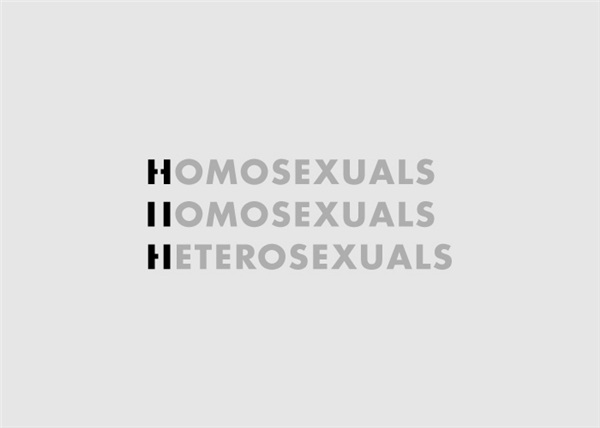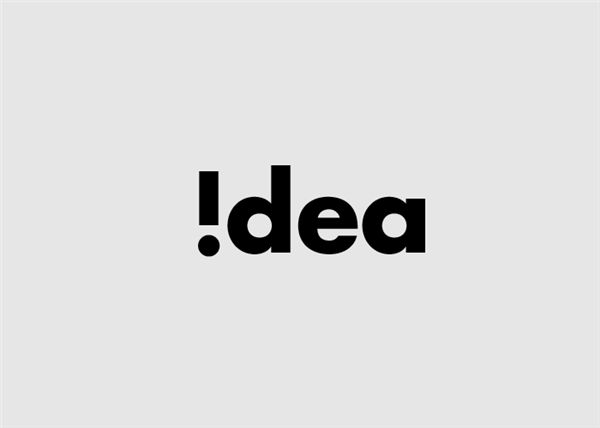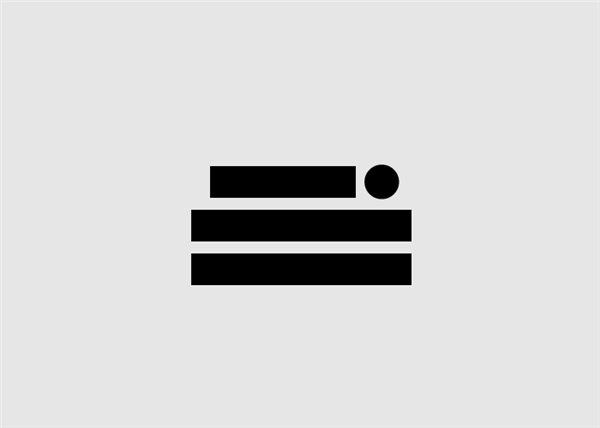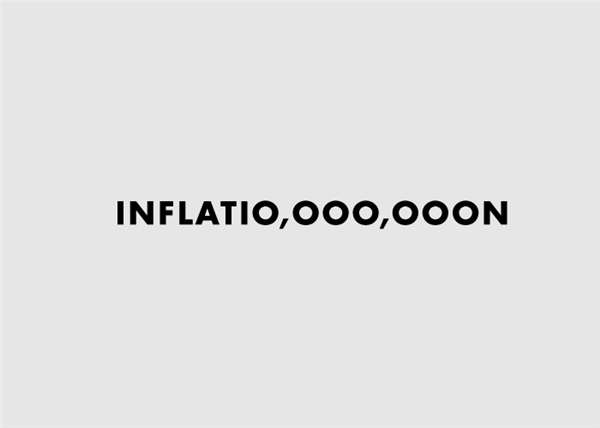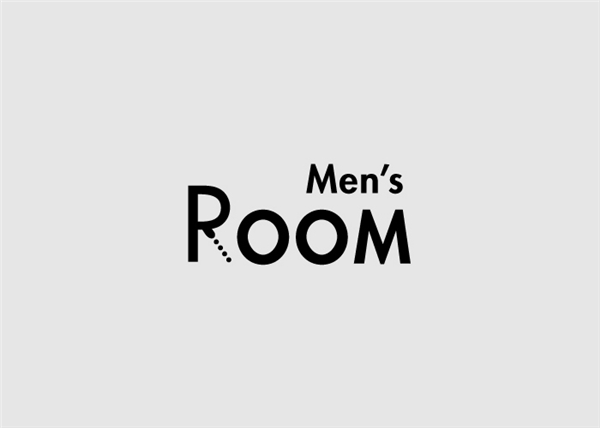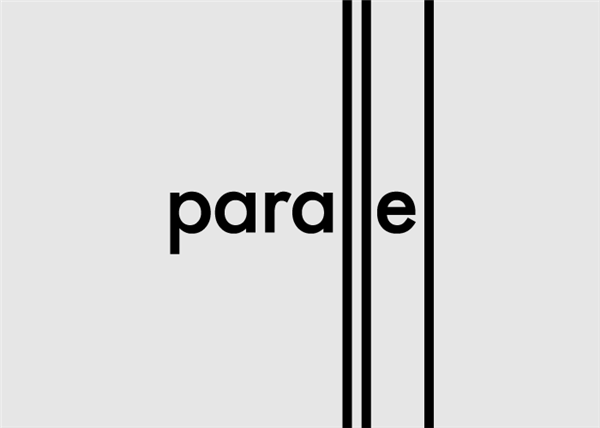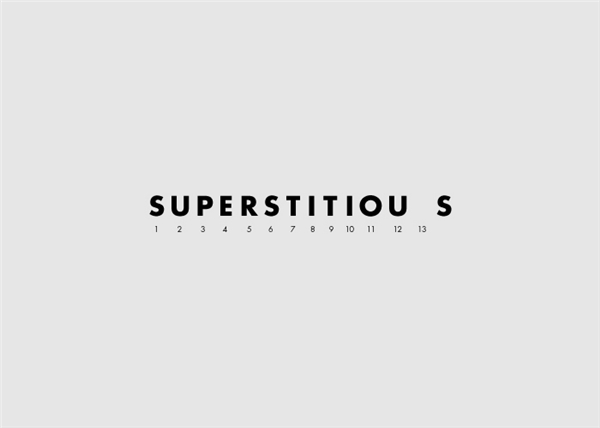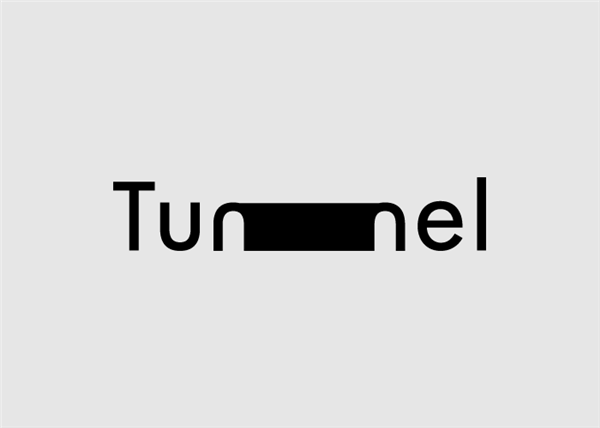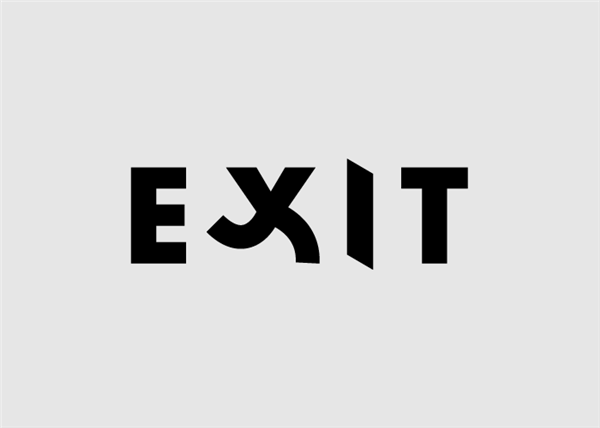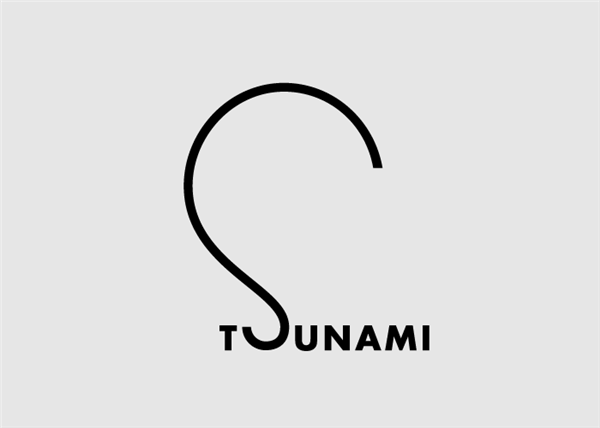 Looking for more fun posts here are few of them:
Post Tags: ji lee, typography, facebook designer, facebook, word as image