It is always fun doing little things in great manner. Doing for your own self gives you happiness but doing the same for others gives you mental peace & joy. Have somebody ever made you feel special by presenting you with an extra ordinary gift; If not then why not to try this out for yourself and for others too? Give others a chance to smile, laugh and giggle for life is nothing but to enjoy every bit of it. Give someone a reason to live and you will notice years added to your own living. Eventually it's your own good karma which follows you and you get bliss in return.
Today I am showcasing a best accumulation of some funny posters you would for sure love to buy. These posters are witty and hilarious in the true sense either can be printed on a Frame, Canvases, Stationery Cards, iPhone Cases, iPhone & iPod Skins or Laptop & iPad Skins, T-shirts, Hoodies, Throw Pillows, Tote Bags, Books, Gift Cards etc. Isn't amazing for home décor or best options for giveaway?
Enjoy this lovely collection which offers you fun elements in so economical prices. If fun is this cheap we must not step back. Let's plunge down and get the gags!
Cute Funny Poster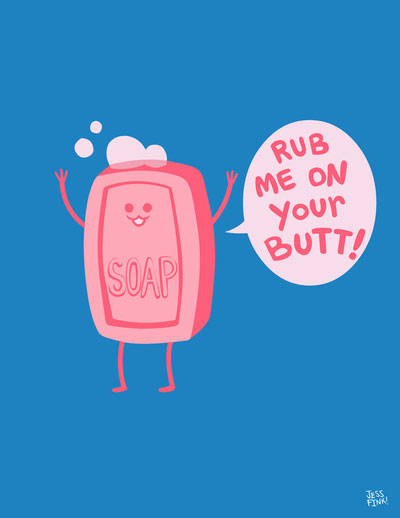 I love you this much funny poster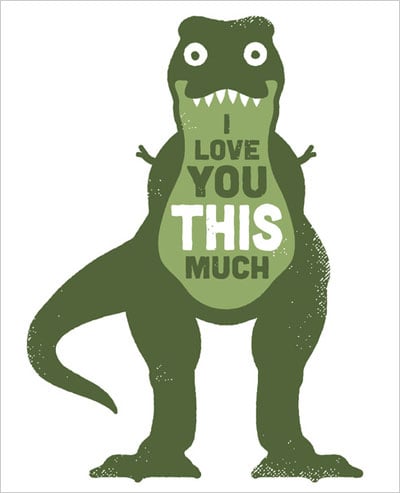 Smile for the Camera Art Print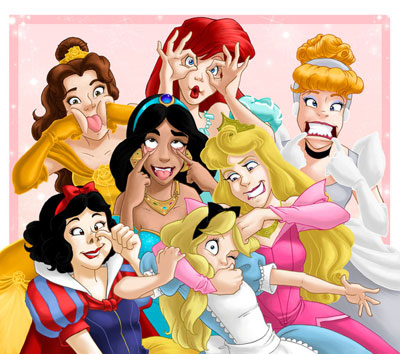 Hang There Funny Poster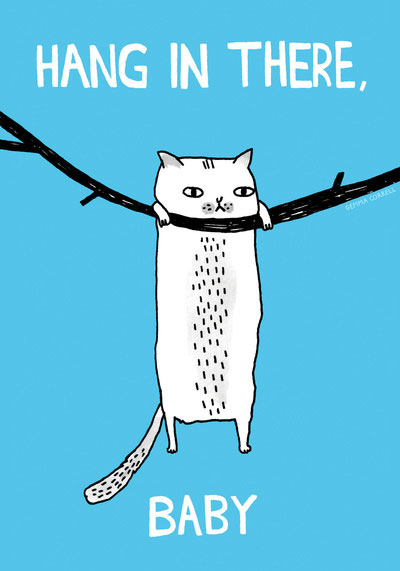 Choose a job you love funny poster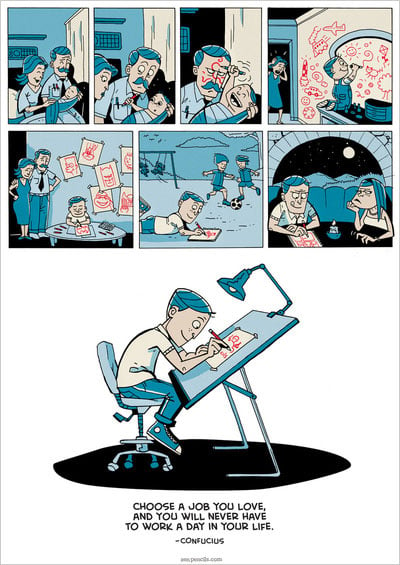 Reach for Cookies Funny Poster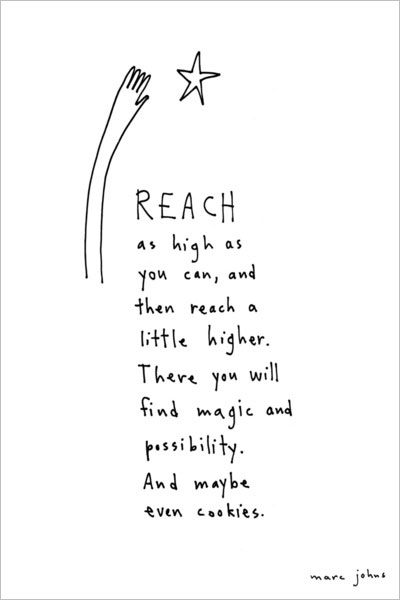 I am not a hipster poster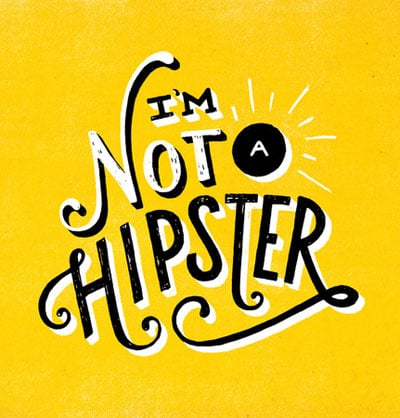 Dancing in underpants Funny Poster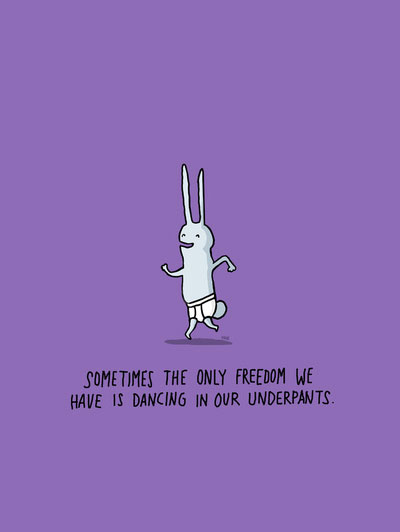 The Real Victim Funny Poster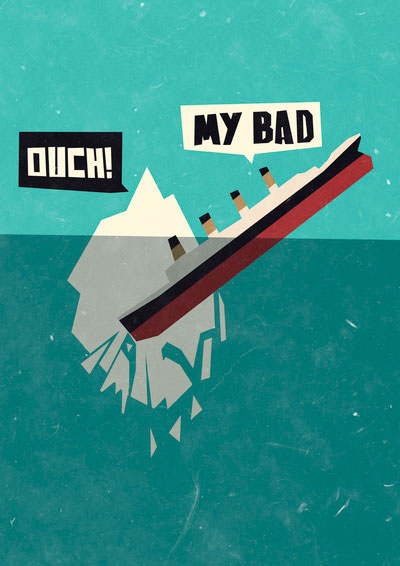 Haters Gonna hate funny poster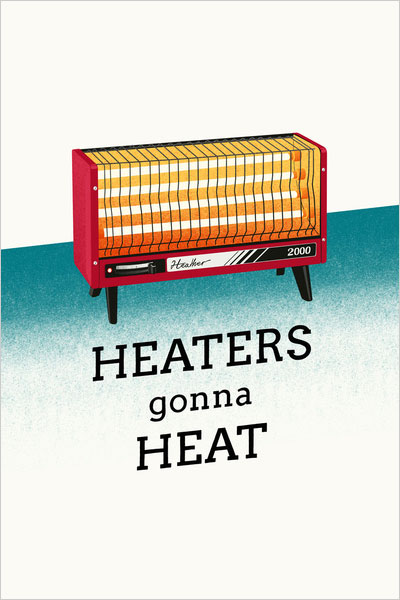 Log out poster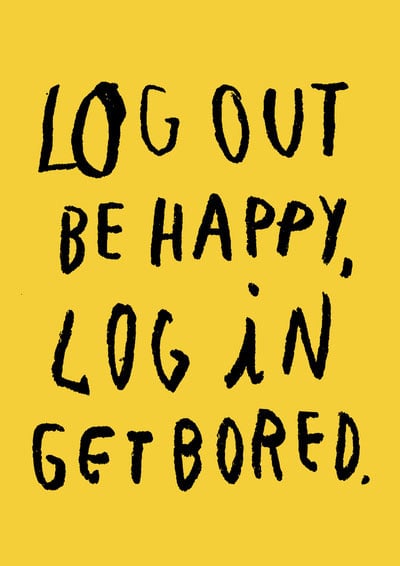 Lunar Cycle Funny Poster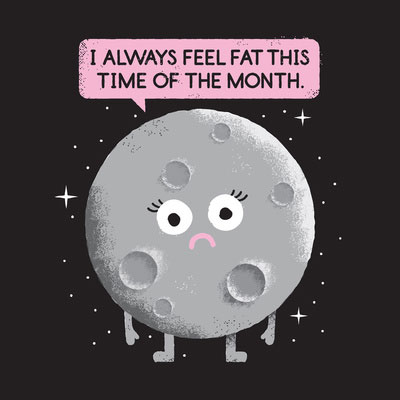 Great artists steal poster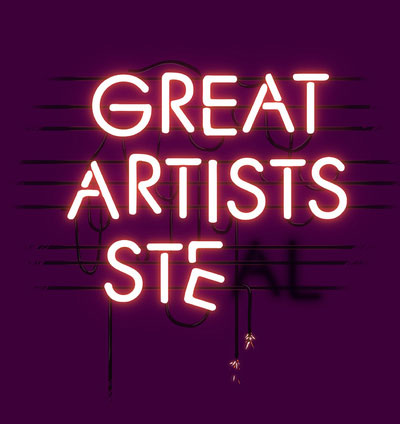 YES funny poster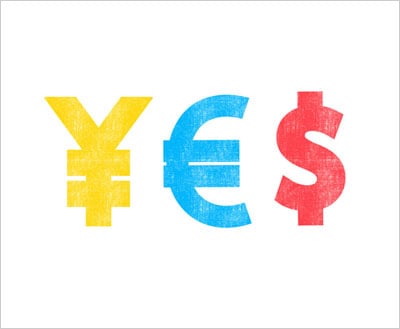 People Who Believe in Ghosts funny Poster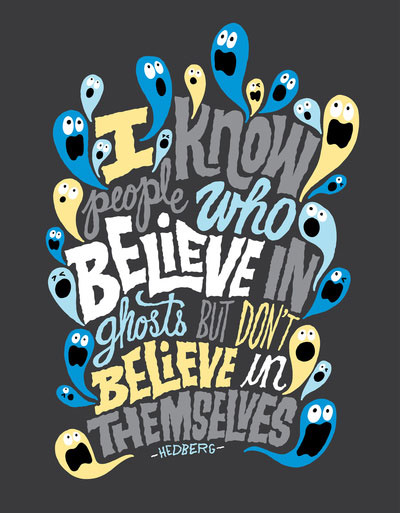 Recommended Posters & Quotes: