Are you a fan of action movies? Then there is good news for you, X-men- Days of Future Past is going to be released on 23 May, 2014 in (USA). It is a super adventure movie in which mightier ambiances would be seen by us, a jam-packed action movie which would cause spine chills and a fantasy movie which we would love to fantasize about.
Wolverine is being sent to the past so he could modify the worst case scenario of times gone by and stop to let bad happenings in the past. The question is why Wolverine is the ultimate choice? He is the only X-Man who comes up with a healing ability, he can tear down the forces and can live a life long enough to endure the foes. He has strength, stamina, power and anguish to beat down to forces against him.
X-Men are all set to encounter a combat; they will protect the humans and mutants in past and future time period. All the characters of X-Men are conjoining in X-Men: Days of Future Past with their younger selves (from X-Men: First Class) to undertake the battle of the past, they would cast a change in the history to protect our future.
X-Men are unlike humans, they are the superheroes that save the earth and humans from negative forces. X-Men have an X-Gene which makes them supersonic unlike human beings.
Now let's see what havocs are to be controlled, fight against and overcome in the movie. Today I am unfolding X-Men: Days of Future Past Movie 2014 HD, iPad & iPhone wallpapers. Keep yourself hooked for the action is yet to begin this month by X-Men. I am sure it will live up to expectations of people. Fasten your seatbelts and take this quick ride of X-Men wallpapers down below.
~ X-Men: Days of Future Past Movie 2014 Wolverine Wallpapers ~
X-Men Days of Future Past Logo wallpaper hd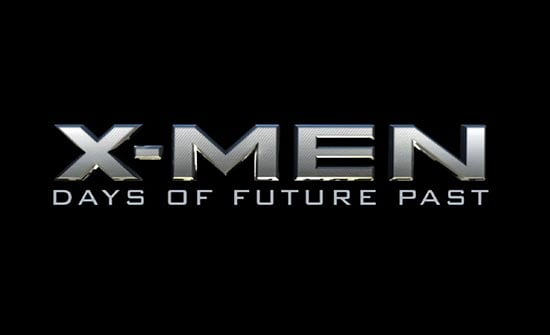 X-Men Days Of Future Past Characters Wallpaper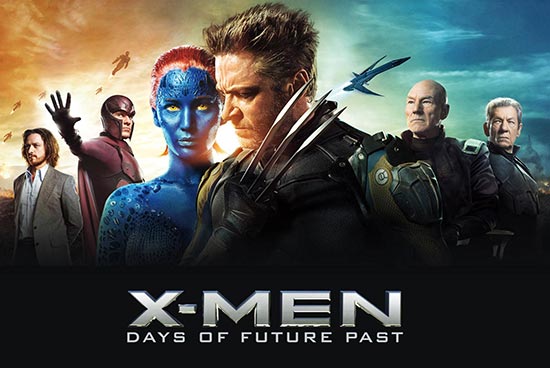 Wolverine X men days of Future Past wallpaper HD
Ability: Regenerative Healing | Superhuman Senses | Adamantium Claw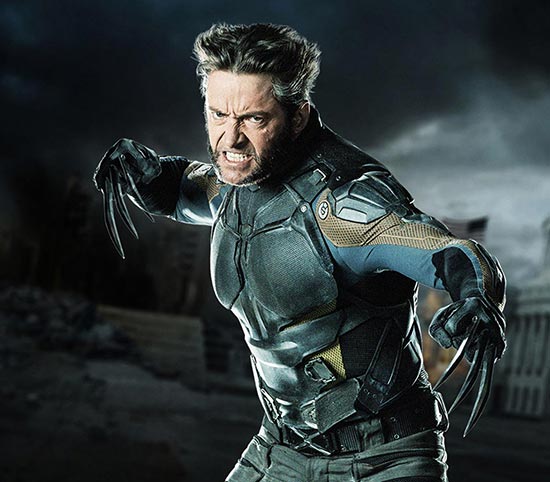 X-men Mystique Jennifer Lawrence Wallpaper HD
Ability: Shapeshifting | Superhuman Agility | Healing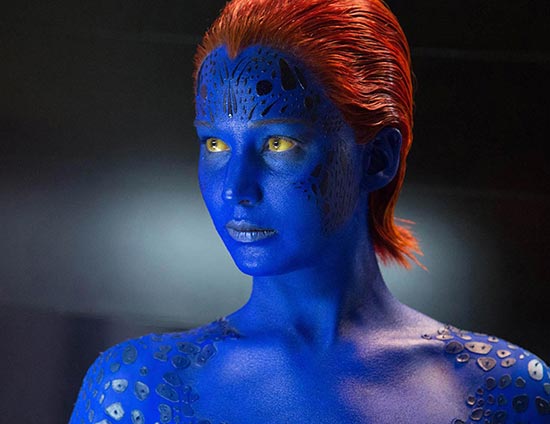 X-men HD wallpaper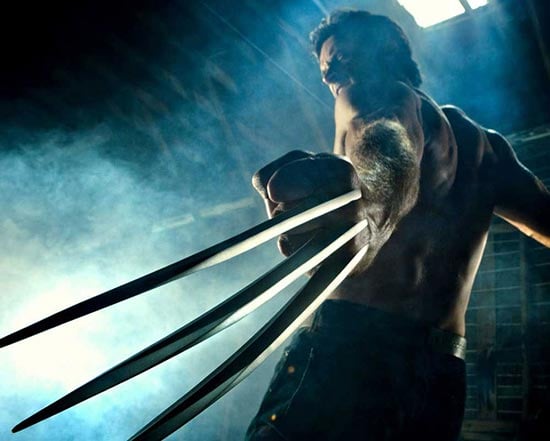 X-men wolverine bullets Wallpaper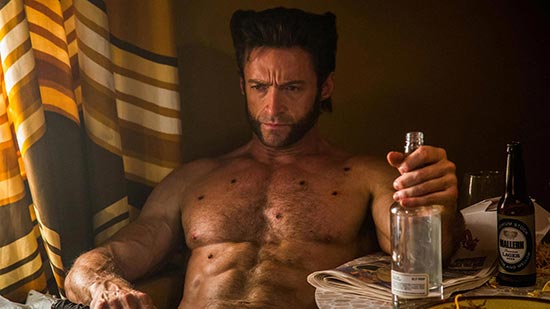 Xmen Movie Scene Wolverine fighting with Beast Wallpaper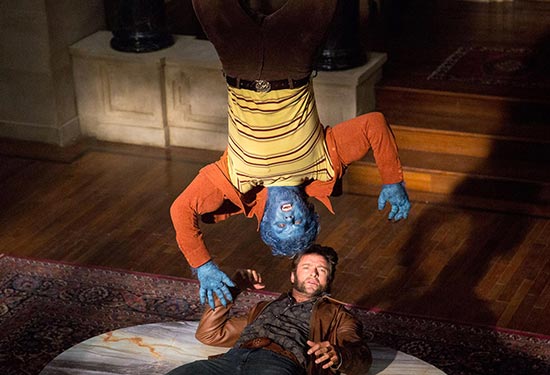 Xmen 2014 Bishop Wallpaper
Ability: Energy Absorbtion | Super Human | Energy Redirection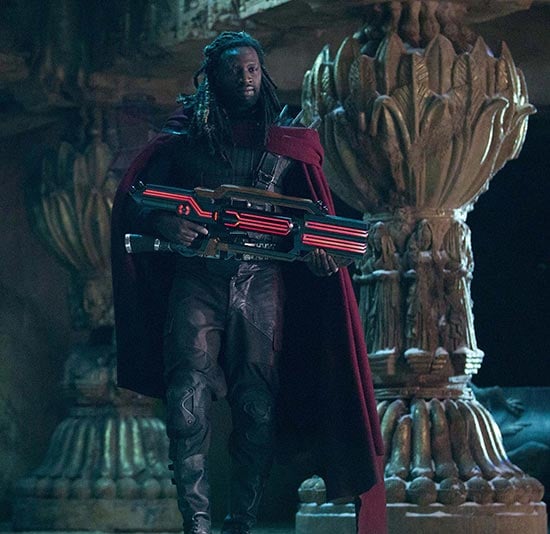 X-Men Days of Future Past movie professor X wallpaper
 Ability: Telepathy | Genius Intellect | Illusion Casting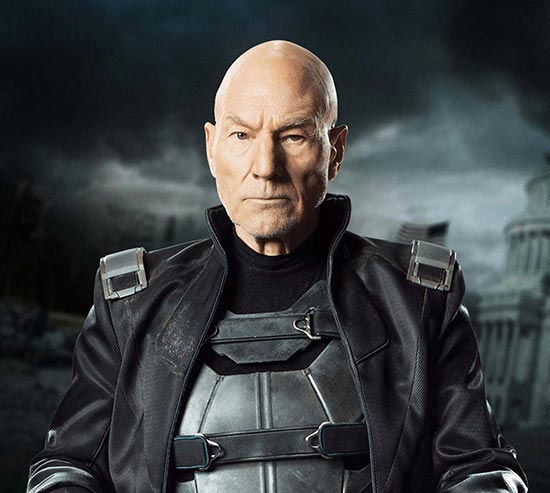 X-Men MAGNETO Wallpaper
Ability: Genius Intellect | Magnetic Manipulation | Skilled Strategist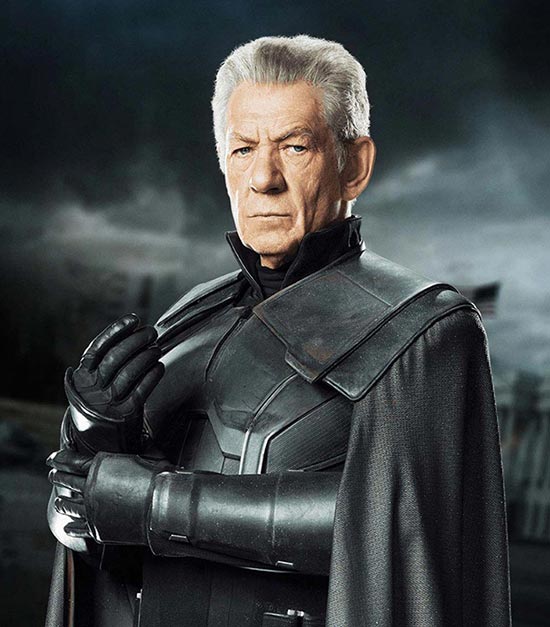 X-Men Blink wallpapers HD
Ability: Teleportation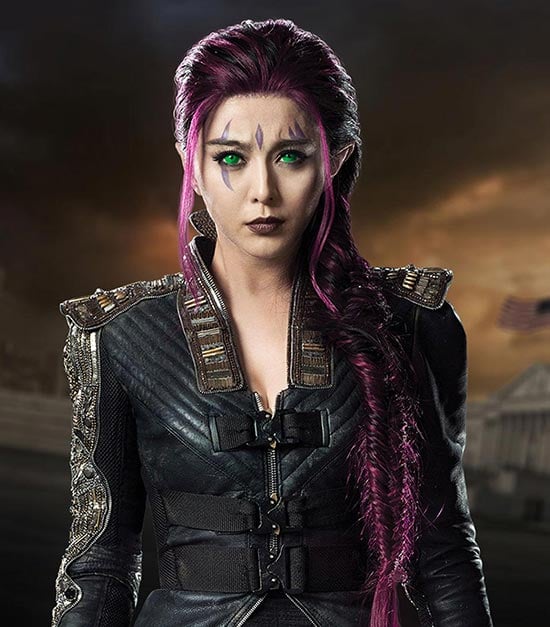 X-Men Beast wallpapers HD
Ability: Genius | Super Human | Sharp Claws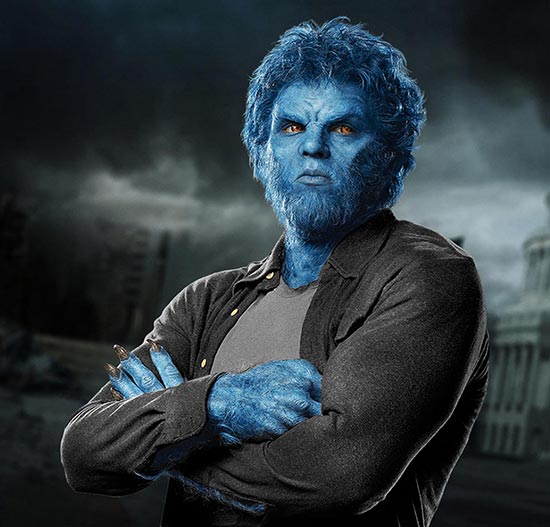 X-Men Colossus wallpapers HD
Ability: Organic Steel Body | Super Strength | Durability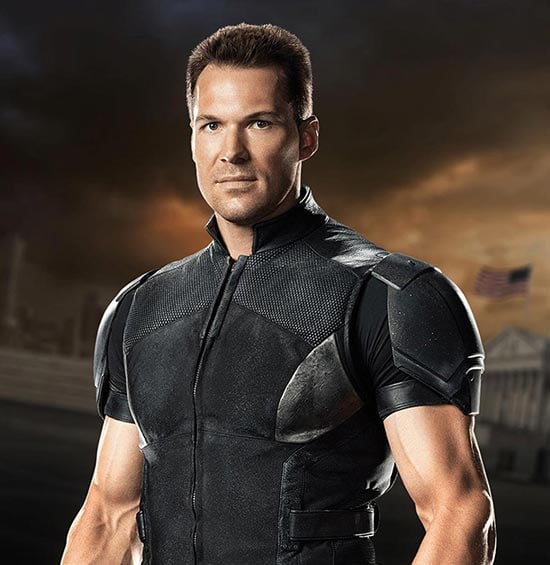 X-Men Colossus wallpapers HD
Ability: Solar Absorbtion | Super Human | Flight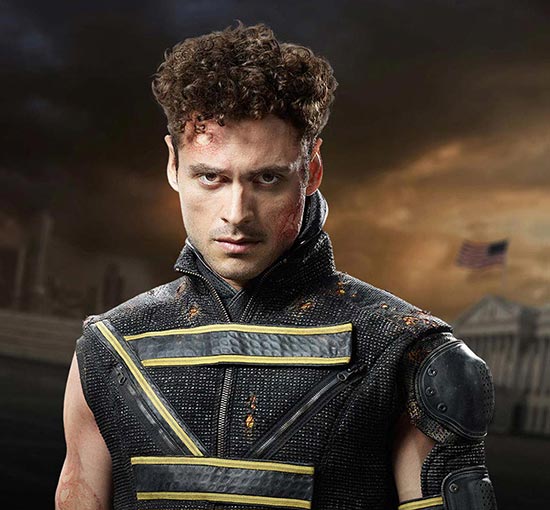 X-Men Charles Xavier wallpapers HD
Ability: Telepathy | Genius Intellect | Illusion Casting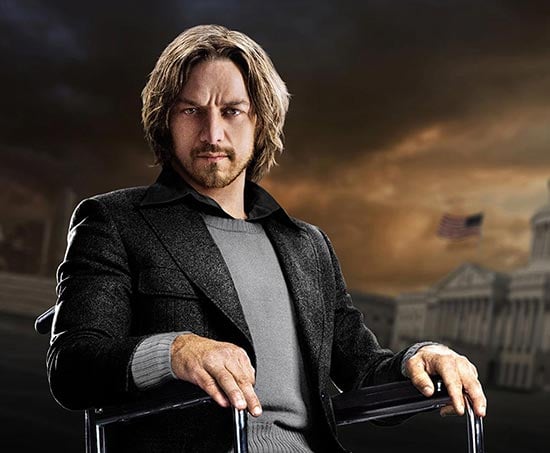 X-Men Charles Kitty wallpapers HD
Ability: Intangibility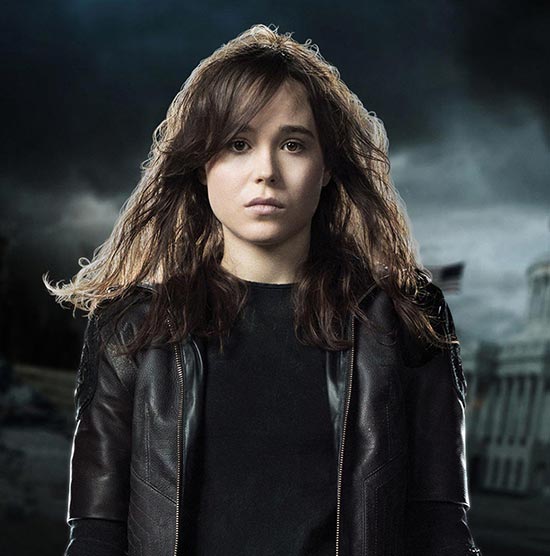 ~ X-Men: Days of Future Past Movie 2014 iPad Wallpapers ~
~ X-Men: Days of Future Past Movie 2014 iPhone Wallpapers ~
More High Quality HD Wallpapers to check out: