Animated movies are always fun to watch, we can never get bored of them, our excitement can never be lessened any bit, such movies won't stop coming in for its fans and so as our interest won't fade away. What was the last animated movie you saw with your family?
It might have been Frozen, Despicable me 2 or anything else? Well in all such movies and in a lot more, all we see are emotions and sentiments intact, the fun element is never put behind the clouds, these movies are a blend of sorrow & joy, courage and suffering, union and parting, challenges & adventure hence every human emotion is depicted in animated movies.
Today I am unfolding Legends of Oz: Dorothy's return wallpapers HD, characters & posters. You will fall in love with the flamboyance of the movie; the characters are sheer pleasure to watch. Jokes to laugh at, happiness to be scattered around and the mysteries to be unfolded are all we are set to catch up in the movie.  It is an animated, family and musical movie that would hit the cinemas on May 9th, 2014 (USA). The main plot revolves around the Protagonist, Dorothy who has come back from her journey of Oz, but now yet again she is supposed to go back for just another adventure.
The story comes with a great screenplay that would not get loosen at any edge. She has to save her old folks i.e. Scarecrow, the Lion, the Tin Man and Glinda from a deceitful new desperado, the Jester. Dorothy gets to know the fact that the support of his friends (Wiser the owl, Marshal Mallow, China Princess and Tugg the tugboat) would make them endangered along with her, she becomes down and dejected, now she has to make a decision that whether she should continue to extract support and help from them or to undertake the road of challenge alone.
She wants to bring peace and happiness in Emerald city and beat down Jester in any possible way. Now let's see whether she would be able to bring order and tranquility in the city? The movie seems to be stunning and I am sure you will adore each of the wallpaper/poster I am unleashing before you. Have a look at the collection.
Legends of Oz: Dorothy's Return (2013) Movie Wallpapers HD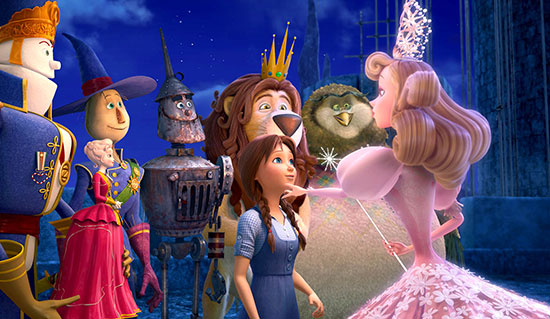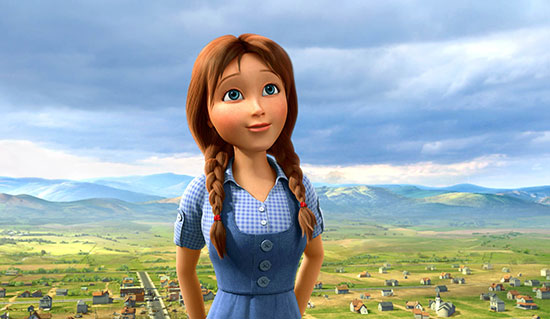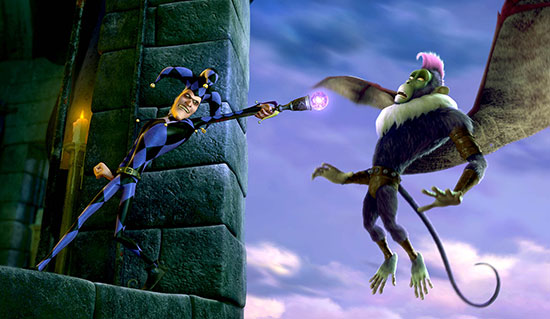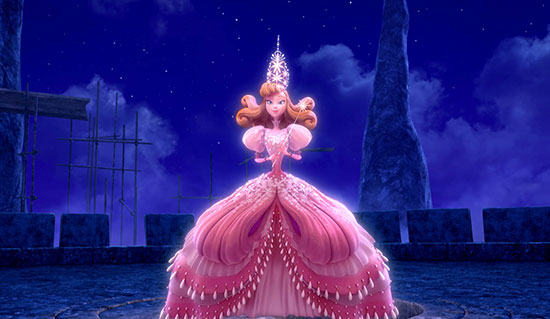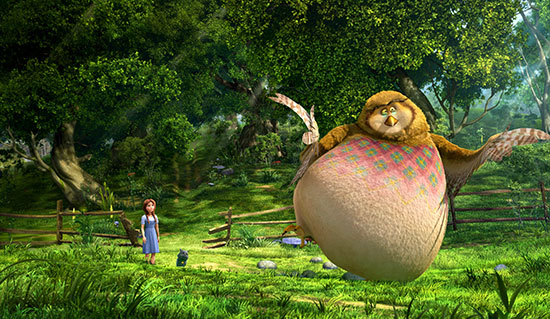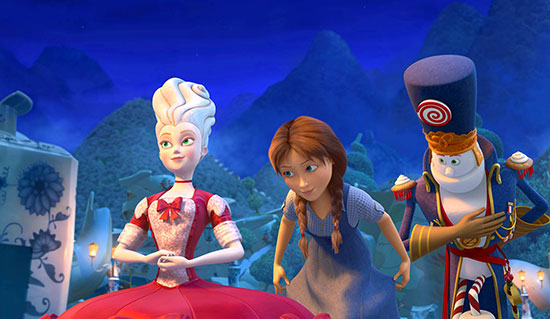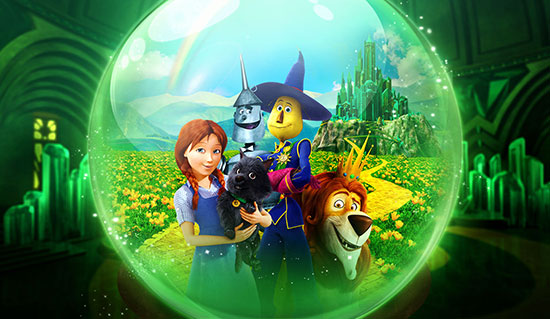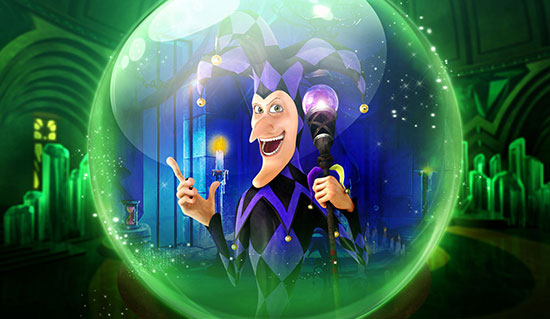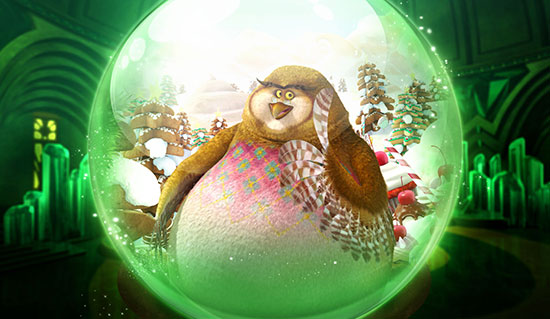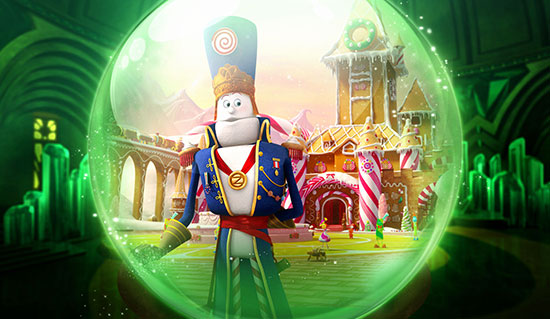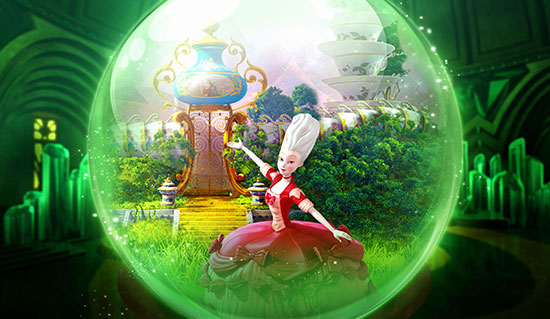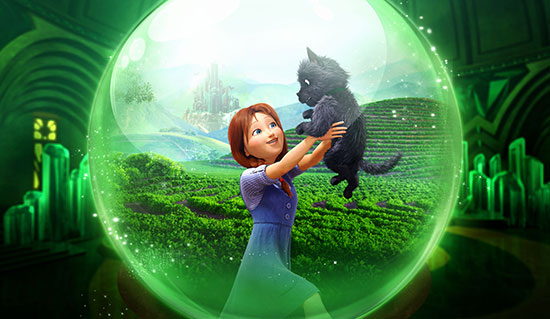 Legends of Oz: Dorothy's Return (2013) Character Wallpapers HD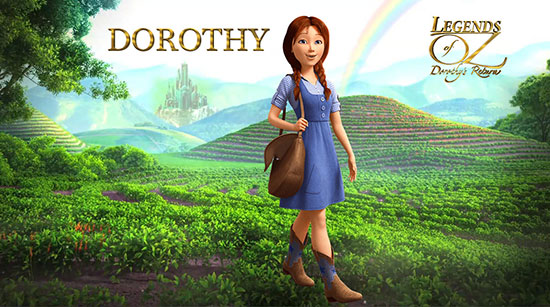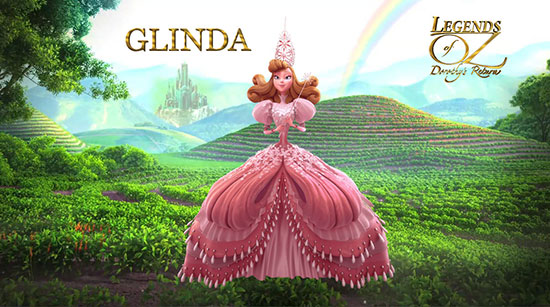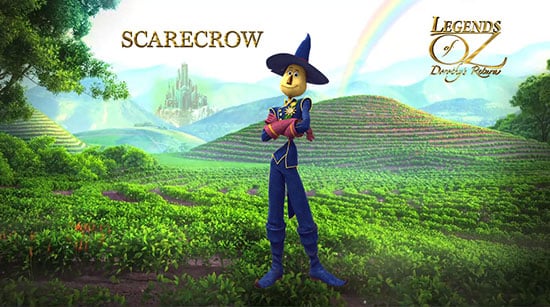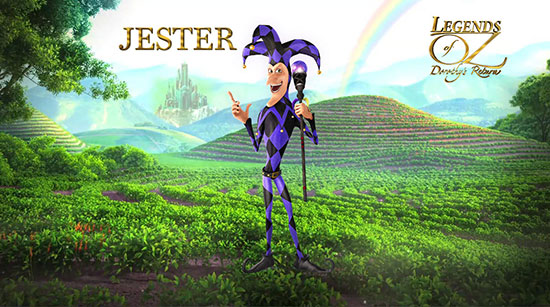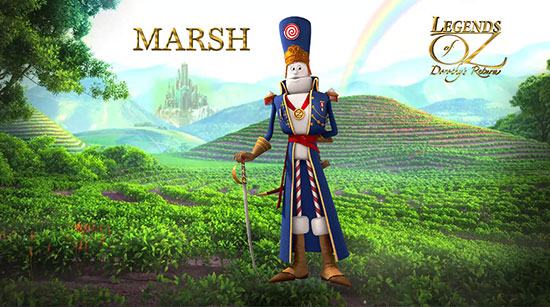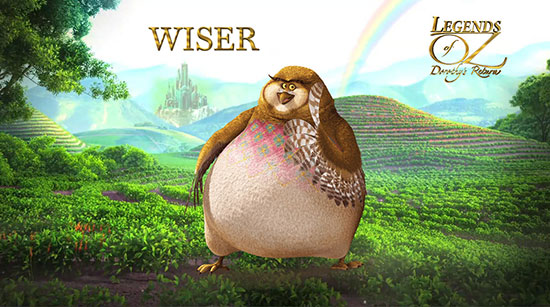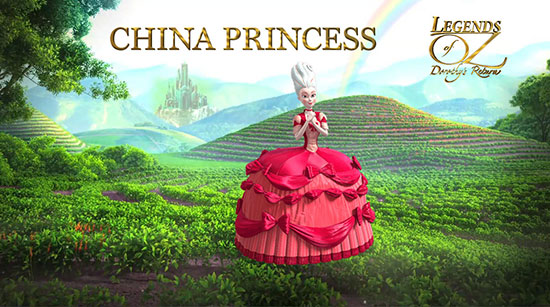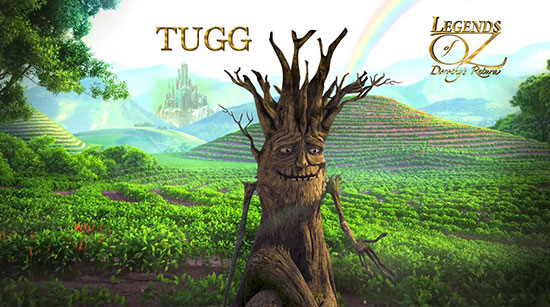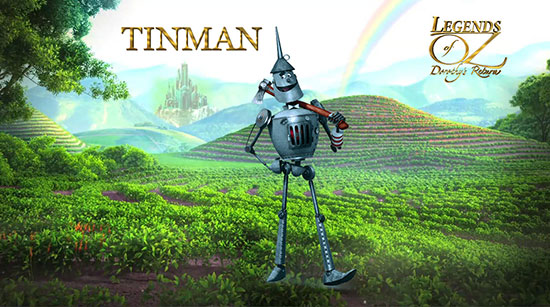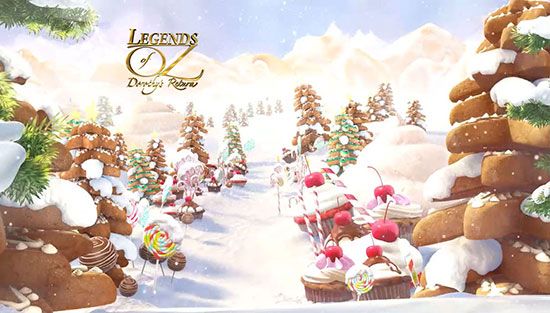 Legends of Oz: Dorothy's Return (2013) Movie Posters
Legends of Oz: Dorothy's Return (2013) Movie Characters & Icons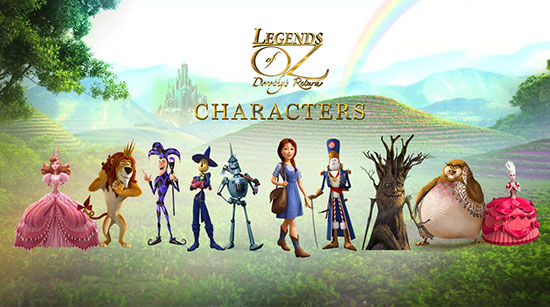 Download Character Icons 
All Characters and Wallpapers are Copyright © 2014 Summertime Entertainment
Credit: www.legendsofozmovie.com
More High Quality HD Wallpapers to check out: