You get to make efforts in order to stand in the world's queue. Have you ever wondered what makes high profile brands so huge, so popular and so effective? There lie few elements that make them successful. It is the overnight struggle, conviction, love for the work and an absolute meaning plus motive behind the organization/brand.
Success cannot be earned overnight, you get to sweat out your energies, take the exertion, make impossible- altogether possible, to give out days & night for the foundation and development of the brand/company.
Today I am presenting before you an interesting post I found to share with you, check out Samsung rebranding concept by Aziz Firat. He has given a new concept to the Samsung brand. Design and brand of Samsung is going on a lower gear according to this visual designer. He feels that Samsung should use innovation and creative elements because that's what makes up and the impression . It builds the beauty and exquisiteness of the brand.
Samsung has always been creating new gadgets and devices, it has massive budgets but sad is the fact that this brand and product design is not up to the mark as it ought to be. Aziz has creatively executed his thought imparting that the brand logo should undergo a repair.
The designer has unleashed the 'renovated' concept through the use of images and mockups to let us know how Samsung can drastically restore its existence with new logo, typeface and emblem.
The change is always refreshing and flamboyant because one really gets bored with monotony and stereotyped stuff. How well he has thought of the idea and implemented it effectively. I am sure if Samsung could give a gaze to it, it would make out something greater in terms of impression and outlook. I give this thought and execution 10 on 10, how do you take it? Do share your feedback.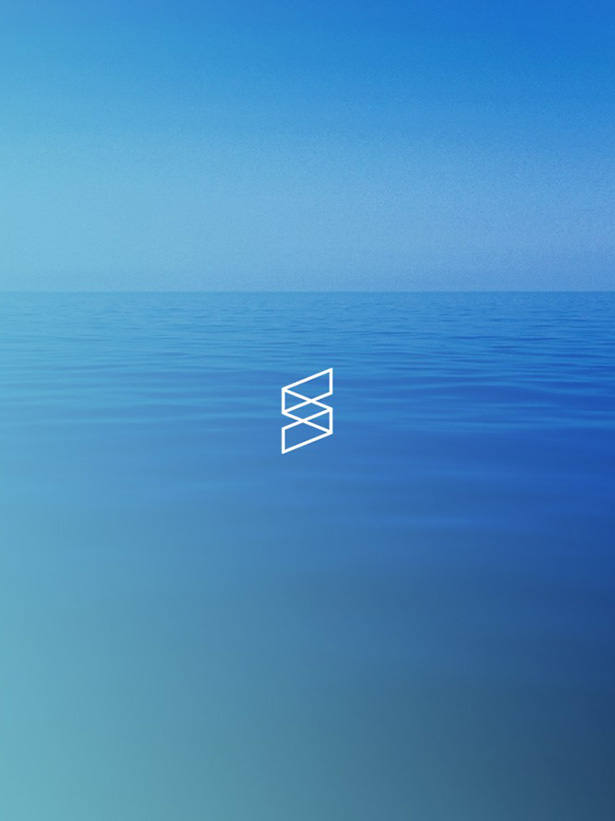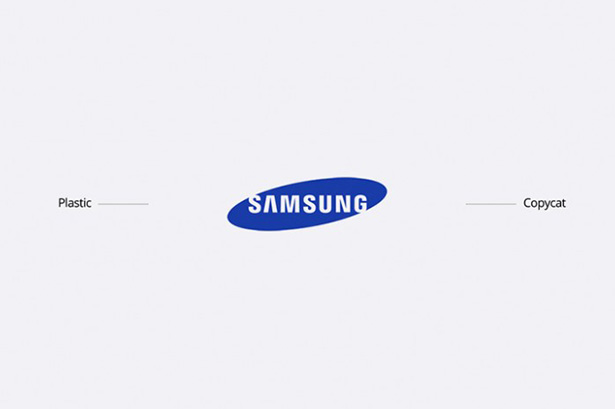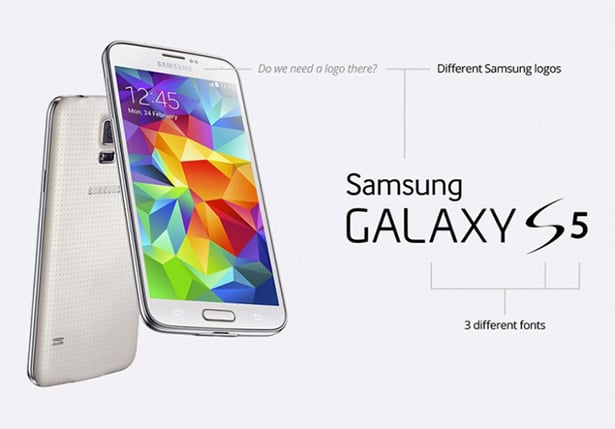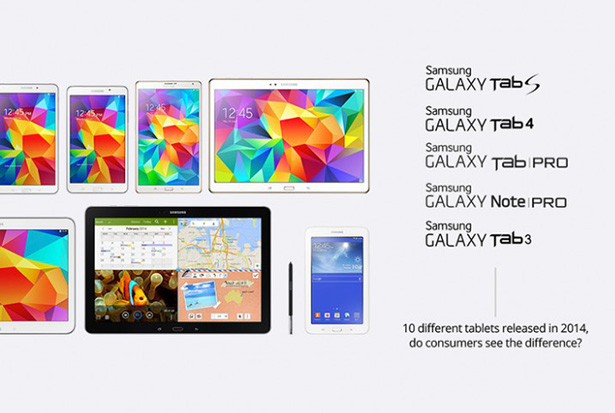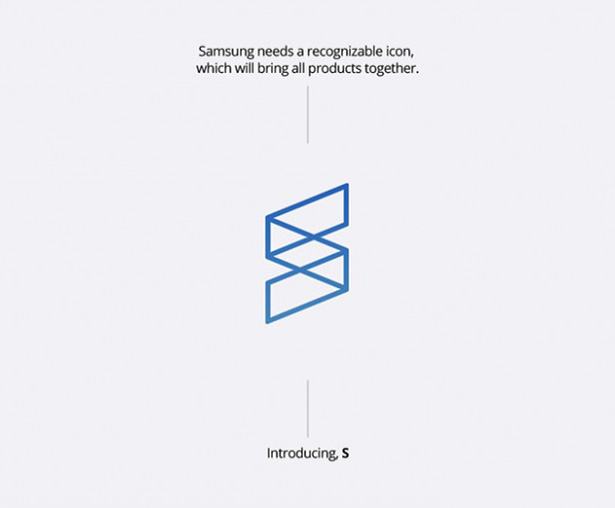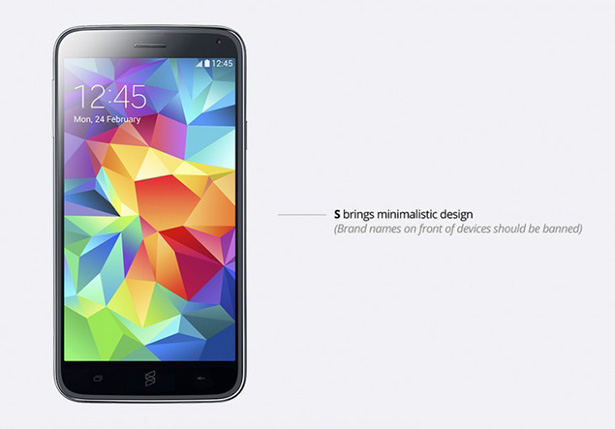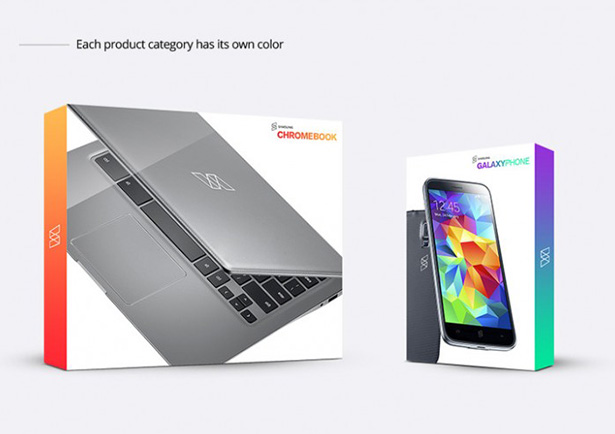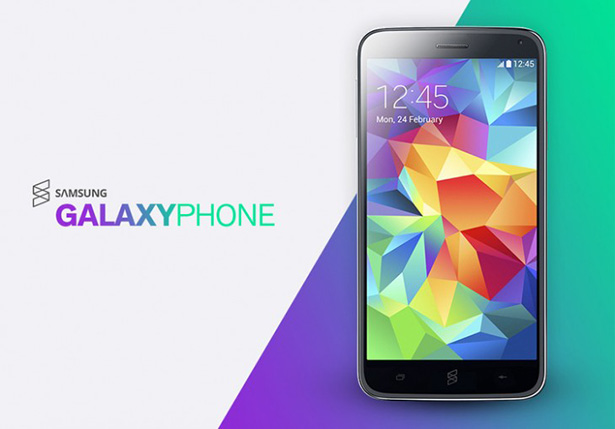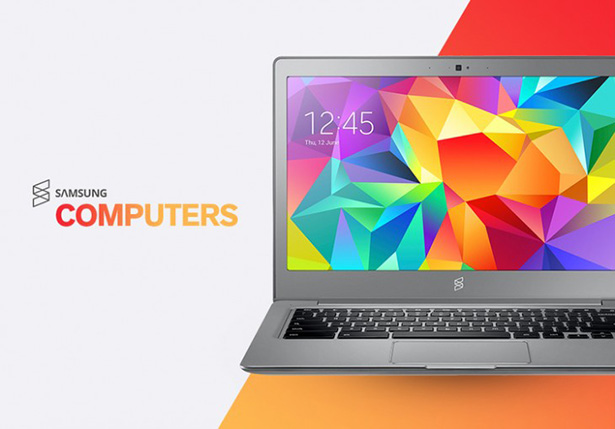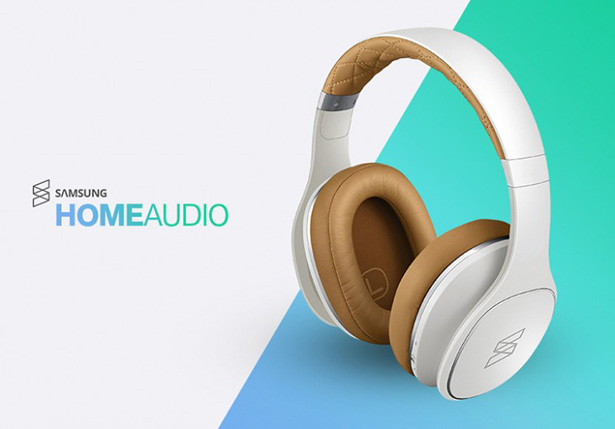 Recommended Posts: