Halloween casts its spell around the town and people begin to go to the malls in order to take the Halloween stuff on cheaper prices. Halloween is that one weird event for which youth and adults wait since the beginning of the October month.
Actually there is no doubt about the spookiness of this day and there is no other event to be outrageous like Halloween. It is the only occasion where people can wear unconventionally. Special white and black themes are followed on Halloween day.
Darkness is the key element on Halloween. Pumpkins are mandatory in the setting on Halloween day too. You can also find out ghosts, skeletons, webs, Caspar's avatars and other horrifying imagery depicted by people around. That's the pure ingredients of the Horror Day. Everyone tries its best to make him appeared as dreadful enough to scare his fellows in the Halloween crawl. I try my level best to bring into your consideration about new design trends, artworks and up graded versions of things. Well today I have something really interesting for all the Halloween maniacs.
Now you can get free scary Halloween backgrounds & wallpaper collection of 2014. Grace your desktops like never before. Apply these spooky wallpapers and you will enjoy the Halloween appeal. Share them with your friends on the social networking sties or you can also put them as FB Timeline covers.
All it depends on your mood how you find these. Do come back for more Halloween stuff. Have fun with your friends and family; invite them on home Halloween pumpkin feasts. Keep the safety measures intact and do not play malicious tricks with others for the sake of fun and merriment. Take the quick tour down below. Boo the world around you. Cheers!
Don't miss out these cool Halloween 2014 posts:
Halloween 2014 Background Wallpaper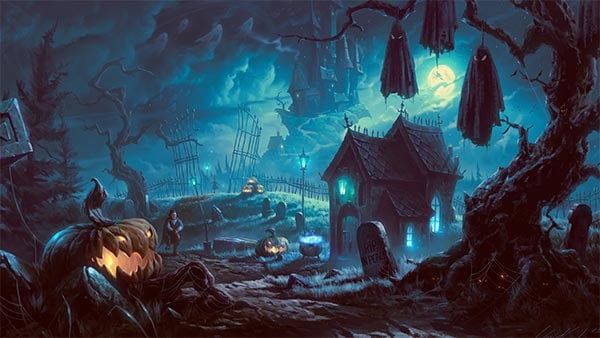 Scary Halloween Background 2014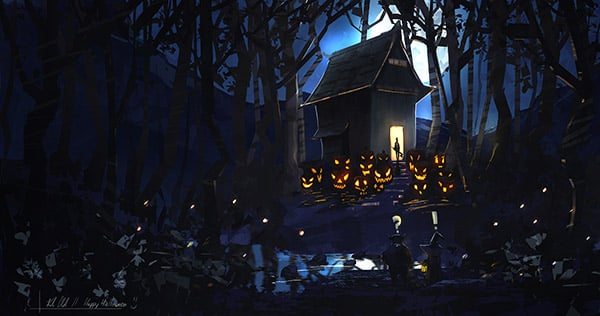 Cute Halloween Background Witch on Broom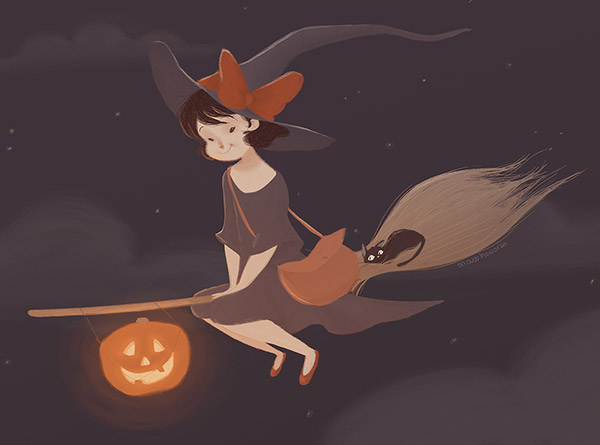 Happy Halloween 2014 Wallpaper 1280 x 1024 px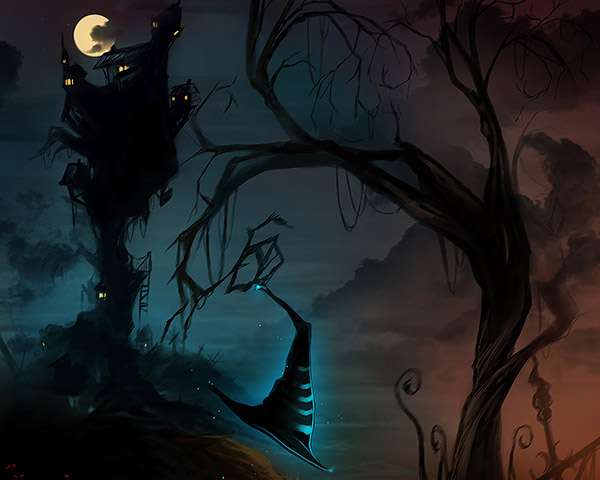 Halloween 2014 Wallpaper HD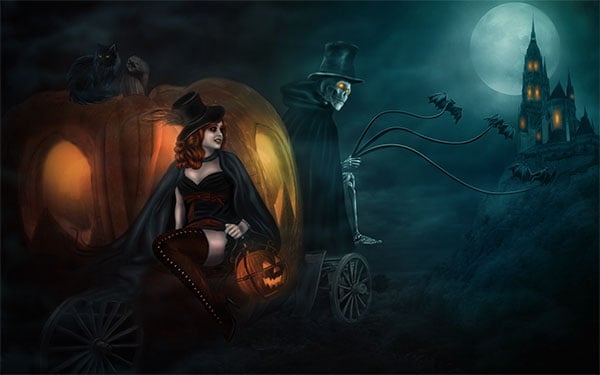 Halloween 2014 iPhone 6 Wallpaper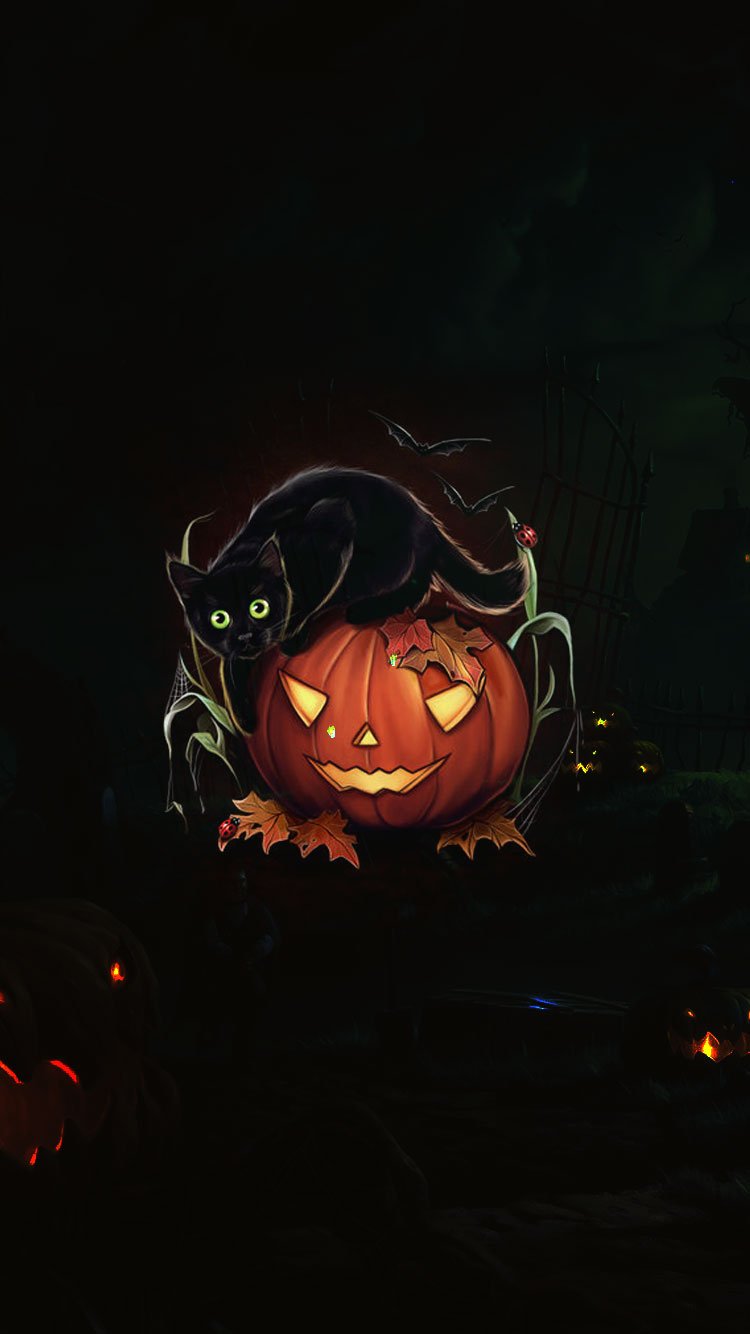 Halloween 2014 Backgrounds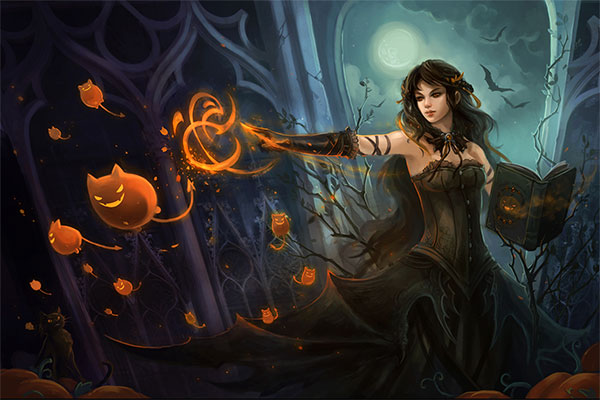 Cute Halloween 2014 Wallpaper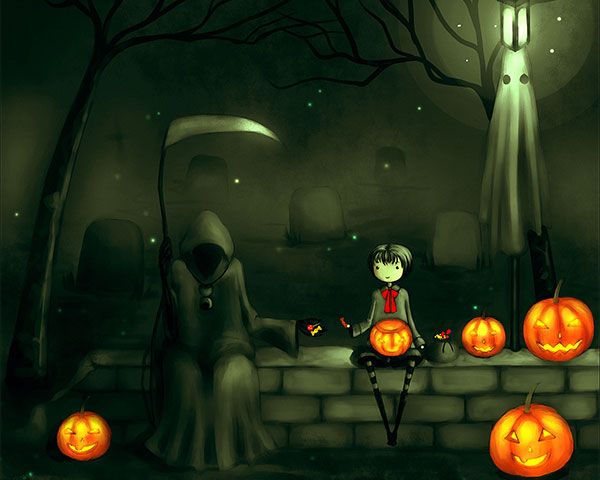 Happy Halloween Pumpkins Wallpaper HD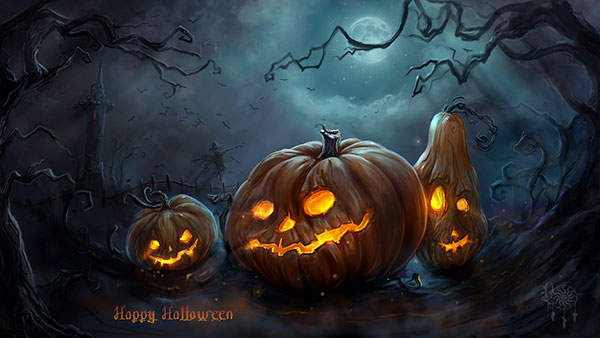 2014 Halloween scarecrow Wallpaper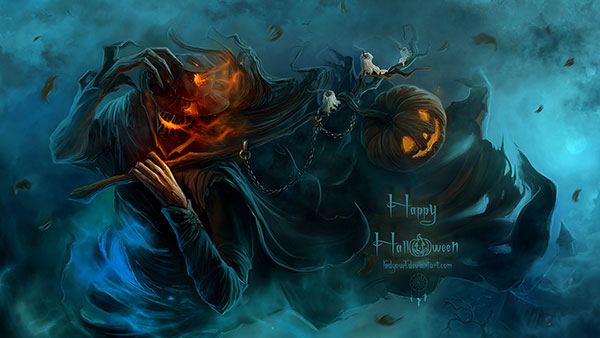 Spooky Halloween 2014 Wallpaper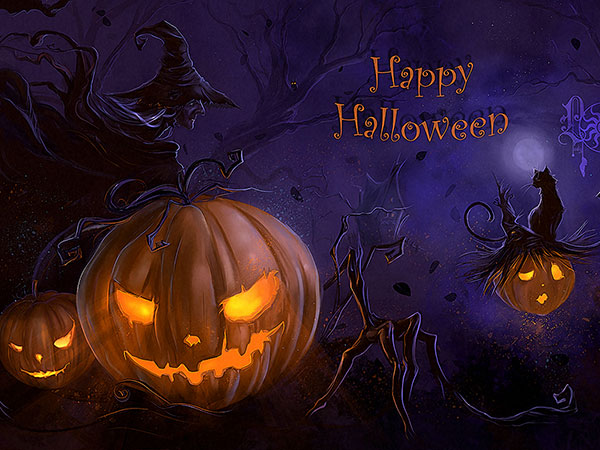 Halloween Scary Wallpaper 2014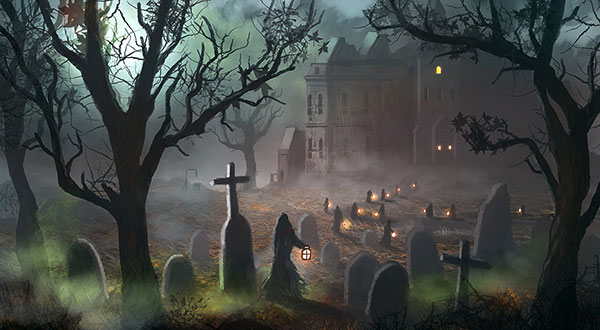 2014 Halloween Night Wallpaper HD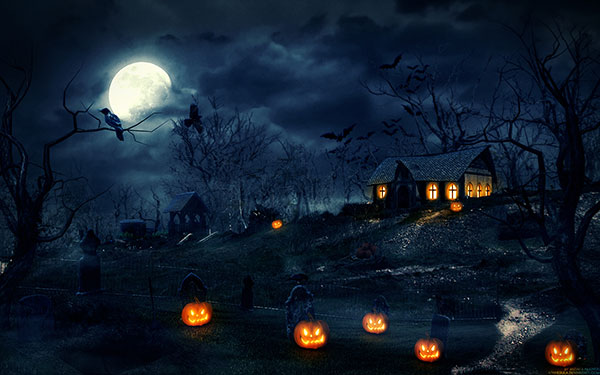 Happy Halloween Pumpkins Wallpaper HD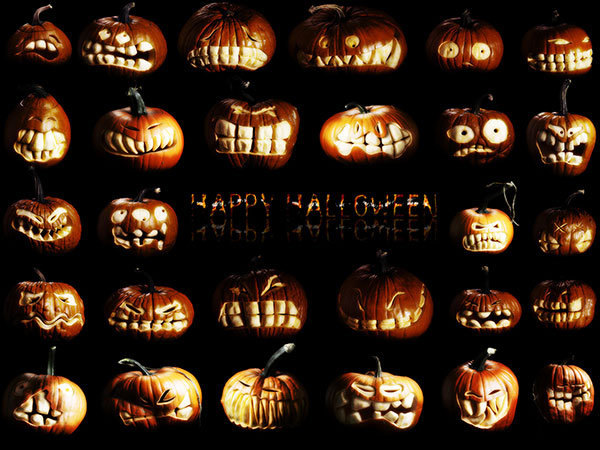 Halloween Background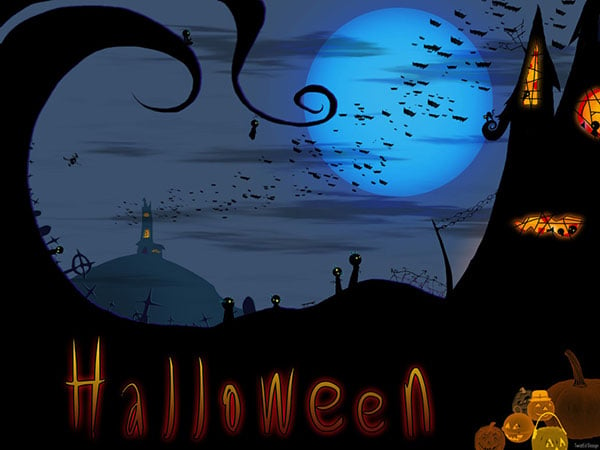 Halloween Pumpkin Wallpaper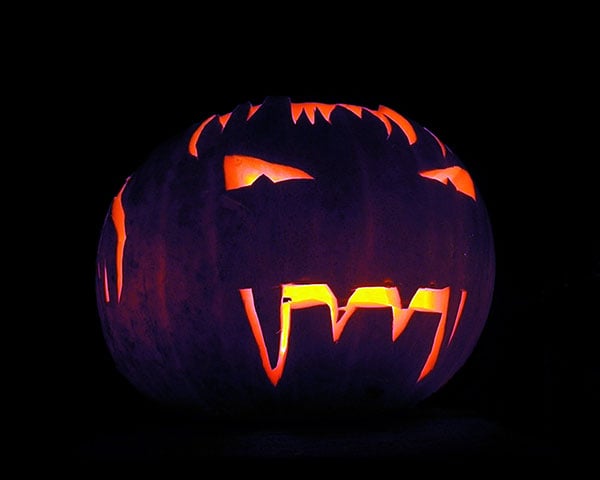 Halloween iPad Wallpaper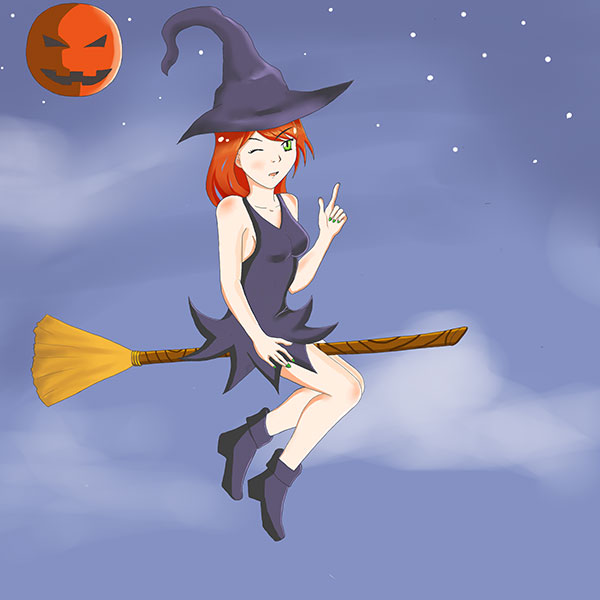 Happy Halloween 2014 wallpaper HD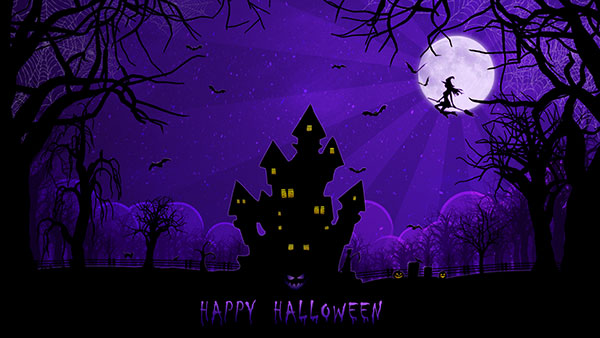 2014 halloween Wallpaper HD Widescreen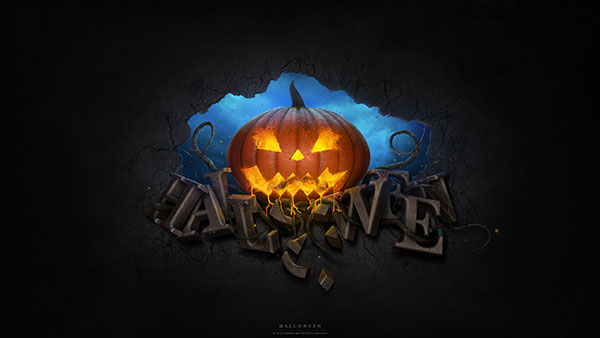 Halloween Website Background Pumpkins 2560 x 1600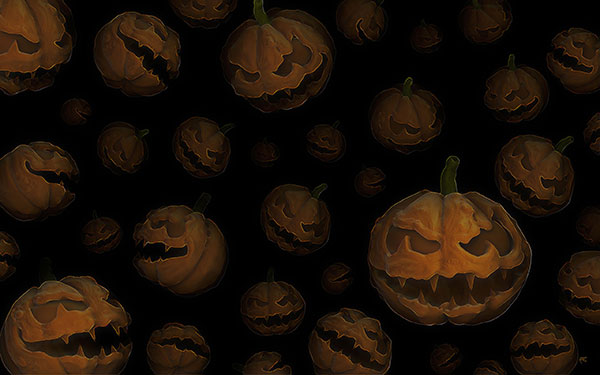 Halloween Pumpkin Wallpaper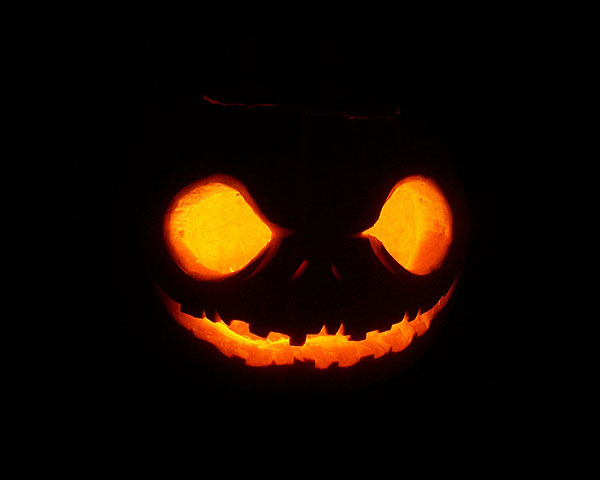 Cute Yet Scary Halloween Wallpaper 2014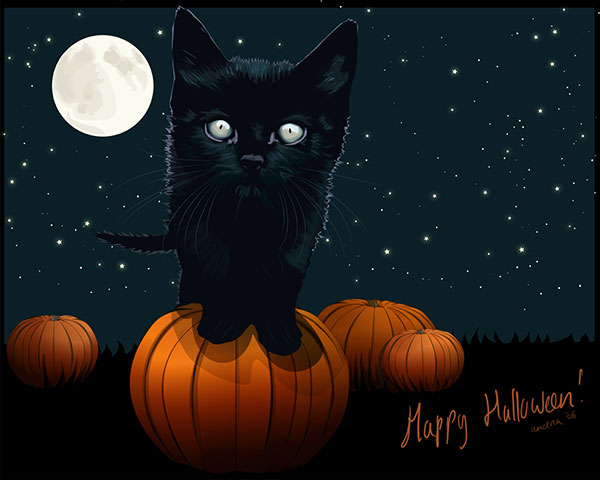 Halloween Witch Wallpaper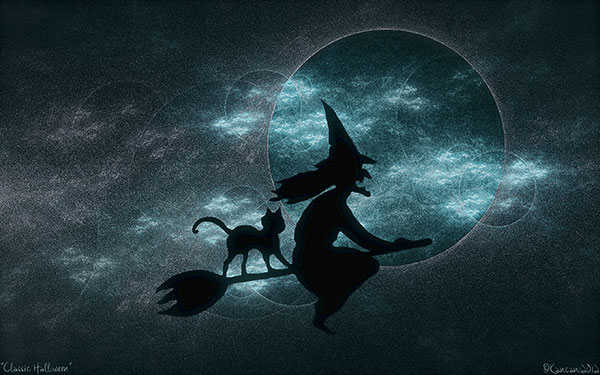 220+ Free Best Halloween Pumpkin Carving Stencils Ever