Events are made to be celebrated because they teach us a lesson of unity, love and joys. It is said that when we scatter joys around they come back to us in multiplied forms and there is no doubt about it. Every event/occasion should be celebrated with excitement, happiness and enjoyment.
When it comes to Halloween, it is an entirely a different sort of event where the horror is celebrated, where people wear dreadful avatars to make each other scare to the bones. Loud makeups are put on in order to create a horrifying outlook and that's what Halloween is all about.
Settings and ambiances should look accordingly, we can place pumpkin carvings all around the houses, whether indoors or outdoors, under the ceilings or over the rooftops, Pumpkins are the real nuts and bolts of Halloween.
Different Pumpkin dishes are included in the special Halloween's feast where we invite our relatives and friends for a get together. Every year Halloween comes up with a loud bang and we rush to the malls to get the best possible stuff for Halloween day.
Today I am unfolding before you 10 free Halloween scary pumpkin carving patterns & stencils that you can use in the home décor for Halloween's day.  Pumpkins are shaped and carved in an outrageous manner; light is injected into the inner side of the pumpkin so it can generate a frightening impression while the light blinks.
You can seek ideas from my today's post that in what ways the Halloween pumpkins should be carved. Place them in your room, on the threshold, at the corner of the house or simply hang them right onto the branches of the tree. Trust me they look awesome as per the demand of October 31st. Check out the collection and get thunder-stricken.
Don't miss out these cool Halloween 2014 posts:
Cat Pumpkin Carving Stencil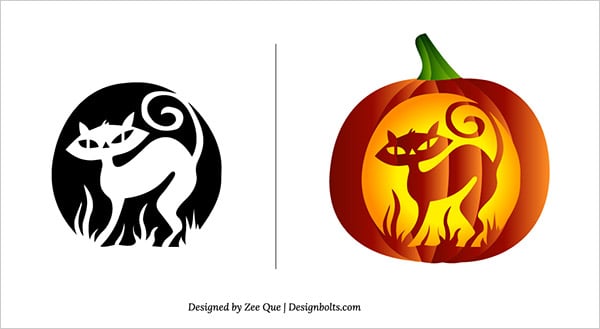 Skeleton Free Scary Pumpkin Carving Ideas 2015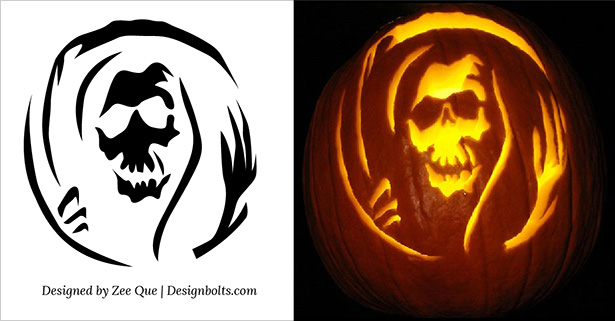 Scary Pumpkin Carving Patterns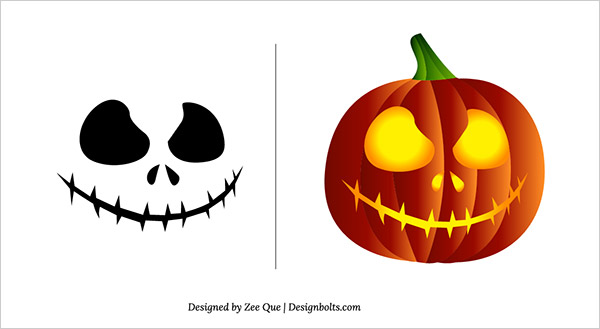 Halloween Pumpkin Stencils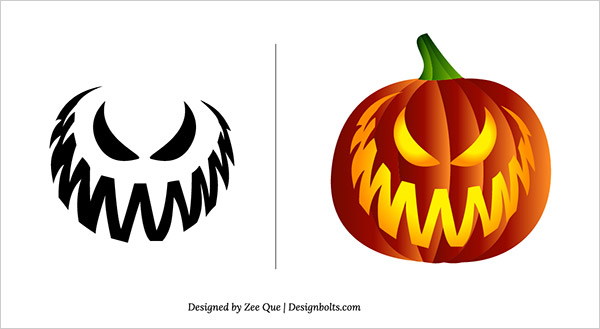 Ghost Pumpkin Carving Pattern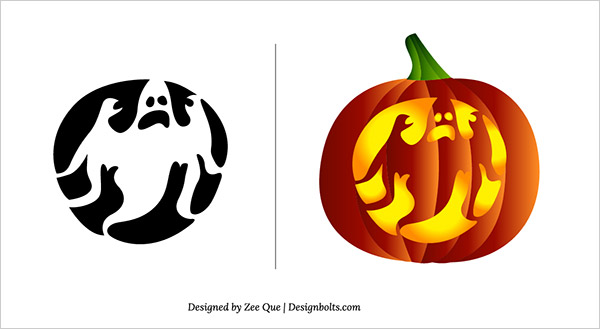 Halloween Scary Pumpkin Stencils Faces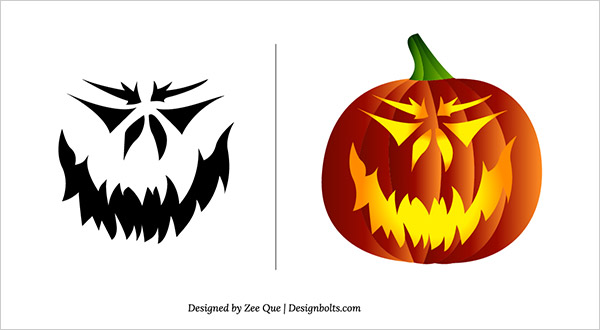 Scary Pumpkin Carving Stencils 2014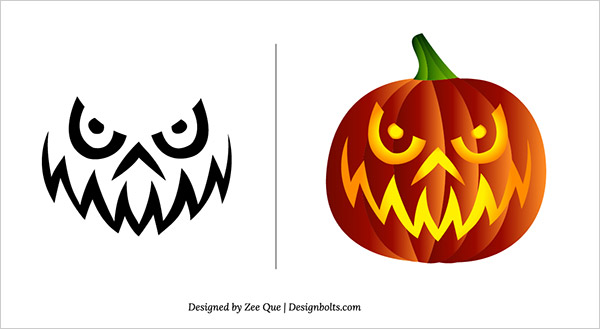 Halloween Scary Faces Patterns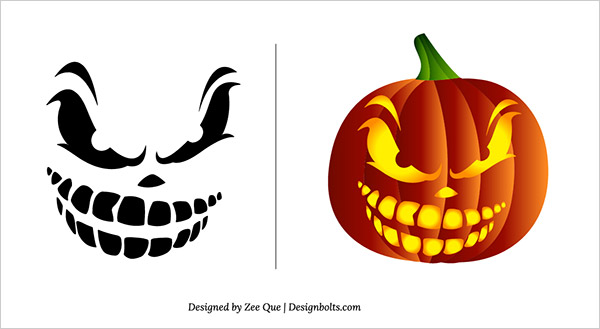 Scary Pumpkin Carving Stencils Ideas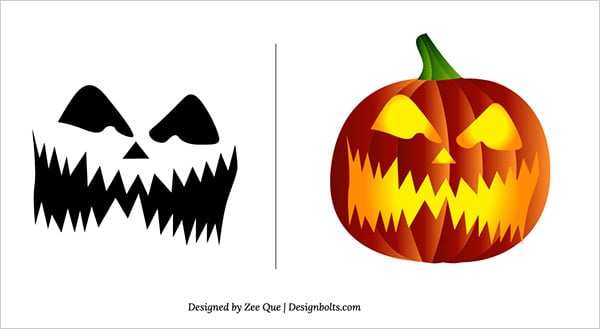 Scary Pumpkin Carving Stencil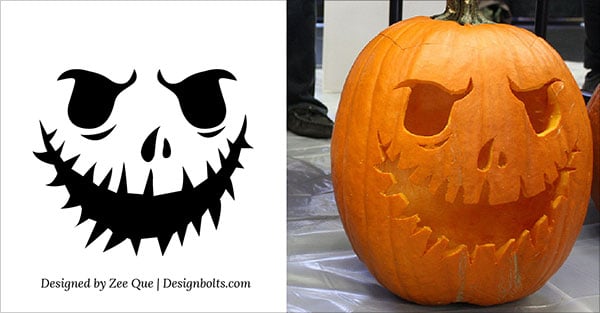 Free Scary Pumpkin Stencils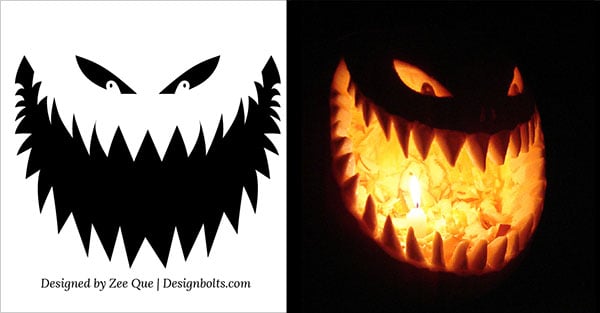 220+ Free Best Halloween Pumpkin Carving Stencils Ever