The WordPress CMS platform is great in the way it offers an amazing collection of plugins every year to allow online players extend their website capabilities beyond just the core installation. WordPress boasts an enormous collection of plugins, each of which capable of delivering customized features and functions, allowing owners to meet the diverse needs of their website.
So, if you are looking for some truly astonishing plugins to modify your website or enhance its functionality, then you have come to a right place. Here is a list of 10 must-have wordpress plugins you need this year to make your web life easier, thus delivering a delightful user experience.
1. Brute Protect | Best Free WordPress Security Plugin 2015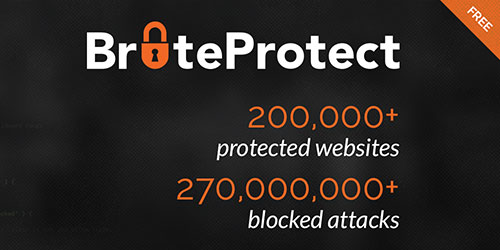 Security is a critical aspect of any website and when it comes to WordPress, the platform can be very vulnerable to security attacks. Since WordPress has been beleaguered with so many botnet attacks, it has become extremely crucial for the website owners to concrete it with some reliable set of plugins. And, Brute Protect is one of those plugins that is ready to keep the bad guys away and thus aiming to uplift the security of your website.
Brute Protect is a security plugin that is made to deal with brute force attacks on your website. What this plugin does is that once you finish installing the plugin, it lets you become a part of an Internet-connected system, which keeps your website protected against hackers.
2. Single Background | Best Free WordPress background Plugin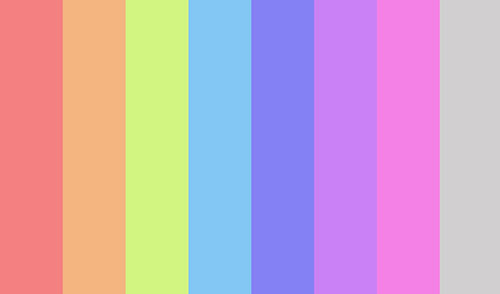 If you have ever wanted to revive the look and feel of your WordPress posts or pages  then the all new Single Background plugin is here for you. The plugin is easy to install and use with the help of a simple shortcode. It's an ideal plugin for any website which boasts a multiple range of products or services with different brands.
3. WP-Optimize | Speed up your webpage Wp Plugin

Speed up your website loading time through Wp Optimize. It cleans up post draft that are useless and takes a lot of space in your website database. There is no need to go to phpmyadmin to optimize the database anymore. Now all your post revisions will be no more by just simply starting the process and shrink your database tables to trash the negative space. It is recommended for first timers to make a database backup before using Wp Optimize.
4. Portfolio Post | Free Portfolio inside Post wordpress plugin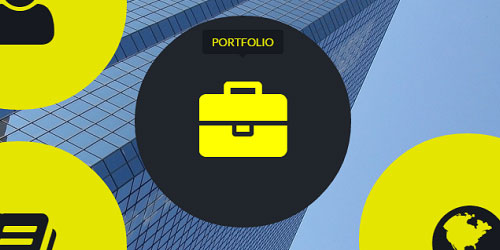 Creating portfolios is a common practice, and we all build it. Then why don't we use a plugin which helps us to make our portfolio all the more compelling. Portfolio Post is a latest WordPress plugin known for its simplicity and impressive functionality. It's a plugin with new post type and new category taxonomy. You can edit the plugin easily to suit your website needs.
5. Watchman | Free Post Revision Plugin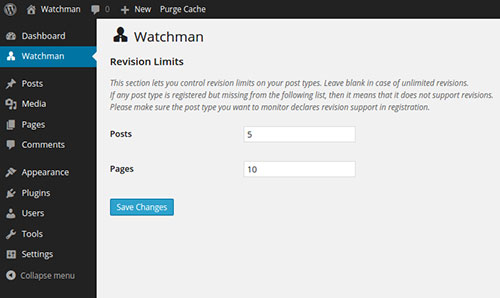 Watchman is a powerful WordPress plugin that helps you to keep a close track on the revision of your content. Although, the plugin doesn't replace the already existing revision system that comes with the platform, but it expands it functionality by letting it include the revisions for custom post types, dates, taxonomies, and comments as well.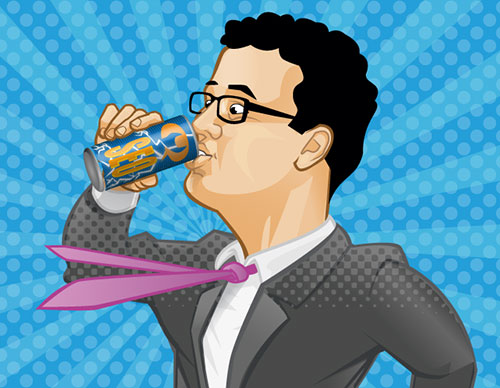 You need SEO to take your website at the top of the Google search ranking. And WordPress SEO by Yoast is a perfect plugin to get your website optimized instantly for a better search engine ranking. This out of the box plugin not only does SEO related job but it's a rich website optimization package which works well to enhance its functionalities. The plugin is helpful in adding titles, description to your articles, page analyzes, publishing XML sitemap and much more. It is easy to install and available in both free as well.

Although there are a number of plugins available for content delivery networks, but this is my personal favorites. Amazon S3 and CloudFront is a highly reliable service plugin that allows you save files from your website directly to the Amazon's remote server, and then rendering these files to your users from multiple locations to minimize the site responding time and optimize content delivery process.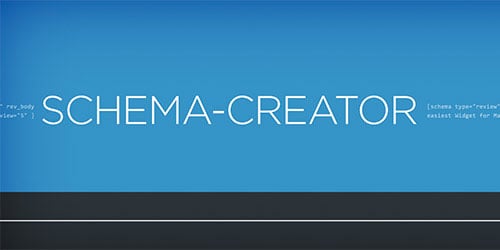 Having a well-structure data is crucial for both SEO as well as website experience purpose. The easiest and the most efficient way of including structured data is Schema Creator. It's a professional plugin that helps you achieve better rankings by allowing you add schema.org microdata to pages and posts in WordPress.
9.  Header and Footer | Best Free Ad Placement WordPress Plugin

Header and Footer is a great WordPress plugin which lets you insert HTML code in the header or footer parts of your web page. Its main aim is to add various scripts to increase the accessibility of the website.  It also lets you decide on which page the code should appear.
10. FeedPress | Best Free Feedburner Alternative WordPress Plugin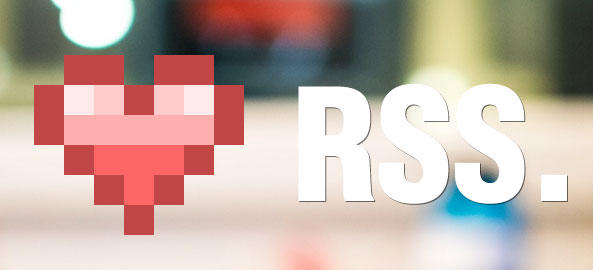 From the last decade, a significant amount of change has been seen in the way content is created and distributed among its users. With a massive amount of fantastic content being created every day, it sometimes becomes quite daunting for website owners to provide a better way to their visitors to subscribe to their website or its content. In the past, Feedburner won the hearts of people who used it. But now it's FeedPress which is all set to help you stay connected with your audience efficiently. It's a perfect plugin for blog subscription. It works absolutely fine and is available for free as well.
Let's Wrap Up 
And there we have it all, the above mentioned list of plugins are worth considering. Each of them boast awesome features to improve the functioning of your website, so consider them installing and see the difference.
—
Contributor: Jason Roiz is qualified web development professional who is great at delivering focus in his writings. He meets expectations for OSSmedia, a CMS development company which delivers most comprehensive web applications and solutions for different industry verticals.
More Recommended WordPress Posts:
Tags: free wordpress plugins, wordpress plugins 2015