All through the life we meet with various challenges in our personal and professional life, the successful person is the one who keeps both these lives apart so to avoid any negative vibes or abrupt deviation from practical and mature grounds. When it comes to a business or job of a person, the first thing that matters is his commitment to what he does.
When a person is quite dedicated and completely ardent into his workplace, there are hardly any chances that he won't meet his desire end because when you give your 100% in what you do, there is the sure likelihood of your accomplishment in that particular domain. No matter how hard the circumstances may grow, never show it on your face, because when you come under pressure that's the time when you should be showing grace under pressure.
In good ambiance and environment anyone can work with ease and comfort but it takes a courageous man to even work in adverse circumstances with a smile on his face. Graphic designers are trained to deal with all the positives and negatives because in their field they confront with the clients of all types. Some are unruly and noisy, while others are discontented and rude, some of them are impulsive while others are just so blunt, some of them are clever who knows how to get their axe to grind while others know how to get their pursuits done by hook or crook, well a good designer always preplans to manage and tackle such situations. He focuses beforehand on all the practical constraints and anticipated problems.
Keeping it short let me highlight my today's post of 28 stunning creative logo design examples for inspiration, I am sure this will be eye-opening for all the learners and beginners who have been seeking for the ideas that how logo designs can be made aptly.
Look at the way, the designer has put together a very fine blend of colors, thought and motive, the logo design is exactly depicting what it holds. Stick around for more such interesting posts, we try our best to shortlist the kind of work that can give you inspiration and make you know how experts do the job so perfectly.
1. Discount Logo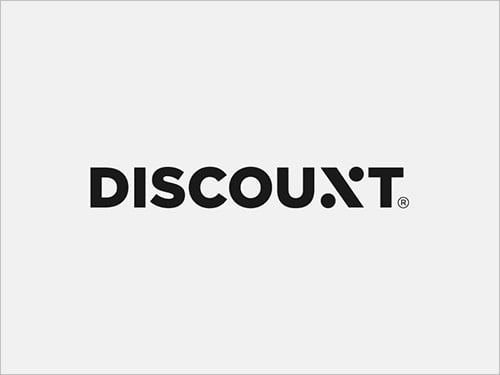 2. Rabbit Logo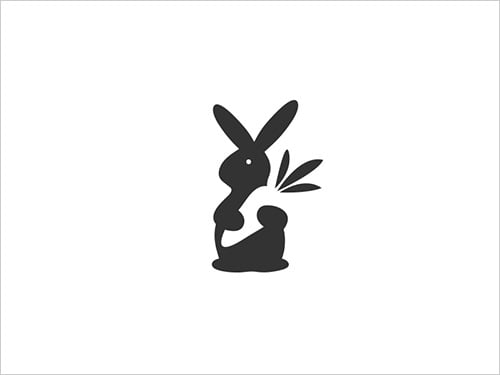 3. 9 Creative logos by Paulius Kairevicius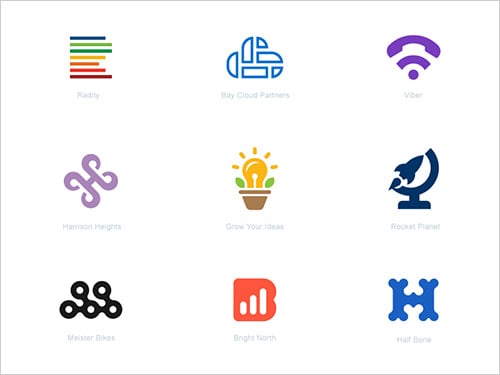 12. Honey Bee Logo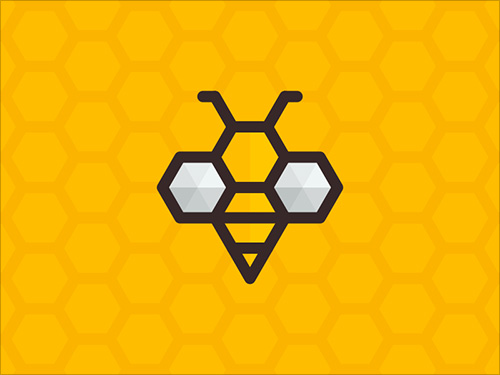 13. Logo for Non government organisation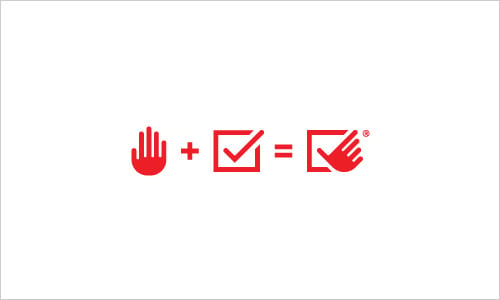 14. Aleynn Spa Center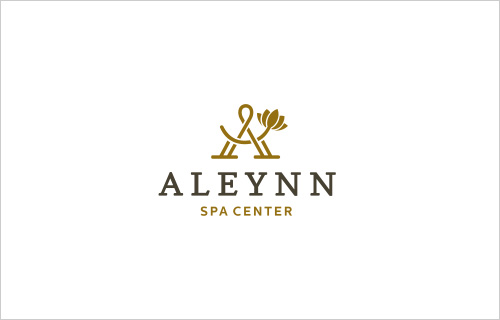 15. City Hint logo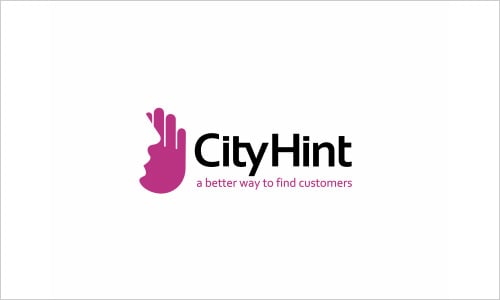 16. Dynamic Dust logo design for games & apps developer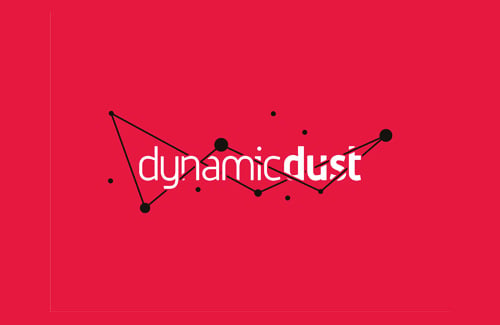 17. Lion Storage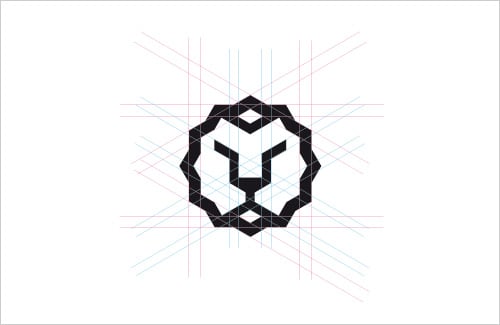 18. Lily flower logo design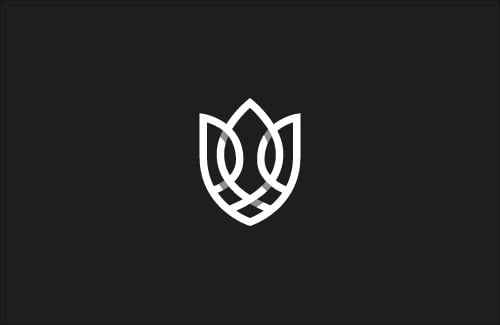 19. Photo Bomb logo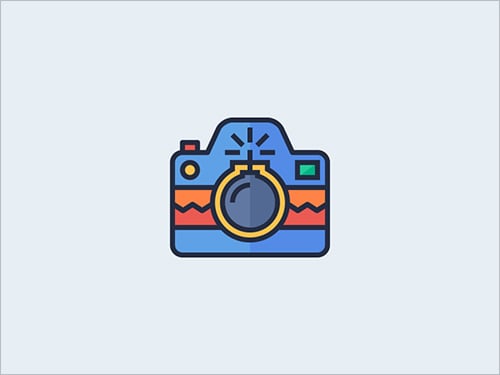 20. Doggy notes logo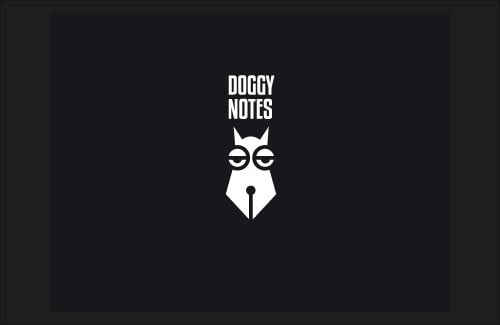 21. Music Town logotype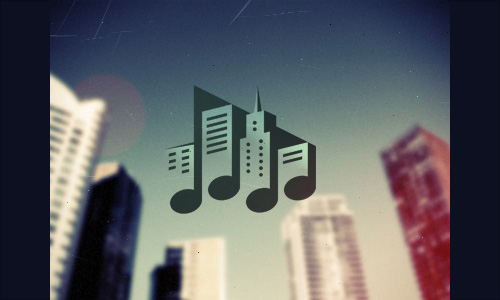 22. Vector Scouts Logo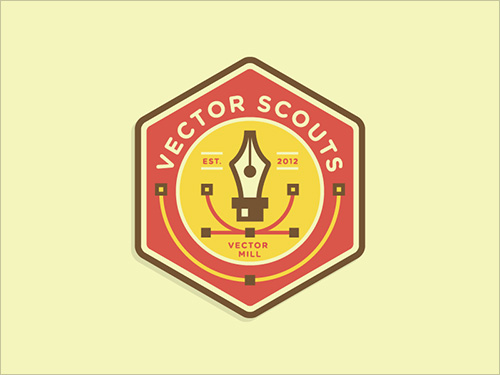 23. Movers Logo Design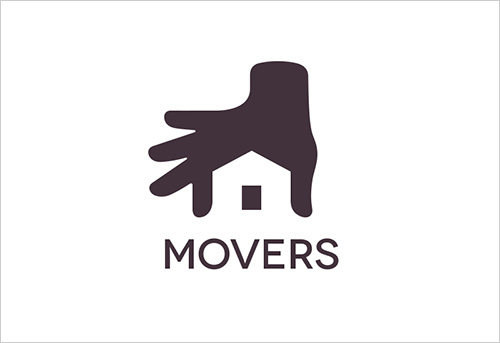 24. Tuck Shop logo
25. Images Lab Logo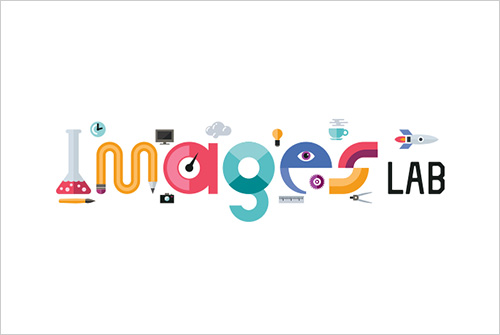 26. Burger hot spots logo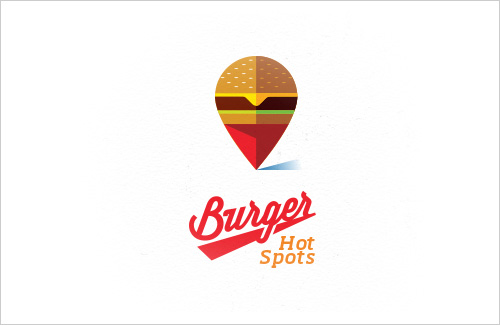 27. Webcat logo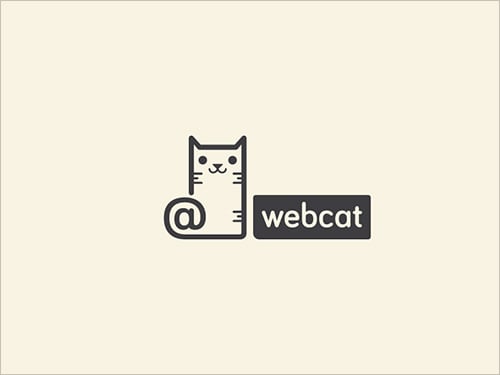 28. Flyyyer logo design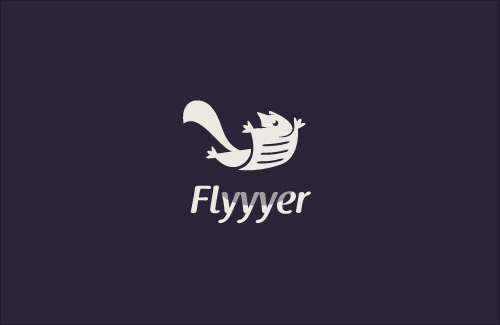 Cool & Creative Logo Designs Collection:
Tags: creative logo, creative logo design, logo design