Artists no matter what background they belong to, are recognized because of their art and skill and not because how rich or high they are. Maybe there still are people who have talent but are struggling harder with the circumstances & not getting the outcome as they deserve. But one should not never give up on trying because it is the work that pays off in the long run. Maybe today you are smaller, but tomorrow you may make big name.
It is entirely in your hand I guess, one can surely attain the unattainable if he has the spirit and courage to outdo himself. Designers have to undergo a lot of challenges, some days they get across a lot of criticism, while other days they are like boss of the house but it is like ebb and flow at the workplace. There may come good or adverse happenings, and only a mature person can tackle them.
Just be wise and love what you do for your own good. Well typography is the art that shows a variety and different ranges of artist's creativity. People are now exploring the techniques and bringing their own intellect into their compositions therefore the standard of the modernization is too damn high. A newcomer certainly has to outshine the contemporaries in order to be approved of and recognized.
Today I am unfolding before you inspirational rules of success typography by Gosha Bondarev. I am really impressed by the work of Gosha who has brought a new perception to the genre of typography, I must give him the credit for the rawness of typography & the clarity of expression on every piece of his creation. He is an expert of hand lettering and calligraphy.
You will like whole of the collection too. Have a look at the collection, stay glued because we have more to unleash in the coming days up ahead. Subscribe us so you keep your attention hooked to every collection we post in future.
9 Rules of Success | Inspirational Typography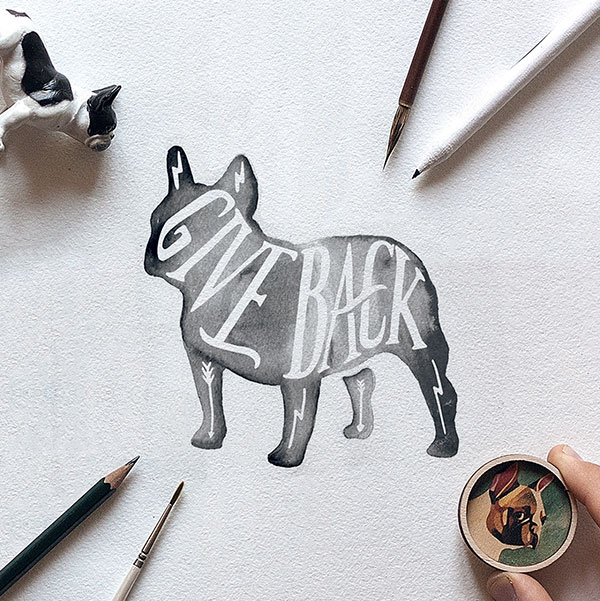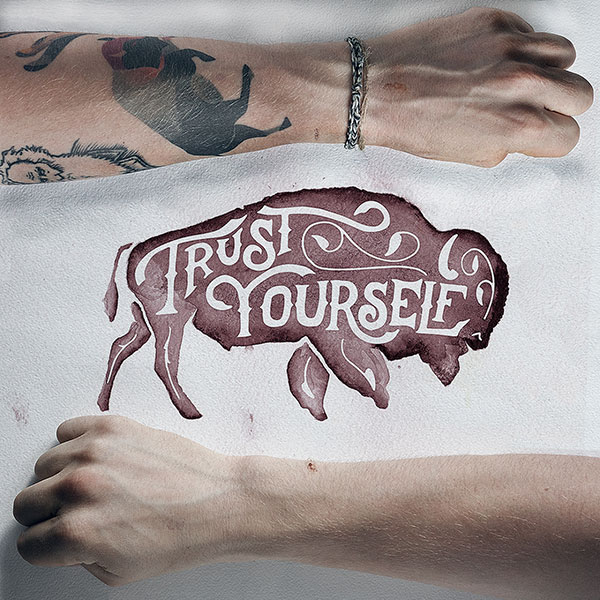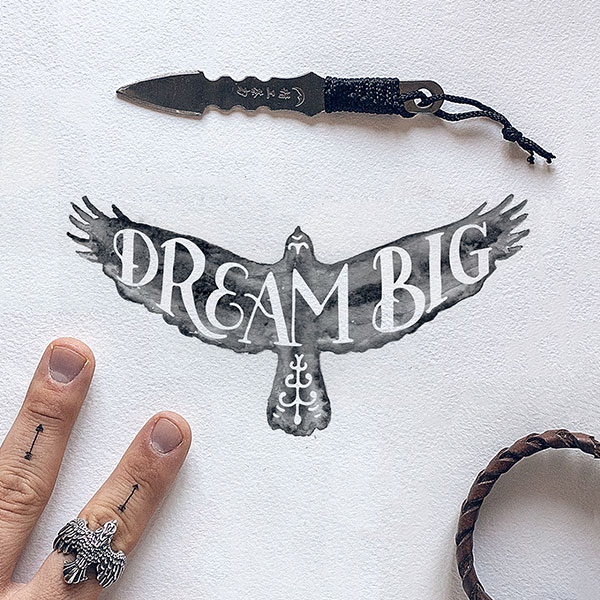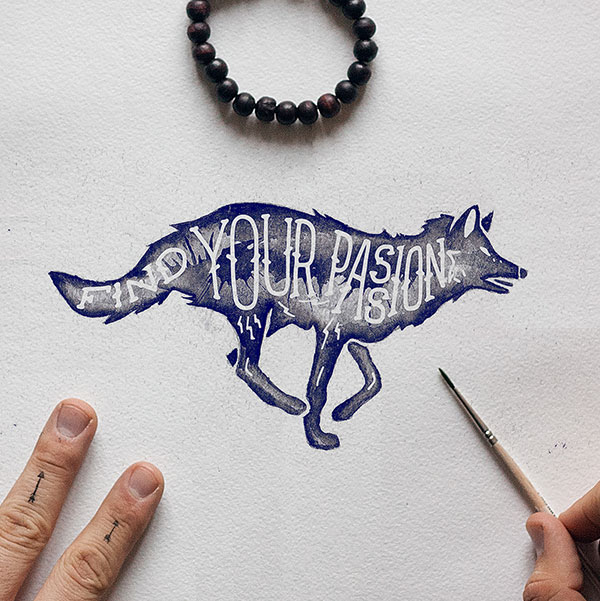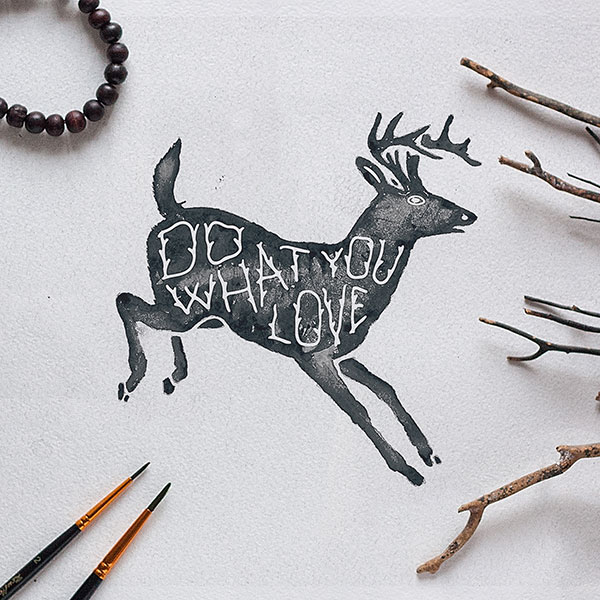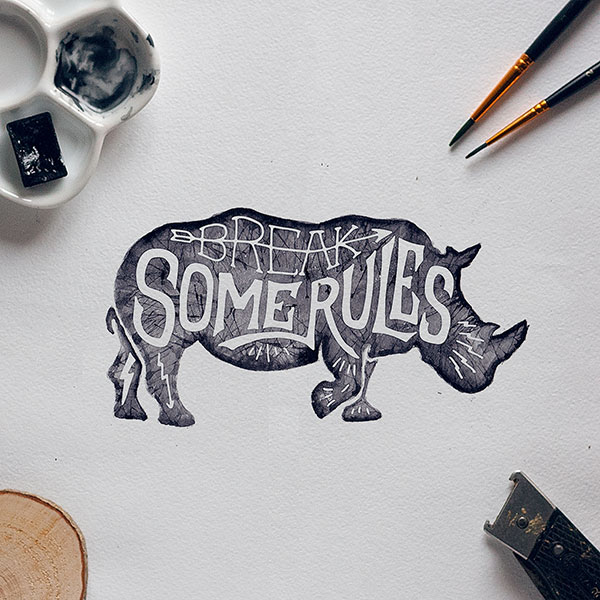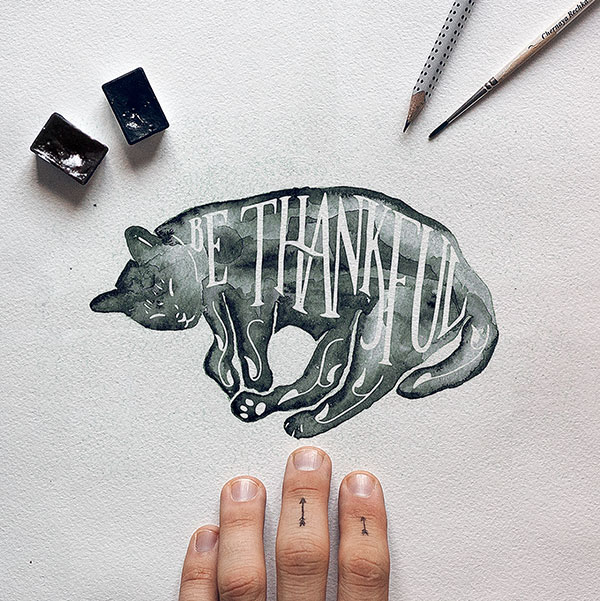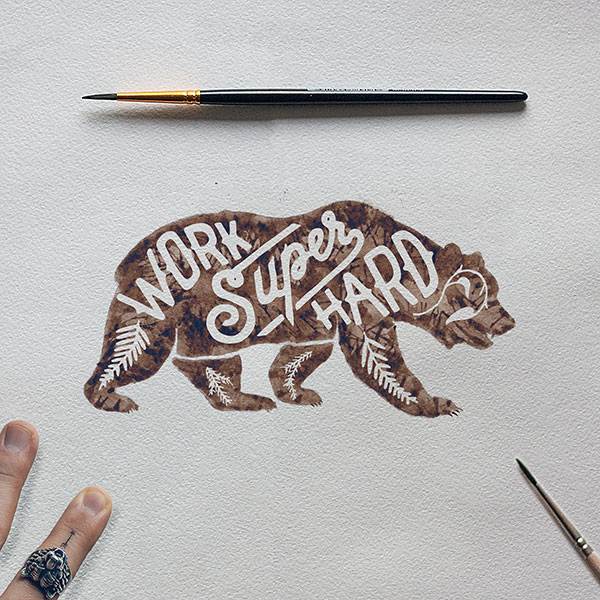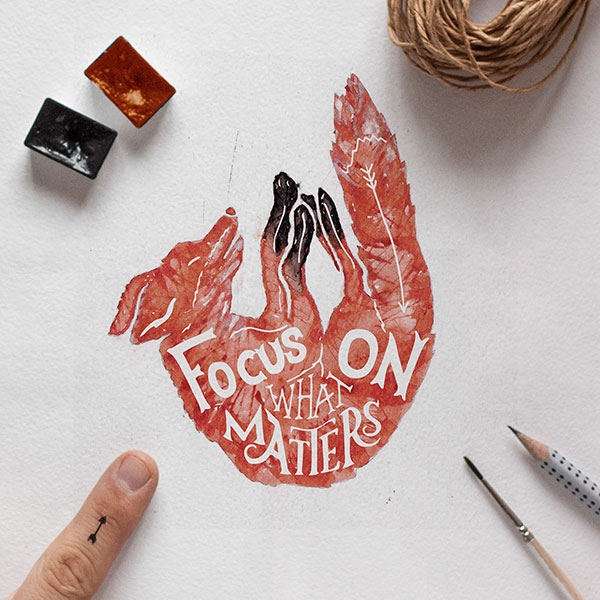 More Inspiring Typography You would love to share: