Art is not something that restricts itself to a single genre, art can be of various forms and styles, if you are good at painting, you are an artist, if you do the sculptures, you are an artist, if you design clothes you are an artist, if you make sketches of people, you are an artist and if you are a pretty pleasant designer, you are certainly an artist.
Although all these fields are somehow or the other similar because all they take is creativity and inventiveness. Till how long will you be experiencing the same style over and over? Till when you will keep on managing with the same techniques in each of your art piece? There is a big question mark to it, there is a big 'no, no!' because if you don't step out of the comfort zone where you usually belong to and feel safe there, then the example of stagnant water better defines you.
Life is a journey of happenings, some good ones and some experiential. So always take out the best chances and do the mighty as you want. I know, artists will agree to this, when they start trying out something new, positive results and feedback come popping in. Well today my post will show 40 beautiful inspiring typography & logotype examples by Wells Collins.
I am sure it will be an eye opening thing for the learners who have been watching over typography and logotypes to see the inventiveness of this art. Devise your ways towards professionalism by inventing your own style and techniques, don't stick to what you already know or the things you're good at. Now it is the time to crack the hard nut and get exposed to the world of innovation.
Have a look at the collection and do let us know what you think about these posters. Share them with your mates and let them have the crisp ideas that how beautifully typography logotypes can be done so differently in a unique way. Subscribe us for more interesting stuff in future as well.
Inspiring Typography Examples by Wells Collins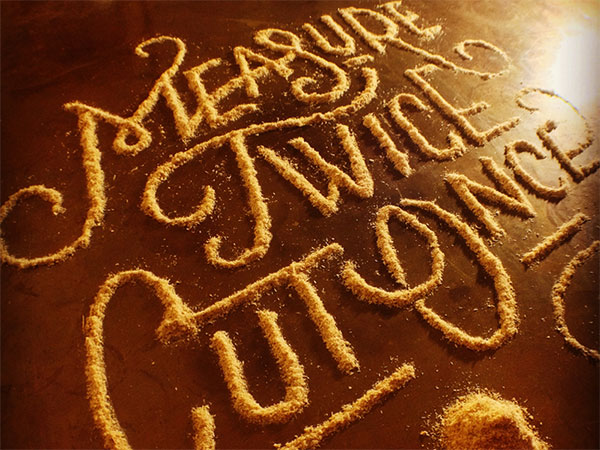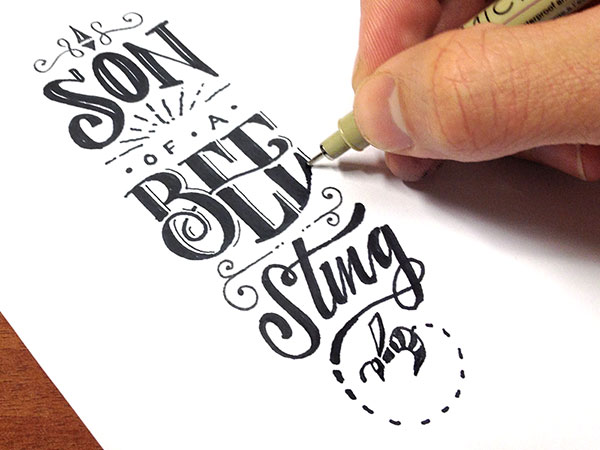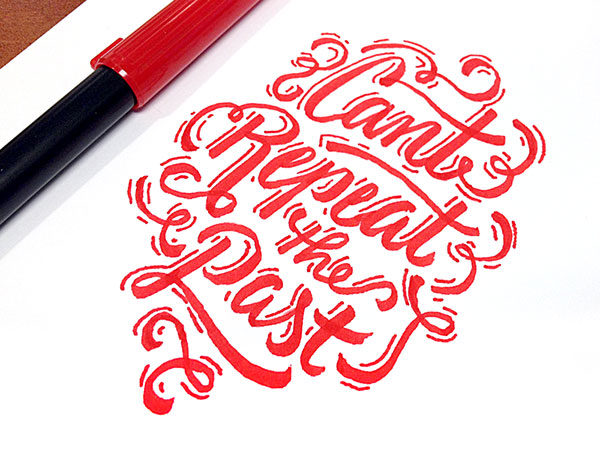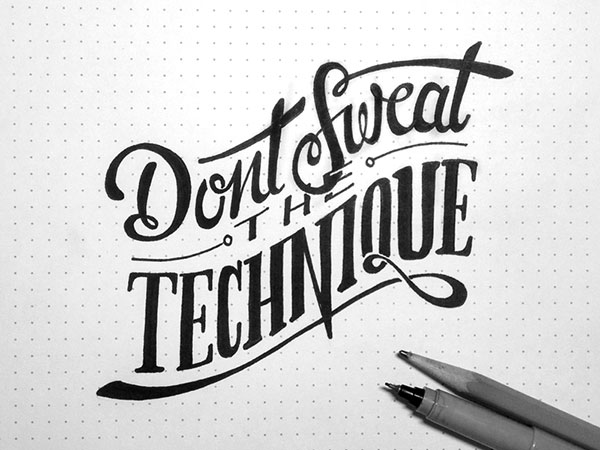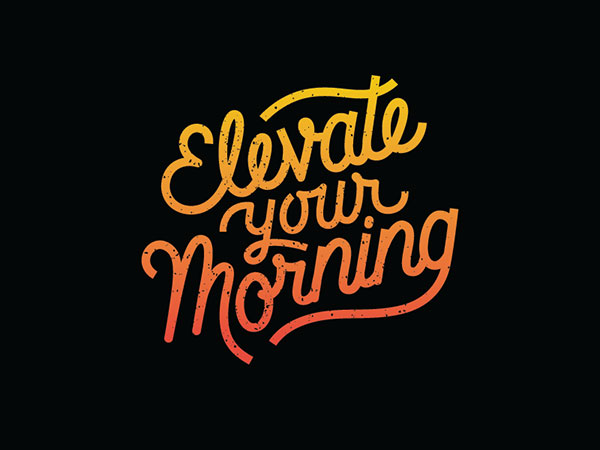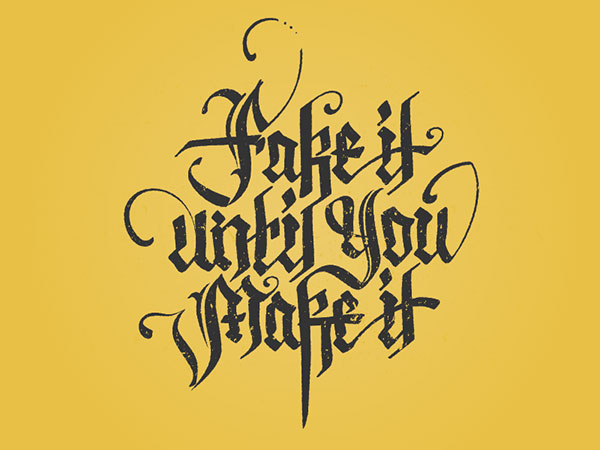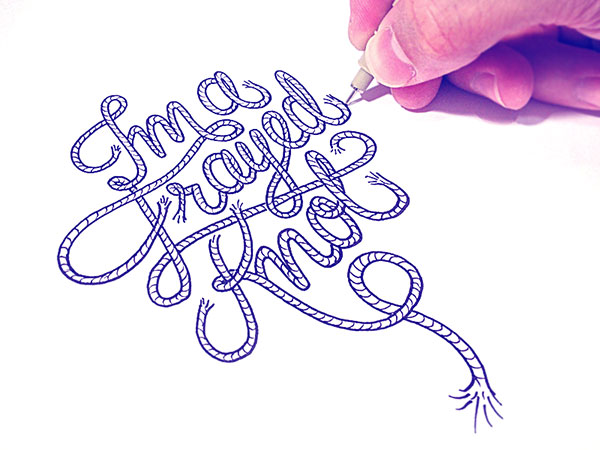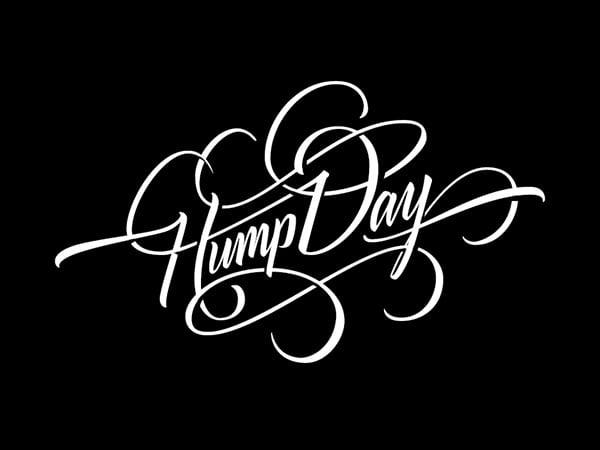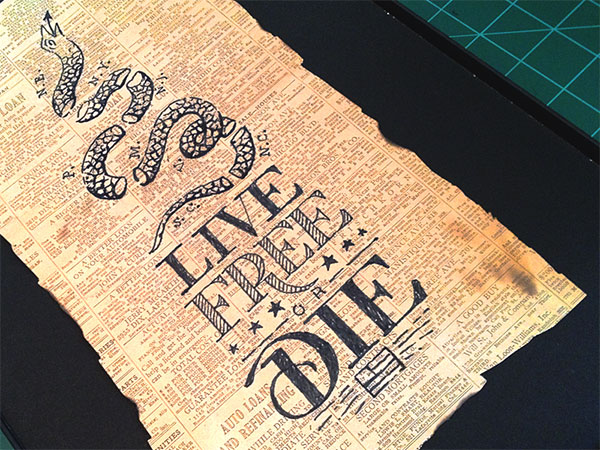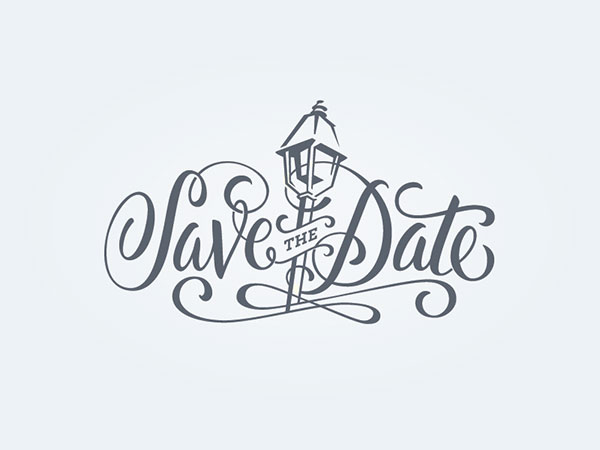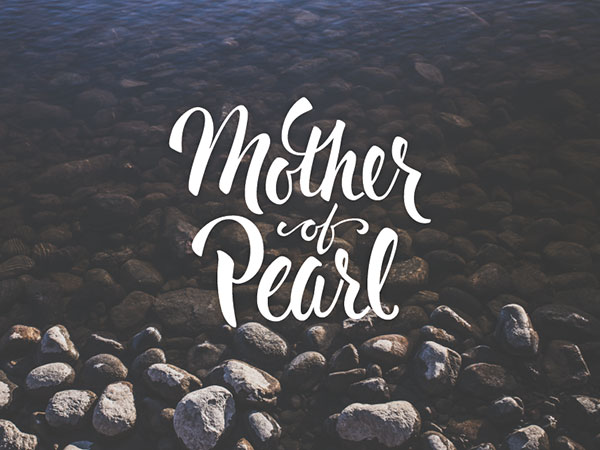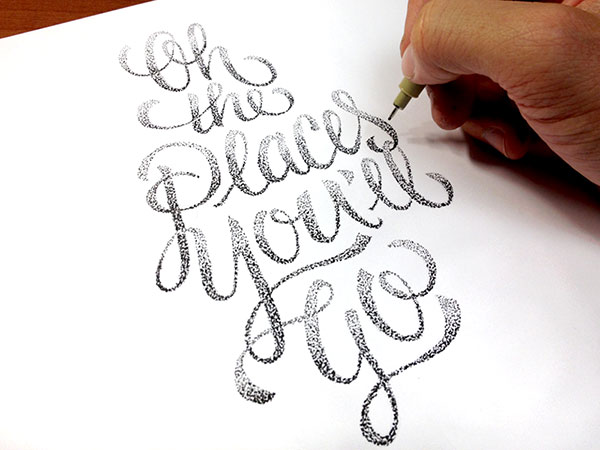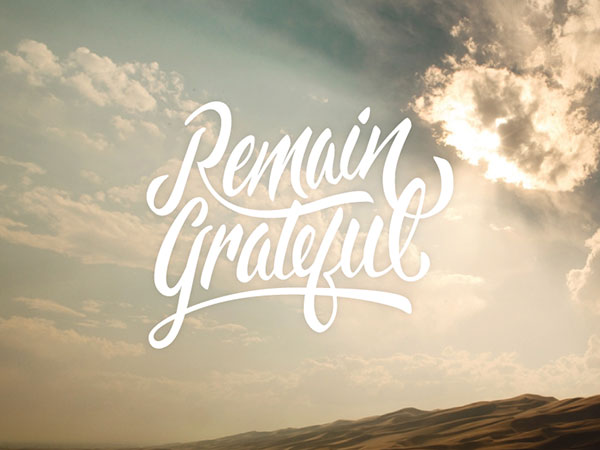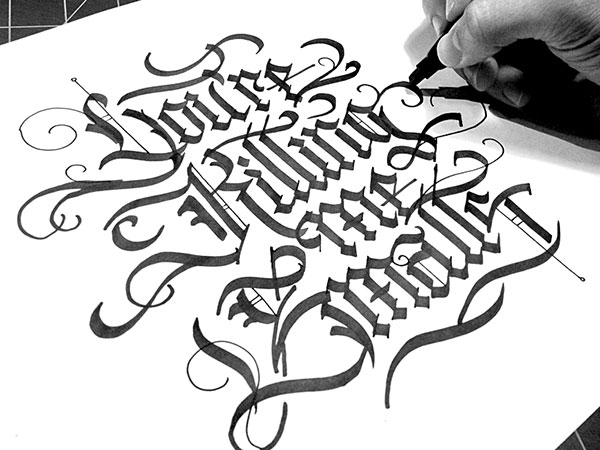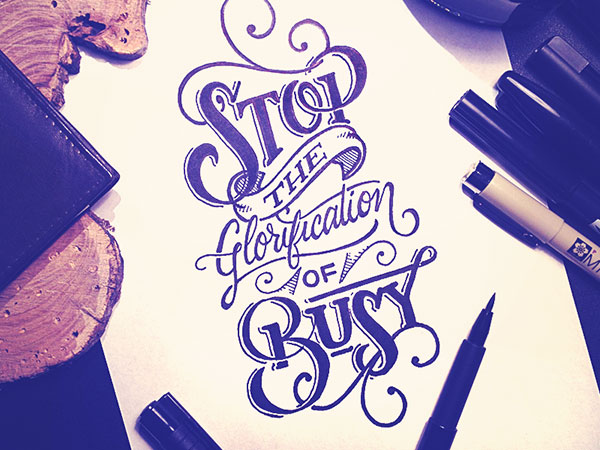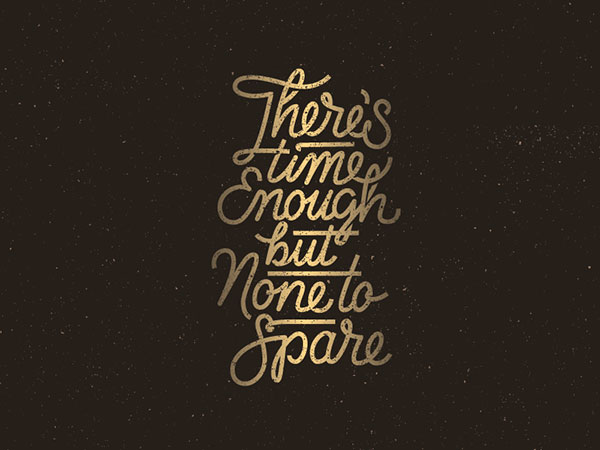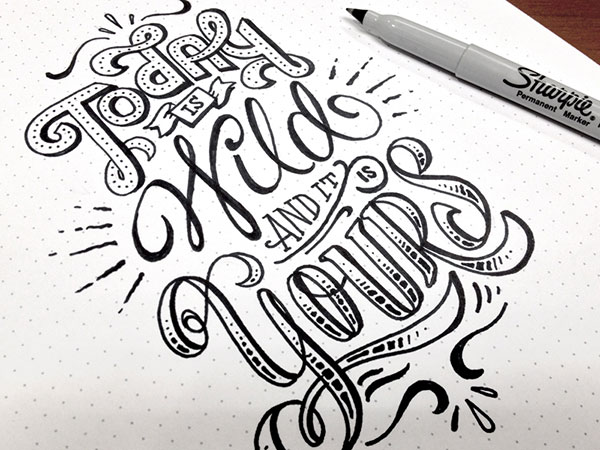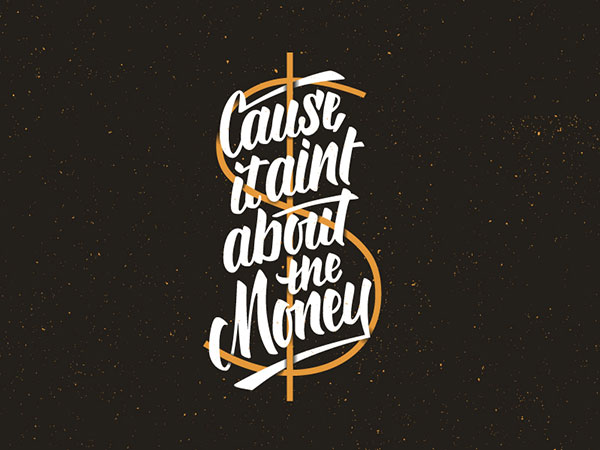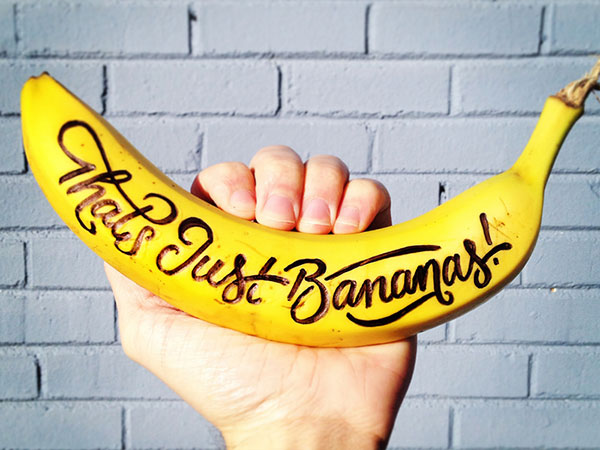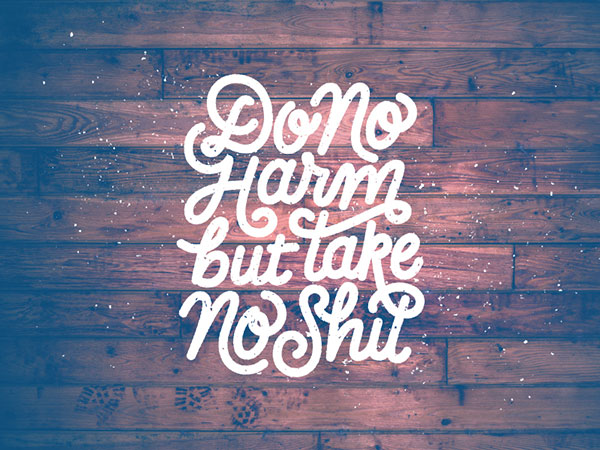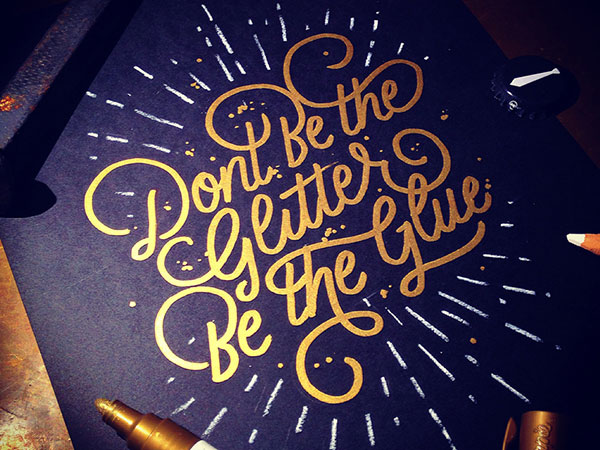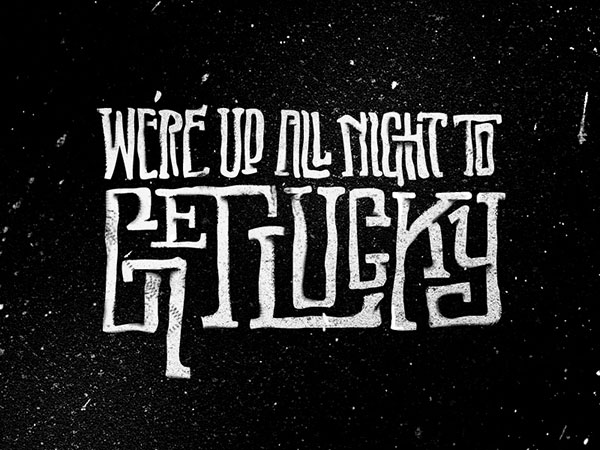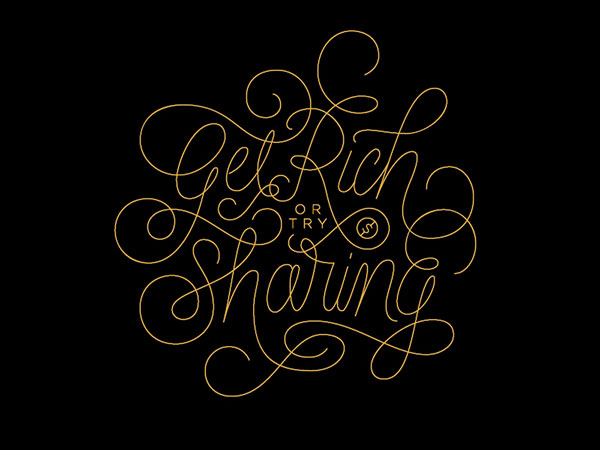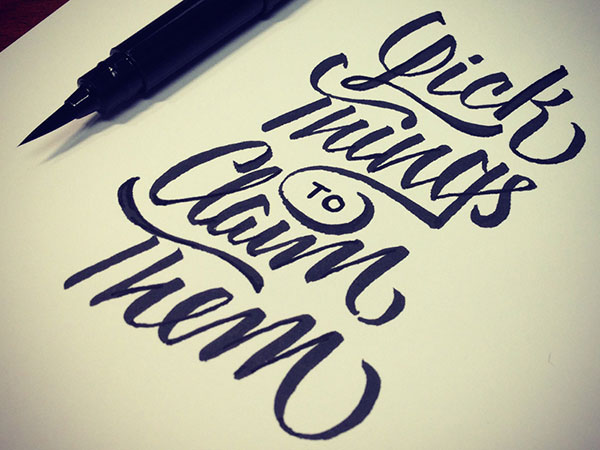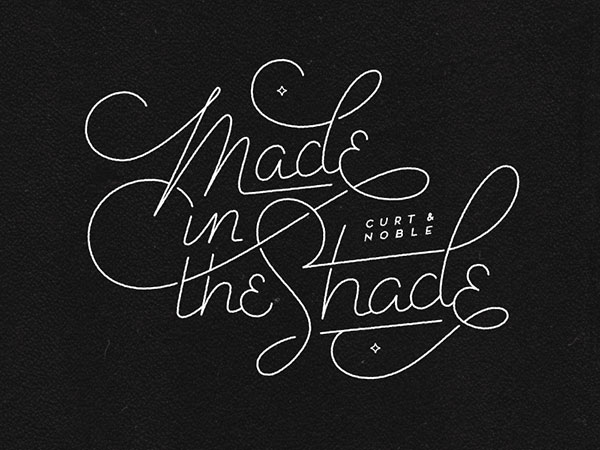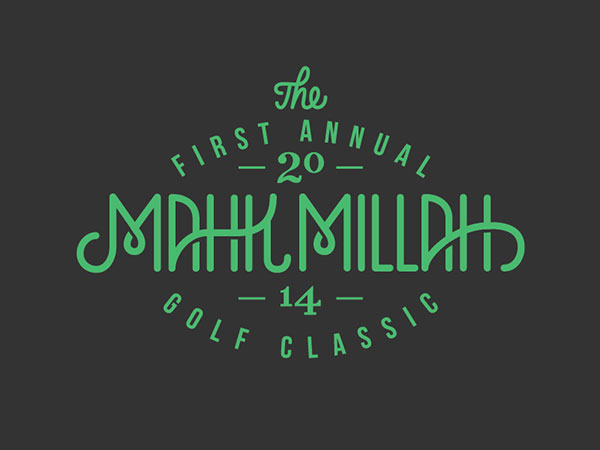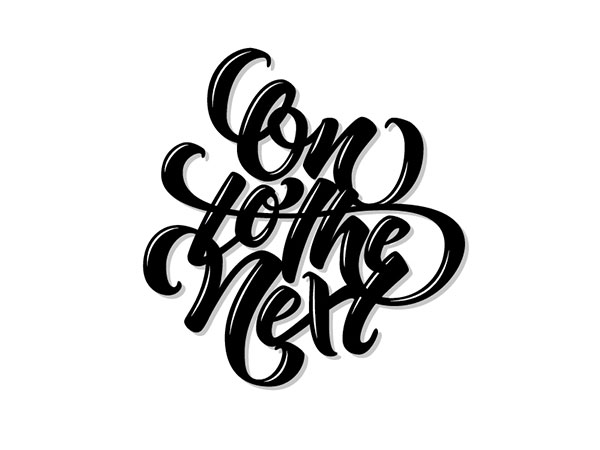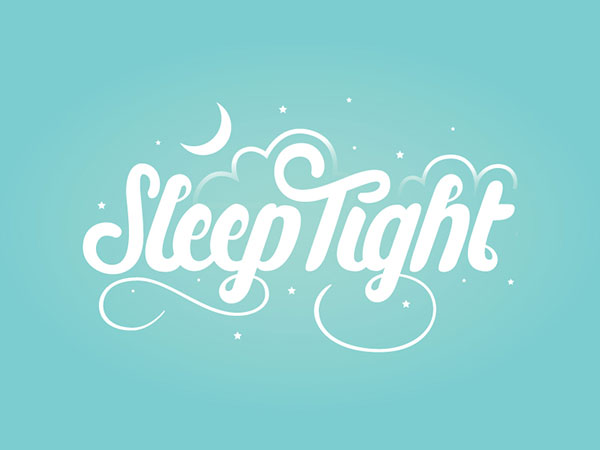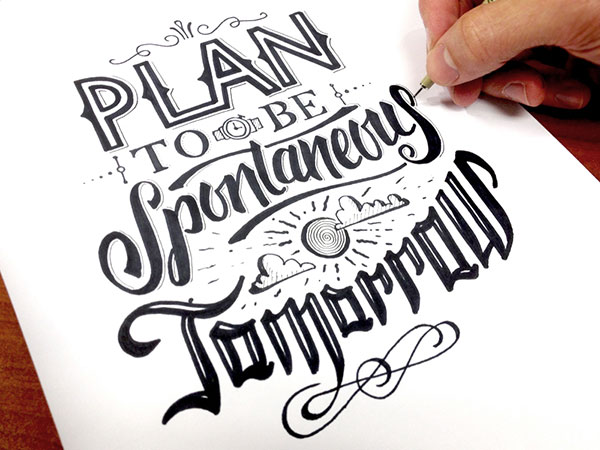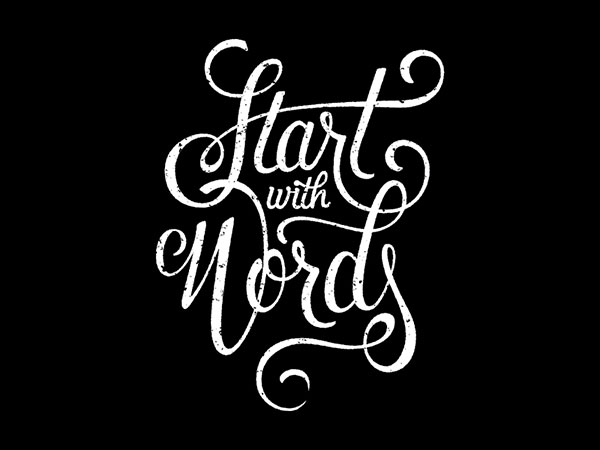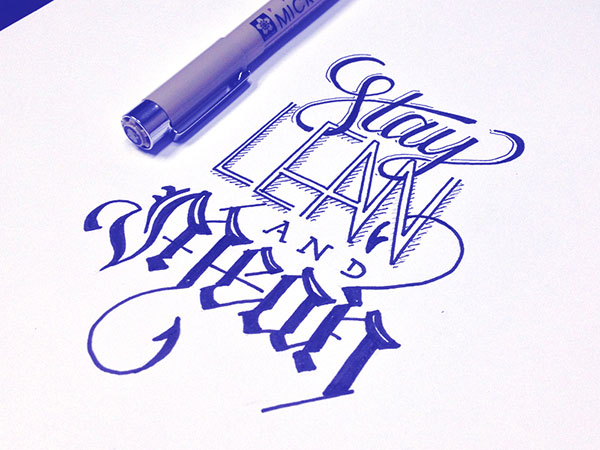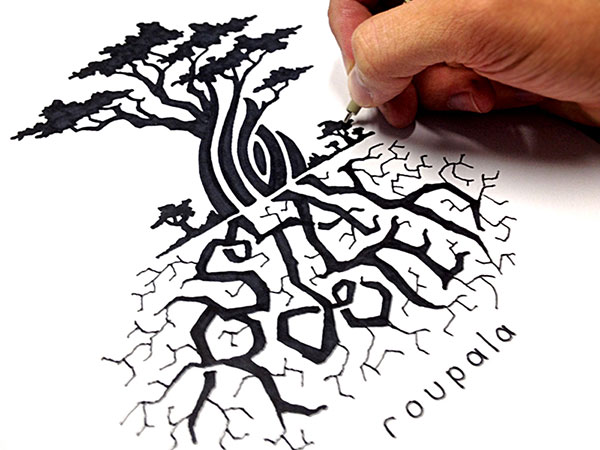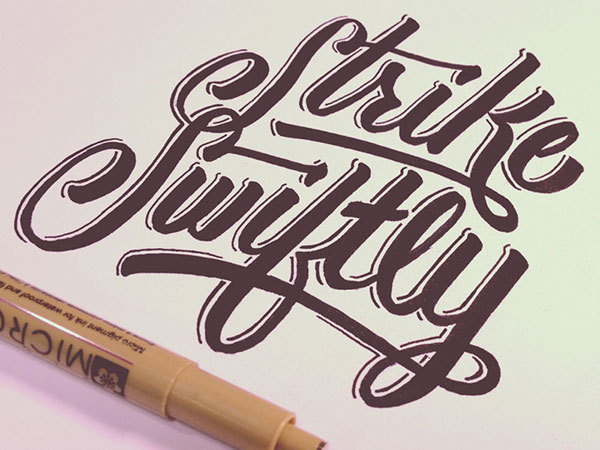 Logotype Examples by Wells Collins
More Inspiring Typography Design Examples: