Without an inspiration there is no life, even the experts and professionals never plunge into making a design without seeking ideas & inspiration. Without inspiration the product would be shallow, lifeless and would be of no weight. It will be plastic cheap and will be of no use.
A design should not be a design only, it should be three things: thought provoking, head turning and motivational, especially when it comes to design a typography poster because that has a lot to do with inspiration and imagination. An artist knows his job that how to bring out the best in his designs, what elements will stand out and what colors he should use to glorify the essence of the design creation. It is the demand of his task that what ways and tactics he has to undertake.
Typography art is nothing less than a hard nut to crack because it can never be attained overnight, one has to move mountains, walk an extra mile; wipe the sweats & strife to get the grip on this skill. It is not only about textures and backgrounds that complement that typography font; it is also about the think-tank, creative sense and a lot more which an average mind can never think of.
Today I am unfolding before you 20+ inspiring typography & lettering work by Lucas Young. He has made a beautiful combination with words, saying and typography art. Every poster speaks a thousand words and you must be wondering which one is best of all.
You can see how he has used a lot of colors and the motivational sayings are adding to the beauty of the posters. Share them with your friends and make them bedazzled. Stick around for more such post we have lined up for your interest. Take a look down without hiatus.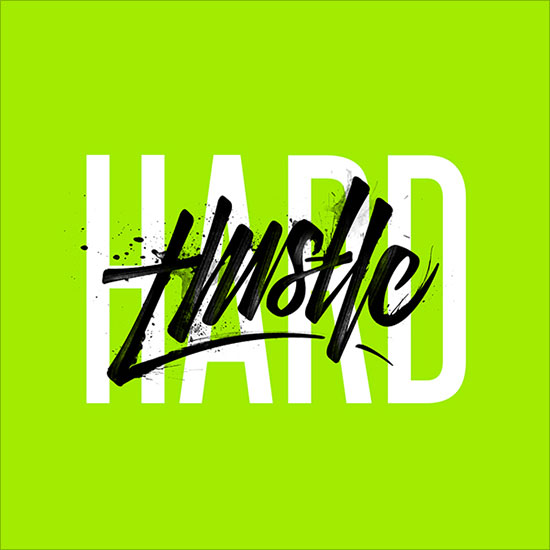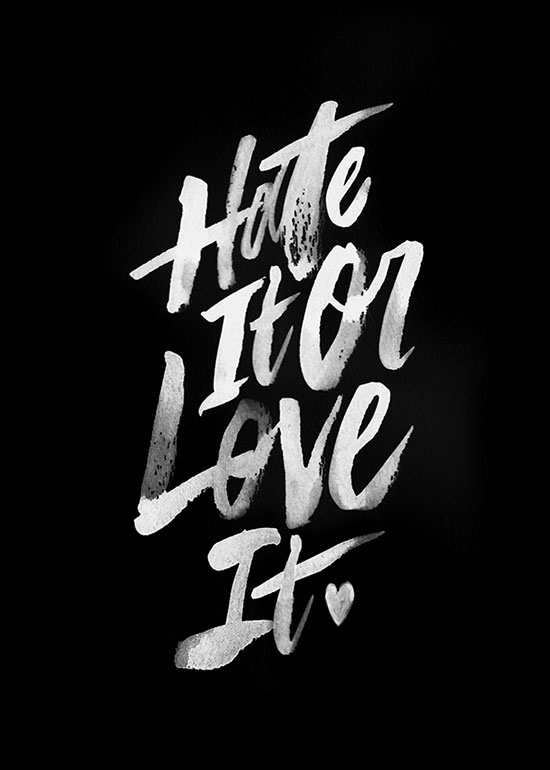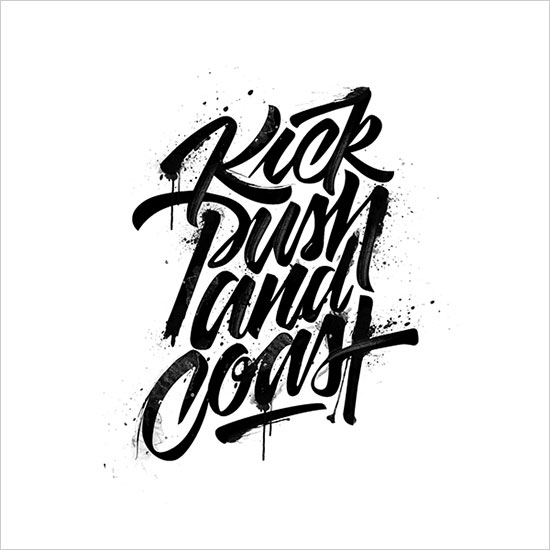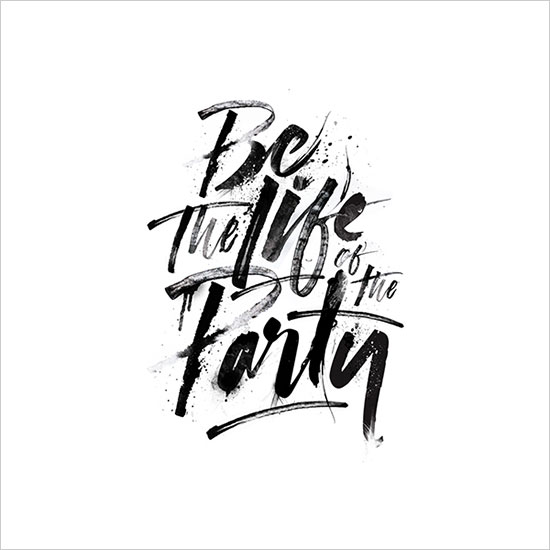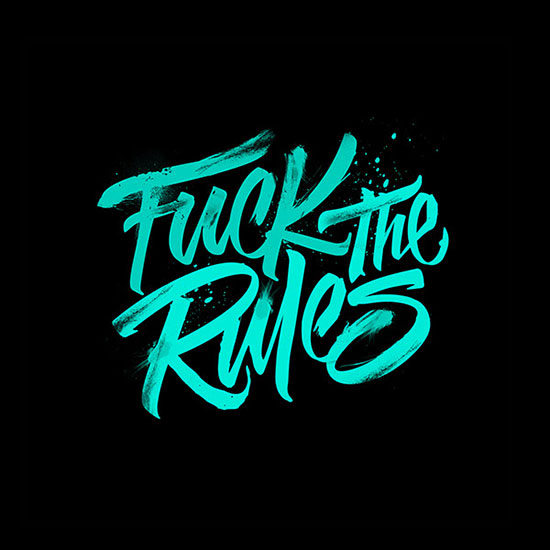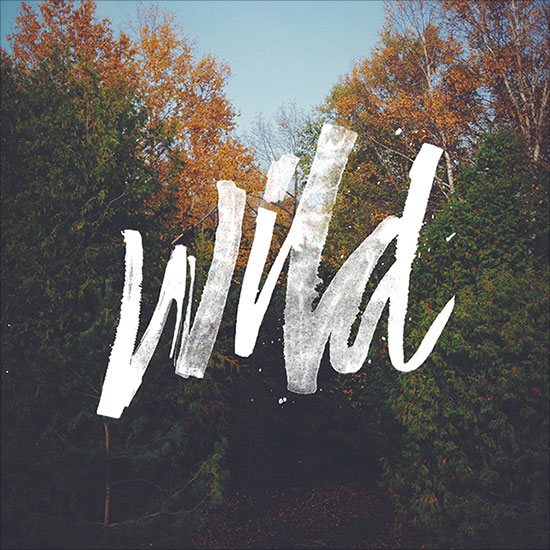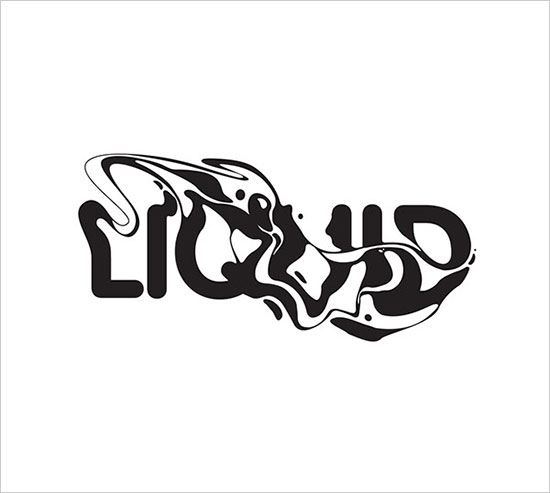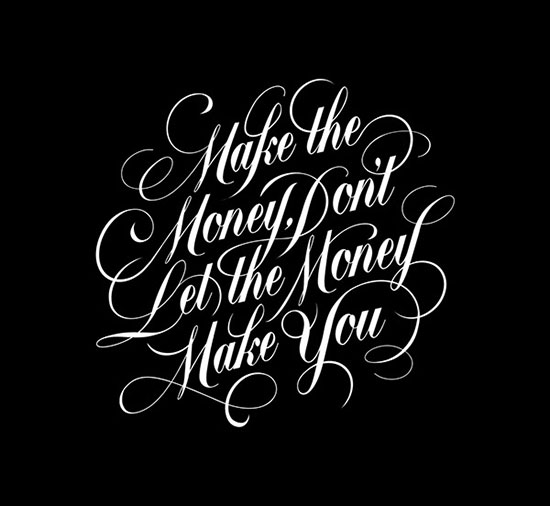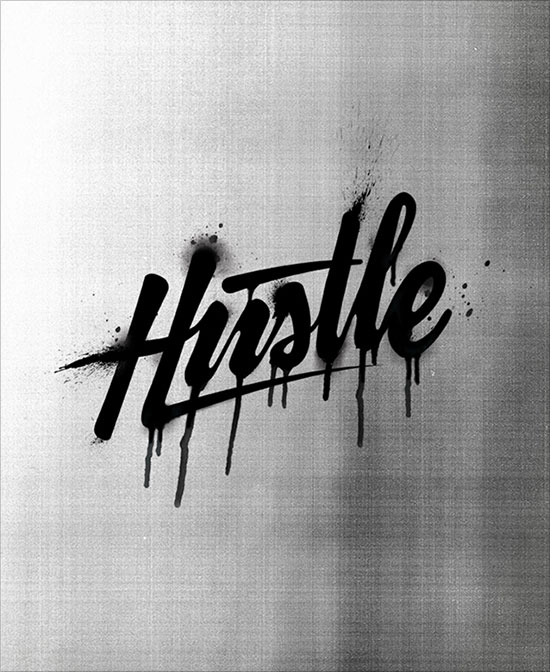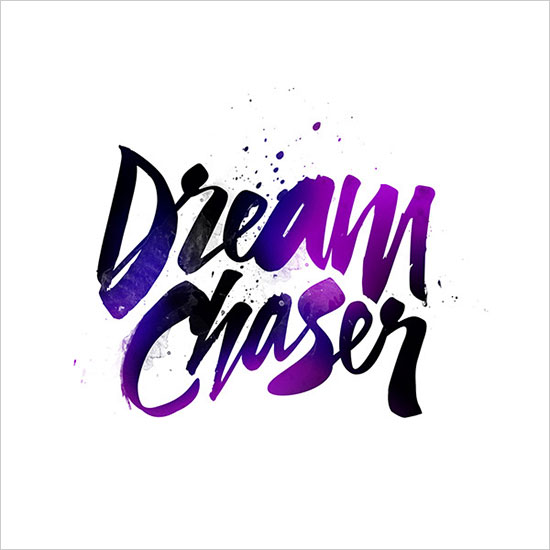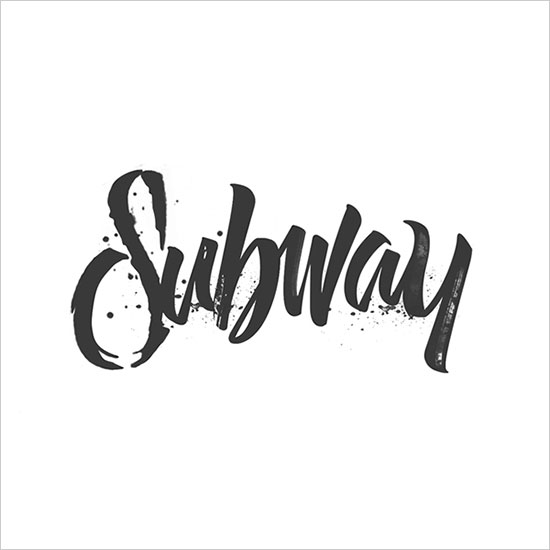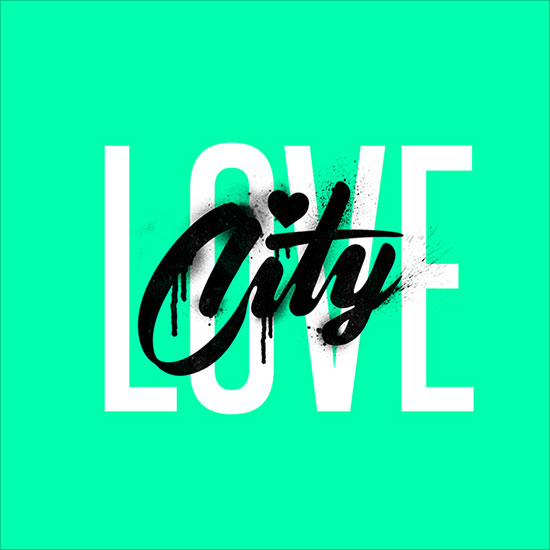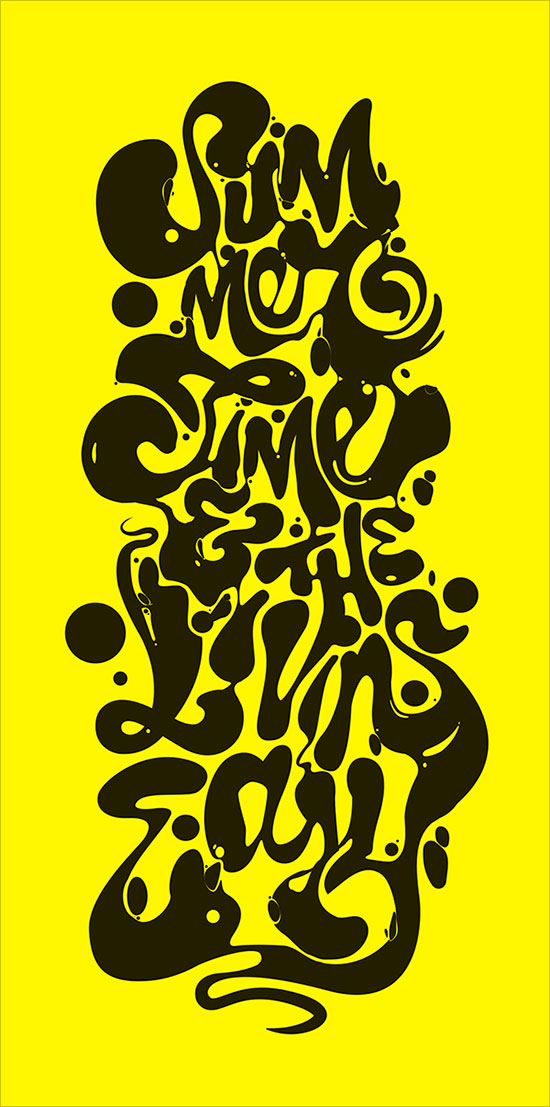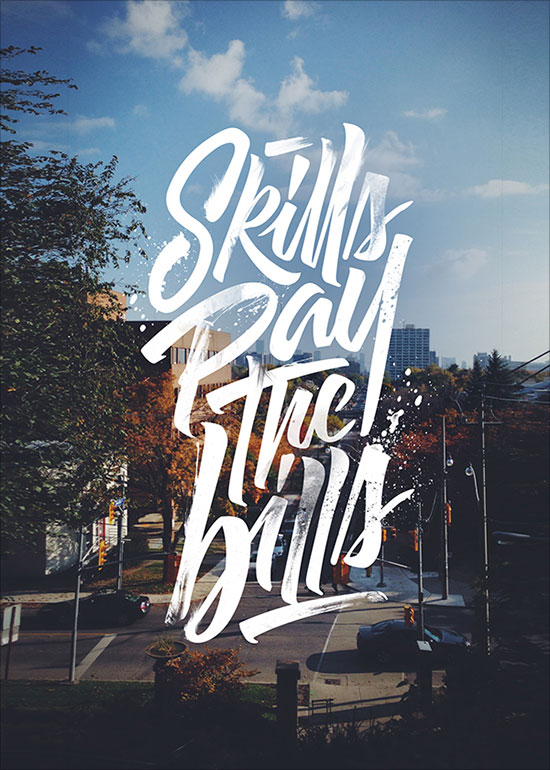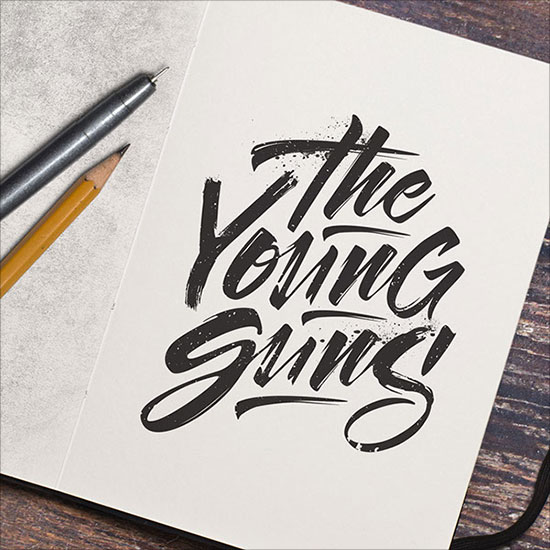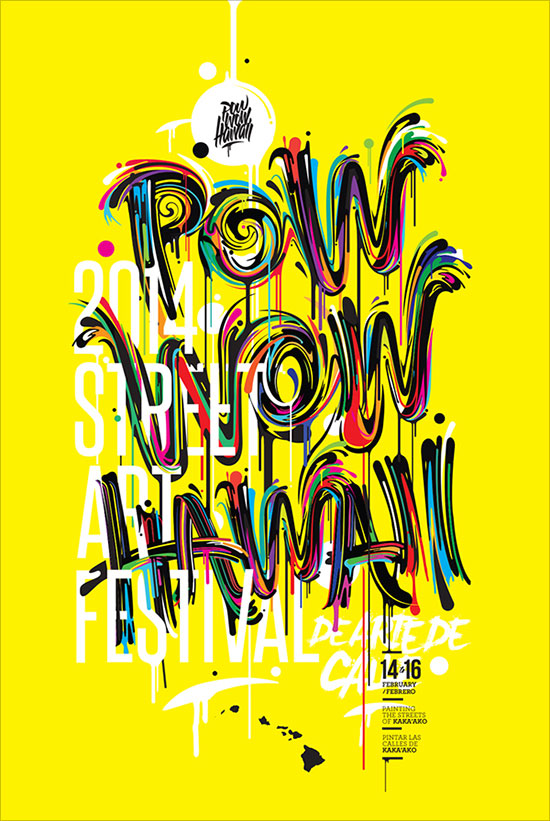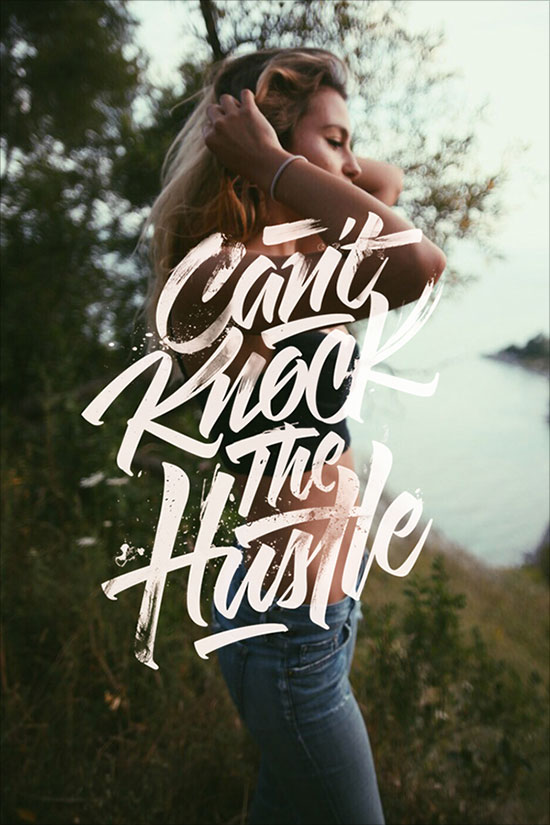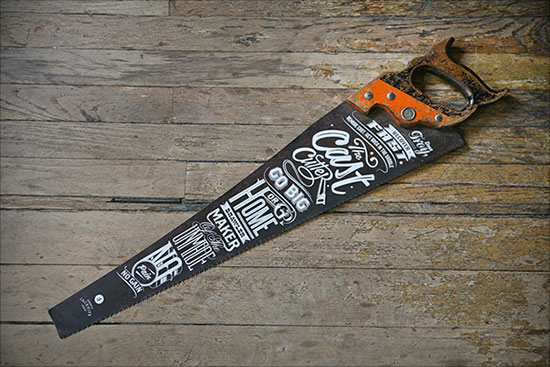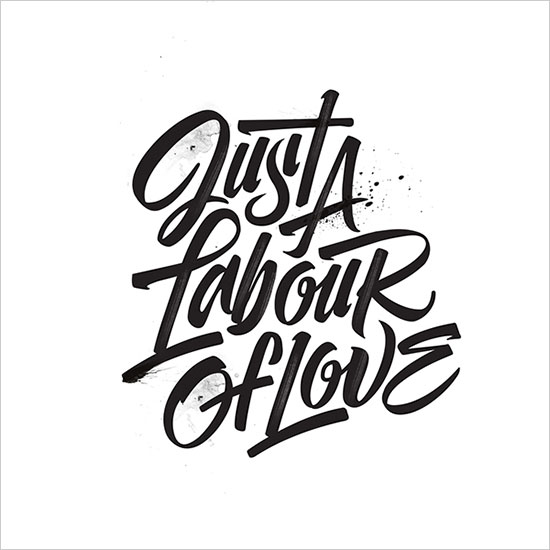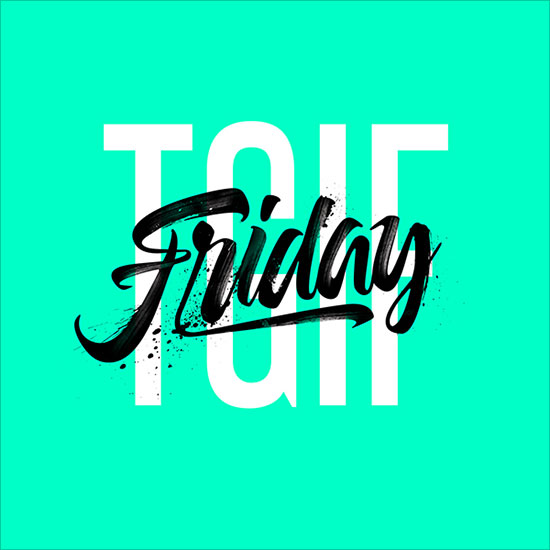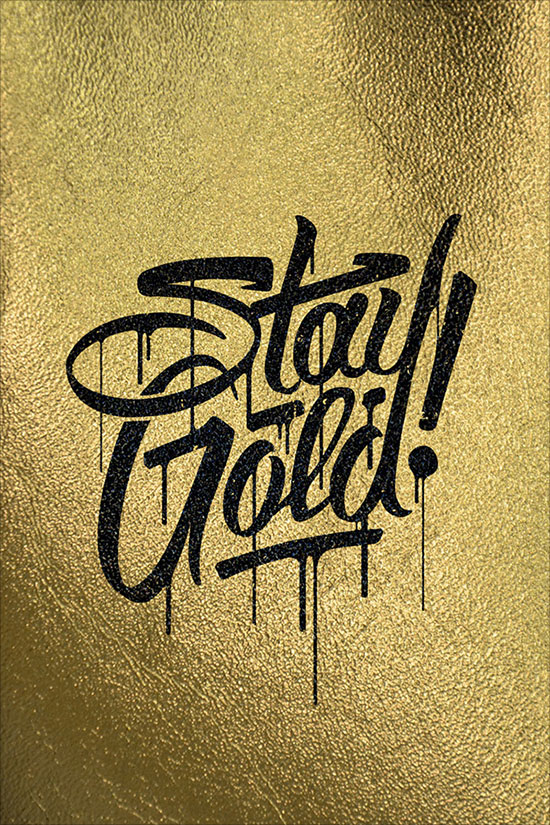 More Beautiful Lettering & Creative Typography Posts:
Tags: typography quotes, inspiring typography, lettering, typography, inspiring quotes