You know you are lucky when you have eyes to the see the beauty around you, you know you are fortunate because you have family and friends to enjoy every moment, you know there is always a brighter side after the dark phase. So stay hooked to the thing called hope and always kick off the bad times, they are not going to last forever in your pretty life.
For each day is a new beginning and you can create your own history, make sure it is worth remembering for all those whom you will leave behind. We are all fighting our own battles, sometimes when we are too low and down, we want a spur, a motivation and a support beside us to keep us going.
Life is all about moving on, we cannot impersonate stagnant water, we can't stay cling to the earth like mountains, we have to take a step forward because that is all what matters. Life is all about challenges and to take the plunge. Today I am presenting before you 50+ inspiring typography hand lettering quotes by Eugenia Clara. I have been much into hand lettering and stuff & found out that some artists use too much textures and brighter styles to make a superfluous hand lettering poster, sometimes it gives such a pain to eyes when the posters are embellished and making no sense.
What is the point of making a thing chaotic when nobody is going to enjoy it? So look through this inspiring collection that I have put together for your interest. I am sure you will not only like them all but you will also find this art form at its best.
The artist has beautifully pinpointed to the facts we all must know through the meticulous art of hand lettering along with the sayings that we should ponder over and the lessons we must learn to get through the life. Do let me know how far you have found these best to share with your friends on social media. Take a look!
50+ Inspiring Typography Hand Lettering Quotes by Eugenia Clara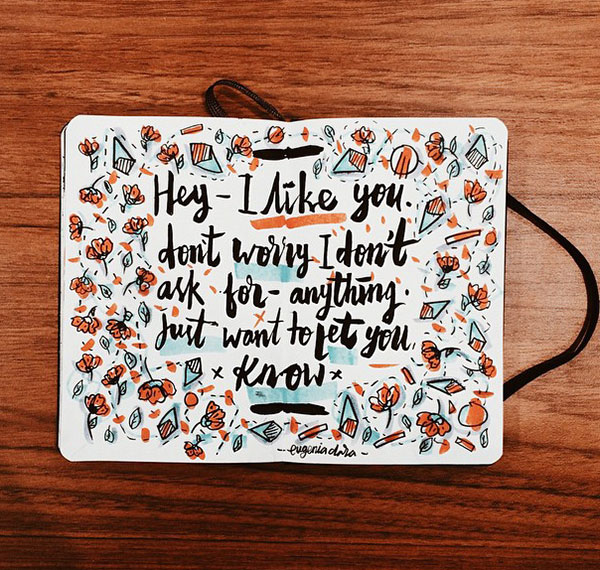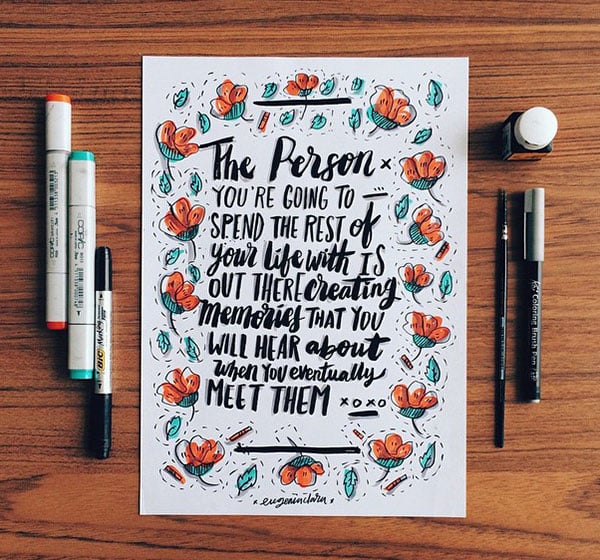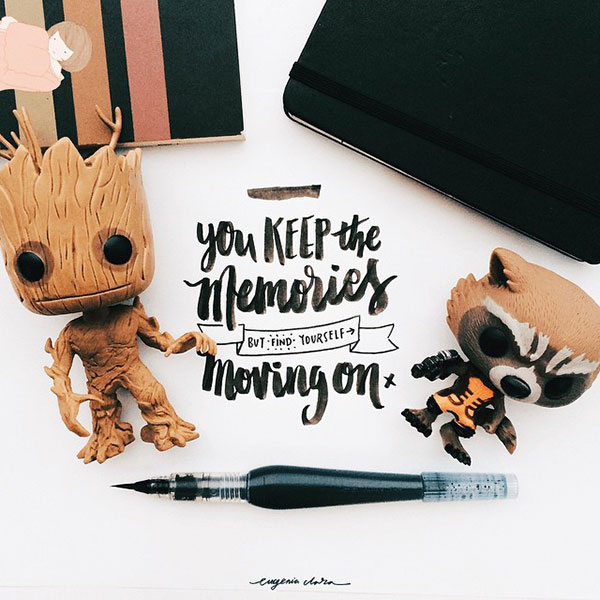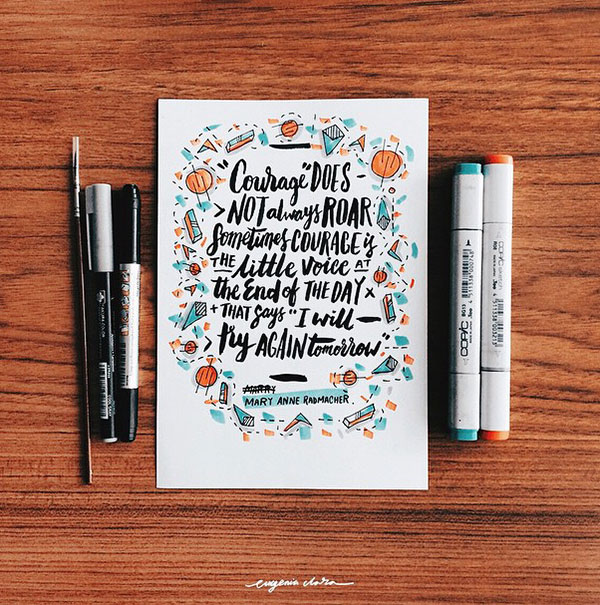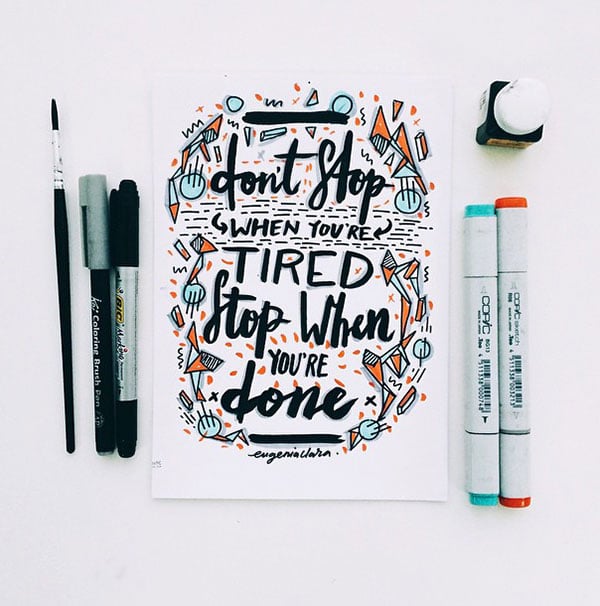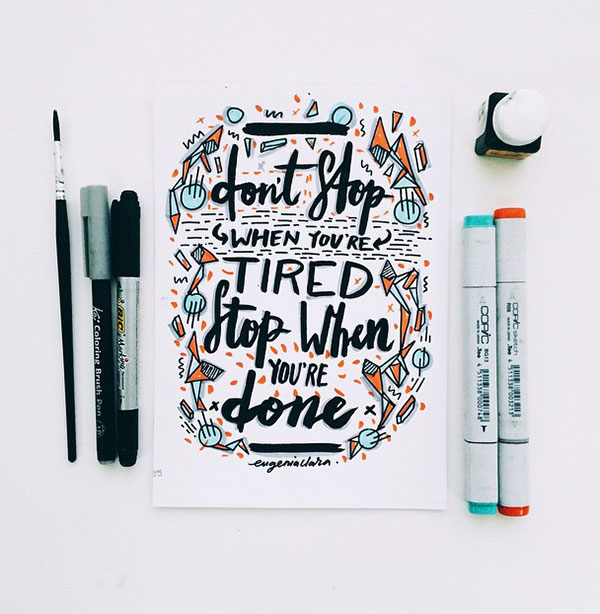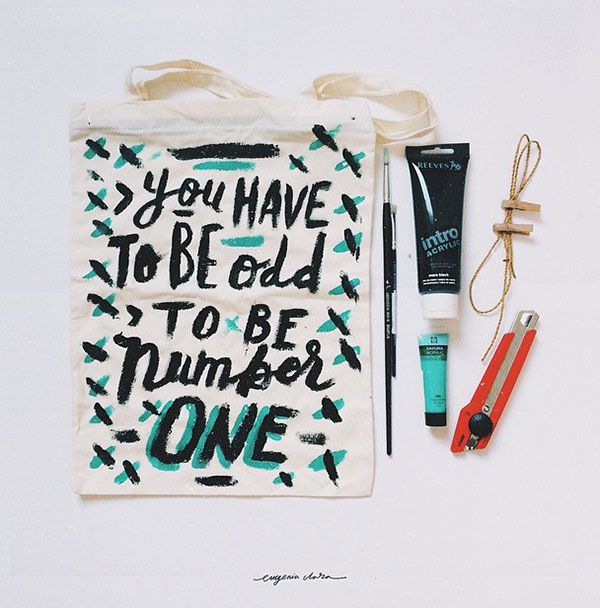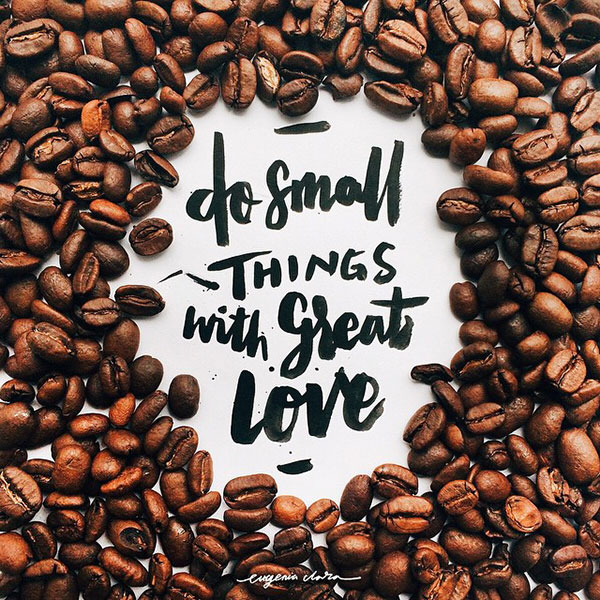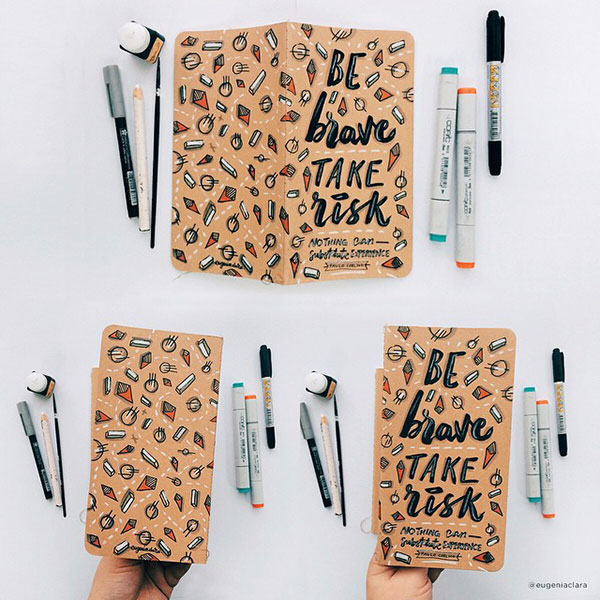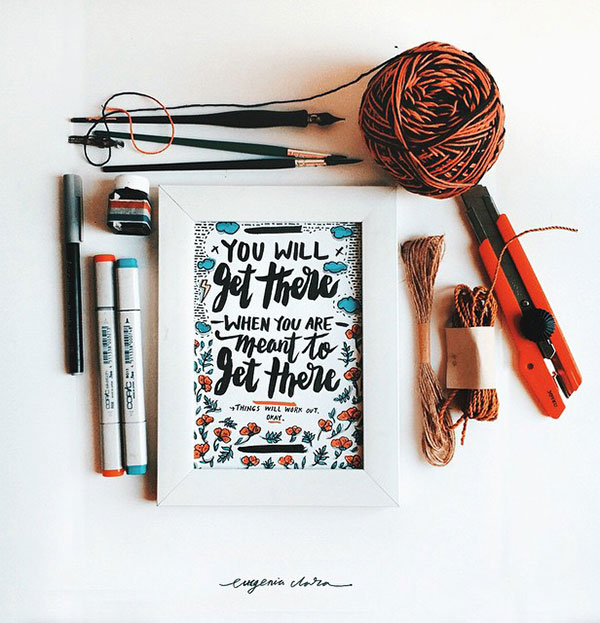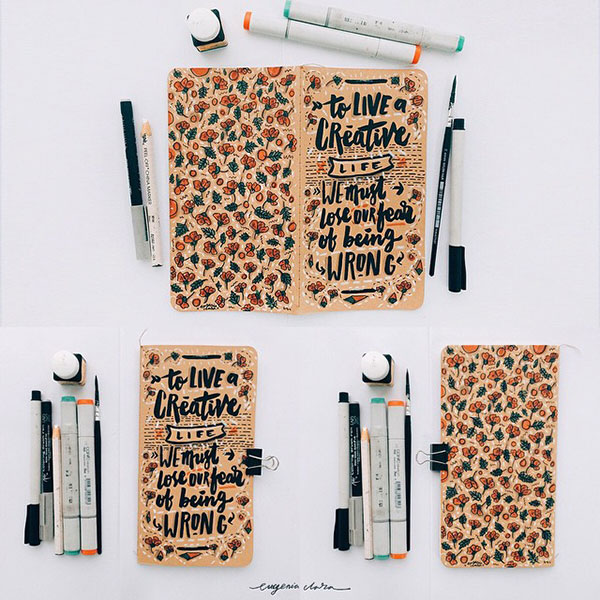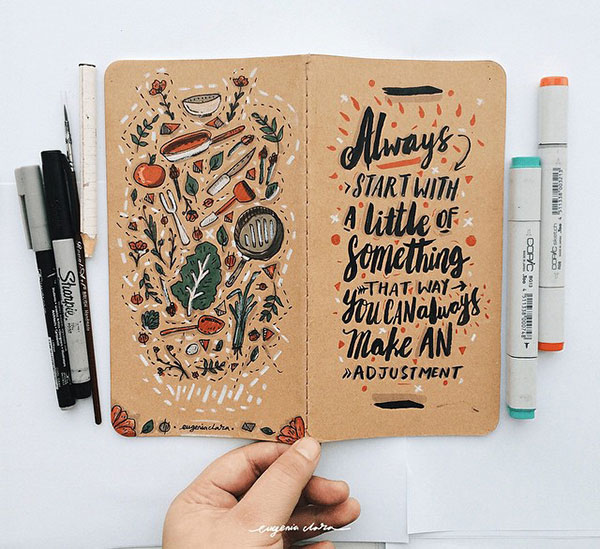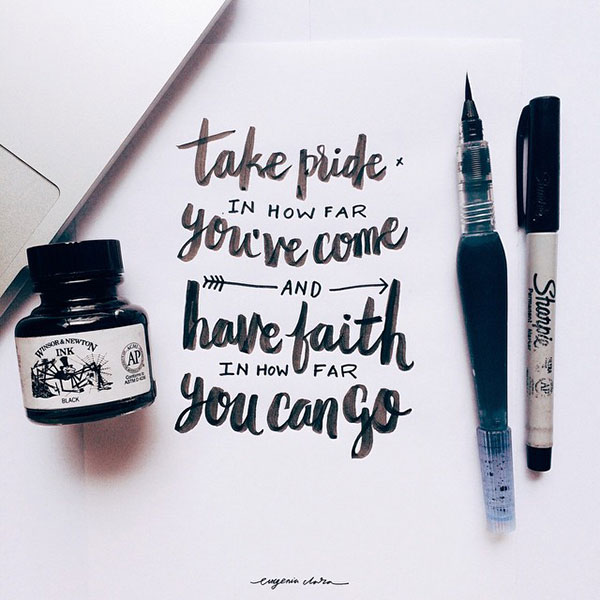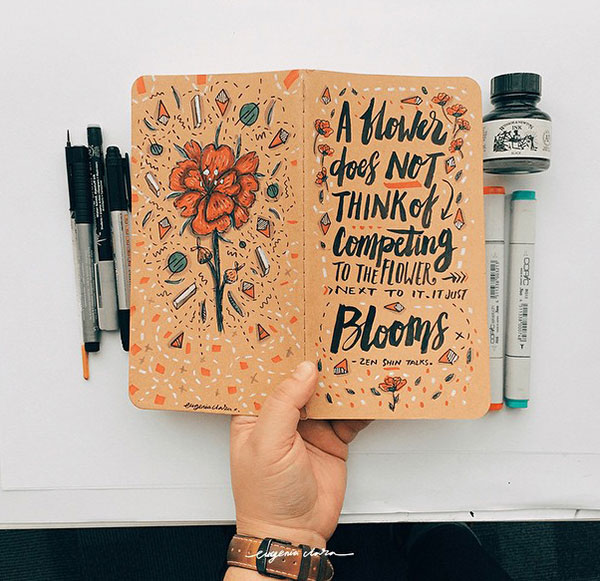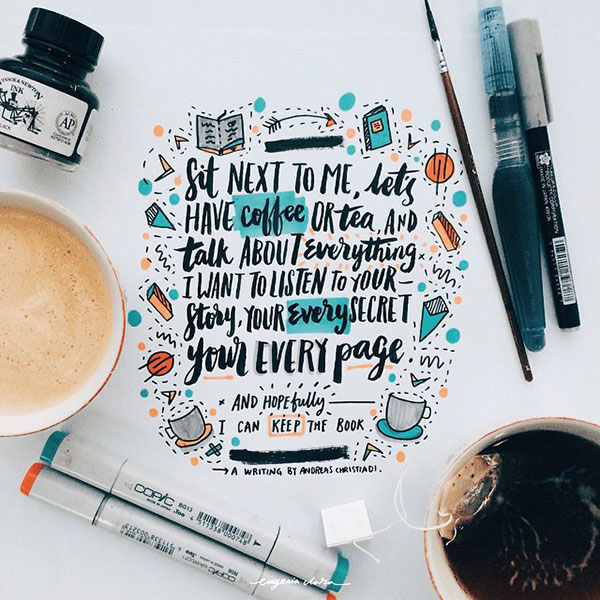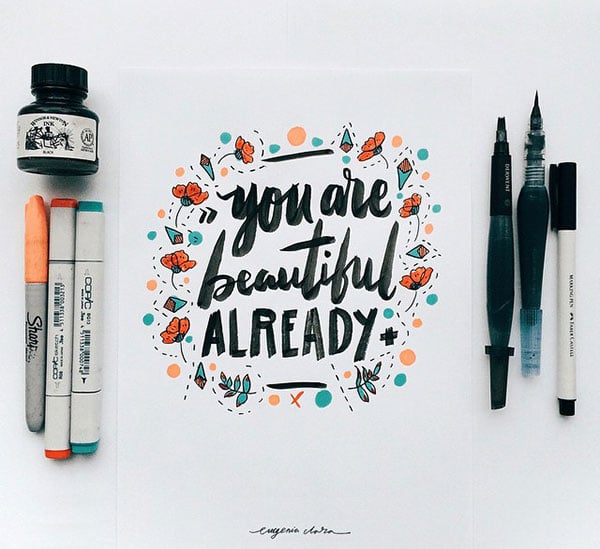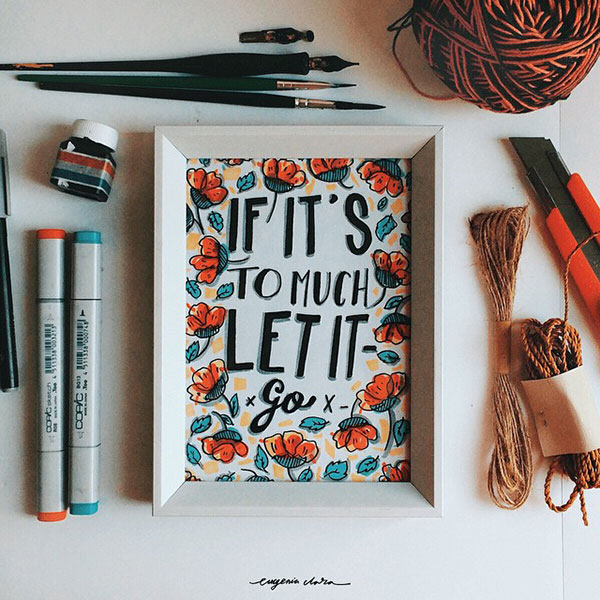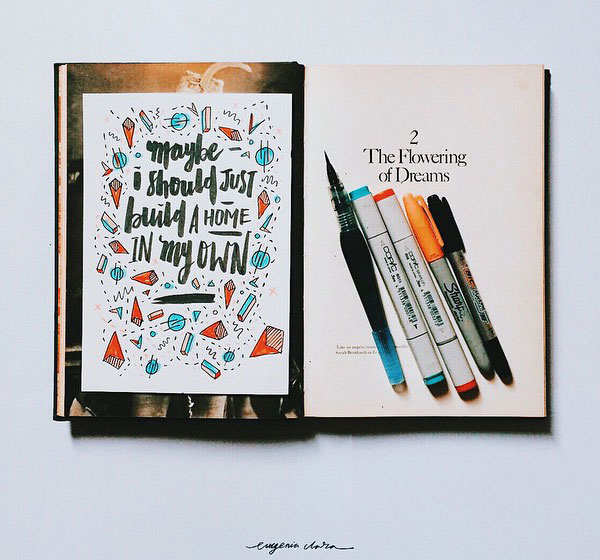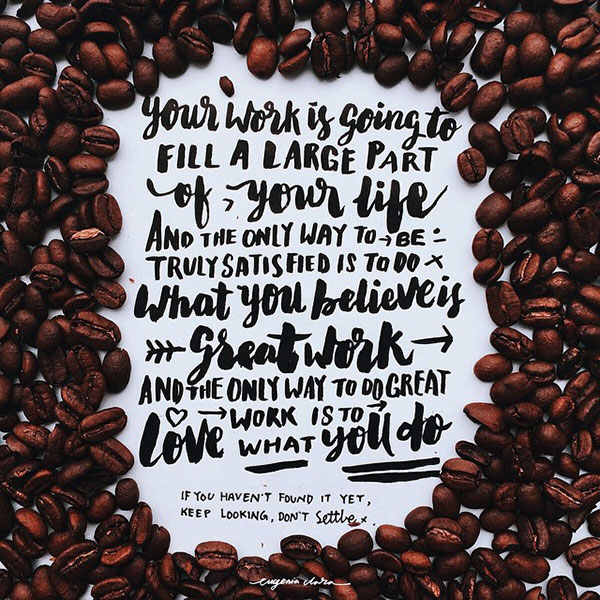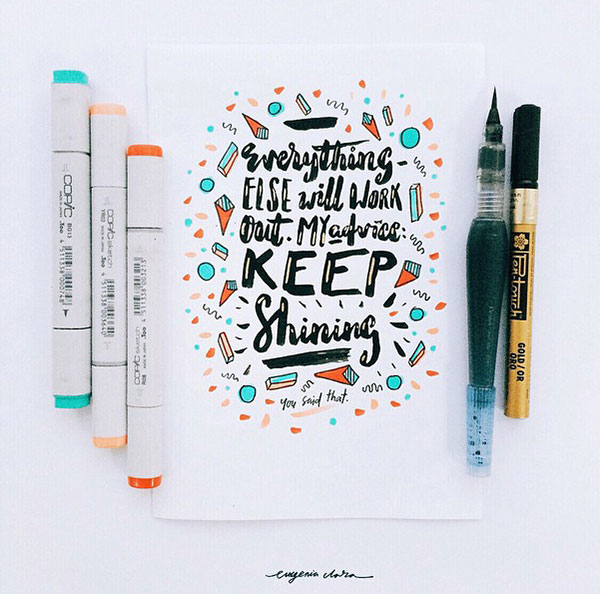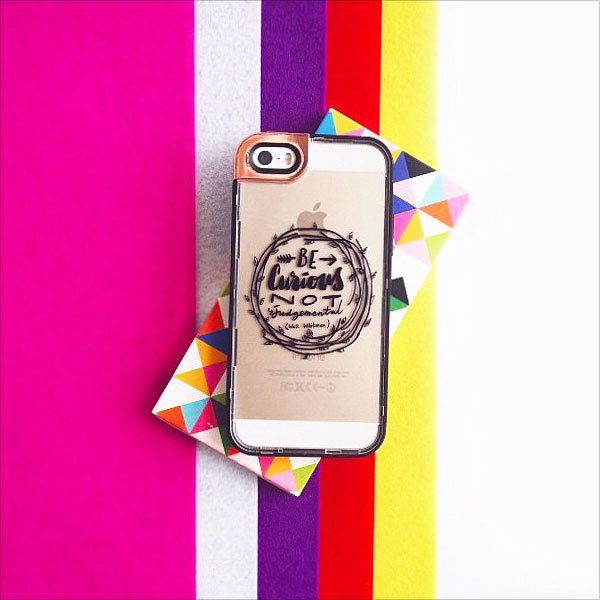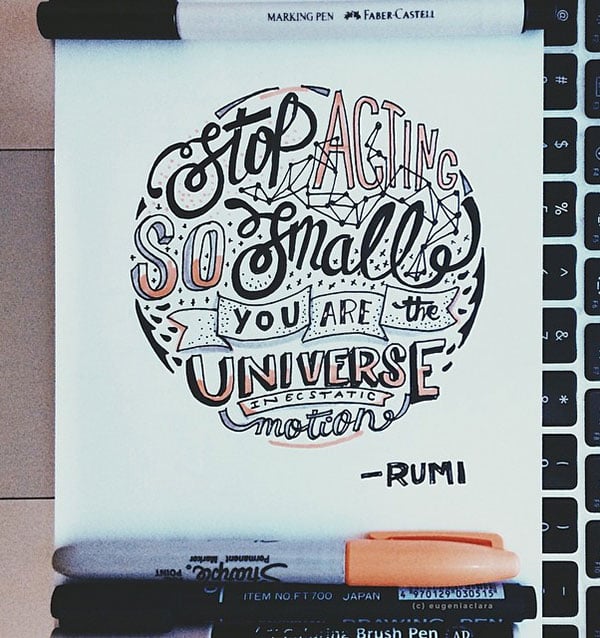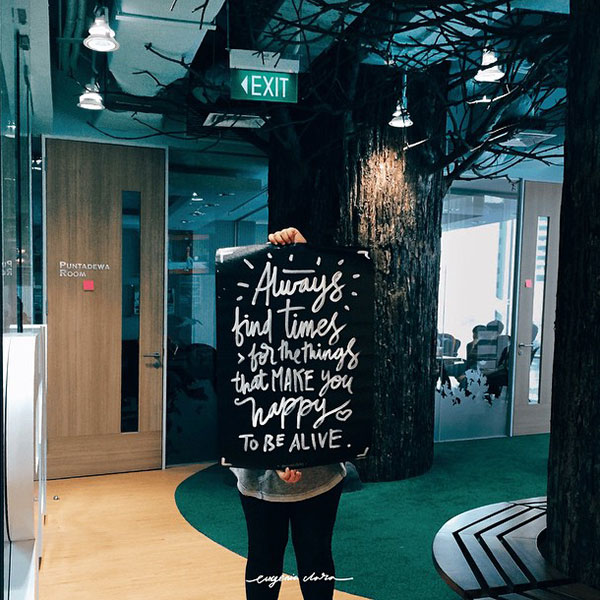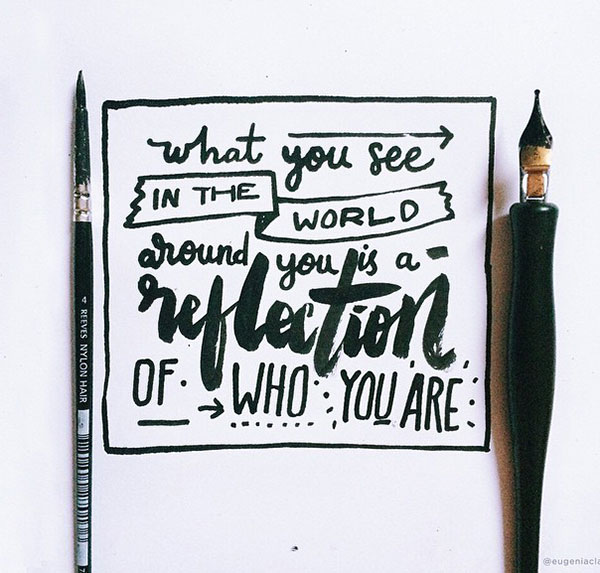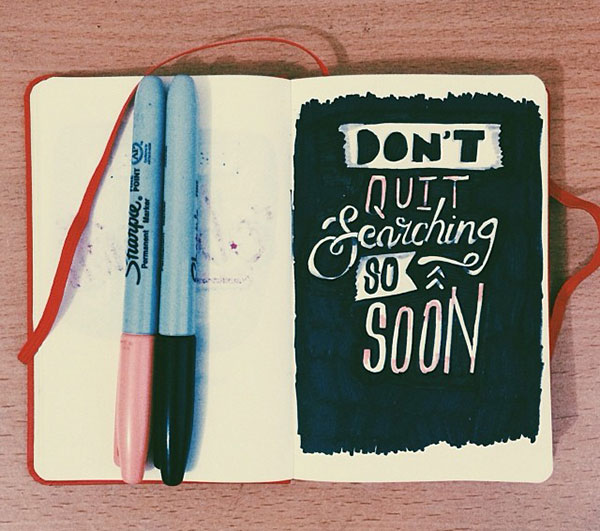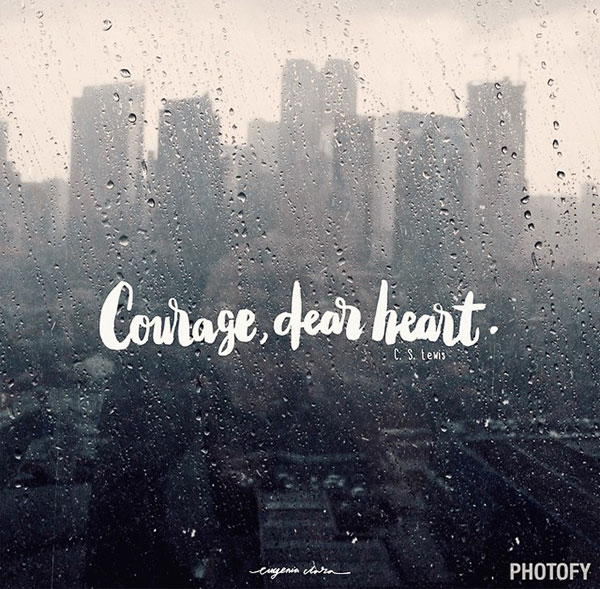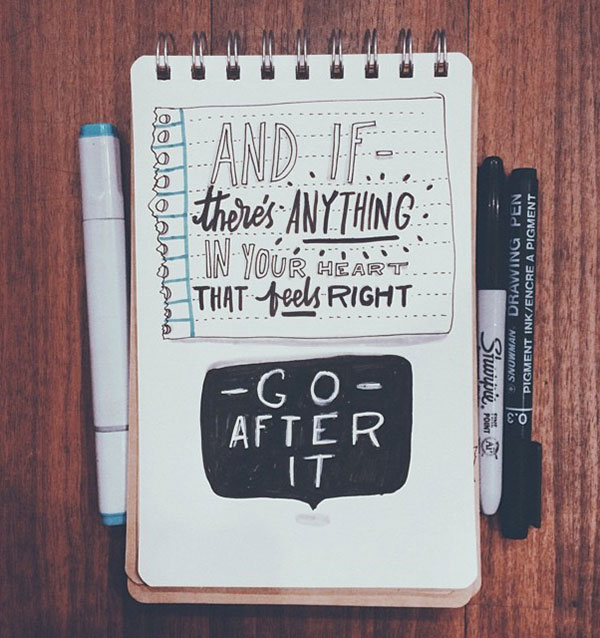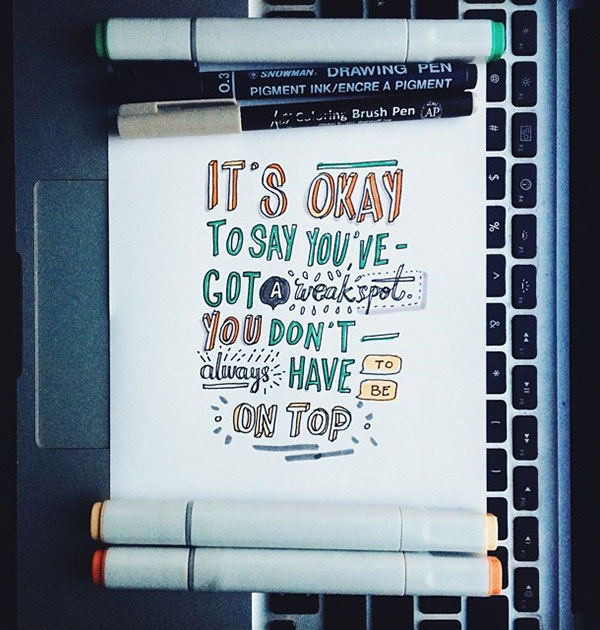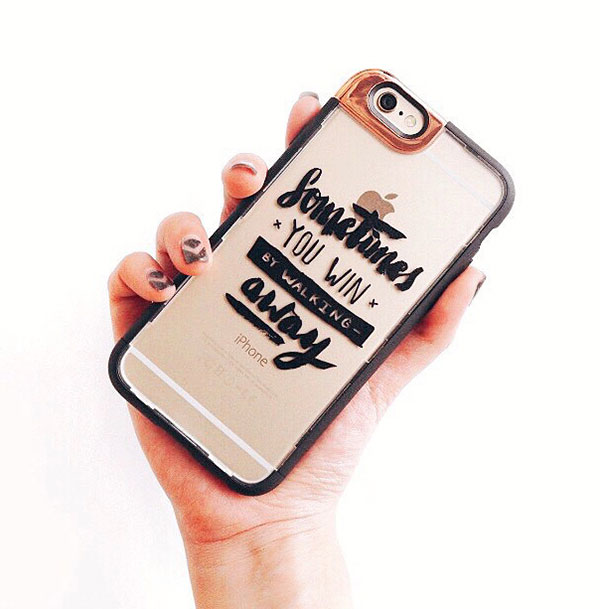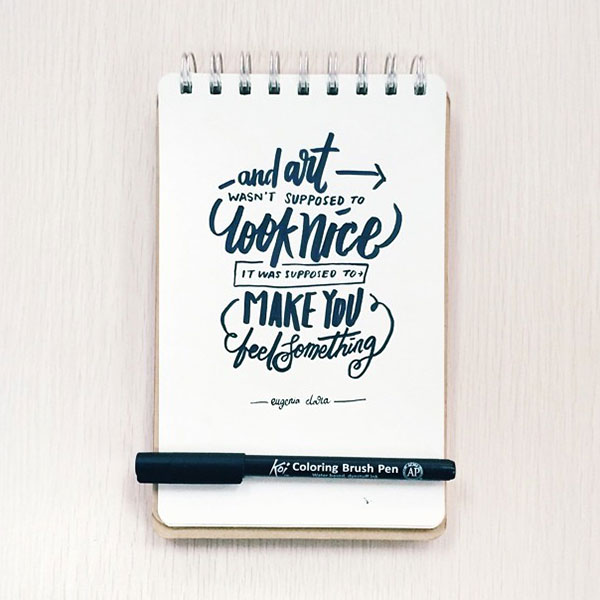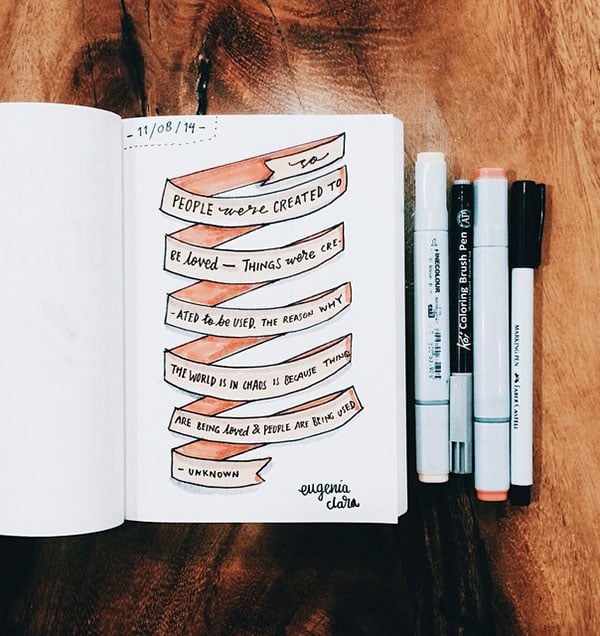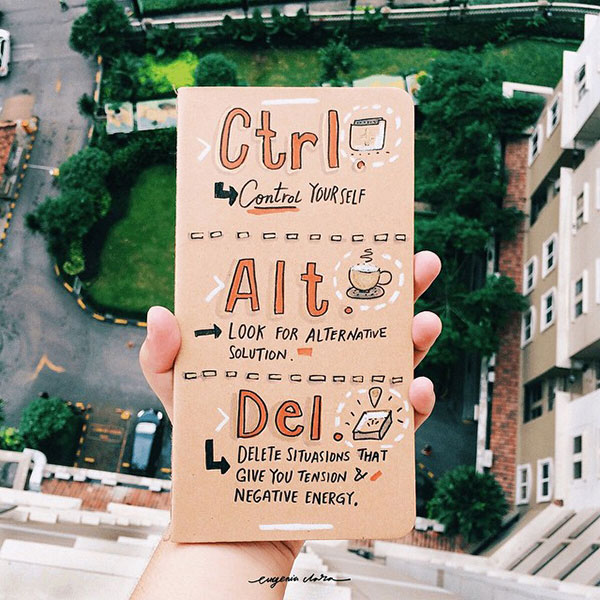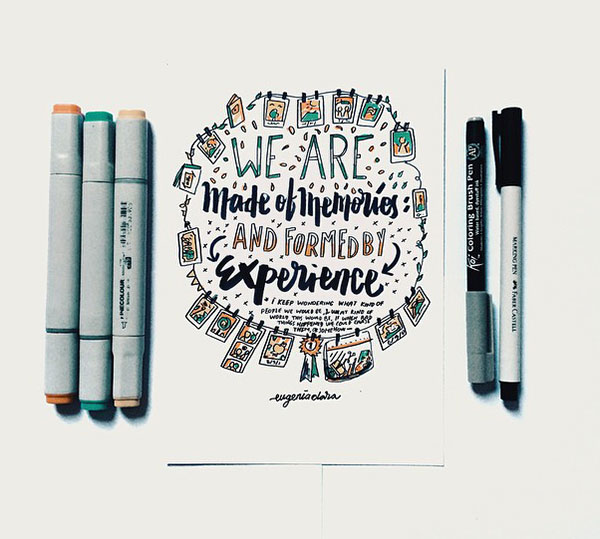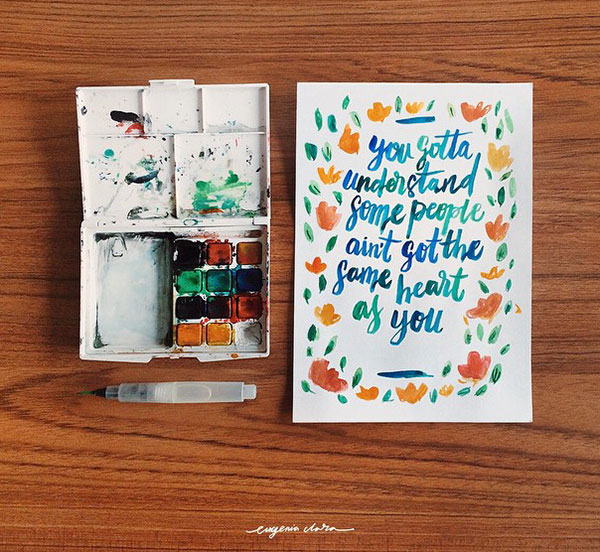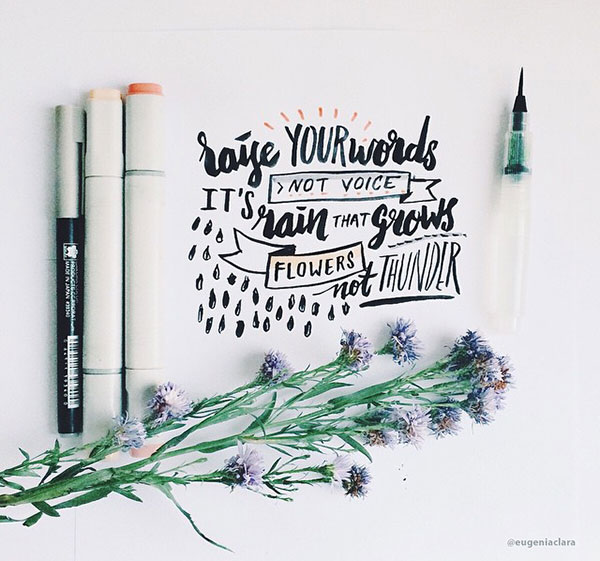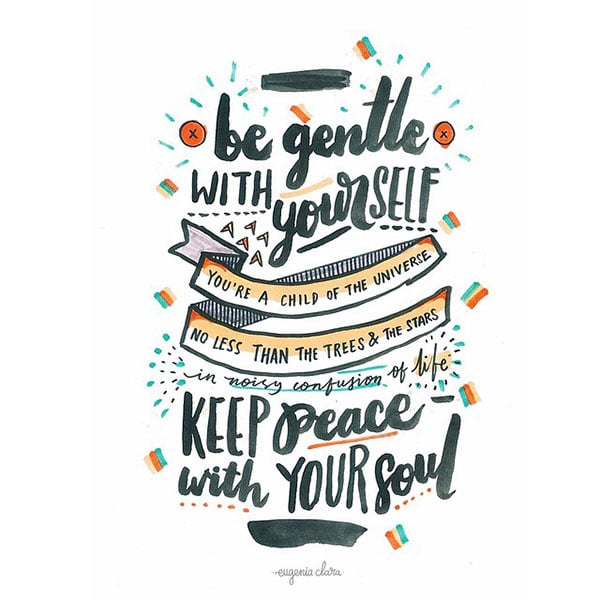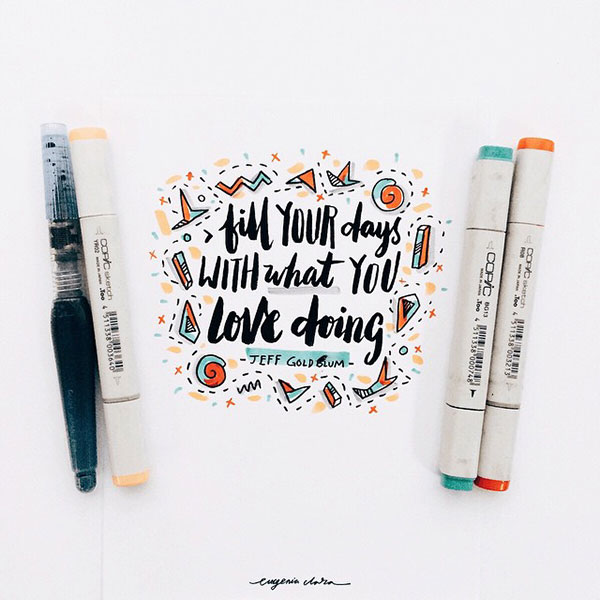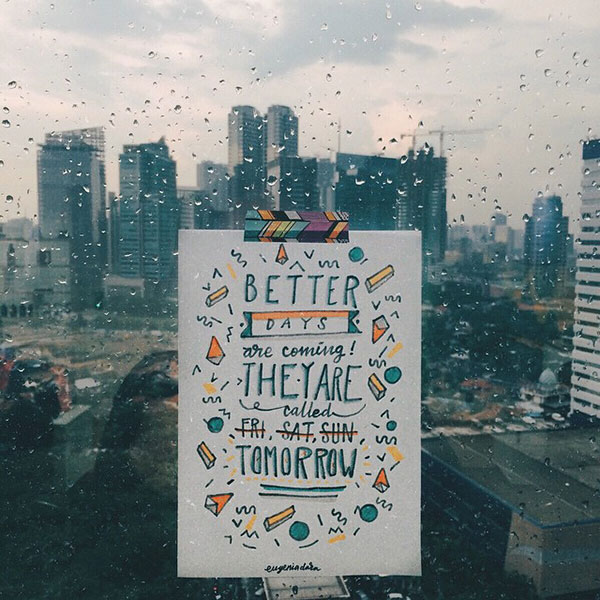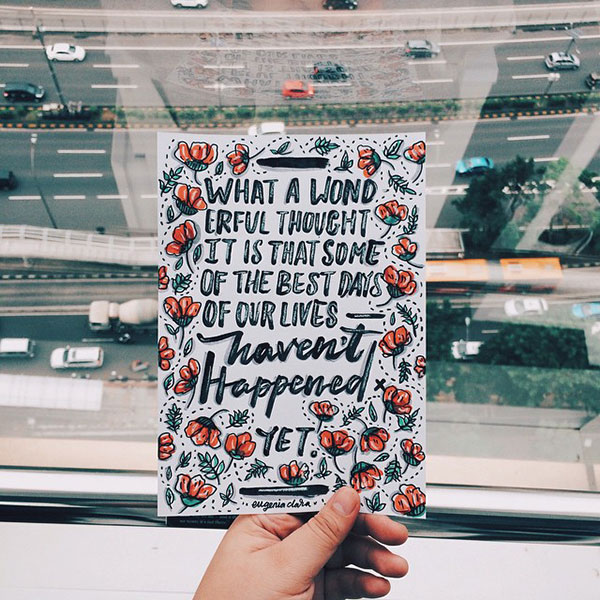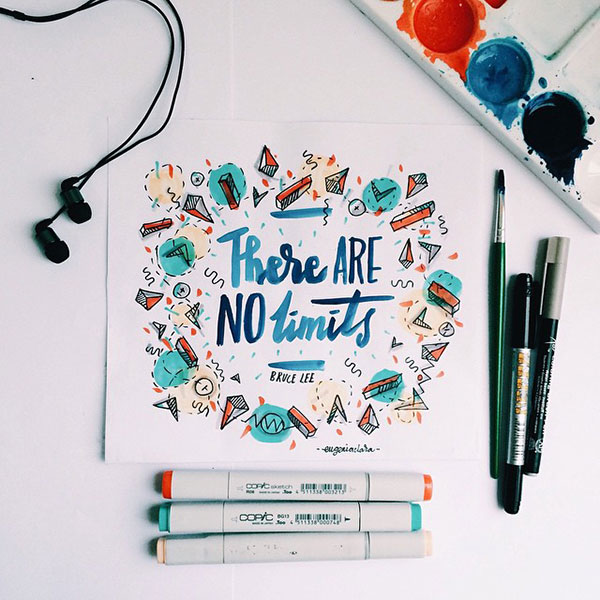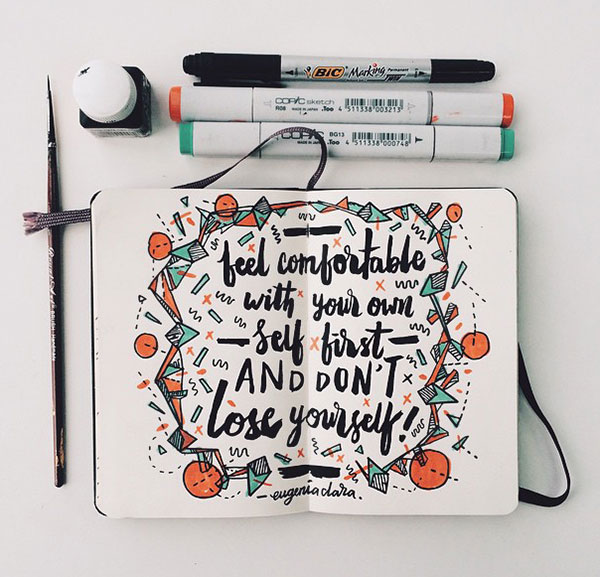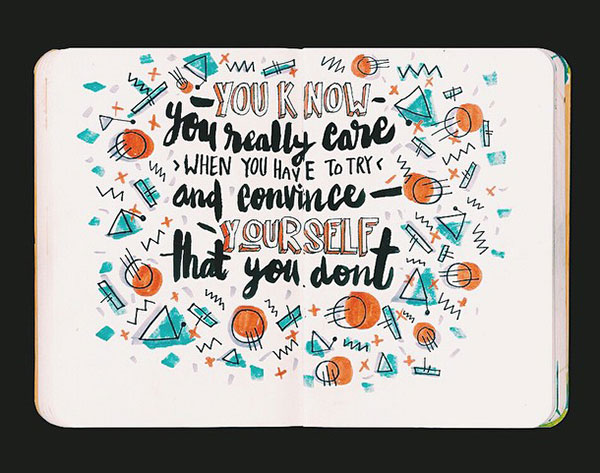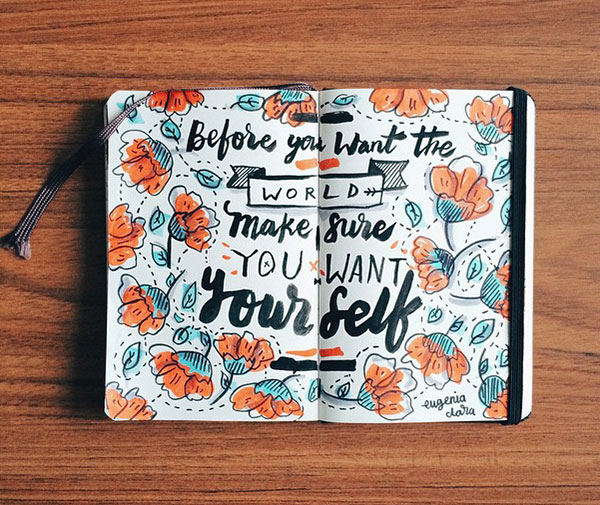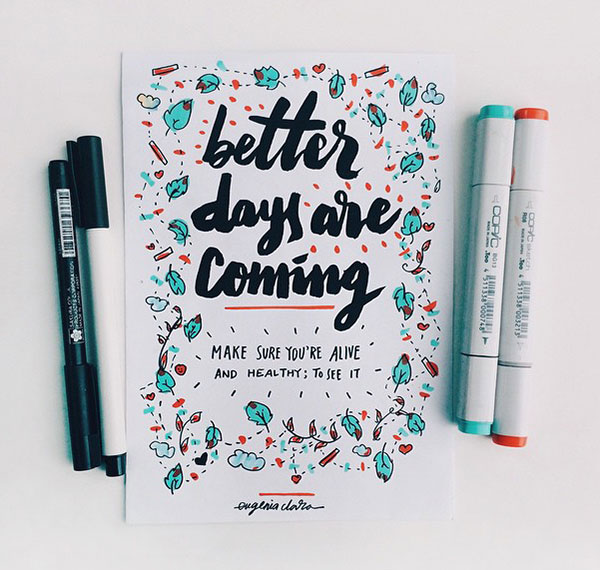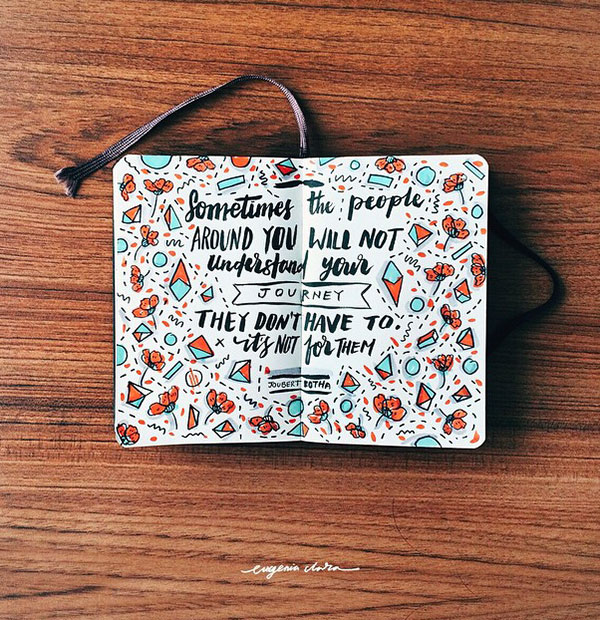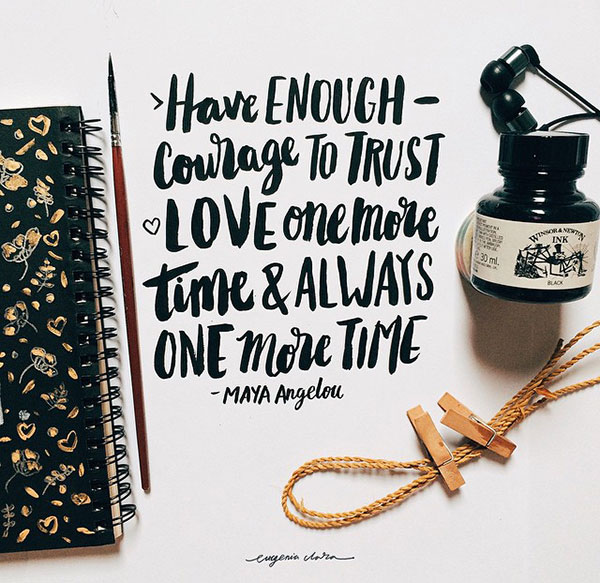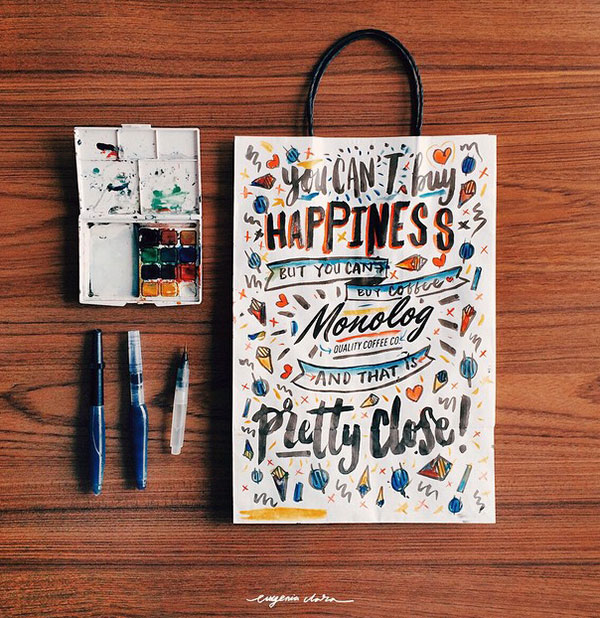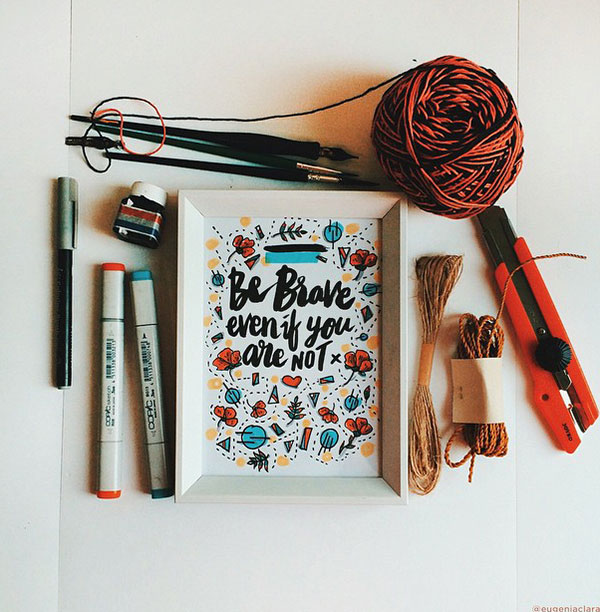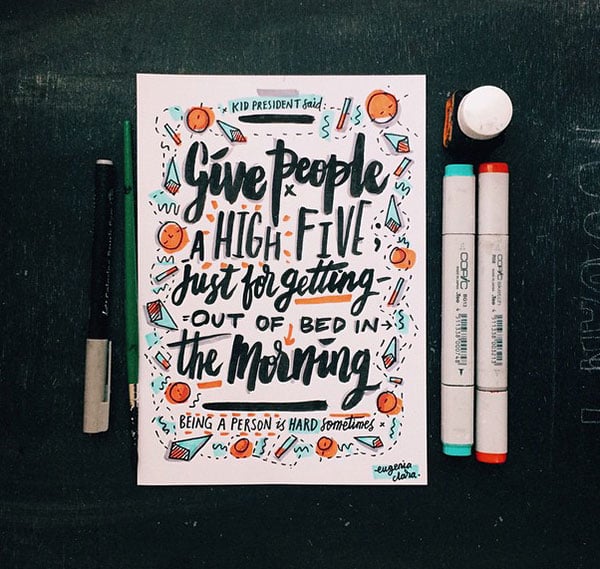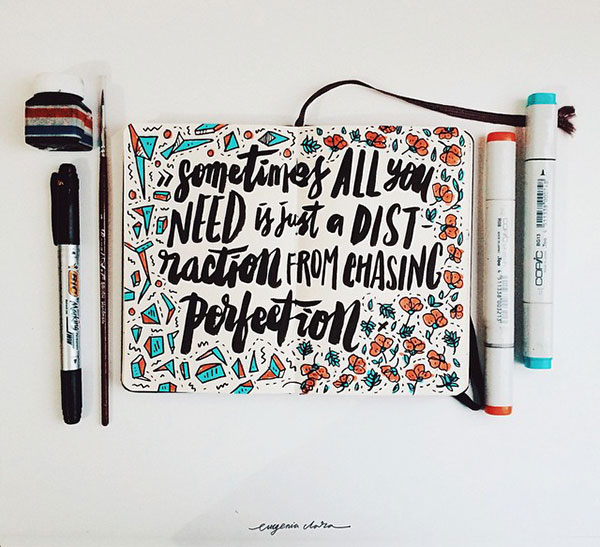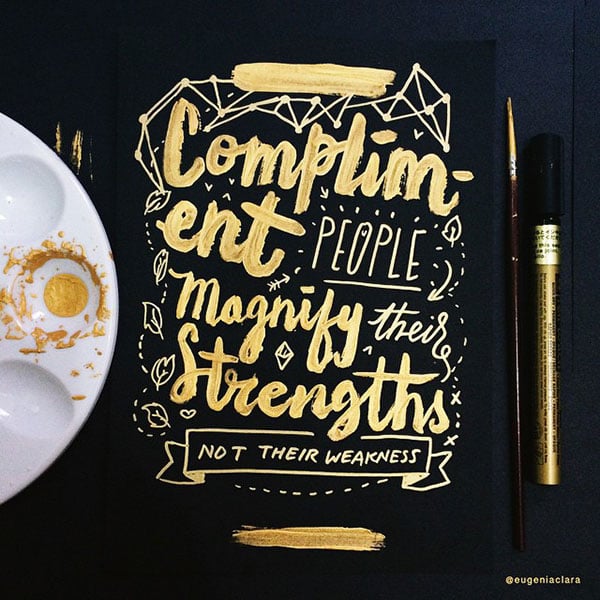 More Beautiful Lettering & Creative Typography Posts:
Tags: typography quotes, inspiring typography, lettering, typography, inspiring quotes