Art has many forms and they all differ from each other regarding their various genres, a graphic designer has to look up different possible ways that how he can try his hand on diverse art forms which will help him to excel in his field and derive skill out of his work. Lately I have been posting the stuff regarding typography, it is a very expert form of art, beautiful graphical execution of fonts, imparting a connotation which can be read and well thought of equally.
Typography is altogether an attractive and vocal depiction of words in motion through the use of stunning fonts that can make the "focus" directly fetched to the meaning of the words. I personally love this kind of art where words show their inner and outer beauty all the same. An artist knows how to hide the ugliness of scenery and yet he makes it beautiful and vigorous with his art. Likewise making words and message more elaborated and exaggerated in the form of design is the technique used by every graphic designer.
People love to have typography posters pasted on their walls; it gives a look of awesomeness no doubt. There is always a driving force which helps your inner self to be alive and urge you to go out to strive. Even the professionals need such motivation and spur within their bones to "get, set, and go".
Here I am unleashing all such inspiring typography quotes for creative professionals who can look up to them for stimulus and impetus. Don't get hard on yourself being suppressed by the work load. It is not going to take you anywhere. Take a leap from the daily monotonous errands and routines to gear up for the future tasks with more energy, euphoria and elation.
Extract inspiration from these typography quotes. Live by the sayings of experts and create confidence within yourself which will make you an expert too. Have a look at the collection; each of the posters is a wunderkind in itself. I am going to share these with my folks via social networking websites too. Are you?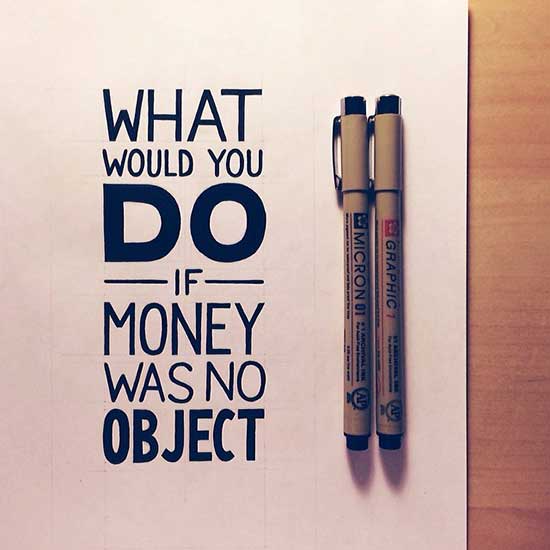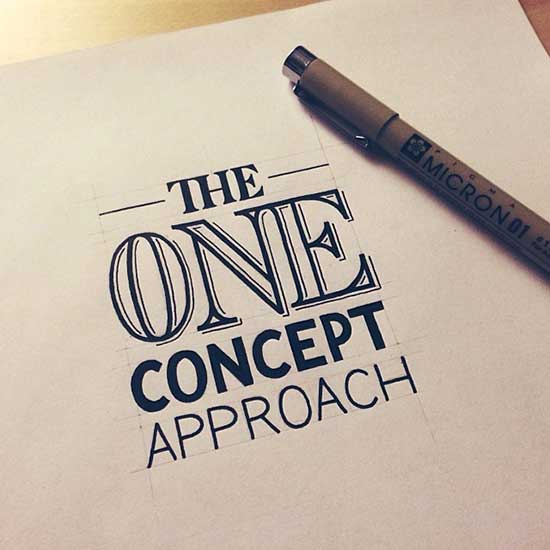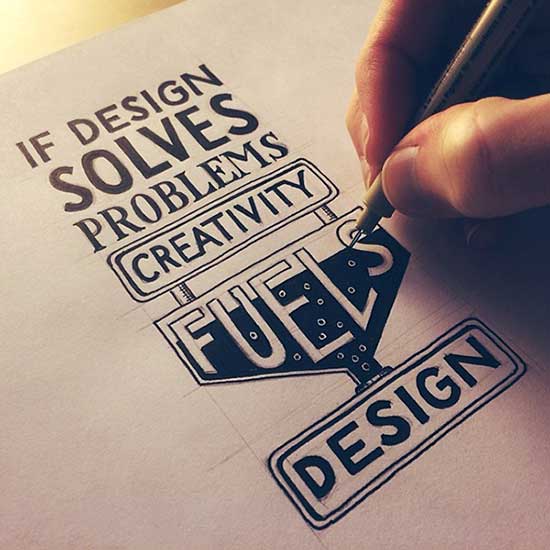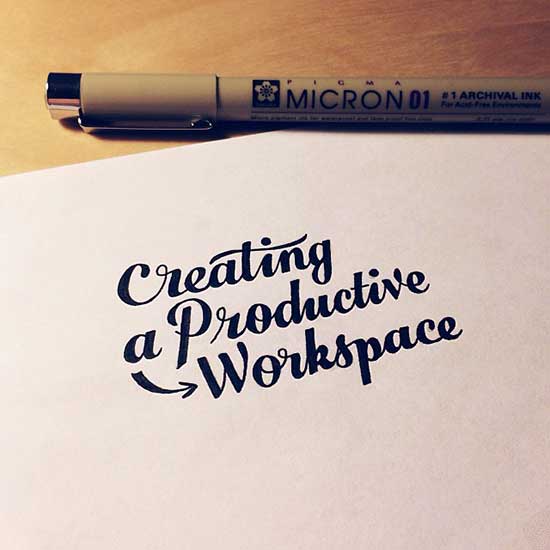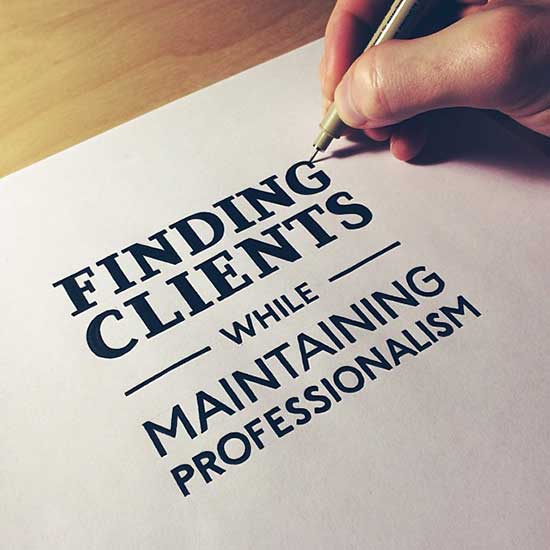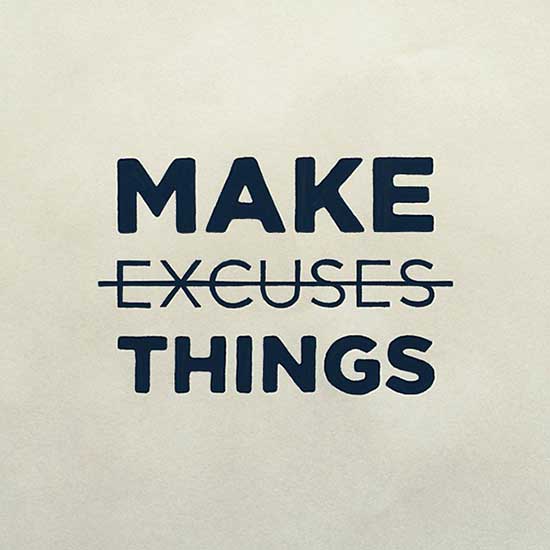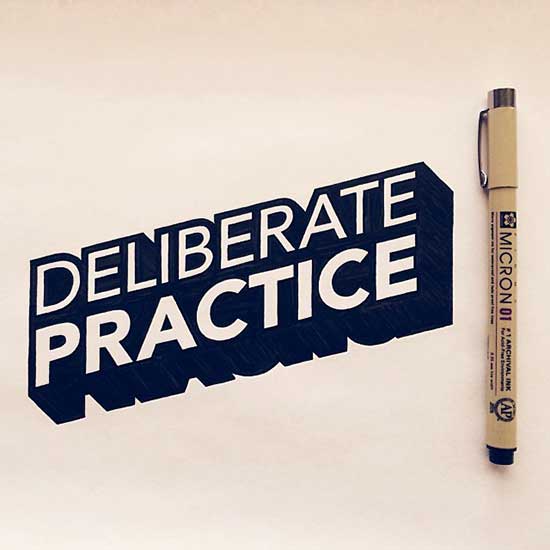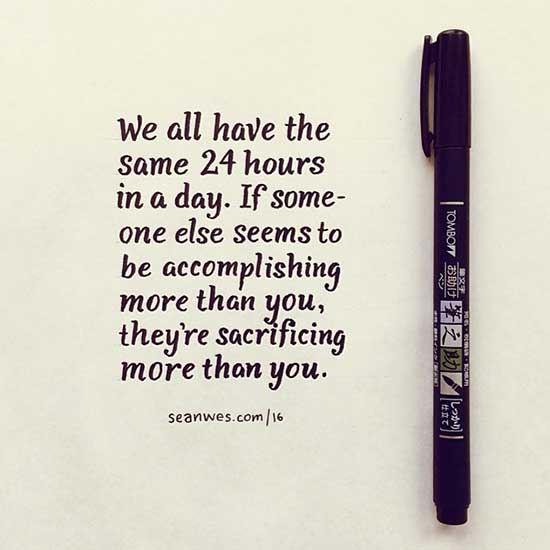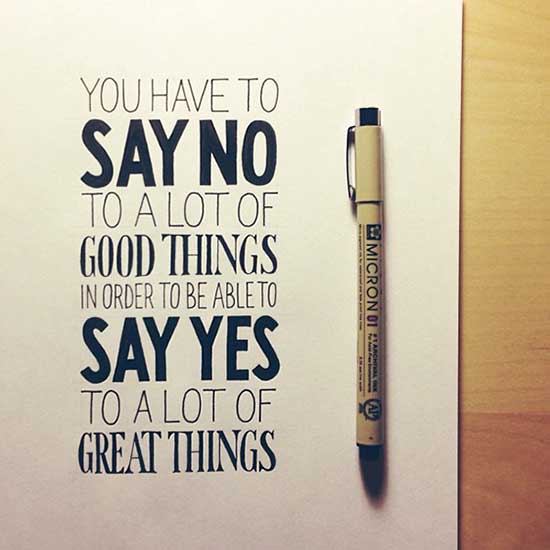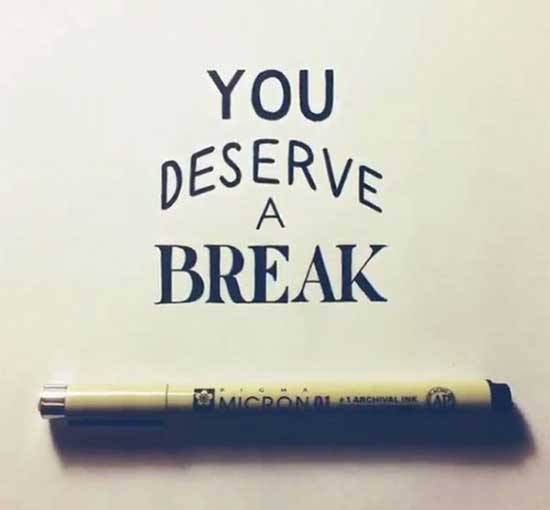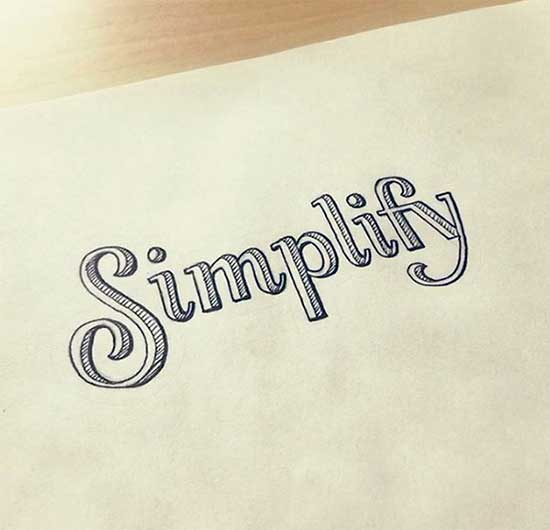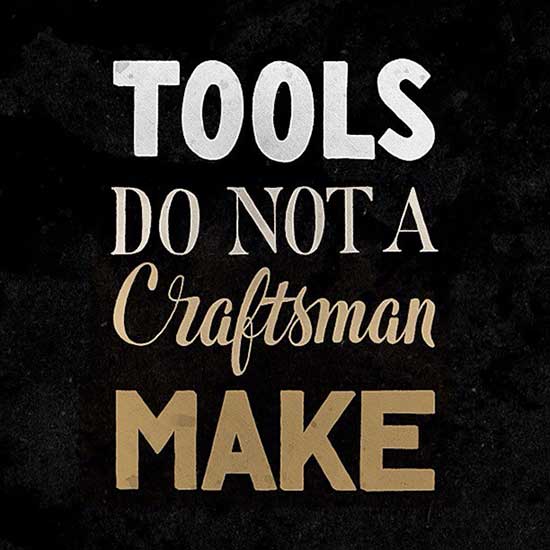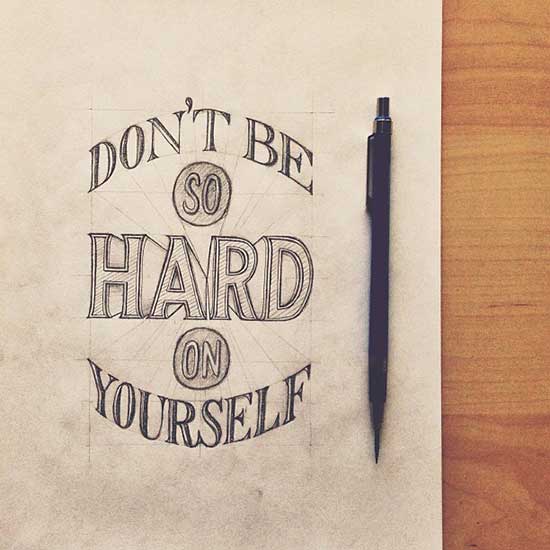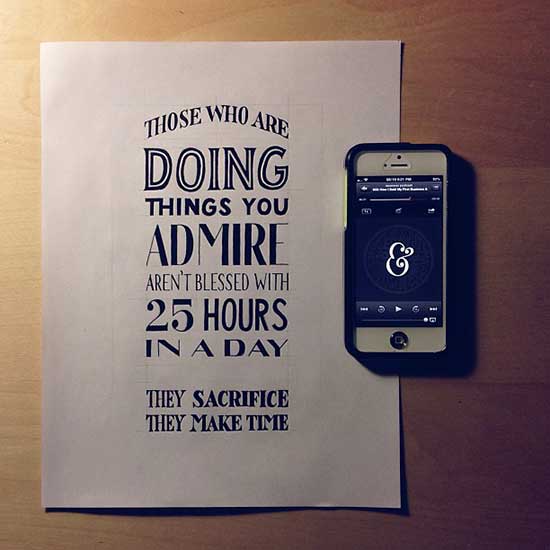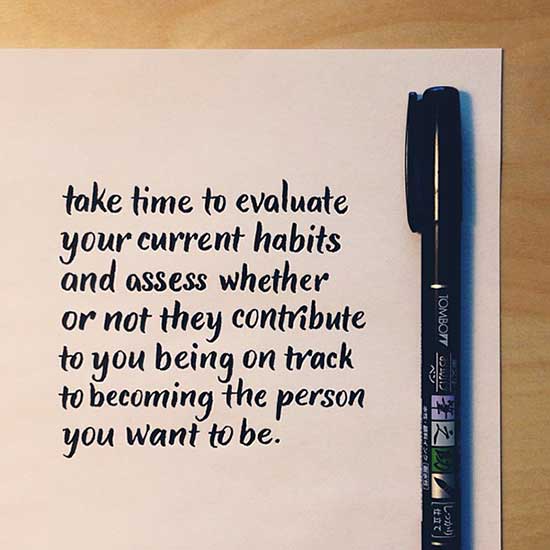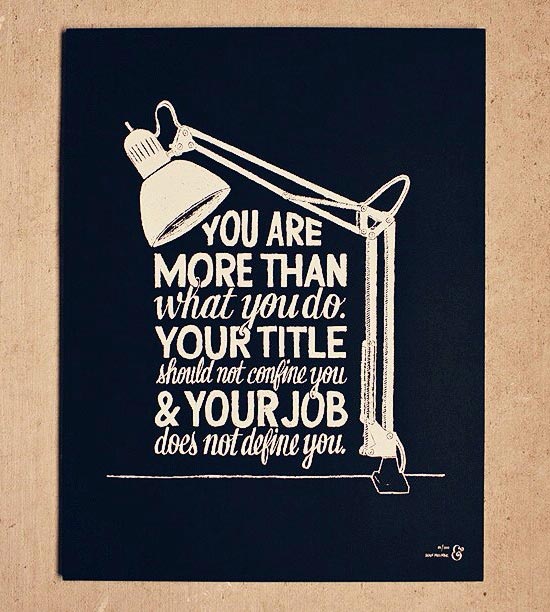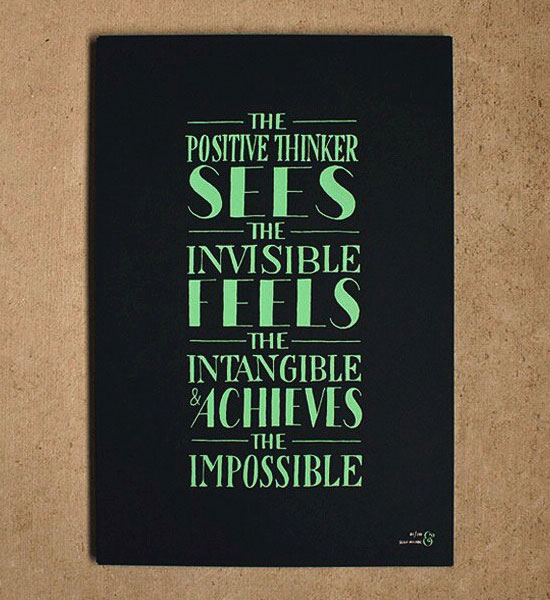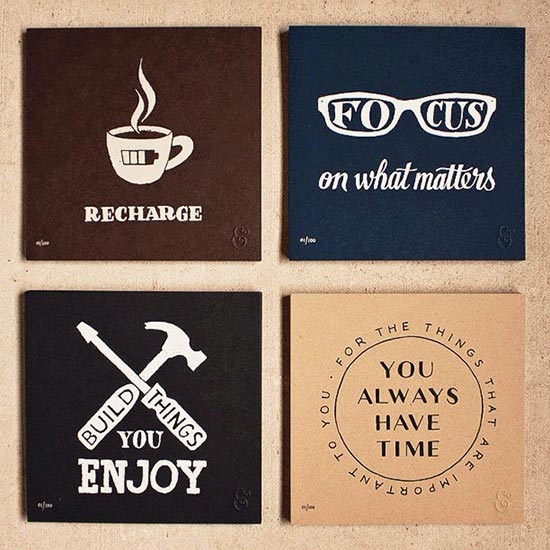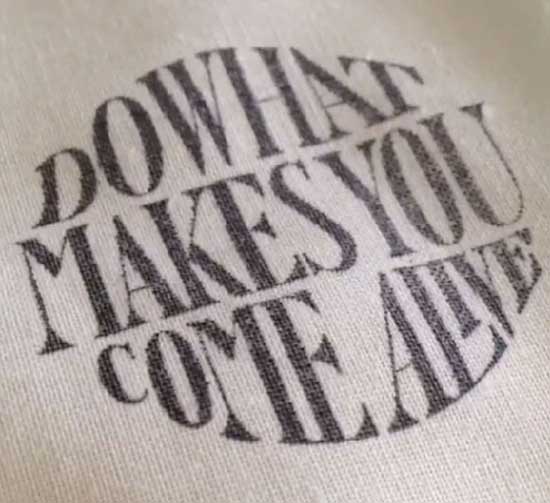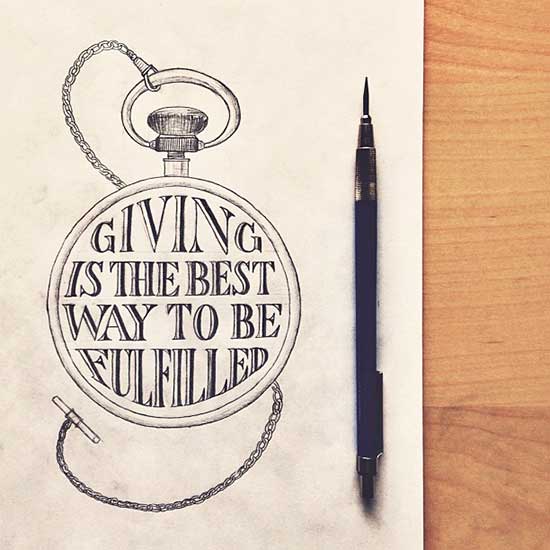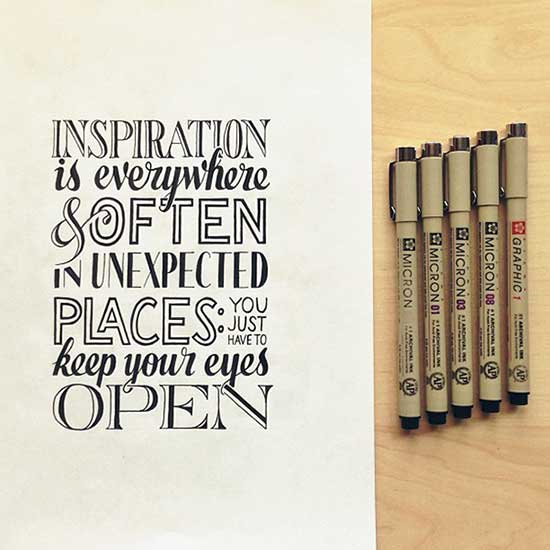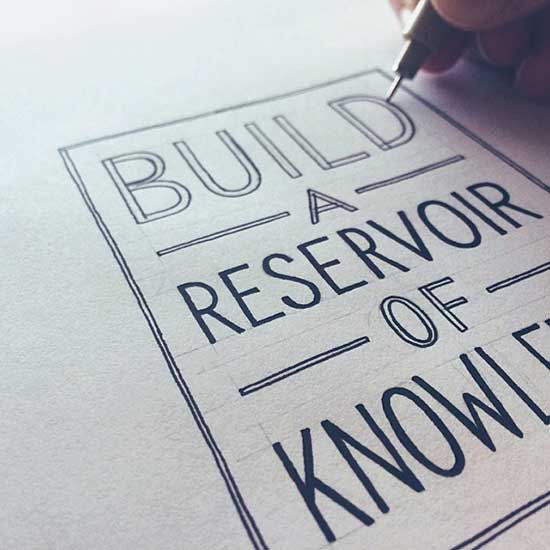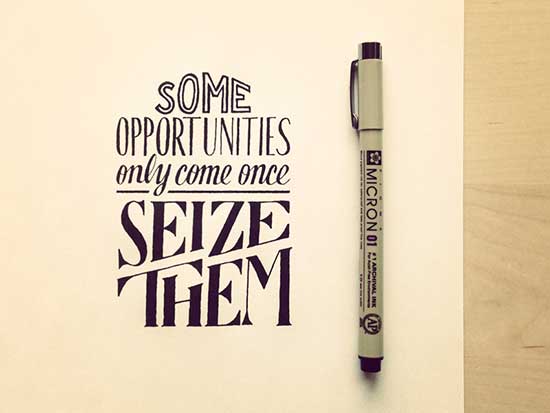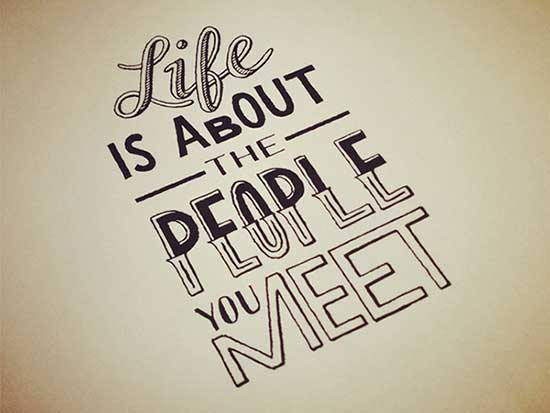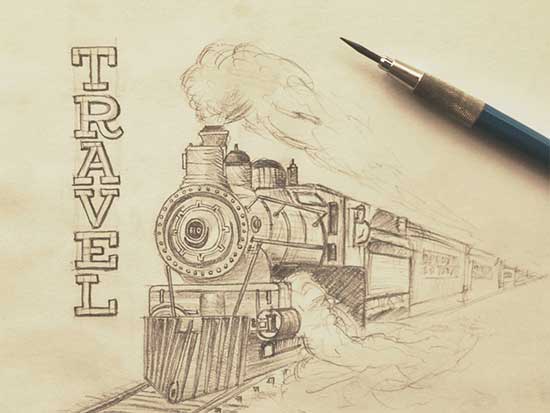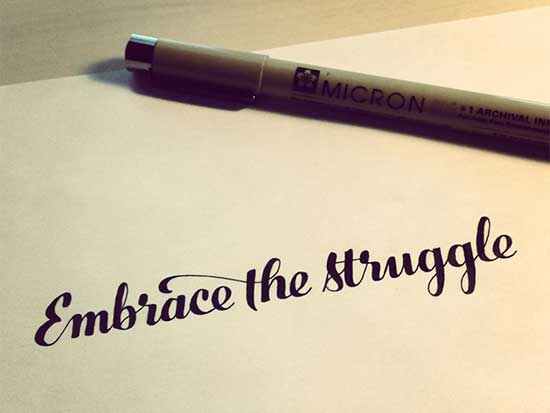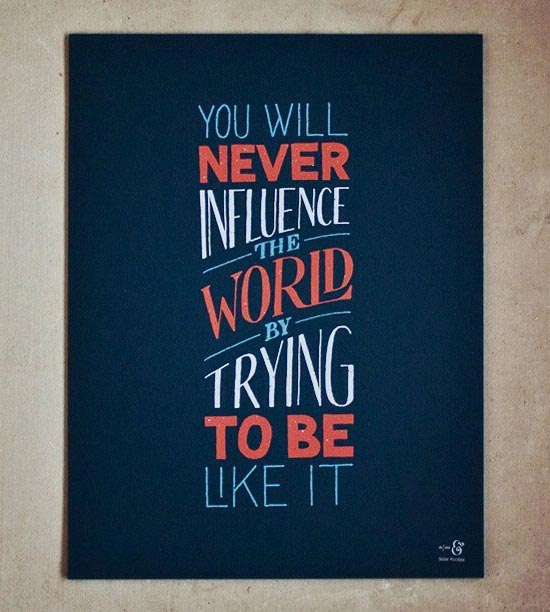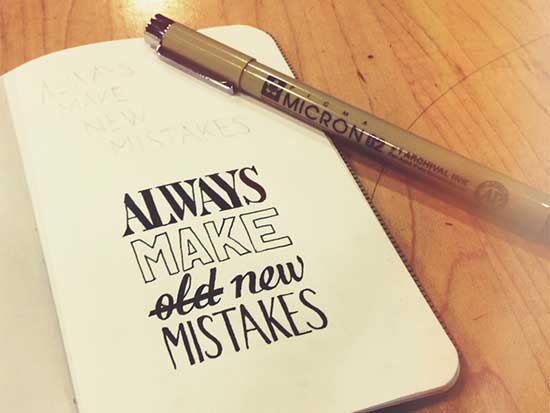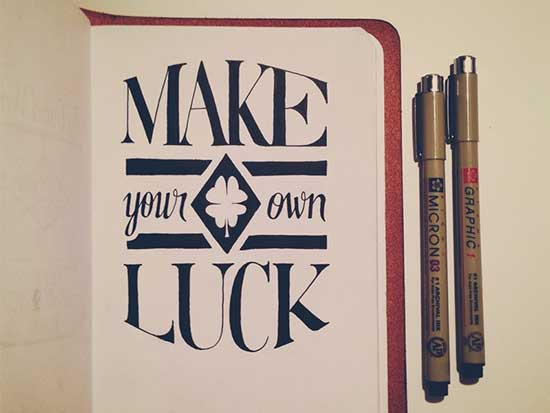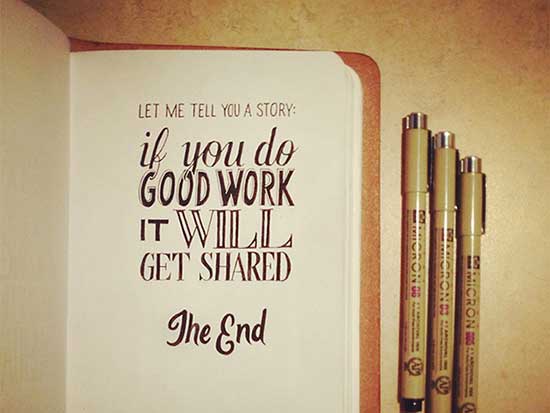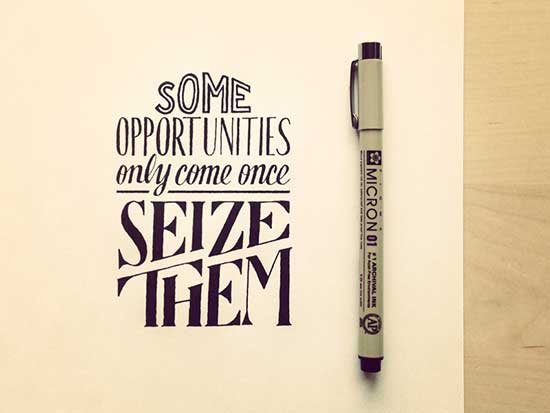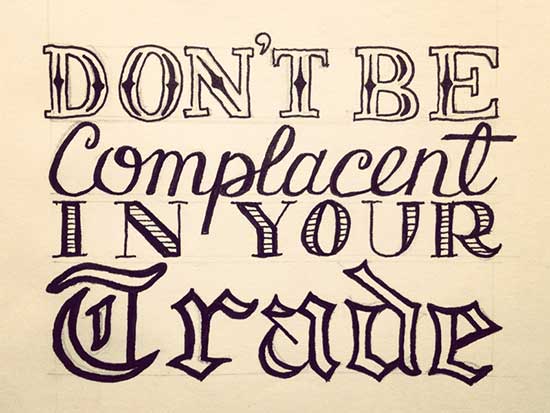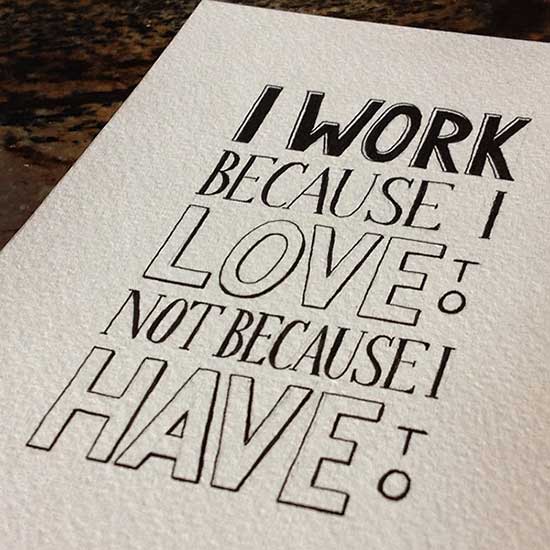 More Typography Posts: