Security is one of the most important features that one needs to look upon. Your entire pictures, applications, and the system can go haywire if you don't back up your files or maintain a security check. Many of us are always found in the hunt for best antivirus software that can prevent our systems from lowering the guard down. Luckily security apps have improved dramatically to keep themselves updated with the new threats, so you have a lot of great protection to choose from. Let us see how many apps are out there to protect your system.
Here are some of the chosen best antivirus apps available for Android.
In the age of smartphones, we cannot put enough security check because viruses are stronger and we can never judge from where a glitch may occur to tarnish the entire system. If you're looking up for something really topnotch there is an app called 360 security that will let itself be the guard of your phone 24 hours. This security app successfully hits all the threats that may bug your device. The application comes with an easy interface and its free of cost service is all that is needed. 360 security is paper light in weight so feel free to get your hands on it.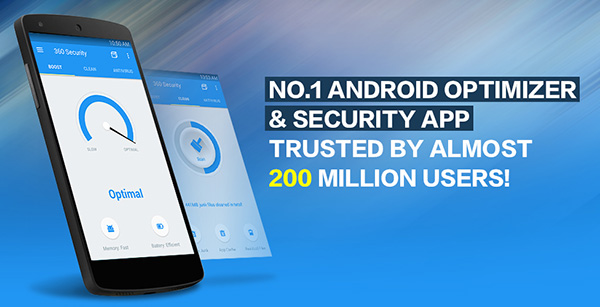 2. Avast! Mobile Security (Google Play)
Avast Mobile Security has a number of tools that can play the role of malfunction destroyer. It has firsthand antivirus shield that is all the time set to nullify the applications that seem to be harmful for the system. It also has a Web shield that shots URLs for malware. You can easily slash the access to Wi-Fi or the network for specific apps too.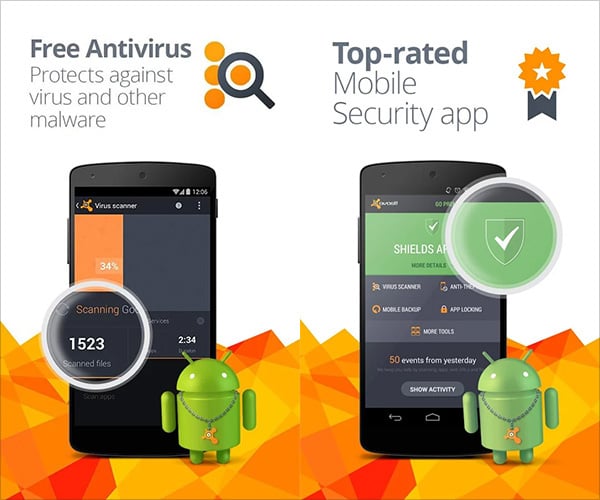 3. ESET Mobile Security & Antivirus (Google Play, Amazon)
Out of all the top antivirus applications, ESET security app is another good option to locate the viruses in the device, to omit the harmful data or applications to give a 100% security to your mobile phone. This one is free to serve you, so you can easily grab it without a second thought. This security app has 100 percent discovery rate in the latest AV-Test report and it also offers a very smart & easy interface.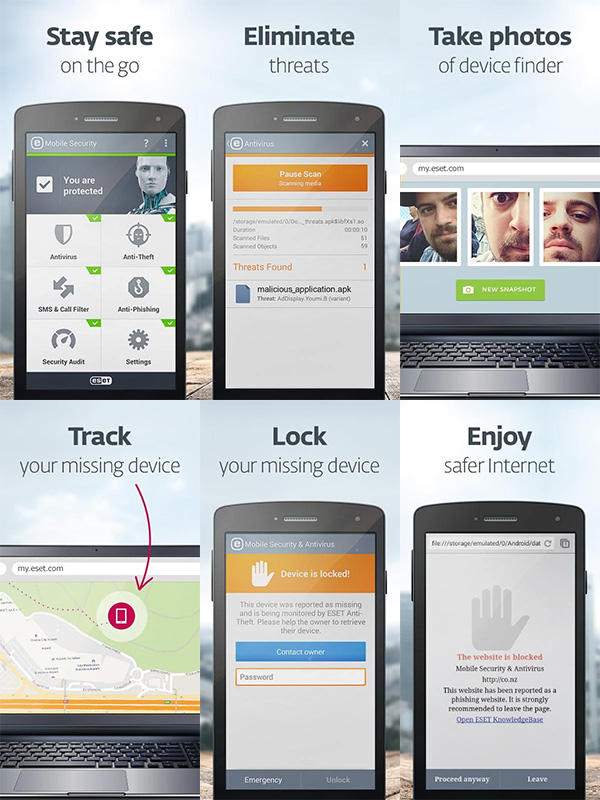 4. Avira Antivirus Security (Google Play)
Safety for your phone is always your priority, obviously we can never compromise on the security check so here comes an application called Avira through which locating the breakdown, faults, interruption or glitches in the device is easier. Avira Antivirus security hits the glitches swiftly. It serves you free and support your android device all the time.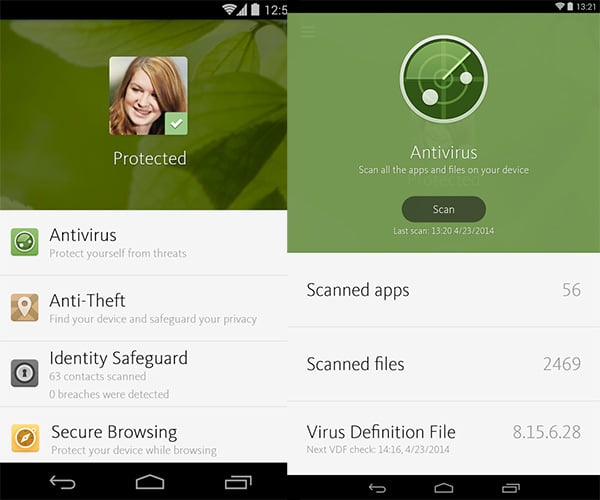 AVL is a security app which is actively swift, easy and appropriate for any mobile device. It stands like a shield against all the threats and eradicate the apps that cause harm to a device system. If you are precisely not looking up for something high-fi like anti-theft tools, or identity protection, or any of the other possibly surplus features that come in many security apps then AVL will suit you with its simplicity.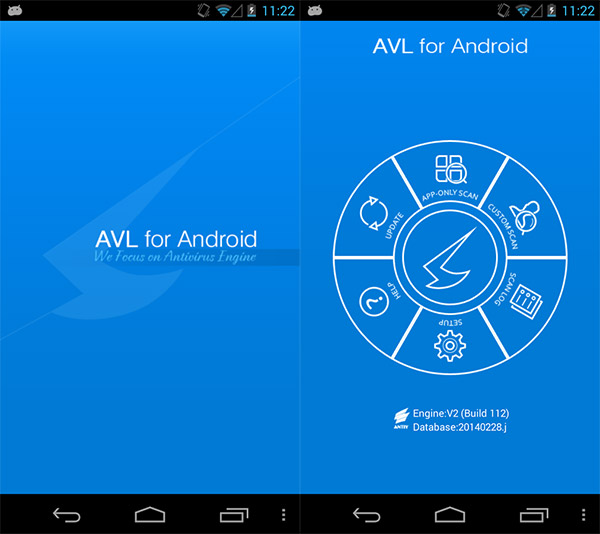 Here are some of the chosen best antivirus apps available for iPhone.
Mobile phone security is the most important when it comes to iPhones. The best features of this app is that when your mobile phone is stolen or you have missed calls, with the help of this antivirus you can find out the location of your iPhone. Also, if you have forgotten your cell phone while and left your home with it and it was on silent mode, then the app will help you. It is free of cost, it is advisable and best to use because of its features.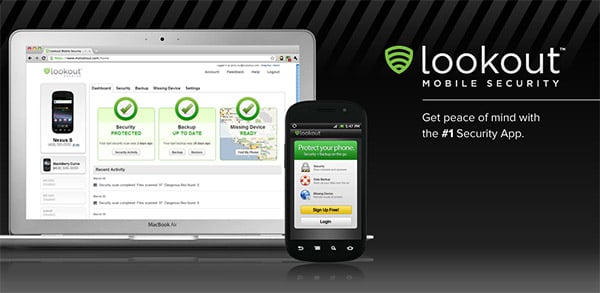 McAfee helps its users to deliver the best performance while in its security. This helps the user to remove the infected files or data from their devices. It has top features and good antivirus and it provides the facility of online backups, security from Trojans, malware or infected blockage online etc. This helps the user to remove the infected files or data from their devices. It blocks spams online and helps protect the setup stay clean and safe.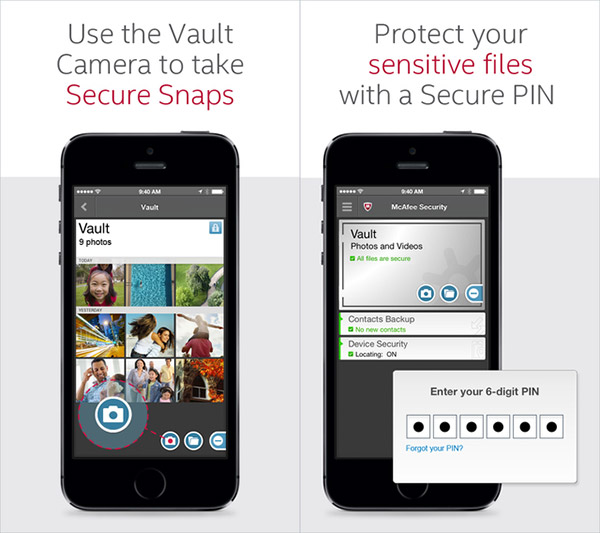 3. Norton Antivirus |For iPhone, iPad, and iPod touch
This is also available for users of iOS and is also free of cost. It provides the facility to track the device in case it is lost. Also there is a loud ringing Alarm feature in case the device is lost, thereby increasing the chances of finding your lost gadgets go back.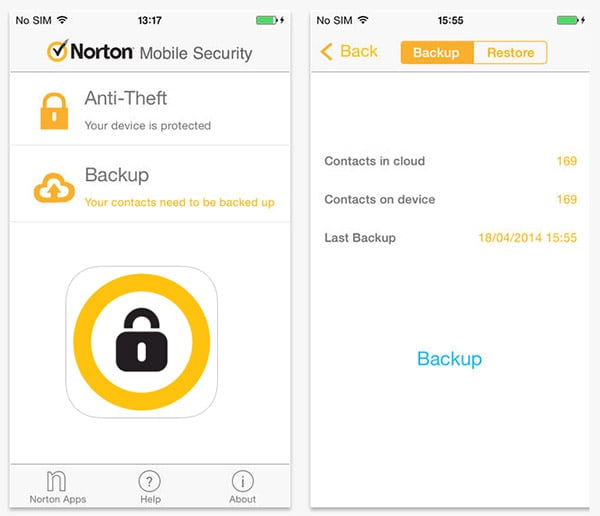 VirusBarrier has been known to be available for Mac and Windows and the iPhone, it is now available also on the Apple App Store. It helps protect your phones in a regular smooth manner but total app is not free and will cost you about $ 1 for the pro version. You can download this if you wish to protect and this app should be your choice.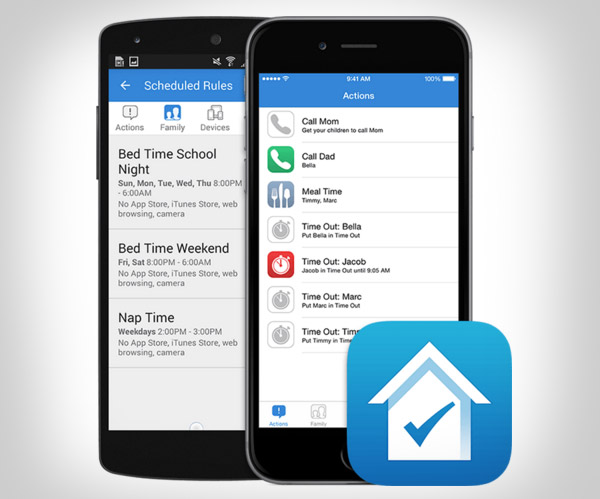 Just like its name the anti-virus detects the cleverest of all viruses that can break into your system. It will detect and find out the threat in the link, if there is infected with a Trojan.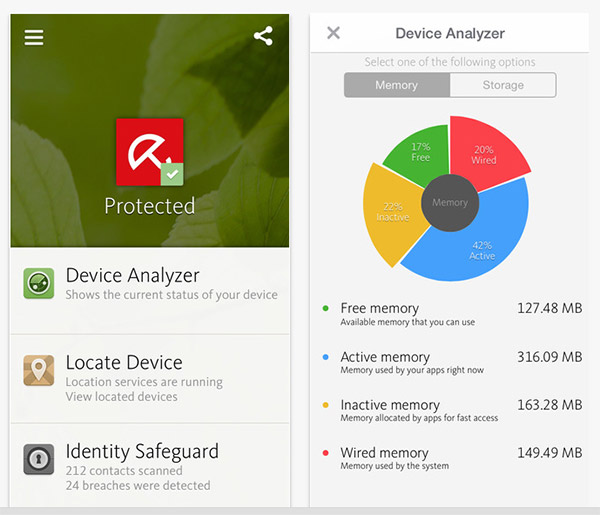 Hope these apps will be useful and you shall get the best of them we guarantee.
More Best iPhone Apps to download
Tags: best iphone apps, iphone security apps, security apps for andriod 2016, security apps for iphone 2016