There is nothing impossible for artists who are born with creativity and talent. You never know how an aged artist has less skill than a guy in his teens who is much professional and skilful in his art pieces. Because art does not have to do with age, genre or boundary, any artist around the globe is as important and fundamental as any other beside.
There is no stopping in the way of an artist because his imagination is always fleeting, soaring above the possibilities, doing the unsurmountable and everything with quality and excellence. I wonder how well artist can use the tools and tactics to create magic out of the blue. How just by making the right strokes, using the right colors and textures can form a masterpiece, how beauty is turned into a marvel, how ugliness is dealt to make it flawless.
Today I am unfolding before you 15+ stunning 3D photo-realistic pencil drawings by 19 year old Sushant S Rane. He is a self-taught artist who does it all by himself, he belongs to Mumbai and is doing immaculate drawings with all his heart and soul. Check this awesome collection by a young chap who has done such an outstanding job that not even big reputable artists can do these days. Perfection at this little age is near to incredible, but this guy has proved us all wrong by his talent.
I simply have no words the way he has drawn pictures as if the things are sprouting out of the canvas, almost tangible with real feel and nice colors. Do let us know what you think about this massive art form by a 19 years old guy who is bringing new variations and vitality into the genre of drawings. Stick around for more posts because we are all set to put together some stupendous work of art, I hope it gives new skylines to the learners and beginners, if this guy can do it, you can do it too.
It depends on the grandeur and how epic you create reality out of fantasy. I am bedazzled, what about you? Subscribe us for such amazing and phenomenal posts in future as well.
15+ Stunning 3D Photo-Realistic Pencil Drawings by 19 Year Old Sushant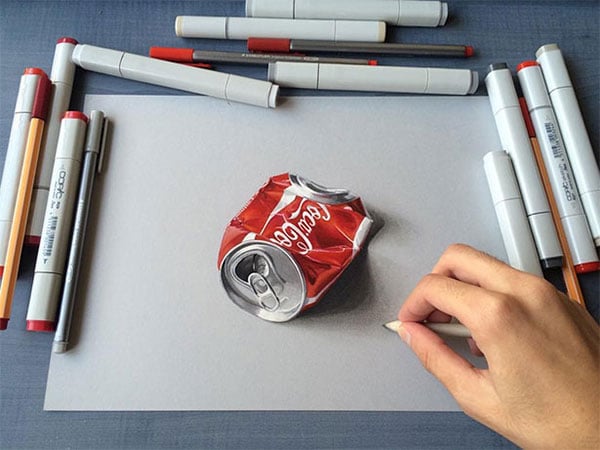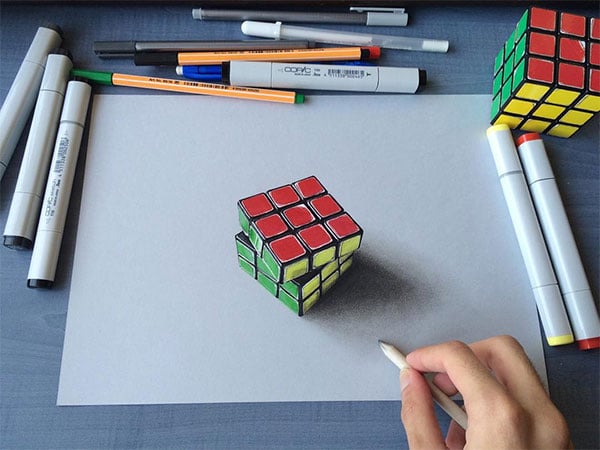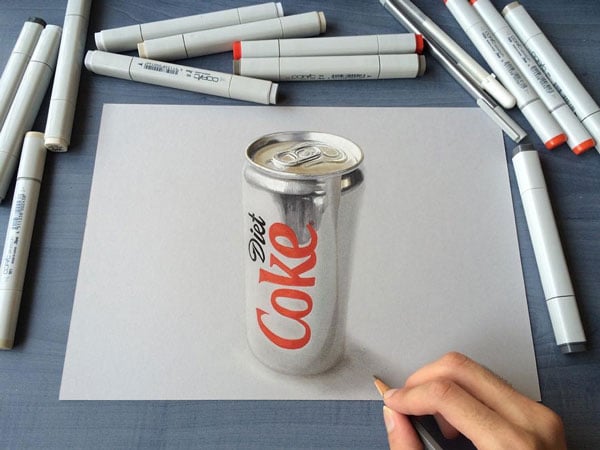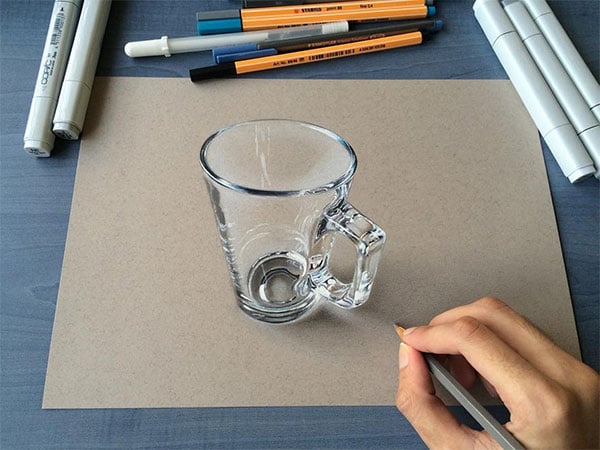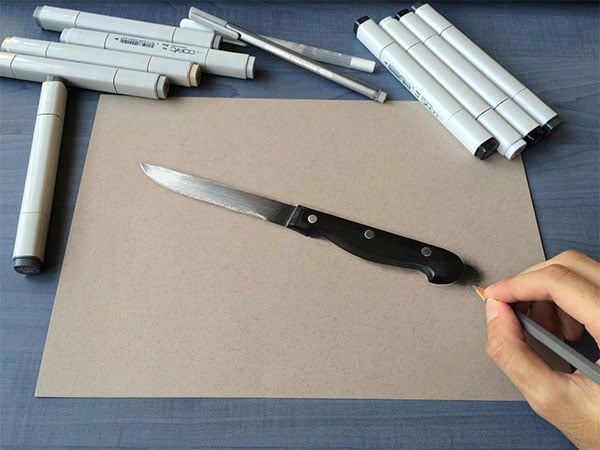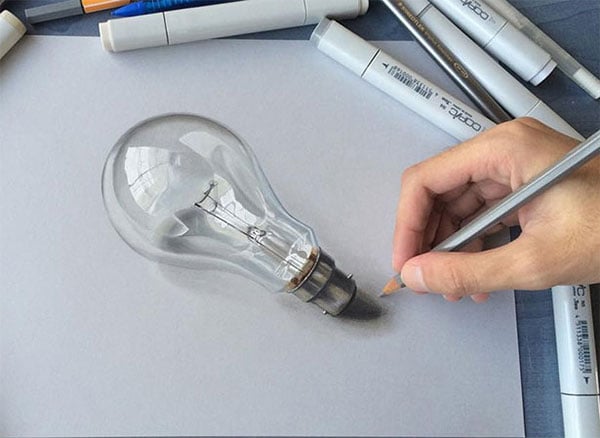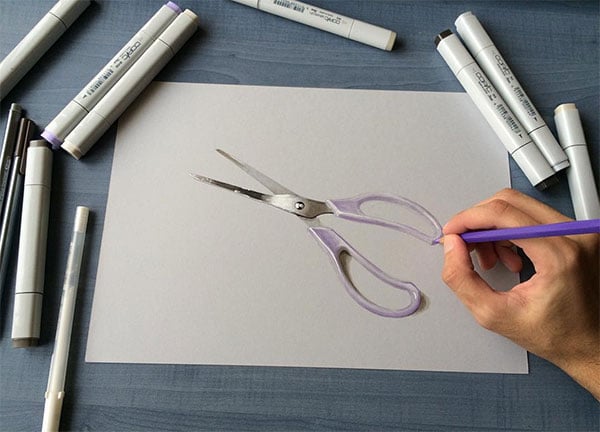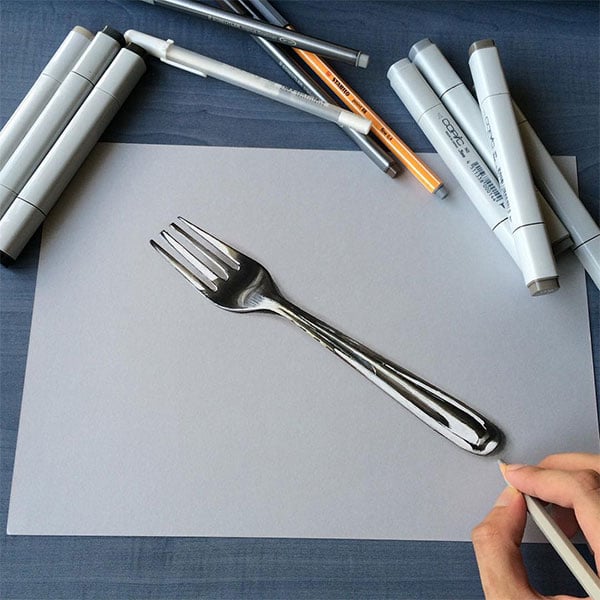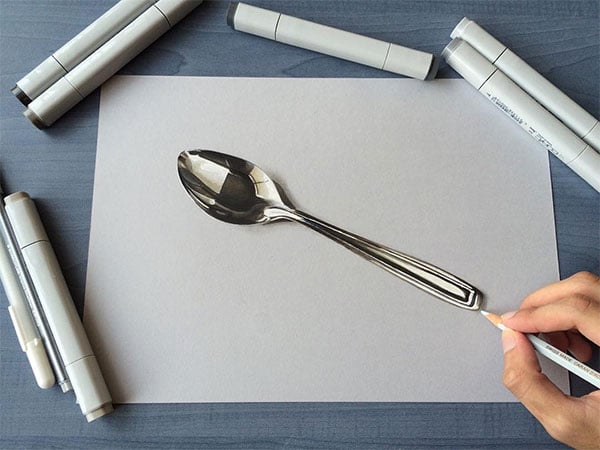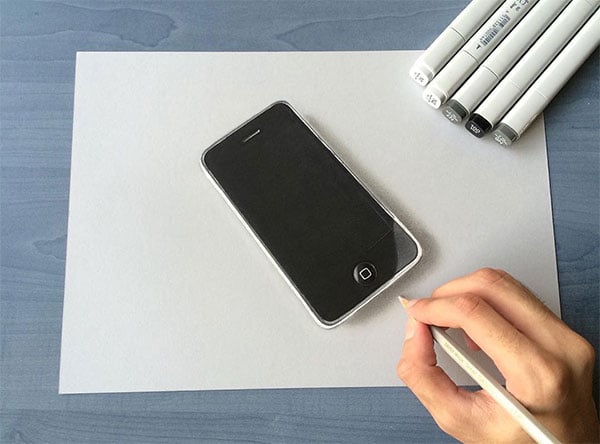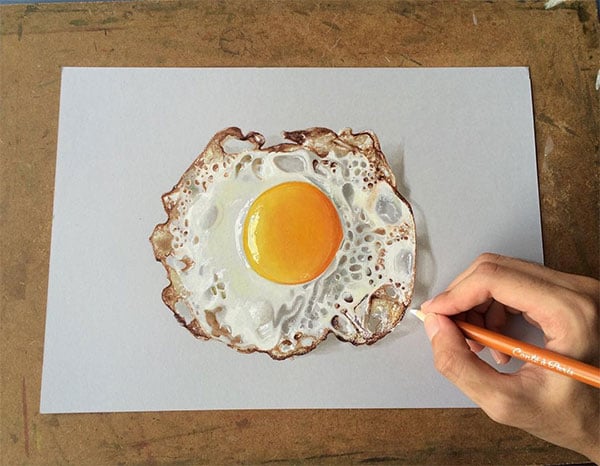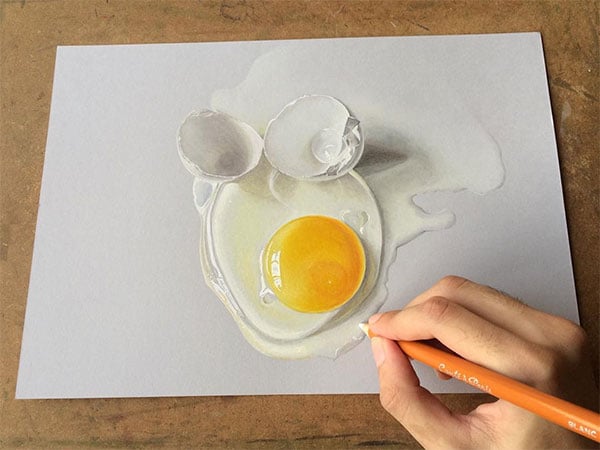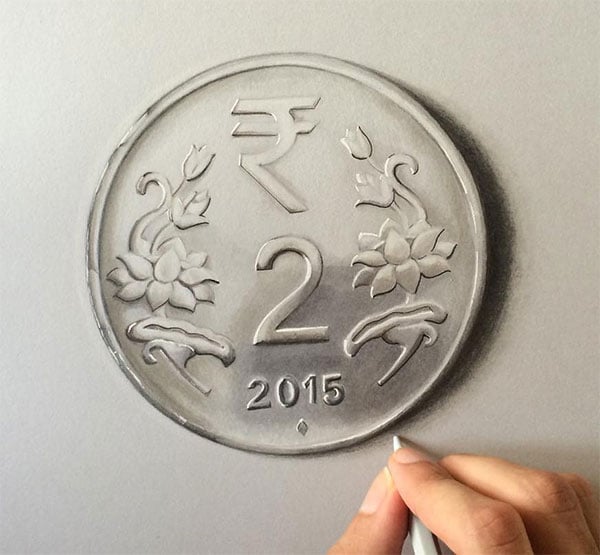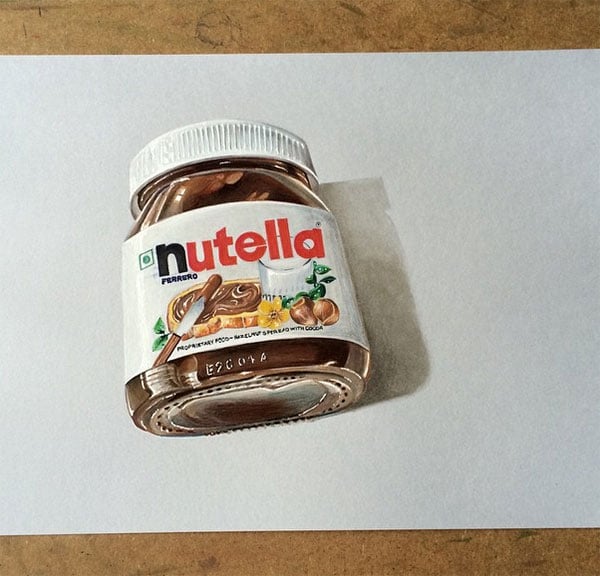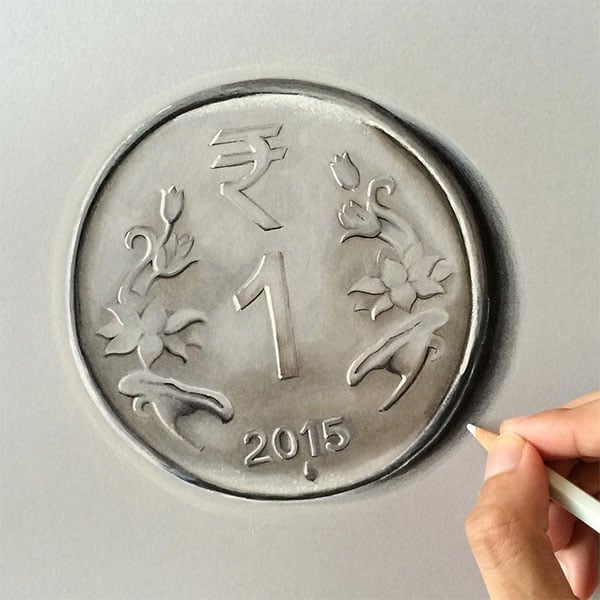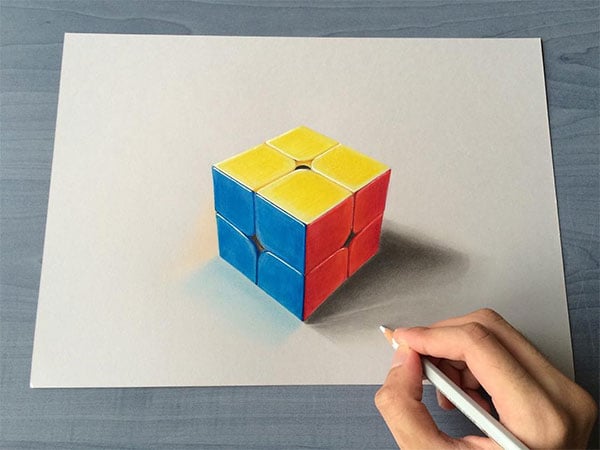 Recommended Posts: