Every day should be celebrated like an event because life is too short and we cannot afford to have so much miseries and sorrows on the back of ourselves. Events come and events go but what remains behind are the memories that we make with our family and friends. On the big celebrations of Christmas and Easter we don't forget to buy gifts for our mates because presents and gifts are a way straight to one's heart.
You can bring your mate around if he's angry just by sending them happy notes with gifts. Since Easter deals with Easter eggs and its baskets, most probably eggs are the right option to go about to show a happy gesture of festivity of Easter. So here I have arranged 20+ best Easter egg designs & ideas that you can try in 2016. Paint eggs on your own because it is not always necessary to move towards malls to buy the stuff when you have less pennies at your disposal in your pockets.
Learn to try new things by following online tutorials, because life has become so easy with online helping guidelines. Do try out these egg patterns and make your Easter colorful. The event is about refreshing air, beautiful aura, rebirth and rejuvenation__ when all and sundry pays great homage to God for His blessings. Do proper preparations for Easter, you can place Easter eggs in the baskets and send them to your loved ones.
You can also hang them around, under the ceiling, in the indoor/outdoor settings or you can also put them on your doorway to show true spirit of Easter. You need only few paint colors, brushes and right technique, even kids can do that easily. These Easter eggs' collection will give you plenty of ideas that how Easter eggs can be dyed with the help of colorful 'mix and match' combinations.
Make your own color blend and designs to surprise your family & friends with your creativity. Do write to us about your Easter experiences, we would love to know them for sure. Subscribe us for free updates!
1. Quilled paper Easter eggs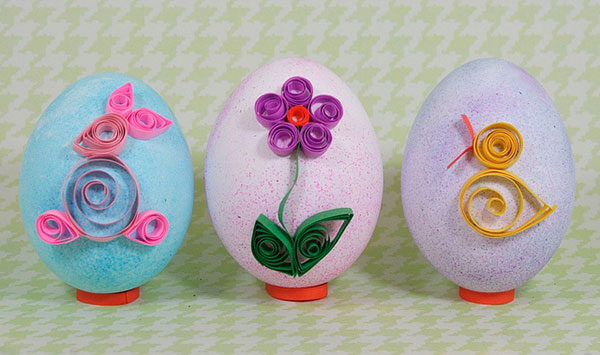 2. Pysanka Ukrainian Easter Egg Ideas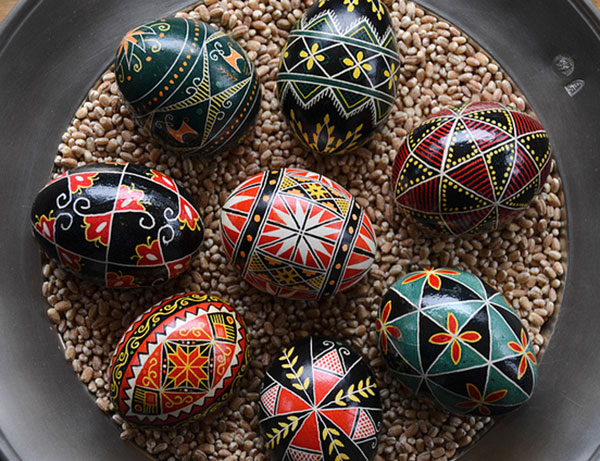 3. Easter Egg Designs 2016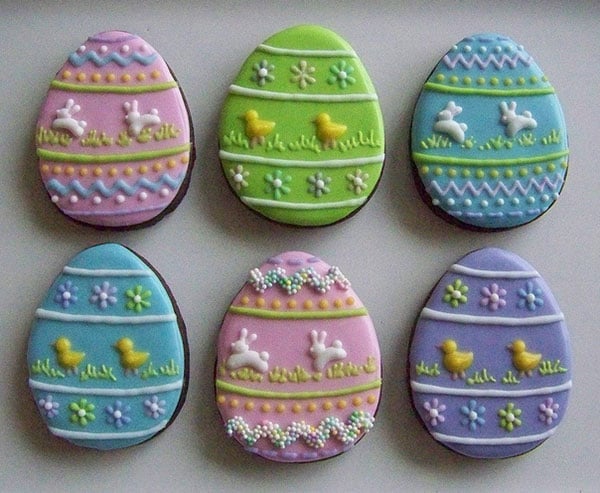 4. Painted Easter Egg Designs 2016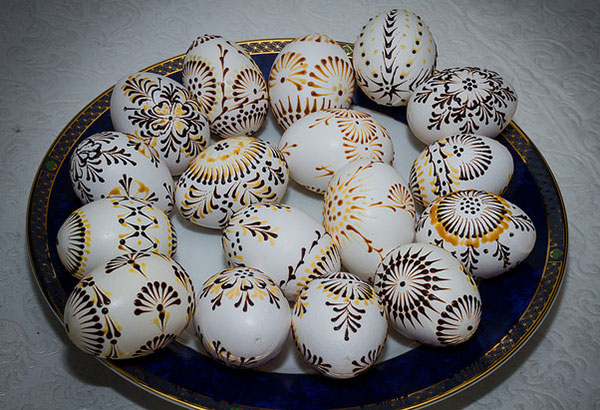 5. Crocheted easter eggs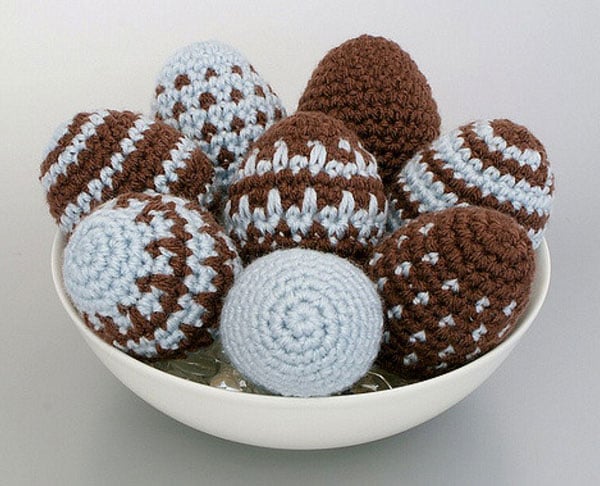 6. Traditional Easter Egg designs 2016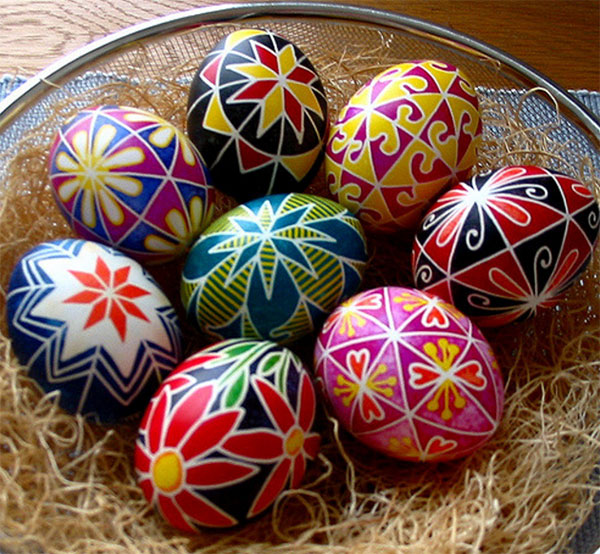 7. Ukrainian Egg Ideas 2016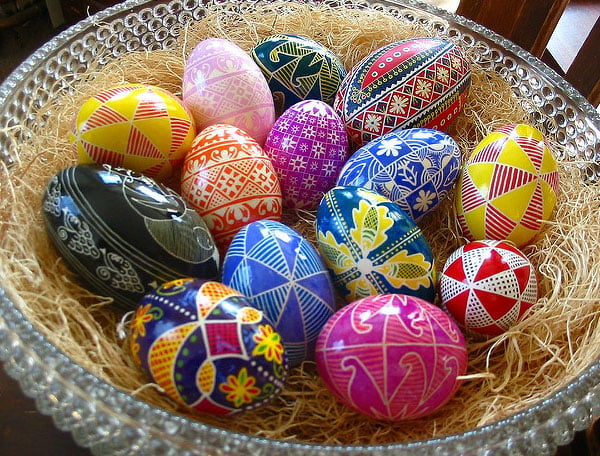 8. Three Frozen Blue Eggs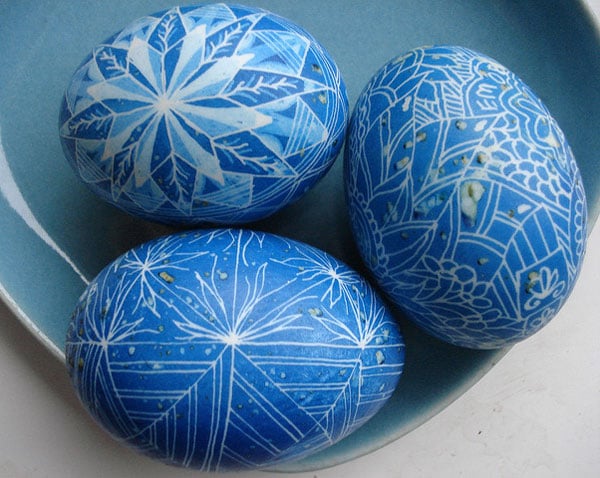 9. Egg planters for Easter 2016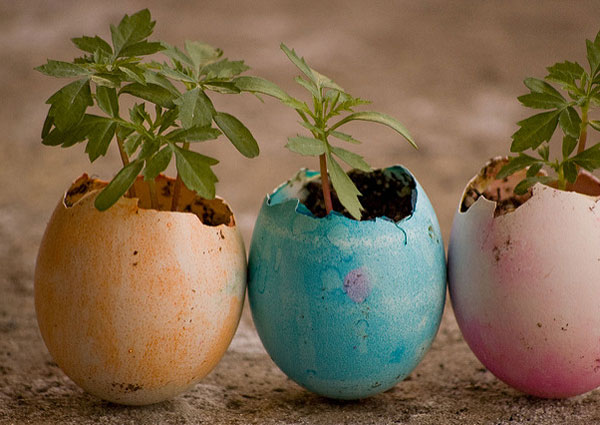 10. Beautiful Colorful Easter egg ideas 2016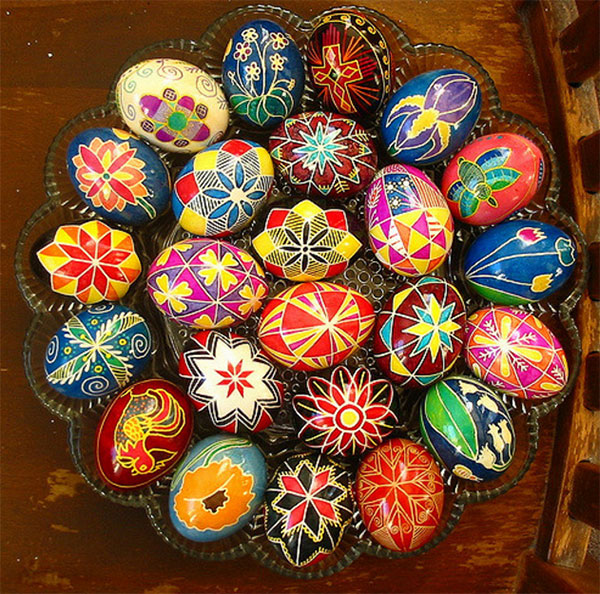 11. Cadbury easter eggs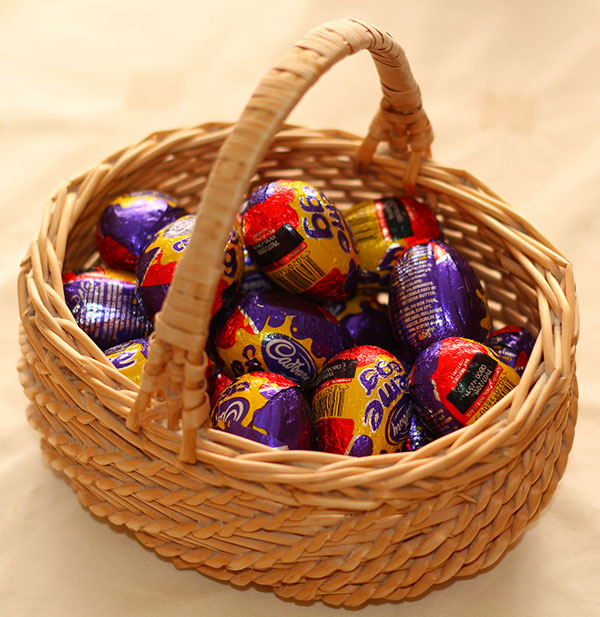 12. Colorful readymade easter eggs 2016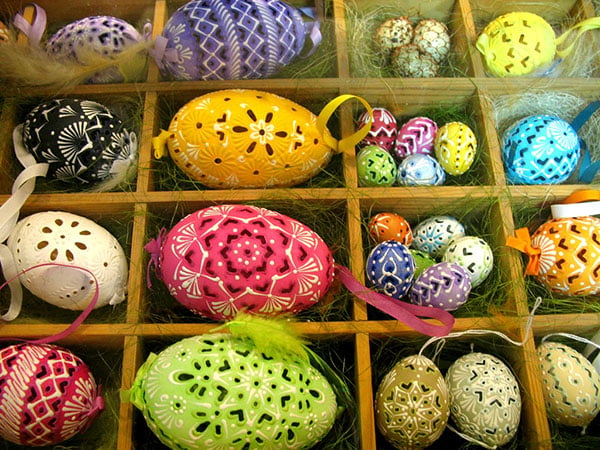 13. Handpainted Easter Eggs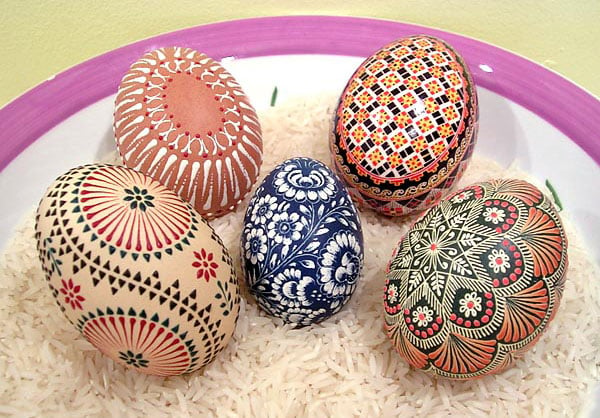 14. Pokemon Easter Eggs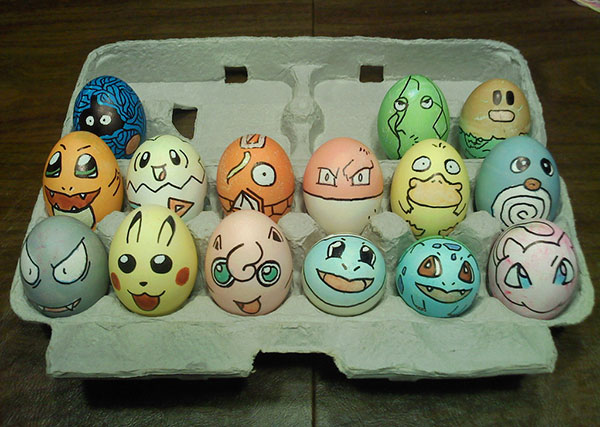 15. Antique Floral German Paper EASTER Eggs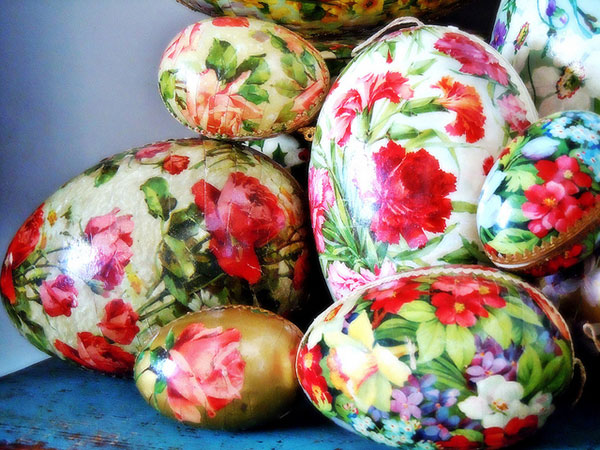 16. Handpainted Polish Easter Eggs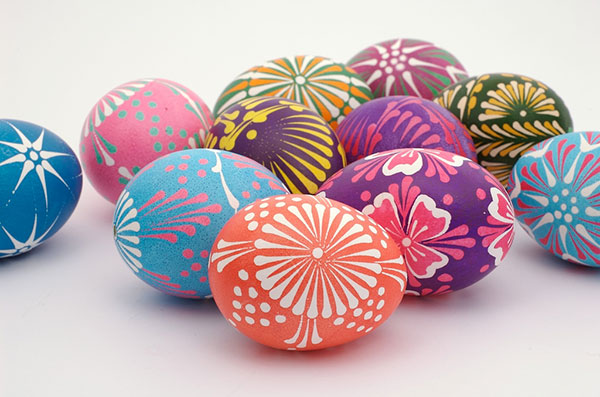 17. Hand Painted Wooden Easter Eggs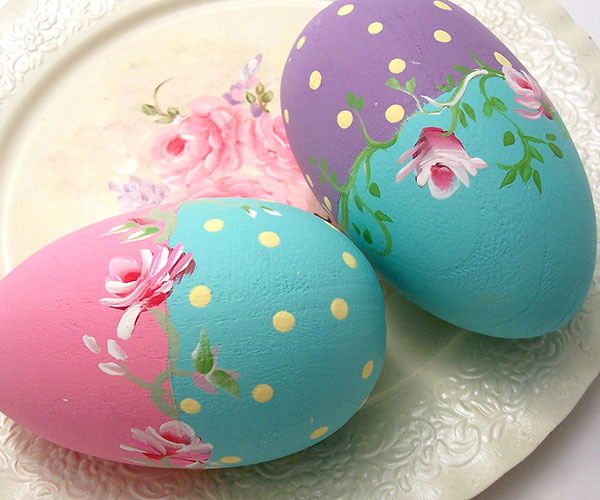 18. Easter Eggs With Masks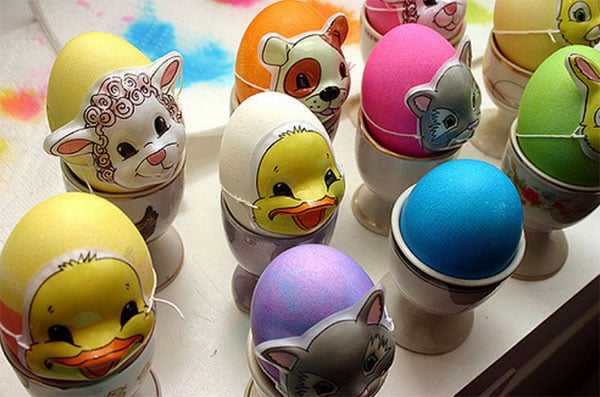 19. Decorated Easter Egg 2016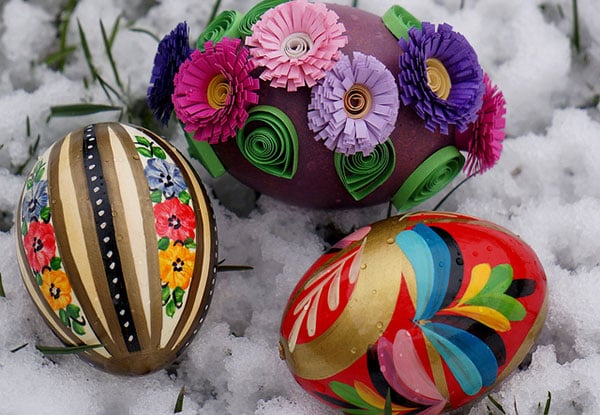 20. Beautiful Easter eggs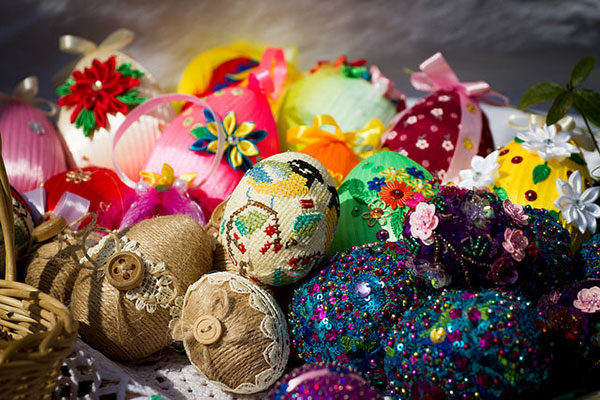 21. Decorated Easter eggs 2016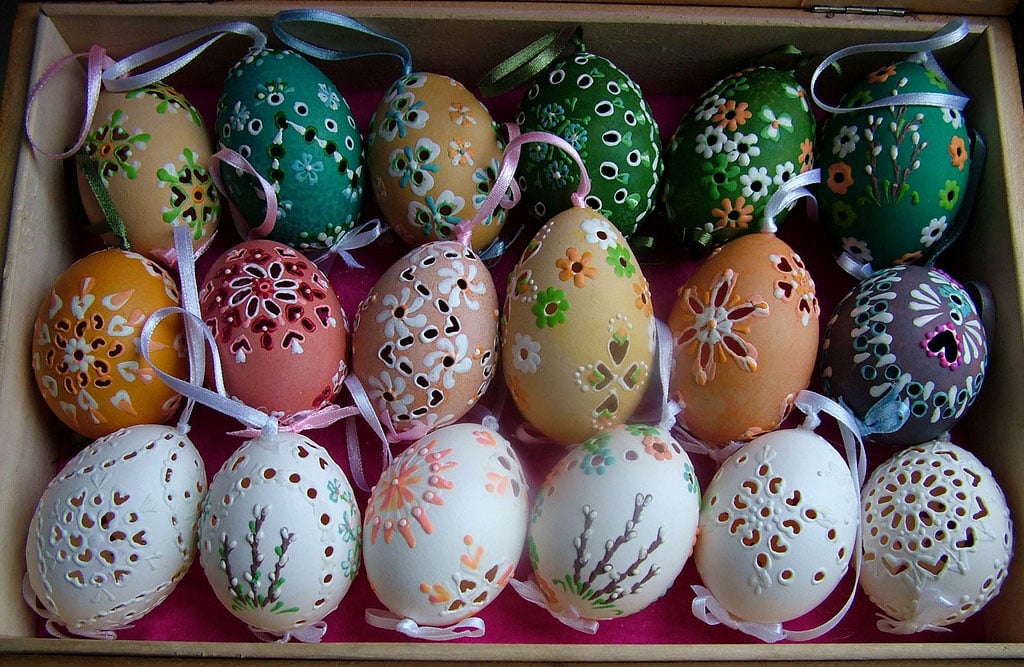 Recommended Posts:
Tags: easter egg designs, easter eggs, egg ideas, egg pictures, egg images