Christmas is here and we are so excited that how much elation it would bring to our homes. We will have a fun time with family and friends; we can send away beautiful gifts to folks before Christmas day. My today's post will highlight 10 Christmas gifts & gadgets designers would love to receive. So if you have got some close designer friends, this post of Christmas gifts is totally apt for you to make an abrupt choice for gifts & presents for designer' friends.
1. Drobo Mini 4 bay Storage 9TB USB 3.0 | Christmas Gift for geeks
Designers usually have a lot of data to keep with them, so naturally they want more storage in that way, mini 4 bay storage will be the best choice to accommodate a designer so he can keep tons and tons of his files with him. This mini storage protects all the data in the memory, very handy, easy to use and very efficient to respond quickly. Drobo Mini is equipped with dual Thunderbolt ports for daisy chaining. Connect up to six Thunderbolt devices and/or a non-Thunderbolt monitor at the end of the chain. This allows even the most portable laptop computers access to high-performance storage while retaining connectivity to other devices and an external monitor.
2. FIDO U2F Security Key | Security gadget
For email and network security FIDO u2F security key is the awesome device for a designer because no matter where he is, he can easily access to his account with no fear of the account getting hacked. Unlimited number of web accounts can be supported and the privacy is preserved in such a way that no information (including use) is shared between sites with proper security feasibility.
3. Best DSLR Camera+ Laptop Backpack | Lowepro Pro Tactic 450 AW | Awesome Christmas Gift
Designers keep their own big DSLR camera with them so it becomes hard to keep a laptop, a big camera, some important document etc. all in once place. For this, the  camera+ laptop backpack is designed for designers so they can travel all the way with ease having no burden on their shoulders.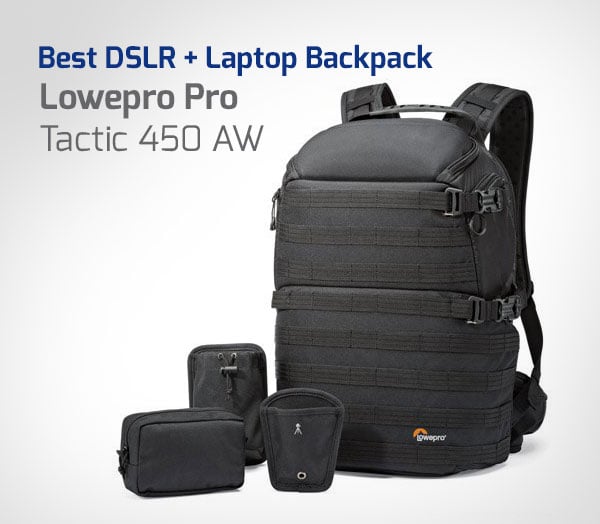 4. Camera Buckle Lens Cap Holder | Cheap Christmas Gift
No more tensions of where to place your lens cap. Sometimes designers and photographers miss out on their lens cover because there is no way to keep them. This camera buckle lens cap holder is the stunning thing for the designers & photographers. Stop getting your lens cap fall off here and there and keep them safe in the cap holder.
5. Polar Loop Activity Tracker Smartwatch
Designers are not only involved in their tasks on daily basis, they also like to keep themselves fit and healthy so the better they can perform in official works. This smartwatch can really be effective for all fitness freaks, it tells warning to take the stroll, fitness measures, daily activity, calories burned, steps taken, time of day and activity feedback on 85 LED display, plus monitors sleep patterns.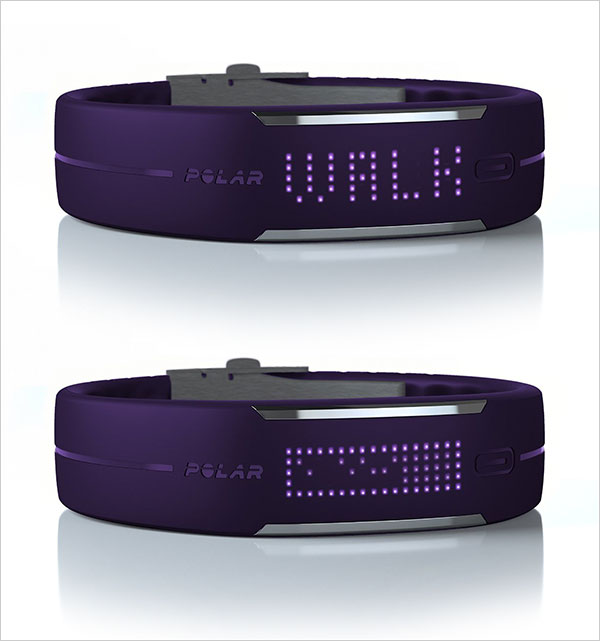 6. Etekcity® Super Speed 5 Gbps 10 Port USB 3.0 | Useful Gadget
Designers get tired of the shortage of ports and slots' deficiency because they have a lot of devices to be inserted all the time. This USB is compatible with all versions of Windows, MAC and Linux systems. It includes Plug & Play, compact sleek design and 3 Power switches, 9 Led Indicators, 9 ports in one side to reduce cable clutter.
7. AAXA P4 P4X Pico 125 Lumens Pocket Size Projector | Cool Tech Gadget
Designers are always roaming around, to meet the owners of the companies and to see the clients so they need portable projector that is handy, easy to use and effective to display his tasks in a professional way. This pocket size projector will be amazing possession of a designer for sure.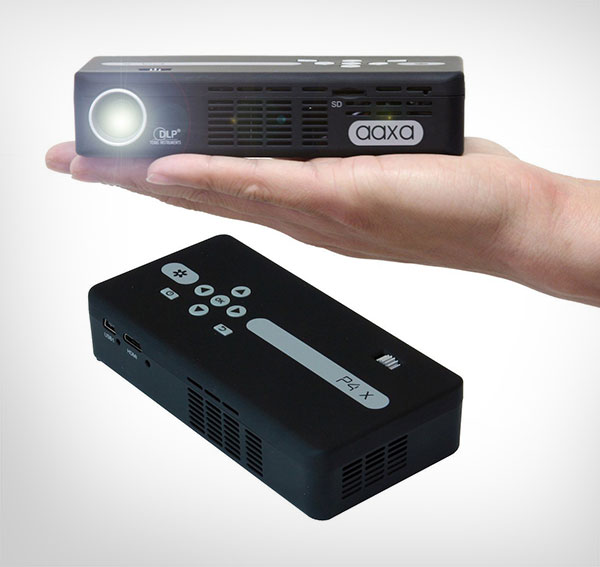 8. Kwikset 925 Kevo Smartphone Bluetooth Enabled Door Lock for Room with iPhone app | Security Gadget
Designer are always absorbed in their routine tasks, they are stick to their seats and cannot get up again and again at the door knock. This Bluetooth lock for room is truly an apt consideration for designers, who do not have to get up to answer the doorbell. This door lock for room is associated with iPhone application. It can be used when security is needed. For use on exterior doors where keyed entry and security is desired, this door lock will be the best choice.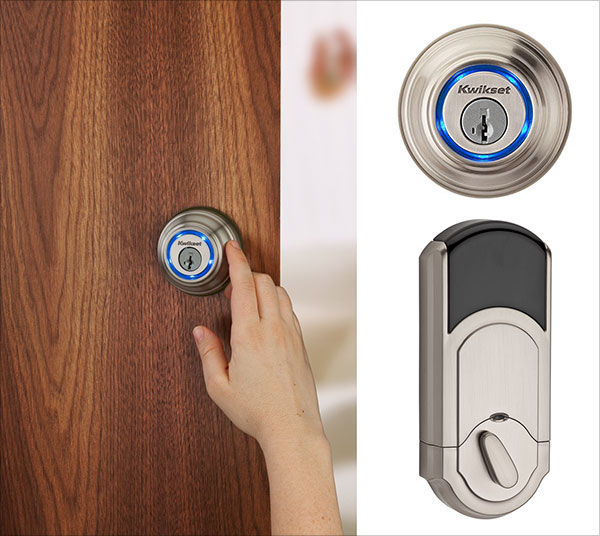 9. Handpresso Wild Hybrid Coffee Machine
Designers love coffee, they don't mind drinking it whole day long, because it stirs up their imagination and boost up their mental energies. Coffee helps to keep a mind fresh and that is mandatory thing for designer. This coffee machine is very easy to use. It can be put on the table and coffee can easily be made sitting with ease.
10. Wacom Intuos Pen and Touch Small Tablet
The best of all gifts is Wacom pen and touch small tablet. It is very effective for designers, now they can design the every little and big task on the tablet with pen which is not at all time consuming.
All these gifts are just like blessings for designers. So don't forget to gift any of them, it will be appreciated by your designer friends.
More Awesome Christmas Posts: