There is no art that goes underrated in this world of art lovers, whenever you ask a grown up getting into his adulthood, that what does he want to become in his life, now he does not say, a doctor or an engineer, he literally wants to be an artist, a photographer or a painter. Because people are more prone to beauty and elegance that comes with art.
Whether it be making sculptures, doing street art, capturing photos of landscapes or calligraphy; people are aware what this world is heading towards and what potential lies in the beauty of nature. With the passage of time, we are moving more into raw and natural stuff, the kind of art genres that are inspiring and influential are most likely to be adapted by the people.
Here I have a post of 25+ exquisite logotype, lettering & typography examples of 2016 by Kirill Richert. You will be enthralled by scrolling down to these imaginative yet lifelike logotypes and typography. Beautiful colors are being implied while creating these piece of art. The skill of typography is not easy that can be obtained in an hour, or in a day or in a month. It takes years and years to finally be able to get the grip on it. The experts give the opinion on it saying: typography is not something learnt overnight, it needs your interest, passion and versatility of technique.
The artist Kirill has amazingly designed these posters, the words are seamless and how effortlessly he drew the curves and edges as if stream of water flowing down the hill without a pause, a halt or a break. Do let me know how much you got inspired by the collection so we will keep arranging such stuff for your interest. Subscribe us for more posts of art and design.
We are currently working on lettering, typography and more of this kind, hope you keep a check on the blog. Have a stare!
25+ Exquisite Logotype, Lettering & Typography Examples 2016 by Kirill Richert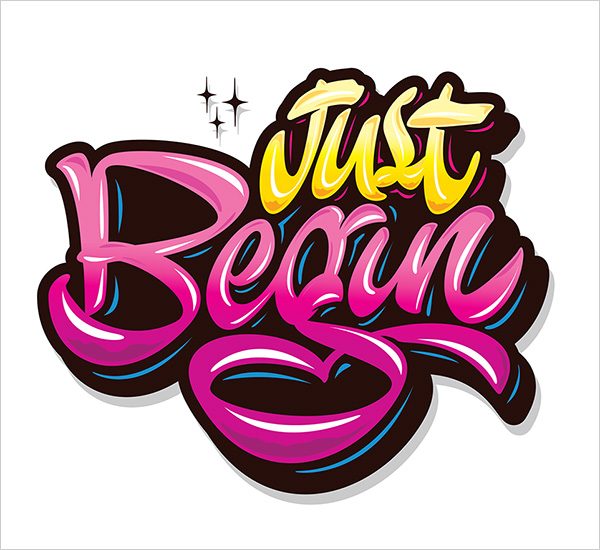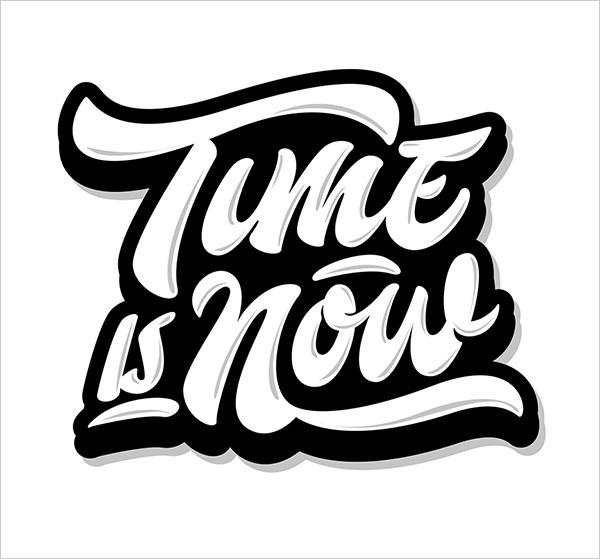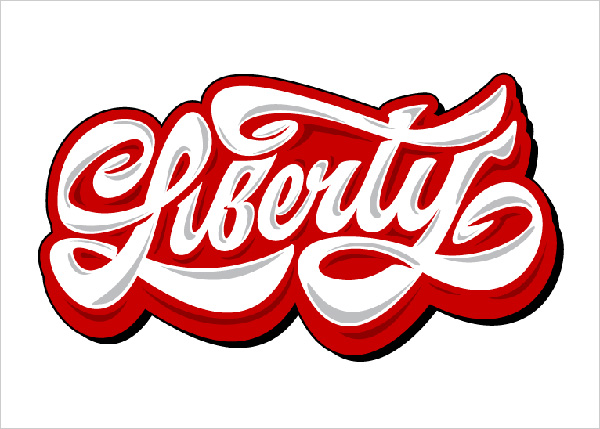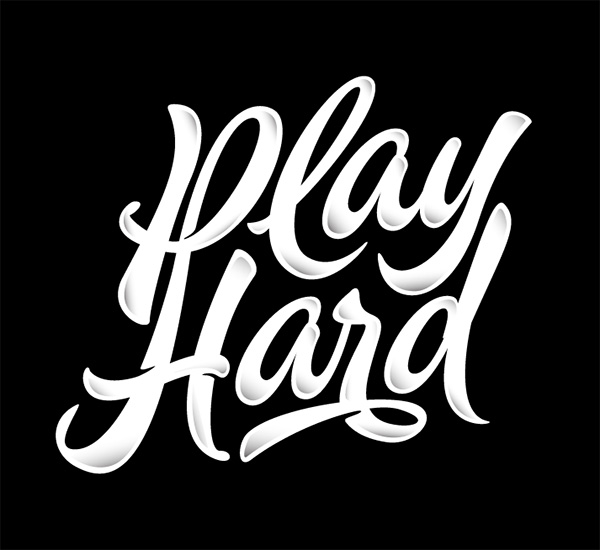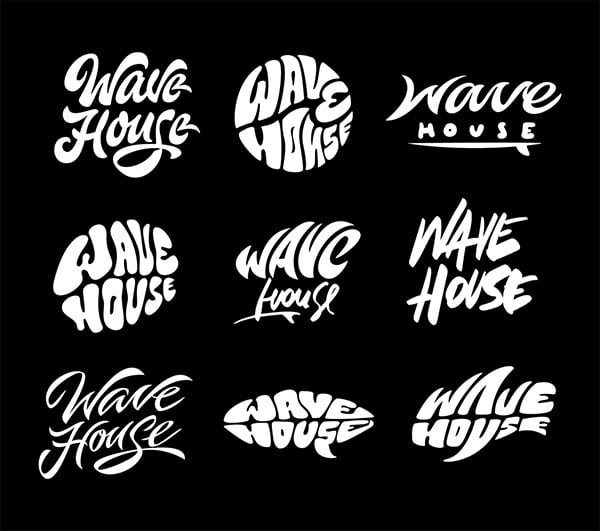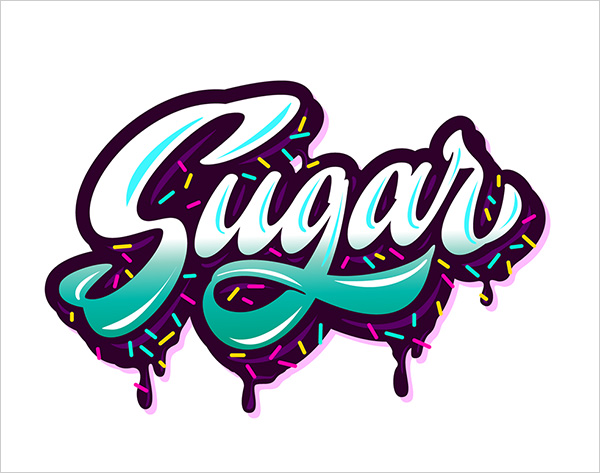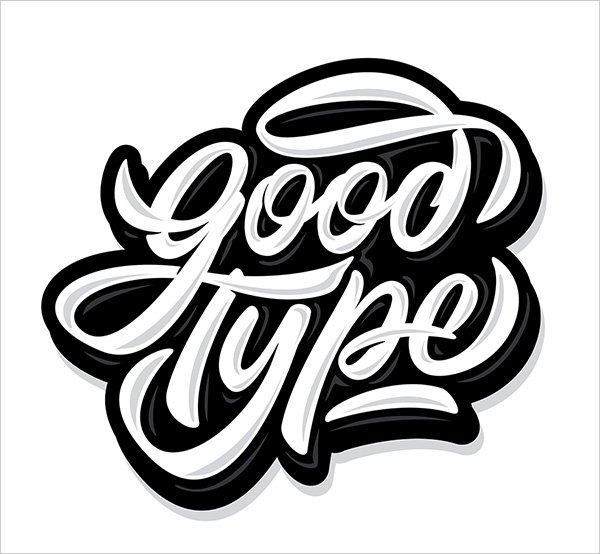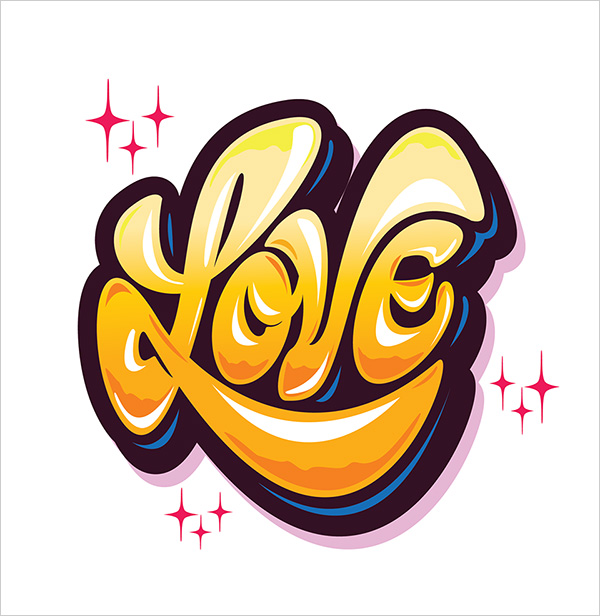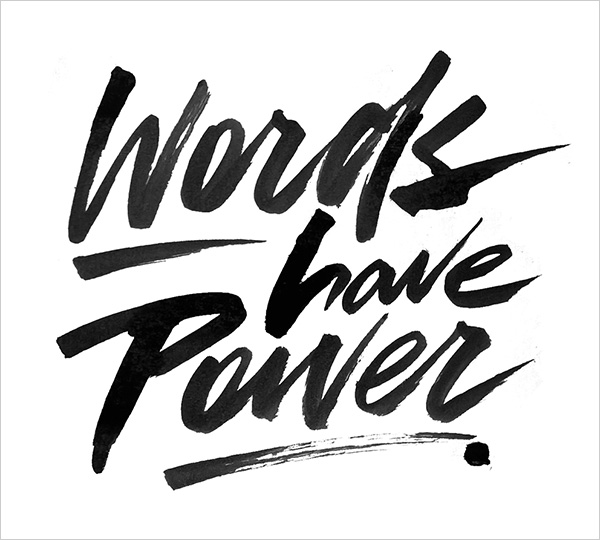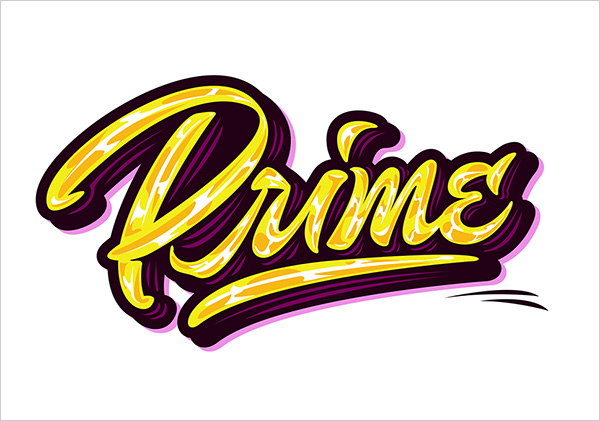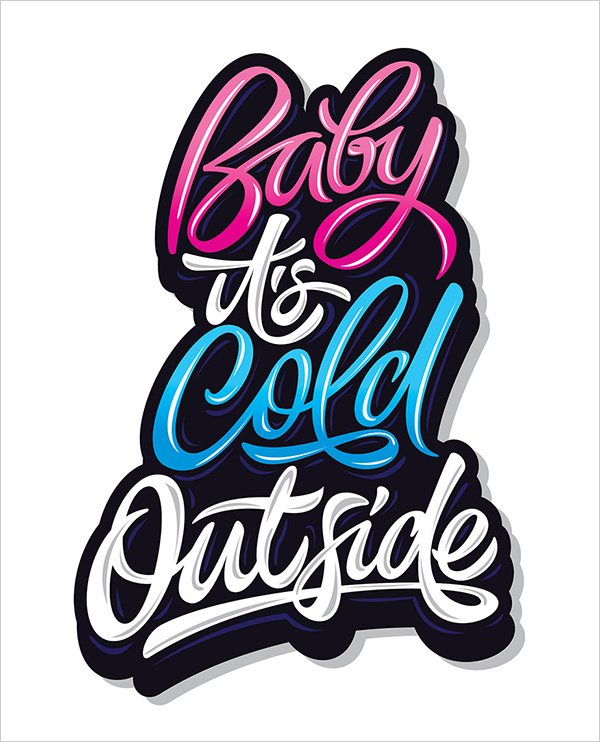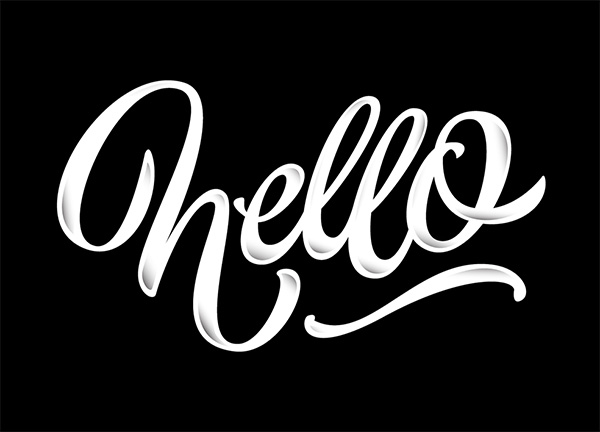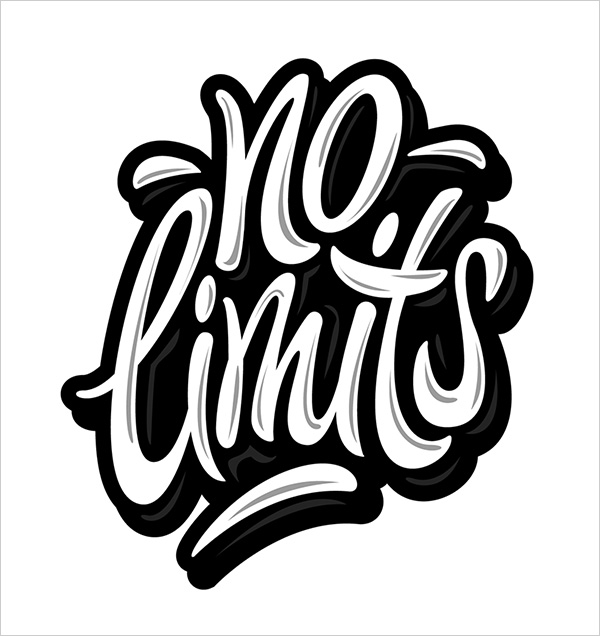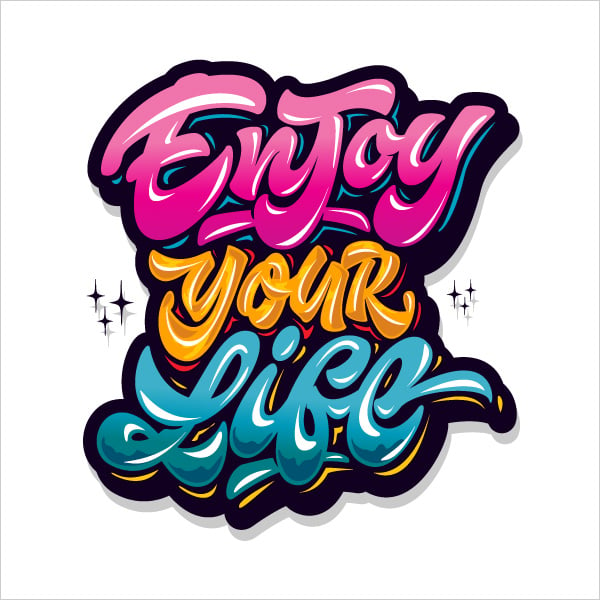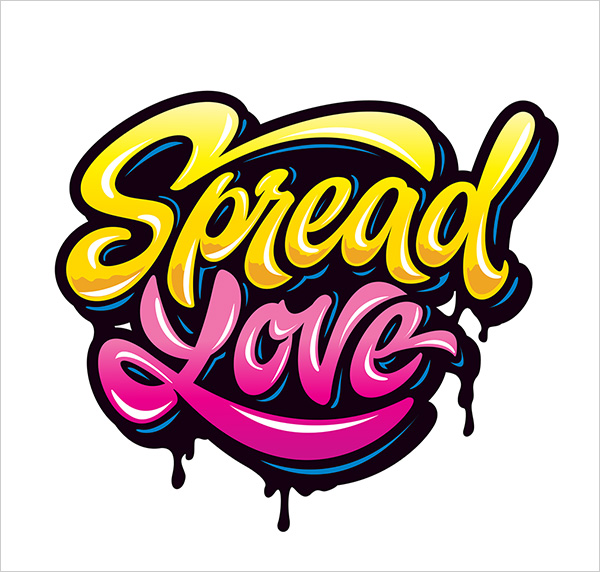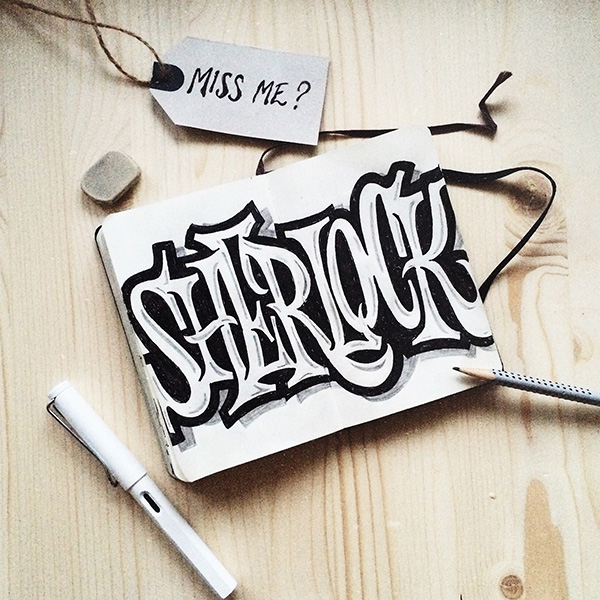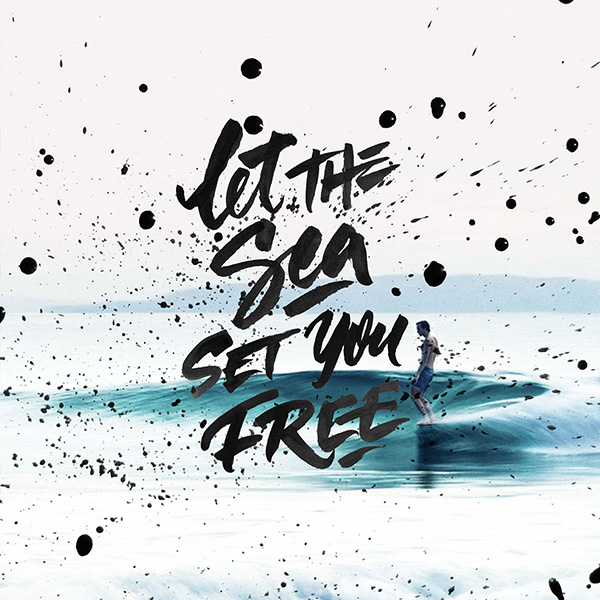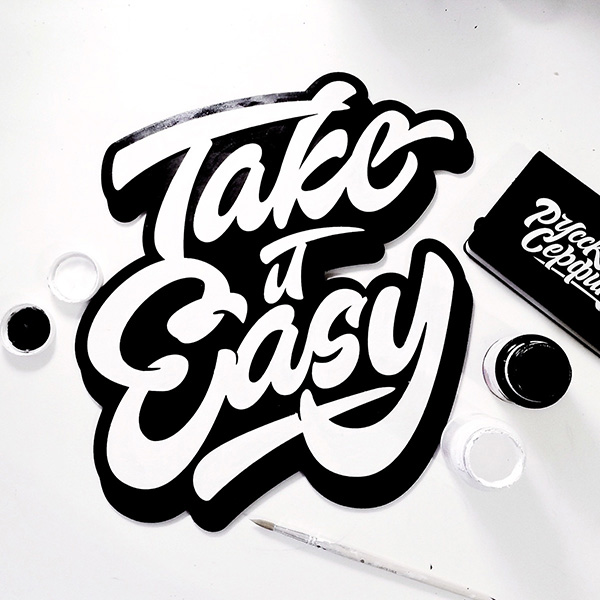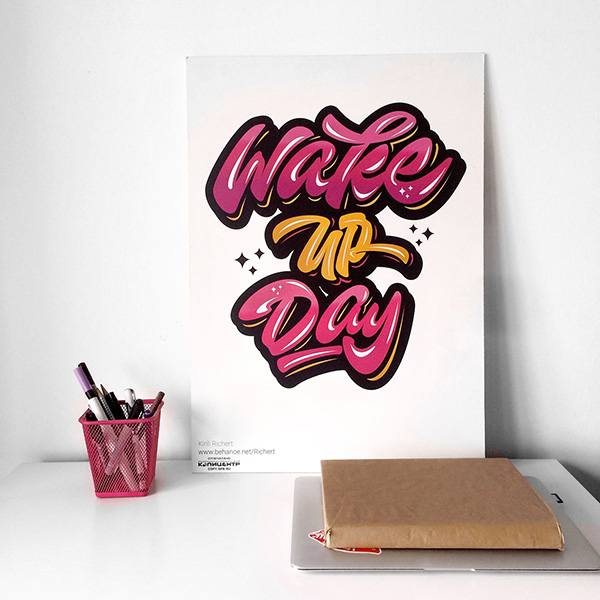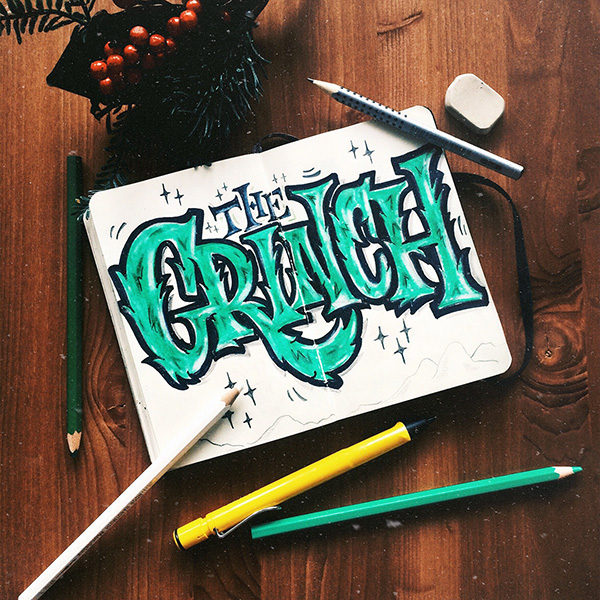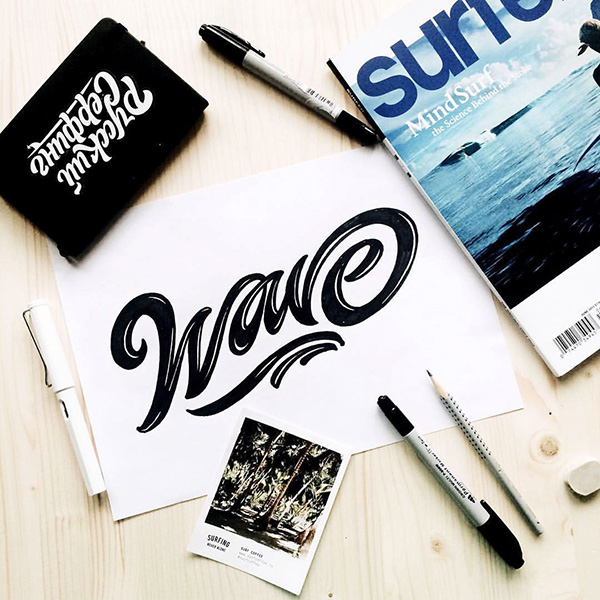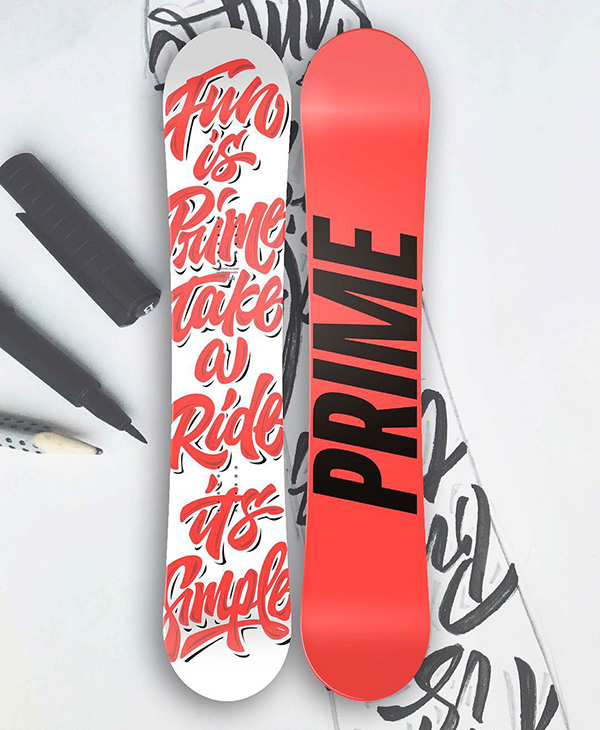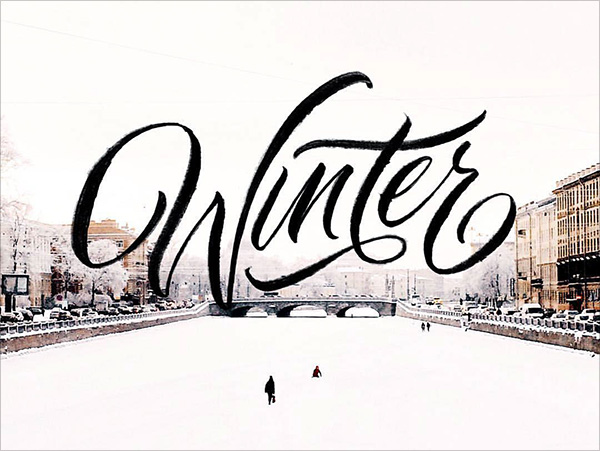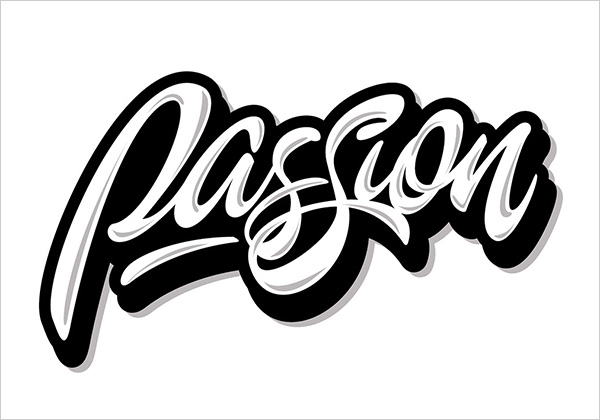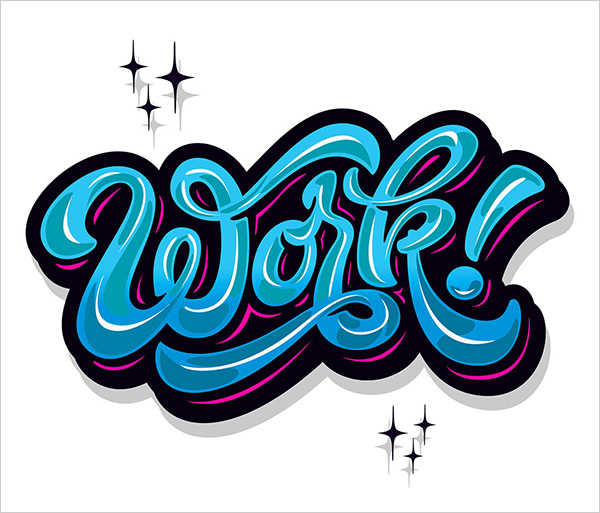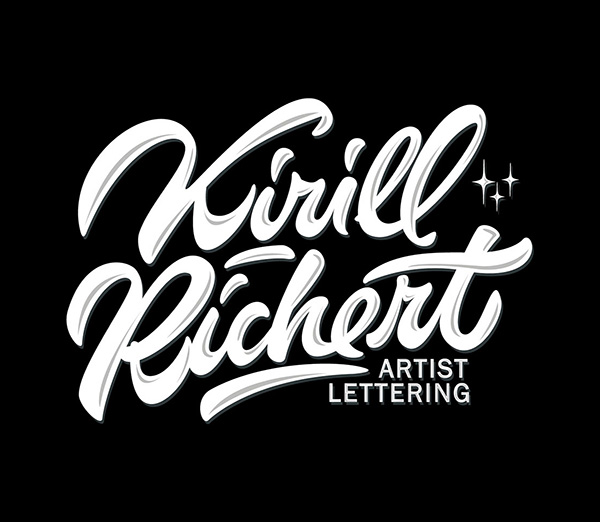 More Awesome Typography Logo Designs for Inspiration: