Every social networking website is running in a marathon to stand first and get the maximum of hits by the followers, therefore they keep on adding to the elegance of it by different colorful features, themes and other support system to comfort people. It is all about fulfilling the needs of the followers what they want in terms of look, privacy, security and entertainment.
Therefore every now and then you will see an update coming up, bashing in with the new sensation. Who is not aware of the outbound Instagram which is now linked with FB, where you can slog through all your FB friends too and be a part of this huge Insta fever where there are celebrities running their own Insta pages and where all the artists around the world showcase their portfolios, it has also taken a shape of business as people have opened up pages to buy and sell items as per the needs of online shopping.
Sometimes change is the dire need and unavoidable, like an attention seeking stunt (in a positive way). Few days ago, you saw Instagram with a new change of its icon highlighting multi-colors. There are slight changes in the Instagram icon, and the layout too has an easy interface. It is clearer and I personally like this swift and unexpected change from the makers. I was surfing around the internet and found an interesting post for your interest. Here I have a collection of How Artists reacted to the new Instagram gradient icon / logo design launch?
The new Insta icon is reflecting colors, giving it a very flamboyant look more like a rainbow out of the clouds or a prism reflecting all hues and colors. Anyway everyone takes it from another perception. But let us watch what artists have presumed it to be. Flowers, colorful candies, stones, glitters, stationery and fruits are used to make a prototype on Insta icon.
Stay hooked to us because we will not only bring you close to the posts of art and design, but also will show you what the latest design trends all around the globe are. Subscribe us for latest happenings and I am sure you will love this ride with us. Revert us with your Instagram experiences and how much you liked this update of Instagram. Here we go!
How Artists reacted to the New Instagram Gradient Icon / Logo Design Launch?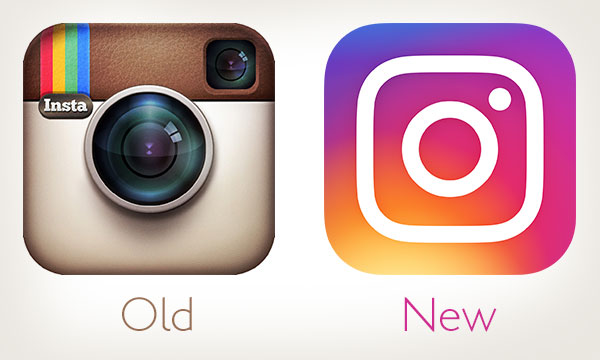 1. Instagram New Icon created with colorful candies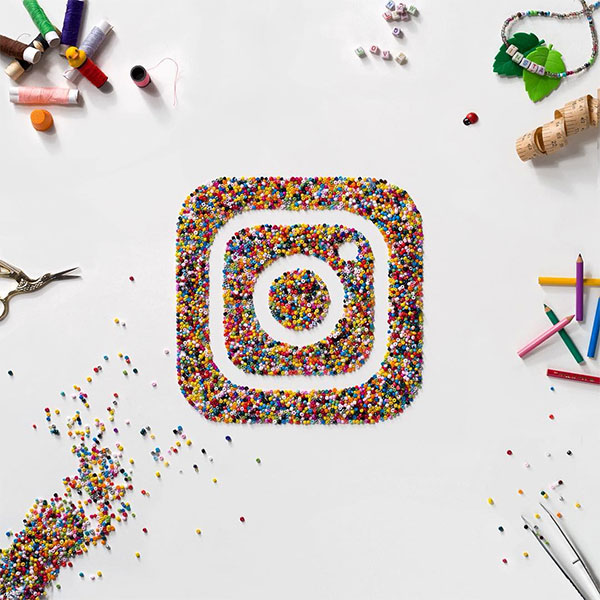 2. Made with vegetables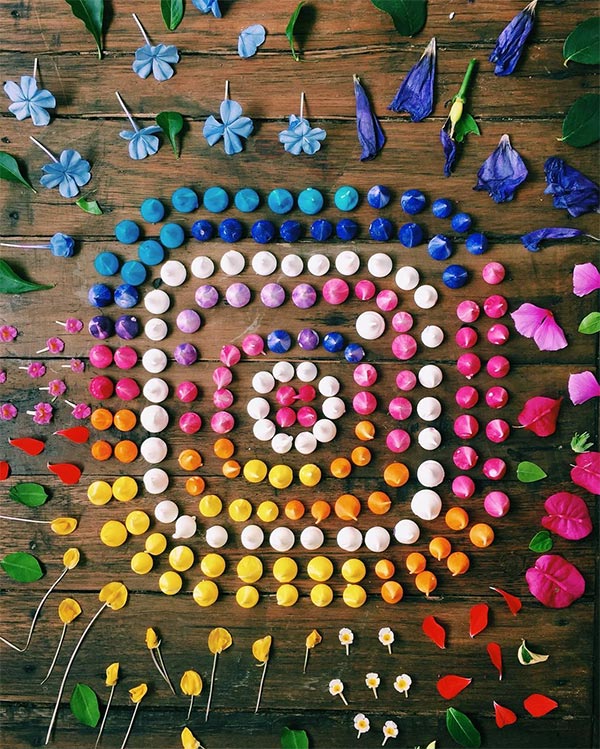 3. Instagram Gradient Logo Made with Strawberry Cake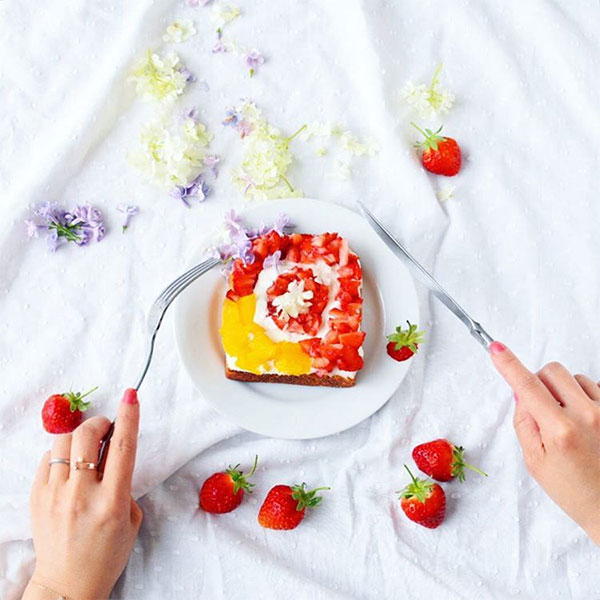 4. Instagram Logo Made with flowers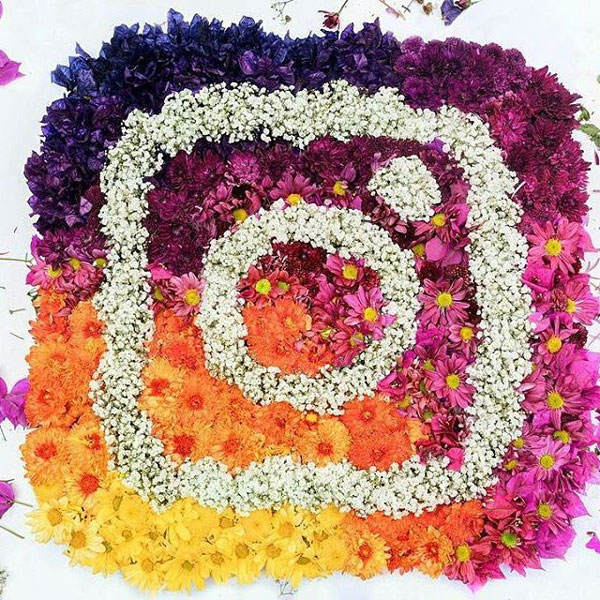 5. Instagram New Logo made with Pencil Shavings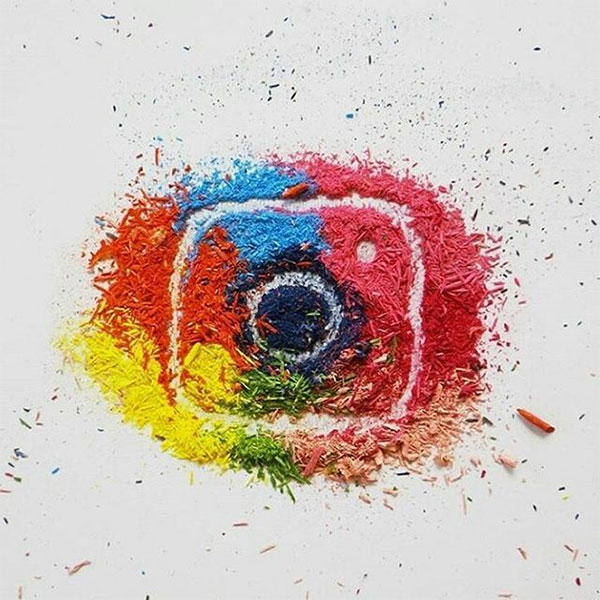 6. Colorful stones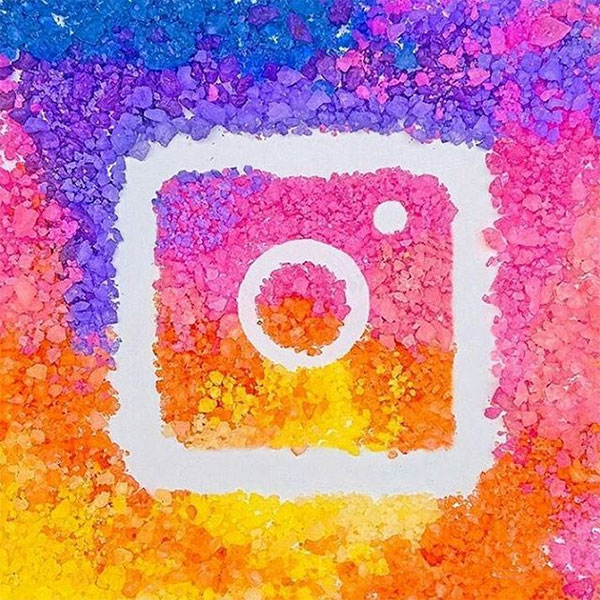 7. Made with flowers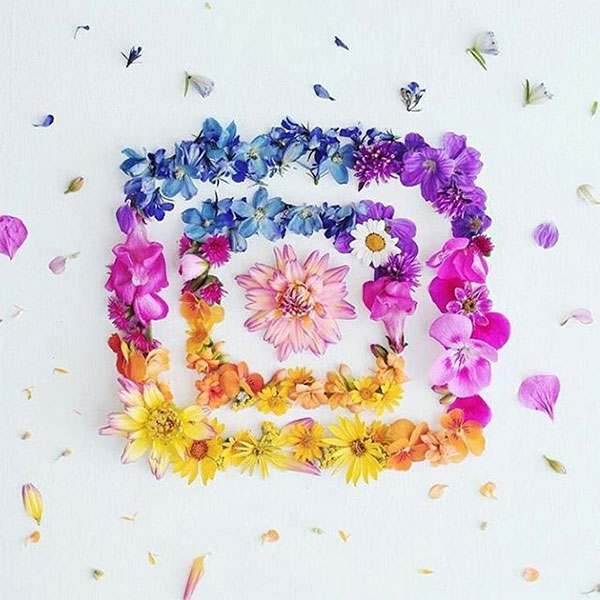 8. Made with various objects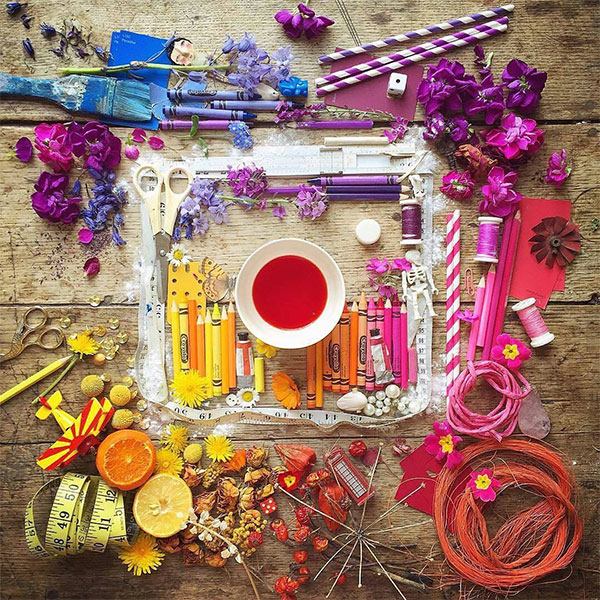 9. Made with paperpolyhedra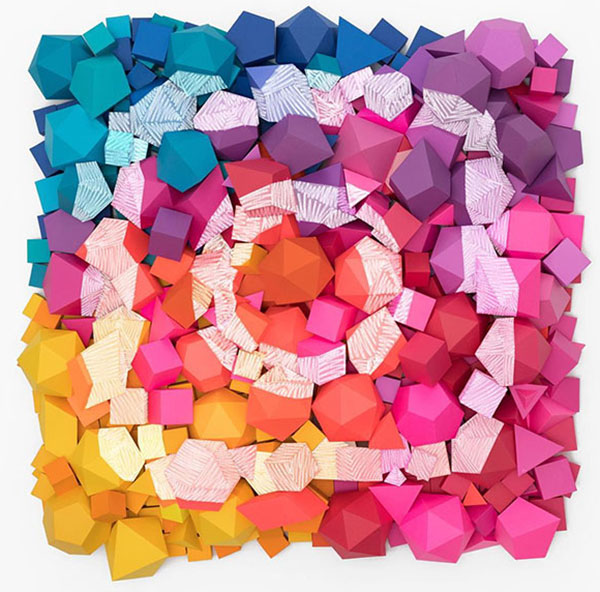 10. Made with Sugar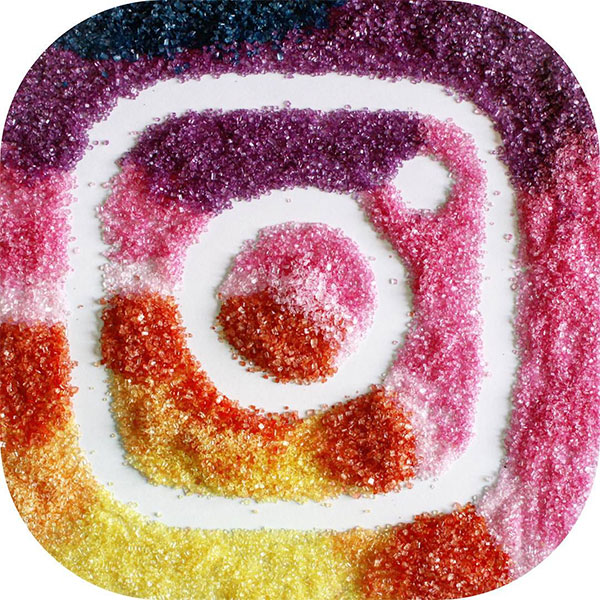 11. Instagram Logo Made with Fruits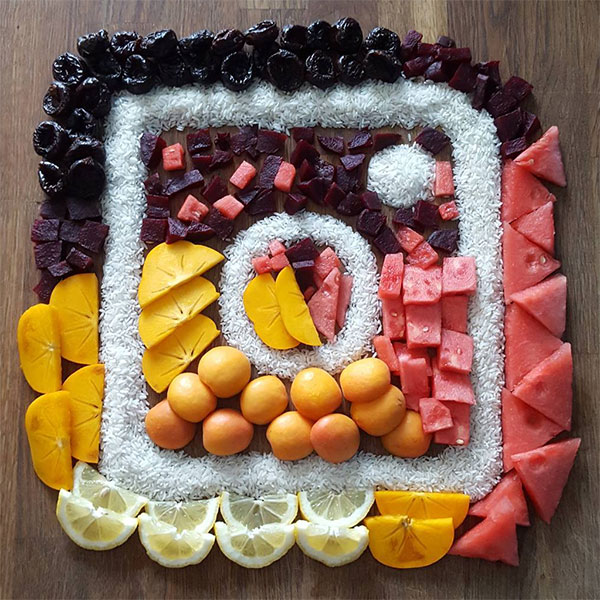 12. Made with colorful Stones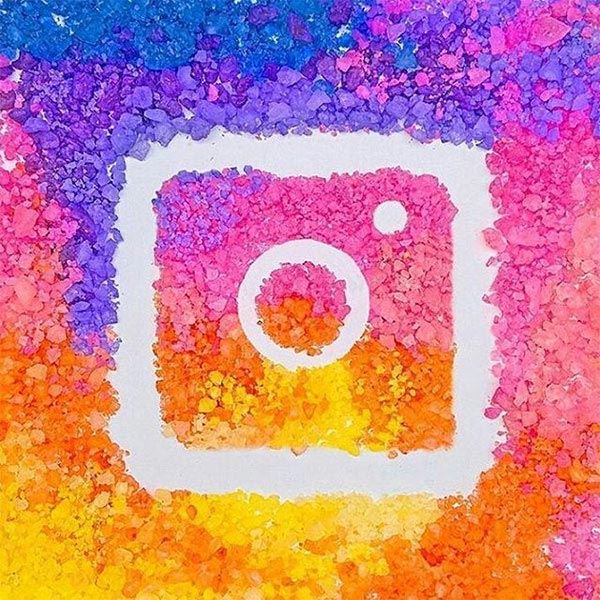 13. Made with sweets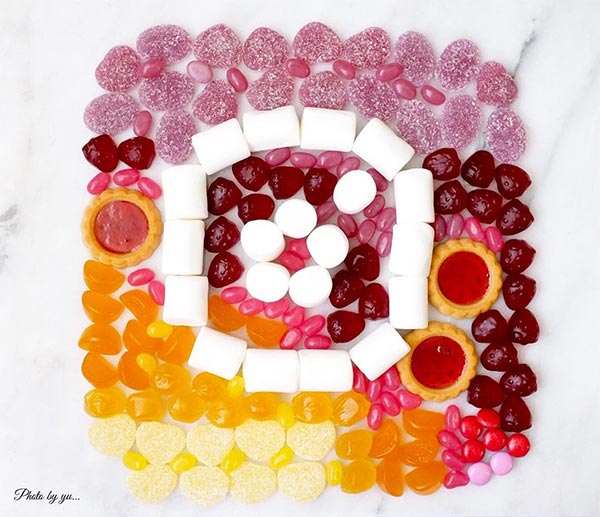 Recommended Articles: