You know what sort of people have a long way to go? They are the ones who are creative and talented, those who think about new ways of creating a thing, those who find different ways to make a masterpiece to include in their portfolio and those who try to explore new and innovative techniques to compose stuff.
What scientists, artists and pharmacists do? They do not lean on old norms and conventions; they find the best way possible to introduce new aspects that can be adopted for good and profound results. An artist also does not always follow the same pattern; he steps up to go beyond the element of conventionalism and tries to figure out what genres are left to be explored by him.
Art and design is a vast and wide field where artists never remain silent and on mute button, even if they are not at work, even if they are out to some hill-station for a cool vacation, their minds would always be planning 'what to do next', 'how to form a strategy and create masterpieces'.
You can never find an artist sitting idle, he is always up to something vigorous and impressive. I have been presenting before you different types and genres of art and design that are diverse from one another. Today I am showcasing creative examples of food typography by Marmalade Bleue. You will be wonder stricken that how beautifully he has conjoint the elements of food and typography altogether.
Typography art is a very imaginative and creative art form which requires attention, passion and insight to compose something outstanding, it is like "words in motion". New tactics are been commenced by experts each day to have a better outcome and to give a new direction to the art of typography. This collection would for sure provide stimulation to the kitchen addicts, food lovers & typography learners to do such sort of different typography in their own way; these inspirational creative pieces would make you compose your own delicious & appealing food typography art fragments yourself.  Have a look at the yummy and creative food typography.
Creative Examples of Food Typography by Marmalade Bleue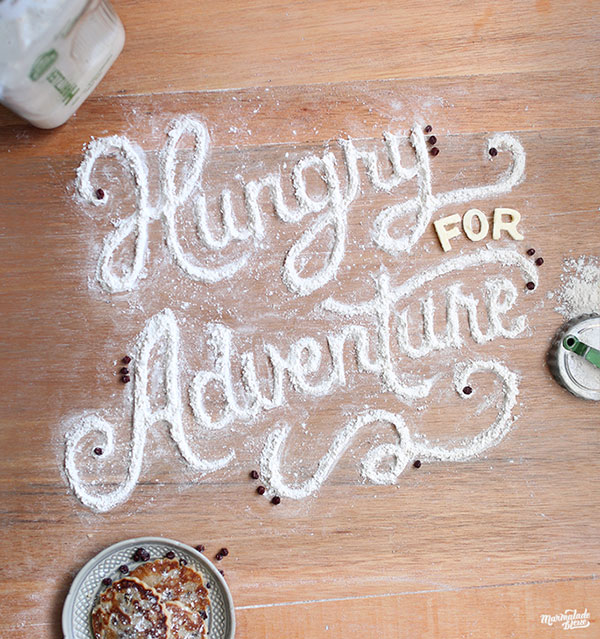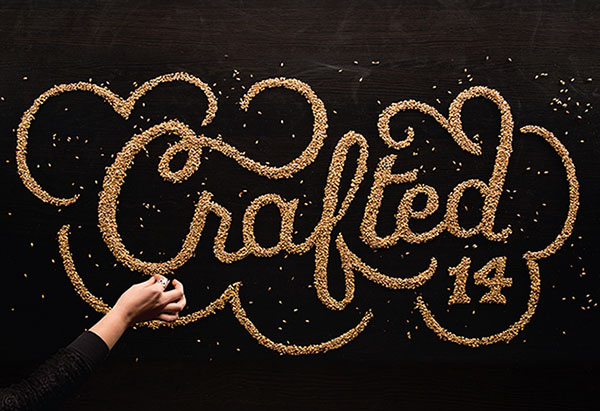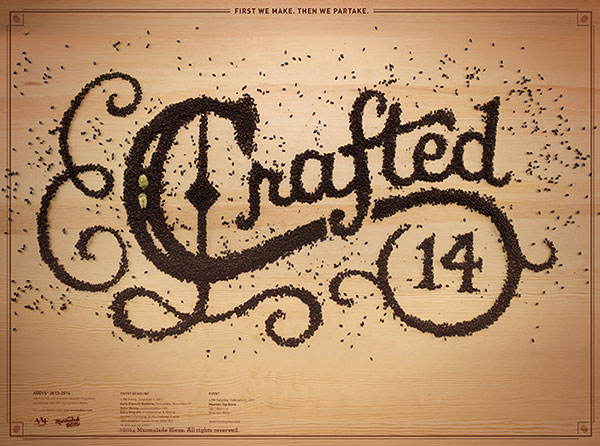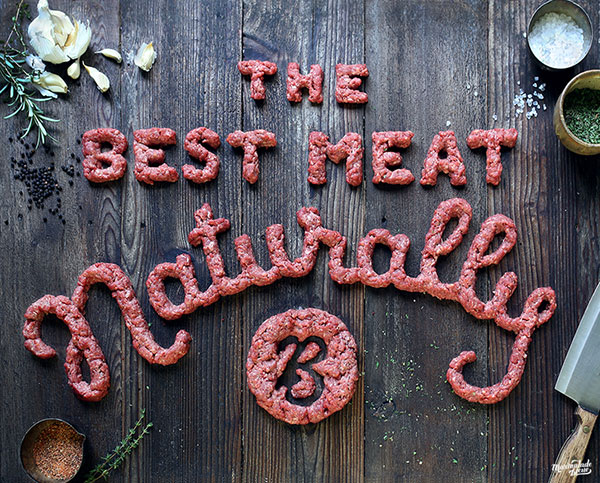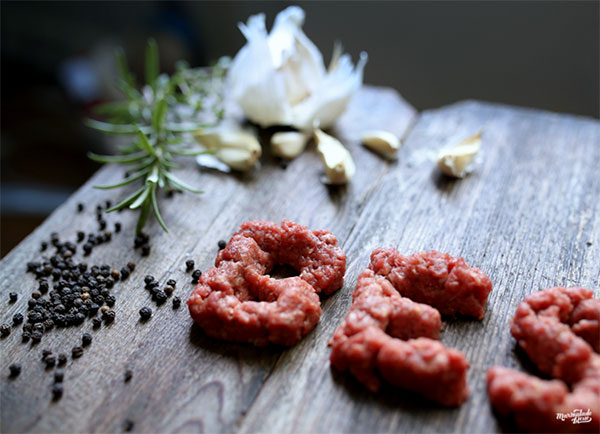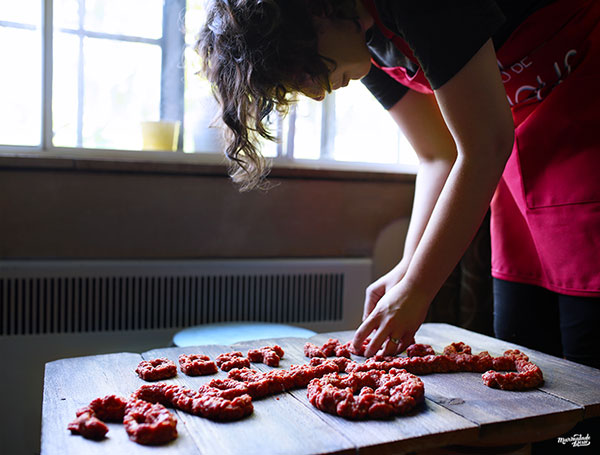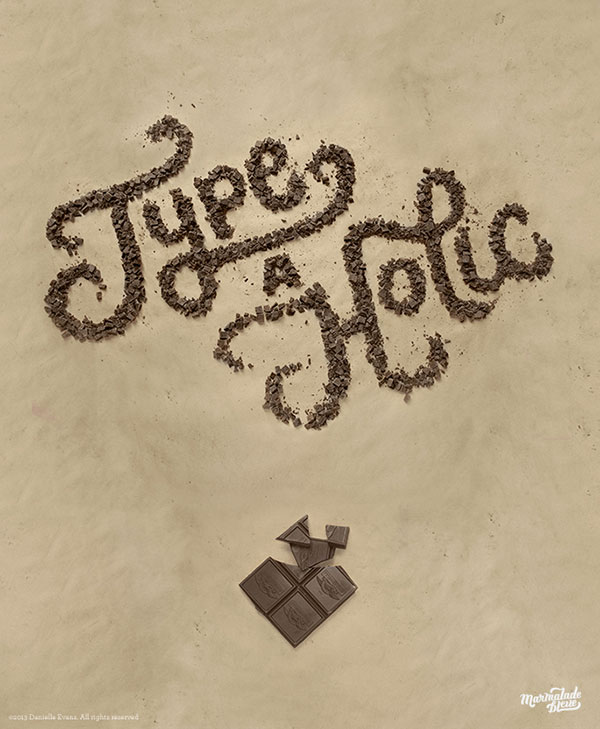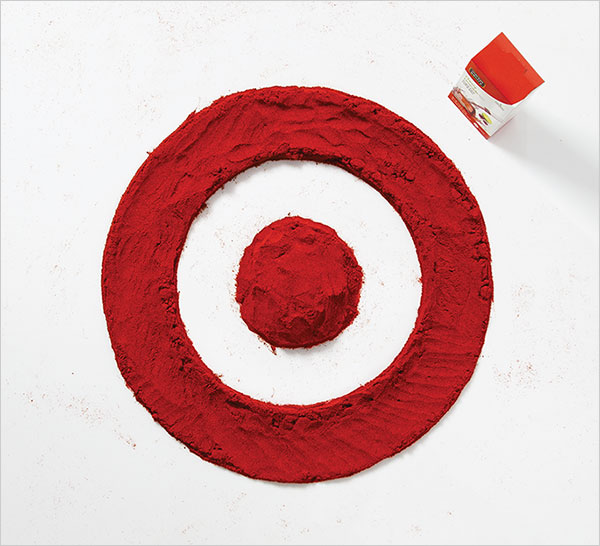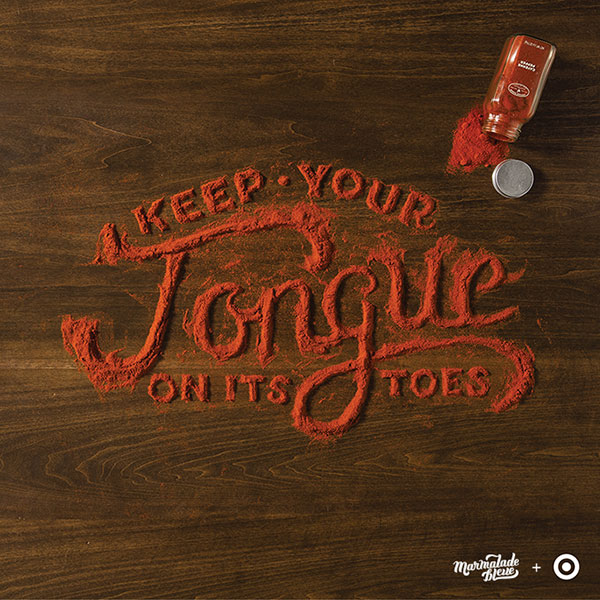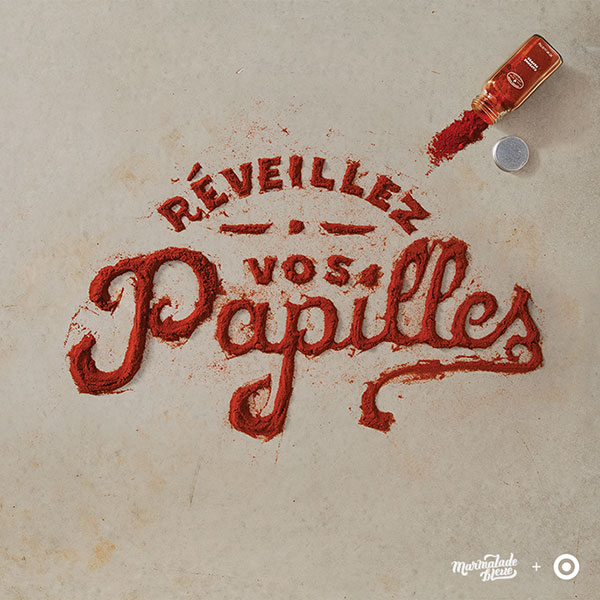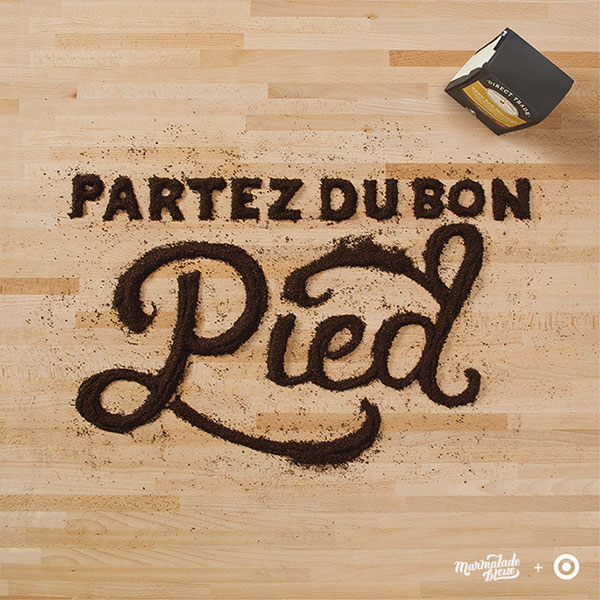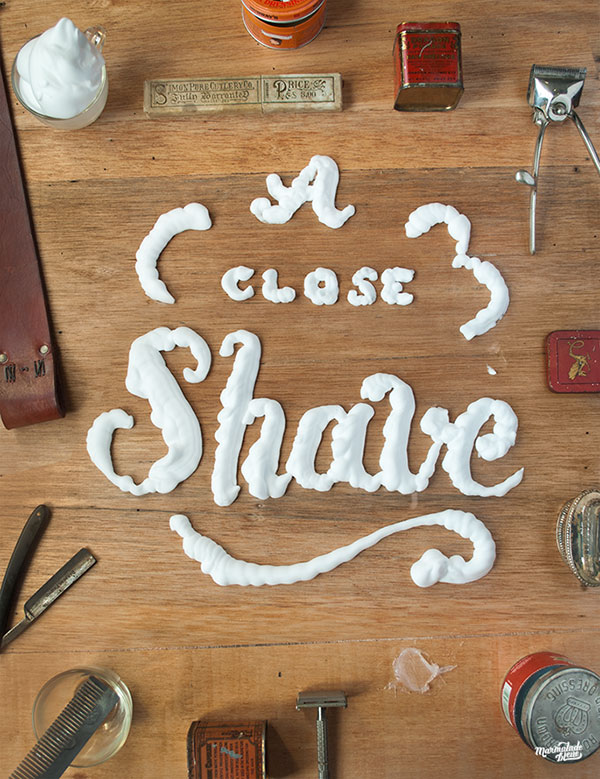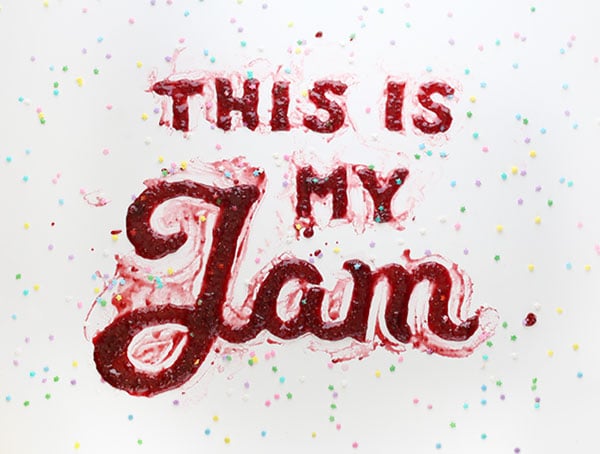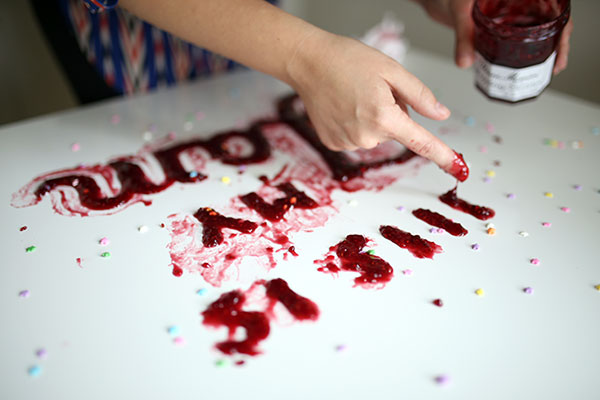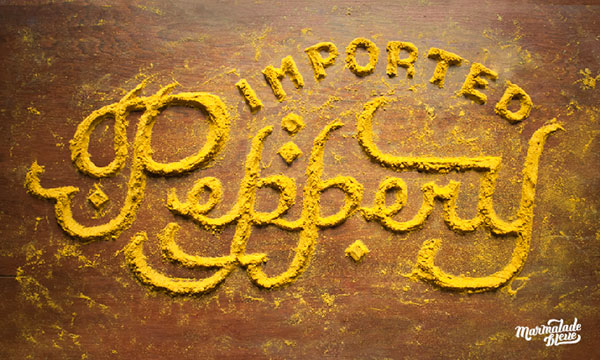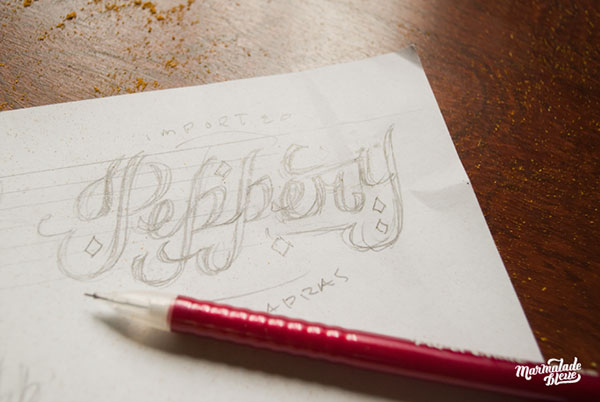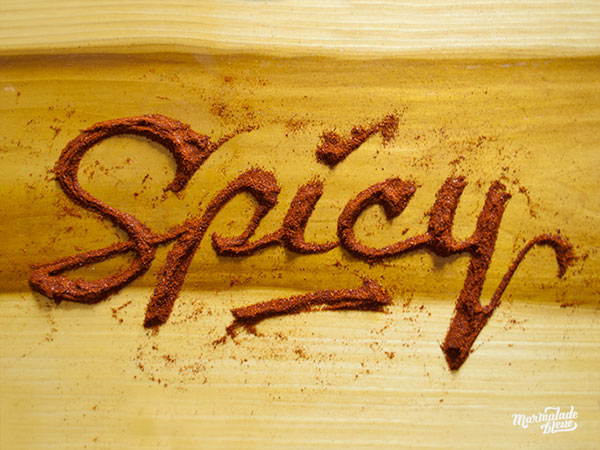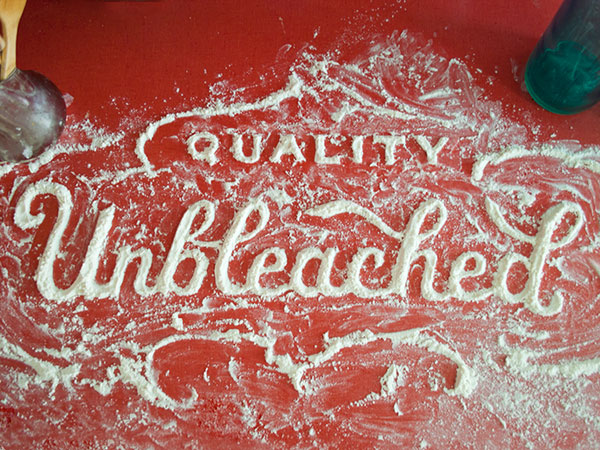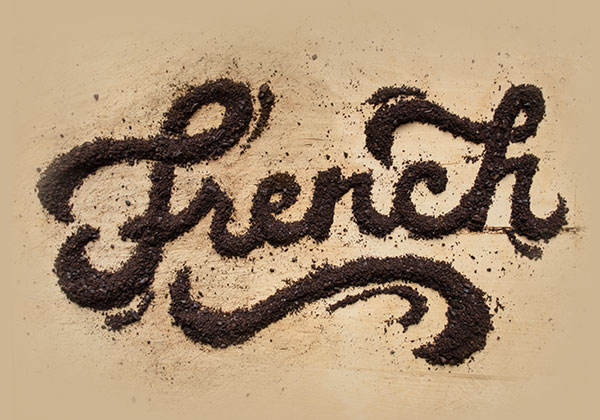 Tags: food typography, creative typography, typography 
More Beautiful Creative Typography Posts: