Fonts are so compulsory for artists and designers & they use it time and again in the designs because calligraphy fonts look amazing, they complement the design, enhance the beauty of it, glorify the entire look, beautify the feel of it, adds meaning and vitality to the design and gives it a wider perspective. Fonts are used in every personal, commercial, big and small projects whether it is from print media, electronic media or for online documents.
Therefore new and latest variety comes up to give people various options to choose from. On some authorized file you cannot use a freestyle or childlike funky font, you need to have tidy and decent looking font that makes a connection with what is written. Sometimes fonts are so stunning that people get carried away, sometimes they too become unreadable and such a pain in the eyes to pronounce what is being written.
Here is a tip for the designers: make sure you have handful of good and apt fonts so you don't feel scattered when to use and how to use it in an official task. Of course Halloween fonts cannot be put up on serous files. Keep your eyes on the trendy ones too because you will need a lot of them. Here I have accumulated 10 beautiful fresh free Script calligraphy fonts to make elegant designs. You will adore them honestly.
Because I cannot pick out only one, they are equally amazing. The one thing you will notice that backgrounds are ruling the pictures with fancy calligraphy fonts. Setting has a vital role to play in enhancing the design. Abstract art, some blues and pastels in the backgrounds look amazing. The words carry weight this way, they look eye candies. What do you think about these? Give us your feedback and make us know what more we should be doing with the blog to help entertaining you more and more each day.
Take a look down at the post and stick around for the daily design dose. Here we go!
1. Back to Black | Free Calligraphy Script Font download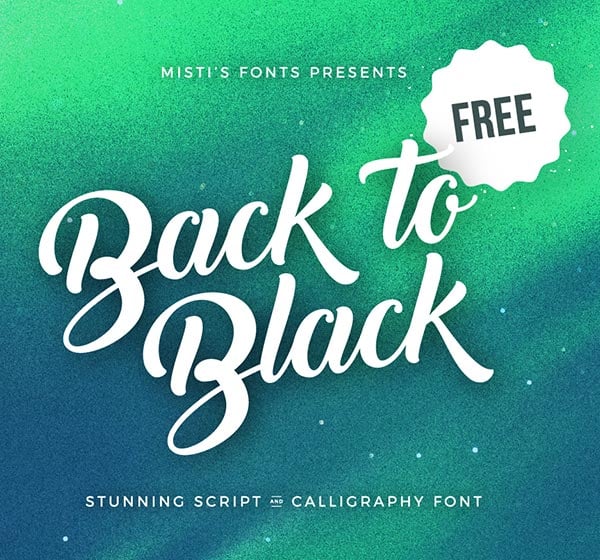 2. Shaded Larch Free Script Font 2016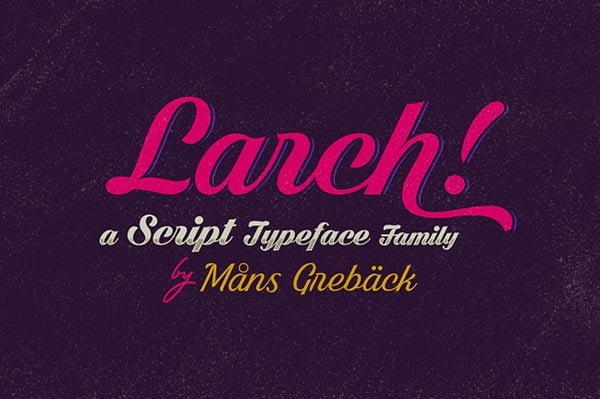 3. The Heart of Everything Beautiful Script Font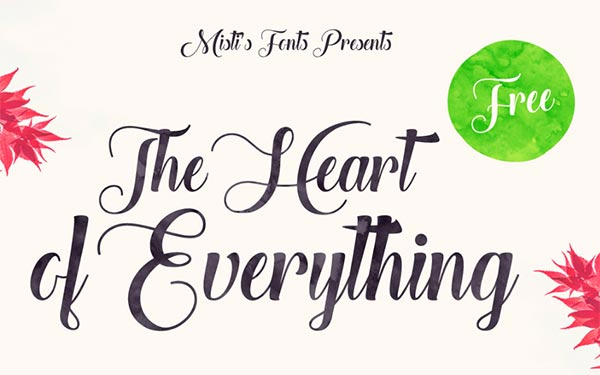 4. Marguerite Awesome Free Script Font 2016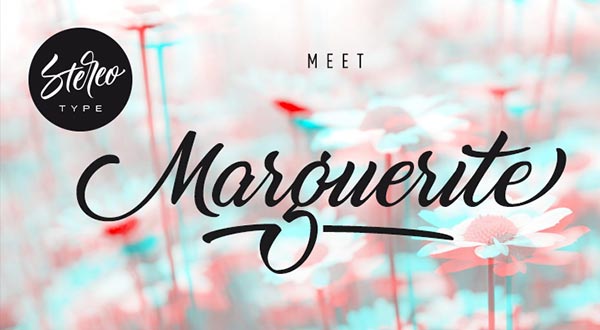 5. Stylish Script Calligraphy Font Free Download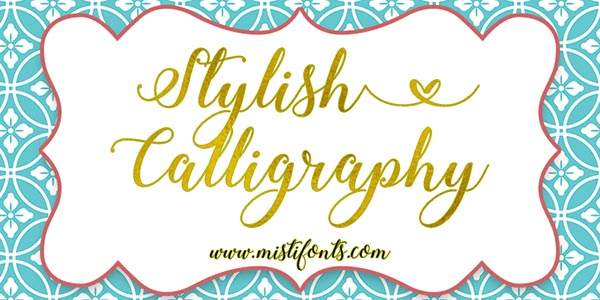 6. Master of Break Script font free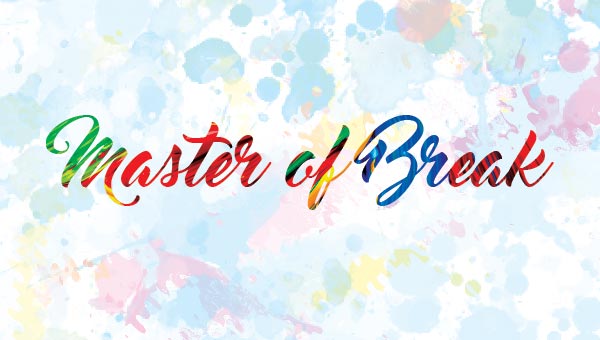 7. Black Sword Free Script Font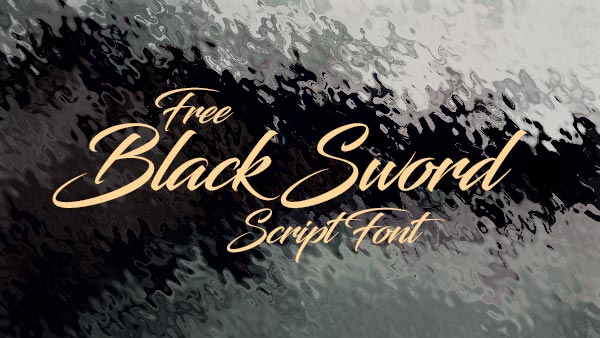 8. Smoothie Shoppe Free Script Font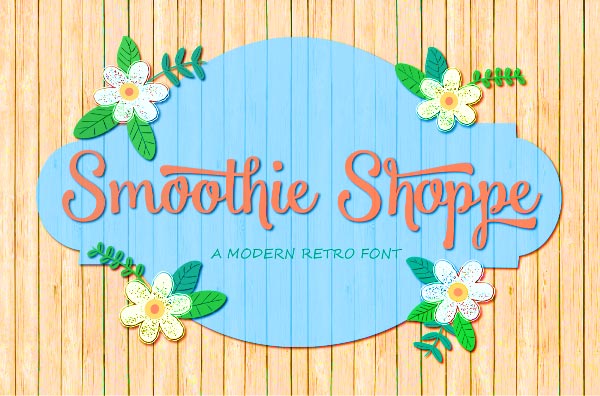 9. Berkshire Swash Free Script Fonts Family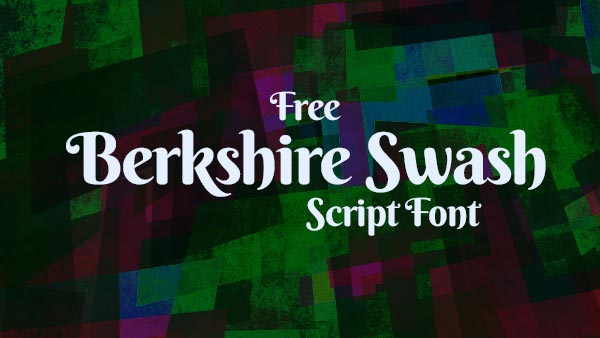 10. La Cithare Free Script Typeface 2016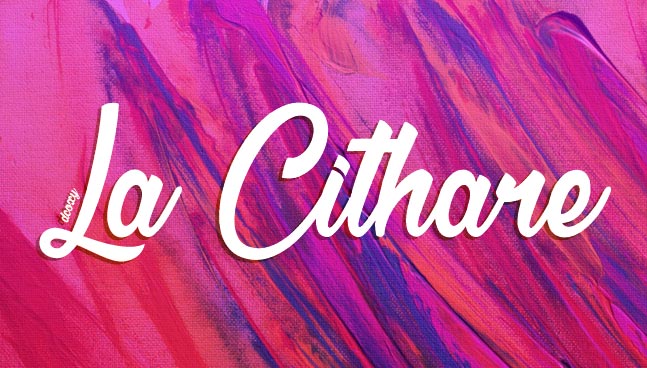 More Lovely Fonts you would love to download: