It is the darkness enveloping the entire globe, seems like something spooky is going to be on the show, let's not cloud the mystery anymore and talk about the most awaited event of the year that is none other than 'Halloween'—the day of horror/witches & ghosts that are going to blow our minds like never before. Obviously people make more preparations better and finest than the previous year.
They learn from the experiences that 'what went good', 'what went wrong', 'what needs to be transformed', 'what needs more blends' and 'what other ingredients have to be added' in the menu of Halloween, well apart from the Halloween pumpkin feasts, costumes and Halloween loud gory makeups, the setting is fundamental and cannot be taken aback.
It is more like the first and foremost cardinal aspect that one has to keep in mind while arranging Halloween parties or get together. Pumpkins are hung everywhere indoors/outdoors to make the ambiance totally Halloween type. Therefore carved pumpkins are the first thing that comes to our mind when we think about Halloween decoration. Special lights are being placed in the interior of carved pumpkins so the visage of it, gives out a horrific effect with all its blues, yellow and pastel blinking lights.
Today I am unfolding before you 10 free Halloween scary & cool pumpkin carving stencils / patterns / templates / ideas of 2015. Have a look at the collection, I hope you will extract ideas out of it and use these stencils in your Halloween 2015 preparations. You can also go straight to the markets for Halloween goodies, vendors do offer sale stuff of Halloween so anyone and everyone can avail the offers on cheaper prices.
Stay hooked to us and we will keep updating more Halloween fantasy stuff in days lying ahead till the event approaches. Check back to our other Halloween images posts, certainly we aim to please you and try to cater your demands by all possible ways, your feedback is so encouraging that we end up being rejoiced and feel blessed.
Boo the world, because Halloween is here guys!
Don't miss out these cool Halloween 2015 posts:
1. Free Skull Cool Pumpkin Carving Stencil 2015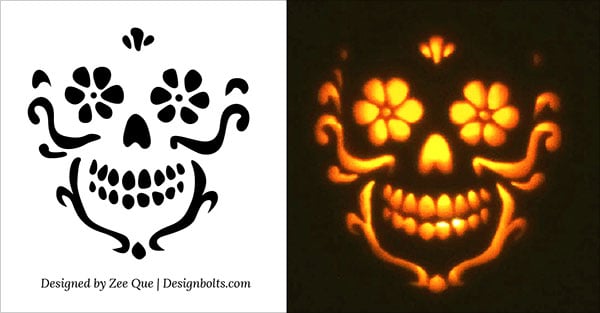 2. Free Printable Pumpkin Carving Stencils 2015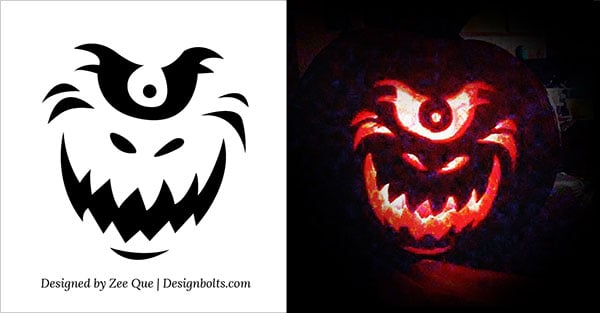 3. Free Very Scary Pumpkin Carving Stencil Printable 2015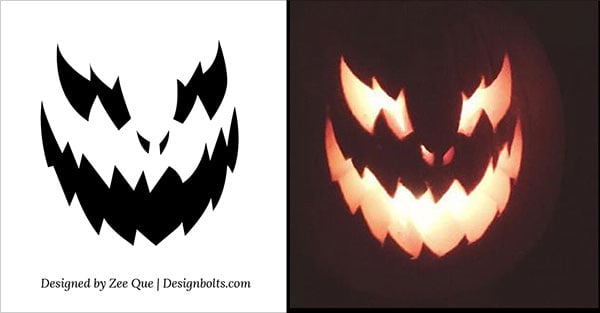 4. Free Bat Pumpkin Carving Ideas 2015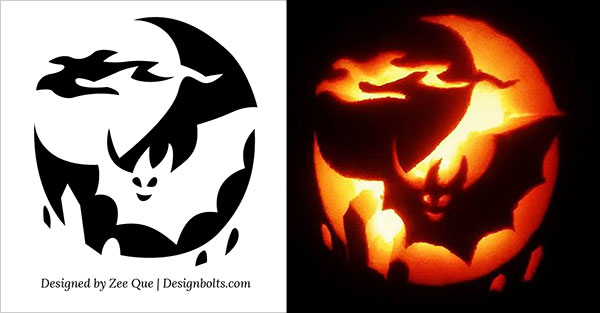 5. Free Lion Pumpkin Carving Stencils 2015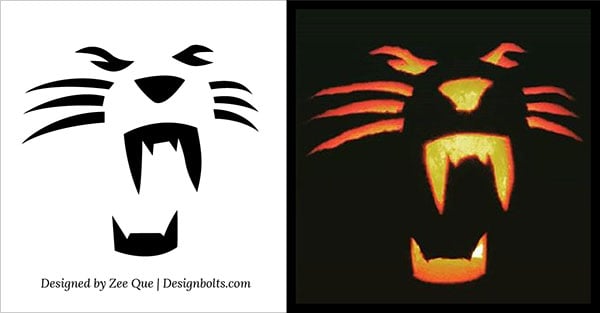 6. Free Ninja Turtle Pumpkin Carving Pattern 2015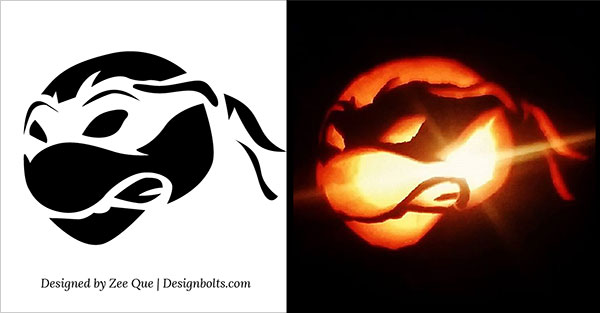 7. Free Owl Scary Pumpkin Pattern 2015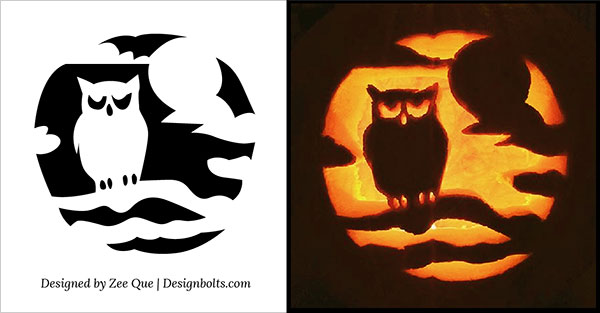 8. Free Scary Fox Pumpkin Carving Pattern 2015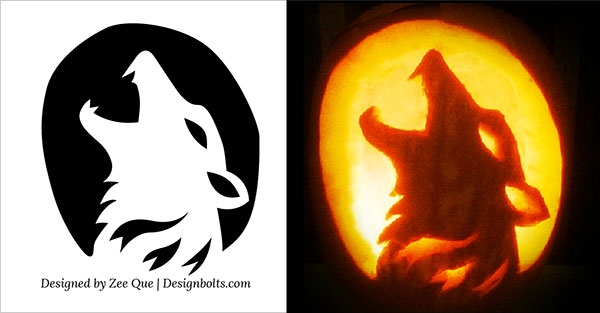 9. Free Scary Owl Pumpkin Carving Stencil 2015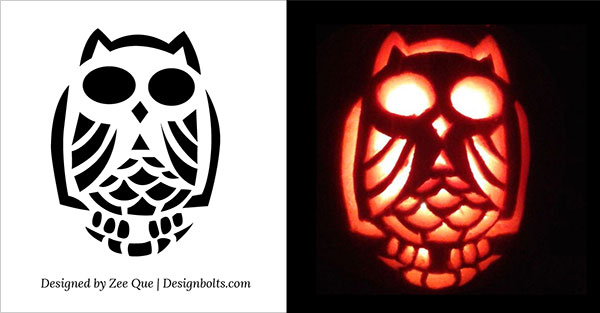 10. Simple Free Skull Scary Pumpkin Template 2015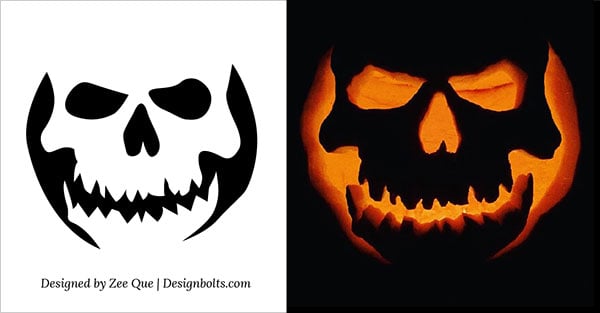 Ghost Free Scary Pumpkin Carving Patterns 2015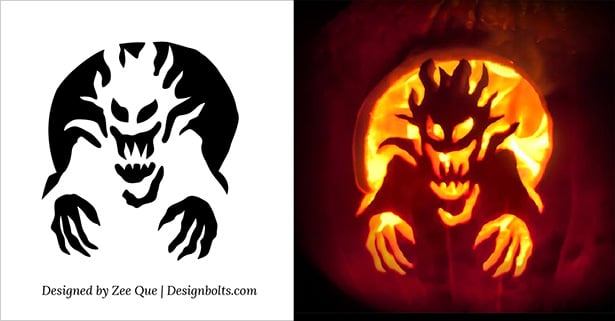 Halloween Scariest Pumpkin Carving Printable Pattern 2017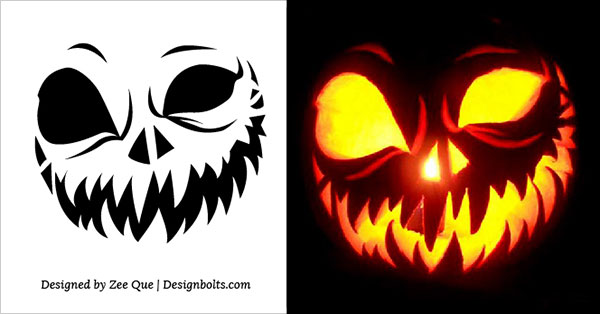 Free printable Halloween Scary Skeleton Pumpkin Carving Stencil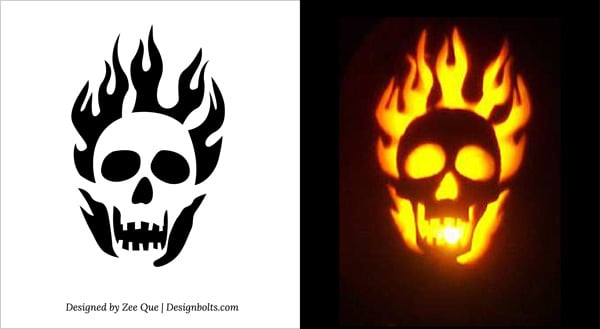 220+ Free Best Halloween Pumpkin Carving Stencils Ever