You can always bring variation into what you do by looking up for concepts, ideas and the works already being done by some professionals and experts. When an event comes, you may not repeat the old setting, surroundings and perspectives already used by you in the previous years. So on every new event, newness should be in the menu. You must look up to the innovative ideas that can bring total change into the celebration.
Present the best self on the event to win the hearts and make it cherishing till next year arrives. Halloween is celebrated with extreme fervor and joys all around by the kids and adults. Nothing can stop people from making the best moments on the event of Halloween. As the true essence lies in scaring the hell out of people so keeping this in view people go to every expensive and possible extent to make it happen.
Some also mistreat others for the sake of fun and harm the fellow creatures which is morally and ethically wrong. Parents should aware their kids that harming a person is equal to harming the entire community and the event does not teach us to play haphazard tricks on others rather just enjoy walking around spooky avatars, impersonations, ghosts, witches and other horrific stuff.
Halloween's excitement also lies in its setting and ambiance. Today I am unfolding before you 50+ best Halloween scary pumpkin carving ideas, images & designs of 2015. Have a look at the collection, stay hooked to us and we will keep updating more Halloween goodies for your help. You can fetch ideas out from here that how pumpkins can be used as a prop on Halloween day, get these images printed, paste on the wall like decals, write some outrageous Halloween note and hang it around your house so the pedestrians could read it and get scared. This is totally your choice how you go about pumpkin ideas.
Take the true spirit of Halloween and remember, it is only enjoyment that you have to make and create but not at the cost of human fellows. Boo!
1. Scary pumpkin Carving Ideas 2015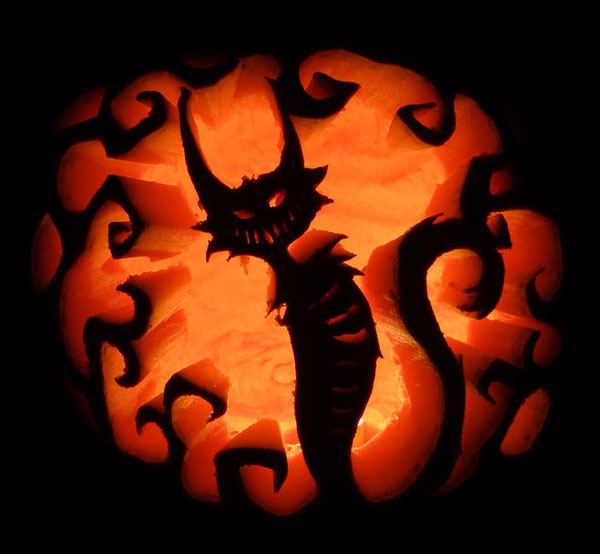 2. Scary Pumpkin 2015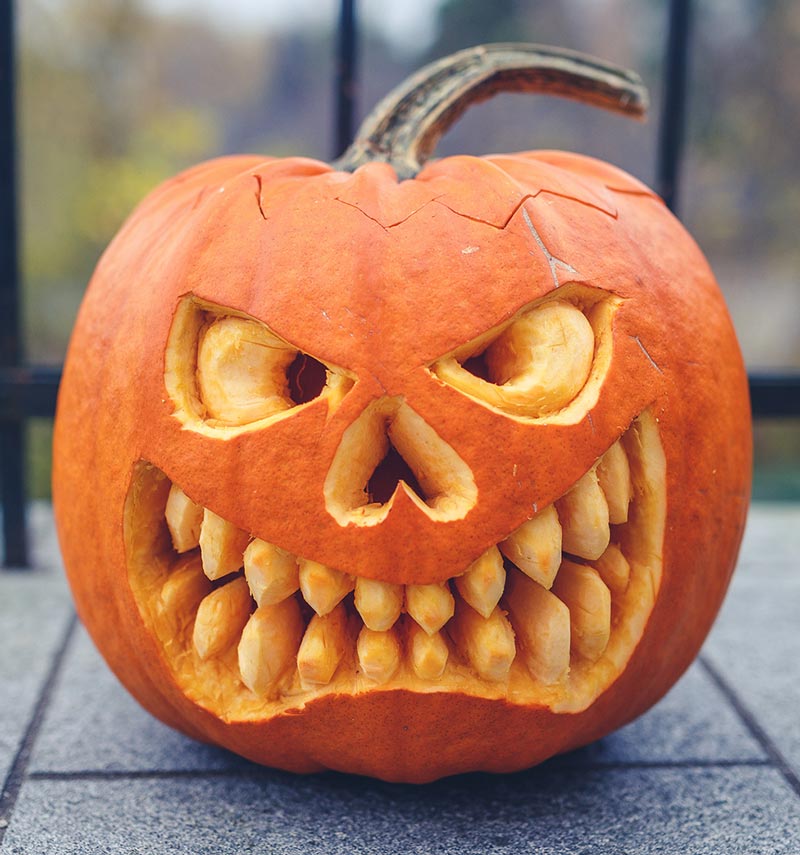 3. Best Scary Pumpkin with fire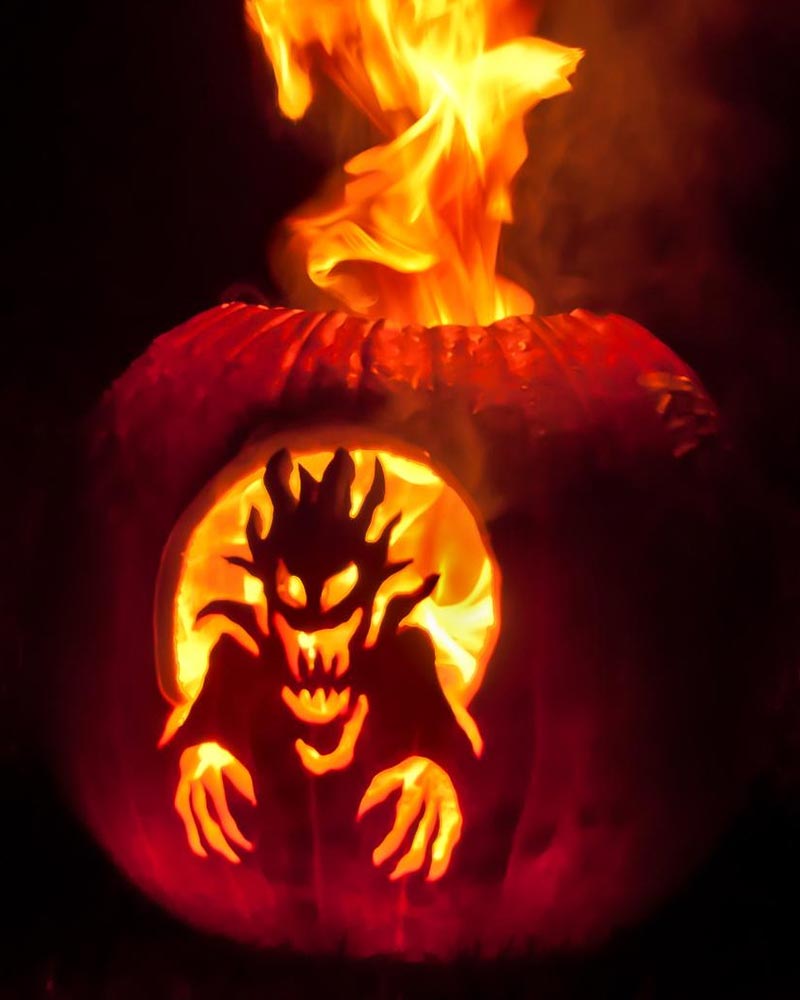 4. Cool Yet Scary Halloween Pumpkin Designs 2015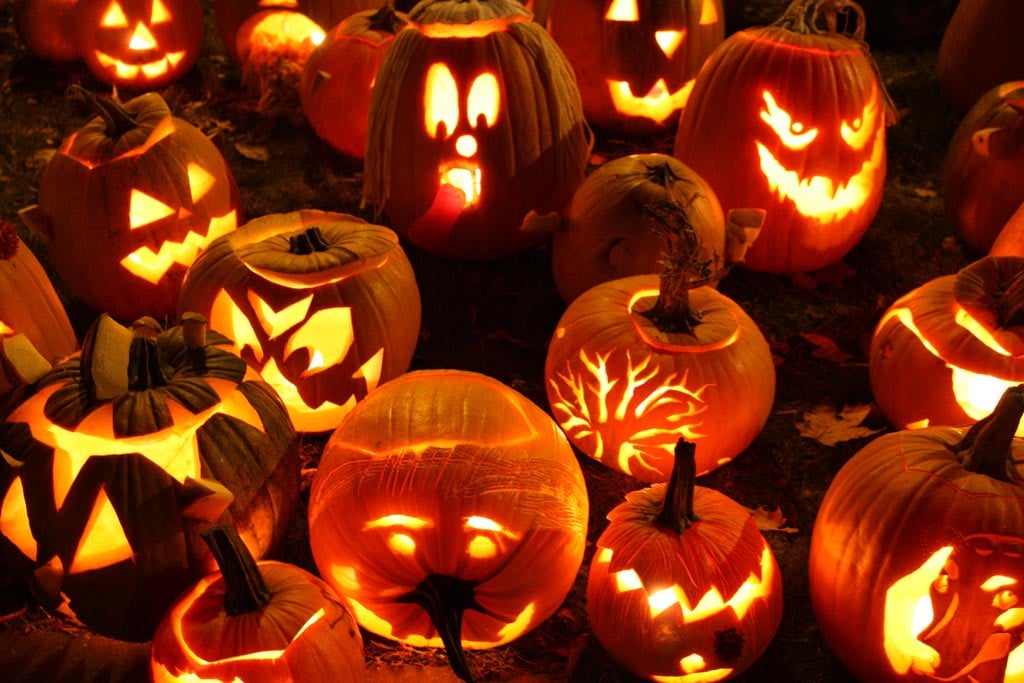 5. Zombie Pumpkin Carving Ideas 2015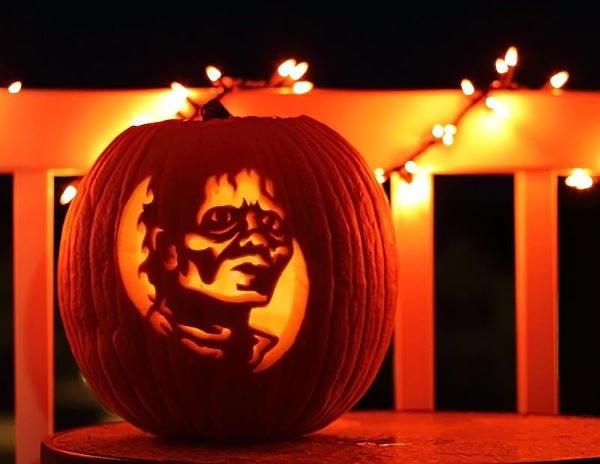 6. Pumpkin Carving Contest Winner | Best Scary Pumpkin Carving Idea Ever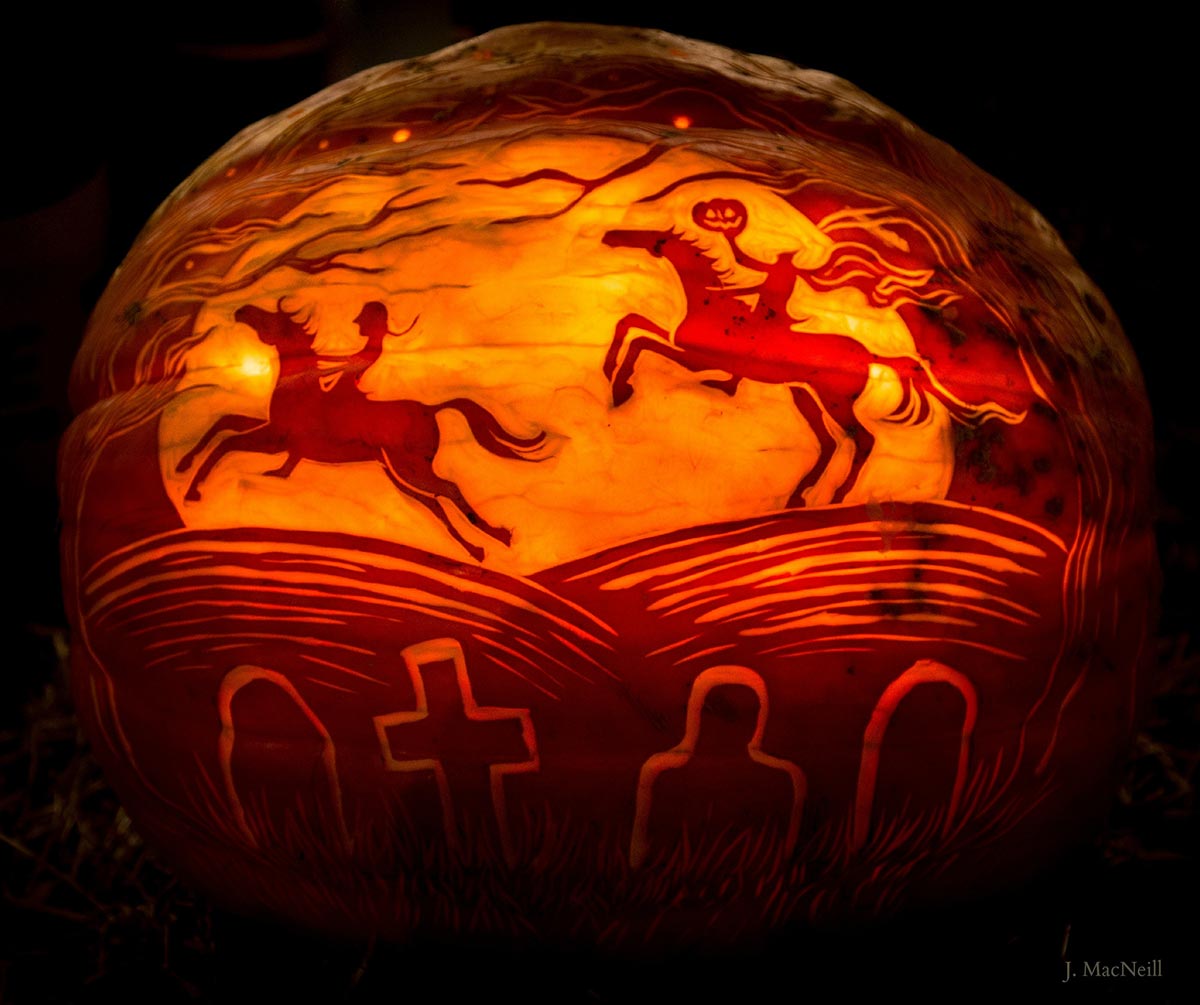 7. Skull Pumpkin Carving Idea 2015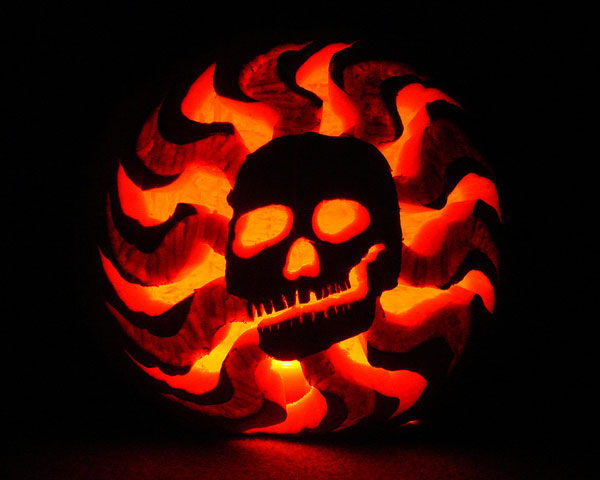 8. Joker Pumpkin carving ideas 2015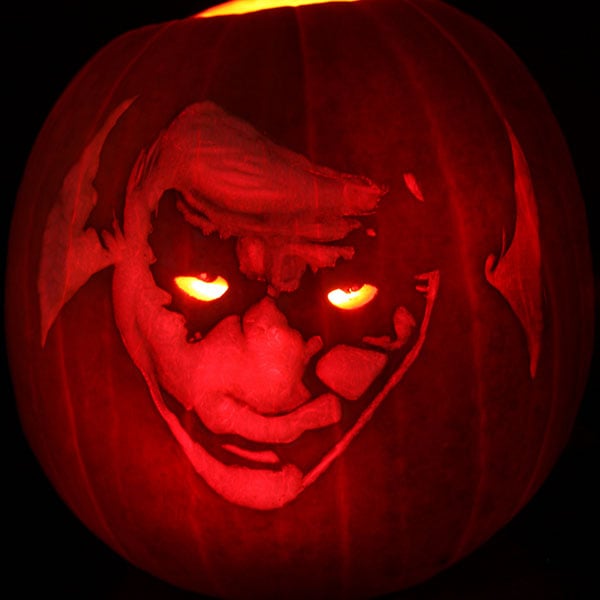 9. Scarecrow Scary Pumpkin carving idea 2015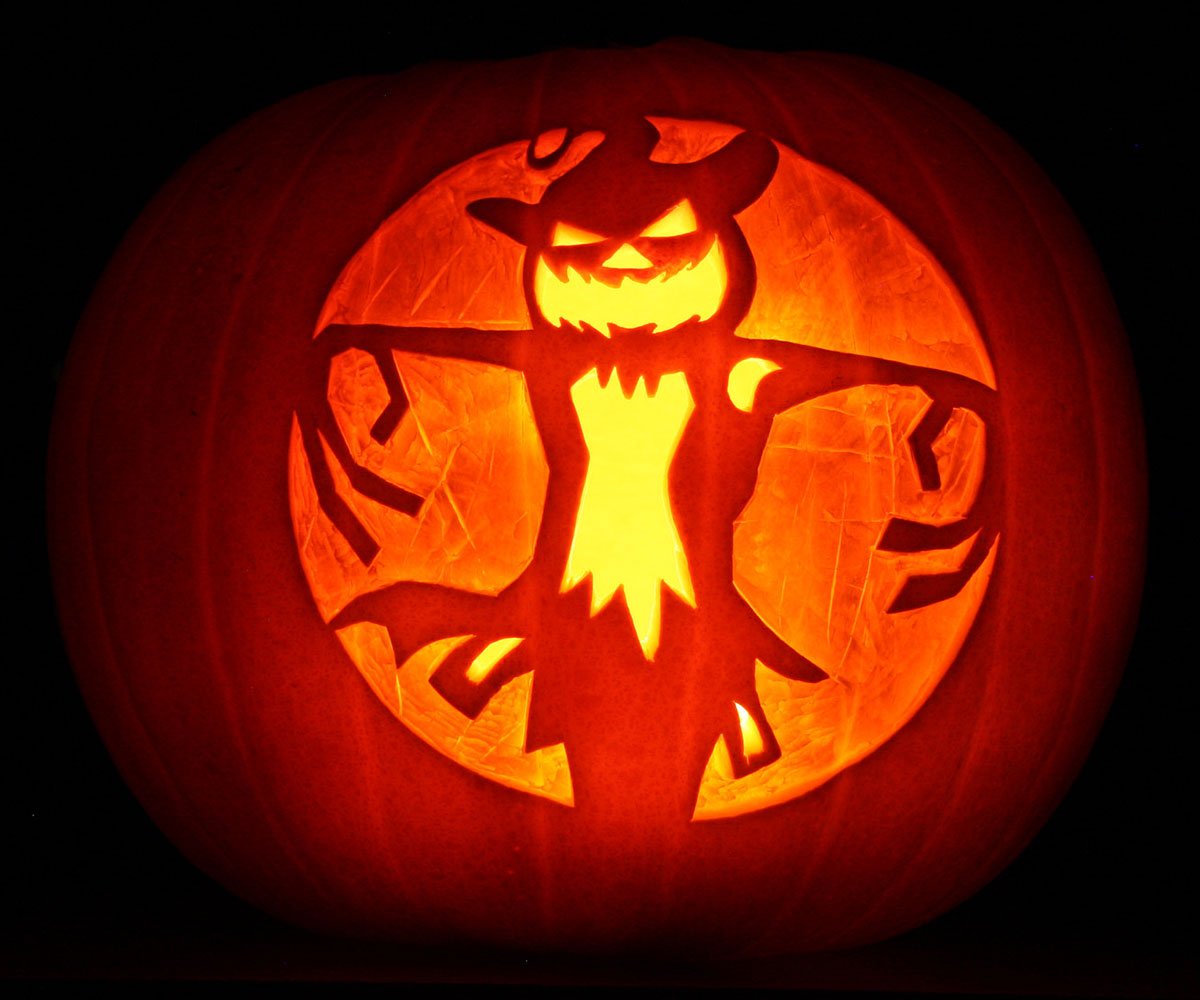 10. Monster Pumpkin Carving Idea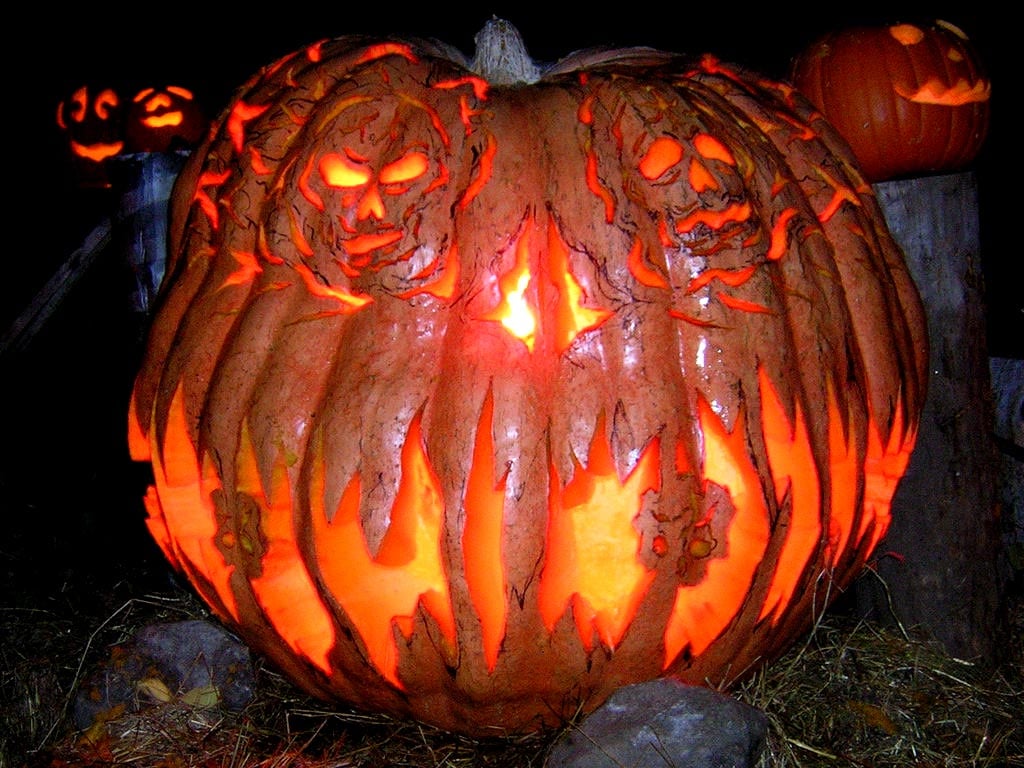 11. Scary Pumpkin Faces Carving Ideas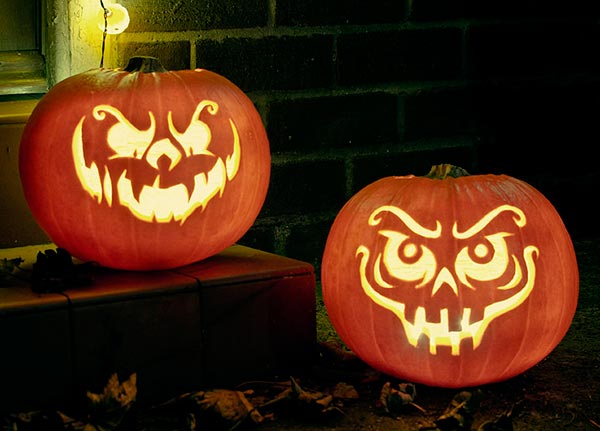 12. Angry Kitty Halloween Pumpkin Carving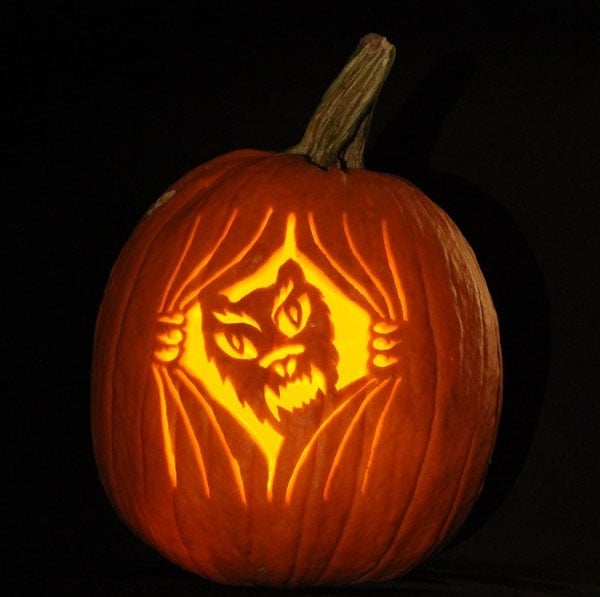 13. Scary Pumpkin Carving Ideas 2015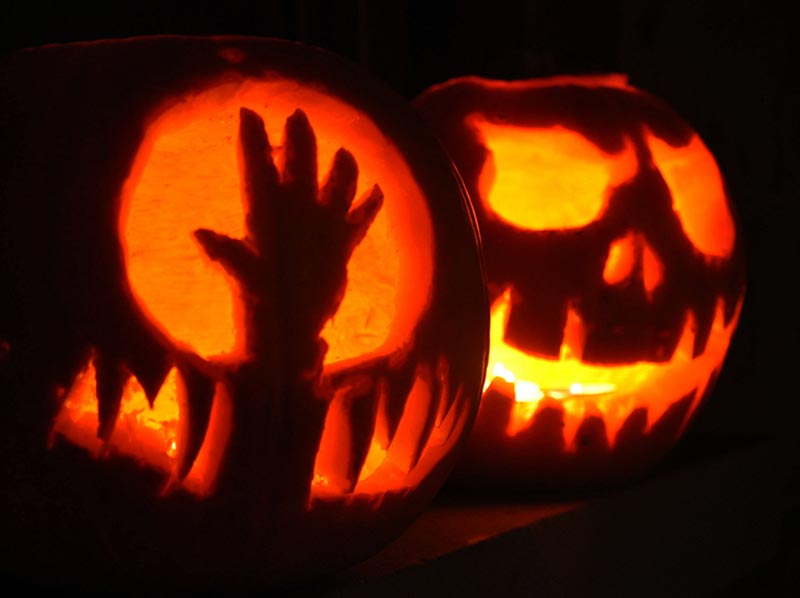 14. Zombie Scary Carved Jack O Lantern 2015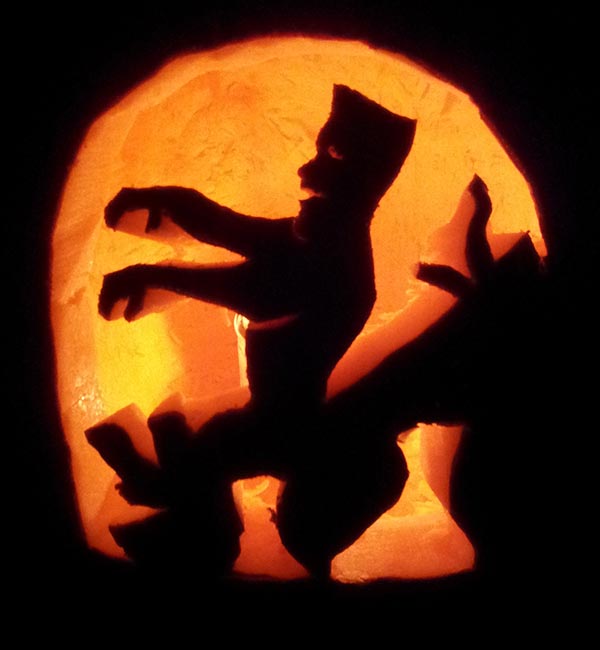 15. Evil Giant Jack O Lantern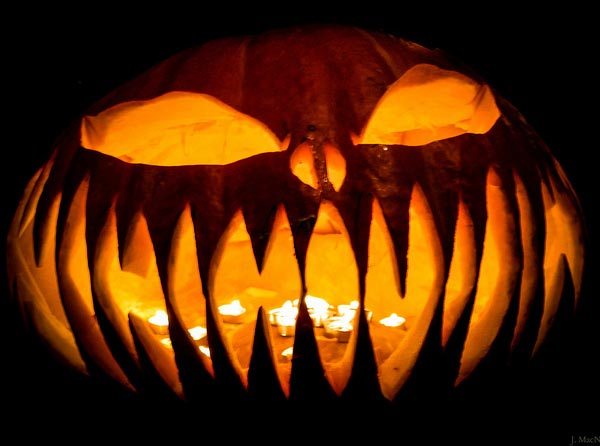 16. Brewing Witch Pumpkin carving 2015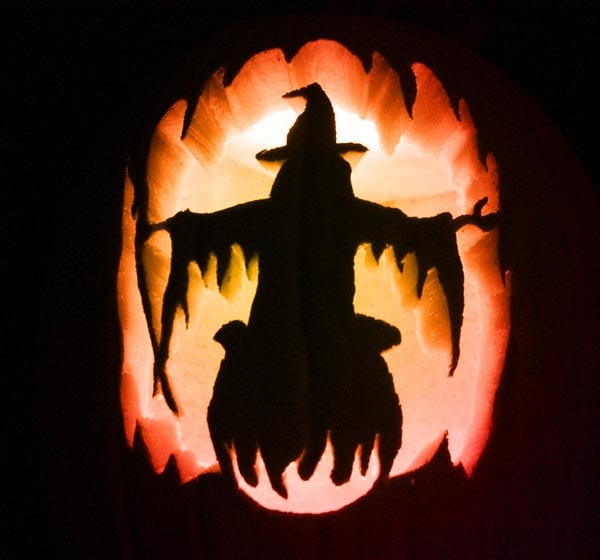 17. Death Queen Scary Skull Halloween Pumpkin ideas 2015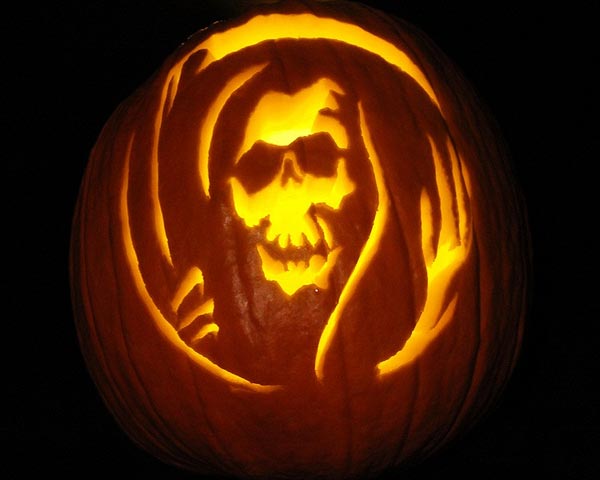 18. Cool Yet Scary Pumpkin carving 2015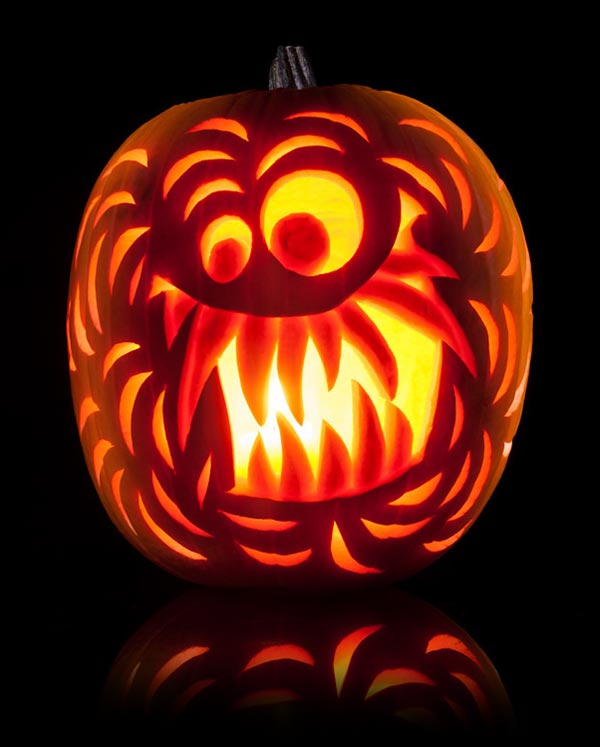 19. Spooky Tree Pumpkin carving ideas 2015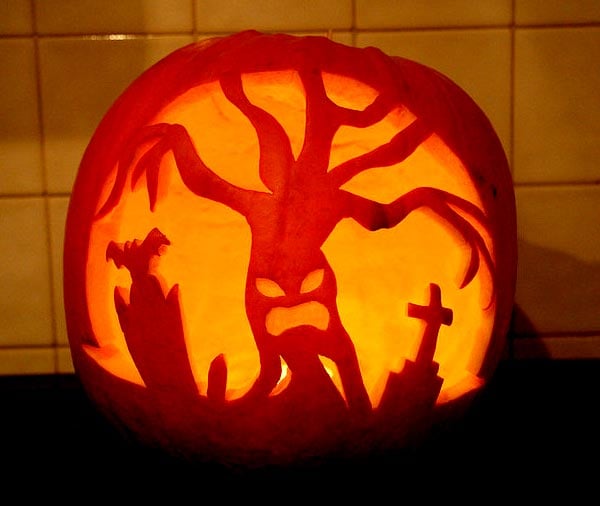 20. Scary Pumpkin 2015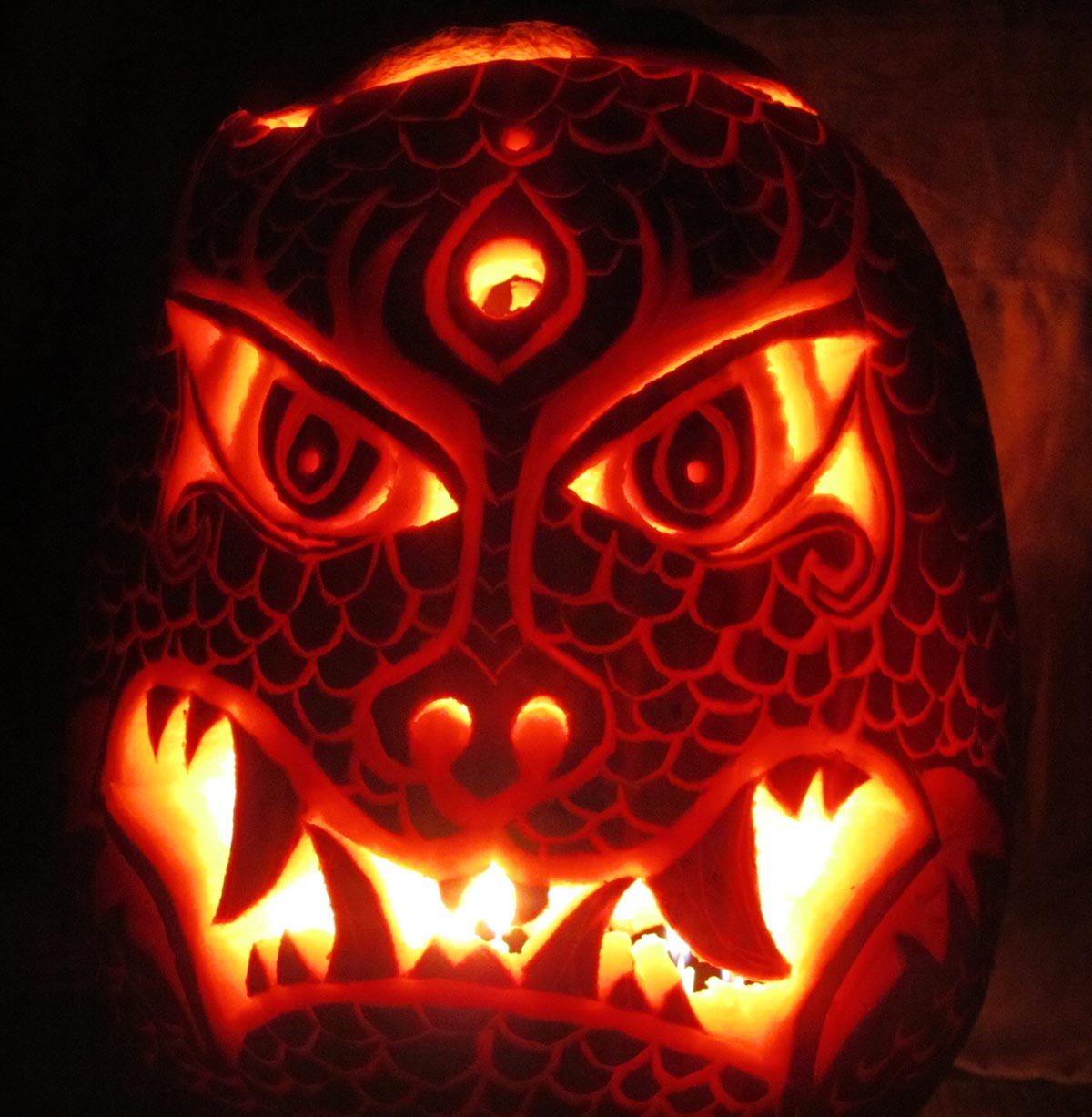 21. Cool Halloween pumpkin designs 2015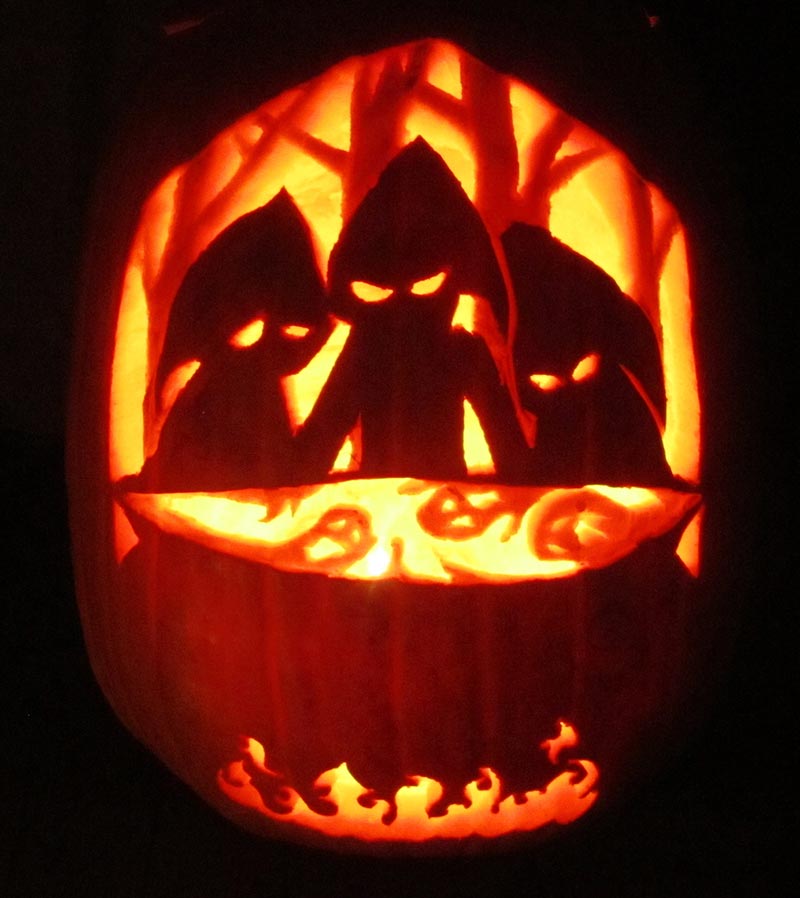 220+ Free Best Halloween Pumpkin Carving Stencils Ever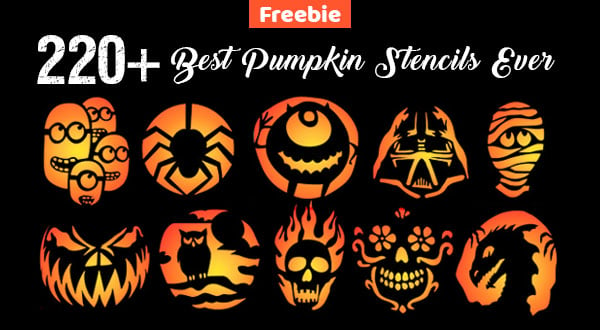 Don't miss out these cool Halloween 2015 posts:
Tags: scary pumpkin carving ideas, halloween pumpkin designs, halloween, 2015