Halloween is not that far yet there is a lot to be done before time, whether from preparing a guest list to arranging the feast of Halloween get together, from the candies of Trick or Treat to the masquerades for the Halloween crawl, from the Halloween makeups to the costumes, from the setting and ambiance to the Halloween accessories, all are equally important for us and we certainly cannot ignore any of them, otherwise it would be so incomplete on part of the true spirit of Halloween.
Halloween is replete with darkness, horror, black cats, spiders, webs, corpses, ghosts and witches, pumpkins, Dracula, vampires and zombies. People make pumpkin cupcakes on Halloween to serve their guests. Alongside pumpkins are also used in the setting, by adding blinking lights to the interior of the carved pumpkins we can actually make a horrific look out of it.
Place them in the doorway, under the ceiling, at your threshold or anywhere to give a spooky touch to your indoor/outdoor Halloween setting. Let's see what Halloween bring before us this year. So I am keeping my fingers crossed about that. Today I am unfolding before you 5 free scary Halloween pumpkin carving patterns / stencils & ideas of 2015, the printable templates can be used in the backdrop for decoration. Use them as wall posters, or make your own carvings by seeking ideas from the collection.
Halloween is not only about celebrating the spirits but also about making our kids aware that these ghosts and weird impersonations aren't real or to be scared of, they are just those unseen entities that don't harm us until we do wrong to them. Educate the youth as much as you can so to avoid harm or haphazard things to come about. My best efforts are always done to bring you every new design and art post and your response to each one of them is commendable, thanks for the anticipation, I wish you all a very safe season, don't let go the element of fun, & for the sake of enjoyment don't go overboard too. Remember, the safety of other human beings are equally important.
Don't miss out these cool Halloween 2015 posts:
1. Scary Pumpkin Carving Stencil 2015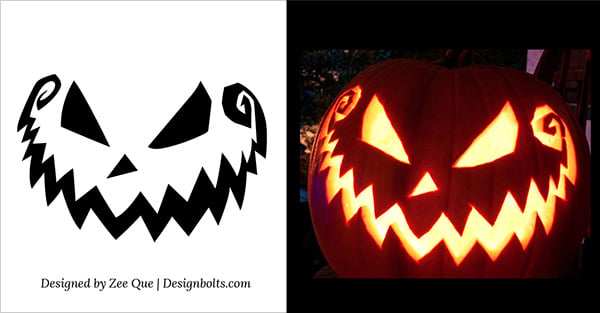 2. Scary Pumpkin Carving Pattern 2015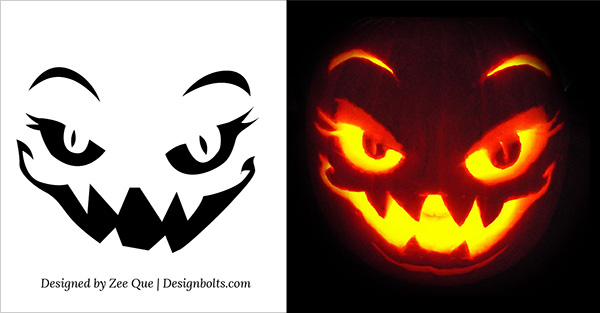 3. Free Printable Pumpkin Carving Stencil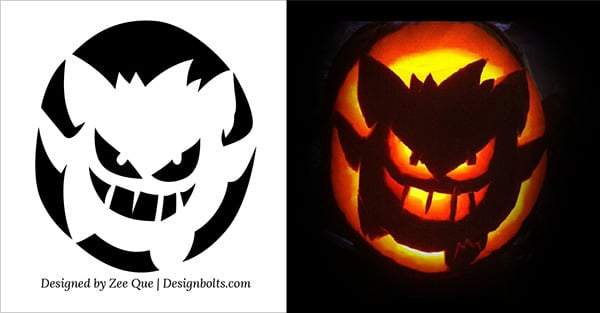 4. Dragon Scary Pumpkin Carving 2015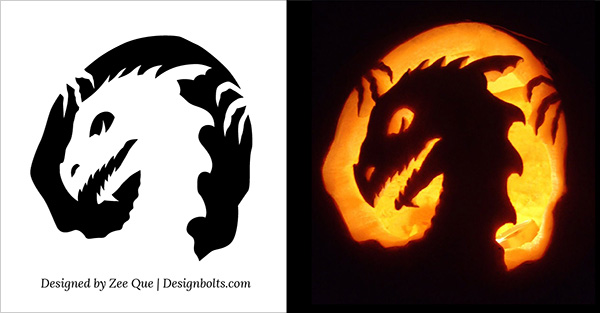 5. Scary Cat Pumpkin Carving Free Printable 2015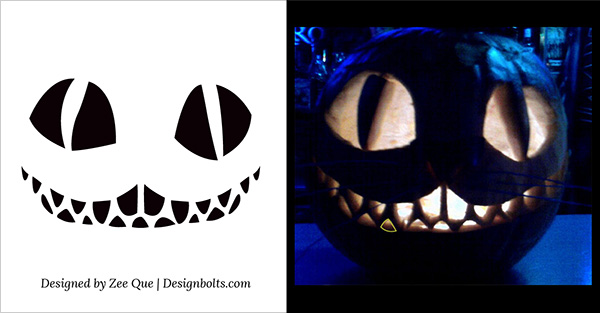 Scary Pumpkin Carving Stencil 2015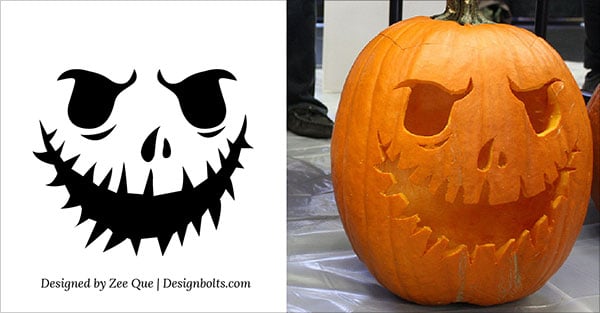 Free Skull Cool Pumpkin Carving Stencil 2015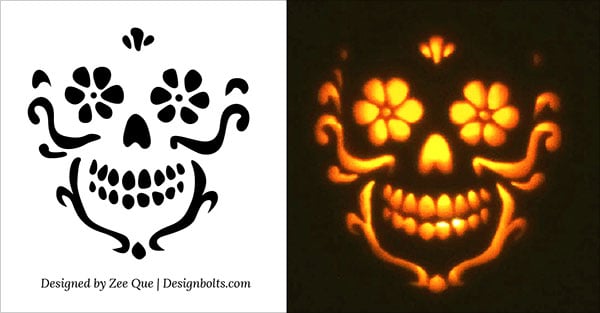 220+ Free Best Halloween Pumpkin Carving Stencils Ever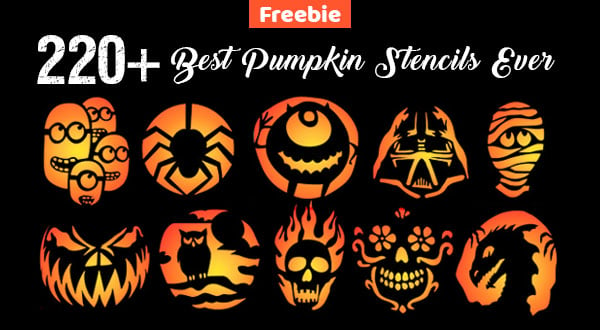 Tags: free pumpkin carving patterns, free pumpkin carving stencils, free pumpkin stencils 2015, free pumpkin patterns 2015, pumpkin carving patterns, scary pumpkin carving patterns, scary pumpkin stencils 2015