Some get together parties are unforgettable because they have few cherishing moments that we cannot get over and whenever an event comes, we look back to the reminiscences and have the flashbacks of the positive fun time that we have had with our family and friends. Halloween is a different event, which is celebrated all across the globe especially in USA, by all the kids, adults and of course among youth as well.
When kids are observed playing Trick/Treat, kids are seen playing Peek-a-boo, and spreading candies all around. People dress up as Halloween clowns, ghosts, witches, corpses, zombies, vampires and all other weird characters that one can think of. Malls and shops open up a wide range of various Halloween merchandises as well, in order to cater the needs of the event and people who want to live up the day.
Special gory makeup kits are sold for the event of Halloween because without having to accessorize yourself with blood and spooky makeups—it is incomplete.
Well here I am providing you a post of best scary Halloween pumpkin ideas and designs of 2016. You can get these decals for yourself, make them as they are, these are easier and a lot simpler to help you with the right carving techniques, there are many tools available online as well as in the market that are used to carve the pumpkins appropriately. You can give extra shaded and horrific effects by putting in the blinking lights so the interior mask of the pumpkins create a terrifying look.
This depends on your budget. You can place the carved pumpkins out of your houses. They are used in outdoors/indoors' décor & settings. I wish you all a safer Halloween season which is all about fun and merriment. Watch it: there is nothing you should do to harm you fellow creatures, they too have the freedom to enjoy and of course the event is outrageous but not to get overboard with malignant tactics, your improper haphazard behavior could lead to bad consequences. Subscribe us for more Halloween updates. Boo!
20 Most Scary Halloween Pumpkin Carving Ideas & Designs for 2016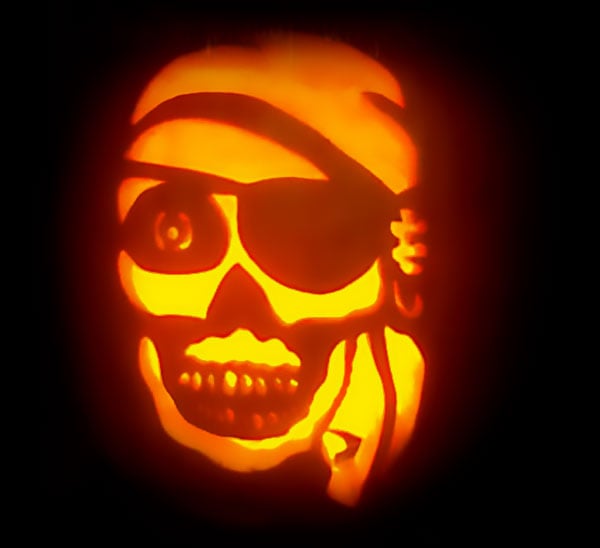 220+ Free Best Halloween Pumpkin Carving Stencils Ever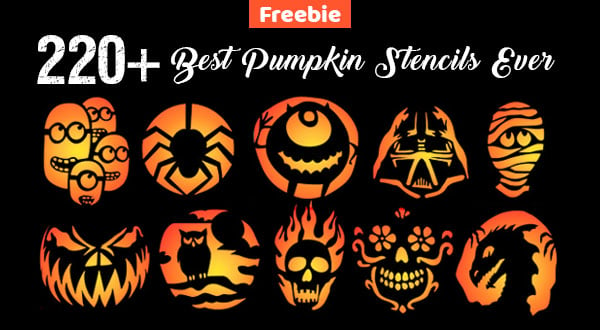 More Scary Pumpkin Carving Ideas: