Halloween is all about horror and terrifying others in the maximum way possible either by wearing spooky dresses, applying dark makeups or with the howling Halloween settings. Pumpkins cannot be put aside when it comes to Halloween because you know people watch the ambiance more when an event comes so it is very pertinent if carved pumpkins are put in the background.
They can be set either in the doorway, can be hung under the ceilings, you can simply put an automatic blinking light so it would cast a magic spell and terrify others. Different big and small pumpkins are used for this purpose.
Bright lights are injected in the carved Halloween pumpkin faces to make a weird appeal. People also arrange pumpkins Halloween parties and get together where friends and family make the reunion by the fireside, do BBQ and enjoy pumpkins' feasts together, it is for sure a way to get along with folks and play Trick or Treat with them.
Today I am unfolding before you 60+ best cool, creative & scary Halloween pumpkin carving ideas of 2014. I am sure they will let you know about the ideas you can imply while making the pumpkin carvings for October 31st or if you have heaps of money reserved for Halloween's expenditures then you can feel free to visit nearby stores or see some great online resources to get Halloween's stuff especially costumes and carved pumpkins.
Sale prices are offered so even the less privileged people so they can avail the special Halloween's stuff too. Keep the safety measures intact, enjoy the day and don't ruin anybody for the sake of mockery and enjoyment. Do let us know about your scary and yet so pleasant Halloween experiences. Boo the world around you. Cheers all the way!
Scary Pumpkin Carving Ideas 2014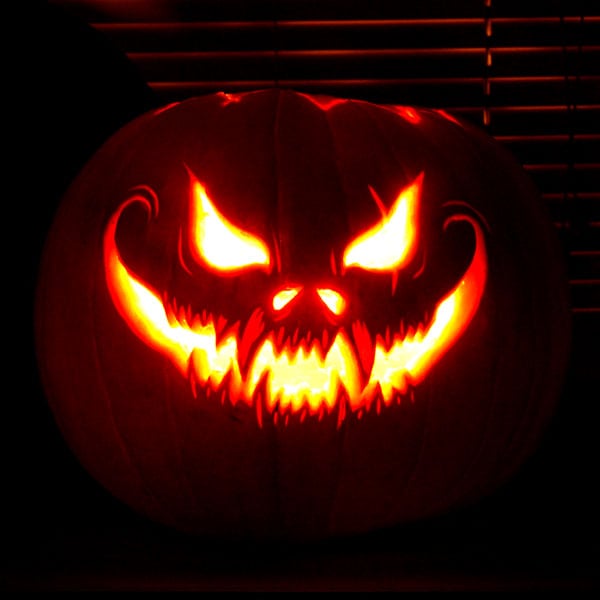 Celtic Fire Horse Creative Pumpkin Carving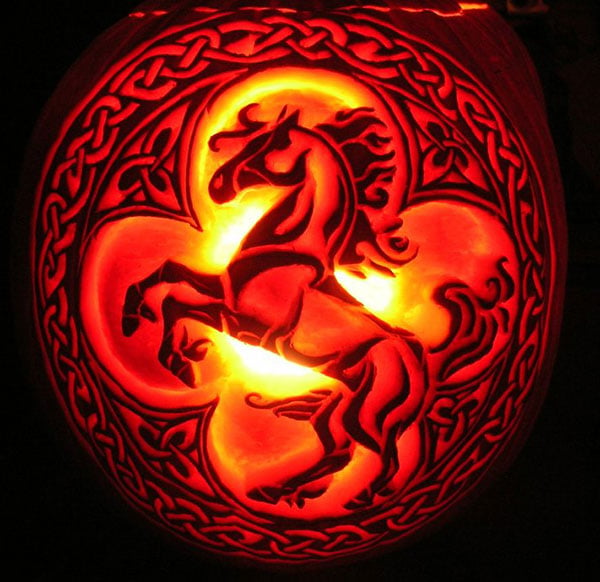 Jack O Lantern Dragon Pumpkin Carving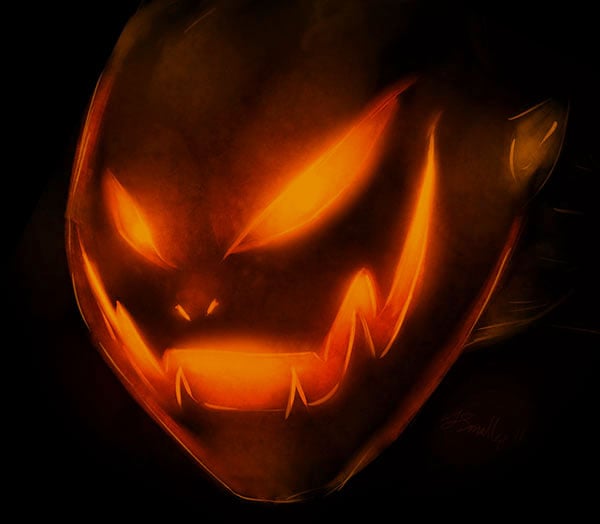 Scary Pumpkin Grin Stencil Ideas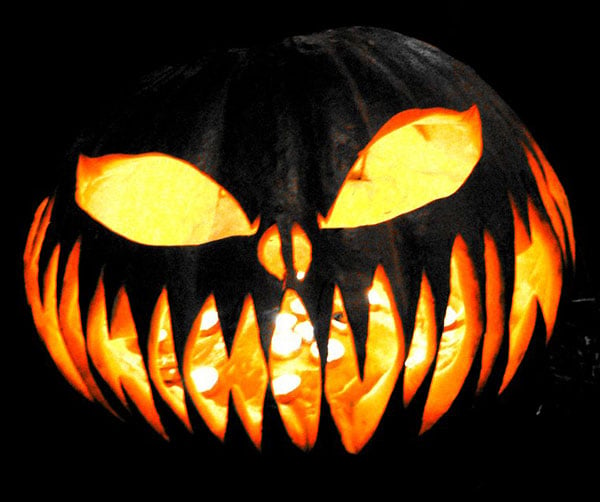 Scary Jack O Lantern Pumpkin Carve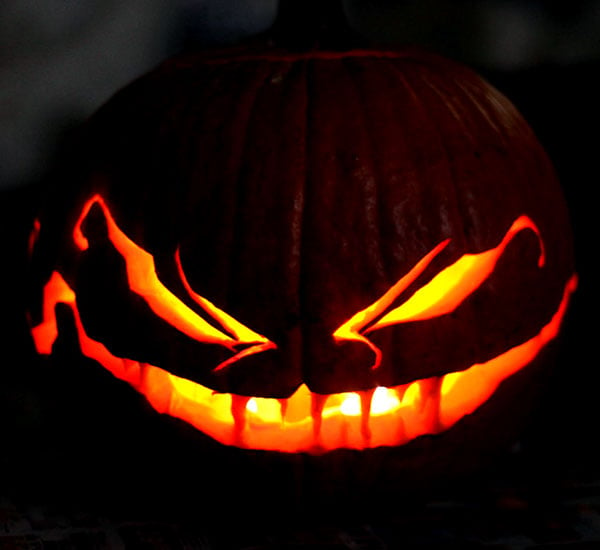 Cool Pumpkin Carving Ideas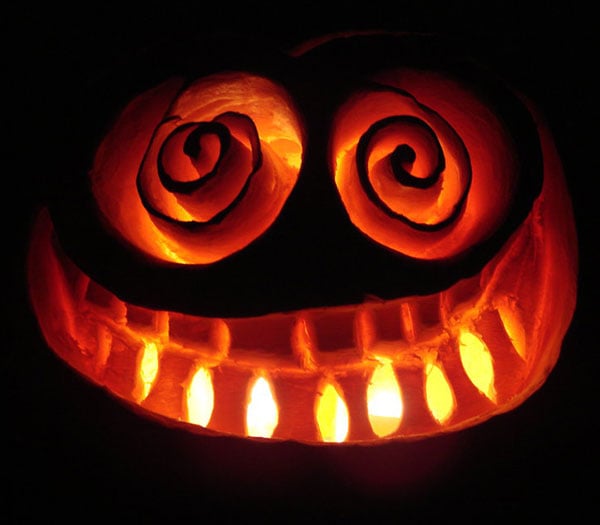 Happy Halloween 2014 Pumpkin Ideas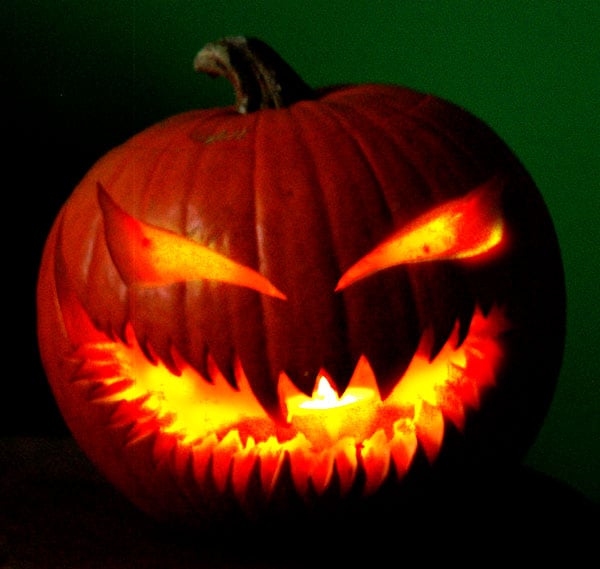 Bats Pumpkin Carving Ideas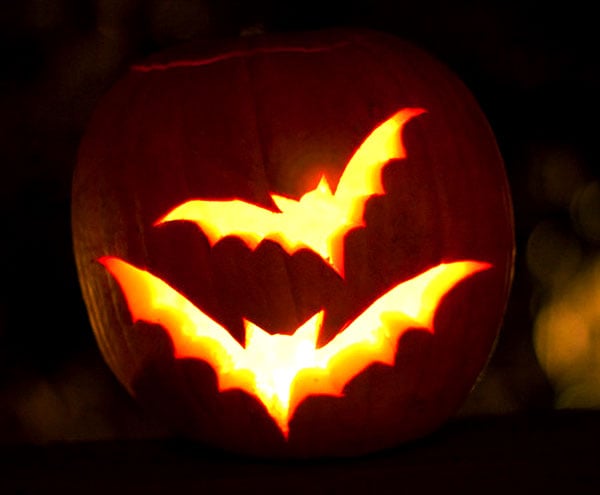 Horror Pumpkin Ideas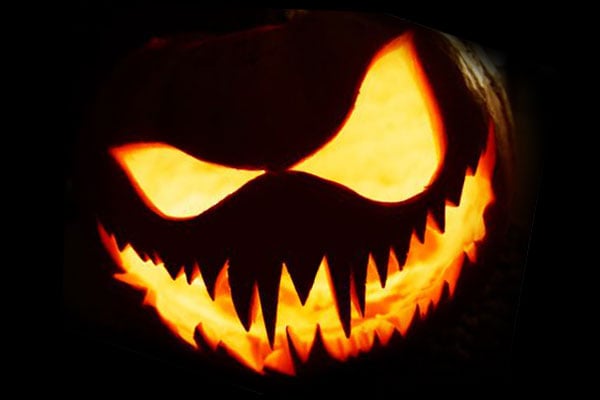 Chesire Cat Pumpkin Carving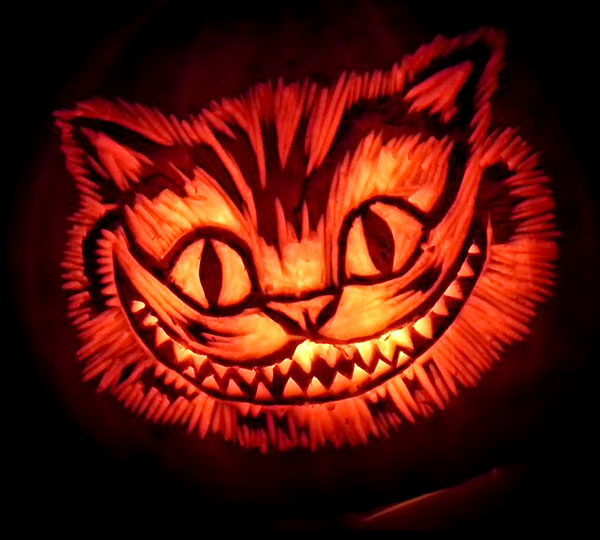 Jack And Sally Pumpkin Carving 2014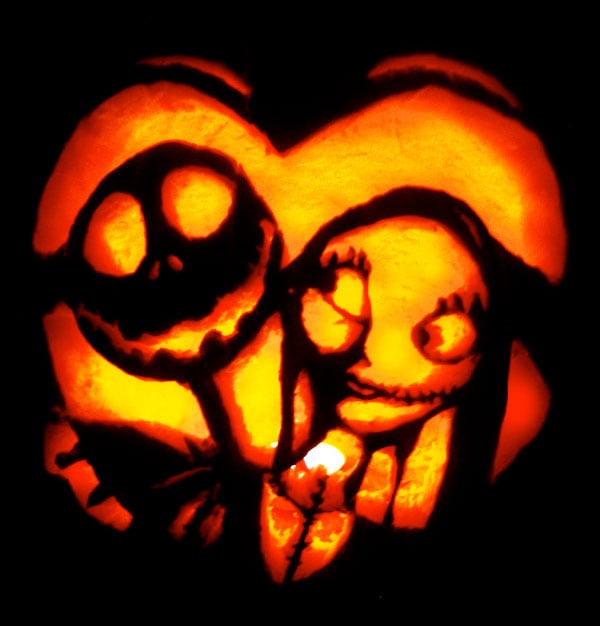 Cool Pumpkin Carving Ideas 2014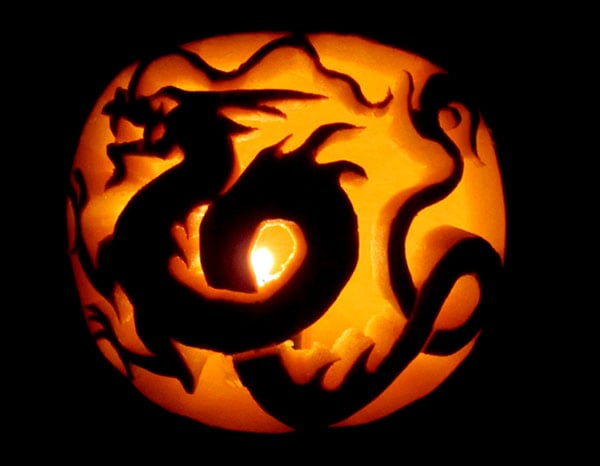 Werewolf Cool Pumpkin Carving Ideas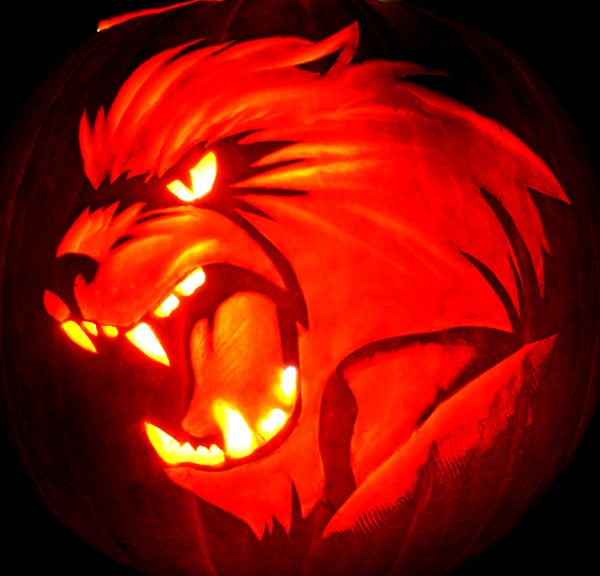 Sweet Peach Pumpkin Carving For Kids
Sleeping Beauty Maleficent as Dragon Pumpkin Carving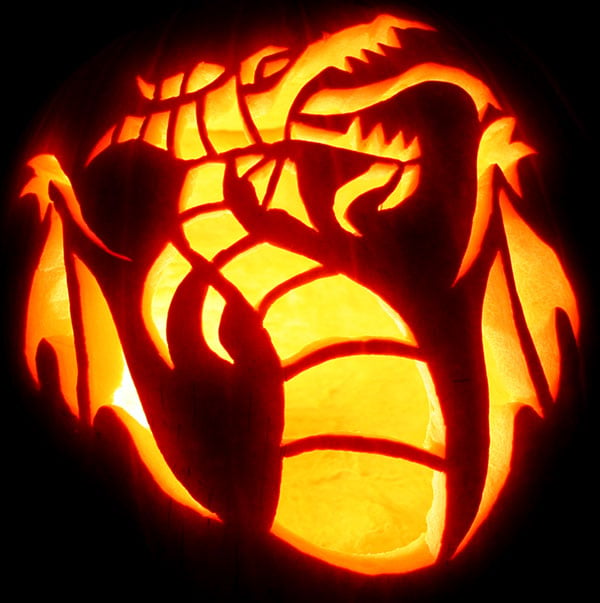 Boo Pumpkin Carving for Halloween 2014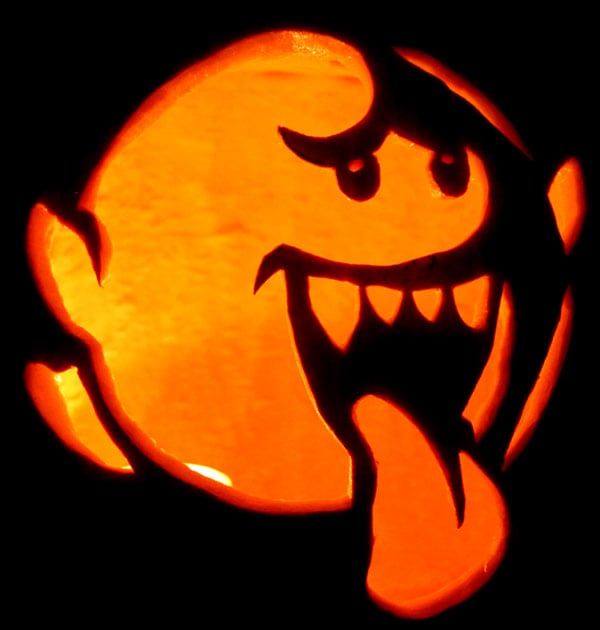 Dragon Pumpkin Carving For halloween 2014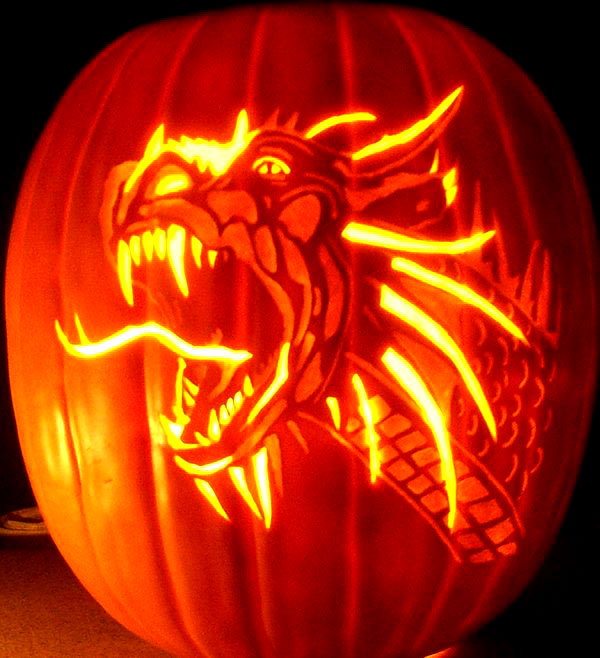 Cool Pumpkin Carving For Kids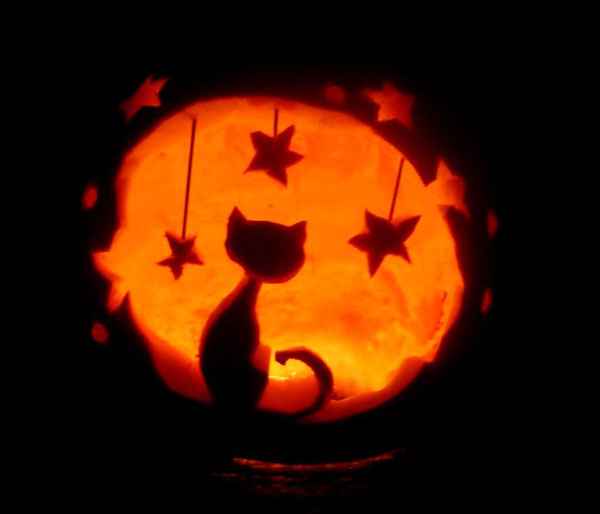 Darth Vader Pumpkin Carving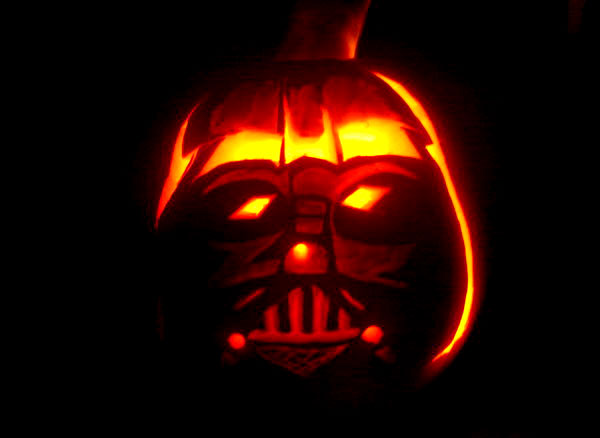 Spooky pumpkin carving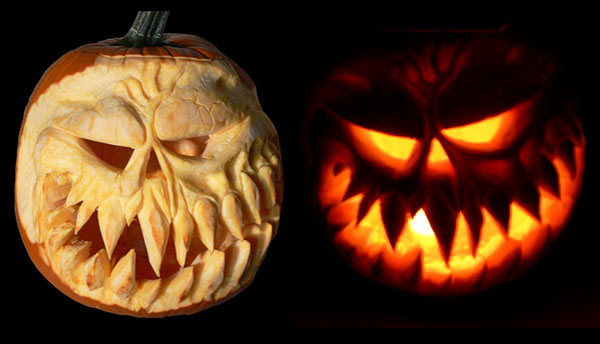 Evil Pumpkin Carving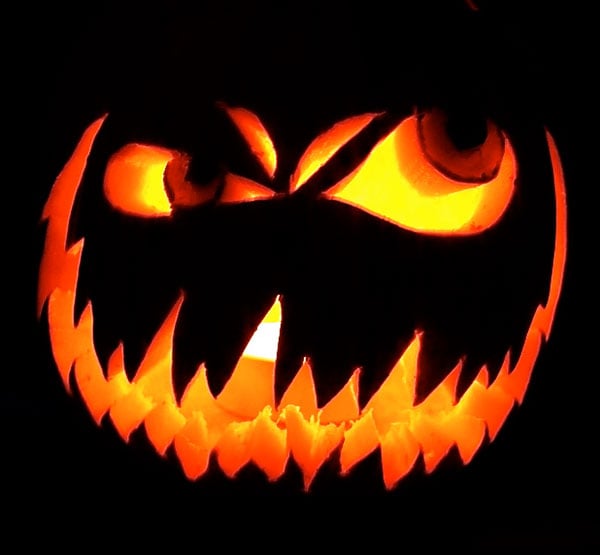 Naruto Pumpkin Carving Fox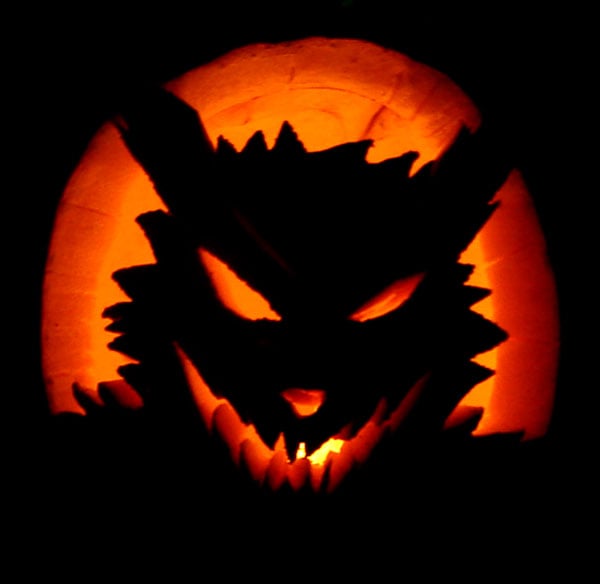 Halloween Pumpkin Carving From Stencil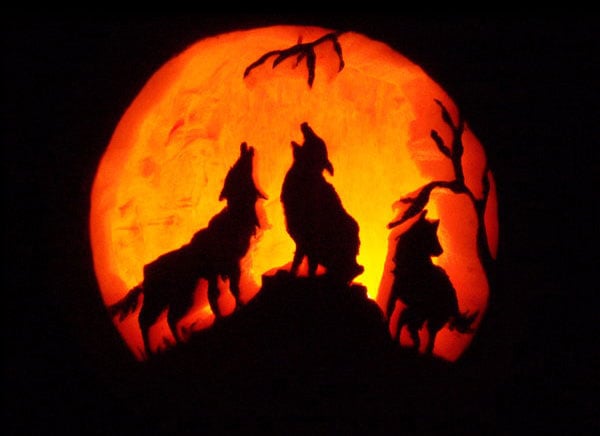 Spooky House pumpkin Carving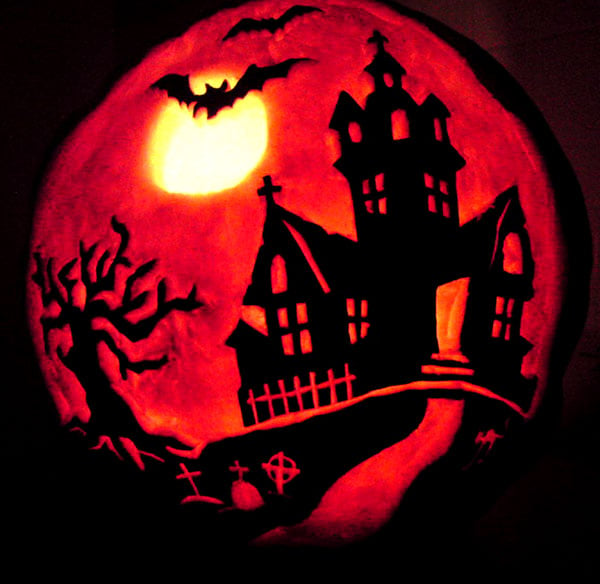 Jack O Lantern Scary Halloween Pumpkin Ideas Collection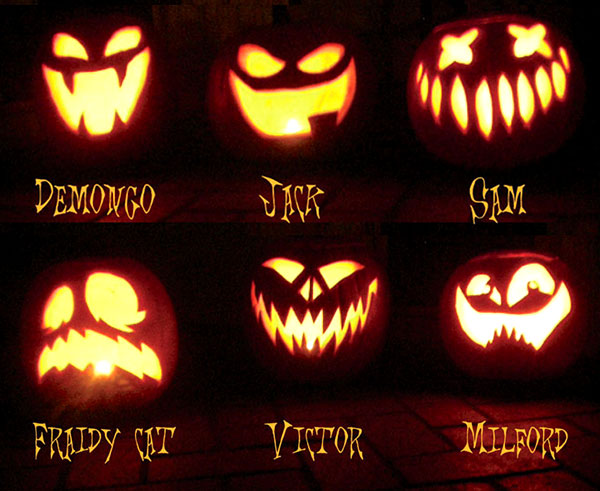 Evil Grin Pumpkin Carving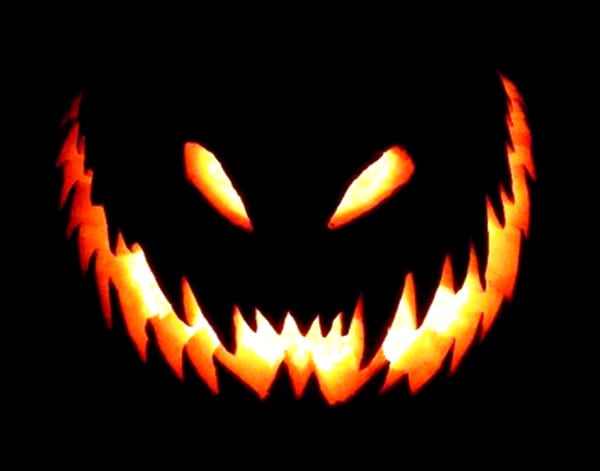 Happy Halloween Party Pumpkin 2014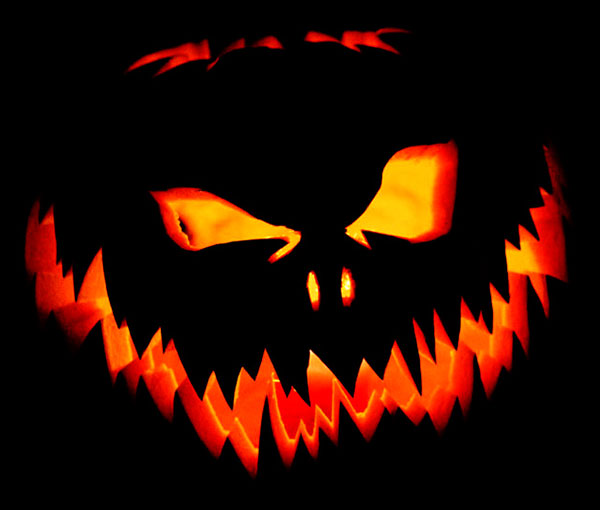 Jack Skellington o lantern Pumpkin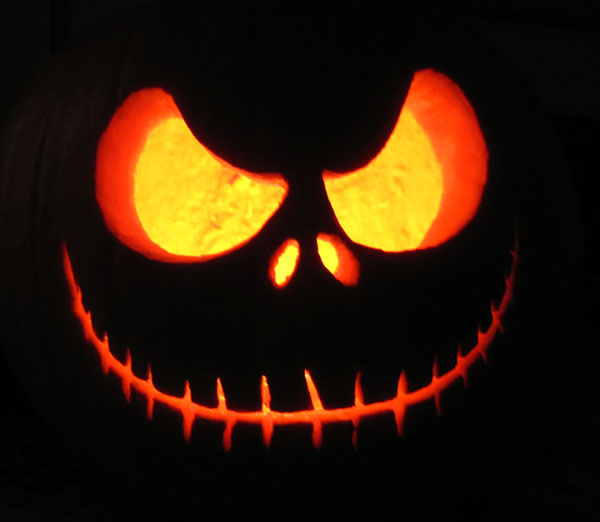 Horror Pumpkin for Halloween 2014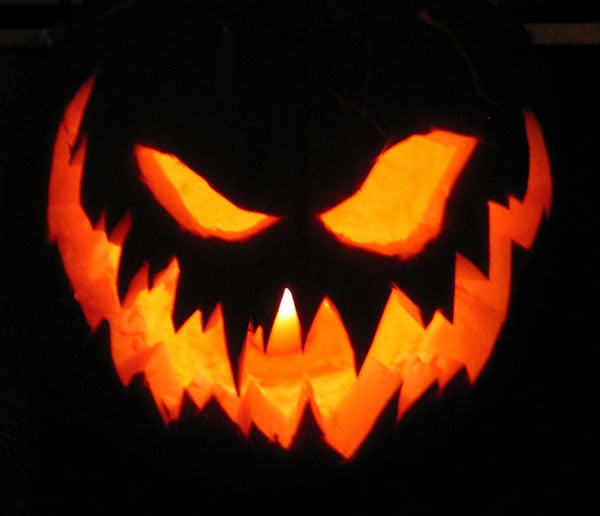 Best Pumpkin Carving Ideas 2014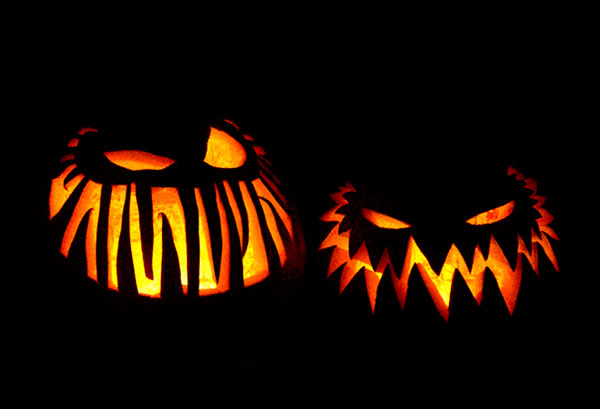 220+ Free Best Halloween Pumpkin Carving Stencils Ever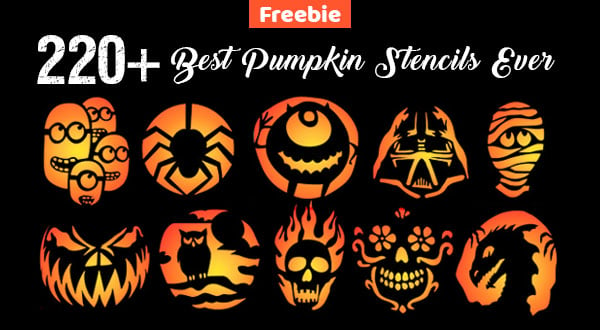 Don't miss out these cool Halloween 2014 posts: