Halloween is roaring in the air and we get to jazz up in order to make possible all the plans we have been having in the back of our minds. Perhaps we get to burn midnight's oil to make the best use of Halloween. Let's surprise our friends in such a way that they won't forget it till the next year.
On Halloween day, wear spooky avatars to scare people in a magical way. Ghosts, witches, vampires and zombie outlooks are very common on Halloween day. Besides this, people use gory imagery to bring a terrible appeal to their looks so they can present the image of horror. As our minds and hearts are ruled by Halloween so let's not waste our time to make the fulfillment of Halloween day.
In the month of festivity, pumpkins cannot be avoided; they are the very assets of Halloween since ages. If I say, pumpkins are the real fun element it won't be wrong in any inch because people manage to make pumpkins' feasts to offer them to their relatives on Halloween day. Even kids love to enjoy the little cupcakes of pumpkins in order to present these to their folks while playing Trick or Treat.
Pumpkins are fundamental in the backdrop on Halloween day. The carved pumpkins give out a terrifying impression, lights can be placed in the inner shell of pumpkins, people also tune up the dreadful howls and shrieks in the setting (like in the haunted house). Today I am unfolding before you 30+ best cool & scary Halloween pumpkin carving ideas & designs of 2014.
Skulls, spider and other evil impersonations are simultaneously used on the day of horror when darkness prevails in the city. I am sure the post will sort out your issues regarding pumpkin's carving. Have a stare down and do let me know your Halloween experiences. Boo the world!
Don't miss out these cool Halloween 2014 posts:
Cat Pumpkin carving ideas 2014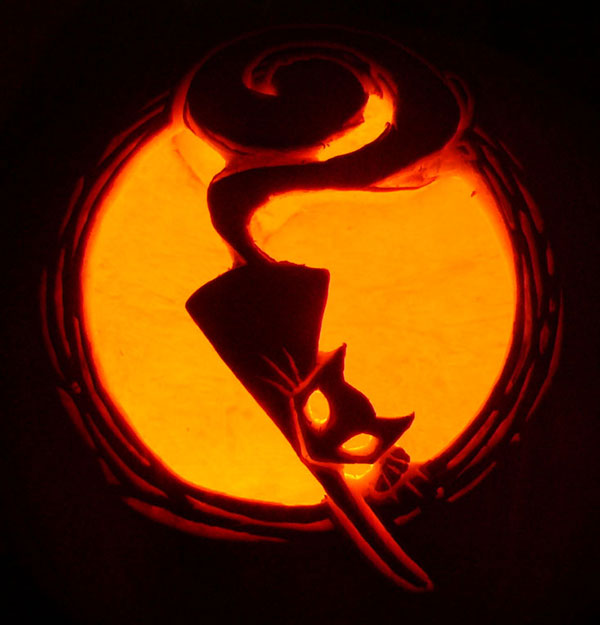 Cat Themed Pumpkins Stencil 2014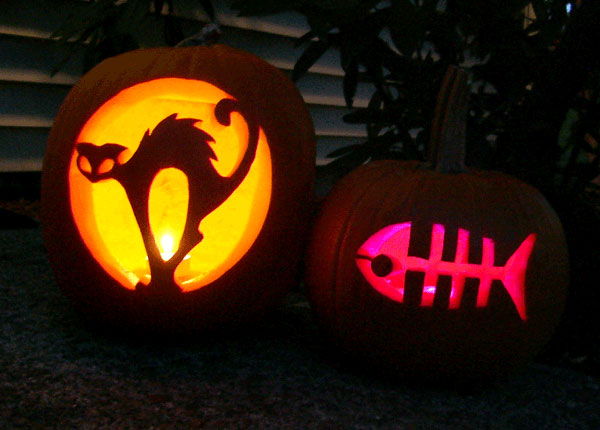 Pumpkin Ideas 2014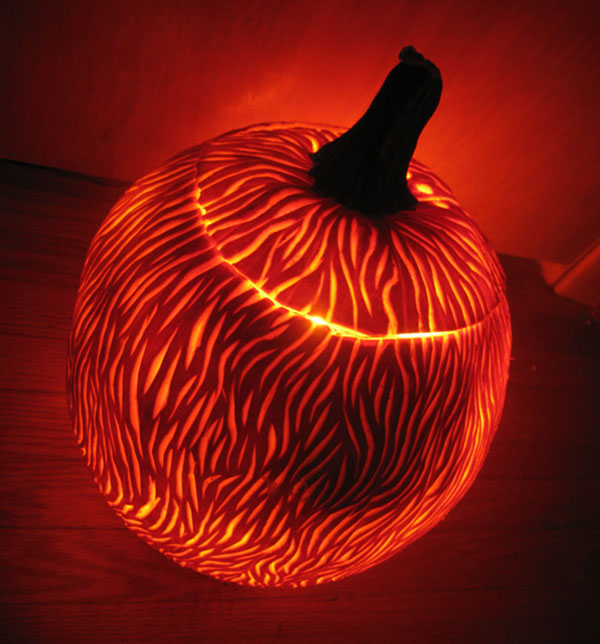 Pumpkin Designs 2014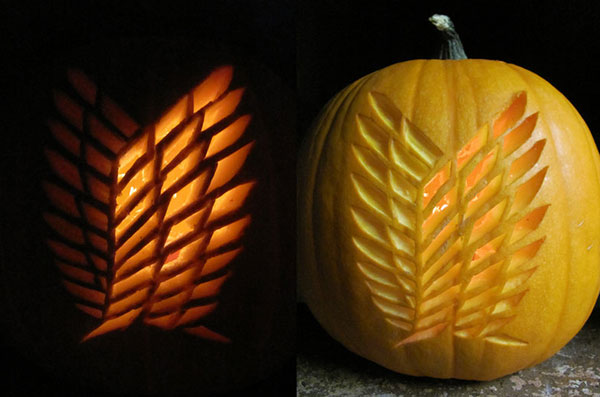 Scary pumpkin carving 2014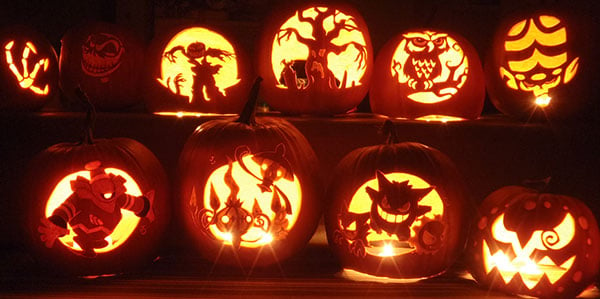 Happy Halloween pumpkin Stencil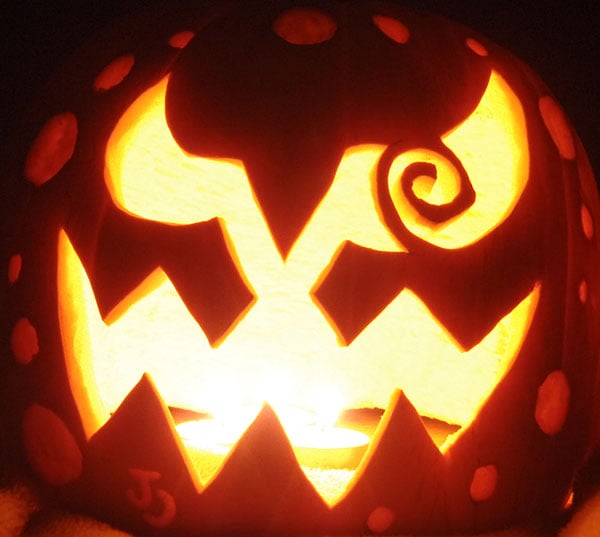 Naruto Seal Pumpkin Carving
Simple Holiween Pumpkin carving ideas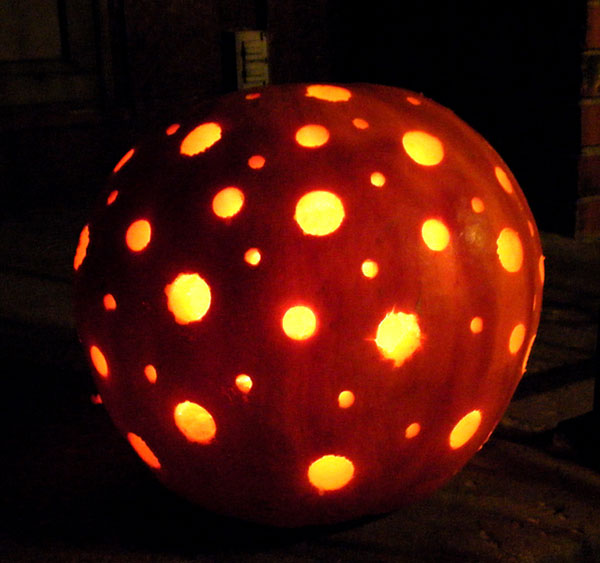 Wolf Pumpkin Carving 2014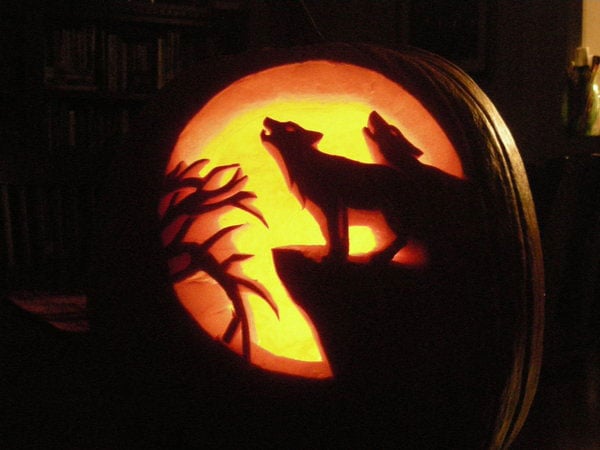 Cool Swirly pumpkin Stencils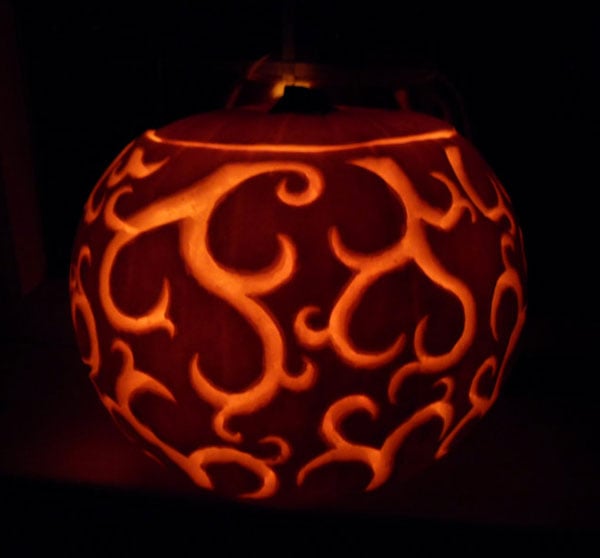 Scary Halloween Pumpkin Carving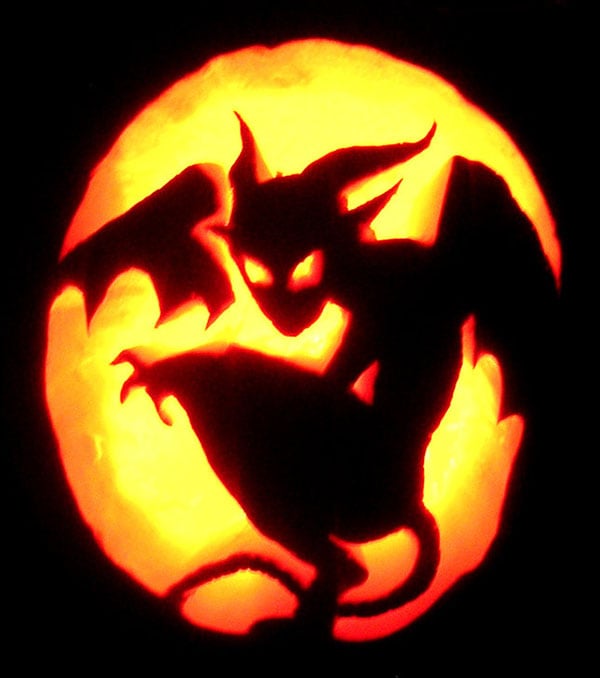 Cube pumpkin carving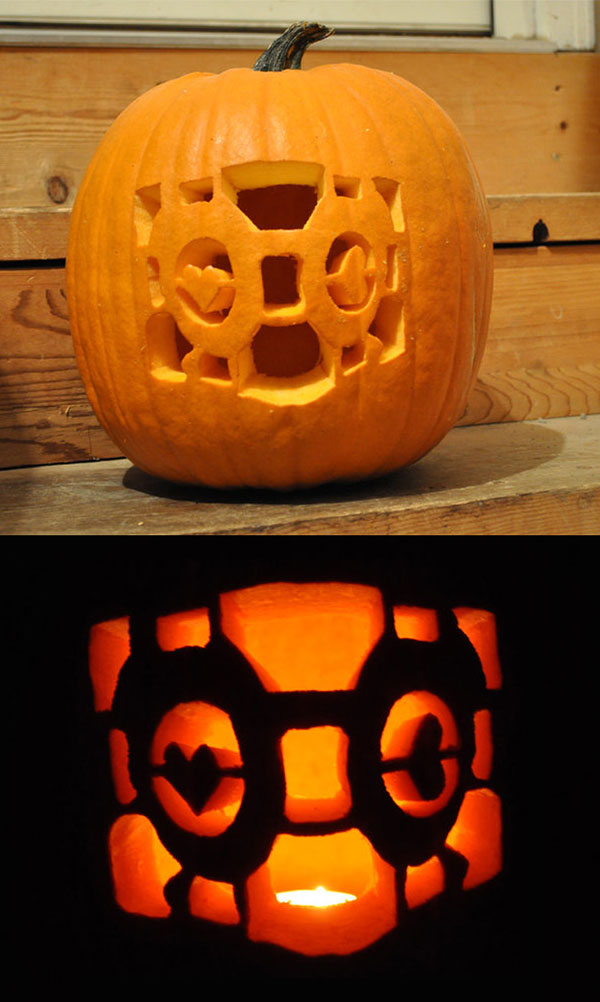 Crow RIP Pumpkin Carving Design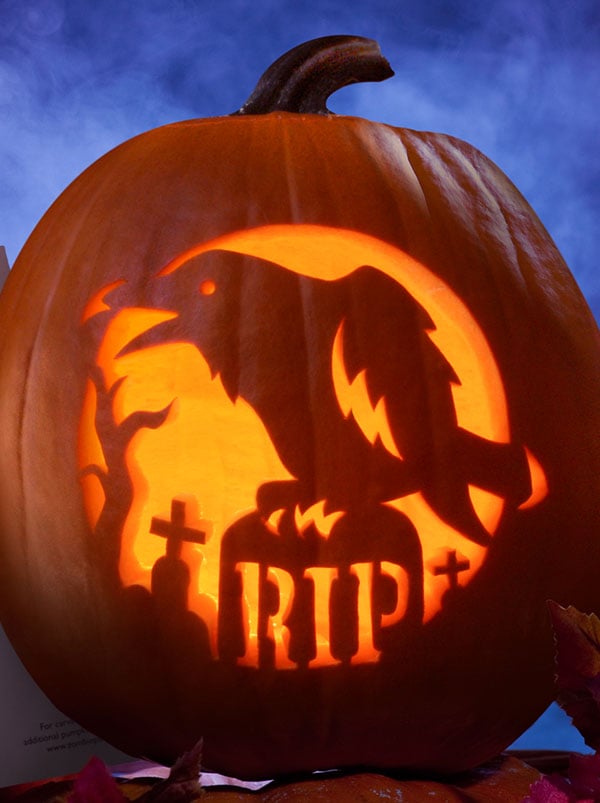 Headless Man Pumpkin Ideas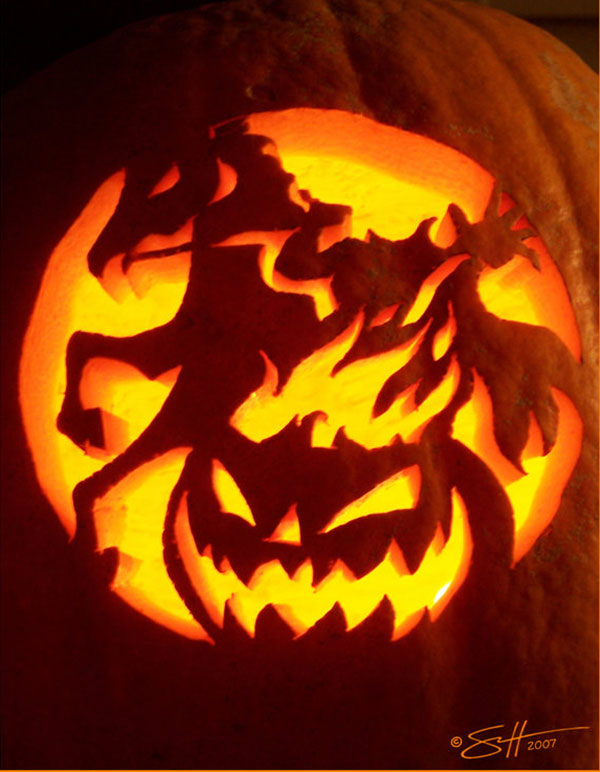 Halloween Pumpkin Carving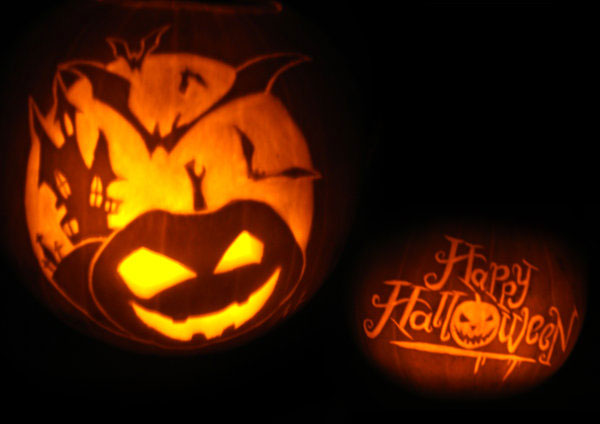 Cliffjumper pumpkin carving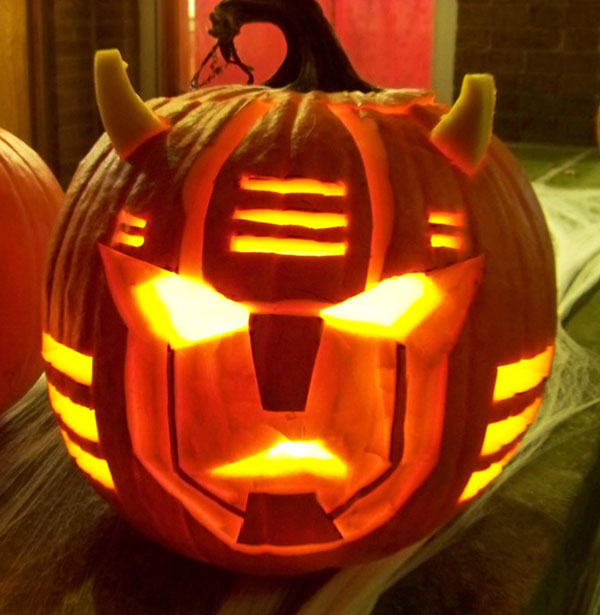 Scary Pumpkin Face Carving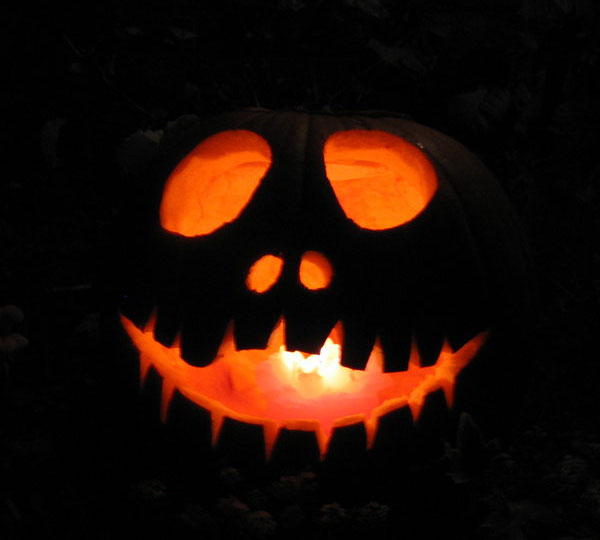 Jack White Pumpkin Carving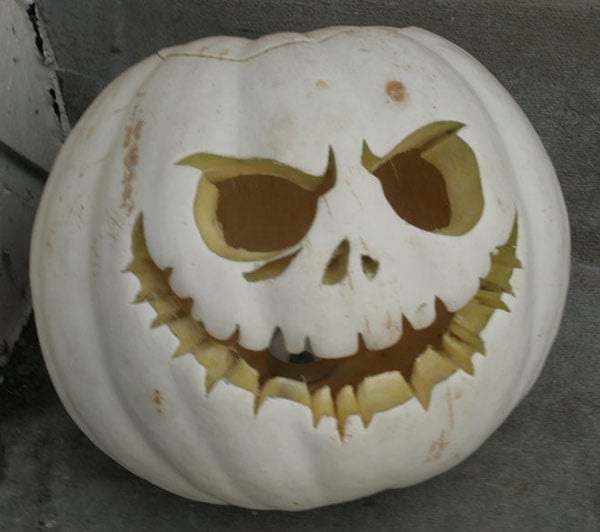 Little Mermaid Pumpkin Carving for kids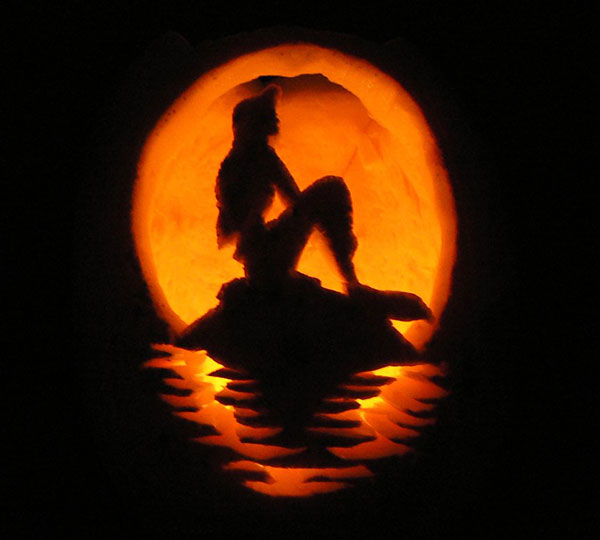 Toroto Pumpkin Carving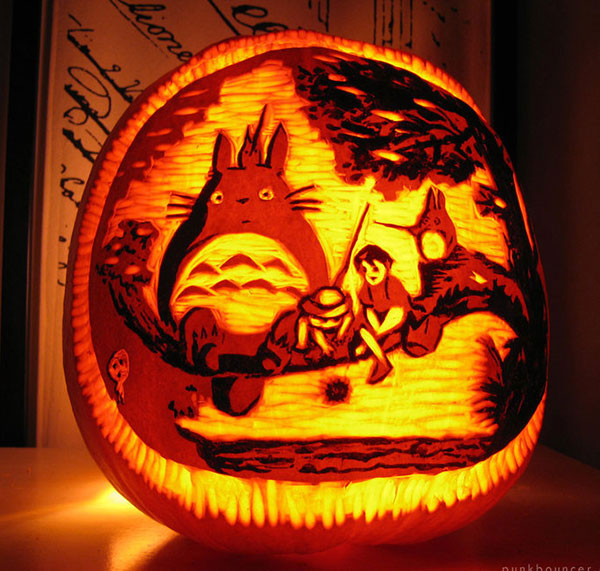 Gears of War Pumpkin Carving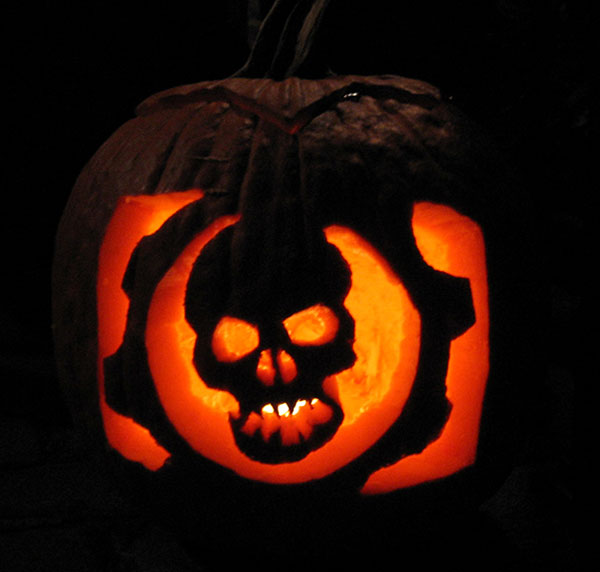 Dragon pumpkin carving 2014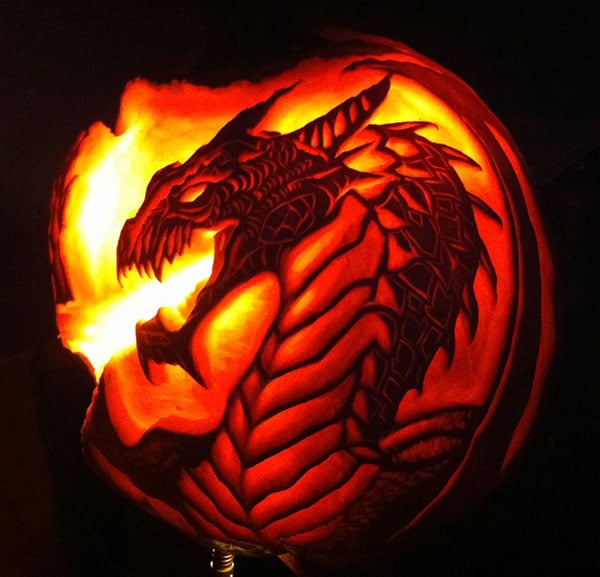 Hughes Cute pumpkin carving Idea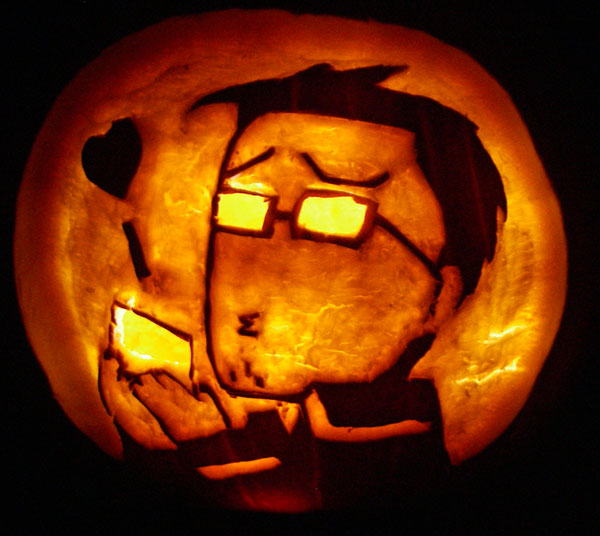 Chinese Dragon Pumpkin Carving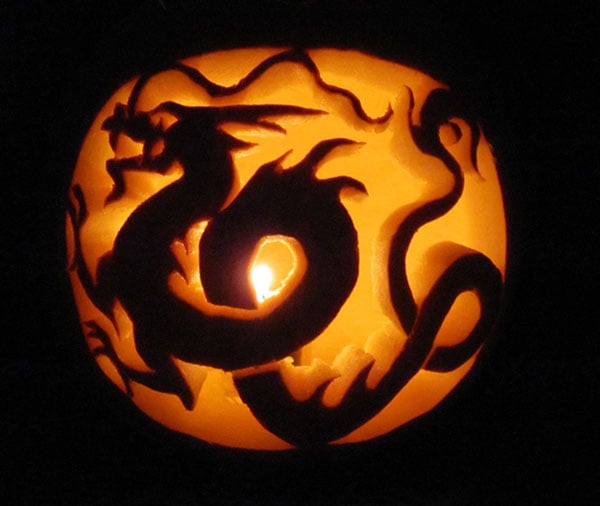 Hello Kitty Pumpkin Carving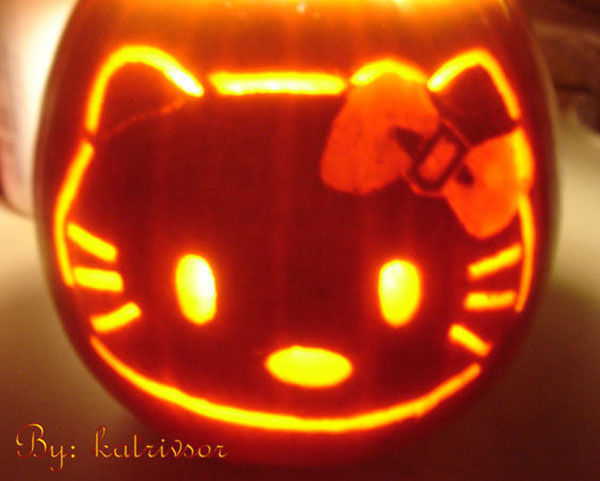 RIO Pumpkin Carving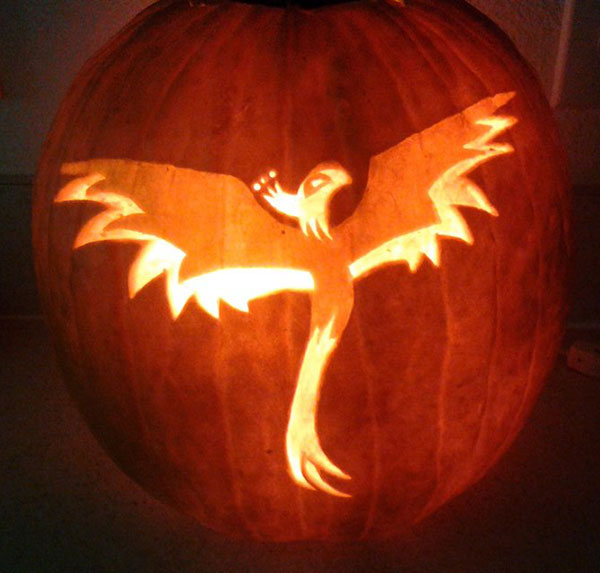 Scary Pumpkin Idea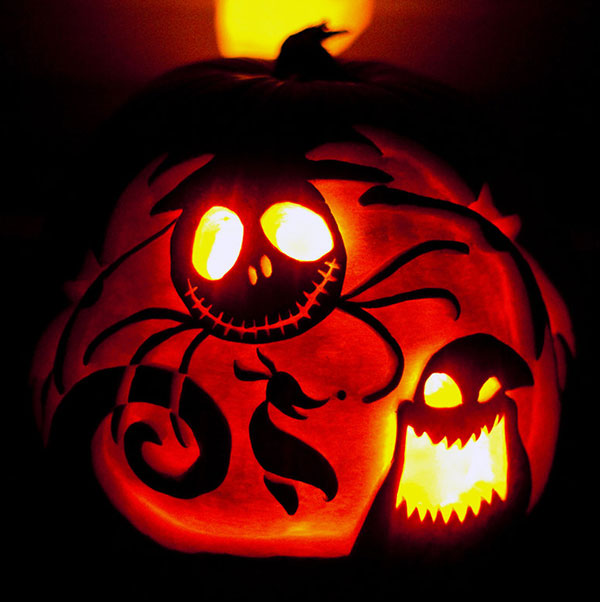 Octopus Pumpkin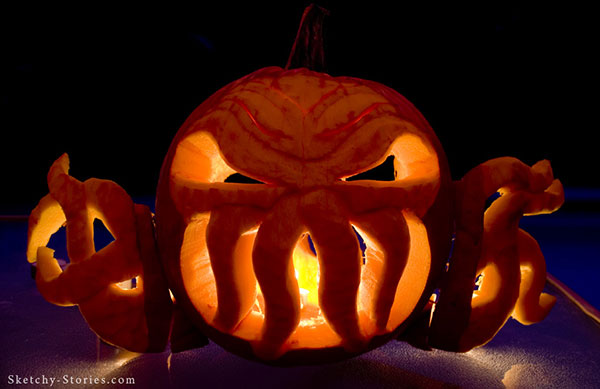 Joker pumpkin carving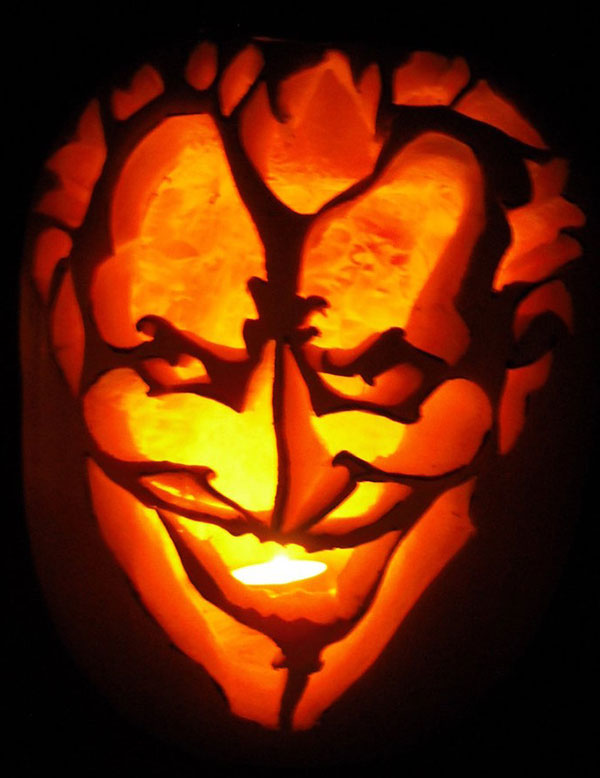 Baby Bat Simple Pumpkin Carving For Kids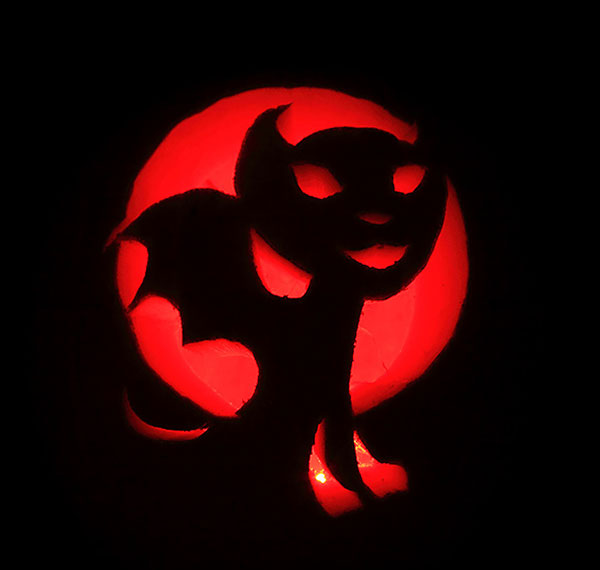 Horror Pumpkin carving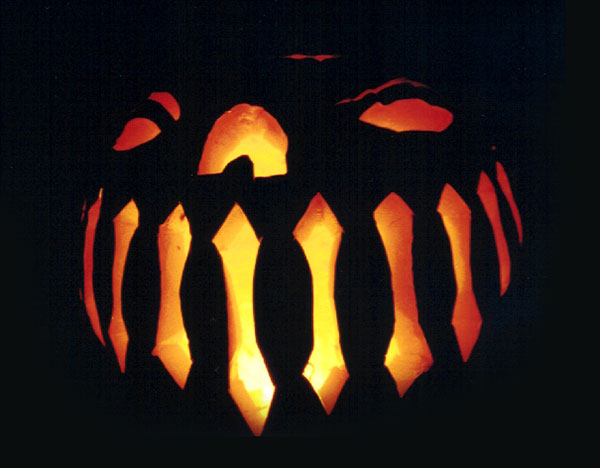 Devious pumpkin ideas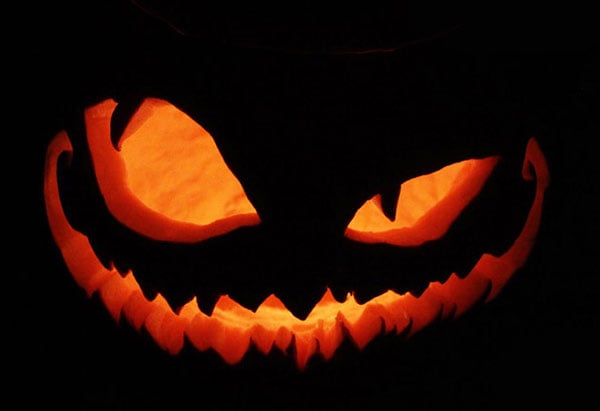 Crazy pumpkin Design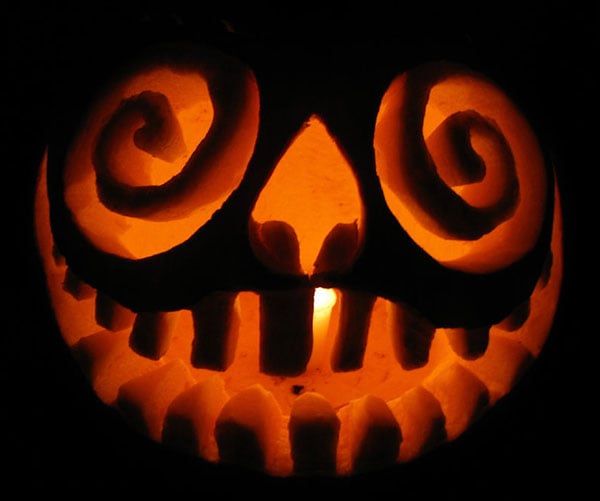 Worgen Pumpkin Carving
Jack the pumpkin king Carving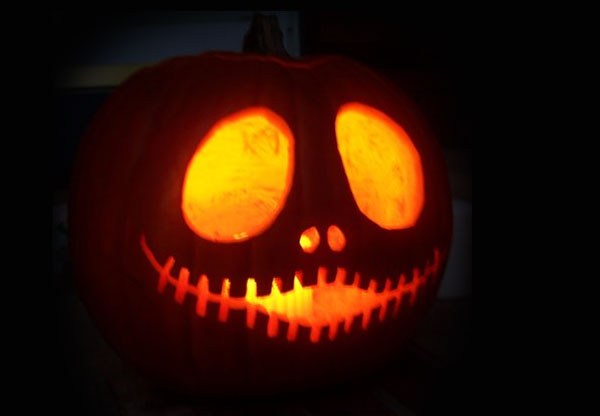 Ninja Turtle Pumpkin carving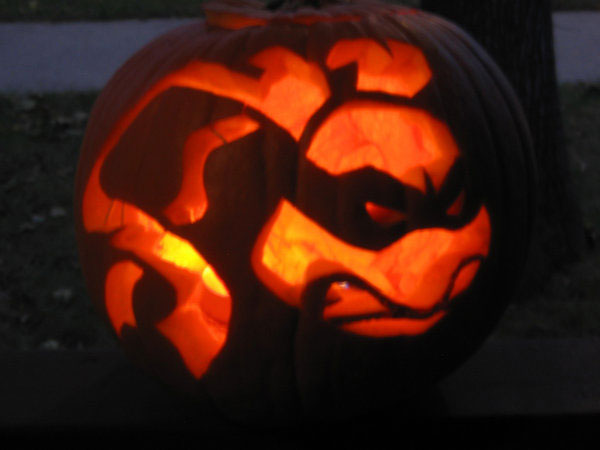 Best pumpkin carving Ideas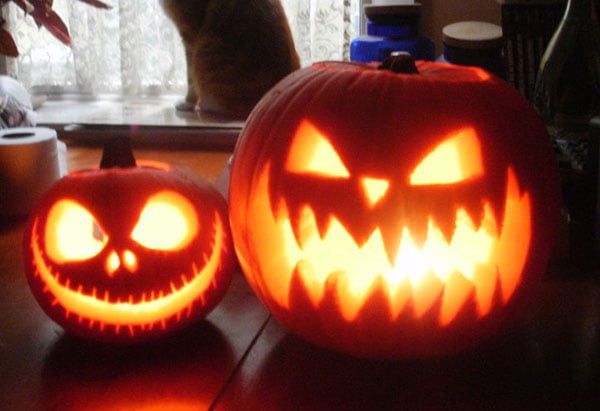 Pirate Pumpkin Carving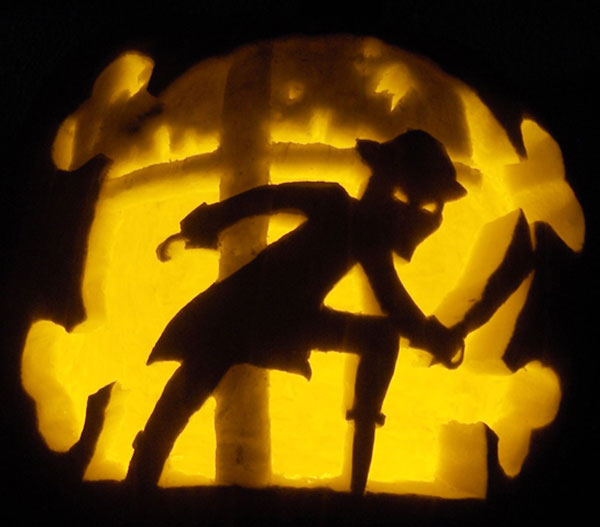 Spider web pumpkin pattern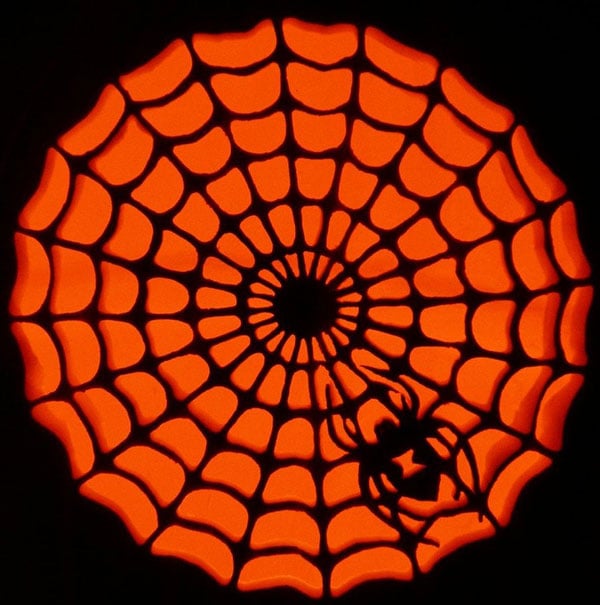 220+ Free Best Halloween Pumpkin Carving Stencils Ever