Halloween 2015 is knocking on the doors, we can hear its whispers on the threshold, this event is related to all the horrific objects that make us look weird and be a part of Halloween day. People avail the opportunity of Halloween to scare the hell out of their friends by wearing dreadful masks and attires, well that's not just all. There is a lot to shop and prepare for Halloween day.
Indoor and outdoor setting is very much cardinal on Halloween because unless the ambiance speaks louder than words we can never judge that it's a Halloween's atmosphere. The whole scenario should look like it is the horrifying day. People take part in the annual Halloween crawl, they play trick or treat with their family and friends, and people also invite their mates on the get together Halloween parties where they serve pumpkins, cupcakes, candies and other sweet stuff to them.
Well that is the true essence of Halloween. Besides that, pumpkins cannot be forgotten when it comes to Halloween day because spooky lights can easily be inserted into the big mouths of pumpkins, people get them carved in spooky appearances to place them either under the ceiling, hung over the trees, putting them in the driveway or anywhere in the house.
Today I am unfolding before you 28 best cool & scary Halloween pumpkin carving ideas & designs of 2015. You can get them printed and use them in your Halloween decorations. I am sure it is going to help you a great deal.
Have a look at the collection, do get back to us for more such amazing Halloween posts because we aim to highlight what is in trend so our audience don't get deviated and get help from the same platform without any hiatus. Subscribe us as more is yet to come.
1. Butterfly Cool Pumpkin Carving Ideas 2015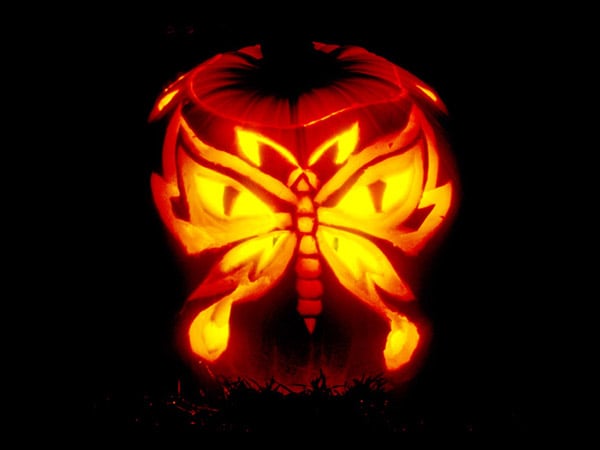 2. Cat Pumpkin Carving Ideas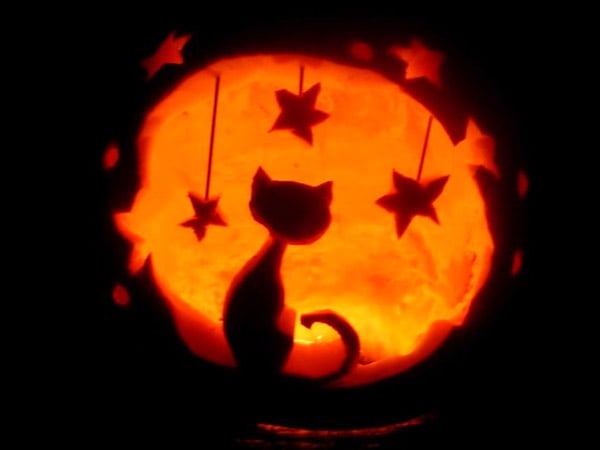 3. Wolf Pumpkin Carving Ideas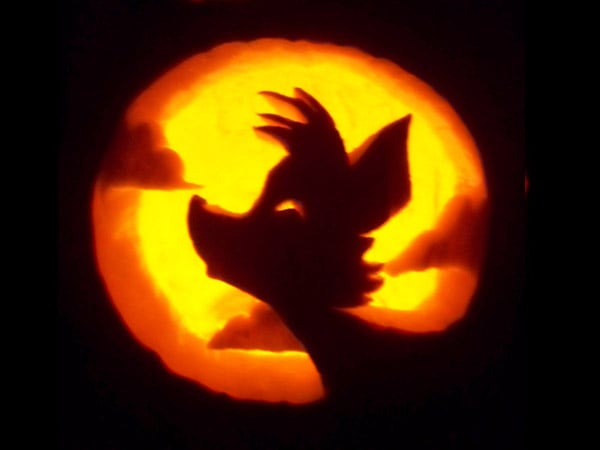 4. Jack Scary Pumpkin Carving Ideas 2015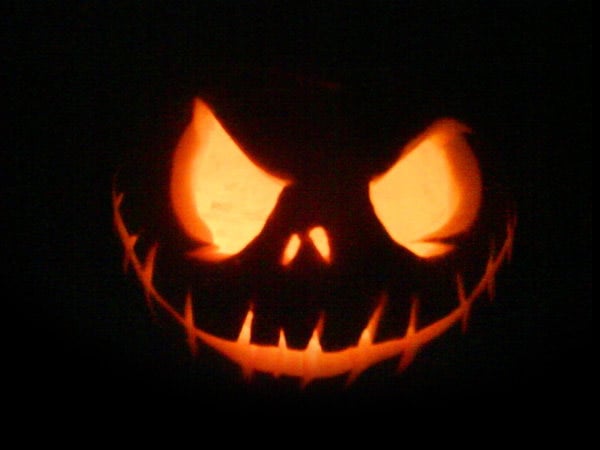 5. Toothless Pumpkin carving ideas 2015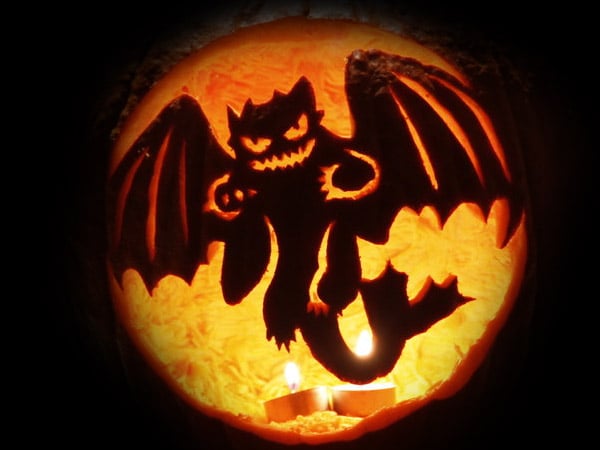 6. Scary Wolf Pumpkin Carving Ideas 2015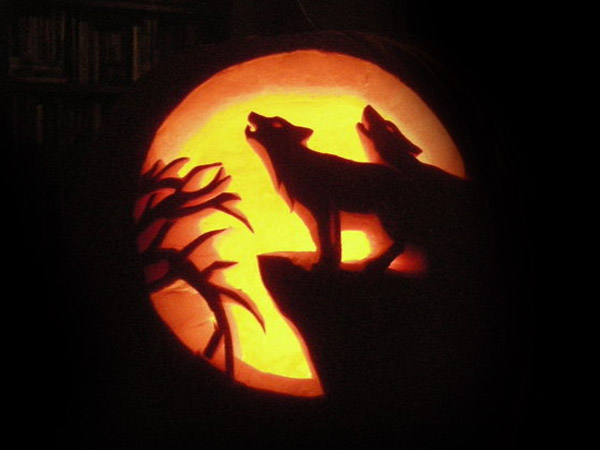 7. Scary Monster Pumpkin Carving Ideas 2015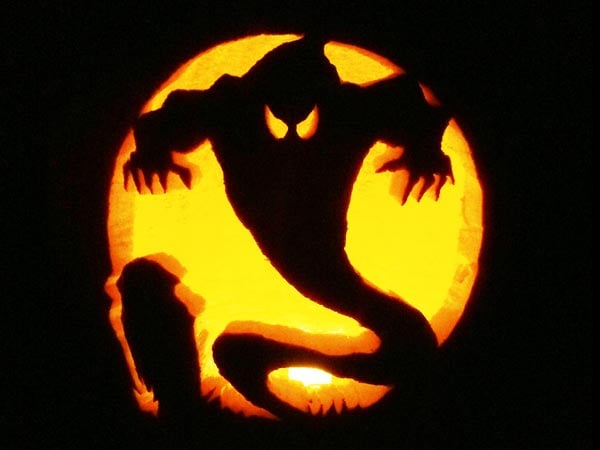 8. Scorpio Pumpkin Carving Design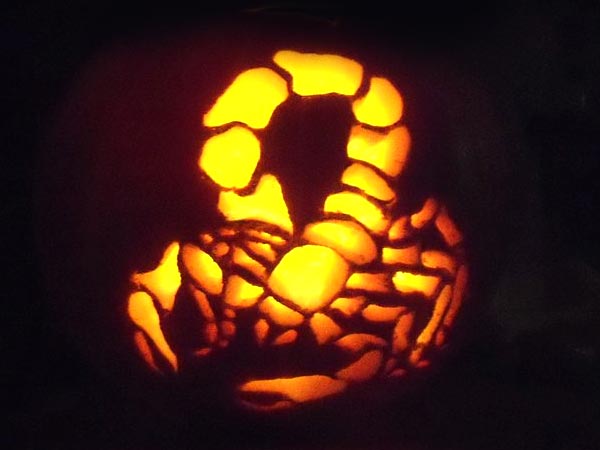 9. Scary Pumpkin Carving Ideas 2015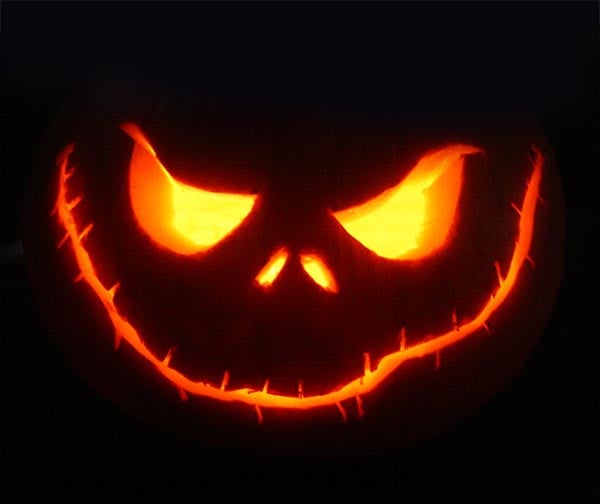 10. Dragon Pumpkin Carving Ideas 2015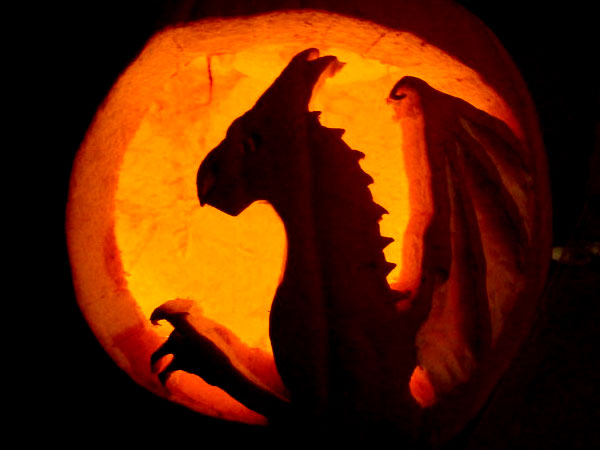 11. Scary Cat Halloween Pumpkin Carving 2015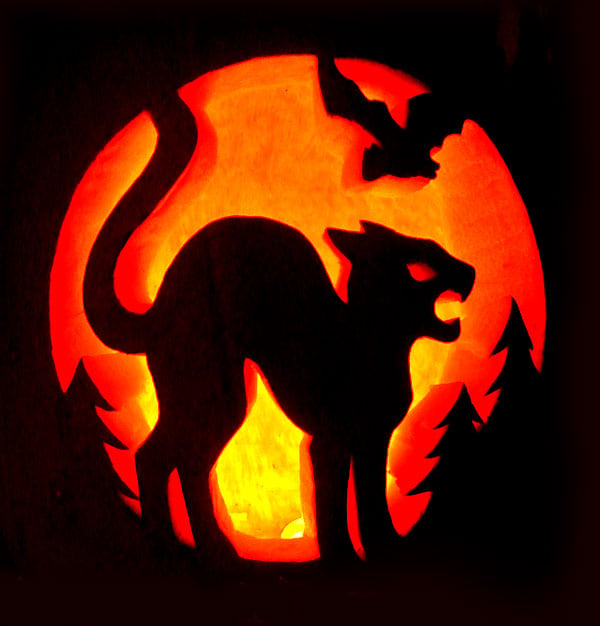 12. Cool Halloween Pumpkin Carving 2015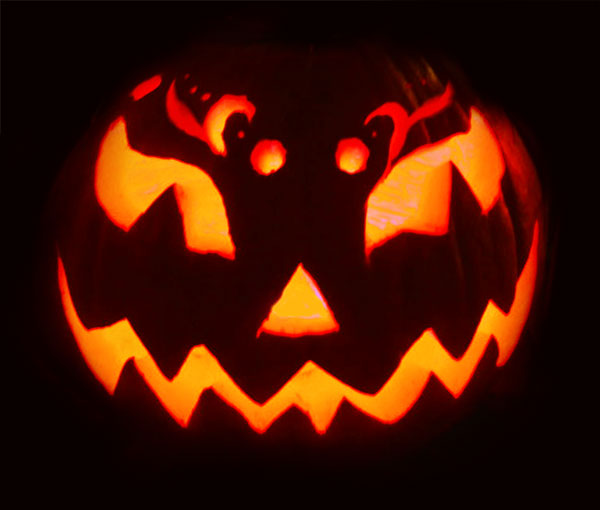 13. Wolf Face Pumpkin Carving Ideas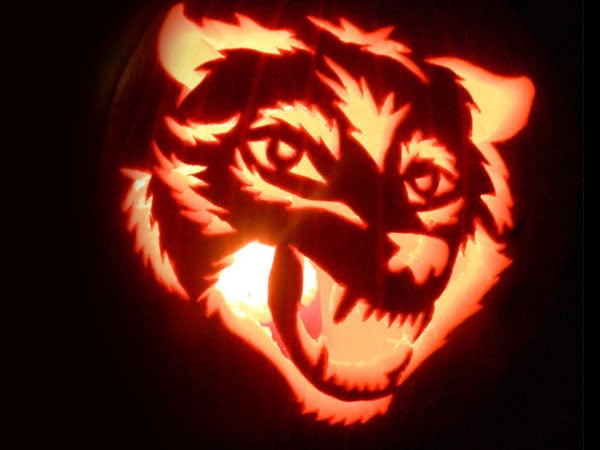 14. Scary Pumpkin 2015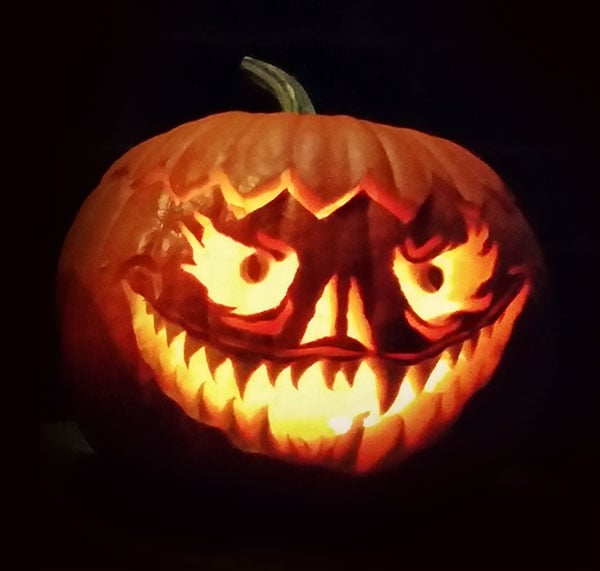 15. Evil Pumpkin Carving 2015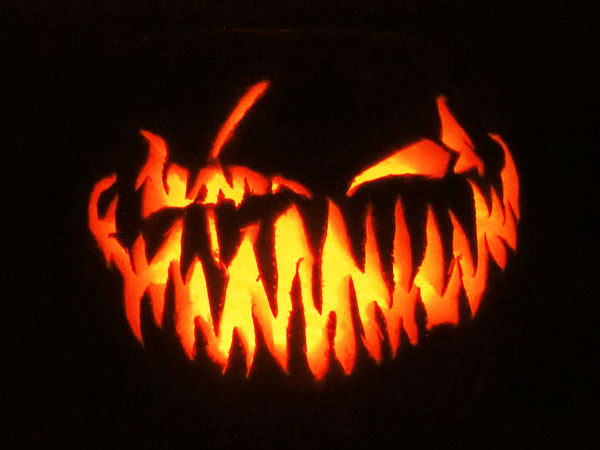 16. Evil Pumpkin Carving Shapes 2015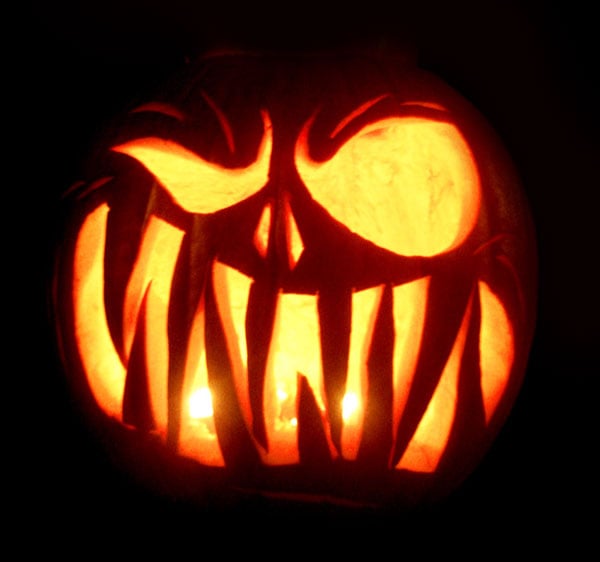 17. Jack O Lantern Pumpkin 2015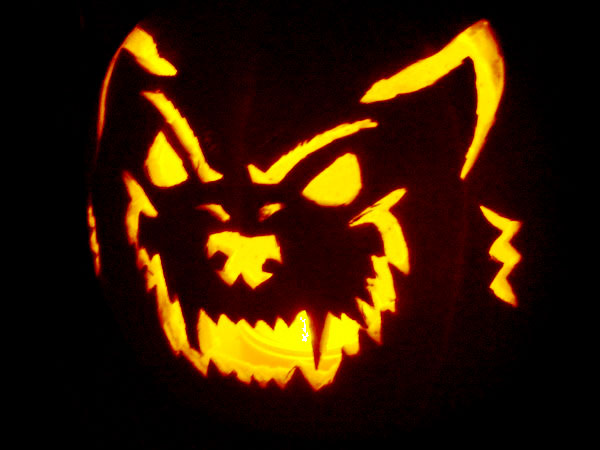 18. Scary Pumpkin Design 2015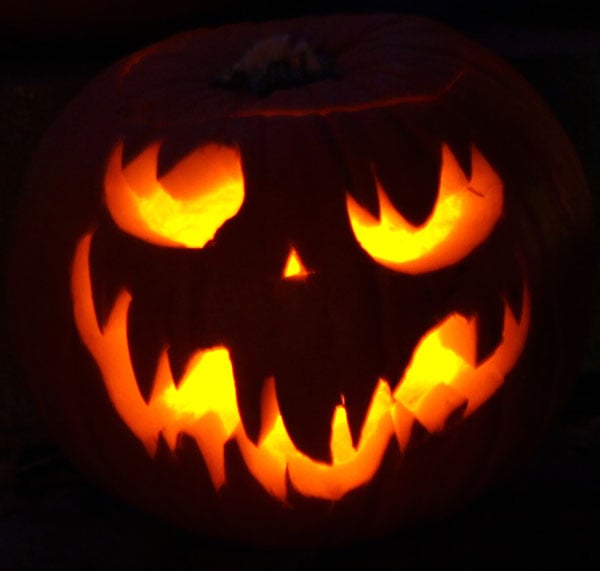 19. Spooky Castle pumpkin carving Fake Pumpkin 2015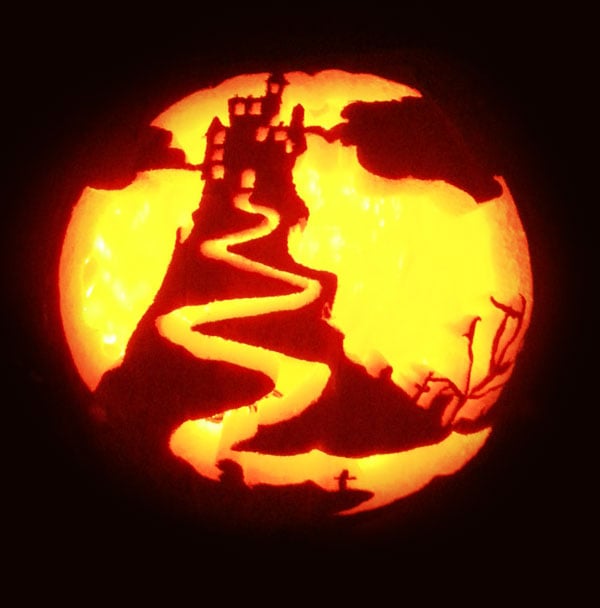 20. Scare crow pumpkin carving 2015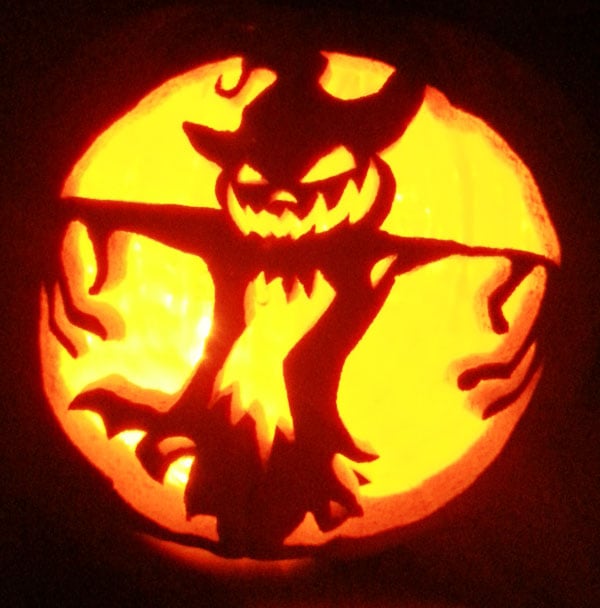 21. Lucky Cat pumpkin carving design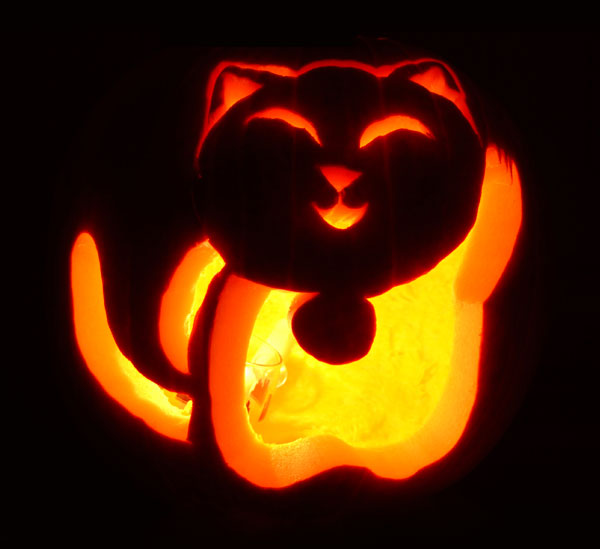 22. Happy-Halloween-Pumpkin-carving-2015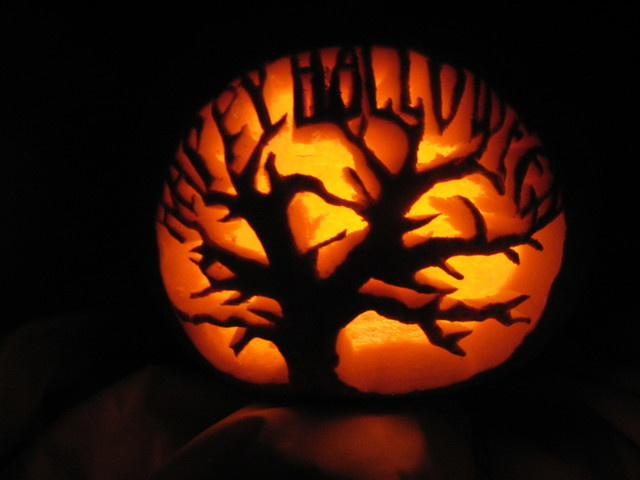 23. Wicked Witch pumpkin carving Ideas 2015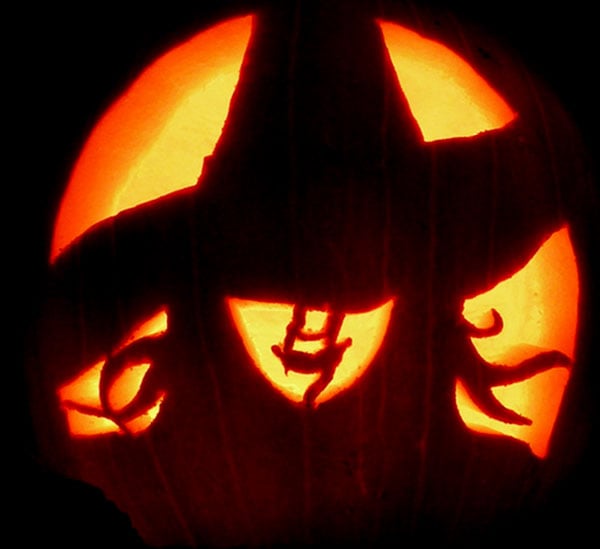 24. Mona Lisa Pumpkin Carving 2015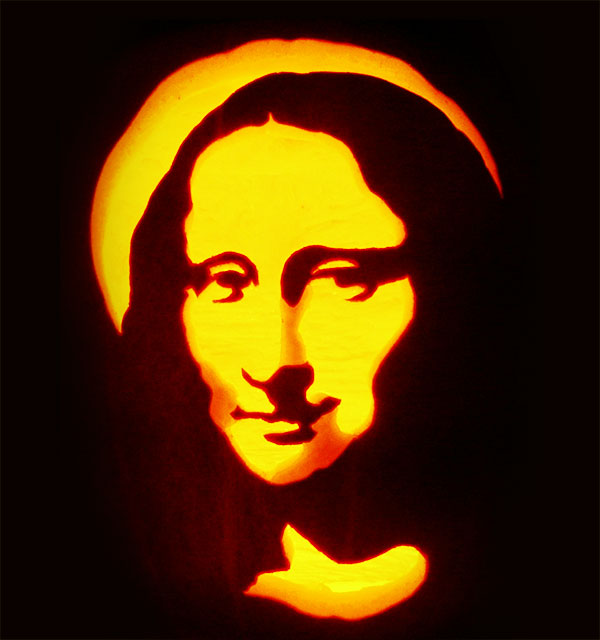 25. Witch pumpkin carving 2015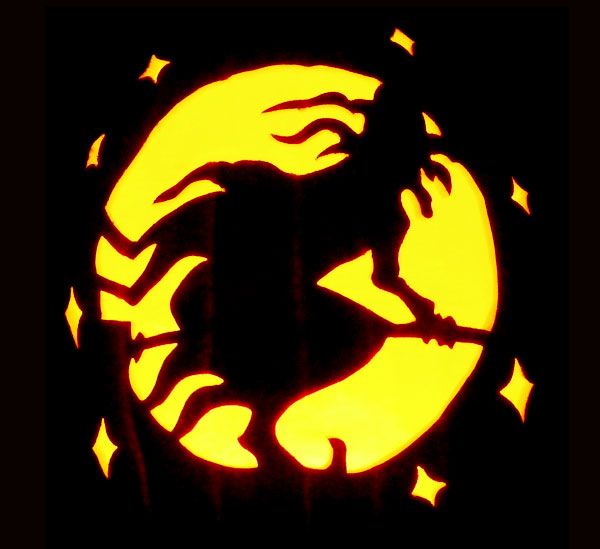 26. Spiderman Pumpkin carving 2015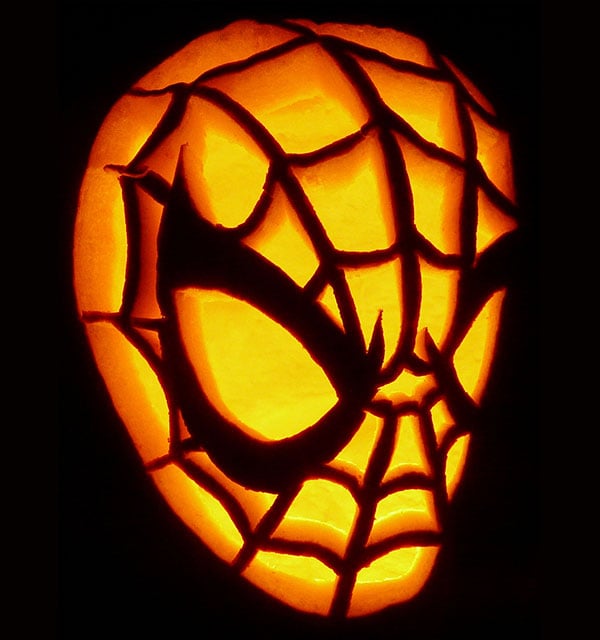 27. Troll face pumpkin carving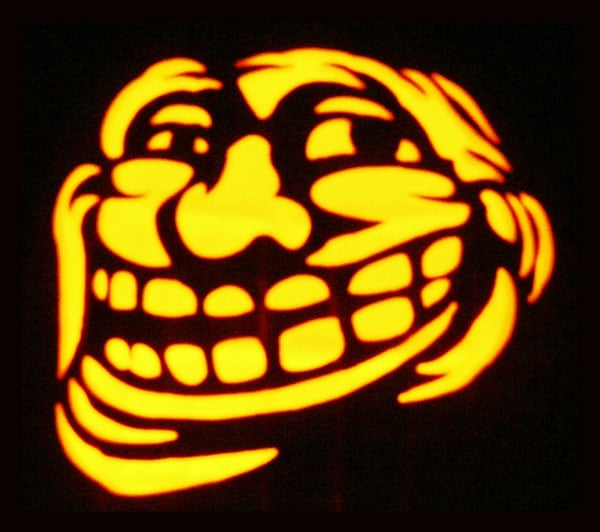 28. Minion pumpkin carving 2015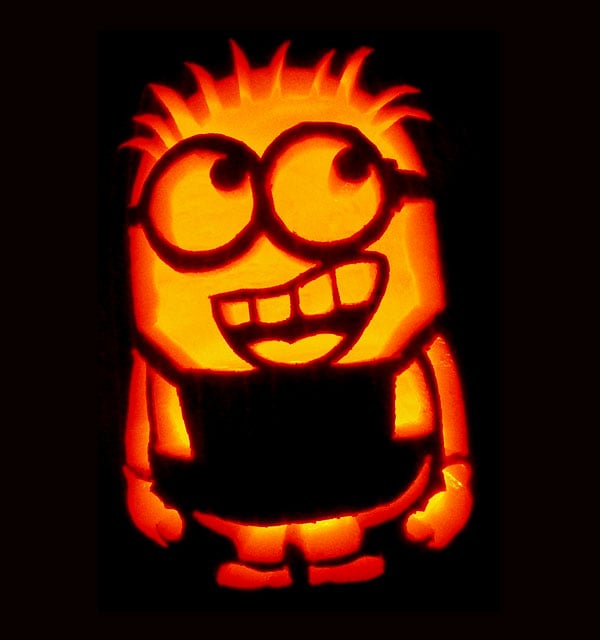 220+ Free Best Halloween Pumpkin Carving Stencils Ever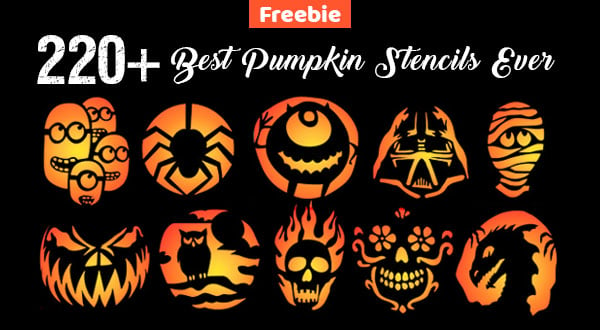 More Halloween Posts you would love to check out:
Tags: halloween pumpkin carving ideas, pumpkin carving photos, pumpkin carving images, pumpkin carving designs, halloween pumpkin carving 2015, pumpkin 2015, halloween 2015