It is never too late to start off your own work, obviously since how long you be doing the work under some company or organization? At the end of the day you really have to pull up your socks and charge up your batteries to begin a new venture that has no share with partners but you are your own army.
This is something really exciting and also interesting. Because you have no one to answer to, you are not bound to follow rules determined by others but you are the boss and main protagonist of the show. Do what makes you happy, do what looks suitable to you, & do what is feasible. Just remember you should never reverse times, just break free with all norms. Run with the time, make your own name, do your own forte and tarnish the stereotypes. "Create with the heart; build with the mind."
When you have potential, confidence and self-righteousness you can move mountains. But yes, you need an inspiration, a stir and spur to get started, to get along and to get going. For the good prospects and riches, look up to the work done by the experts and pro people so you get the fine idea how things are to be coordinated and put together. For all those bloggers who have a desire to build their own blog that has no partners or sharing things, must look at these top class 10 best free premium WordPress themes for 2017.
These are one of the best collections that you could blindly believe on. These not only will give you a good layout but also will earn you quite a handsome amount. Before setting up your own regulations, make a good foundation that is never shaken up easily. Get a good theme of the blog make it a niche based podium, educate people, give them info, help them with their issues and sort them out to be sorted yourself. "If you spend too much time thinking about a thing, you'll never get it done."
Have a gaze at these and let us know what you think about these. We will keep celebrating the design and art life, but make sure you stand hand in hand with us for updates.
1. Vertex Beautiful Simple Blog Theme 2017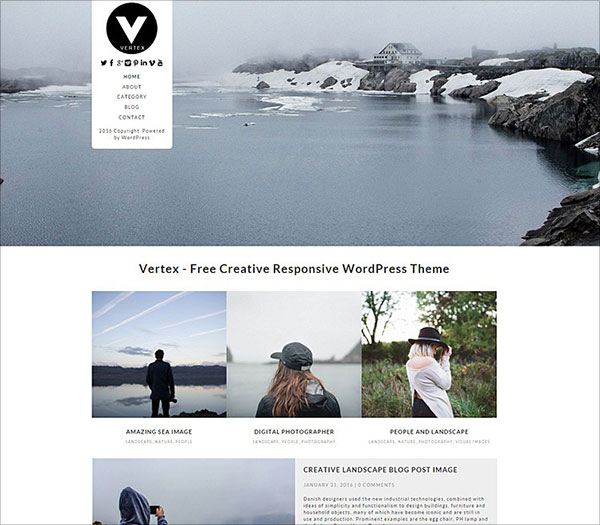 2. E-Shop Best WooCommerce WordPress theme 2017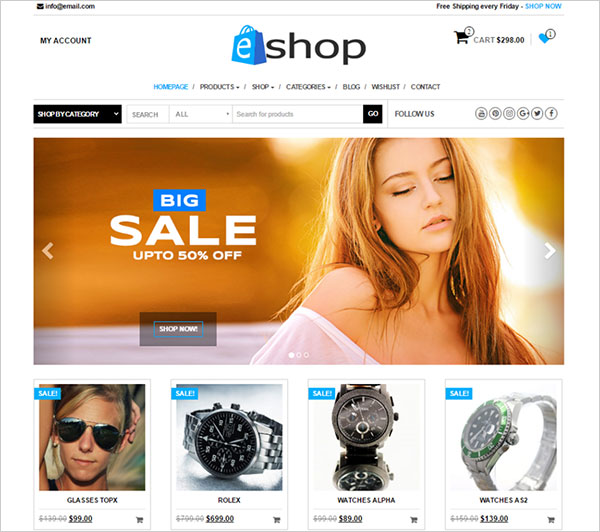 3. ShopIsle perfect free WooCommerce shop Theme 2017
4. ColorMag perfect Free responsive magazine WordPress theme 2017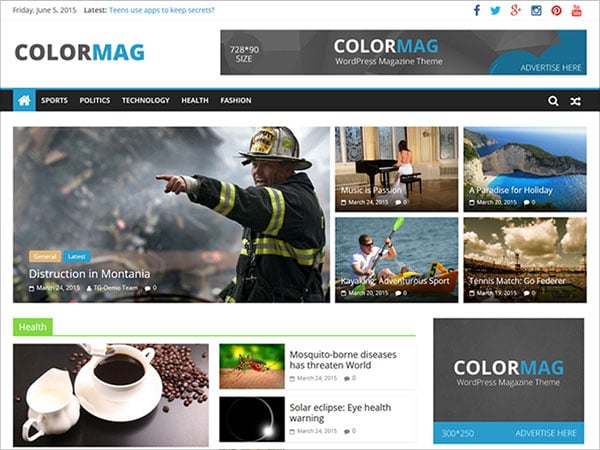 5. Storefront perfect WooCommerce theme 2017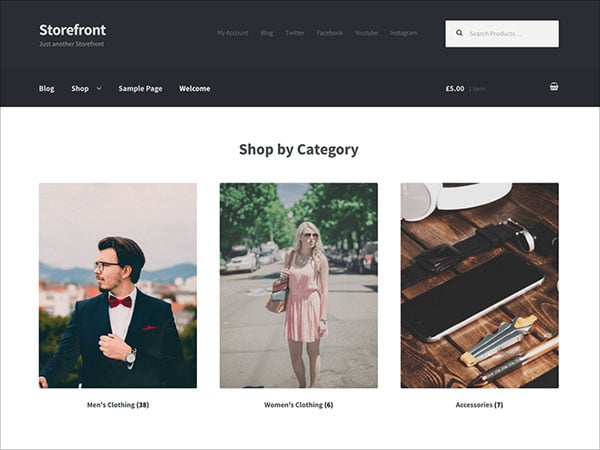 6. Customizr easy to Customize WordPress theme 2017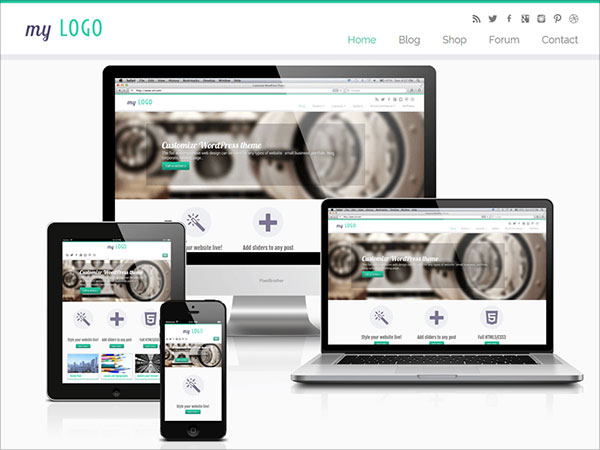 7. Editorial ultimate responsive magazine Best Free WordPress theme 2017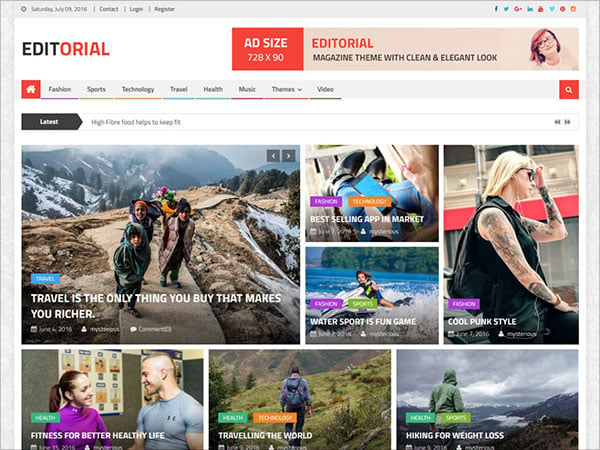 8. Alpha Store modern free WooCommerce WordPress theme 2017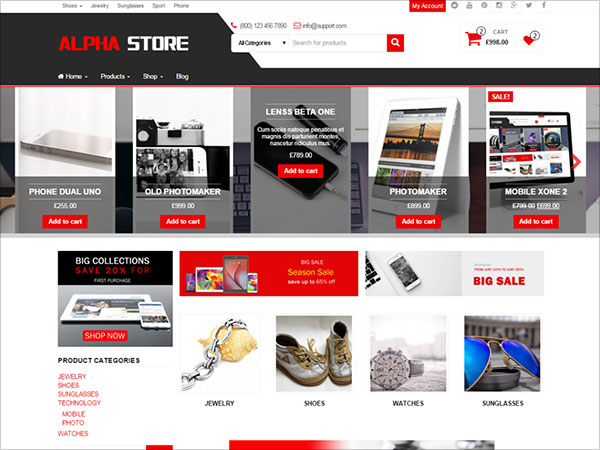 9. Gridbox clean and solid WordPress theme 2017
10. Olsen Light Best Blogging Theme everyone new Blogger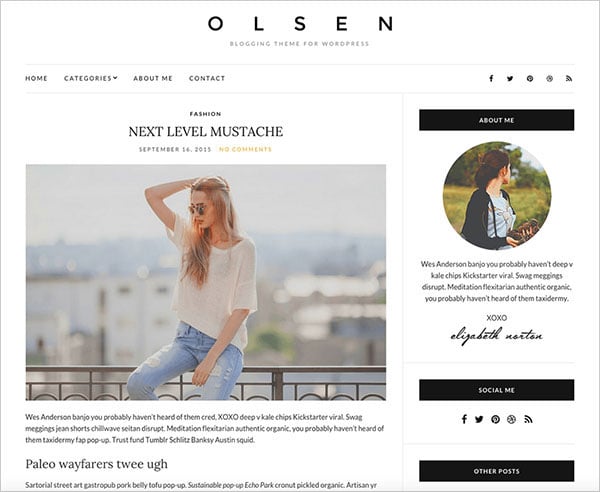 More Awesome Best Free WordPress themes:
Tags: best free wordpress theme 2017, best free wordpress themes 2017, best free wp theme 2017