Well people now celebrate big and small events gigantically because they know this life is too short to live is sadness, sorrows, melancholy and regrets, it is better to live up the day, step up, rise and shine with a new spirit, thanking God and people around for a charismatic day.
We have shelters to rest, we have houses to be at comfort, and we have all the blessings to enjoy; so gear up and take the ride of enjoyment with every coming event & celebration. As a matter of fact, Thanksgiving leaves us with great memories, Turkey pleasures, festivities and a lot of sales/discounts on goodies, Black Friday follows it and when it goes by_ the main happening comes on the internet. Yes, it is talk of the town now, it is none other than Cyber Monday.
The term is being implied by all those bloggers, online shopping stores, marketing agencies and sellers to motivate people, aware them and to convince them to shop online. This term is especially used by sellers in United Sates and a great online traffic is being observed on bigger and smaller websites. Because people usually buy stuff no matter what website it is, but only if it is of good quality. Well you cannot rely on online fraudulent sites blindly therefore it is a lot easier to trust some excellent podium which has been serving the globe since ages. Yes, it is Amazon that opens up new discounts, sales and happenings every now and then. Let us see what it is unfolding today.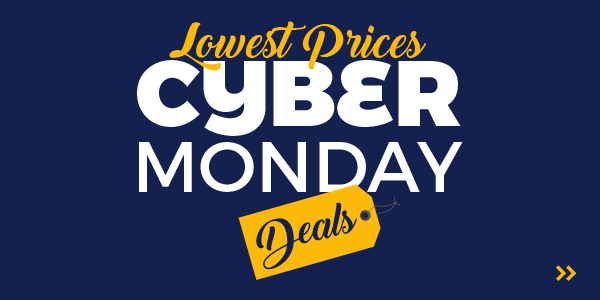 I have put together 10 lowest prices must have Cyber Monday deals on electronics & gadgets of 2017 that should not be missed by any inch. Down here is the awesome collection that includes a portable Bluetooth speaker, it is so handy, you can take it to your trips or to your get together parties for a fun time. It was costly earlier but with Cyber Monday deal you can save up to 45%. Then there is a Wi-Fi extended, now be fearless and don't get tired of your signals dropping down, save up to 73% on it.
Remember it gives you freedom to use Wi-Fi uninterrupted to longer distance around 150 m2 area. Then comes up Amazon Echo, save up to 22% on it, it plays your Amazon music, it answers your questions and it is smarter than anything. The bonus out of all these gadgets is the facial mask machine. Tired of going to the costly salons? Try this DIY facial machine, make your personal masks, using veggies, milks, fruits and more sitting at home, you save up to 75% off on it. Isn't it just great?
Check out other awesome gadgets and electronics—all giving mighty discounts on Cyber Monday right away! Subscribe us for more tech, art and design posts, we are set to put the stage on fire in the coming days, hold on tight and stay tuned for the interesting posts coming your way!
1. Portable Bluetooth Party Speaker
List Price: $179.99 |  With Deal: $99.00 | You Save: $80.99 (45%)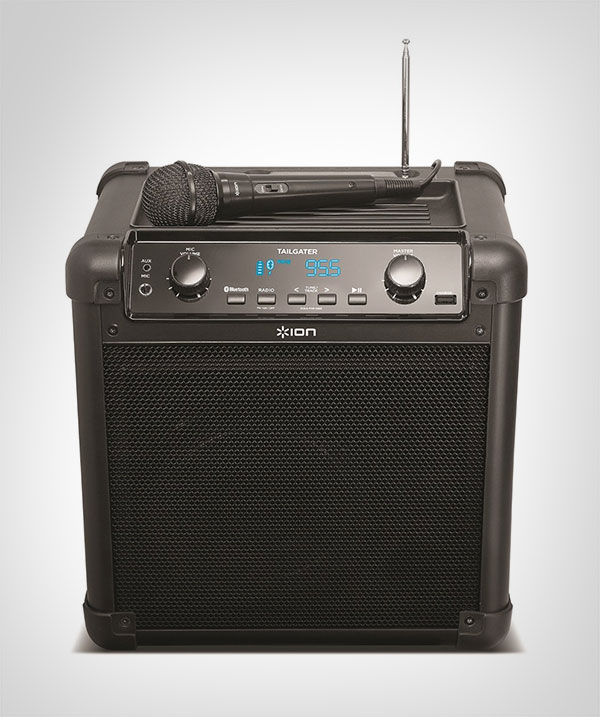 2. 
Wi-Fi Range Extender 300Mbps / Wireless WiFi Repeater
Sale: $89.99 | With Deal: $23.99 | You Save: $66.00 (73%)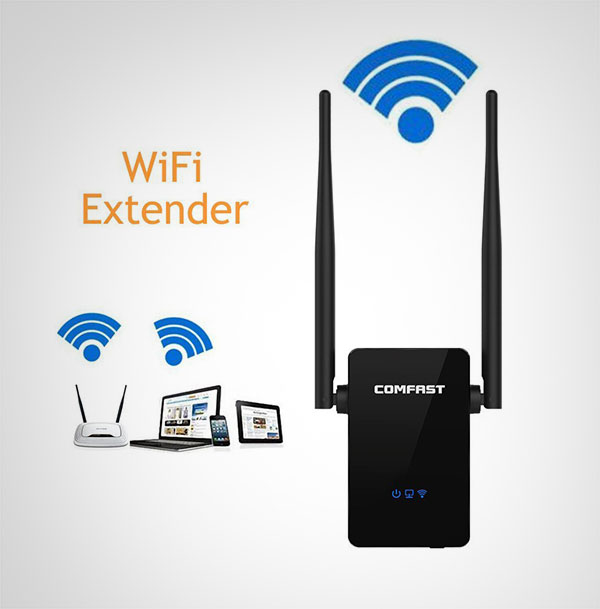 3. Amazon Echo – White
List Price: $179.99 | With Deal: $139.99 | You Save: $40.00 (22%)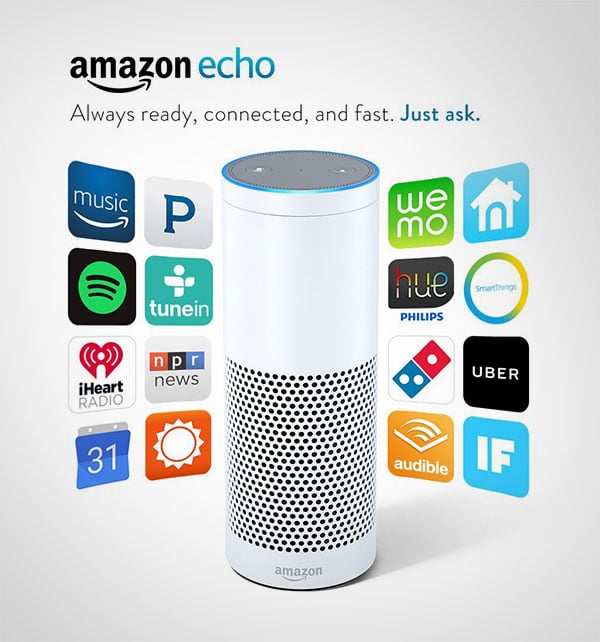 4. Rechargable Dog Training Collar – Light, Beep, Shock & Vibration
Price: $79.99 | Sale: $38.99 | With Deal: $31.19 | You Save: $48.80 (61%)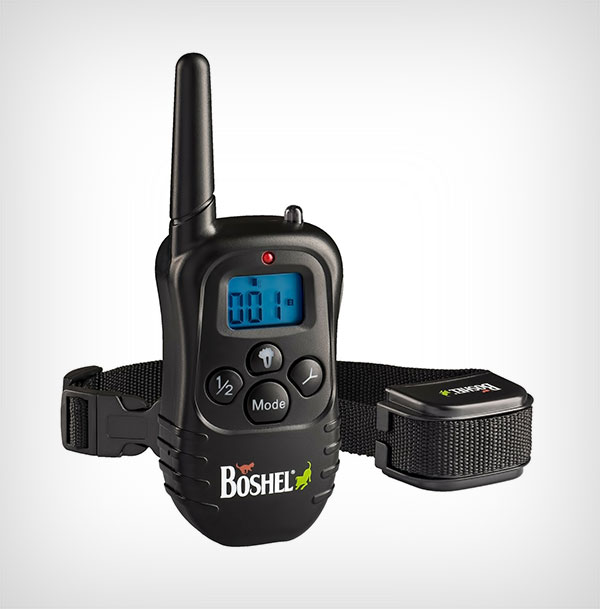 5. Car Jump Starter and Portable Charger Power Bank
Price: $159.99 | With Deal: $58.99 | You Save: $101.00 (63%)
6. Fruit Facial mask maker
Price: $199.99 | Sale: $64.99 | With Deal: $49.99 | You Save: $150.00 (75%)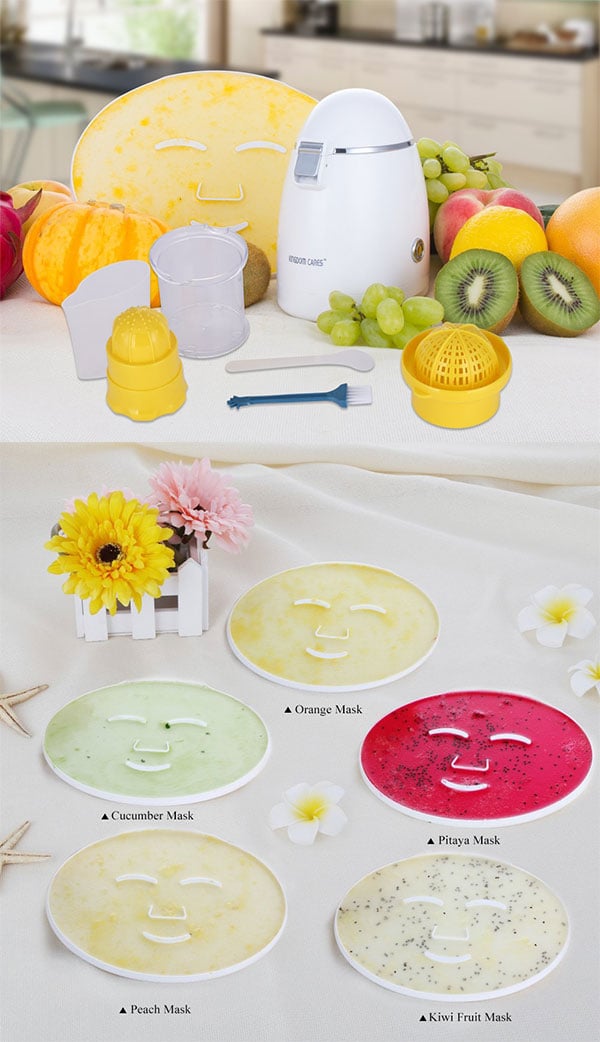 7. Dell UltraSharp 24 Inch Screen LED Monitor
List Price: $350.00 | With Deal: $199.99 | You Save: $150.01 (43%)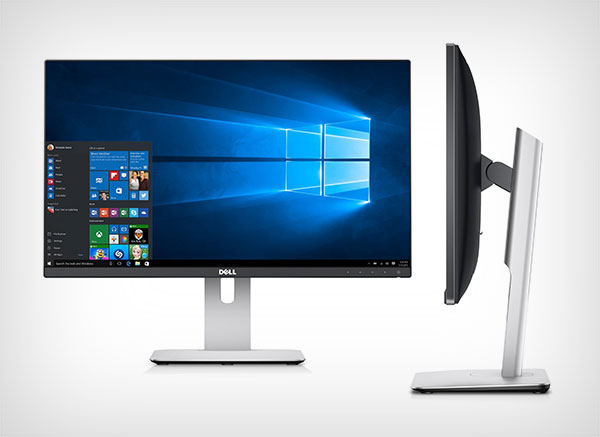 8. DeepClean Carpet Cleaner Large Size
List Price: $299.00 | With Deal: $170.99 | You Save: $128.01 (43%)
9. iRobot Vacuum Cleaner
List Price: $499.00 | With Deal: $349.99 | You Save: $149.01 (30%)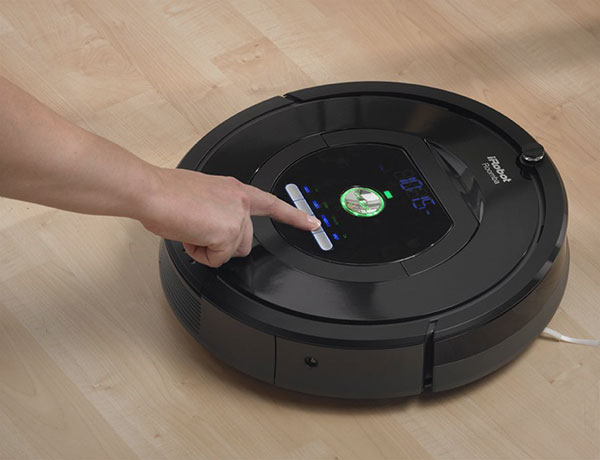 10. Samsung Gear S2 Smartwatch
List Price: $299.99 | Price: $224.99 | You Save: $75.00 (25%)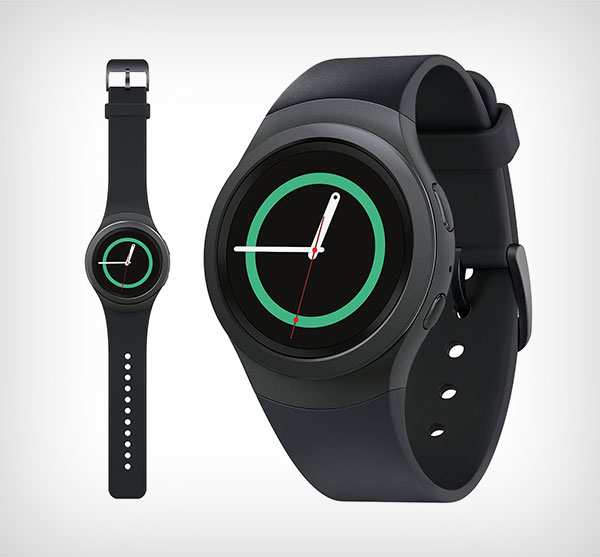 11. Philips Airfryer
List Price: $249.00 |  Price: $159.99 | You Save: $89.01 (36%)
12. BESTEK 6-Outlet Surge Protector
Price: $28.99 |  With Deal: $23.99 | You Save: $5.00 (17%)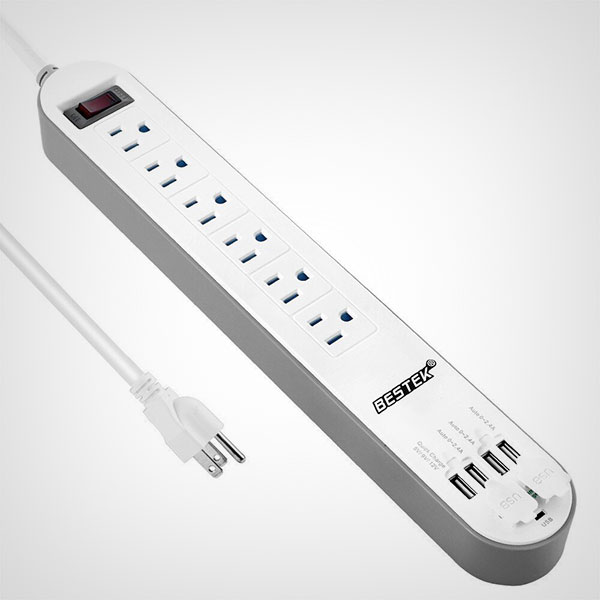 13. ikross LED hi fidelity 2-1 satellite speaker sound system
Price: $98.99 | With Deal: $40.99 | You Save: $58.00 (59%)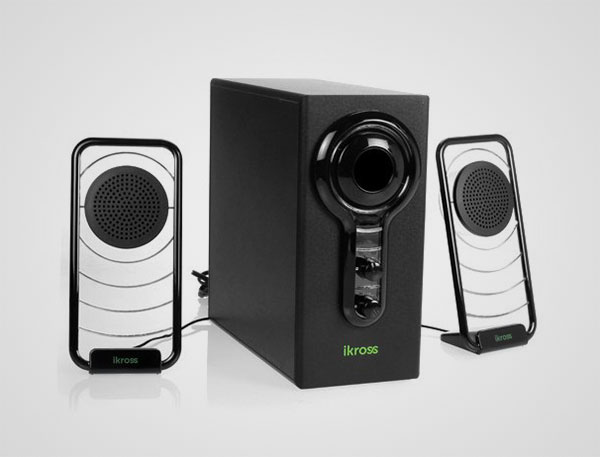 14. Seagate Backup Plus Hub for Mac 8TB External Desktop Hard Drive
List Price: $249.99 | With Deal: $179.99 | You Save: $70.00 (28%)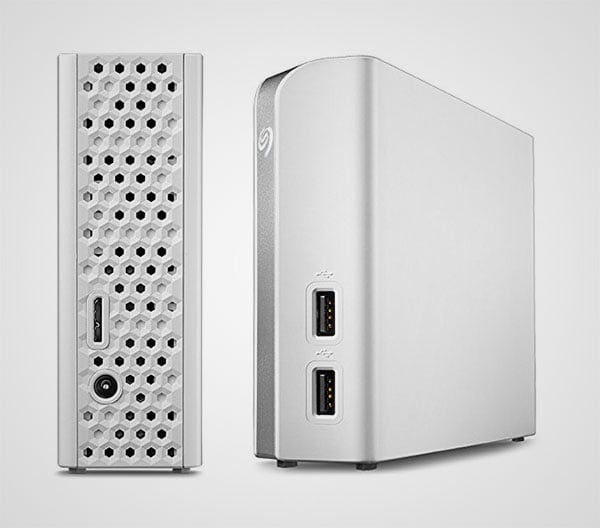 15. BBQ Thermometer
Price: $42.70 | Sale: $14.99 | You Save: $27.71 (65%)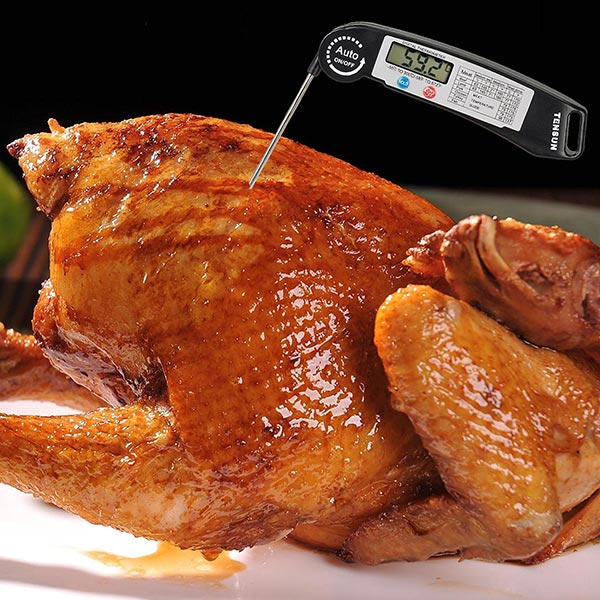 Recommended Gadgets:
Tags: best Cyber monday deals 2017, cheap cyber monday sales 2017, cyber monday 2017