Well there is never any relaxation for graphic designers, they hardly meet a recession phase and therefore you will only see them having a busy time at their work place, they do not follow a 9-5 job, they do not keep an eye on the wall clock either and they work harder all day and sometimes all night long. Their work and job hassle demands commitment from them, too many eyes are rolling at them. When there is an immense responsibility on your shoulders, when people expect a great deal from you, when they think so high of you and when they don't want you to do any less than a perfect piece, you must know you are at a stage where errors and mistakes are not acceptable.
Bring originality in your work, play with colors that you never used before, use the kind of fonts that are new in the market, compose by your own ideas and do not copy-paste things over because once it goes off the eyes of people they recognize the older version of your design piece.
No matter how long it takes, if it has your focus and attention, you will for sure get the best results out of it. Well keeping the needs of the designers in my view, I shortlisted a post of 17 best new free fonts of 2017 for graphic design projects. You can use these fonts in your personal or commercial projects, they are profound, cooler, sophisticated and a lot more decent enough to work out for your projects.
Feel free to revert us with your feedback, you can also request us for a certain design piece and we will keep presenting the stuff you want to see. Have a look at these and subscribe us for more design feed in future as well. We put special care on the excellence and quality of the posts and your words of appreciation means a lot to us. We are leaving you with this awesome fonts' range to be used. Let us know what do you think about these? Here we go!
1. Noelan free font download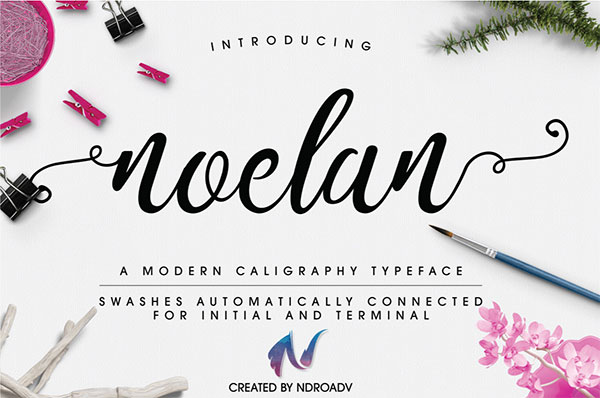 2. Shumi free font download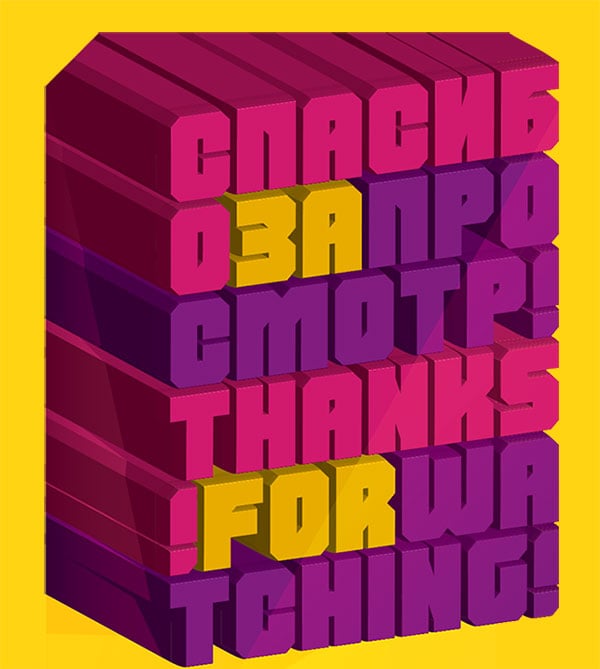 3. Anurati Creative free font

4. Somatic – Rounded Free Font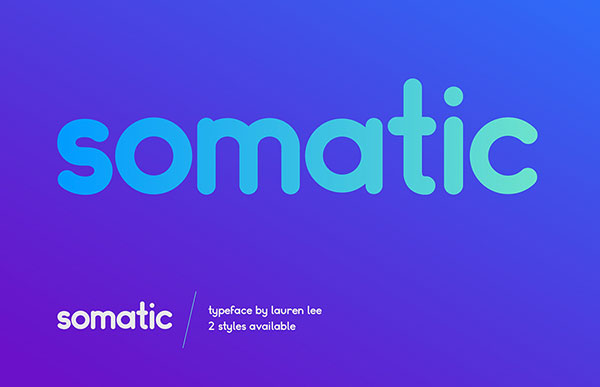 5. Rude stylish sans serif font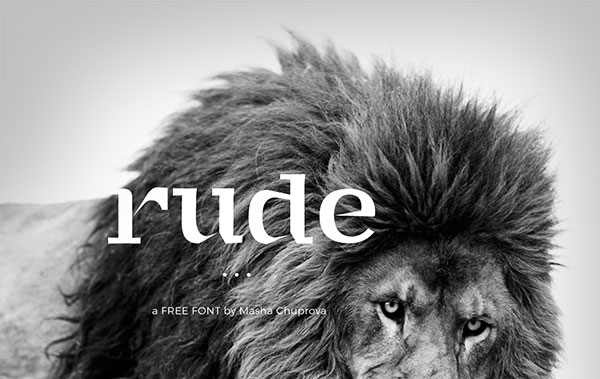 6. Kano Perfect Sans Serif Font for logos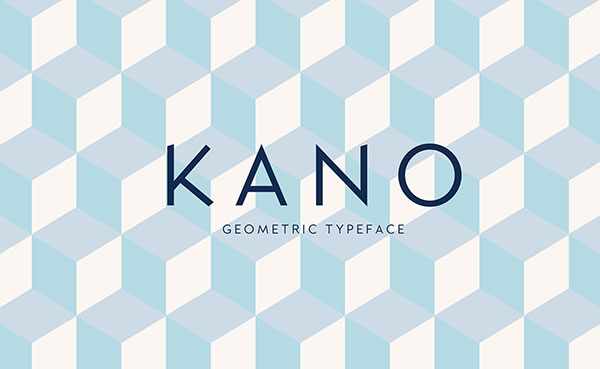 7. Brush free font download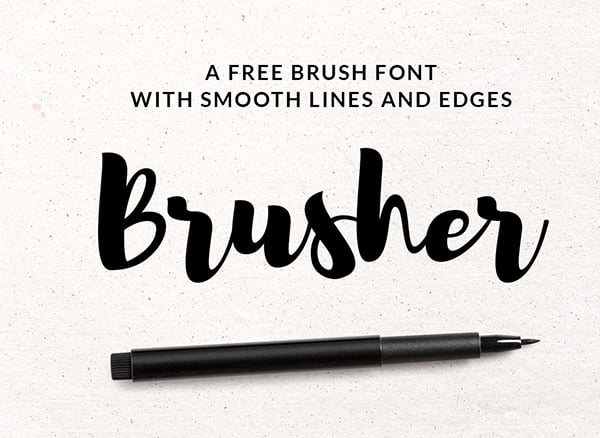 8. Atami Creative Free Sans Serif Typeface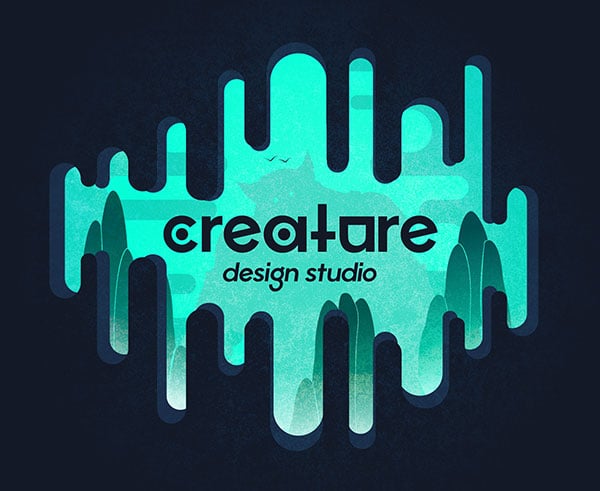 9. Luxia – Free Stylish Serif Typeface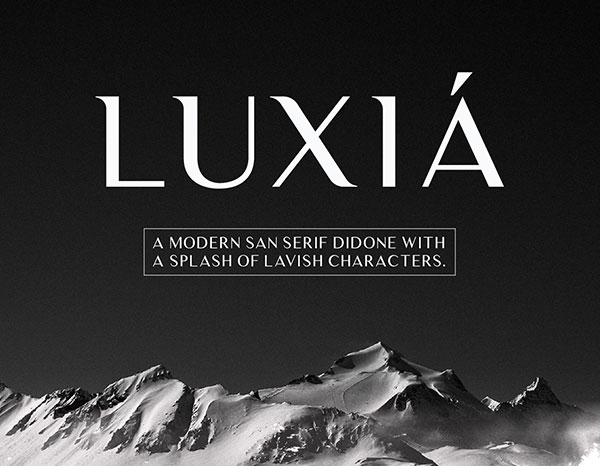 10. Sonder – Free Type Family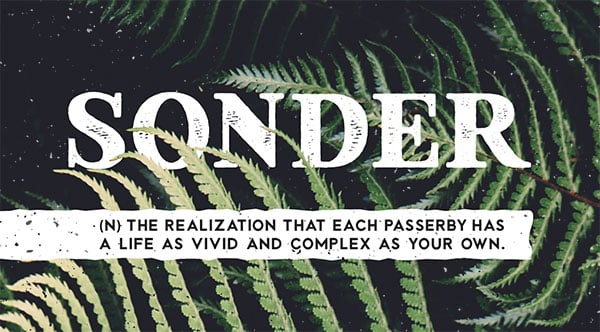 11. Elianto Free Font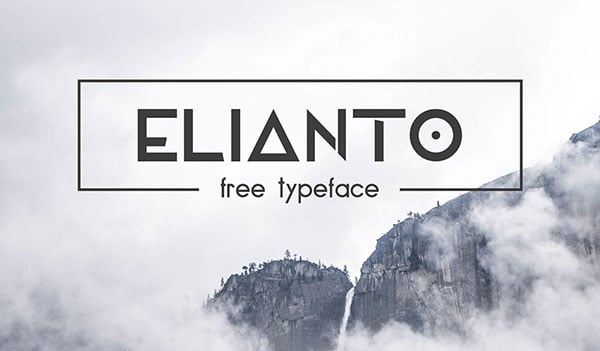 12. BEYNO Free Font 2017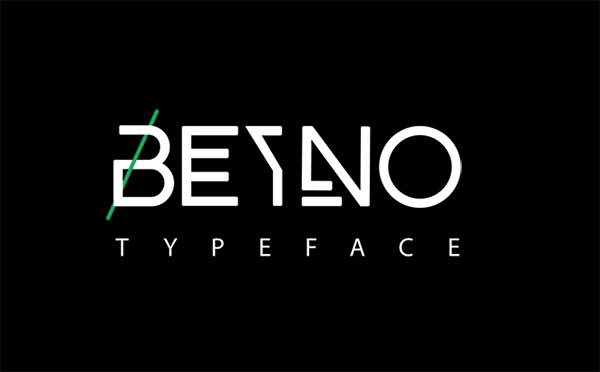 13. Shamery best free sans serif font 2017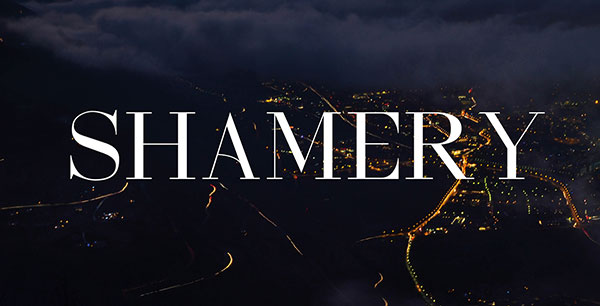 14. OLD GROWTH – FREE FONT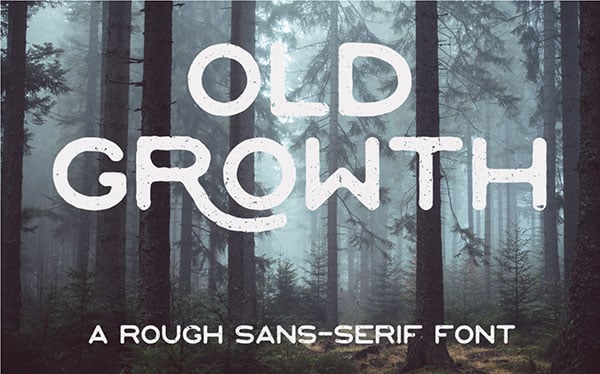 15. L-7 STENCIL FONT (FREE)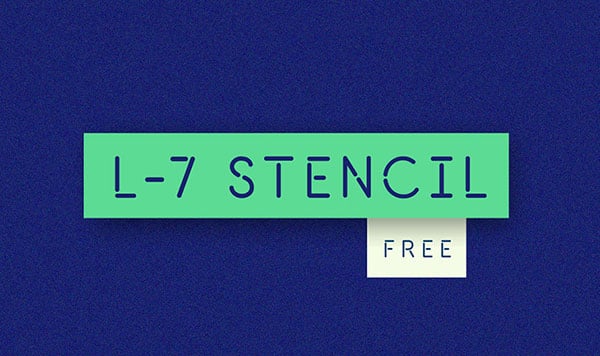 16. ESCAFINA best free script font 2017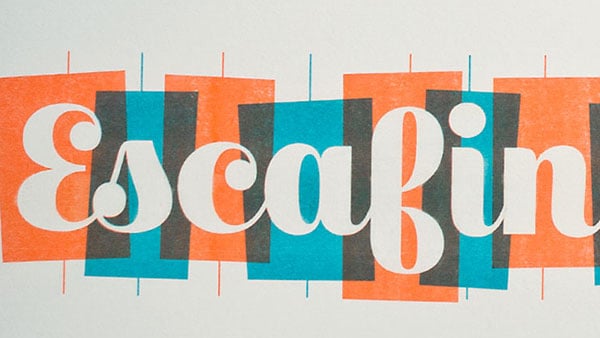 17. Buffon Reverse Contrast Playful font free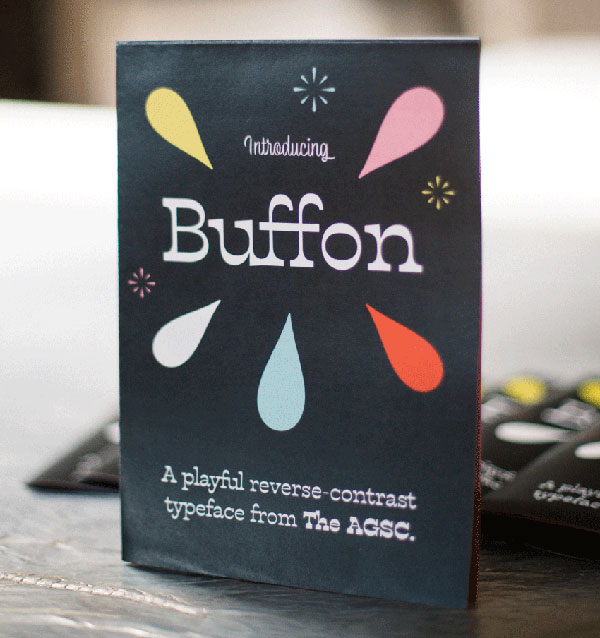 More Free Beautiful Fonts you would love to download:
Tags: best Free fonts 2017, free font 2017, script font 2017, sans serif font 2017