What you guys are planning for Mother's Day well to be honestly, I cannot decide so far because the most important person in my life is my mom and it makes me wonder what to buy for her that could make her feel good and her day ; something that she would keep the gift forever with her? Do you have any good ideas? Let us know, and beside we have something really amazing for you all that you can give to your mommy.
You can get her a bath set, photo frames, paintings, wall-hangings, mugs, greeting cards, flowers' bouquets, cosmetics, handbags, dresses or anything she likes for herself but if you are a little low on your budget then we can assist you with it. Get these 10 the best 3D pop-Up Mother's Day greeting cards 2018 for Mom. These are the best options so far that you should not miss out. These cards are so adorable, pop up cards look cute because they are different and very unique, also the makers use fancy colors, fonts and glitters to make the cards stand out. I personally love such cards that speak louder than words.
If your mom lives far away then certainly these greeting cards will surprise her the most.
Celebrate Mother' Day like never before, bake chocolates cake for her, give her mothers day flowers, decorate her room, you can place fragrant candles near her bedside, and if she likes reading then a good novel is also a best option to go about. Beside you can book yourself and your mother movie tickets. Also you can take her to salon and spa, to a shopping spree etc. What more could be a dreamy Mother's day other than this? Share your Mother's Day experiences and memories with us, we would love to know them.
Love your mom because she brings happiness and joys in your life, her unconditional love should be respected and regarded in much greater ways.
Stay tuned for some amazing design and art feed. Here we go.
10 The Best 3D Pop-Up Mother's Day Greeting Cards 2018 for Mom
1. Lovepop Cherry Blossom Pop Up Card for mothers day 2018
Price: $13.00 | Buy from here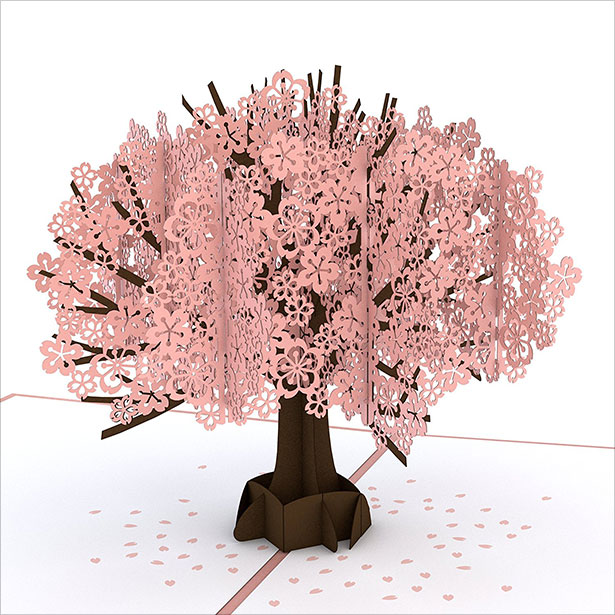 2. I love mom 3D Pop Up Greeting Card for Mom 2018
Price: $6.99  | Buy from here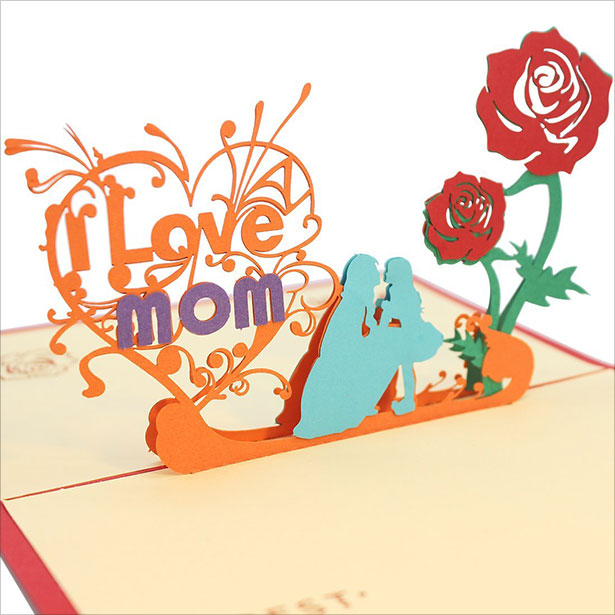 3. Paper Spiritz 3D Mother's Day Card Handmade Thank You Mom Card
Price: $5.59 | Buy from here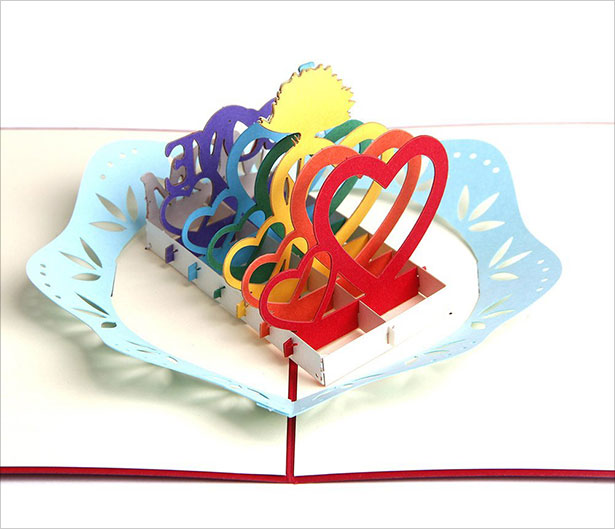 4. PopLife Pink Rose Bouquet Pop Up Mothers Day Card
Price: $13.00 | Buy from here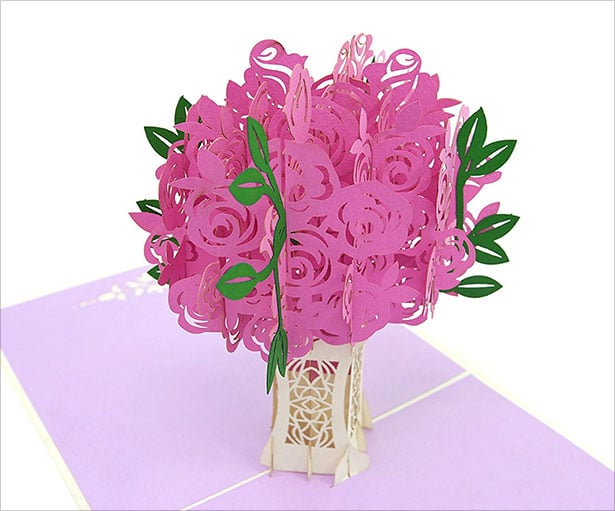 5. Lovepop Super Mom Pop Up Mother's Day Card
Price: $13.00 | Buy from here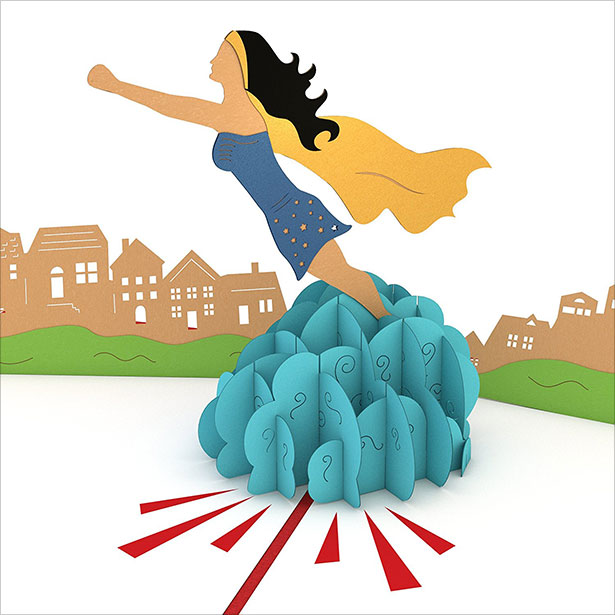 6. 3D Pop Up Greeting Card Mason Jars Happy Mother's Day
Price: $33.00 | Buy from here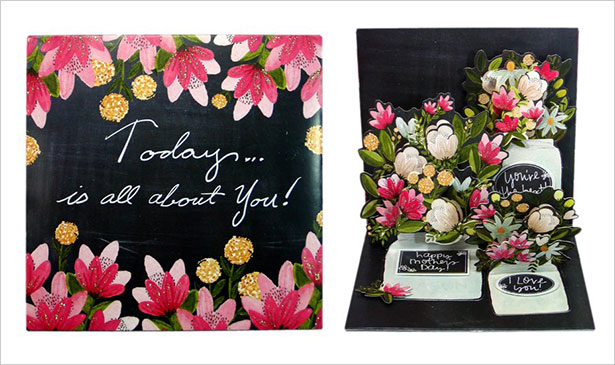 7. PopLife Flower Bed 3D Pop Up Greeting Card
Price: $12.50 | Buy from here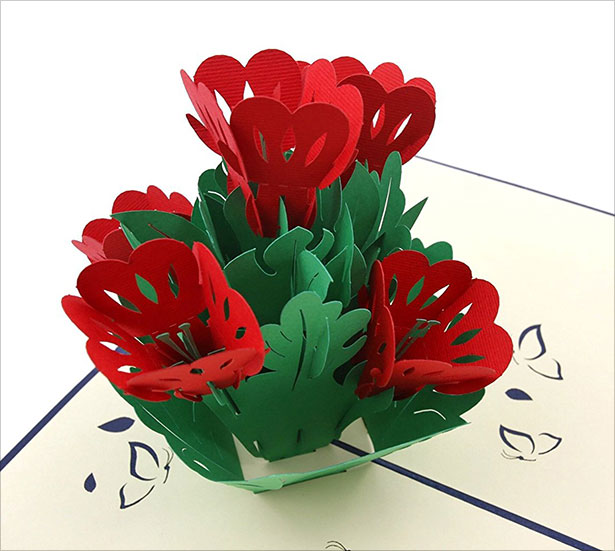 8. Lovepop Rose Bouquet Pop Up Card, 3D Card
Price: $13.00 | Buy from here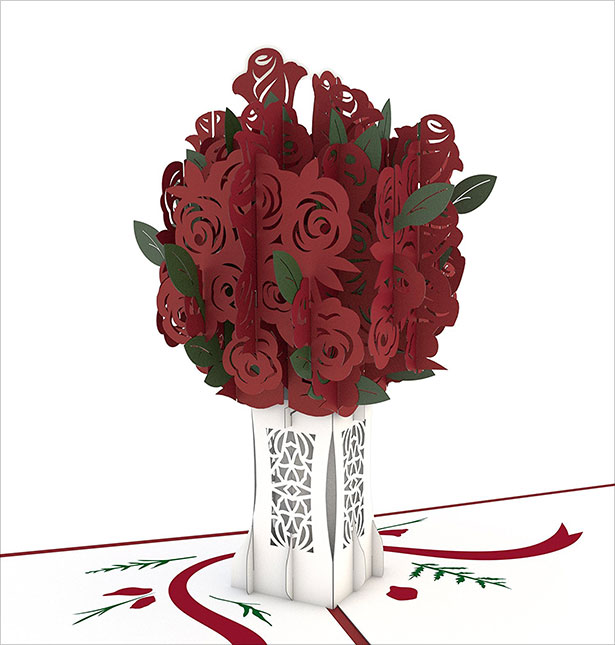 9. Carnations Pop up Cards for Mother's Day 2018 Perfect for Mail
Price: $10.99 | Buy from here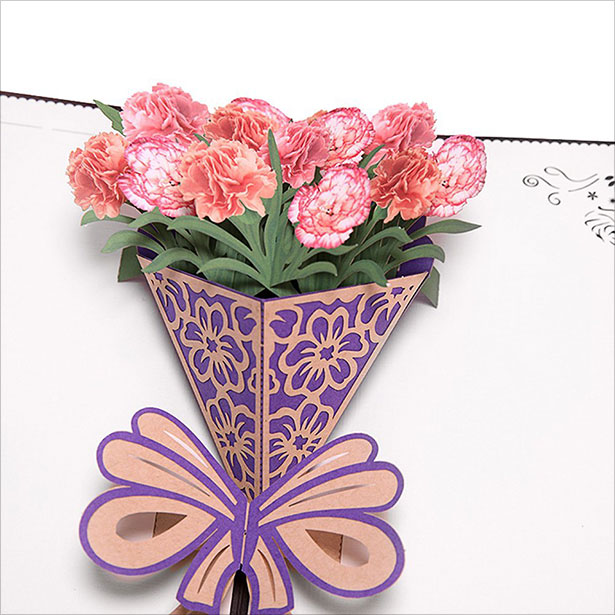 10. 3D Pop Up Thank You Cards Mother's Day Card
Price: $9.99 | Buy from here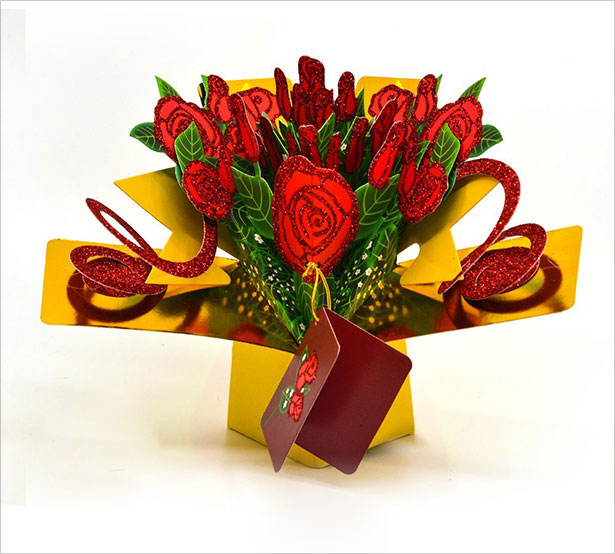 More mother's day posts you would love to check out: