Fun and humor makes life so much better, because the tragic irony of life is that we come across people we don't like to mingle with, we meet with the tasks that come with short notice, we get those expenses we cannot bear, and sorrow we cannot control, therefore it is a best therapy to laugh, smile and let it go. Take things as they are, never moan and rant about them because it is all about fate and how things were meant to be, you can always find a way out.
The best way to let go all the chaos is to laugh it off, and not to cry about every petty issue just like babies. Humor is important to make us happy, cheerful and forgiving, humor is positive as long as it is constructive and productive. Find the moments and make them full of life for the people around you because life is too short to live with regrets and agonies. Read more and more funny literature, articles and also the memes that are so much popular these days on social media. Also the designers with their funny illustrations make the vibe super good. Share them with your friends to make them laugh as well. What was the last joke you heard from your family or friends? Let us know, and let us all envelop ourselves in purest delight.
Coming towards my today's post which is highlighting 20+ hilarious before & after Illustrations By Nacho Diaz. The artist has done a great job and that too just to put a smile on our faces. You will look at the before and aftermath of the states we go through on regular basis. It is not only about you or me, it is also about all of us. There is a big and clear cut difference seen in every before/after image. Tell us which one is your favorite? We would love to know about it.
For more amazing design and art feed, stay tuned to the blog, we have more and more things coming your way in future as well. Here we go.
20+ Hilarious Before & After Illustrations By Nacho Diaz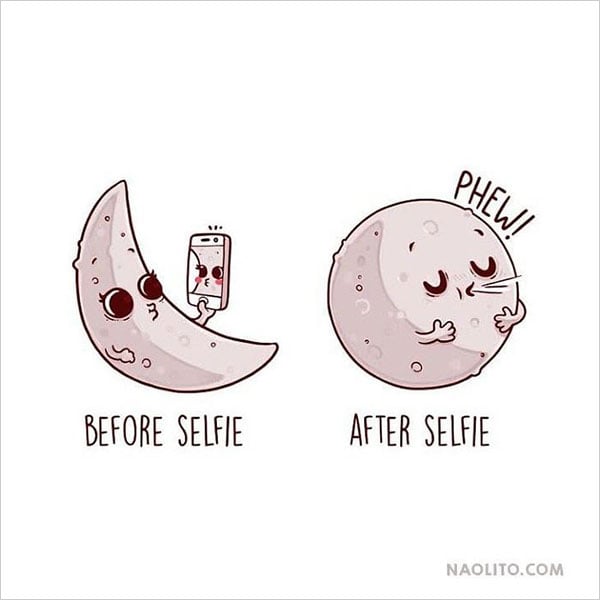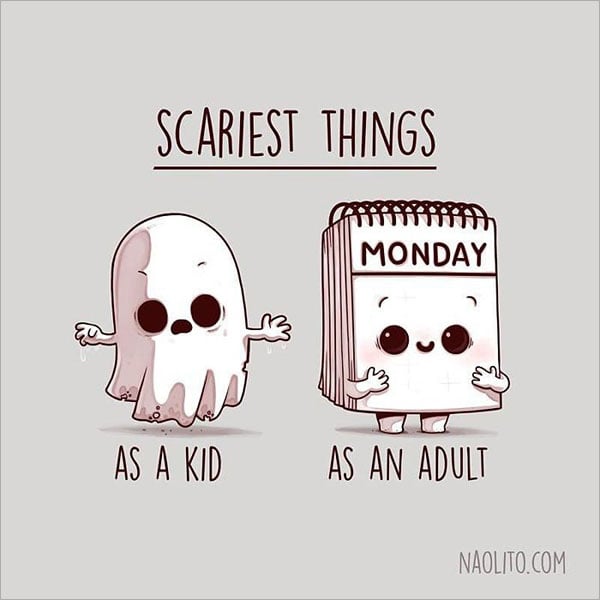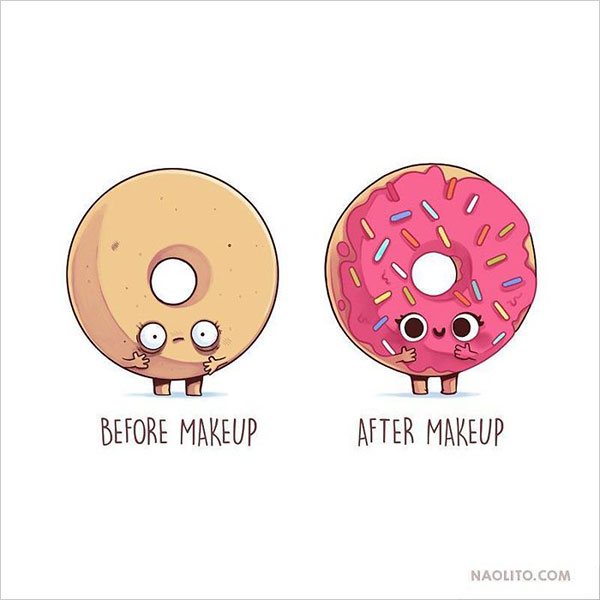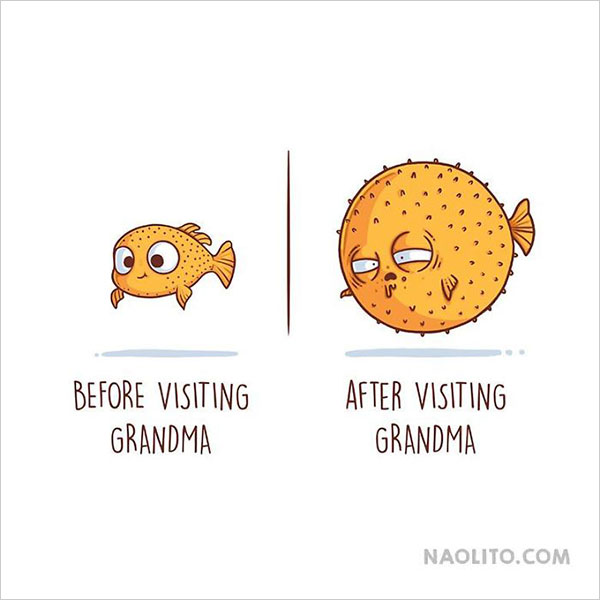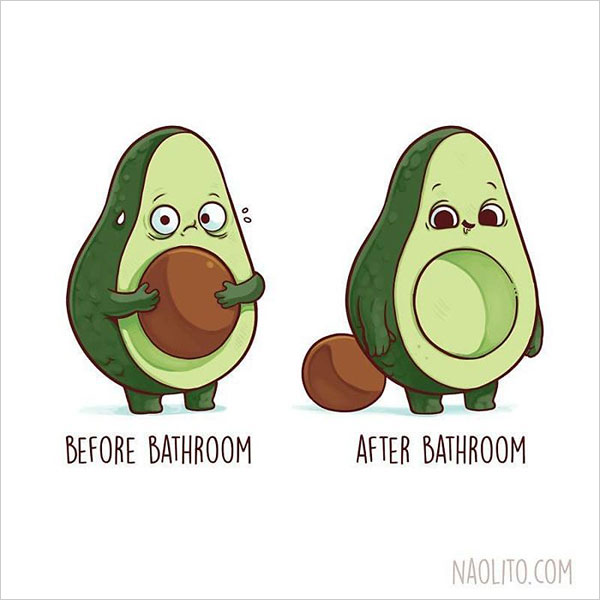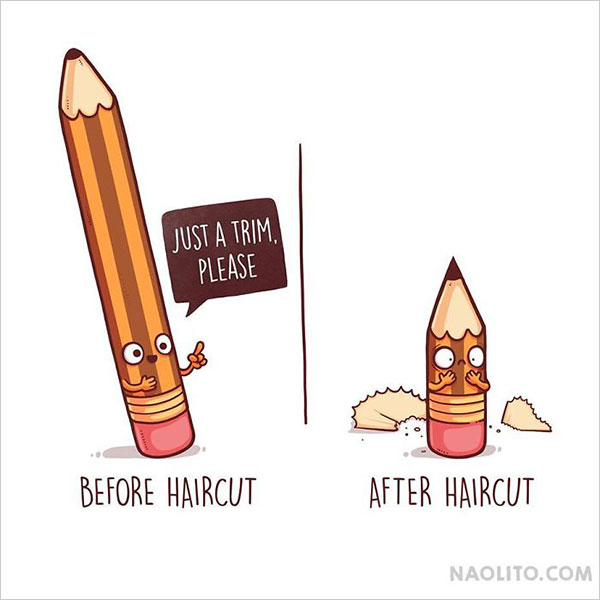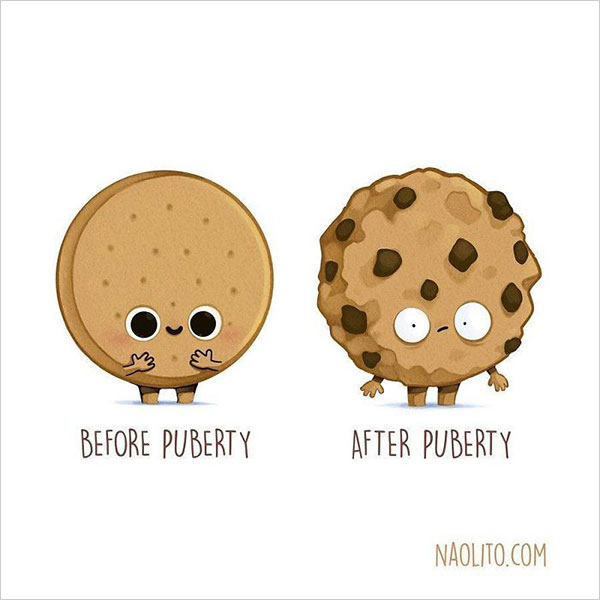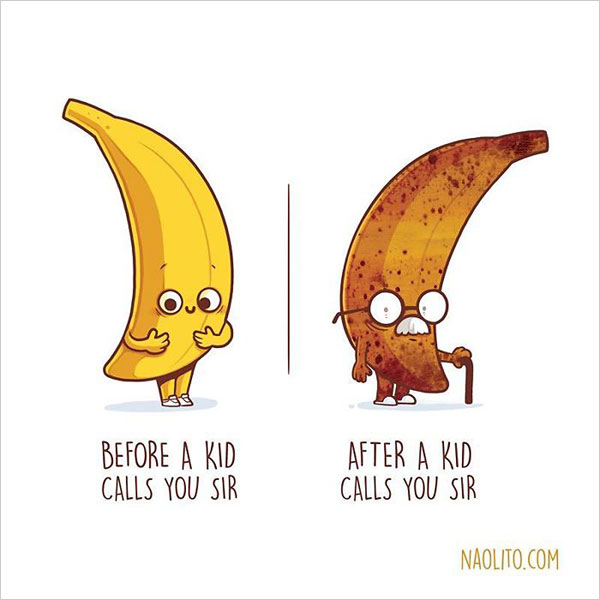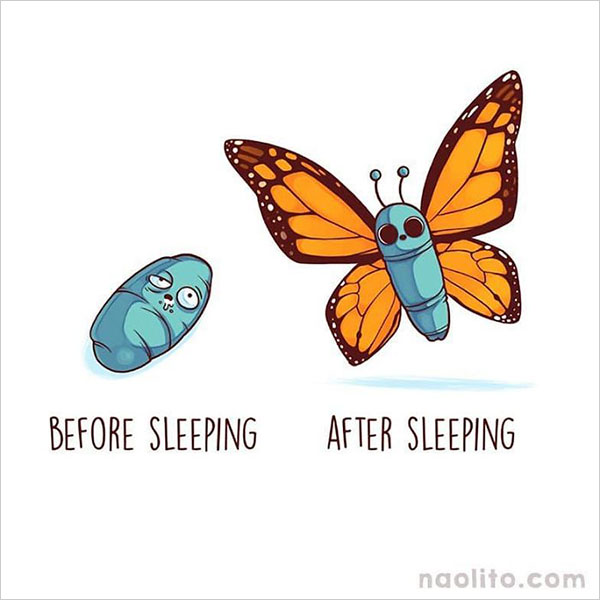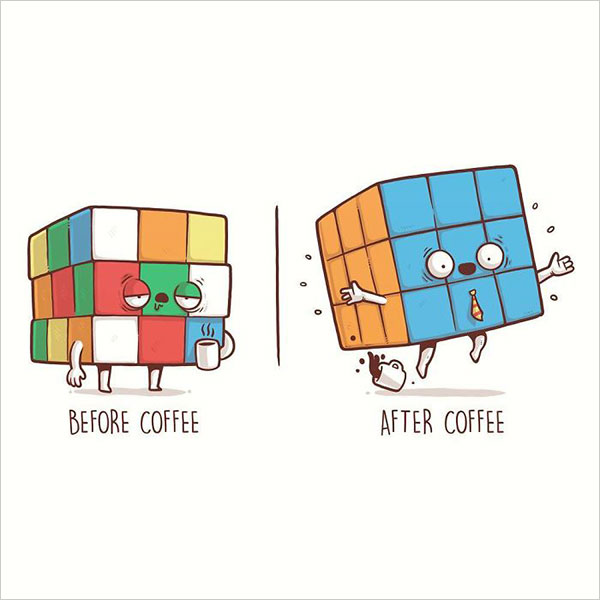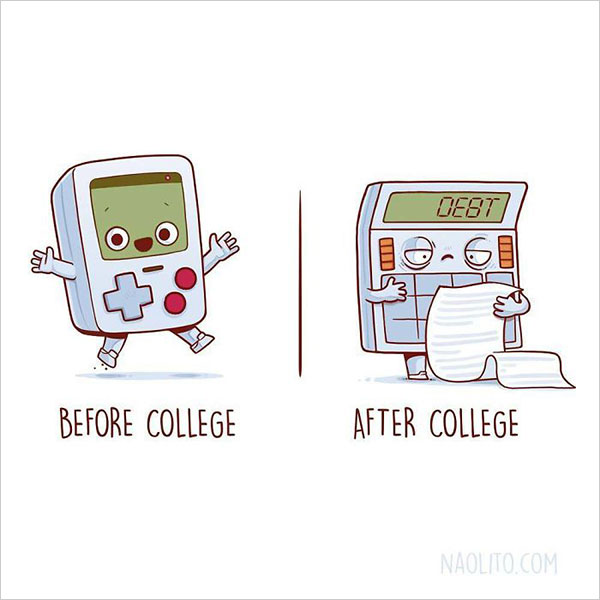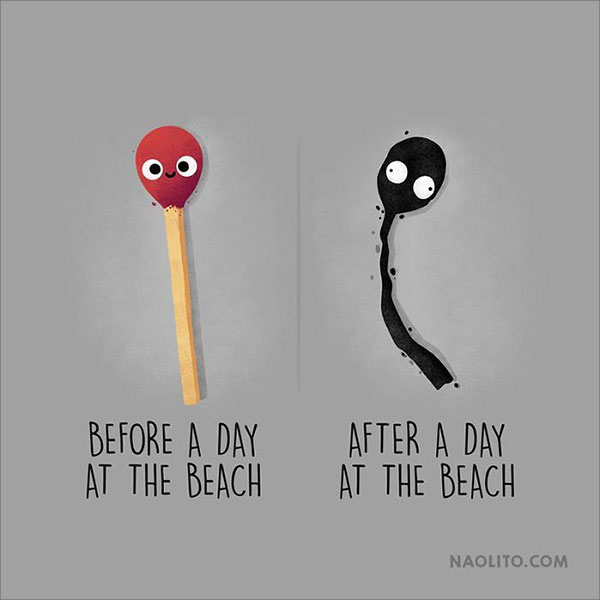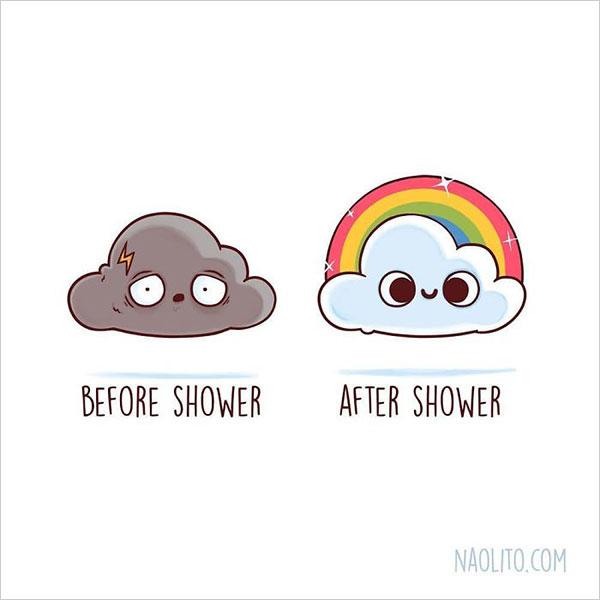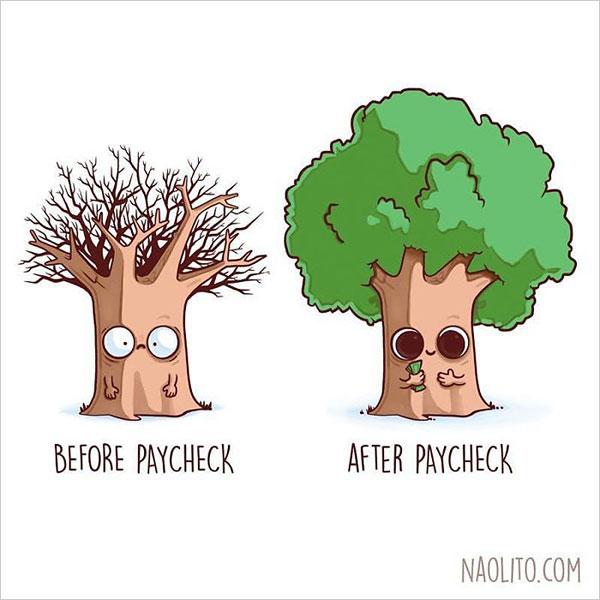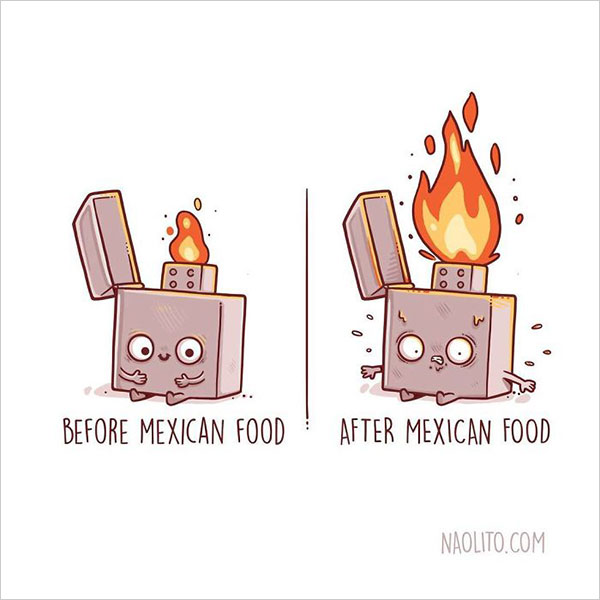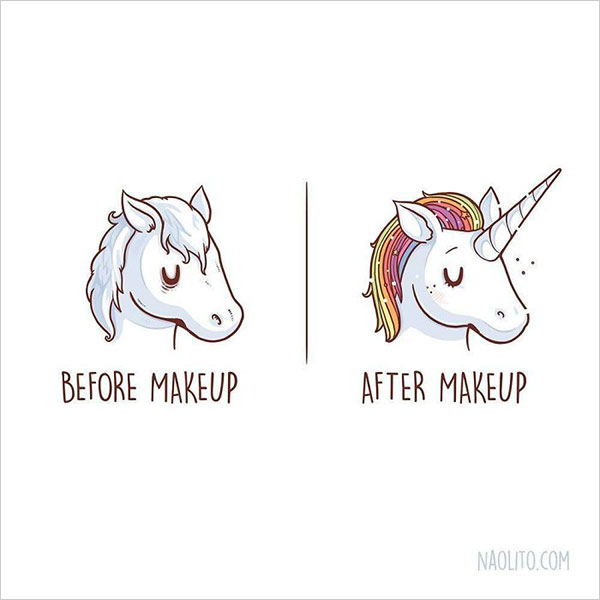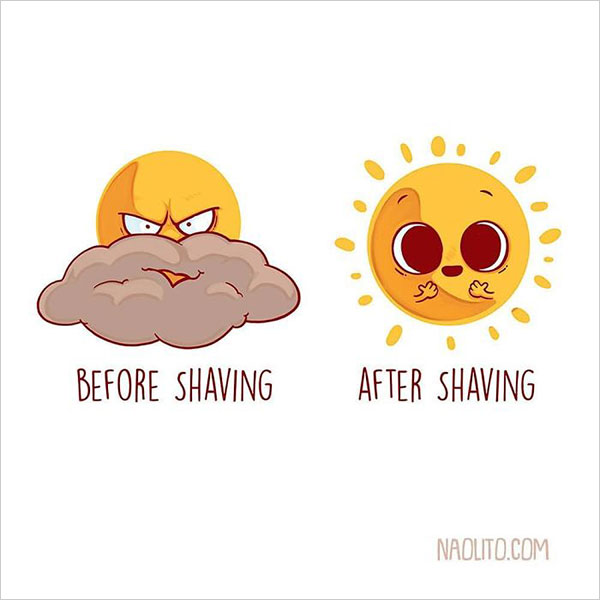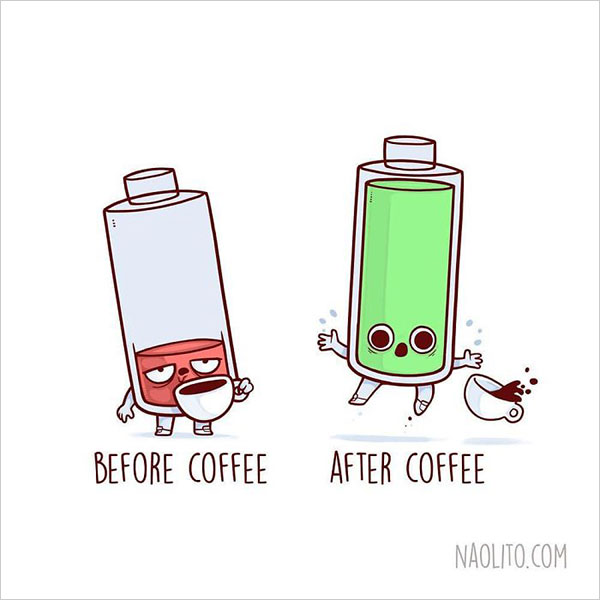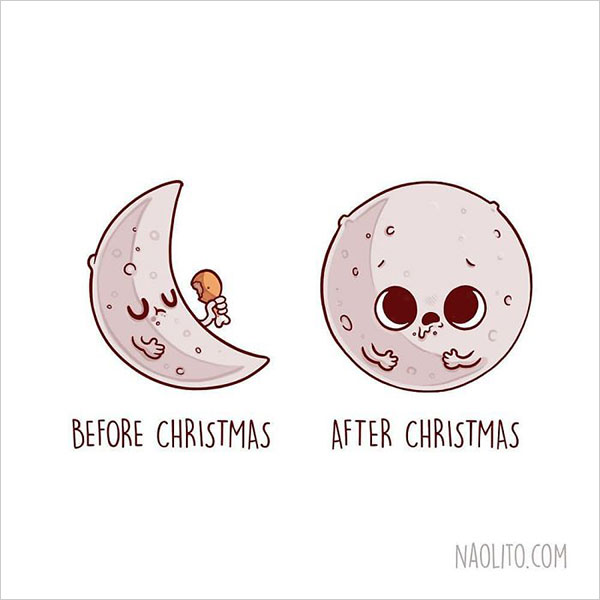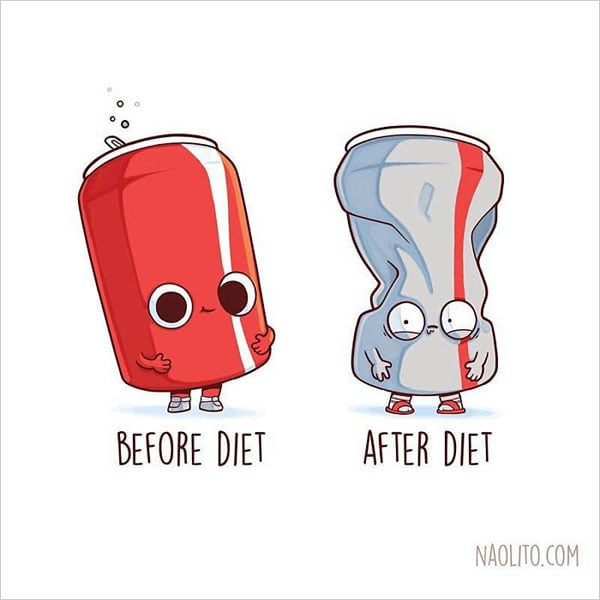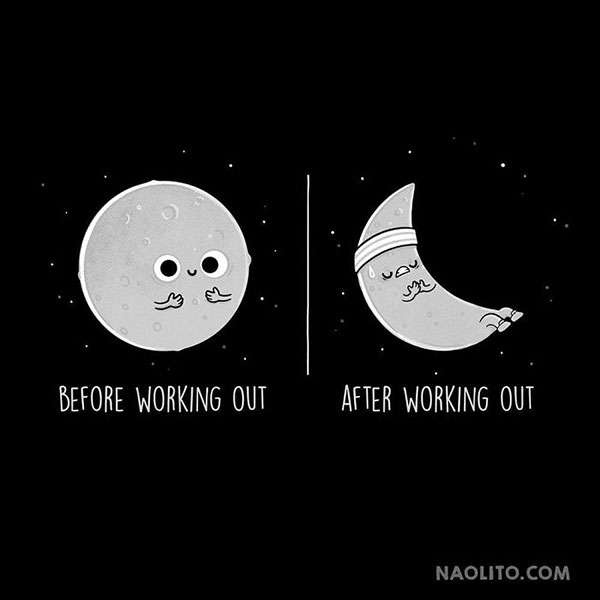 More Illustrations you would love to share: