Beauty is truth, truth beauty. Artists can reach the unsurmountable because they are just so creative and can draw imaginary objects into the pure form of reality. An open eye cannot believe the rawness coming out of an artist's hands. Because his perceptions and perspectives are way different from a layman.
It is often said, art is meant to be acknowledged, you may not get what has been drawn but you simply adore the creative approach behind it and the purpose it is serving for the aesthetics. There are tremendous types of art and design, people pick out the best they can do well at. Making a monument, drawing a sketch on the canvas, do wonders with watercolors, making meticulous art structures from oil paintings and so forth are the result of an artist' artistry, he has a vision so profound that can cut the stone and bring the pearls out of the dungeon.
An ugly ambiance is made pretty with the help of an artist's hands. It is said:
There are painters who transform the sun to a yellow spot, but there are others who, with the help of their art and their intelligence, transform a yellow spot into sun. ~Pablo Picasso
Here I am presenting a mosaic of awe-inspiring world's famous monuments water paintings by Mucahit Gayiran. You will get bedazzled and contemplate that how these can be even so true to type. They look real, more than the real ones out there, it has a great finesses and perfection. The artist did the great job with these monuments; a complete justice to the sanctity and beauty of all these buildings/monuments. The artist belongs to Istanbul, Turkey. He is good at illustrations, graphic design and of course at drawing which is his keener interest.
I hope you like this collection of wonders and make us know what more can we present before you. Stay hooked guys!
GET ALL THE WATER PAINTINGS ILLUSTRATIONS
40+ Awe-Inspiring World Famous Monuments Water Paintings by Mucahit Gayiran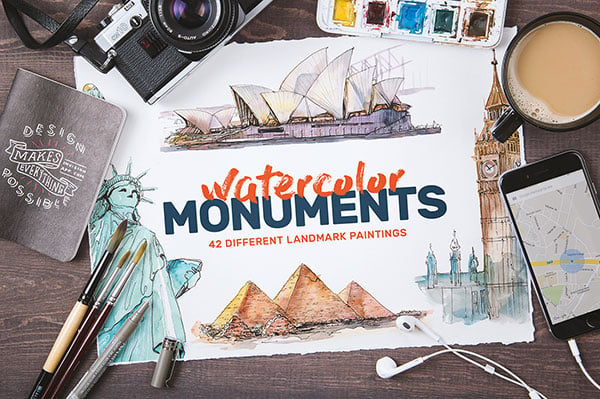 Notre Dame Cathedral (France)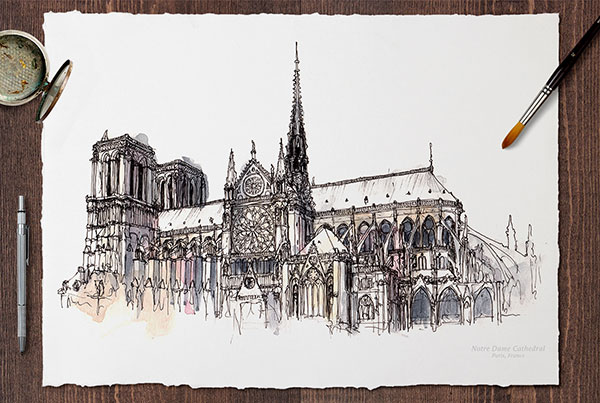 Arc de Triomphe (France)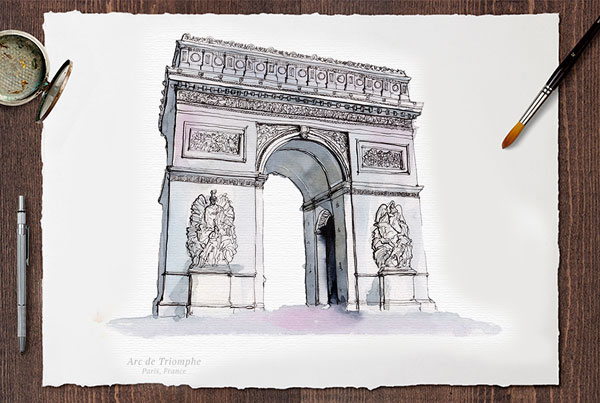 Hagia Sophia (Turkey)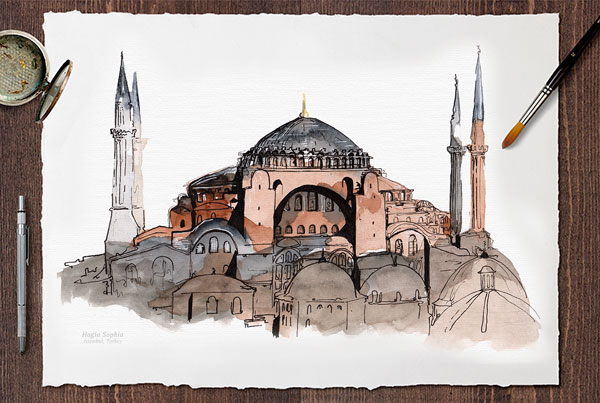 Great Sphinx of Giza (Egypt)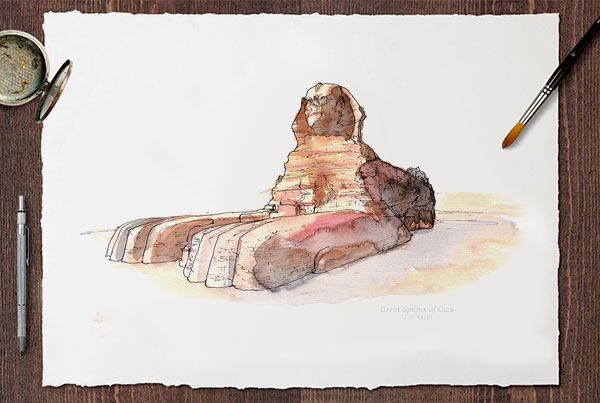 Windmills of Kinderdijk (Holland)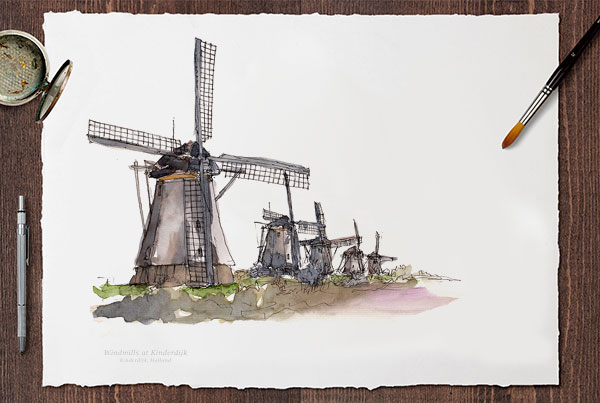 Sacre Coeur (France)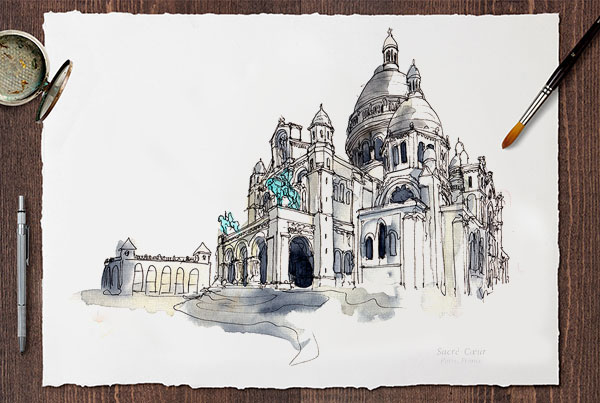 Berlin Cathedral (Germany)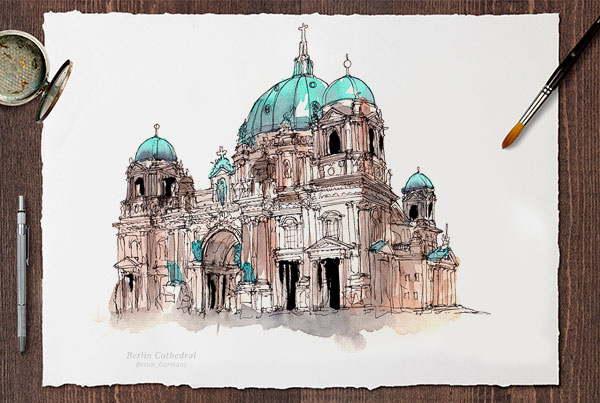 Amida Buddha (Japan)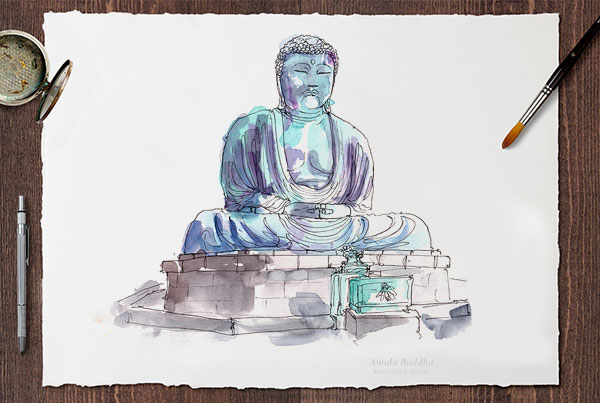 Library of Celsus Ephesus (Izmir Turkey)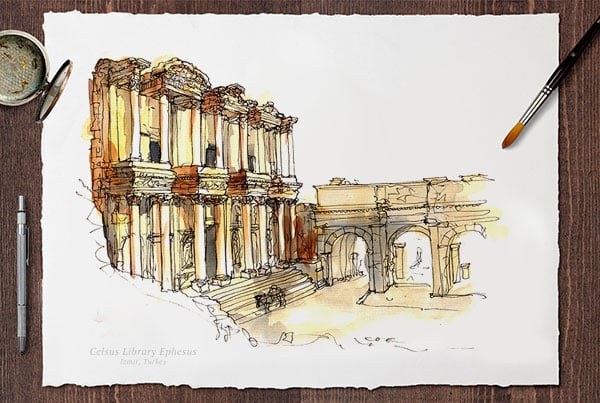 Maiden Tower (Turkey)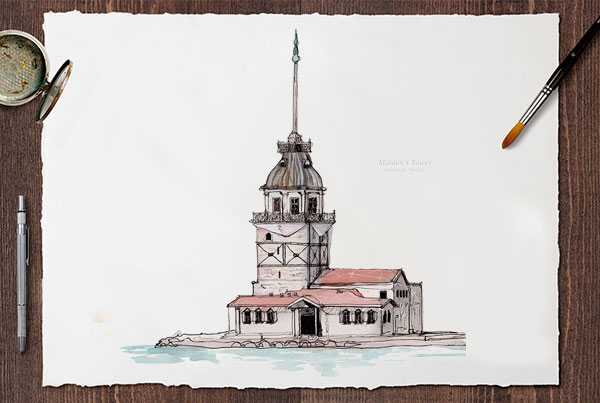 Westminster Abbey (England)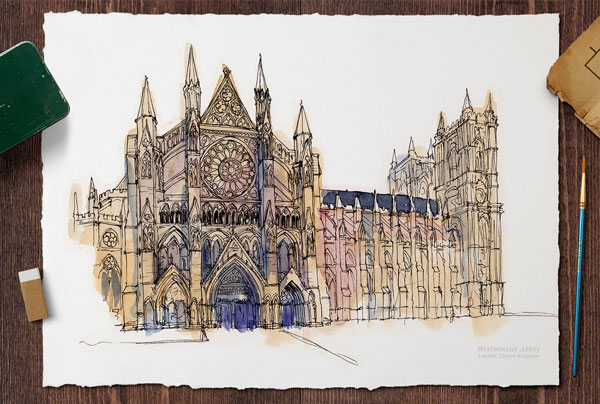 Sydney Opera House (Australia)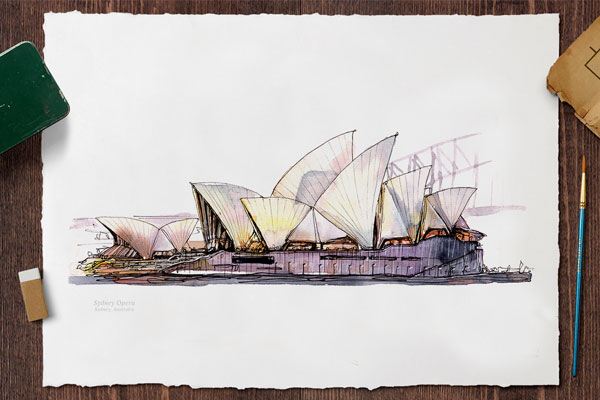 Rijks Museum (Holland)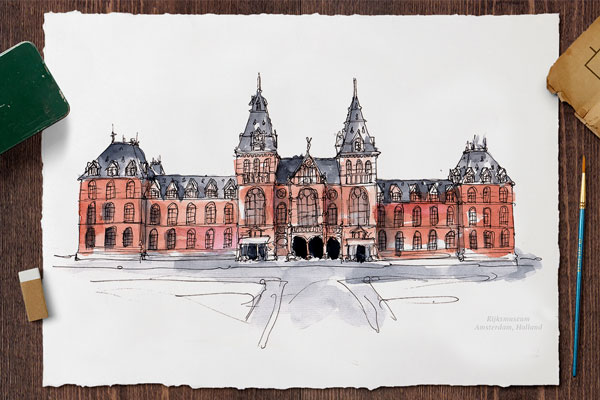 The Forbidden City (China)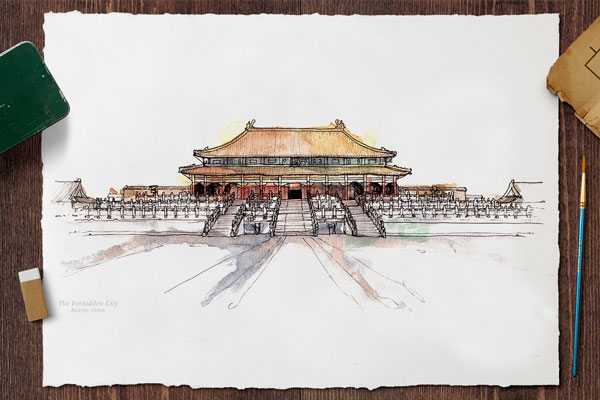 Louvre Museum (France)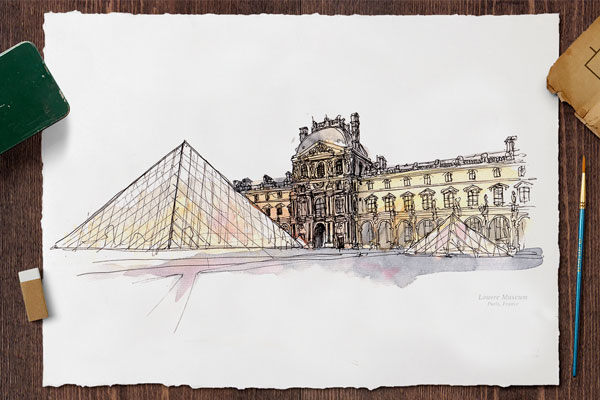 Orsay Moseum (France)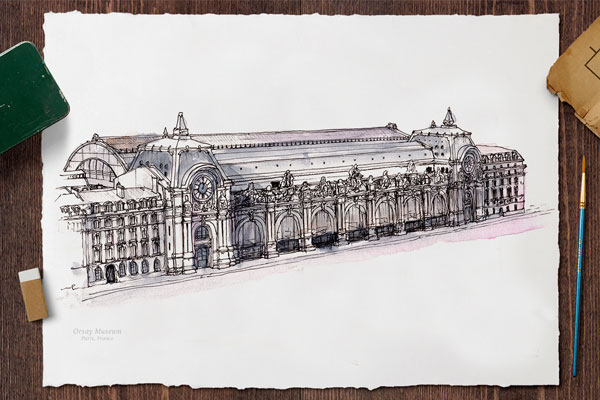 United State Capital (U.S.A)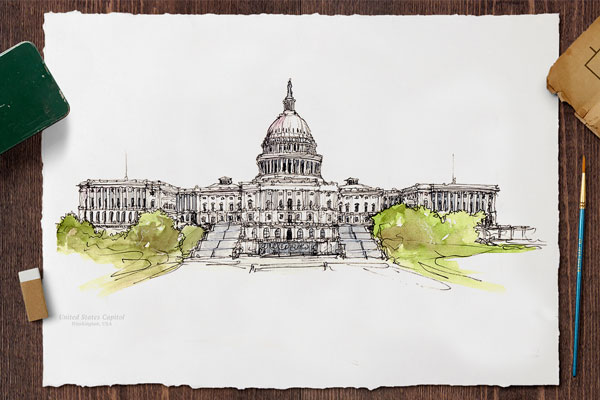 Athens Acropolis (Greece)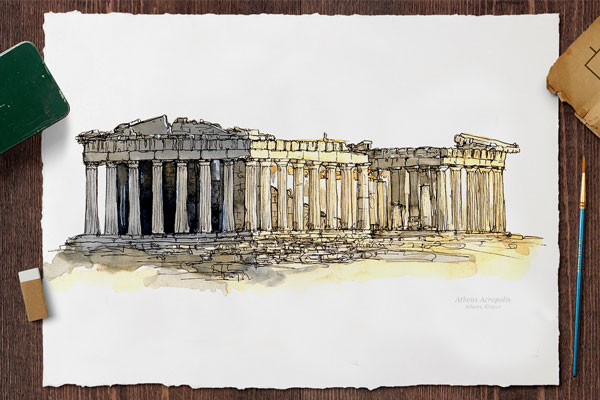 Mount Rushmore (U.S.A)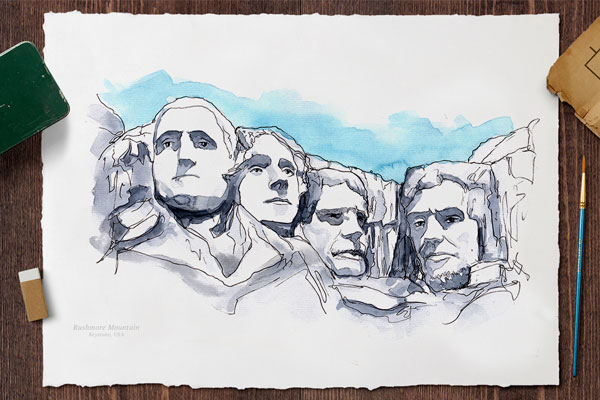 Hollwood Sign (U.S.A)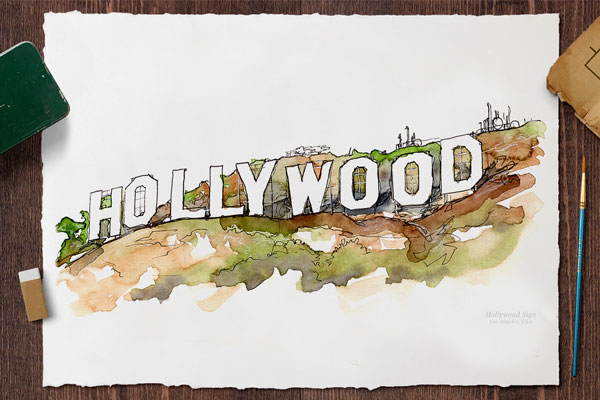 Colosseum (Italy)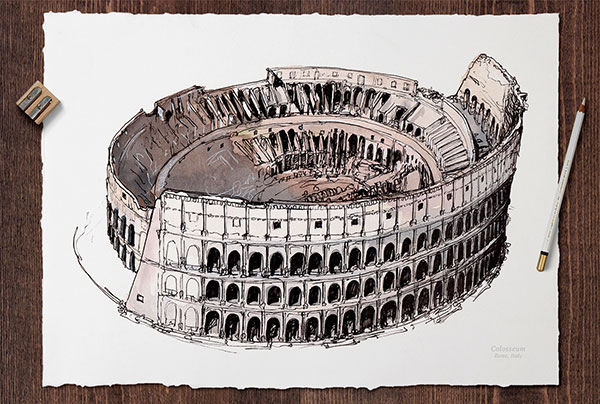 Tower Bridge (London, UK)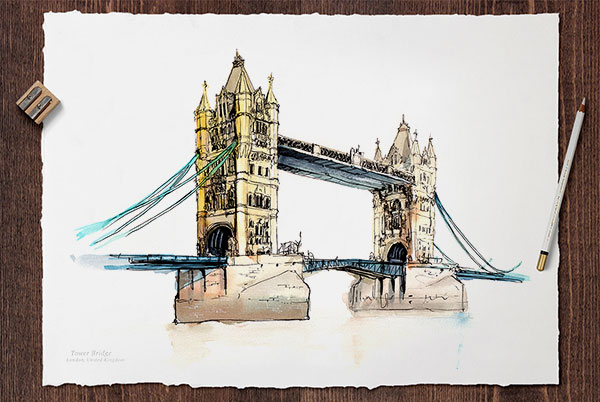 Pyramids of Giza (Egypt)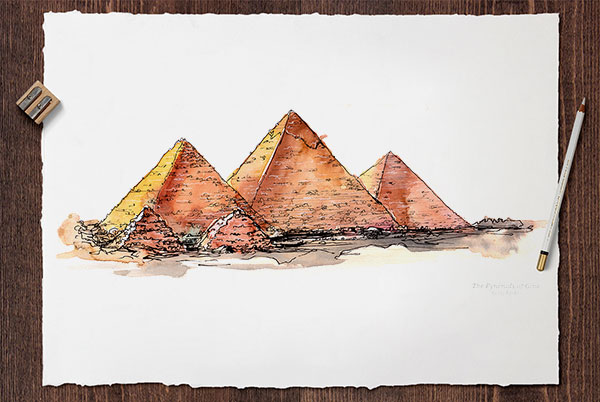 Angkor Wat (Cambodia)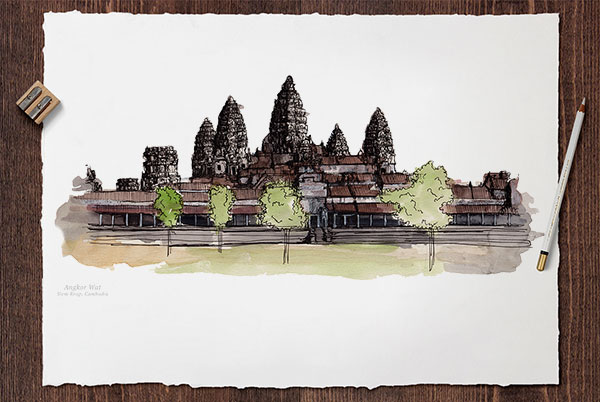 Stonehenge (England)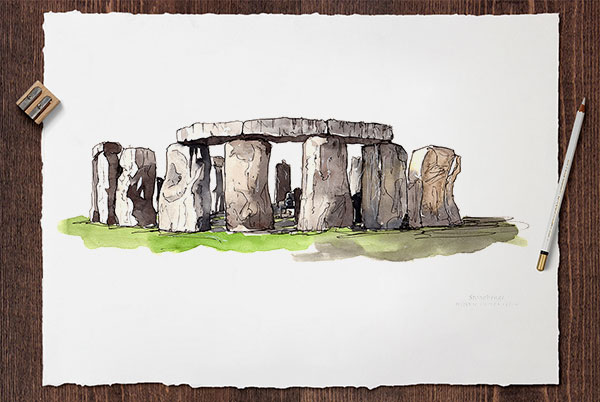 El Castillo (Mexico)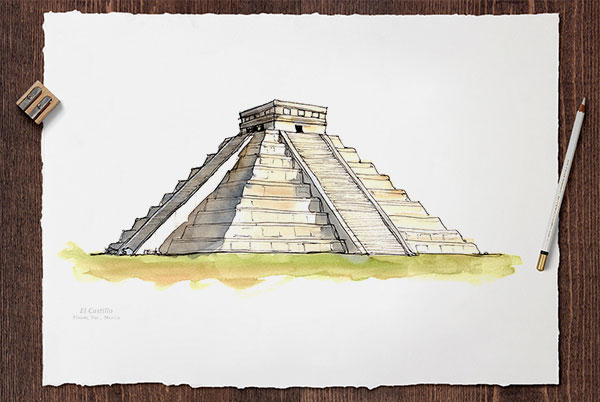 Taj Mahal (India)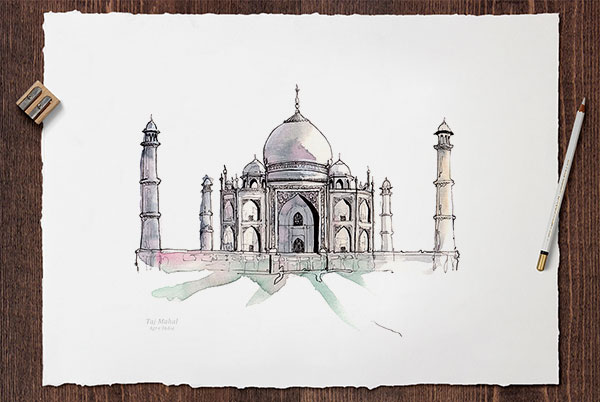 Moai Statues (Chile)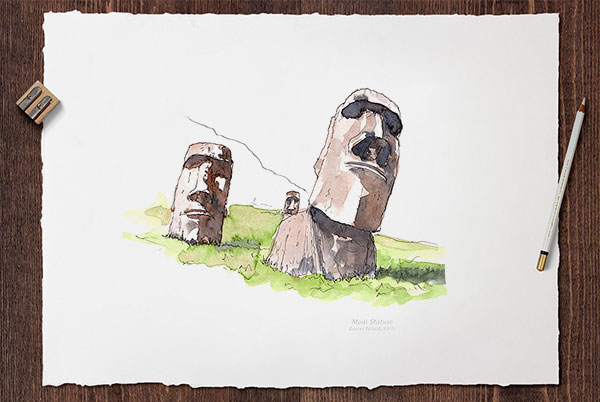 Golden Temple (India)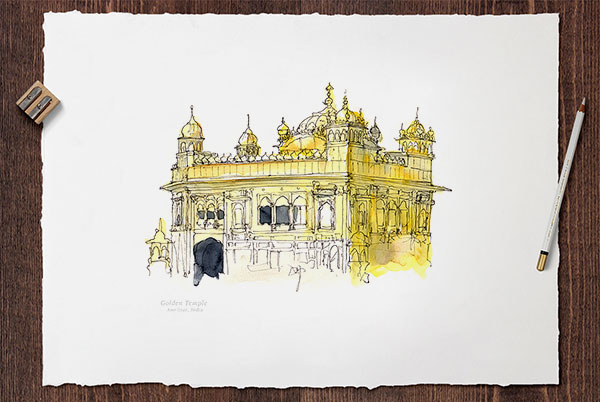 National Gallery (England)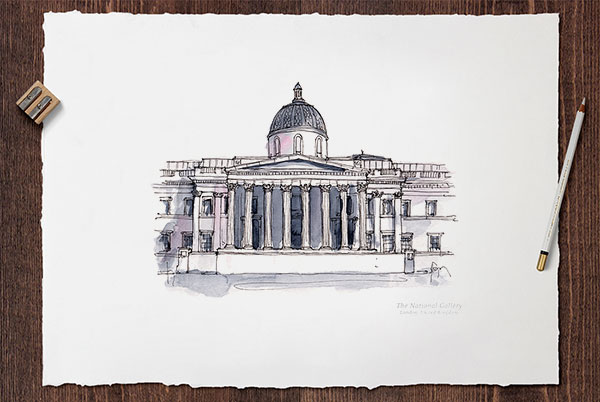 Imerovigli Village (Greece)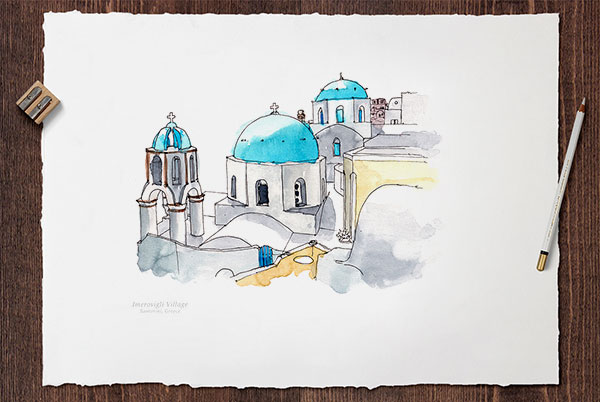 Brandenburg Door (Germany)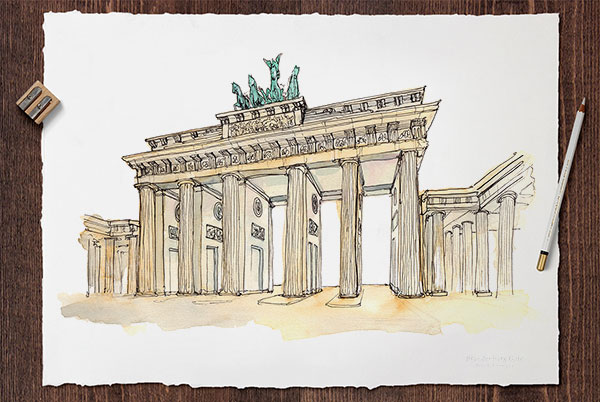 Golden Bridge (U.S.A)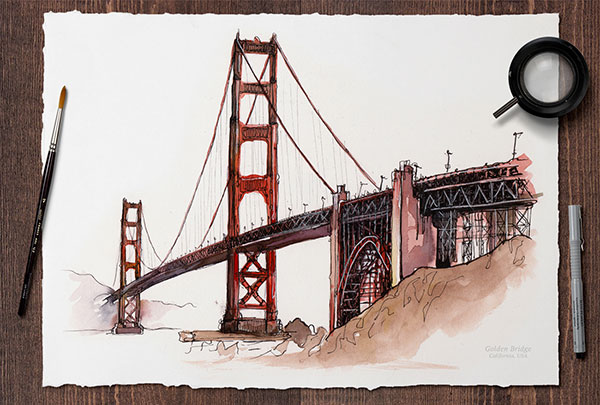 Kremlin Palace (Russia) & Burj Al Arab (United Emirates)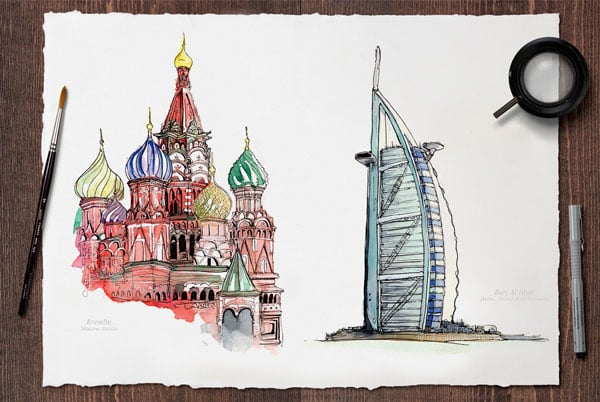 Eiffel Tower (France) & Pisa Tower (Italy)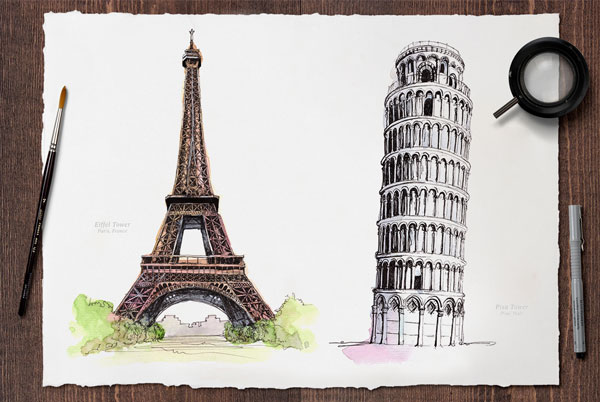 Christ the Redeemer Statue (Brazil) & Statue of Liberty (U.S.A)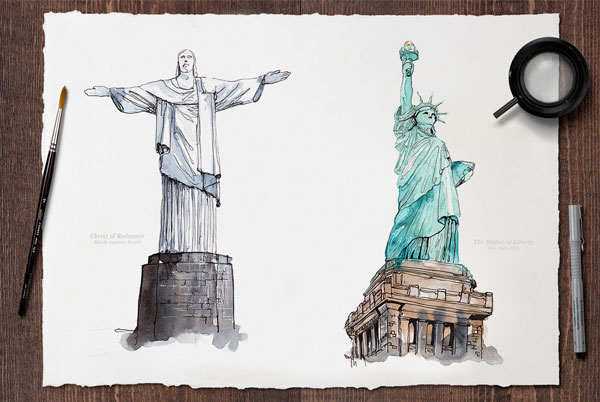 Big Ben (England) & Cologne Cathedral (Germany)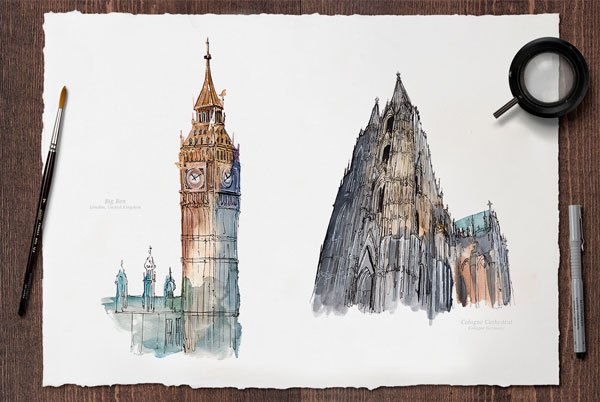 Duomo Cathedral (Italy)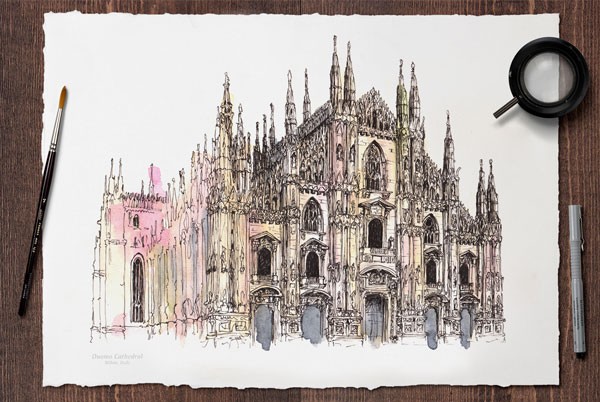 More Amazing Paintings for inspiration: