Food if life. When it makes you happy and when it energizes you then it means you enjoy food at any cost. Money spent on food is never wasted so buy the best food products and meals that are healthy and good for your entire being. People whenever get free time out of their routine and monotonous lives move to the nearby restaurants with their family, friends and colleagues because there is nothing more special and happening than to have a lavish dining experience.
Explore more and more cafes/hotels to know about quality and standard of food so to make sure what you are eating and what is the calorie count. I myself am a foodie and I believe that I am in the category where I "live to eat" and not "eat to live". Also your mood is all sorted after devouring a whole lot of fuller meal. Not only food and eatables but beverages too make us feel full of life. There is a variety that we can consume on daily basis. From juices to fizzy drinks, from blue lagoons to margaritas from minty and lemon drinks to the fruit cocktails I think we can never say no to any of them.
My today's design post is also about food and beverages so if you are a designer and a food lover then for sure this post shall find you in good mood. Here you may check out this collection of 50 best free tin can mockup files for beverages & food preservatives. Look at these diverse range of tin cans in which food/fruits/drinks are prudently kept and sold. These tins are carefully crafted by machines to refrain from any leakage or rotten drinks/ food. Designers make the tins look appetizing & tantalizing so the buyers would get attracted to the packaging and design. Use these handy can mockups to showcase your designs and get an instant wow factor in yours packaging design. What do you guys think of each one them? Do let us know, also here is a tip for all the designers that "to use bolder and brighter fonts with awesome colors" on these tin cans to make them readable and prominent.
For such interesting and useful collection I would request you to subscribe to us and get the unbound design feed every single day. Here we go.
1. Free Soda Tin Can Mockup PSD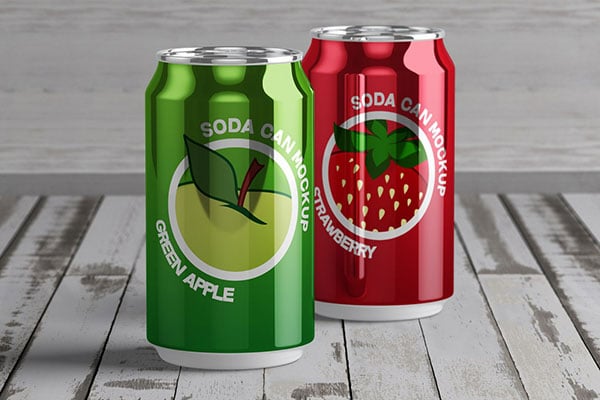 2. Soft Drink Can Mockup PSD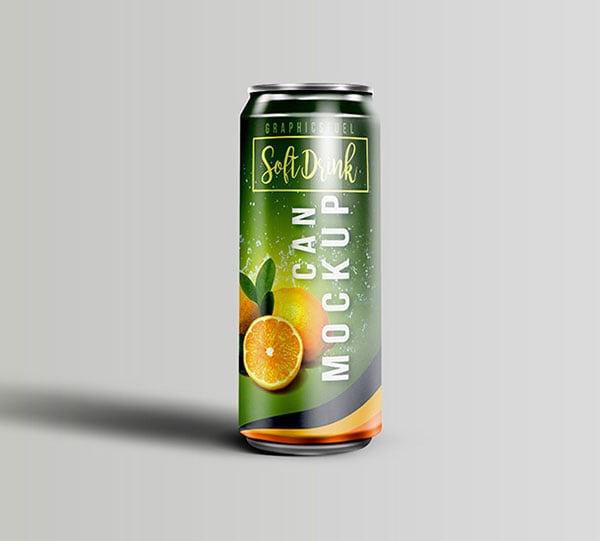 3. Free Energy Drink Tin Can Mockup PSD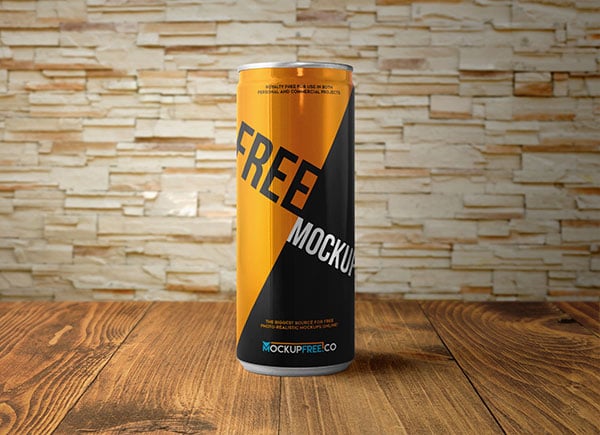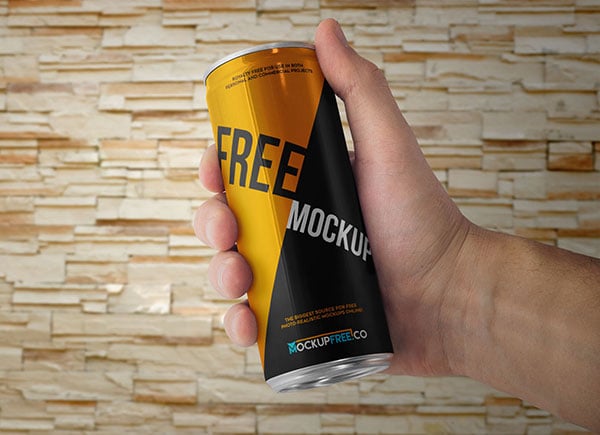 4. Free soda can mock-up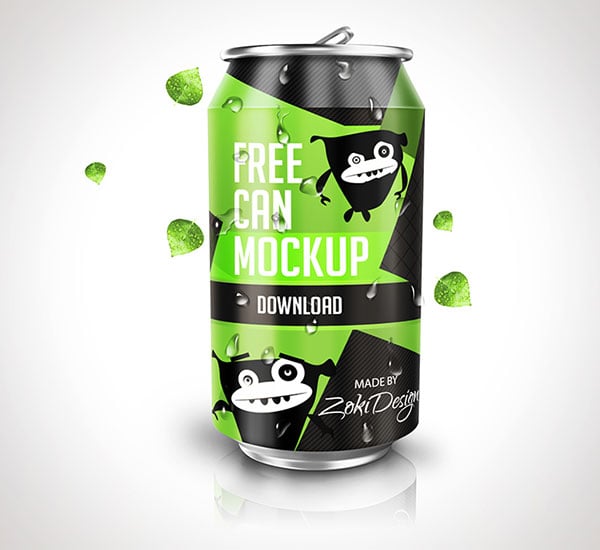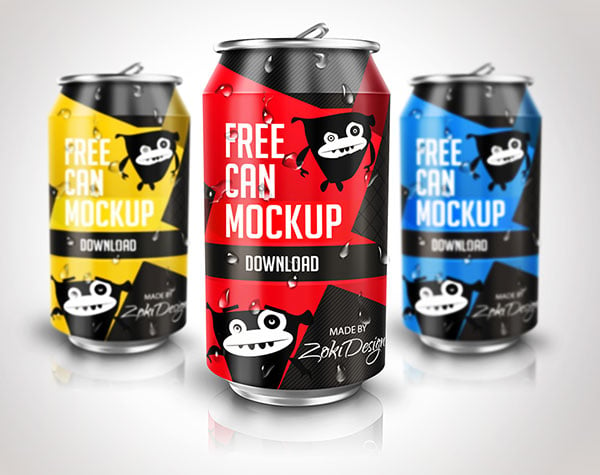 5. Drink Tin Mockup / Mała puszka / 330 ml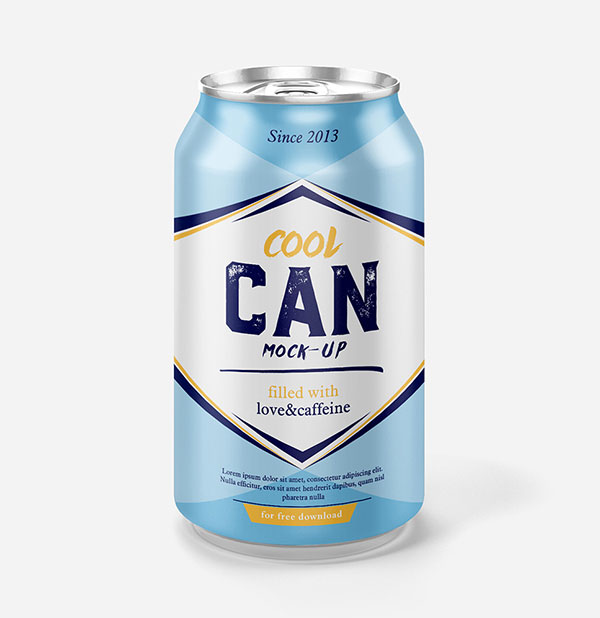 6. Long Tin Can Mock-Up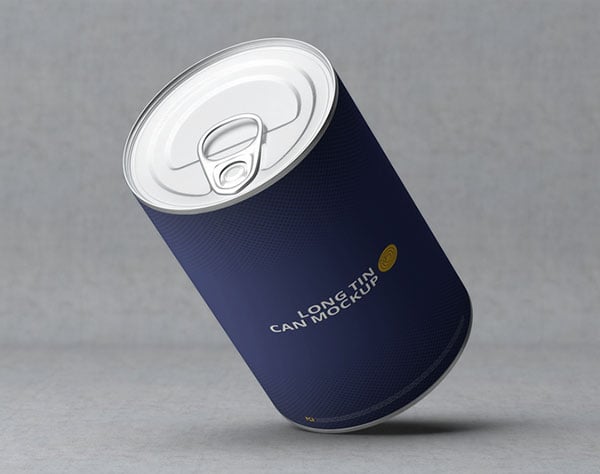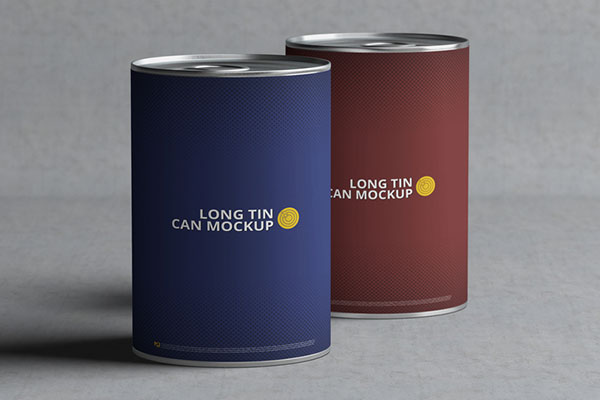 7. Free Soda Drink Tin Container Mockup PSD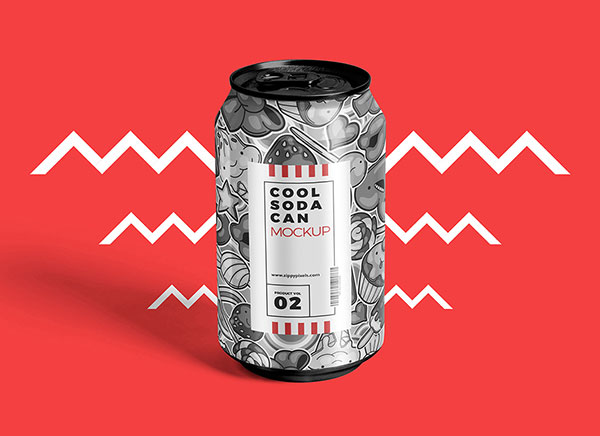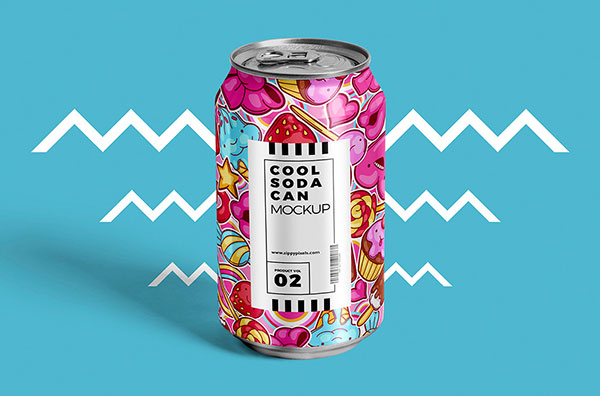 8. Short Tin Can Mock-Up for Frozen Food Items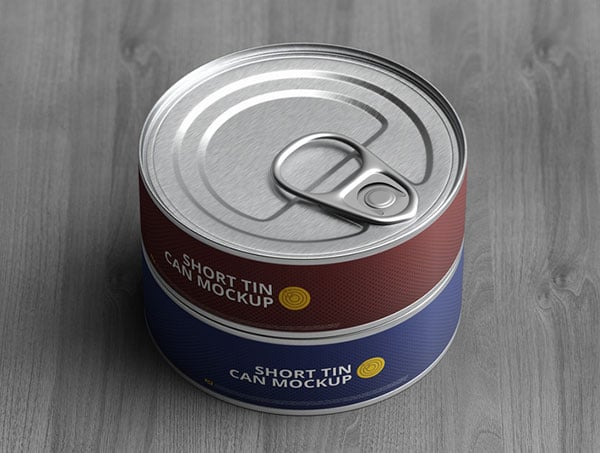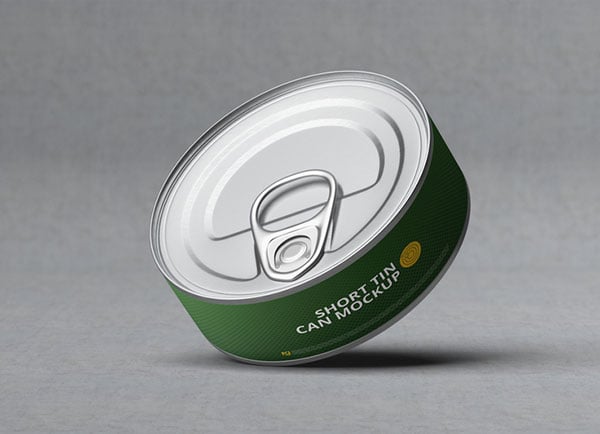 9. 2 Free Round Tin Can Mock-up in PSD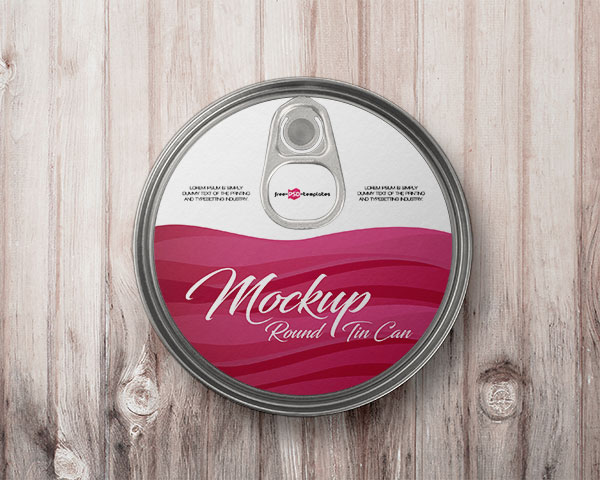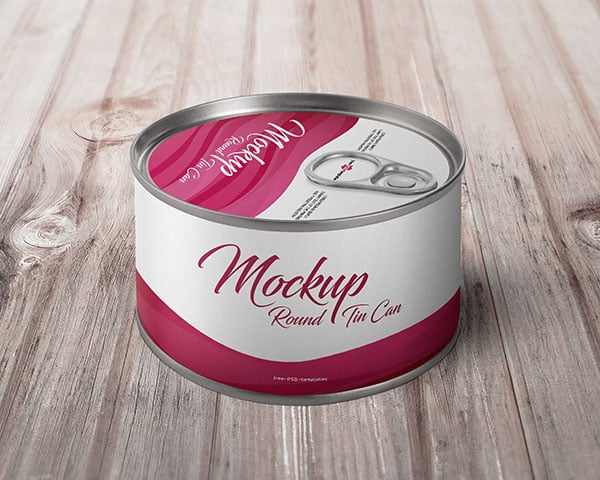 10. Free Packaging Can Bottle Mockup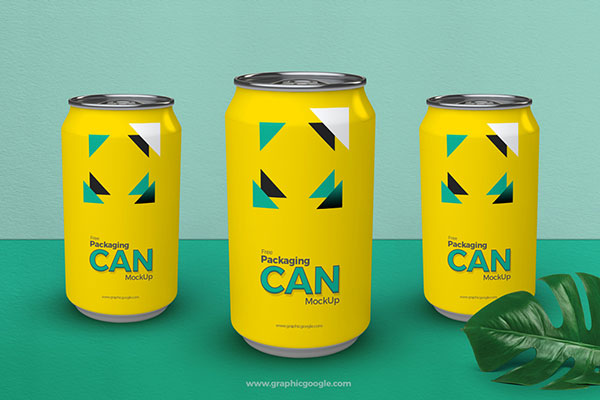 11. Free Round Tin Mockups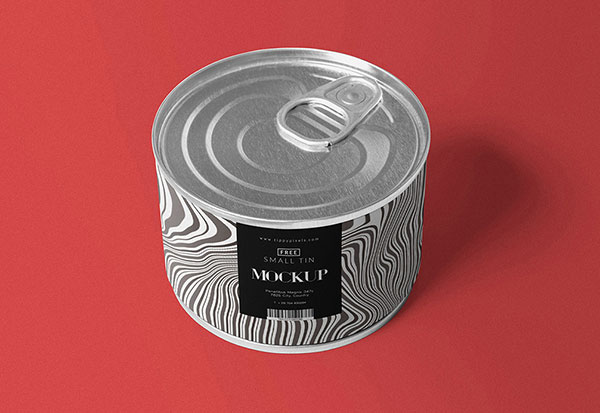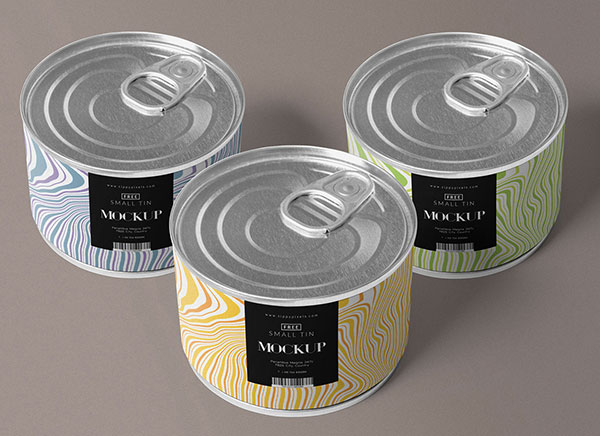 12. Free Can Preserve Mockup in PSD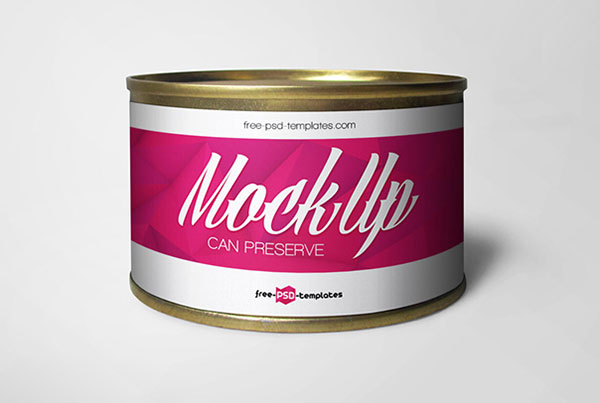 13. Free Soda Container Mockup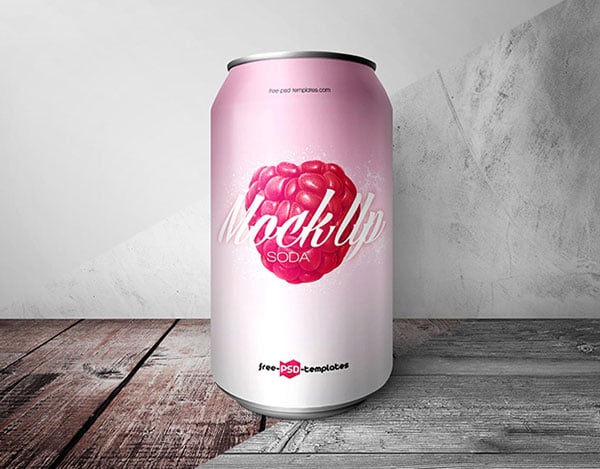 14. Circle Biscuit and Cookies Tin Container Mockups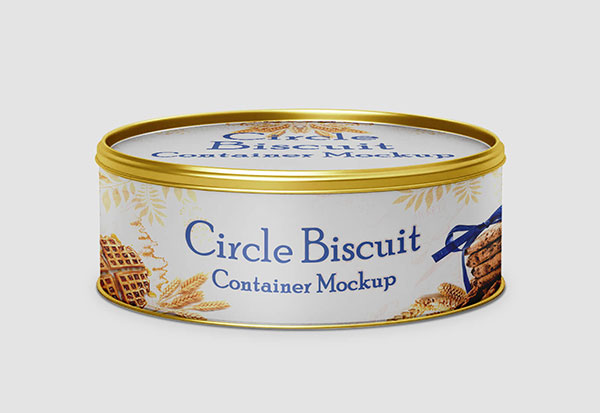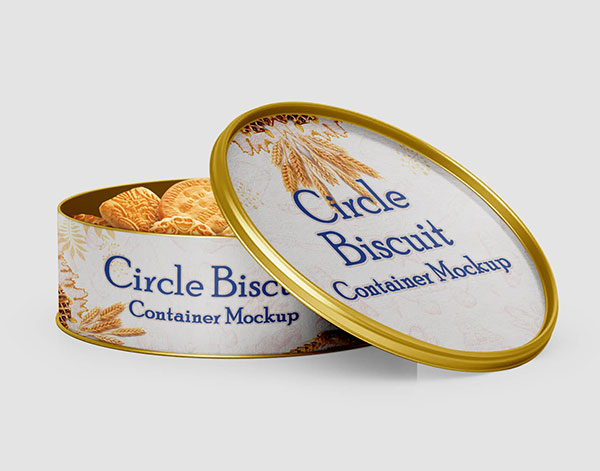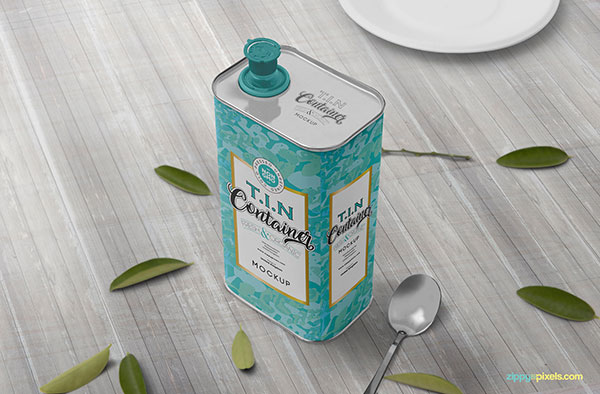 16. Free Cylindrical Tin Container Mockup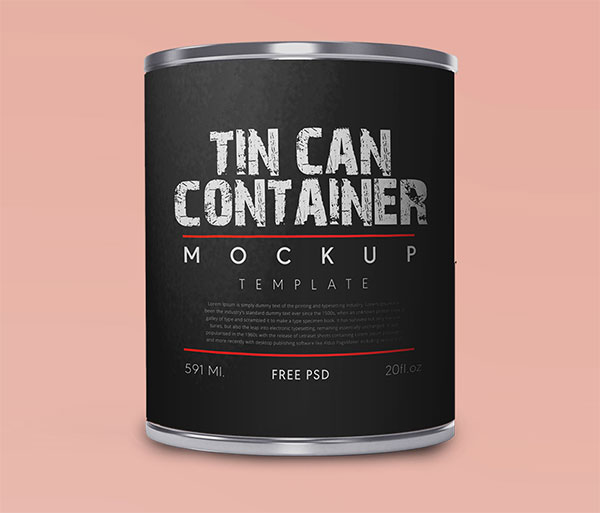 17. Tin Container Packaging MockUp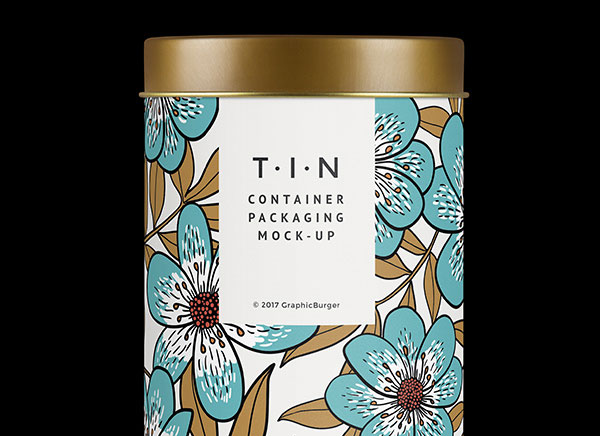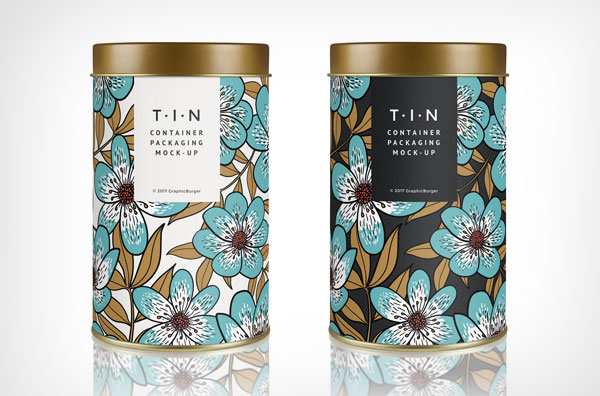 18. Tin Container Packaging MockUp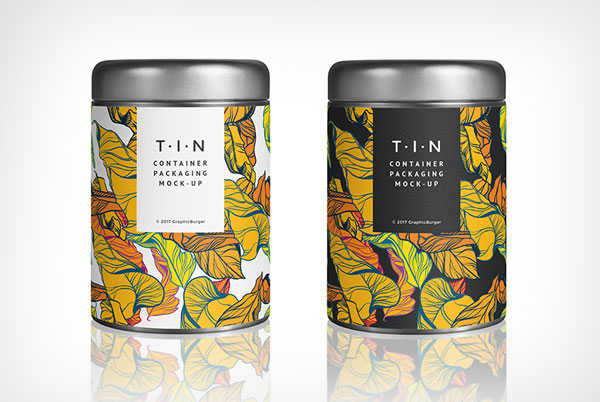 19. Free Can Mockup PSD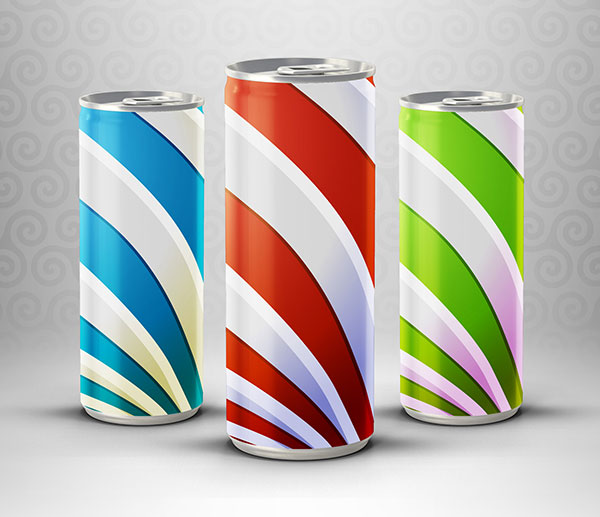 20. Free Canned Food Mockup PSD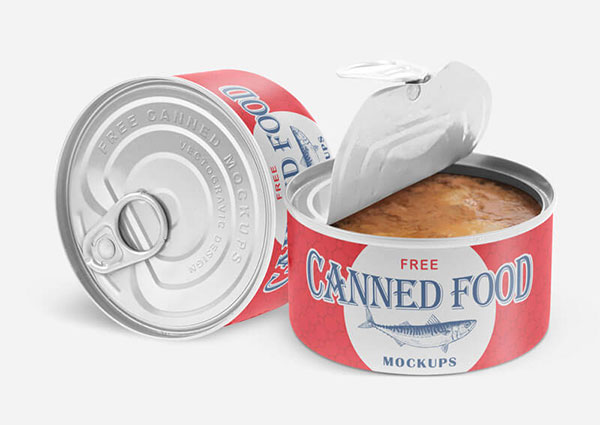 21. 5K Soda Can With Water Drops Mockup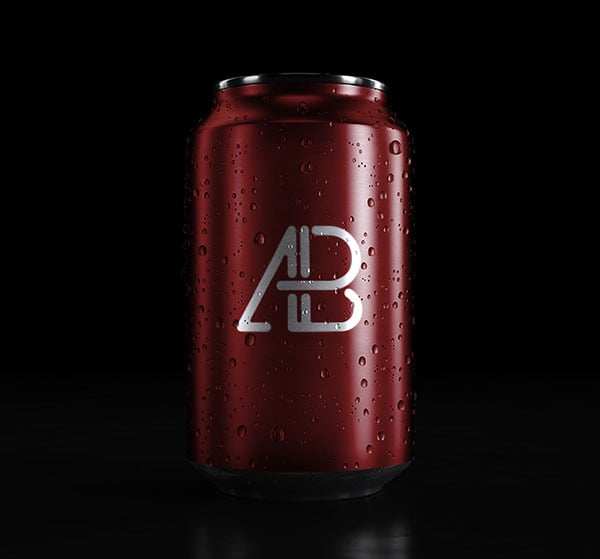 22. Free SODA TIN CONTAINER MOCKUP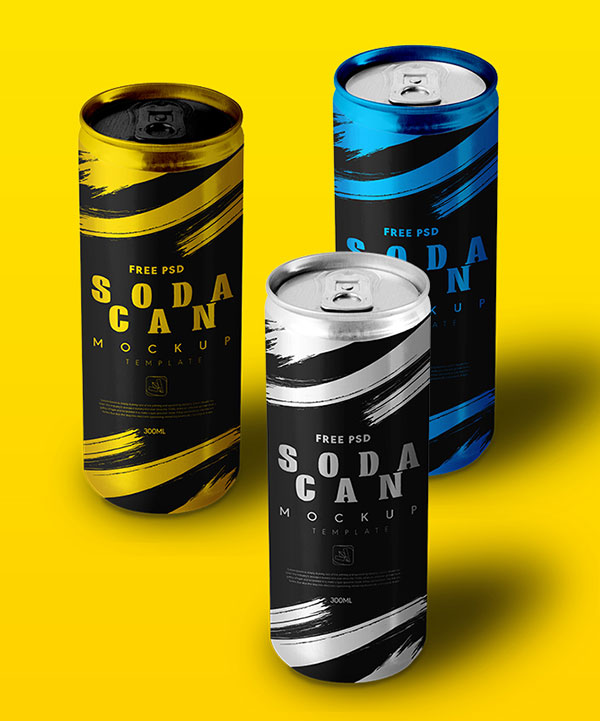 23. Free Olive Oil Tin Can Mockup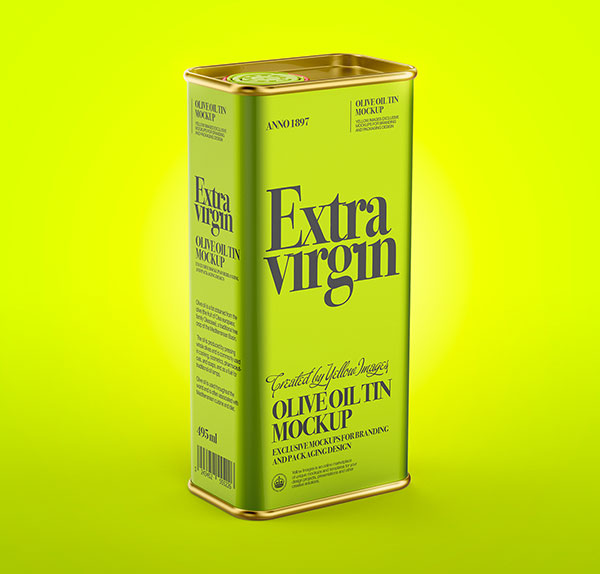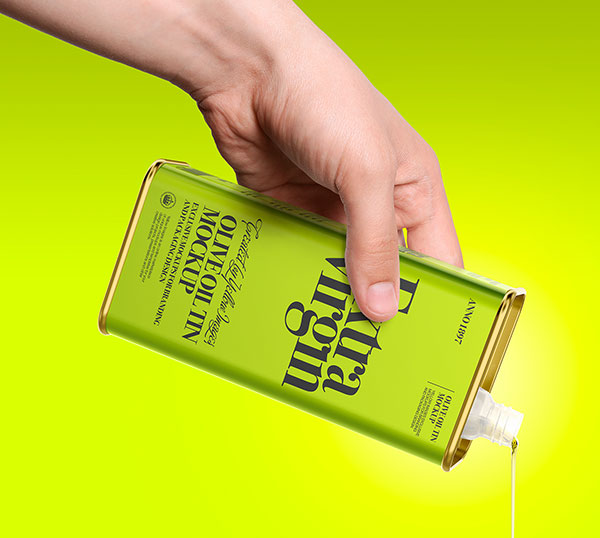 24. Free Soda Can Mockup PSD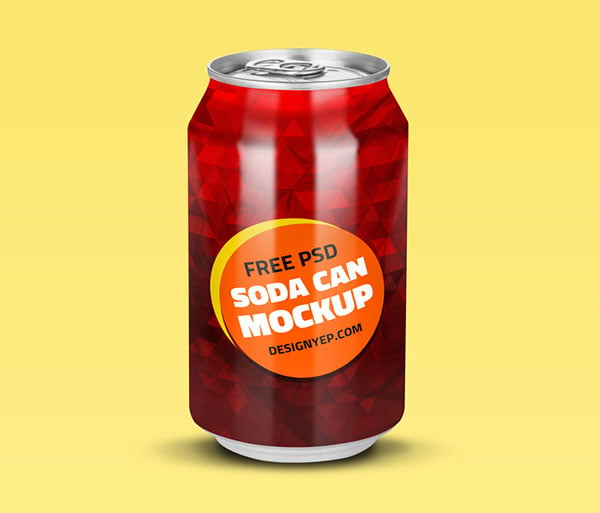 25. Soda Can Free PSD Mockup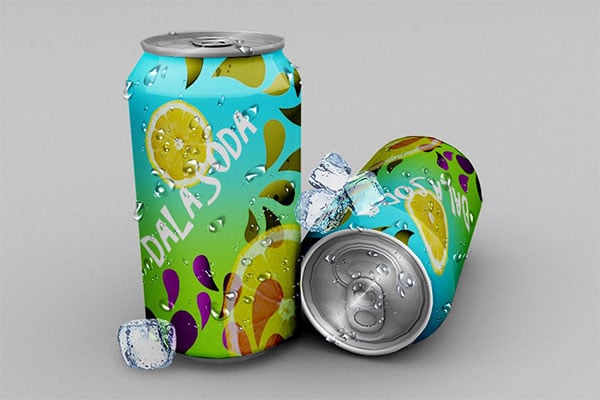 26. Soda Can Free PSD Mockup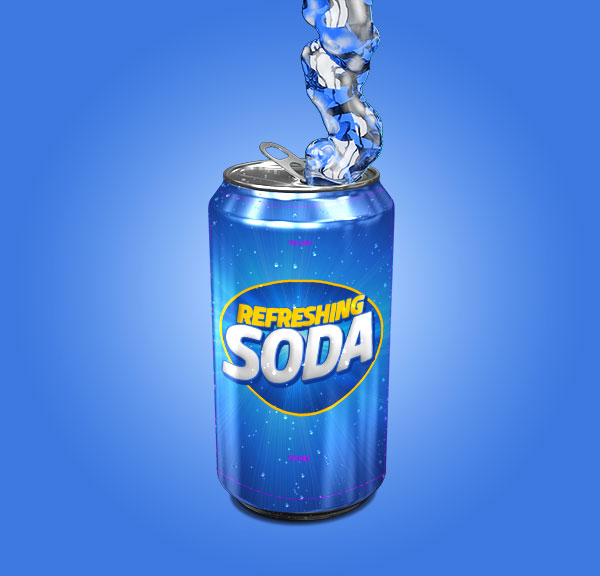 27. Soda Can PSD Mockup Free Download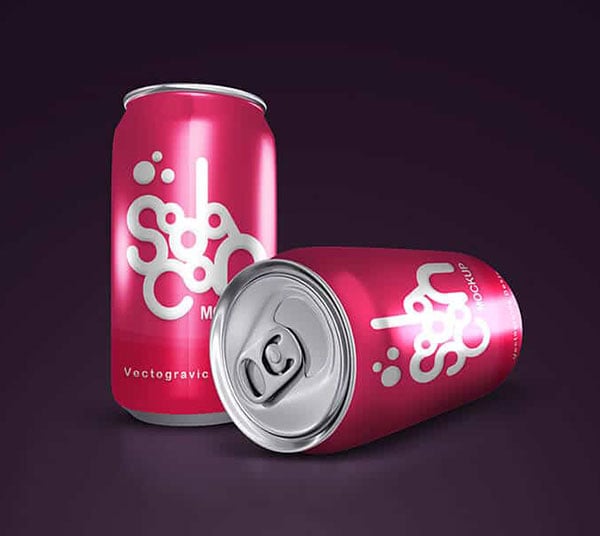 28. Free Soda Can Psd mockup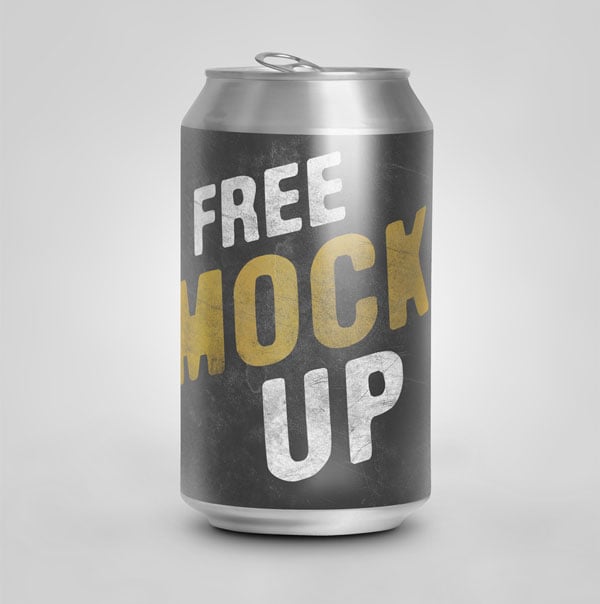 29. Free Refreshing Soda Can Mockup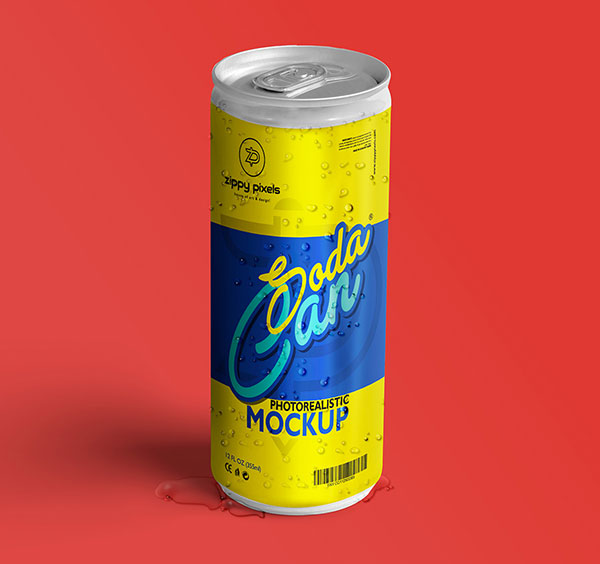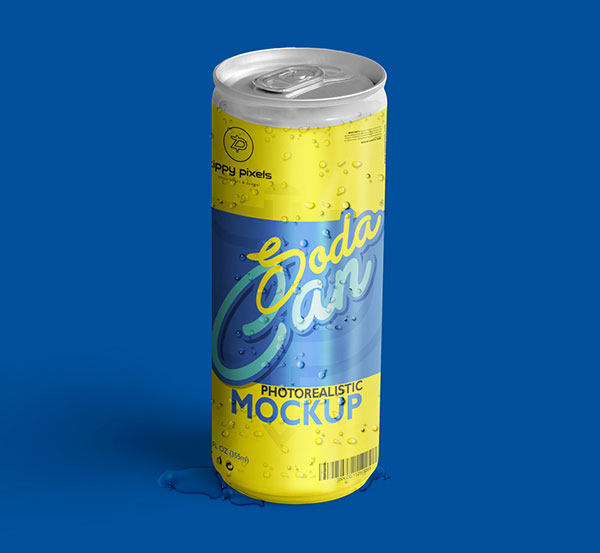 30. Psd Soda Can Mock-Up Template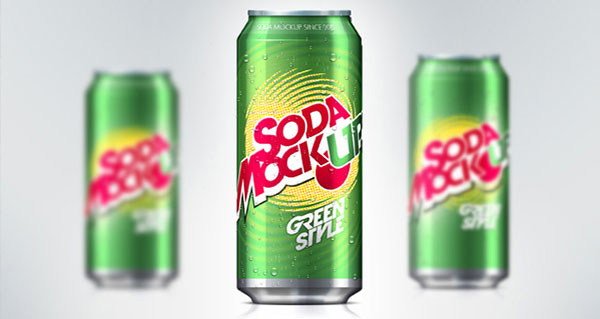 31. Psd Can Mockup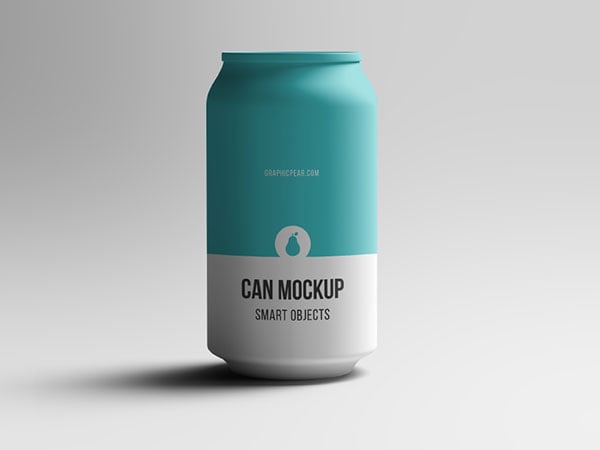 32. Soda Can Free Mockup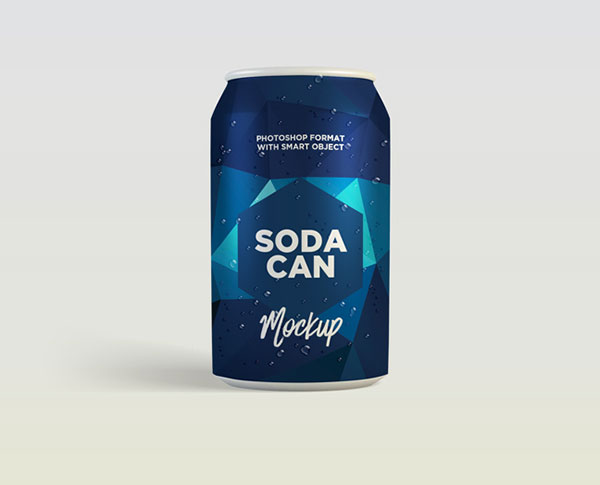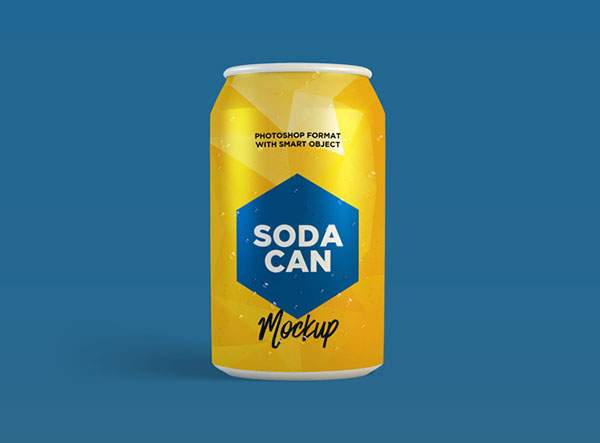 33. Free Food Can Mock-Up For Product Packaging Designs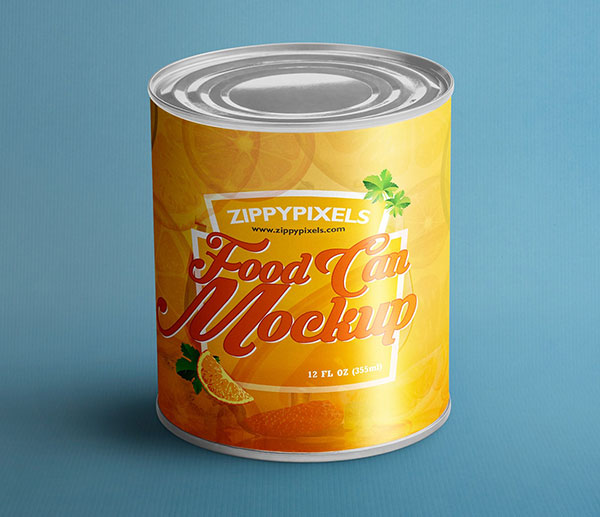 34. Realistic soda can mockup free psd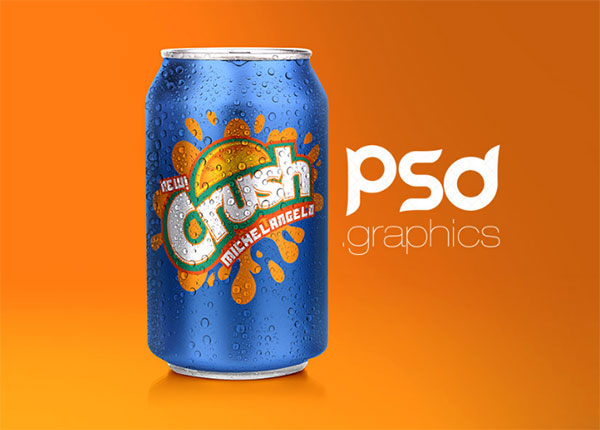 35. Free Soft Drink Can Mockup PSD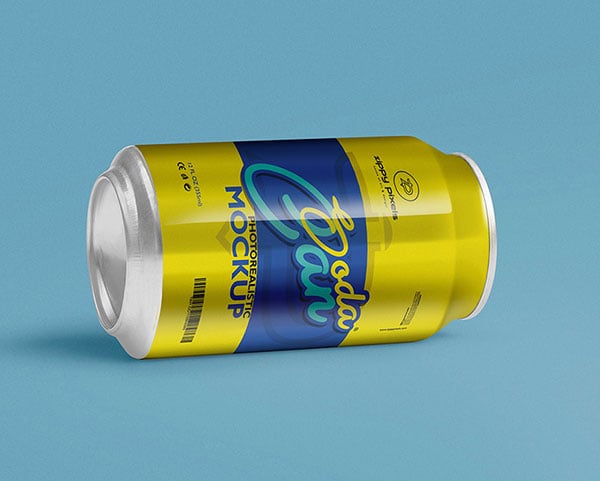 36. Free Soda Can PSD Mockup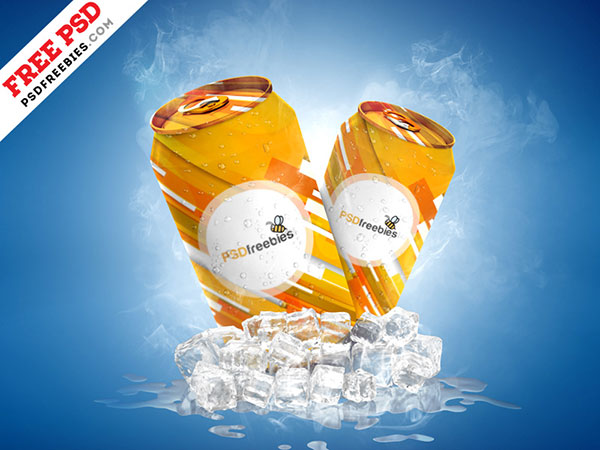 37. Soda Can Free PSD Mockup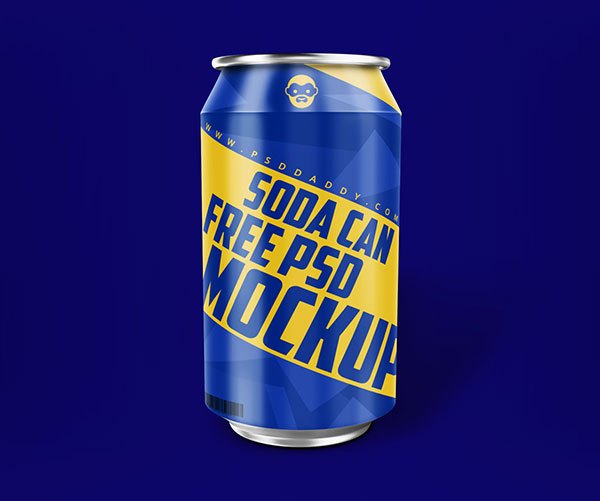 38. Free PSD MockUp for Beverage Can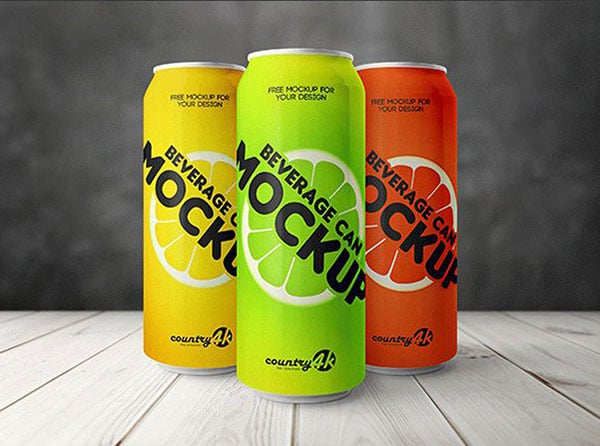 39. Free Tin Container Packaging Mockup PSD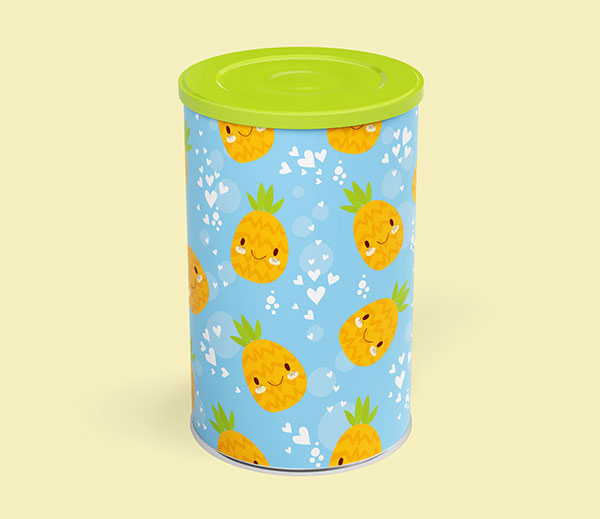 40. Free Soft Drink Can Mockup PSD Presentation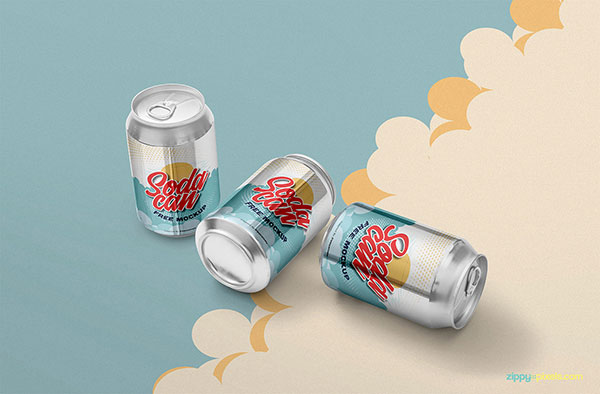 41. Free Food Can Preserve Mockup PSD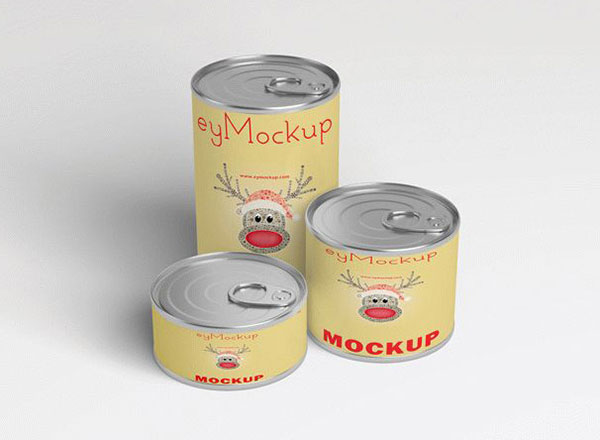 42. Soda Can Mockup PSD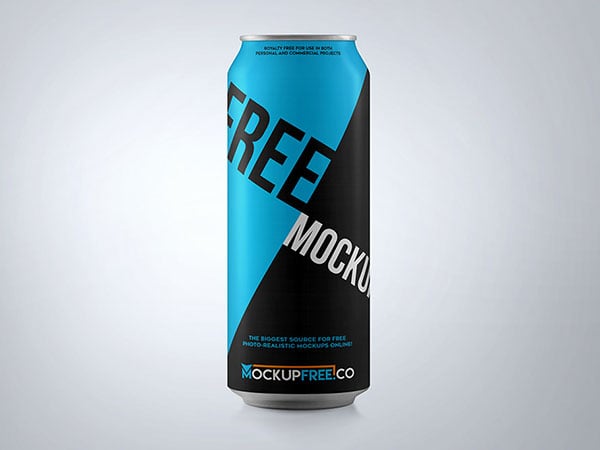 43. Free Tin Cylinder Packaging Mockup PSD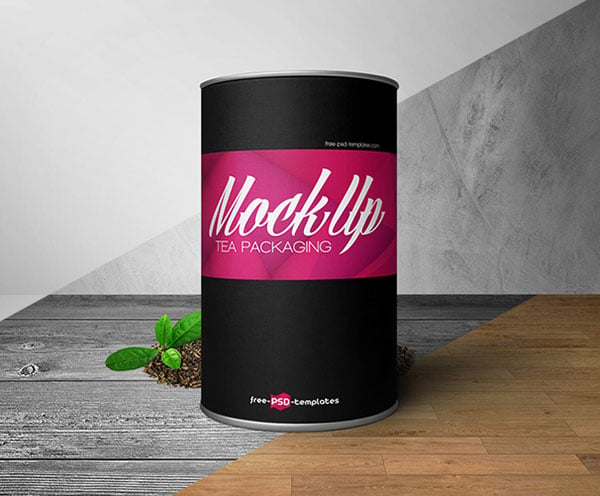 44. Free Beverage Can Mockup PSD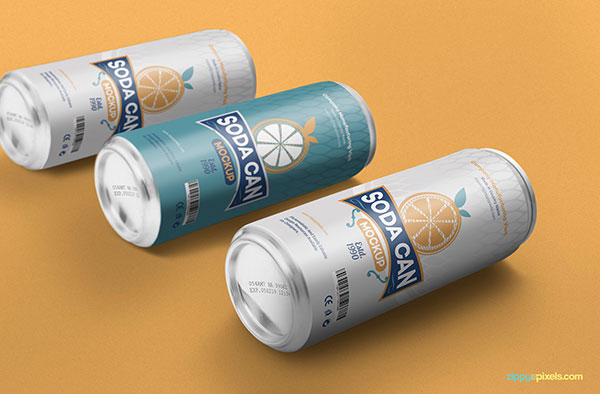 45. Can Logo Mockup Free PSD File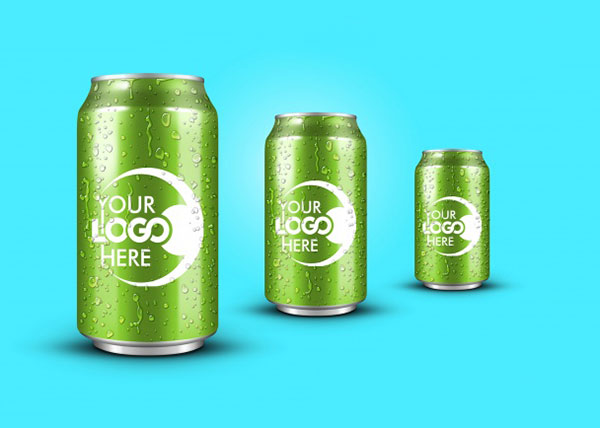 46. Free Beverage Can Mockup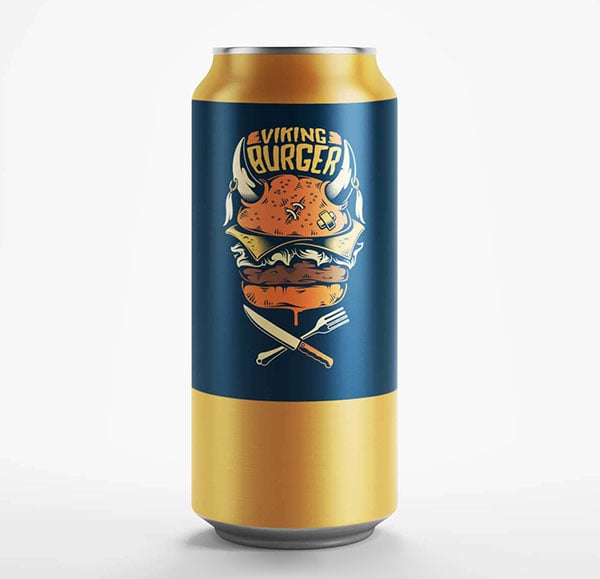 47. Free Beverage Can Mockup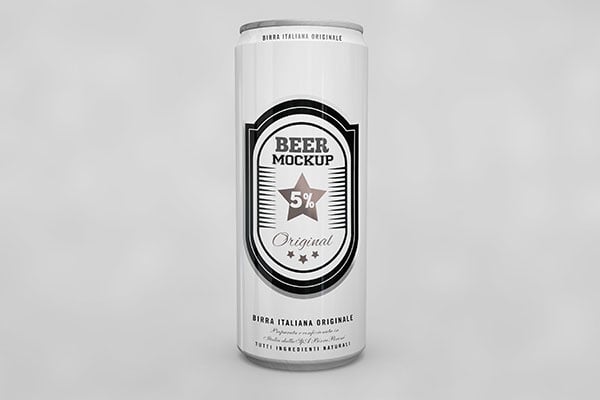 48. Free PSD Soda Can Container Mockup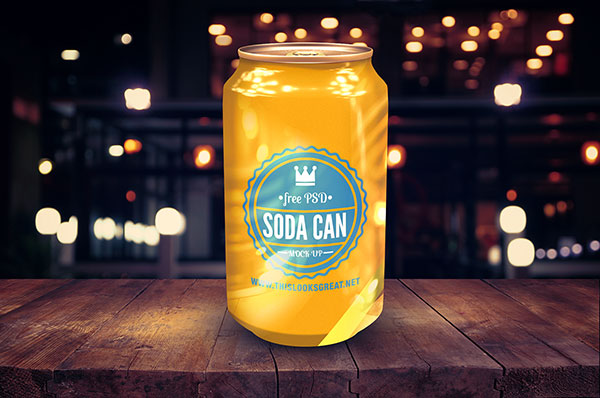 49. Black and white Can mock up Free Psd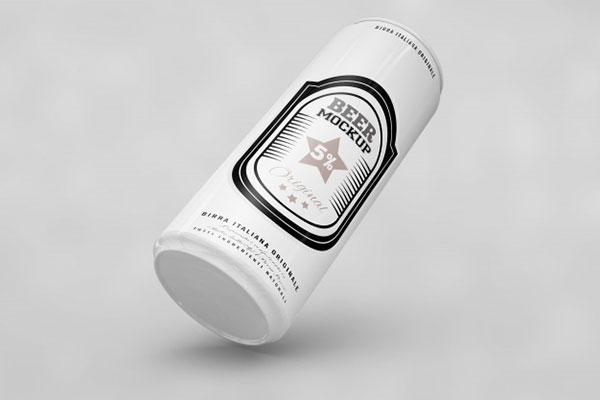 50. Fully-Layered Free Tin Container Mockup in PSD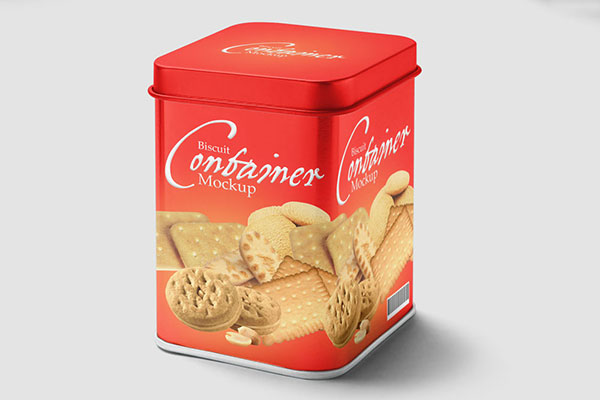 51. Free Tin Can Energy Drink Mockup PSD Set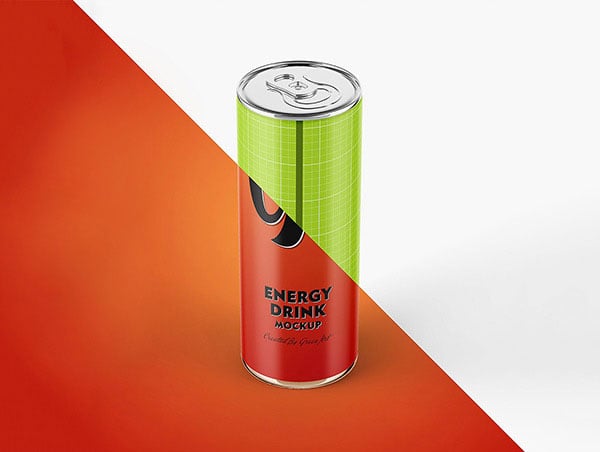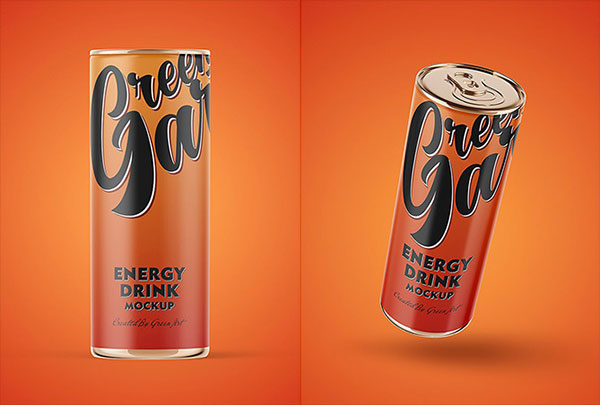 Recommended Posts: