Anything attractive can easily steal eyes, because people notice beauty and pay head towards the things that look attractive to eyes. When a person visits a grocery store he looks forward to things having good packaging design. It really helps one to know what brand has a good quality product and what should be bought having a complete faith in it. Appearance matters, and hence companies and brands get their products' packaging designs made by professional designers so there remains no room of any error or mistakes.
I have been searching up for some amazing ideas of packaging designs so here comes 50+ exquisite packaging design concepts of 2018 for inspiration that you will love to glare at. Look at the way colors, fonts and textures are being used, how beautifully every concept is different from the other. Not only the designs make sense but also the collection looks stunning.
Here is a pro tip for the graphic designers: when you make a design packaging of an eatable then try using all those bolder colors that you might think of, just like orange, a lot of yellows, greens and blues. Because the more an eatable has striking colors and shades the more they will appear appetizing to the buyers. Especially the designs concerning cereals, candies, chocolates, fruity products and cookies/wafers etc. Curds, yogurt, cheese and lentils' packaging designs are a lot sharper with bigger fonts to make them look eye boggling. In short different blends, mix and match, combinations and contrasts are implied for a best design.
Perfumes, deodorants and body sprays go with subtle colors like white and grey, black and hazy to give a soothing touch to the designs. It also depends on the clients' demands how they want their products to look like. The following collection will let you know how differently packaging designs can be built up keeping few elements in mind. Besides these, also check out the previous posts, they will interest you as well. For more uninterrupted supply of design feed stay tuned by subscribing to the blog. Here we go.
1. Cereal bar Packaging Design – Vita Tiens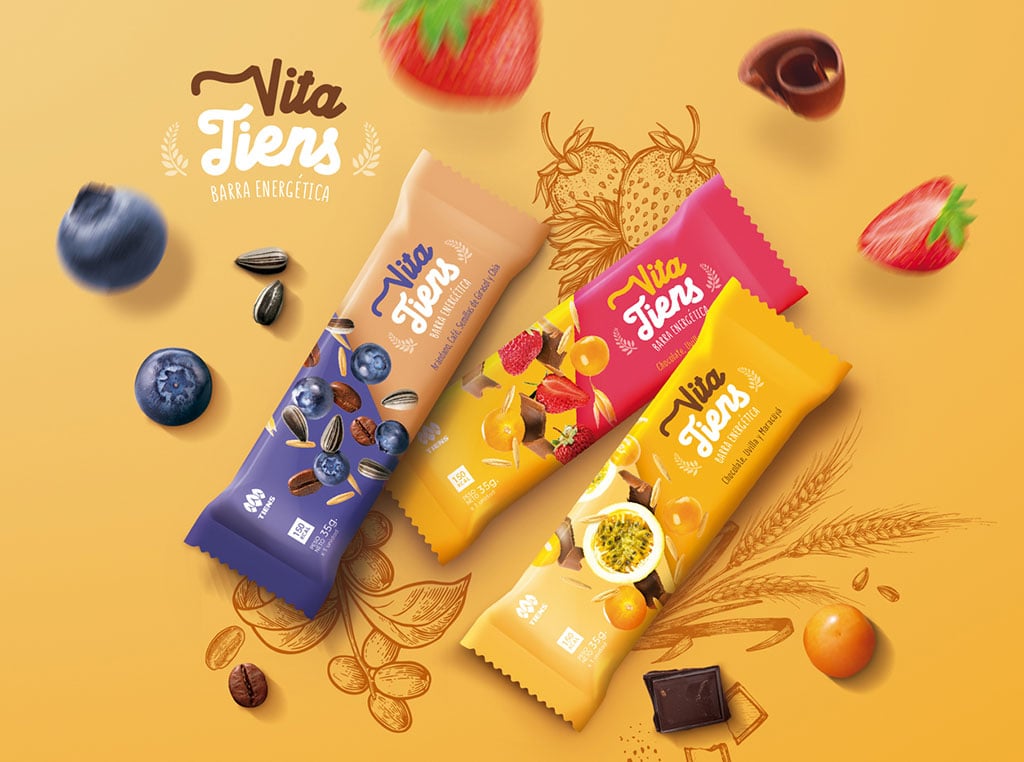 2. Nala Deodorant Packaging Design
3. Plates Cups Cafe Packaging & Identity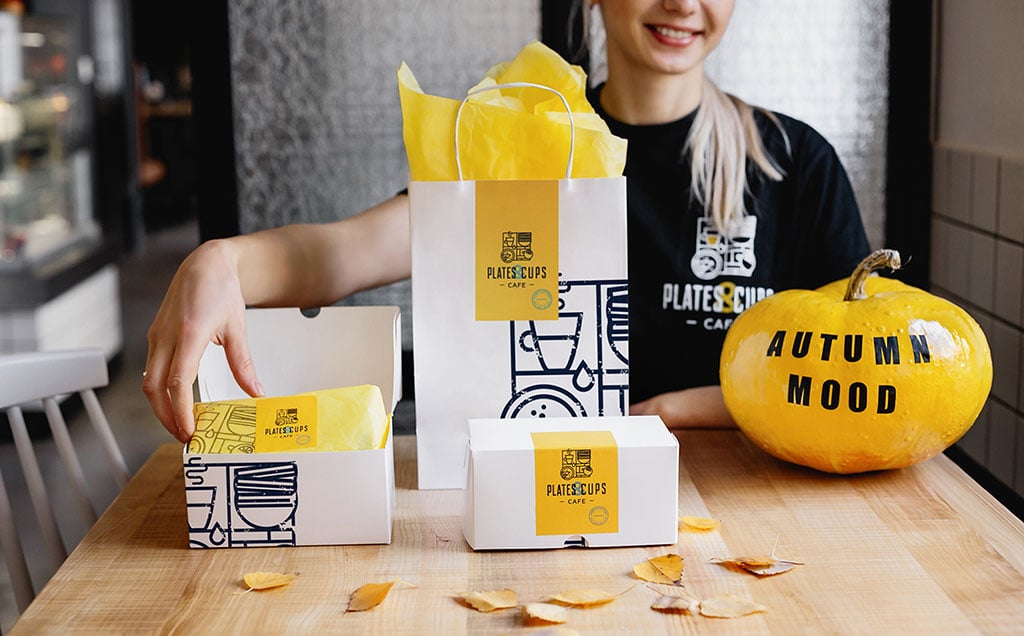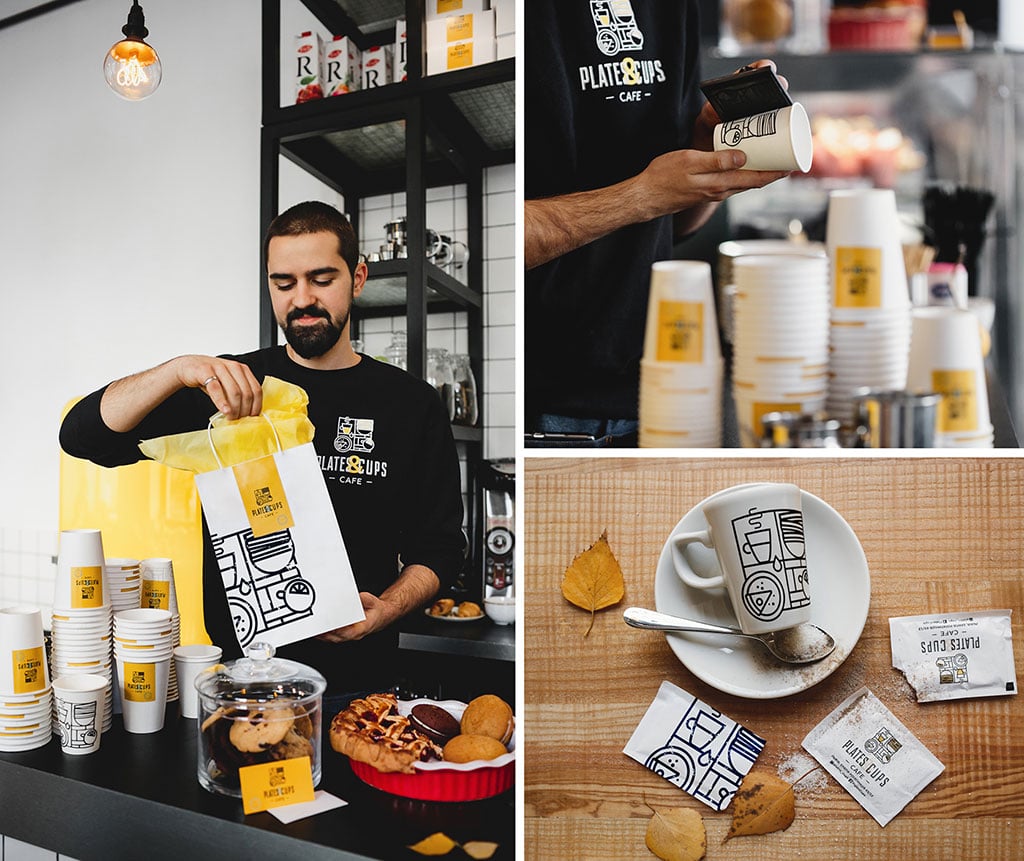 4. Nina Ginger Cookie Packaging Design Concept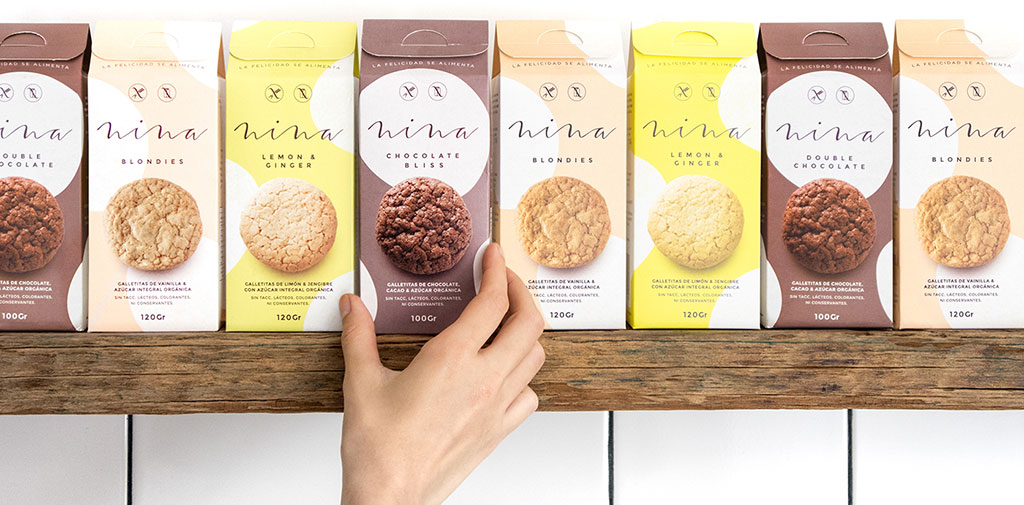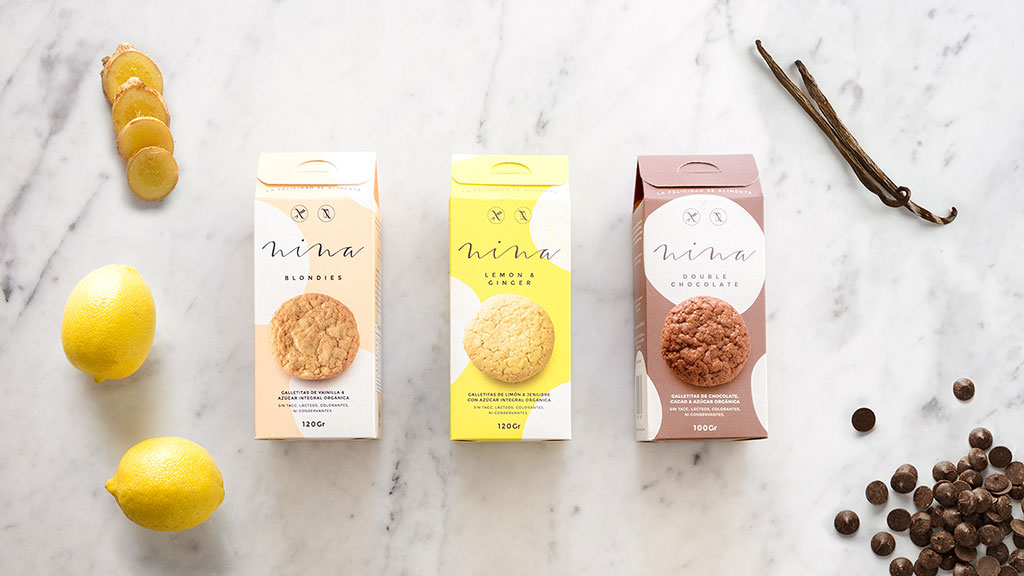 5. Packaging Concept of Cultive Uma Ideia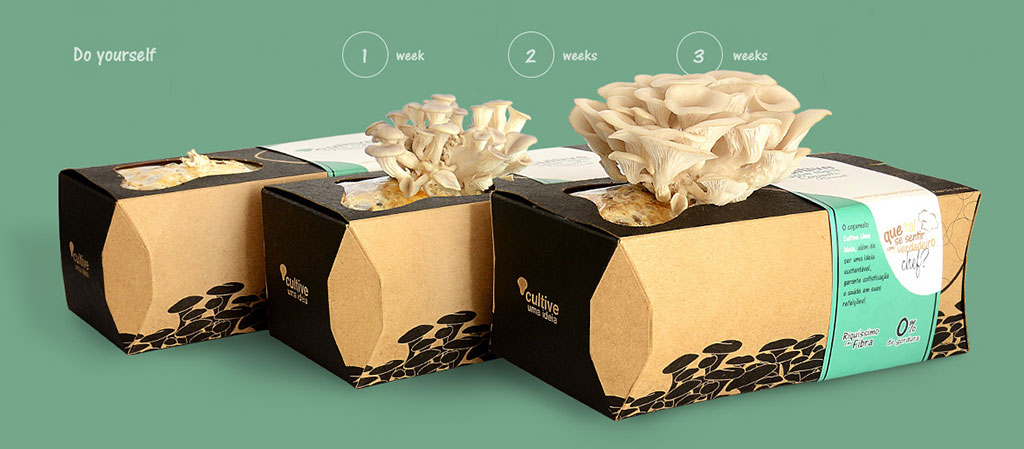 6. Huxta Burger Packaging Design Concept
7. Eggscetra – Egg packaging Design Concept
8. Curds Croust Cheese Packaging Design Concept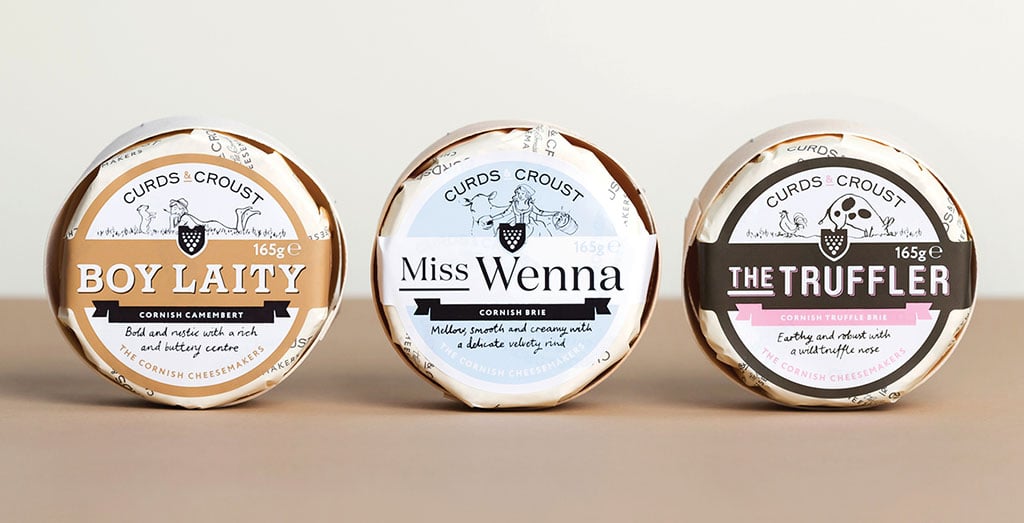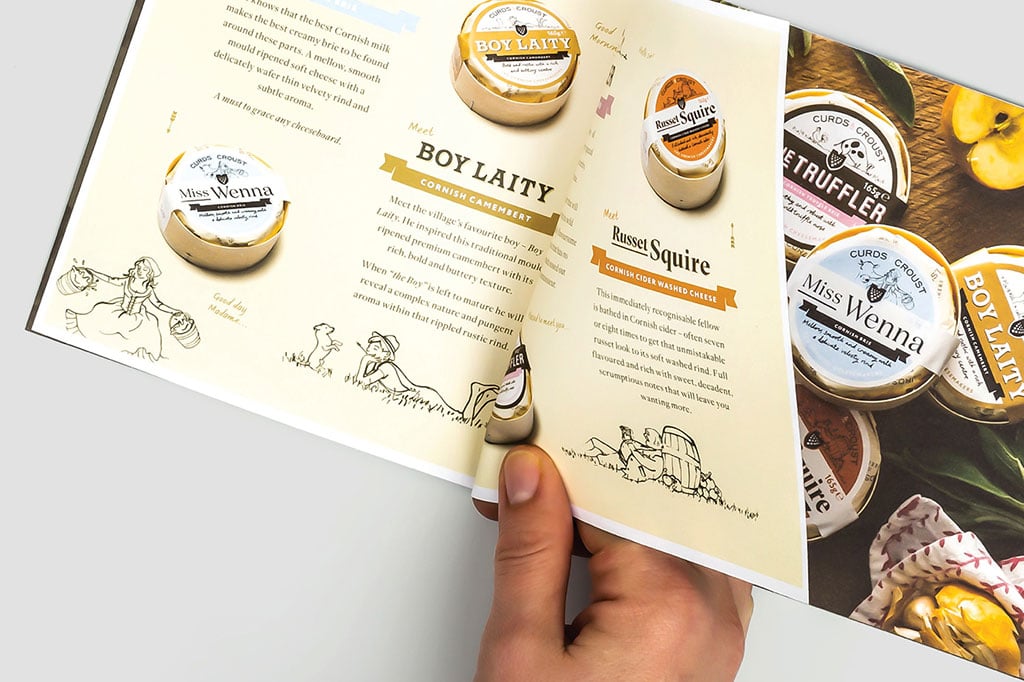 9. Mimigram Photo Frame Packaging Design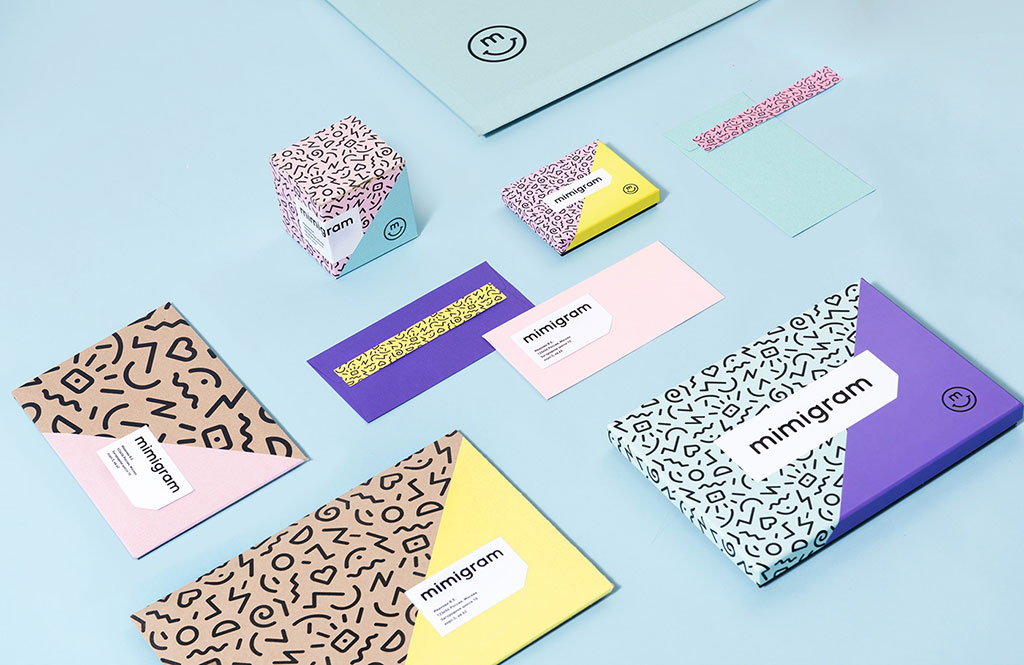 10. Arla Riberhus Cheese & Butter Packaging Design Concept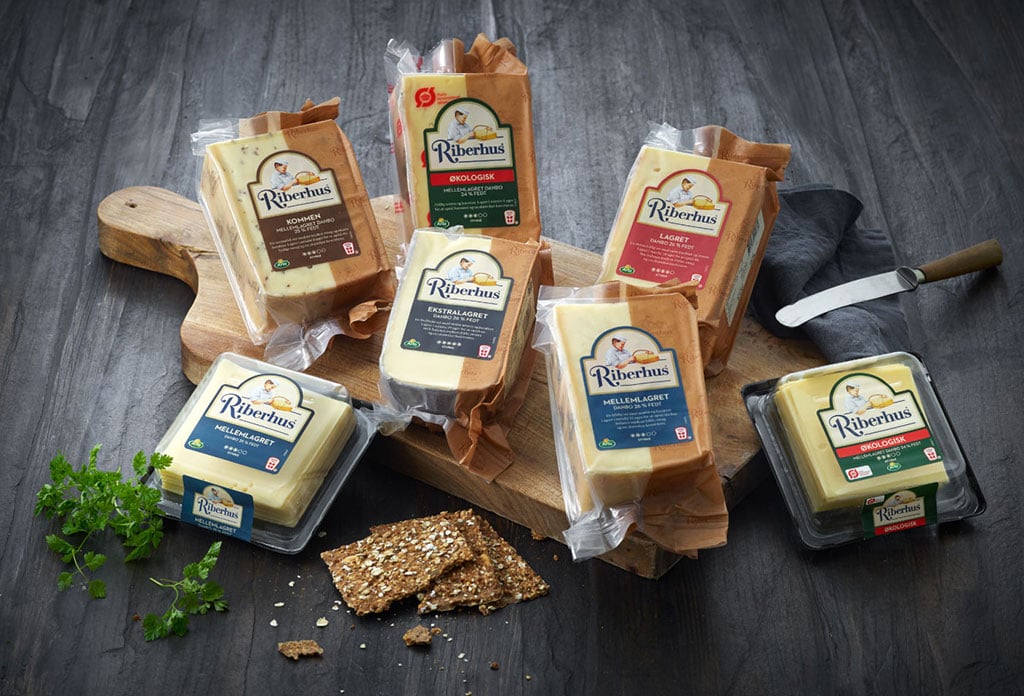 11. MEOD – HONEYERIFFIC Honey Packaging Design Concept
12. Fazer Pastries Packaging Design
13. Brekki Overnight Oats Brand Packaging
14. Bivouac Cider Packaging Design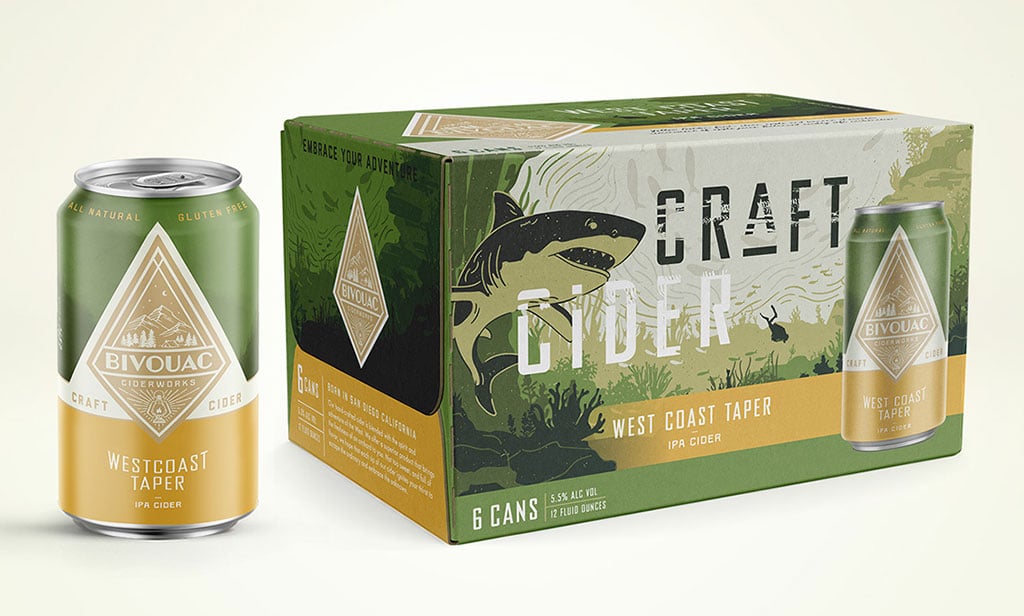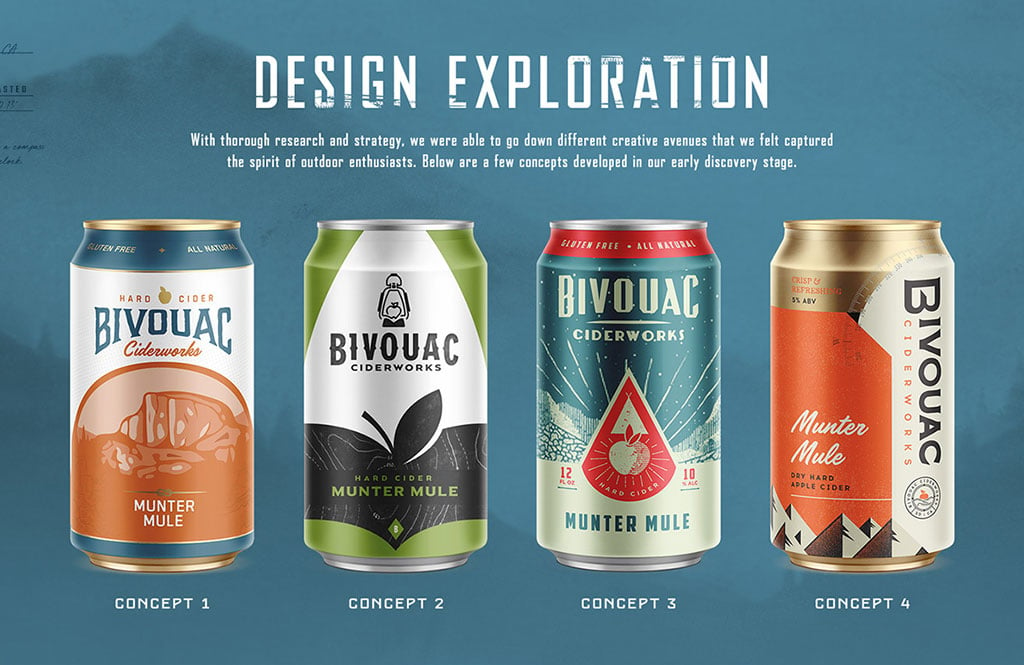 15. Panera at Home Product Packaging Designs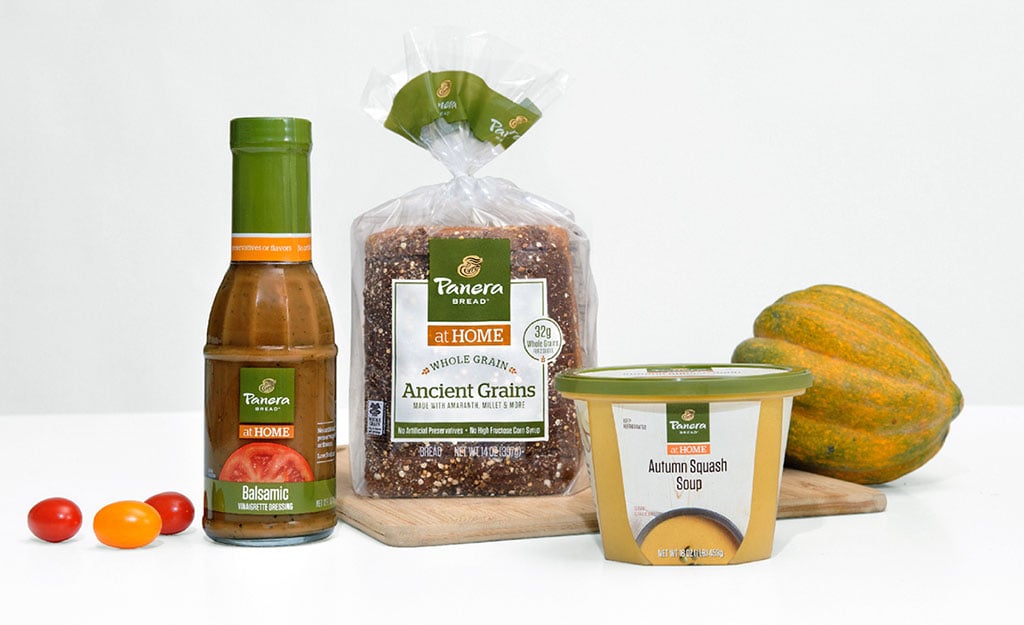 16. Meltz Chocolates packaging Design Concept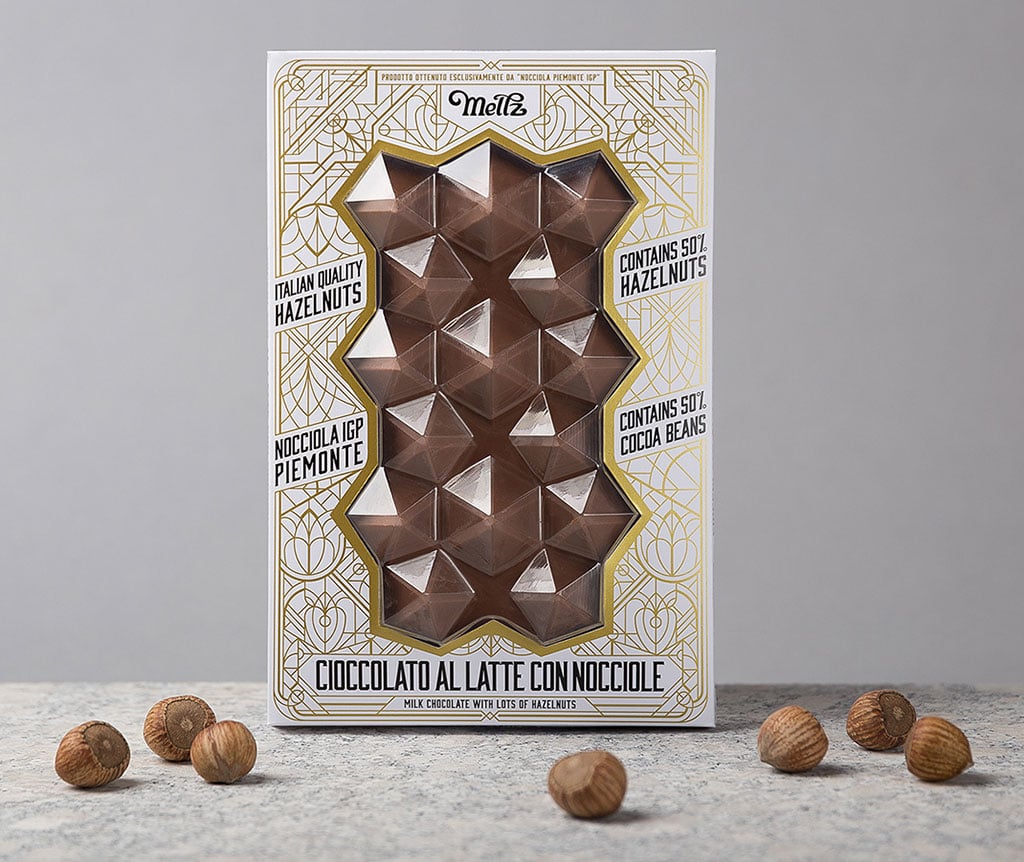 17. Anything Creative Packaging Design Concept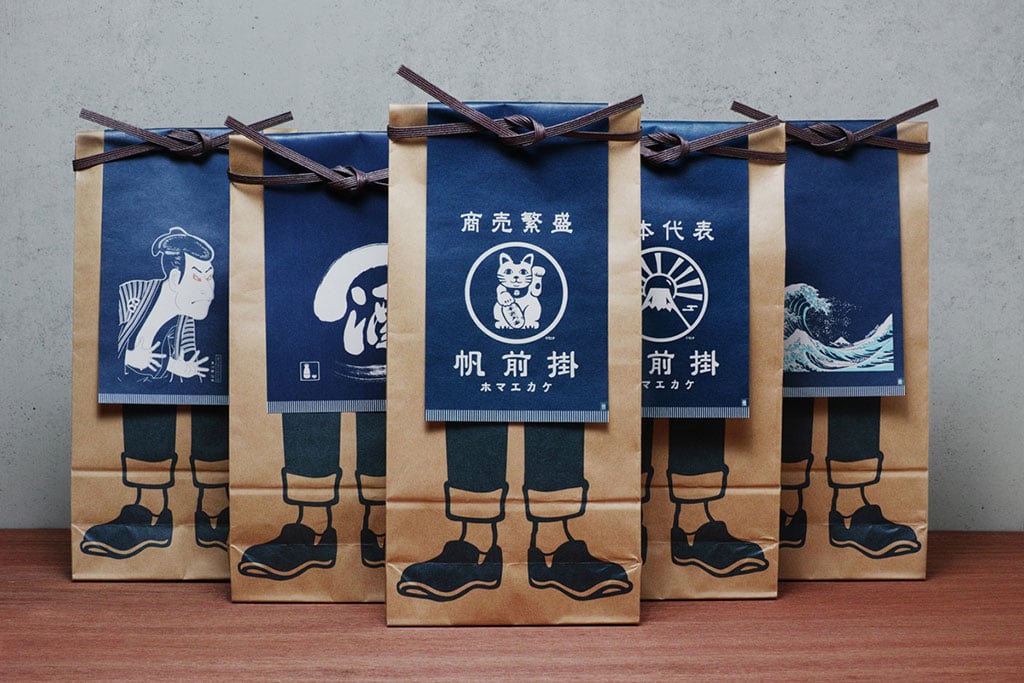 18. Gama Extraordinarias Chips Packaging Design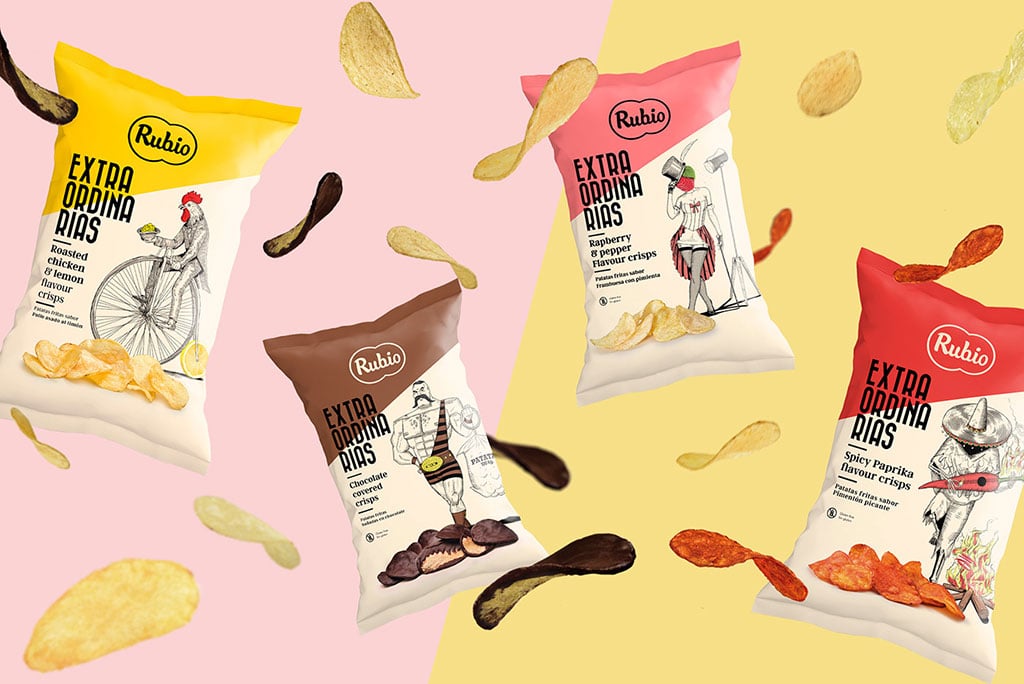 19. A Piece Of Lovely Cake Package Design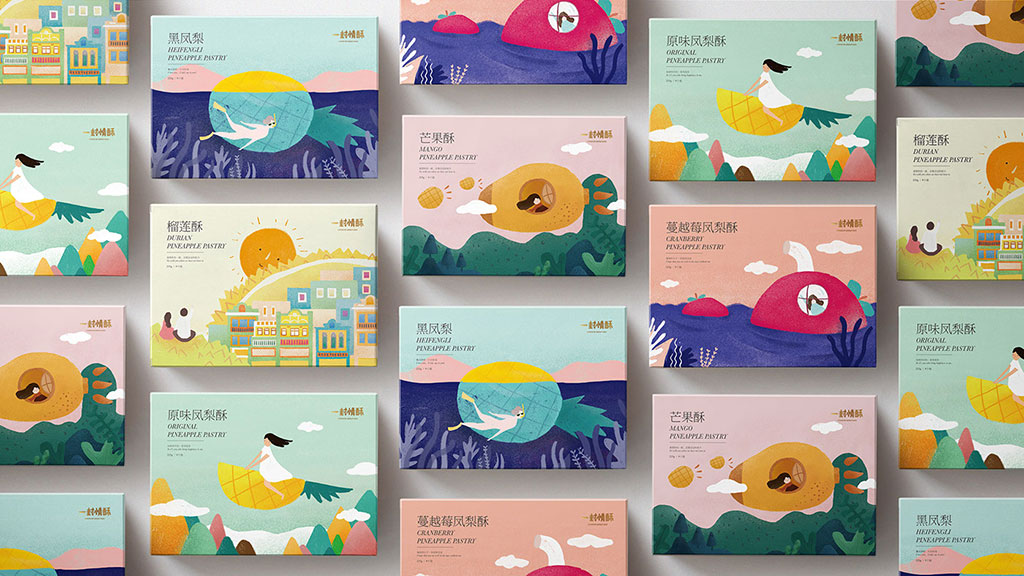 20. Mr Stanley's Victorian British Biscuits packaging
21. Kostr Seafood Packaging Design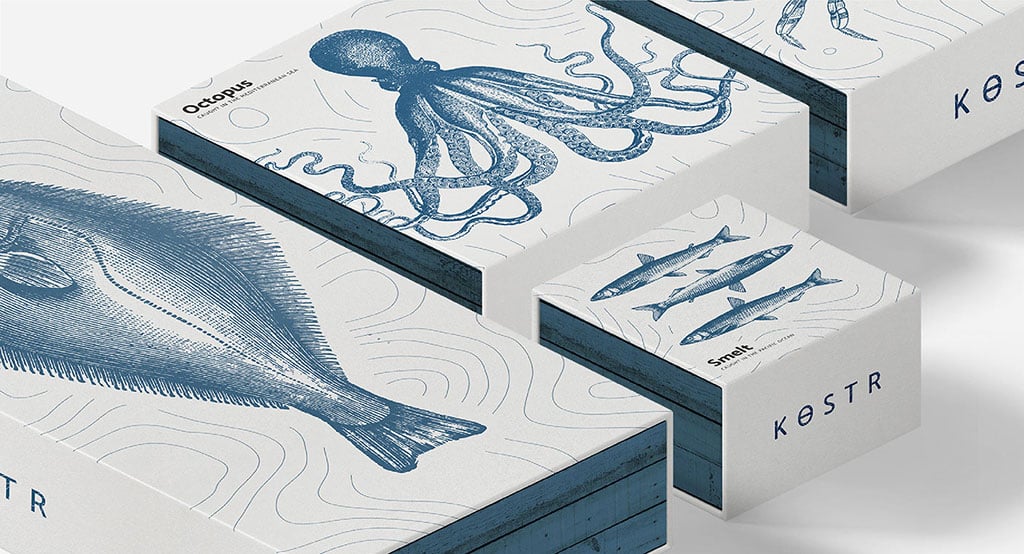 22. ACH vegan chocolate Packaging Design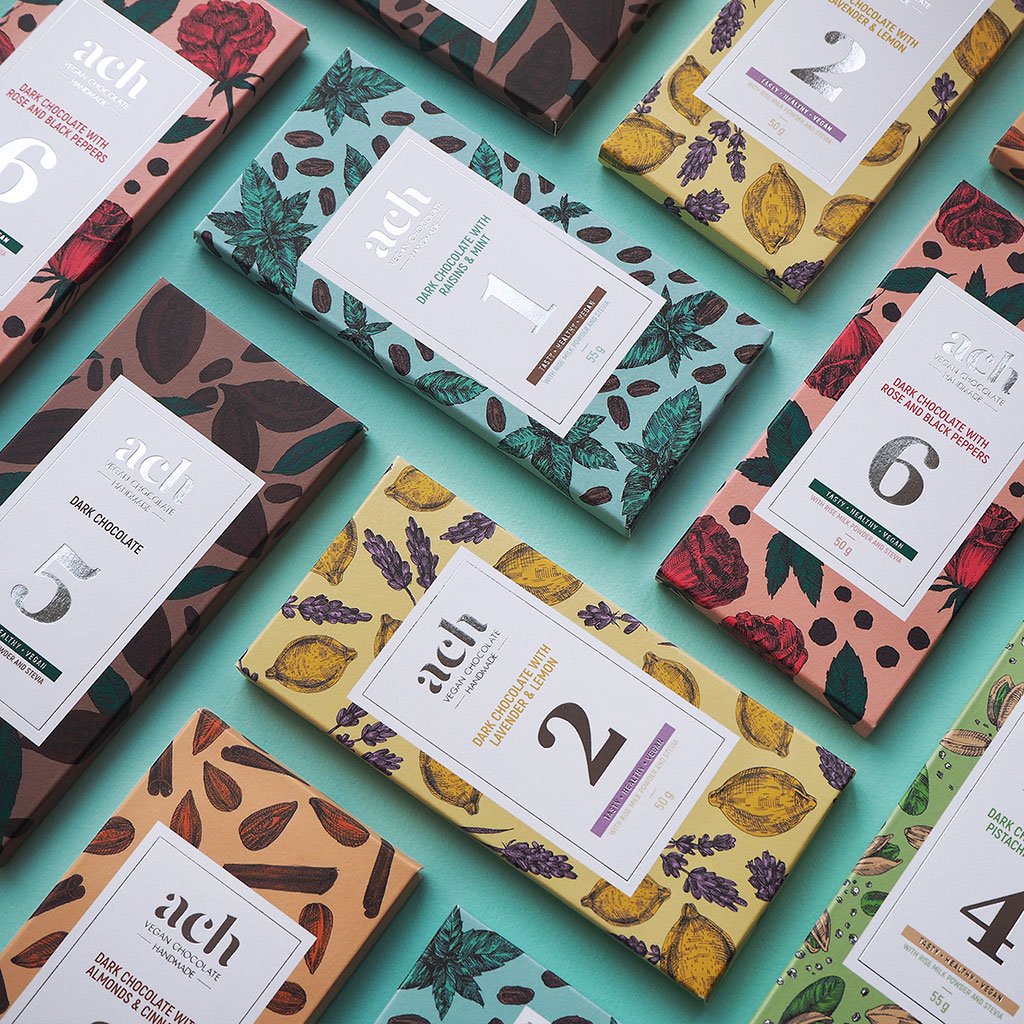 23. Cornish Charcuterie Minced Meat Packaging Design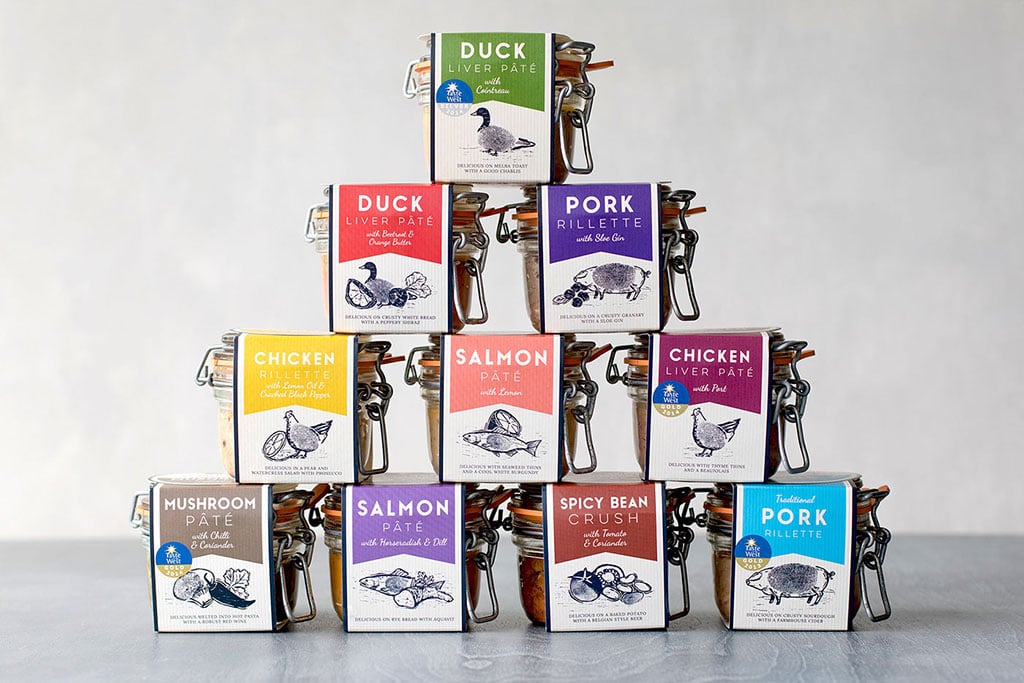 24. Lumiere Coffee Packaging Design
25. Scent Packaging Design concept
26. ChillKills Take away Packaging Design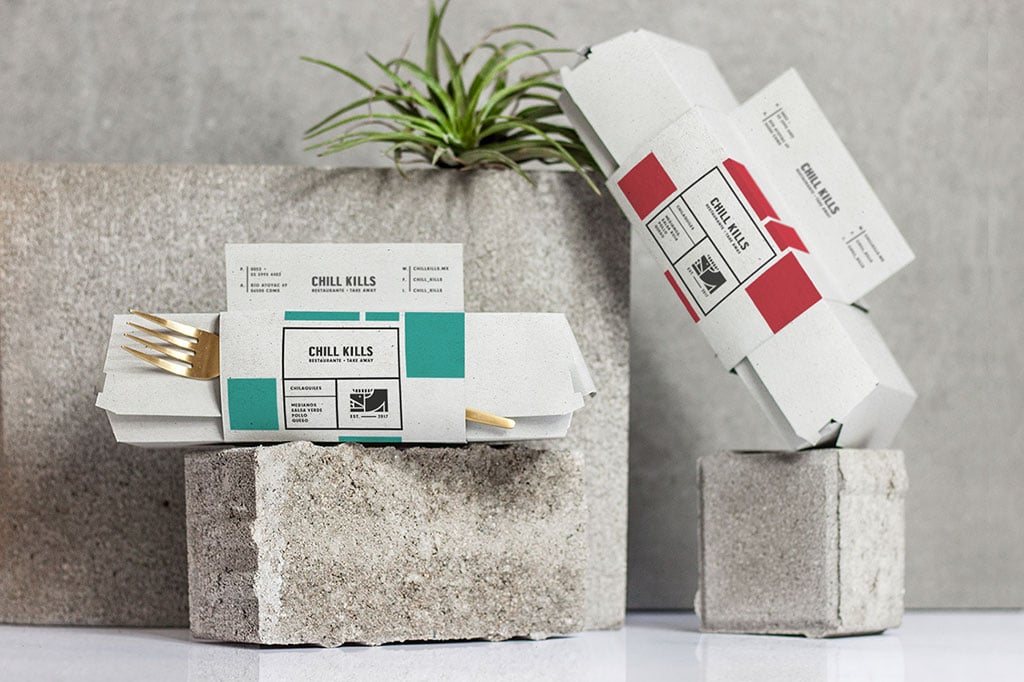 27. I CAN SPICE Packaging Design Concept
28. MedicalCannabis Chocolate Packaging Design-Concept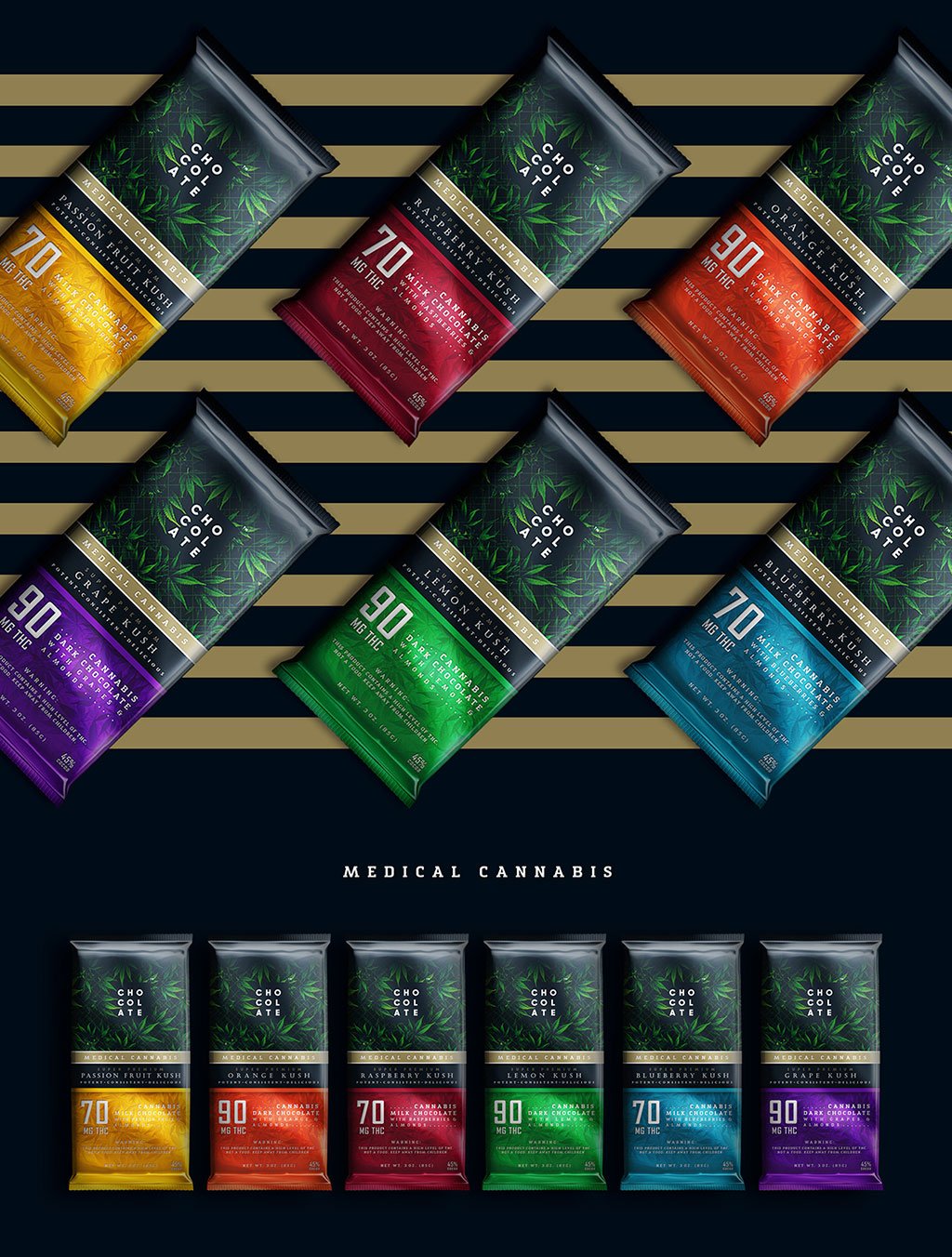 29. Elo Soaps Main Packaging Design Concept
30. El Metate Chocolate Packaging Design Concept
More Creative Packaging Design Ideas You Should Not Miss: