Hey there Game of Thrones fans, this one is for you! As you all know that the eighth and final season of Game of Thrones is returning on the screens on 14th of April this year and it has got almost everyone hooked with the new trailer. While the trailer made the fans too excited, Twitter TV revealed not just 1 or 2 but 20 emoji designs of the TV show. And man are they amazing!
We are thoroughly impressed when design teams sit around and think of out of the box ideas to break the clutter and monotony. Better and newer designs show up from all the corners of the world and all of them are so good, you can stare at them for hours and won't get tired. We feel happy that the tips, techniques, tutorials and even hacks are helping everyone in producing great art works.
Recommended: 100+ Digital Art Character Designs
You will find emojis of these characters: Jon Snow, Daenerys Targaryen, the Lannisters (Cersei, Jaime, Tyrion), the Starks (Arya, Sansa, Bran), Brienne Of Tarth, Davos Seaworth, Euron Greyjoy, Jorah Mormont, Melisandre, Greyworm, Samwell Tarly, Varys, Theon Greyjoy, The Hound, Night King and Missandei.
Having shared that, what are you expecting from the final season of Game of Thrones? Since after that there will be no waiting for the trailers, no one will fight with you for sharing spoilers and no one will say 'Winter is coming!' Well, we are not here to make you guys feel sad or anything. And here is to hoping that HBO brings with something even more interesting to wait for and watch on the TV screens. But the question is if it will be as good as Game of Thrones itself.
In the end we would love to know which emoji character did you like the most so drop in your comments and let us know that. Also, don't forget to share this blog with all your friends and colleagues who love Game of Thrones and we will catch you in our next blog!
Credit: Twitter "Game of Thrones"
20 Awesome Emoji Character Designs for "Game of Thrones" Final Season Revealed by Twitter
Arya Stark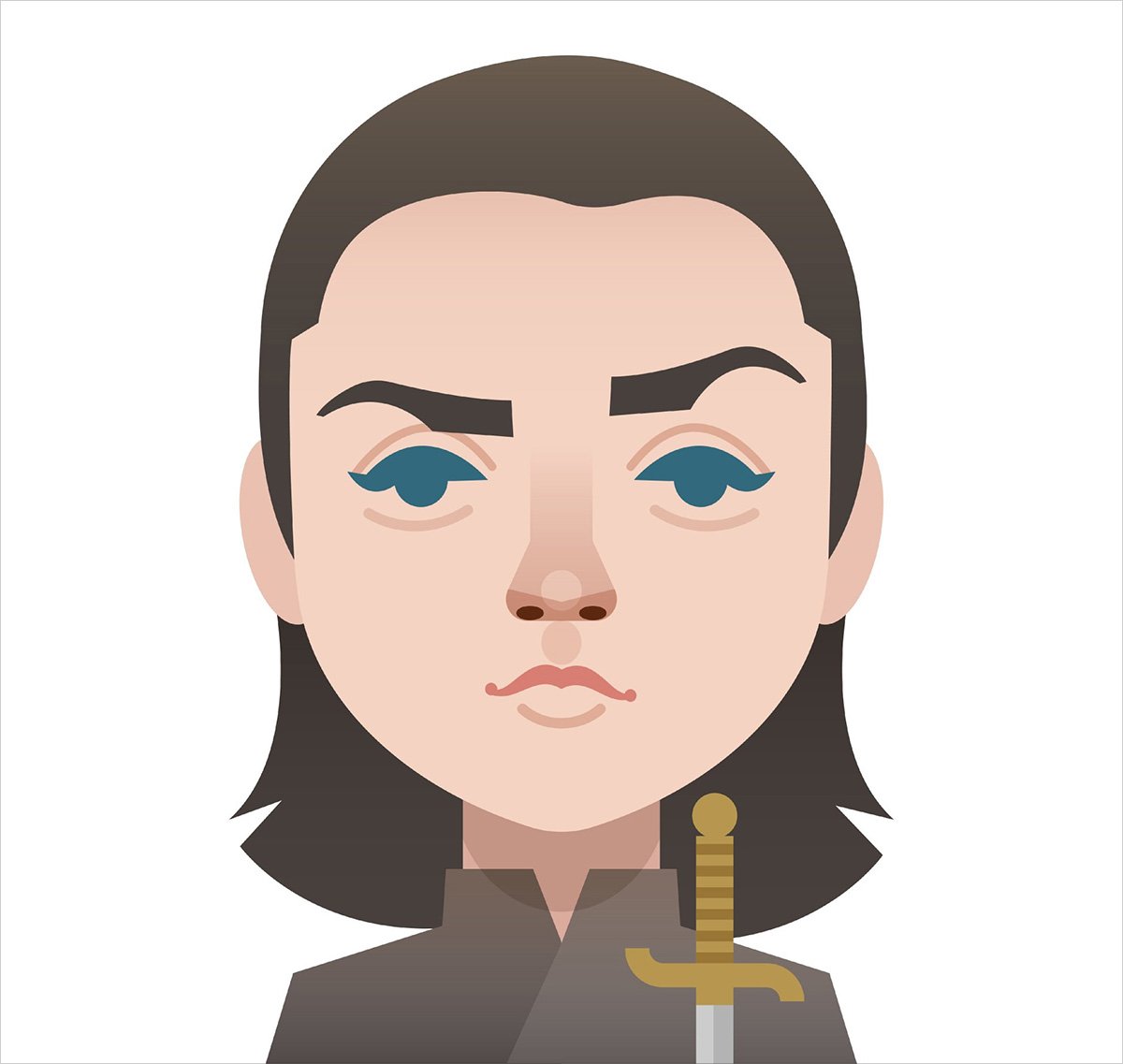 Bran Stark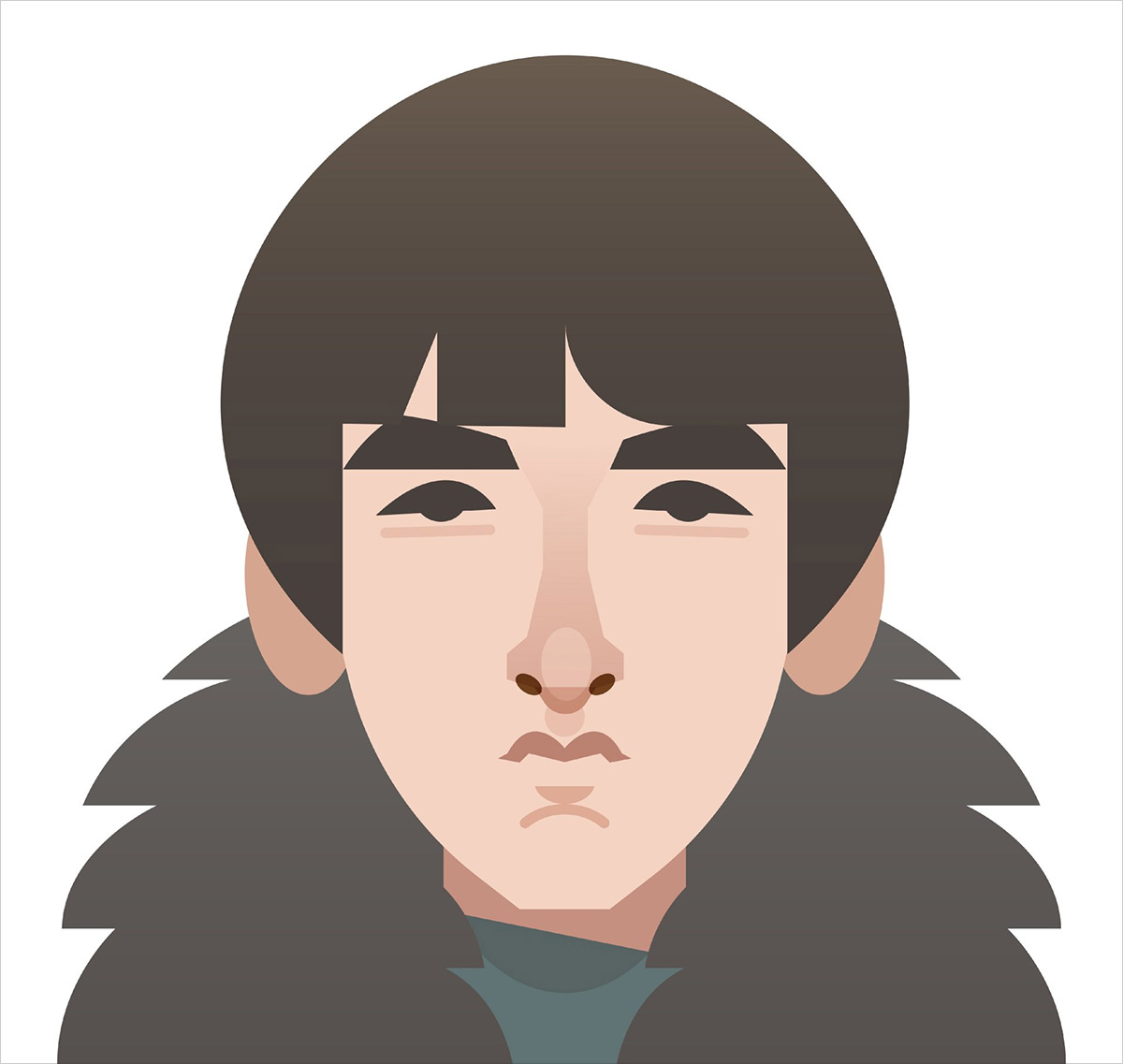 Brienne Of Tarth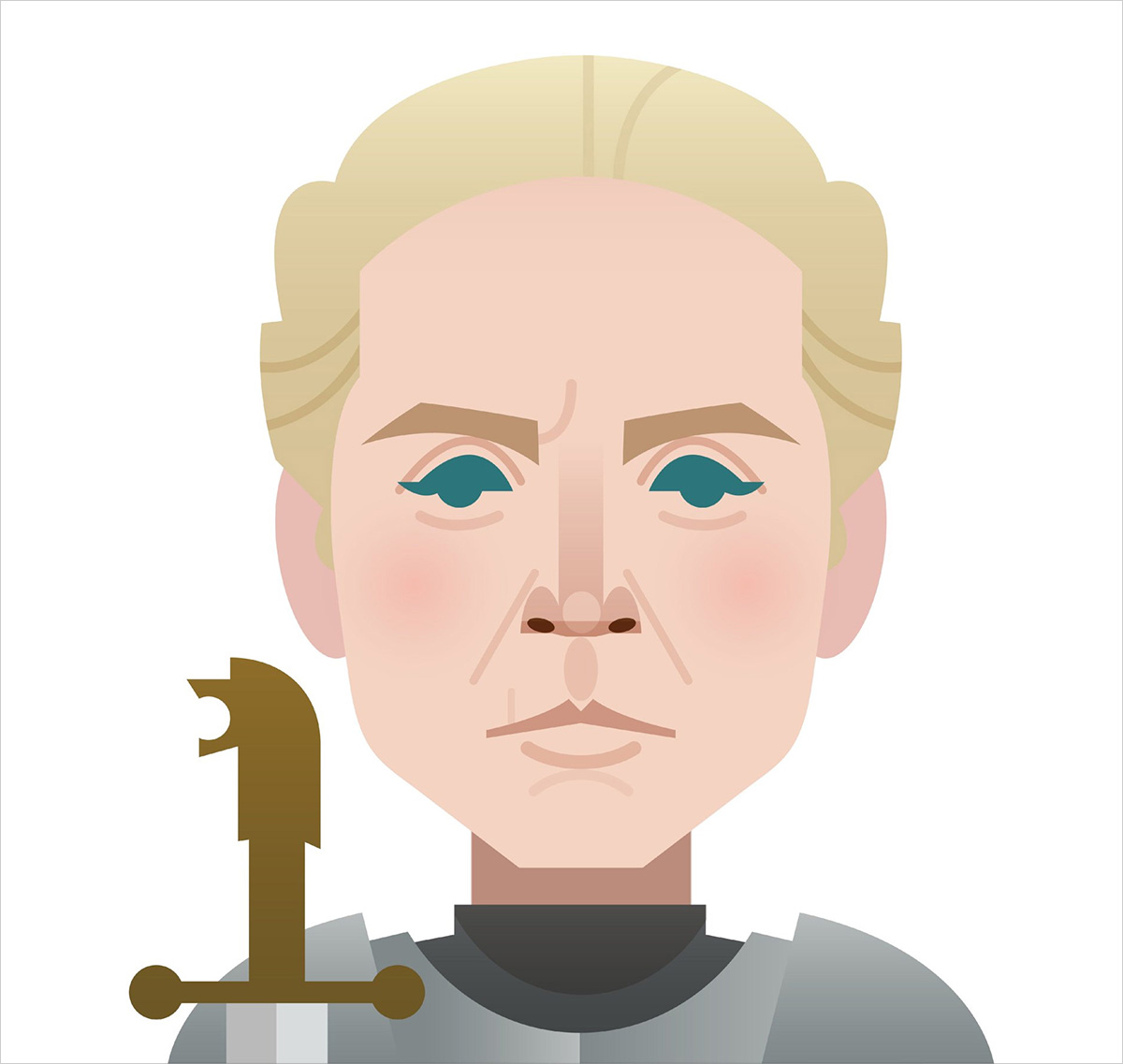 Cersei Lannister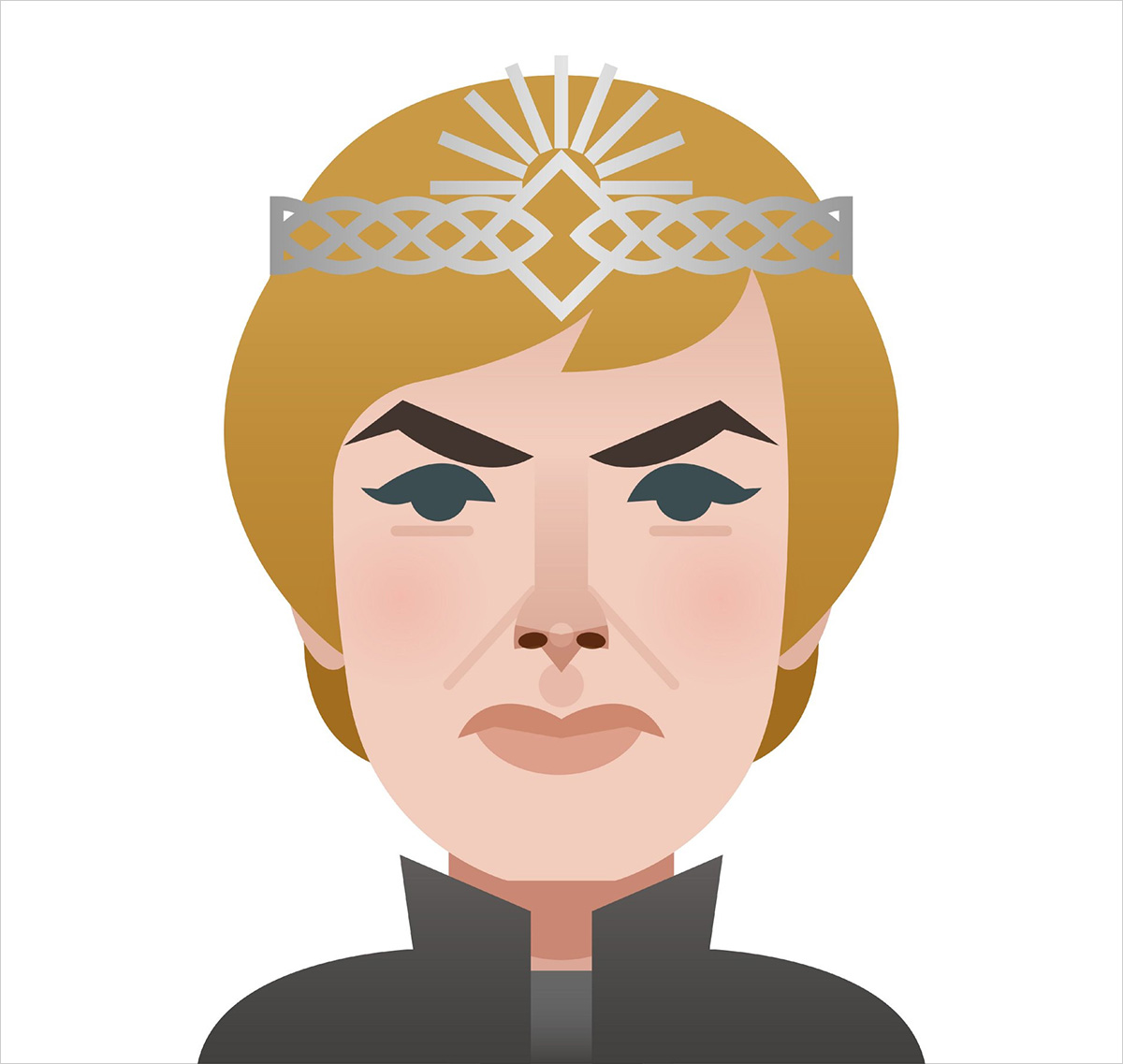 Daenerys Targaryen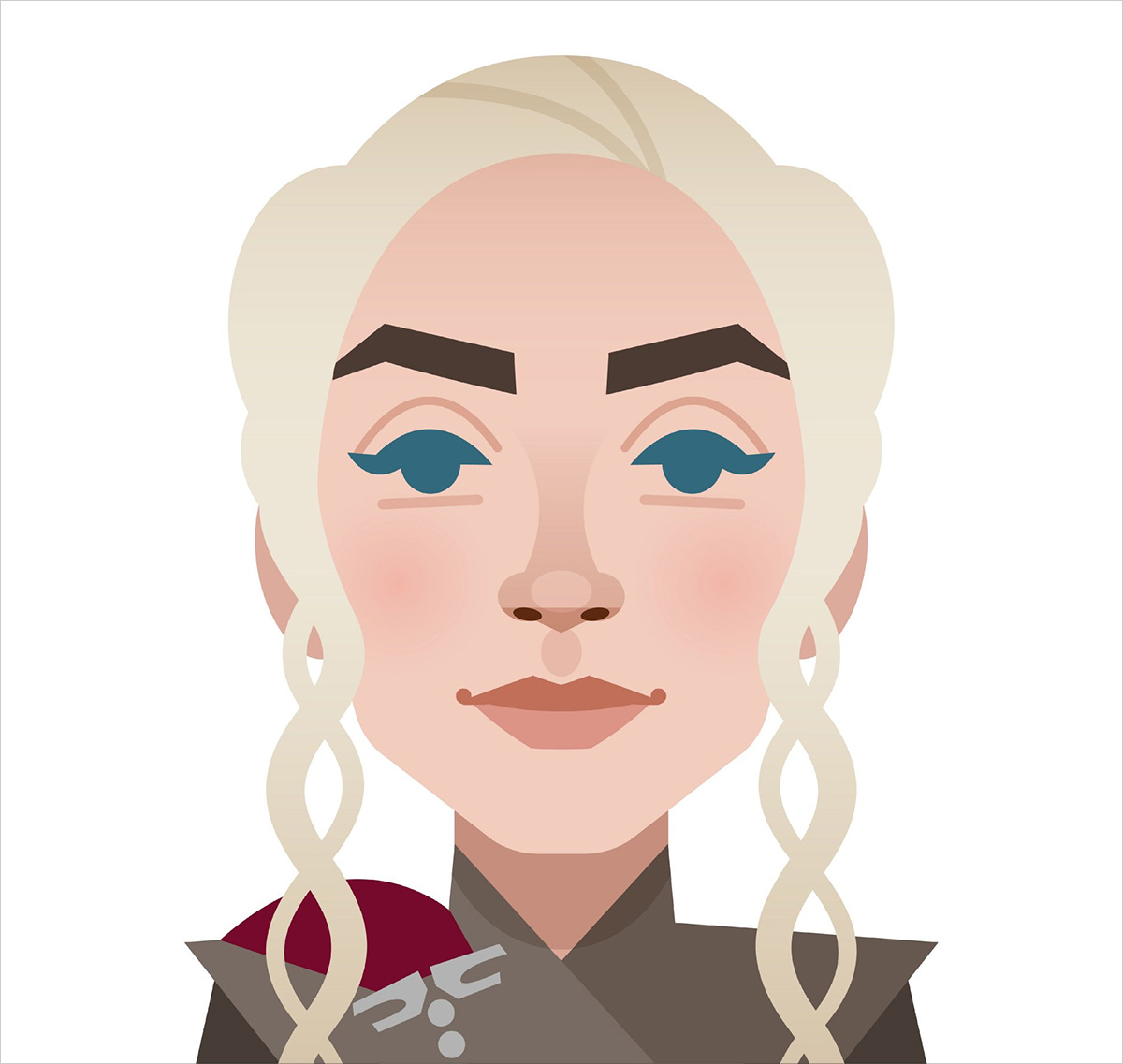 Davos Seaworth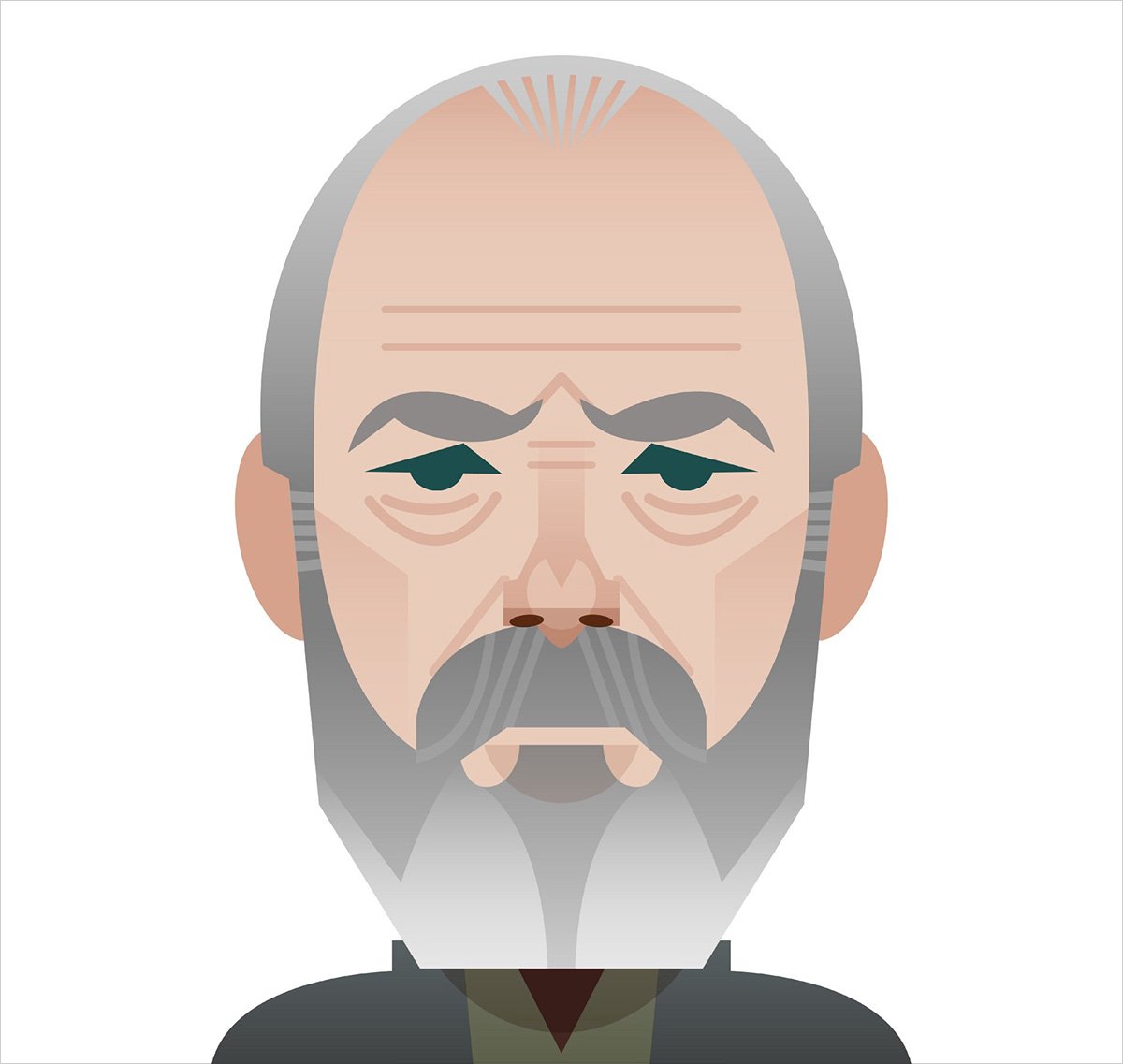 Euron Greyjoy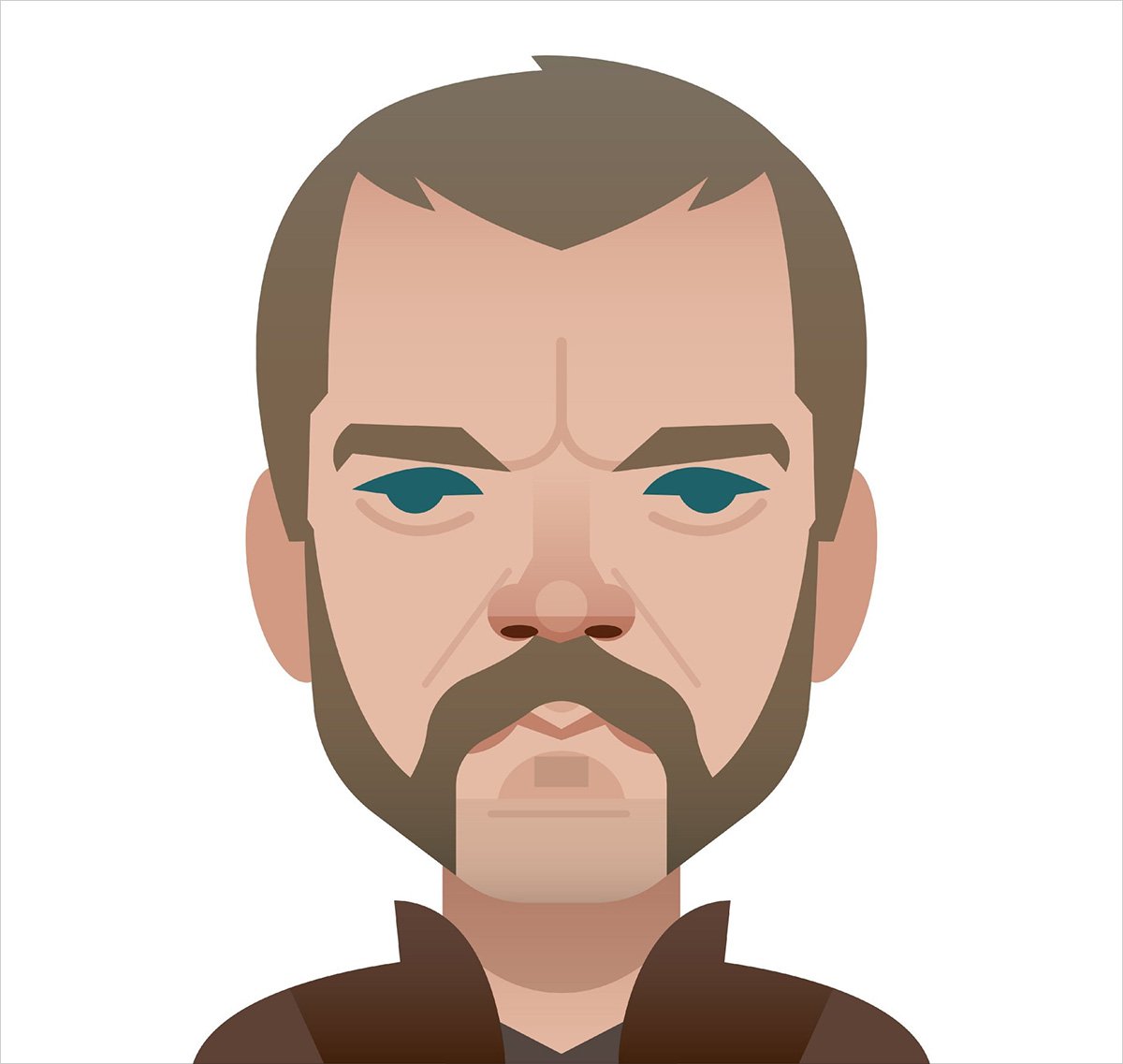 Greyworm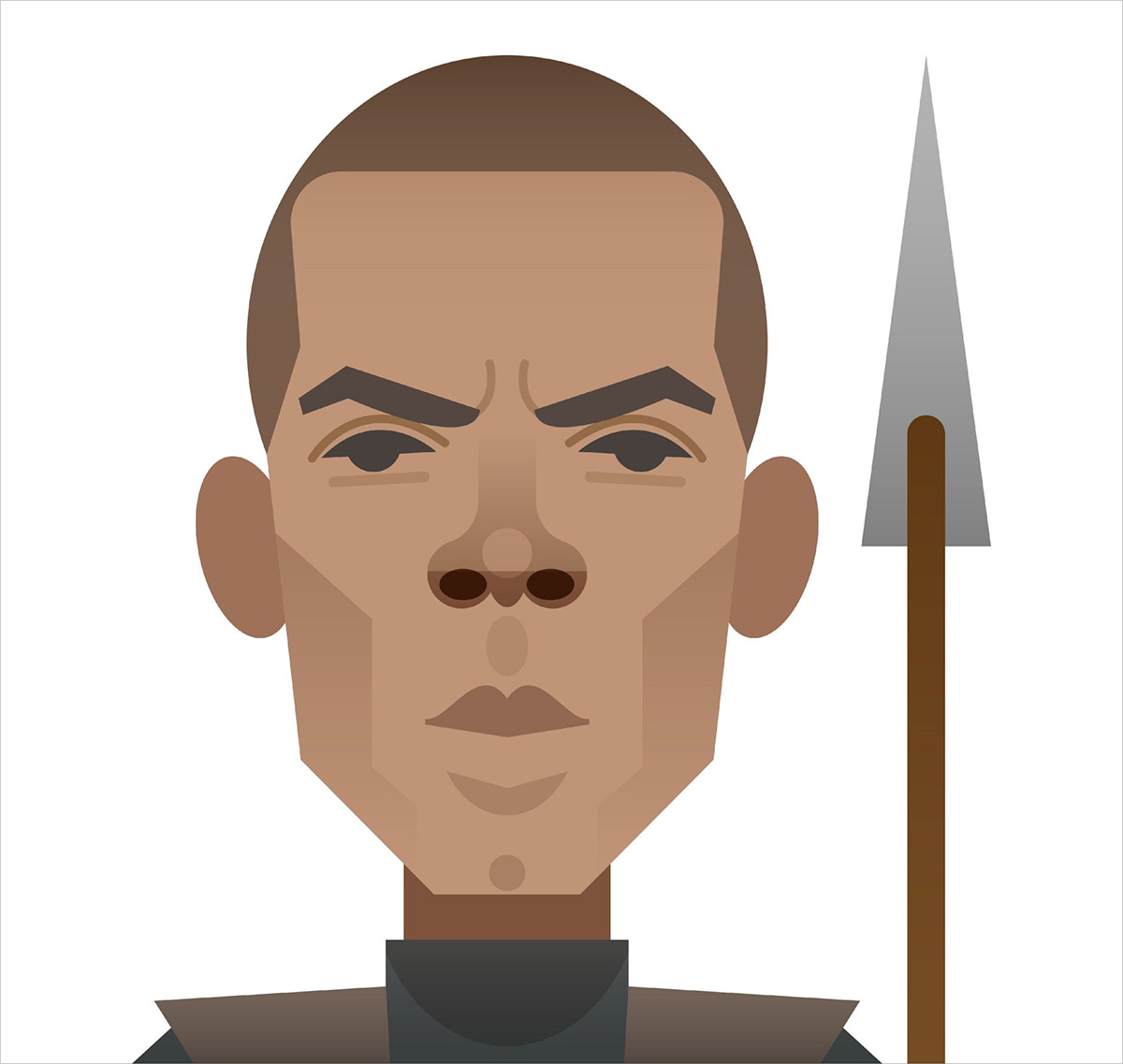 Jaime Lannister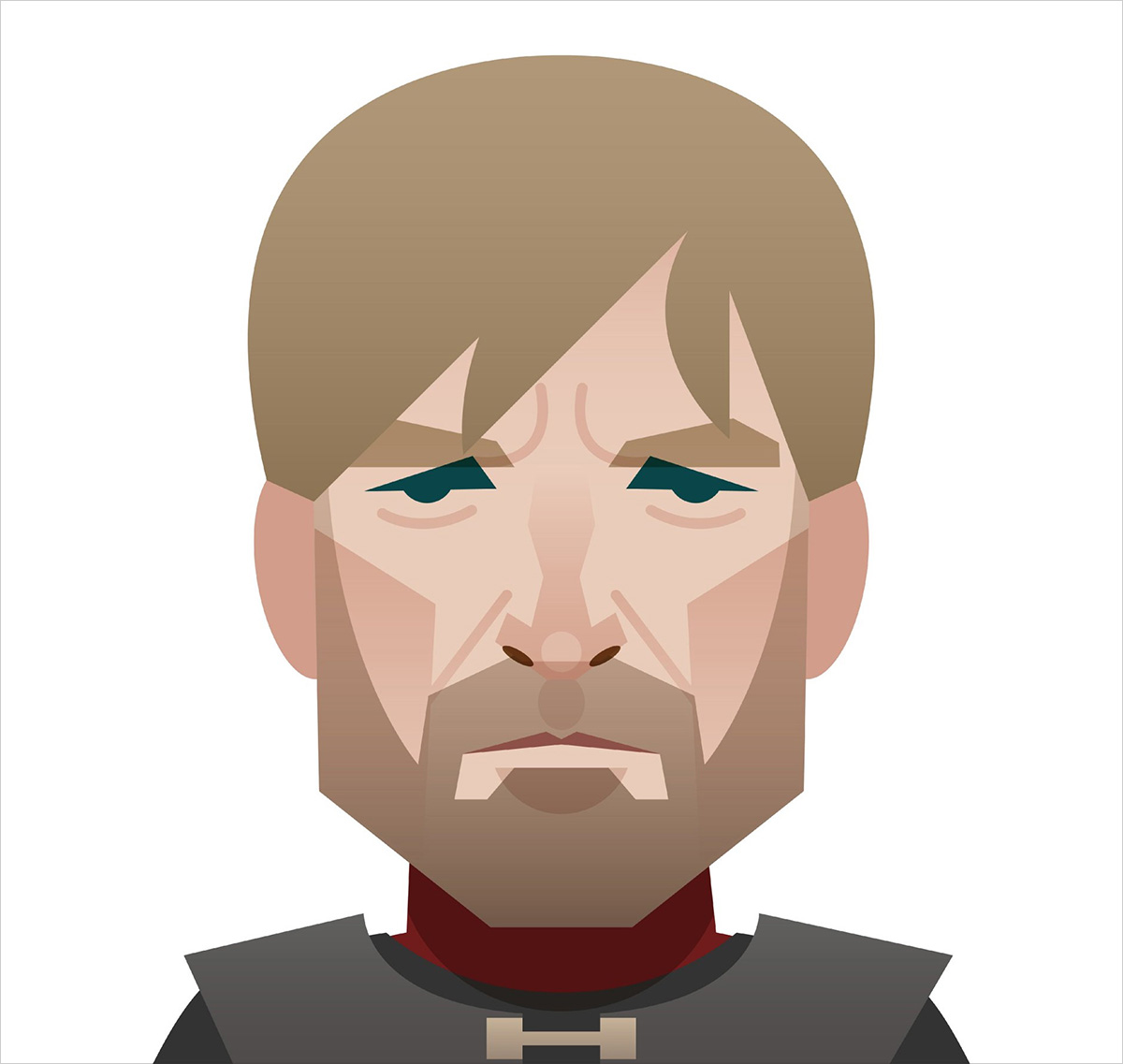 Jon Snow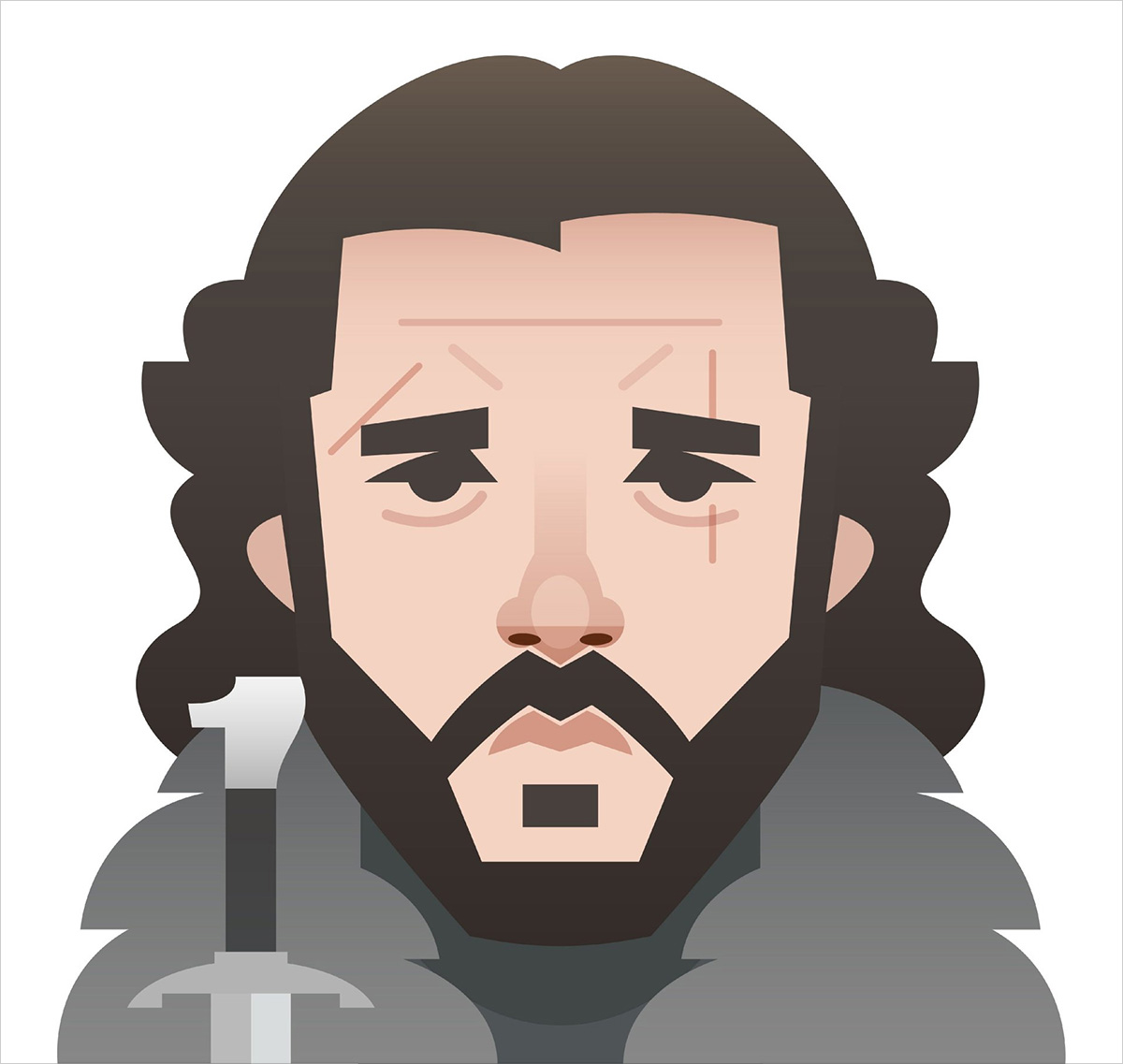 Jorah Mormont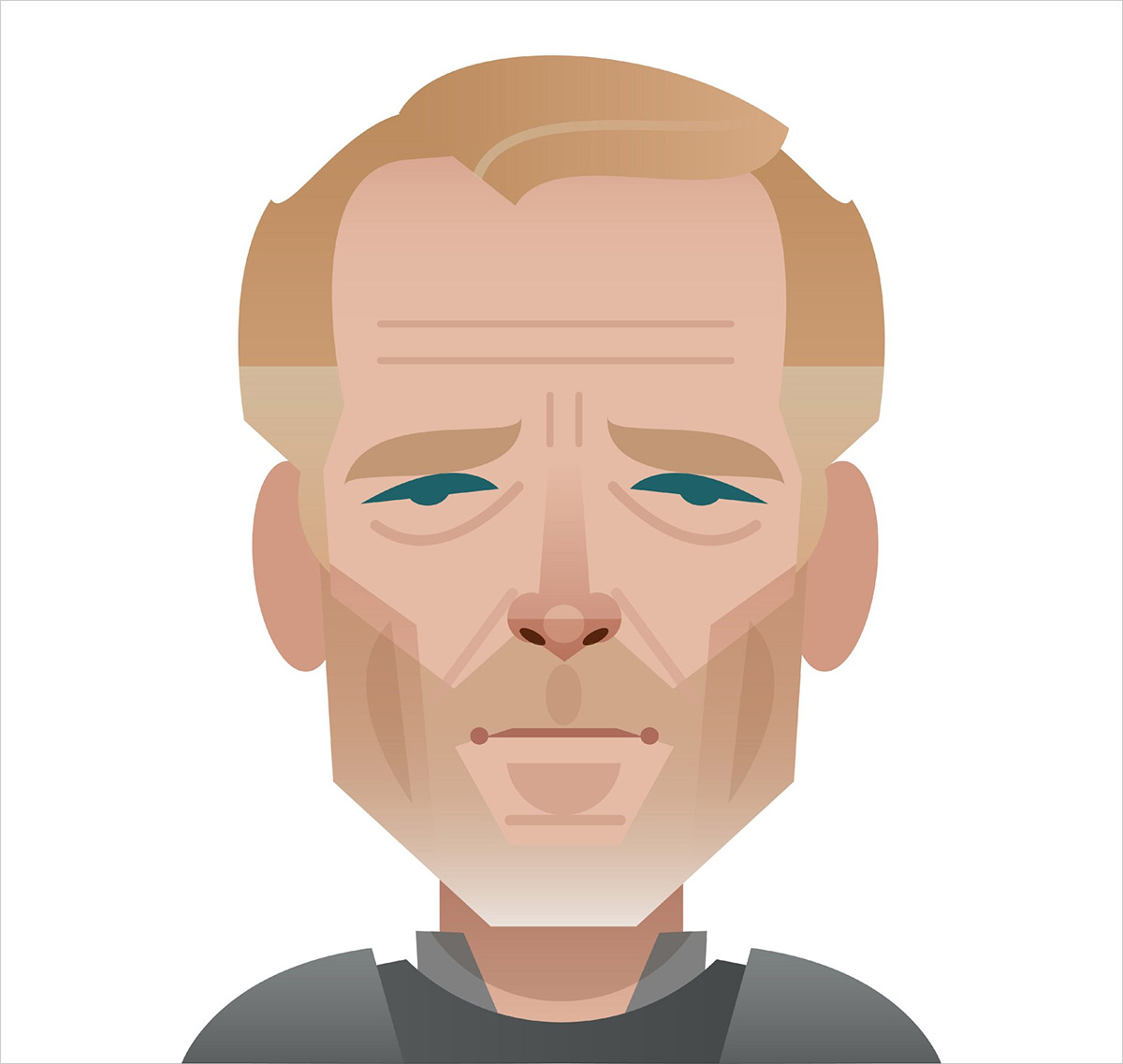 Melisandre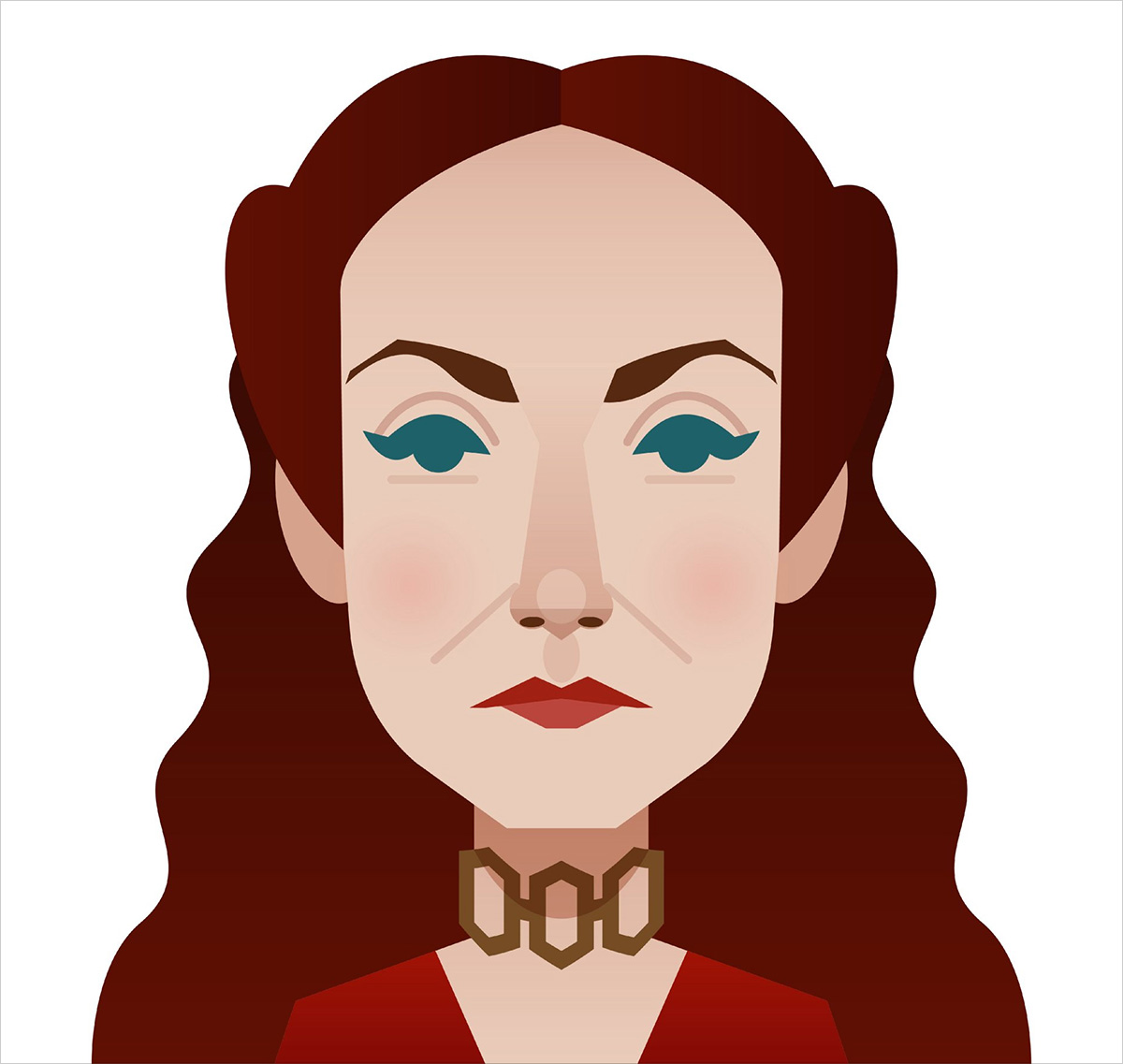 Missandei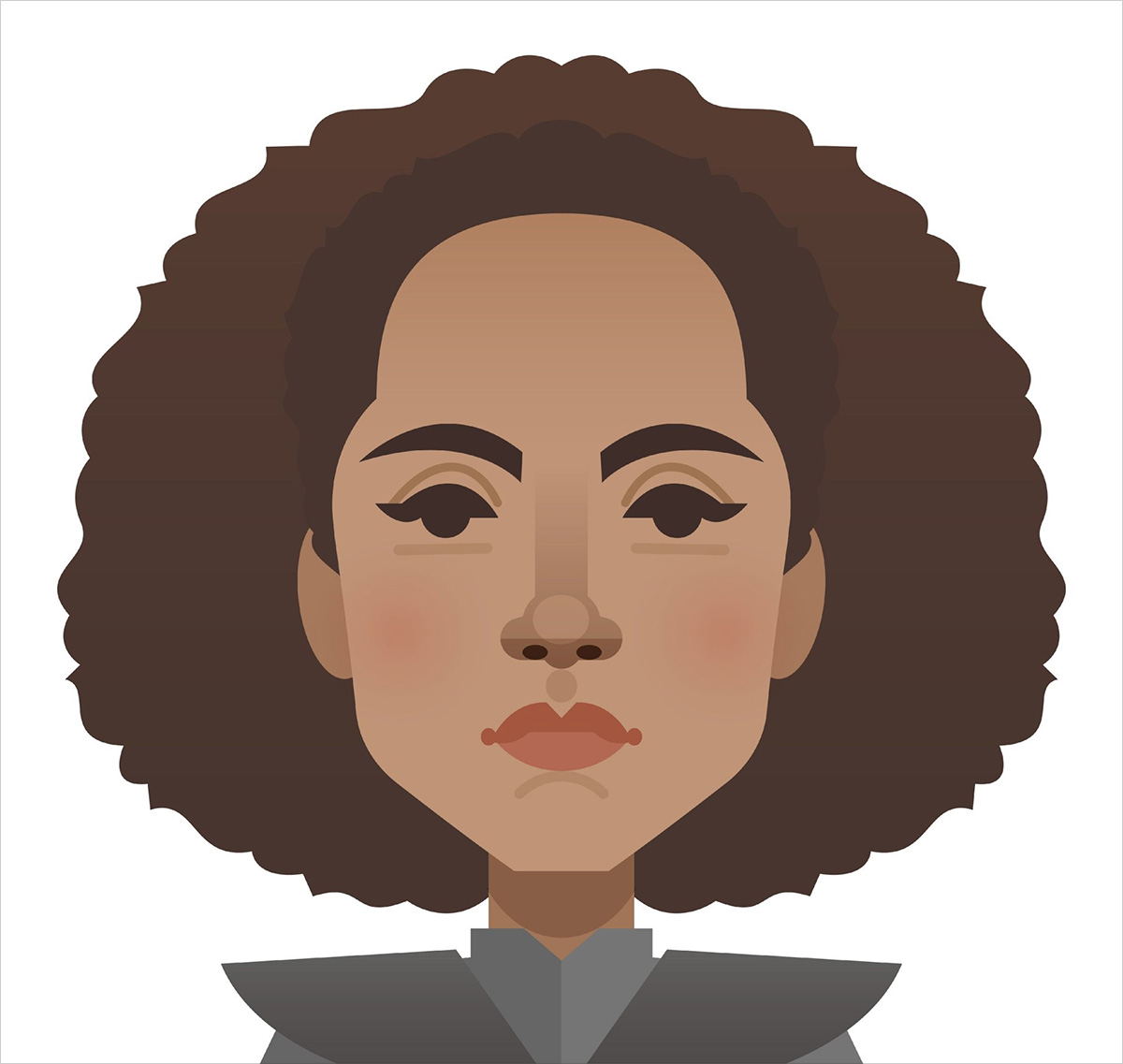 Night King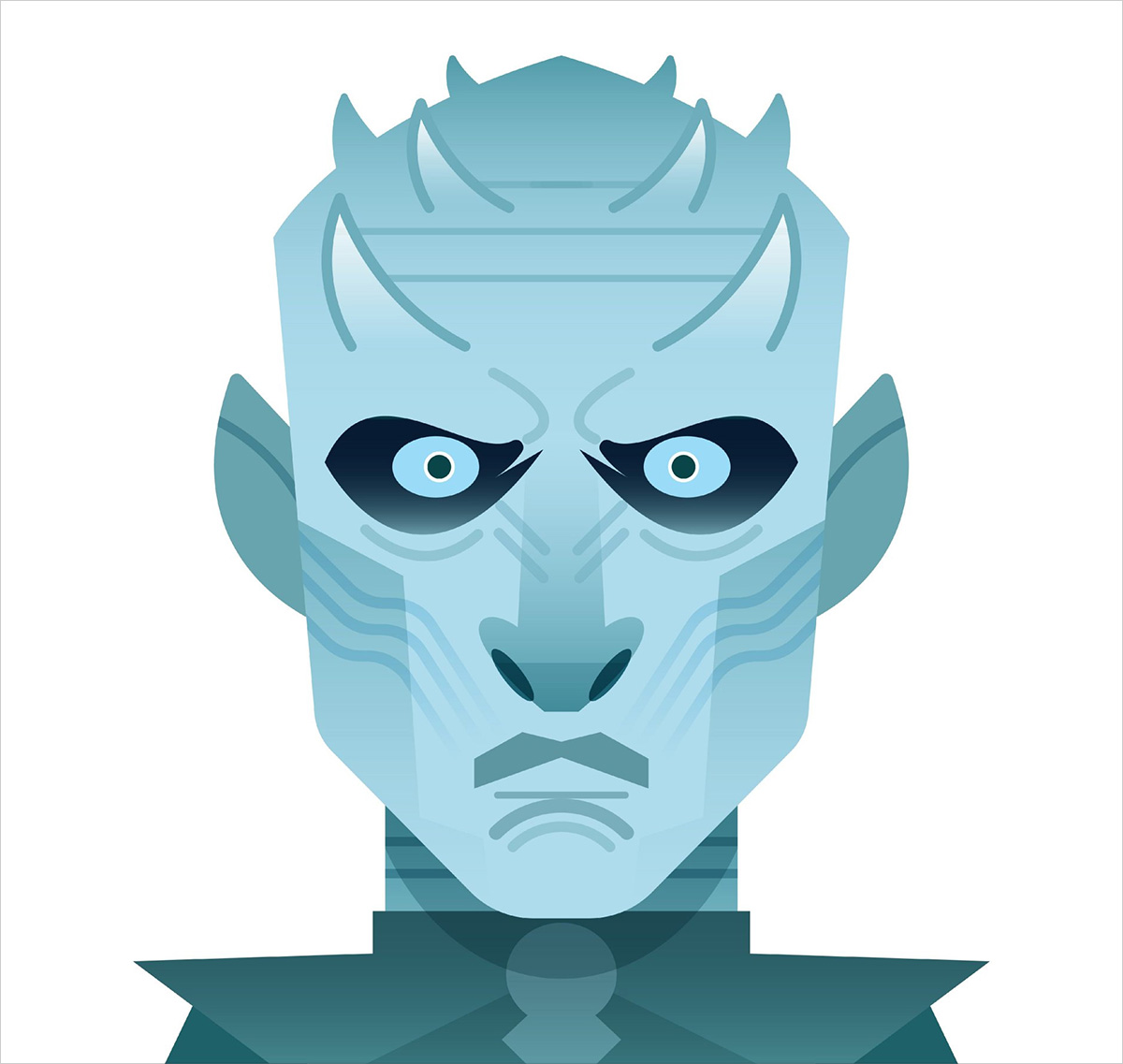 Samwell Tarly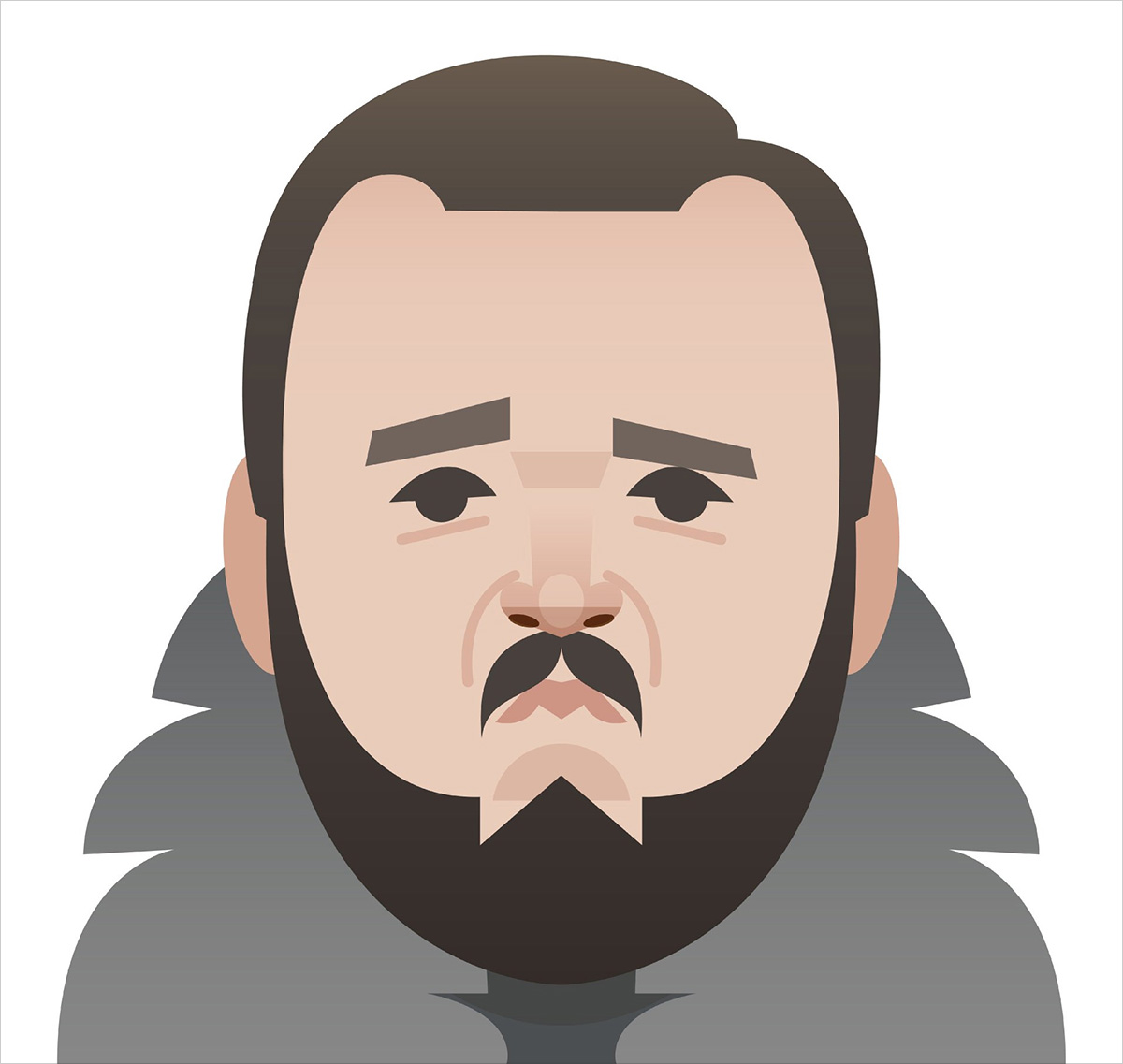 Sansa Stark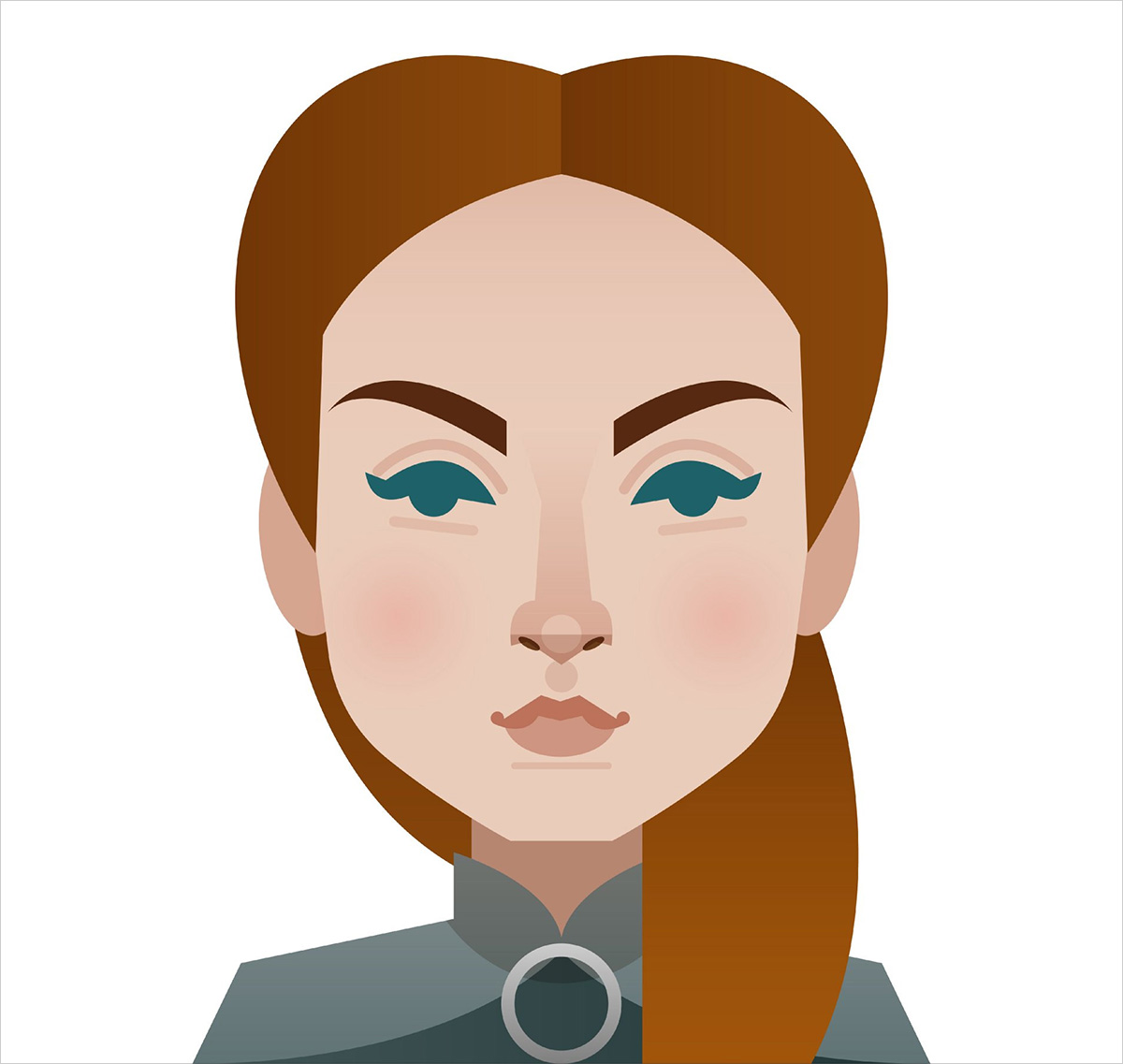 The Hound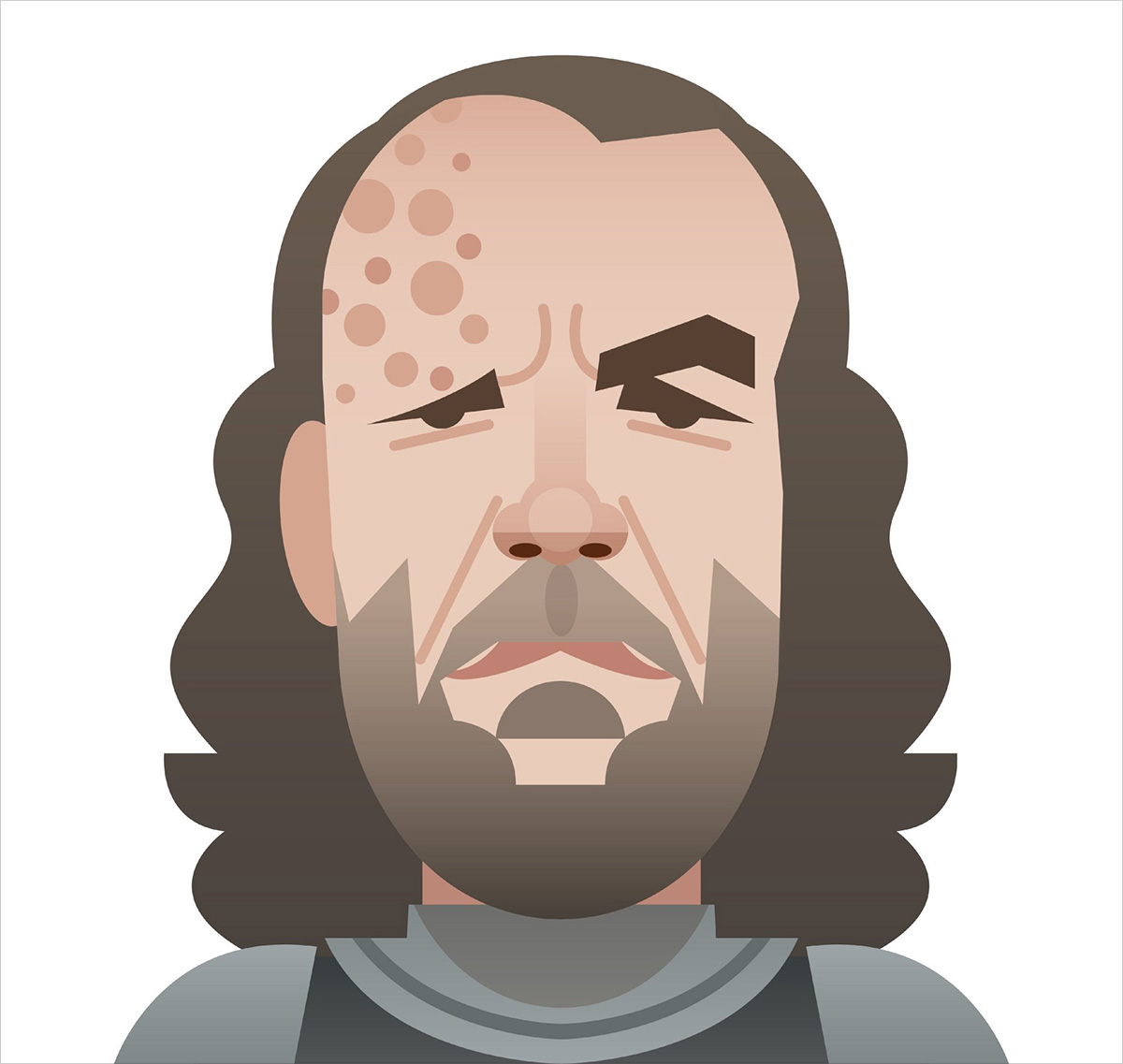 Theon Greyjoy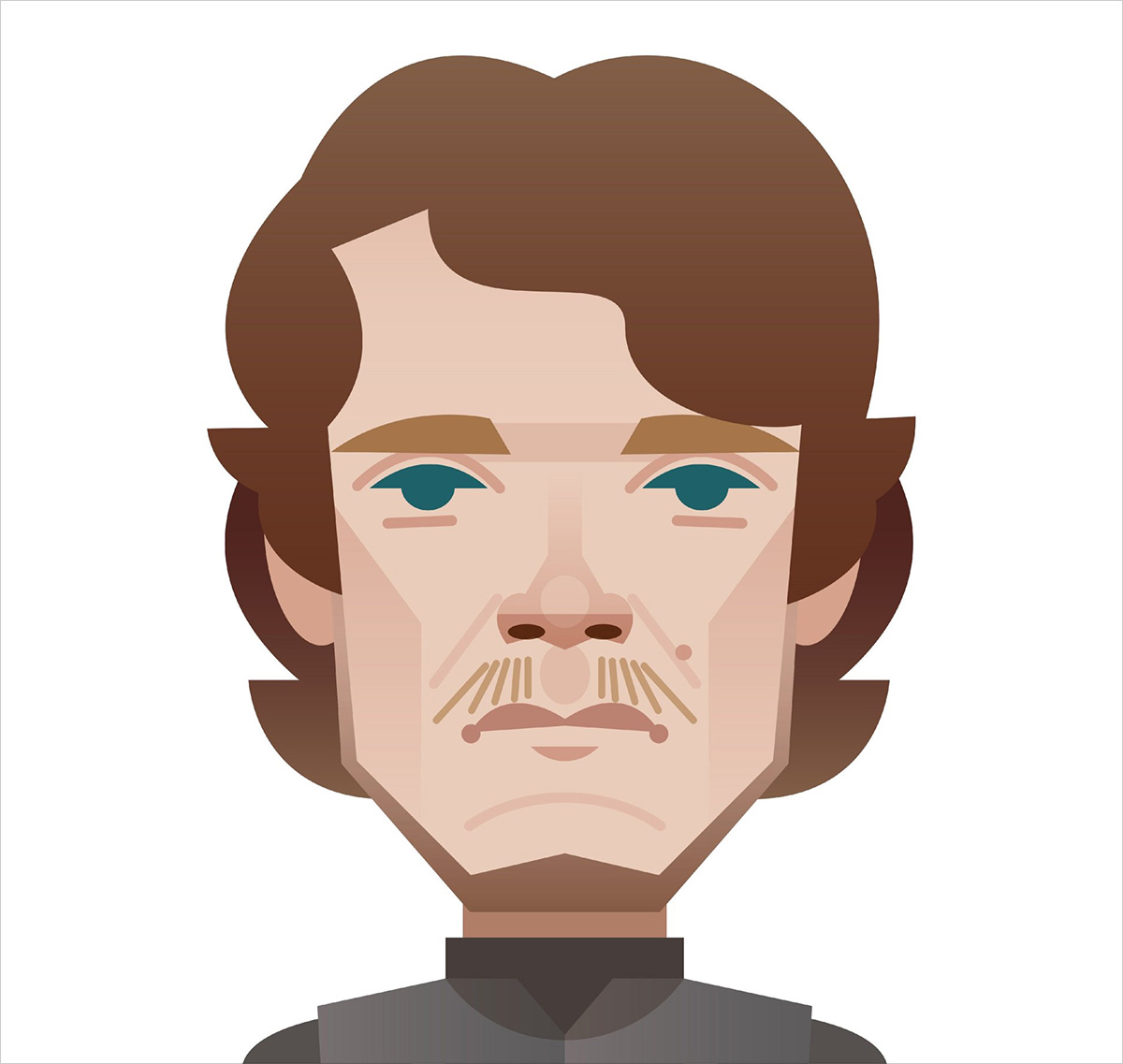 Tyrion Lannister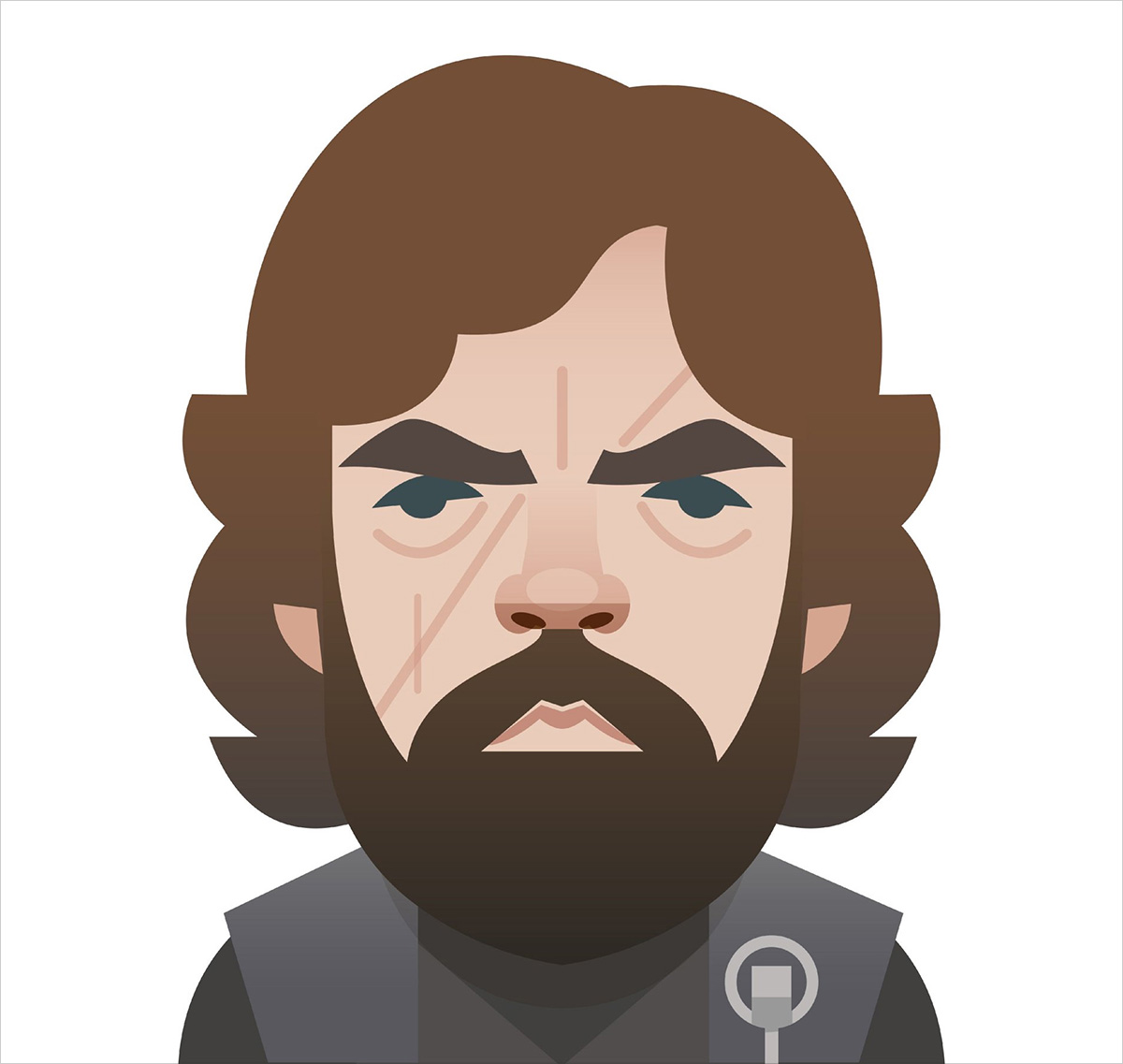 Varys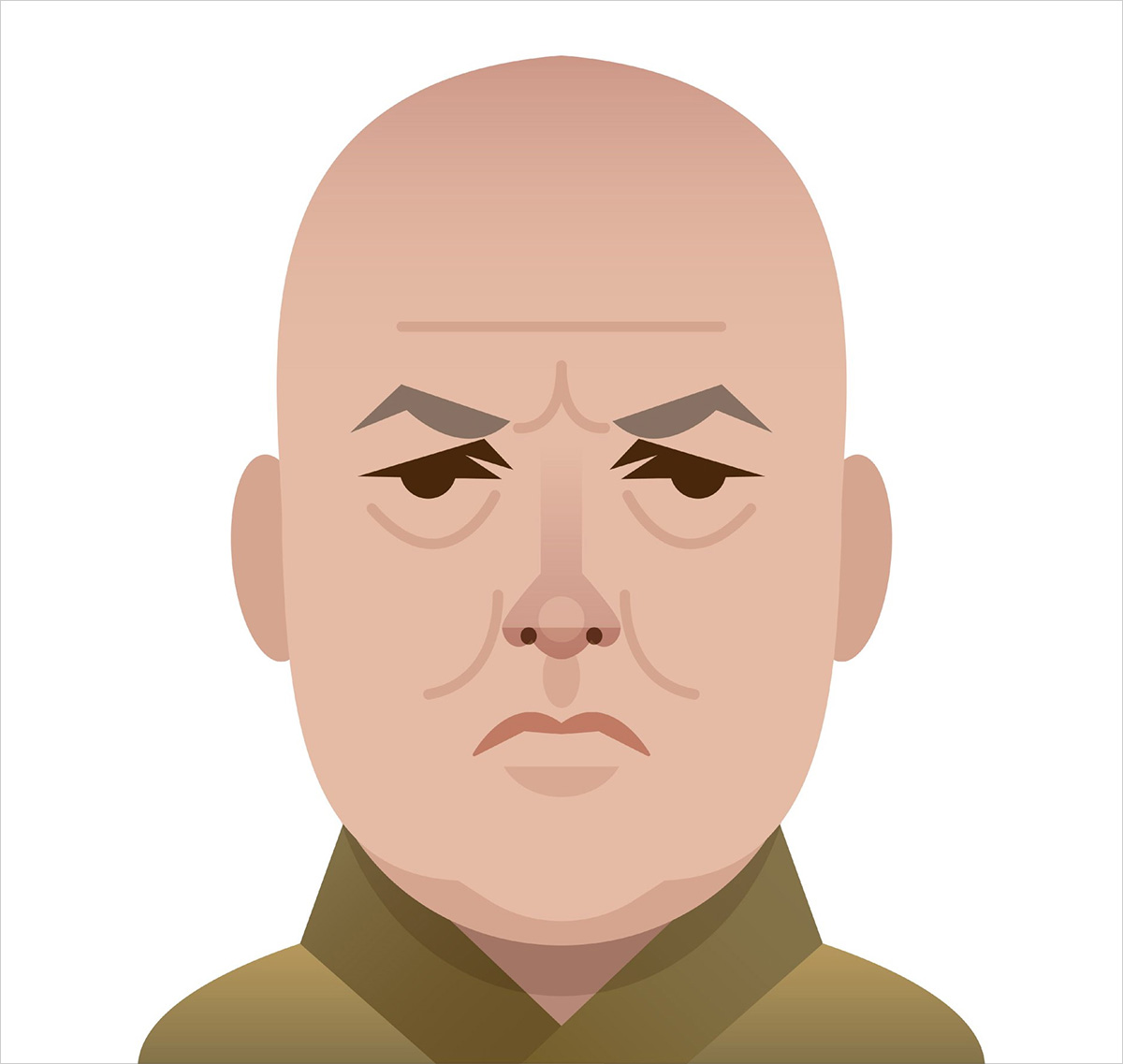 Recommended Articles: