I personally feel that the vigor and fan following of superheroes will never get fade away because generation to generation the love and craving remains consistent even besides youth and teenagers, elderly people love seeing superheroes movies on the big screens. The Sci-Fi movies take us to some other level of fantasy and imagination.
Who does not like adventure, action packed and supersonic movies? At the end of the day, the romances, thrillers and suspense movies become so boring that eventually we get to gear up for supersonic charisma. The body suits and avatars of superheroes are truly hit in the markets and people are almost nuts in buying the stuff that has pictures of superheroes on them. It is a way of showing interest and love for a superhero.
There was a time people were inspired by Superman having a long red cape at his back flung all along, and then Spiderman, Batman, Thor and other heroes took our breaths away likewise. Heroes and villains came and went but the fan following never went on mute button. Each and every hero is as popular as the villain. If the antagonist and villains are not as strong as heroes there won't be any climax in the movie. It is the high forces and powers tearing down each other and the revolt & retaliation that are worth seeing. The climax and anticlimax are all what we wait for in the movie.
My today's post is dedicated to all those heroes and villains that are ruling the heads and heart for a long time and will be doing the same as ever because the series and chain of movies won't get to an end, perhaps in different story lines, perhaps with different characters. But what has already made is simply marvelous.
Scroll down to get the gaze on 30 stunning head shots of superheroes, villains & cartoon characters by Terry Huddleston. A lot of fan art and artistic pieces of heroes and villains have come to the surface by the artists. This is one of them. You can share these with your mates who are the fans of them. I am sure it will give them pleasure; you can make any of these as your display picture, put them as a poster on your wall or make it wallpaper for your desktop. Not a bad idea!
Abe Sapien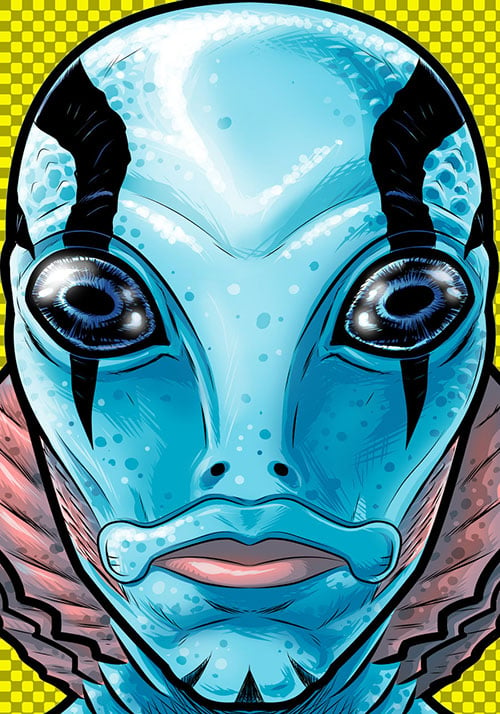 Batman Blue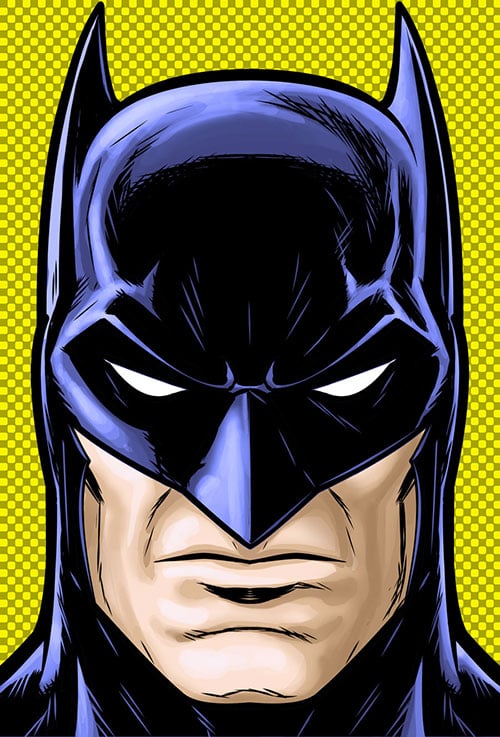 Black Widow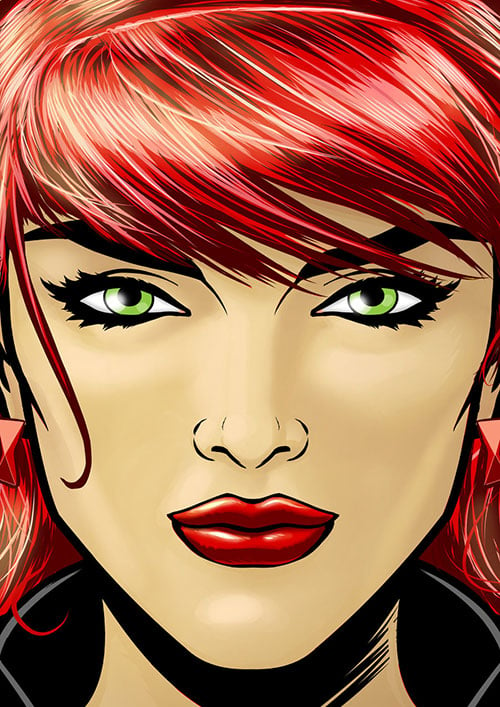 Bucky Winter soldier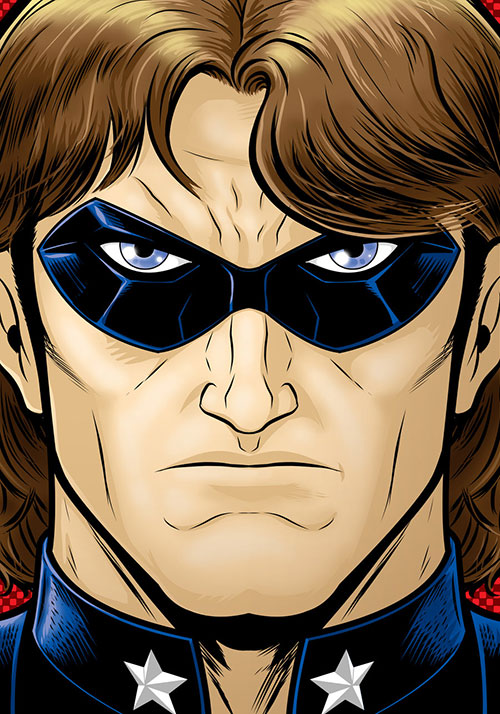 Darth Maul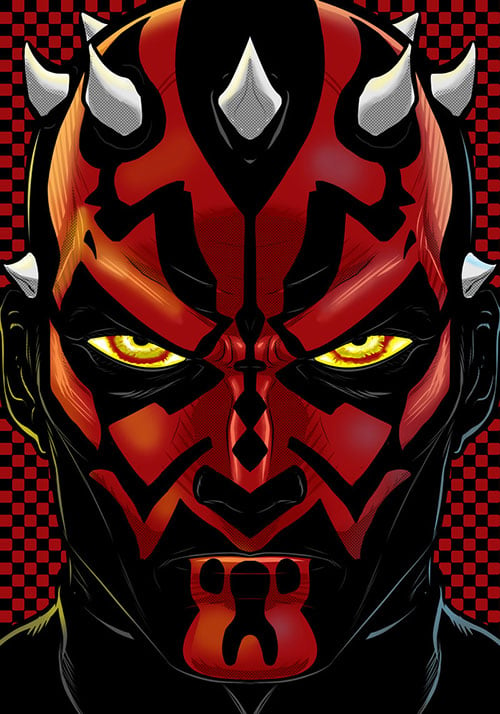 Darth Vader Prestige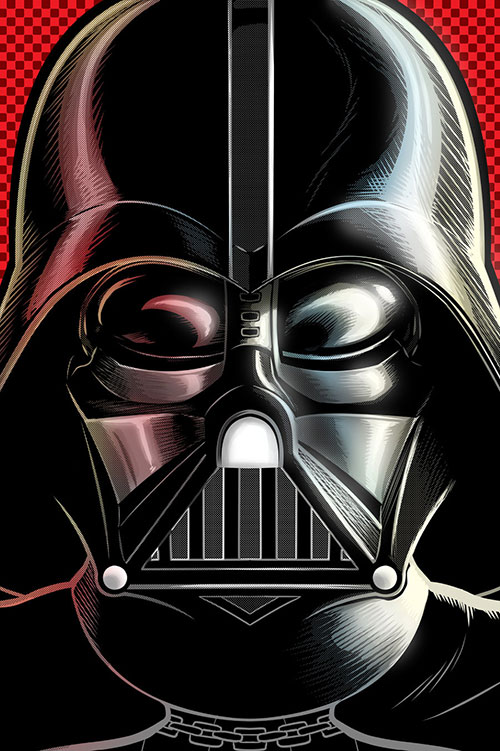 Flash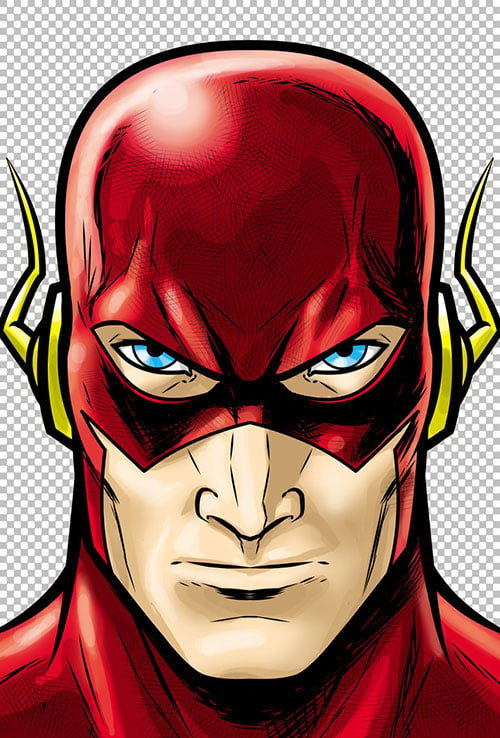 Green Goblin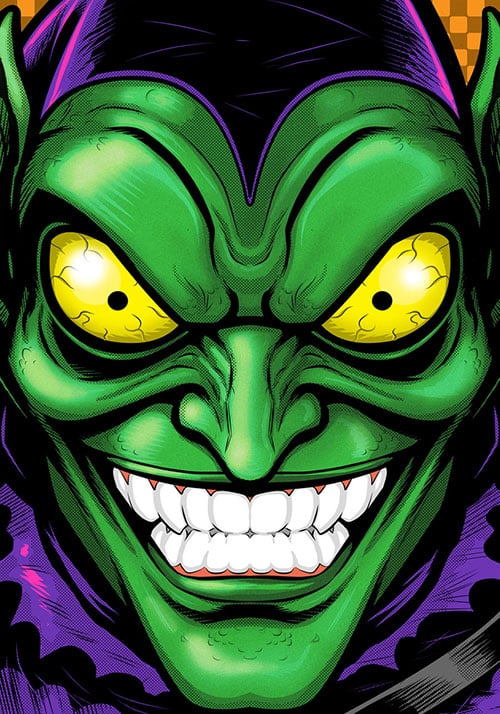 Hawkeye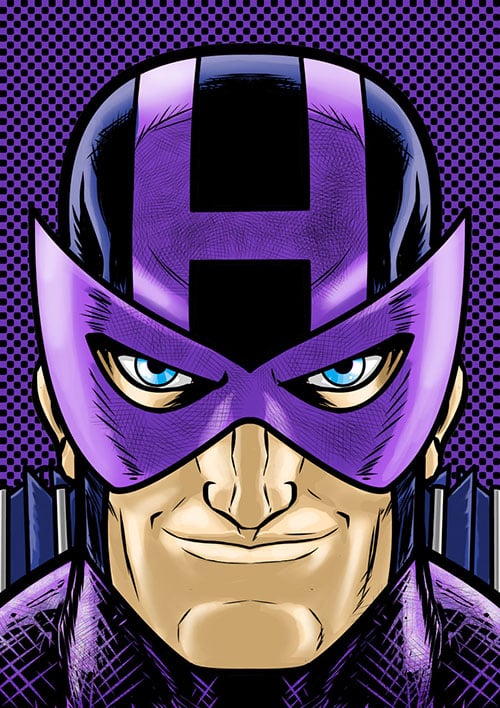 He-Man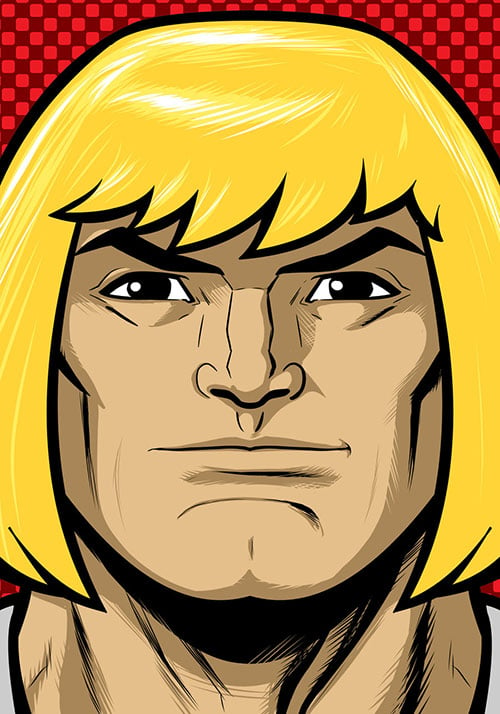 Hellboy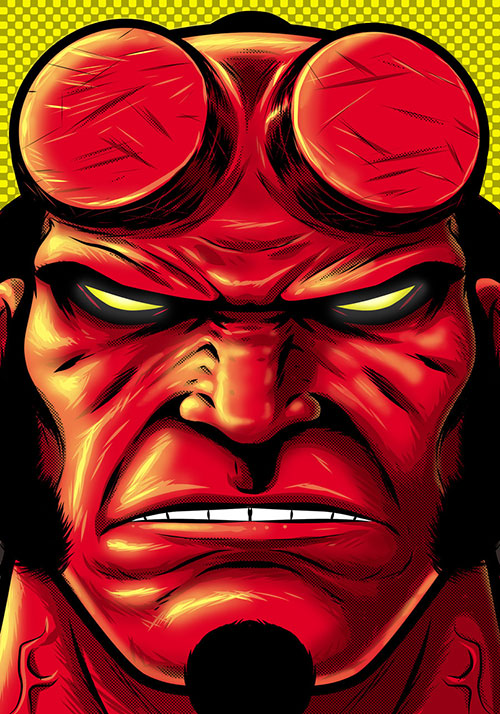 Hulk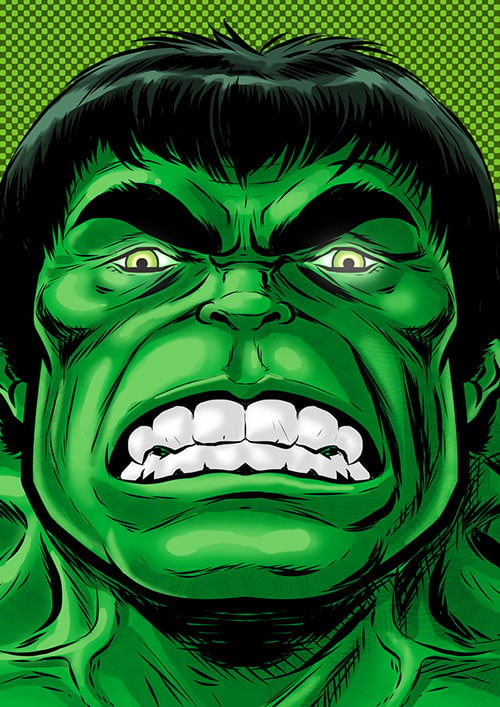 Ironman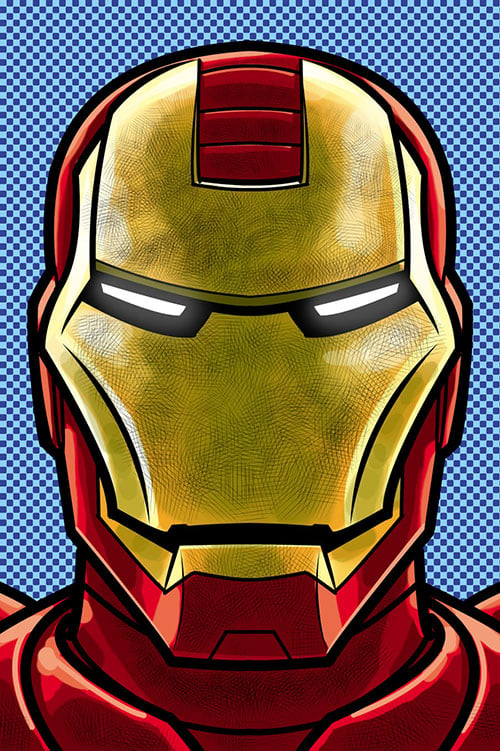 Joker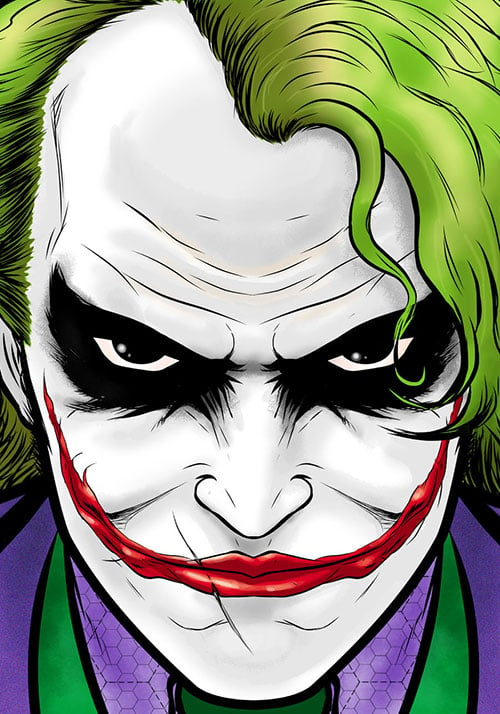 Loki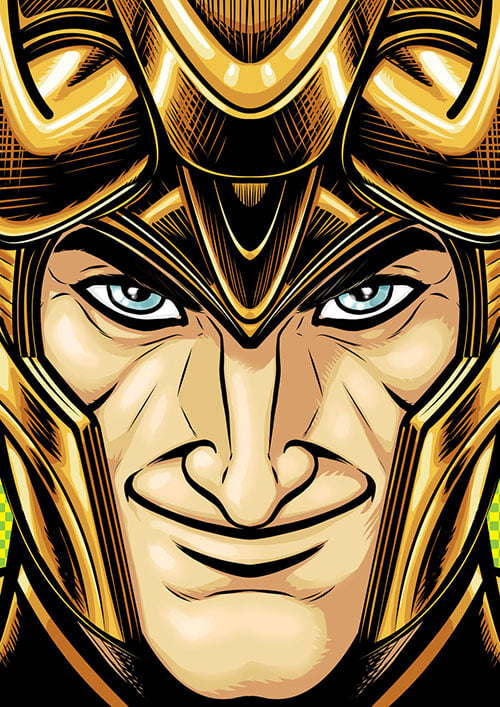 Minion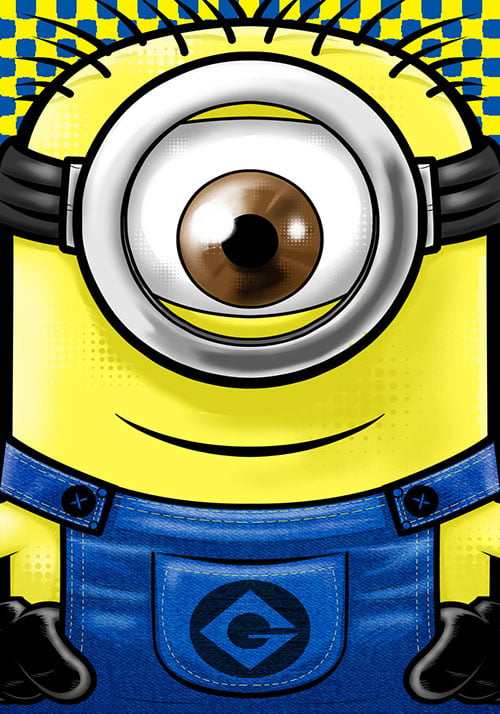 Mr-T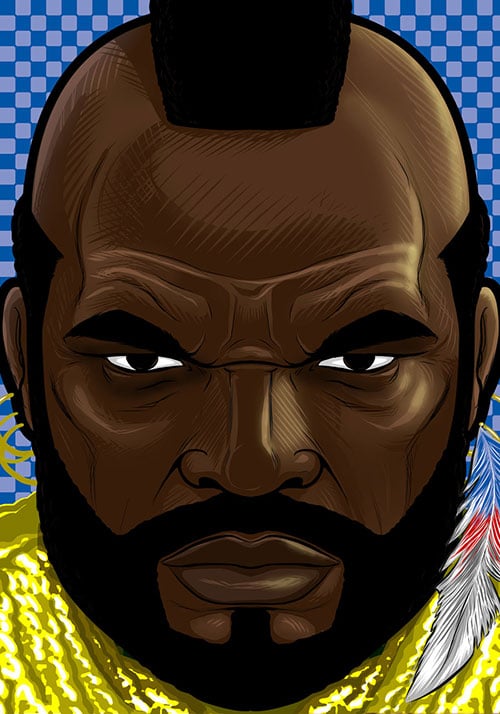 Nicholson Joker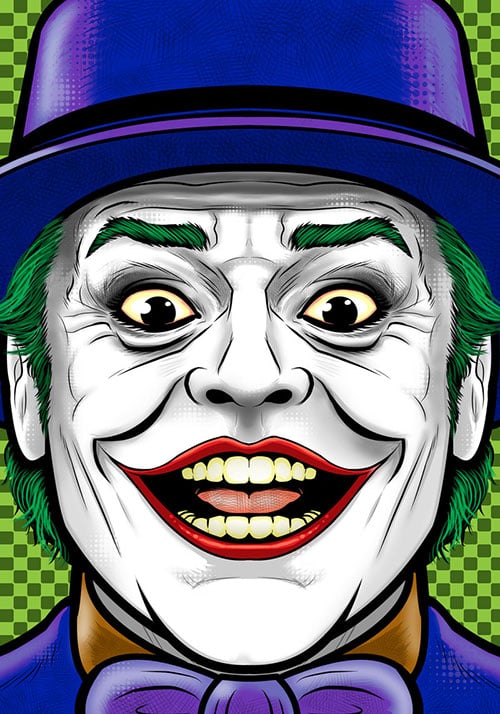 Nick Fury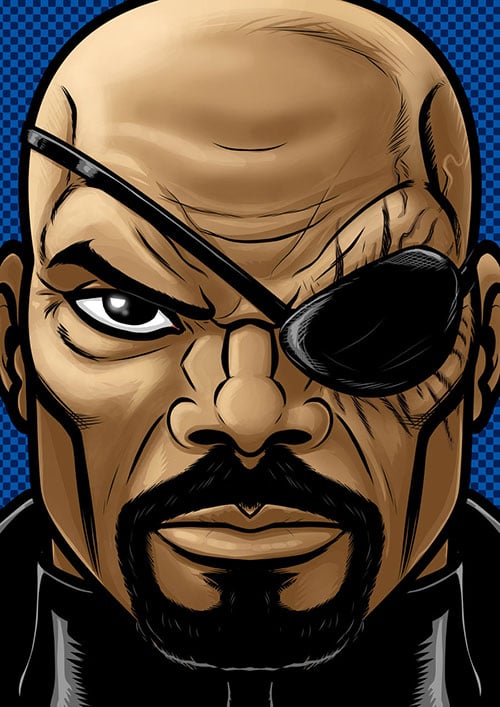 Predator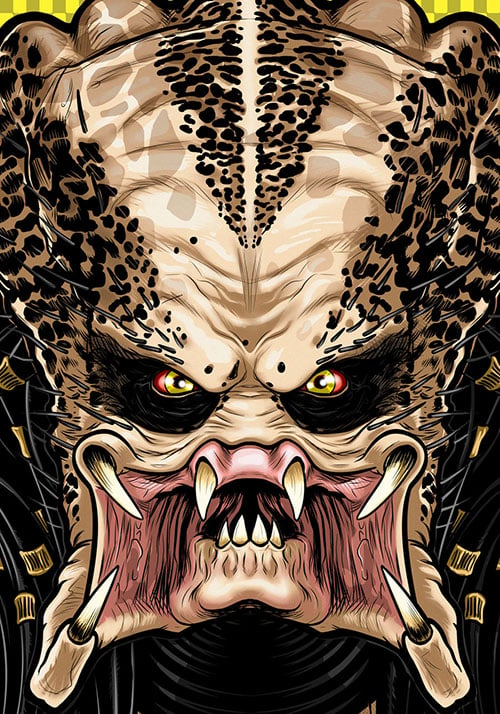 Robocop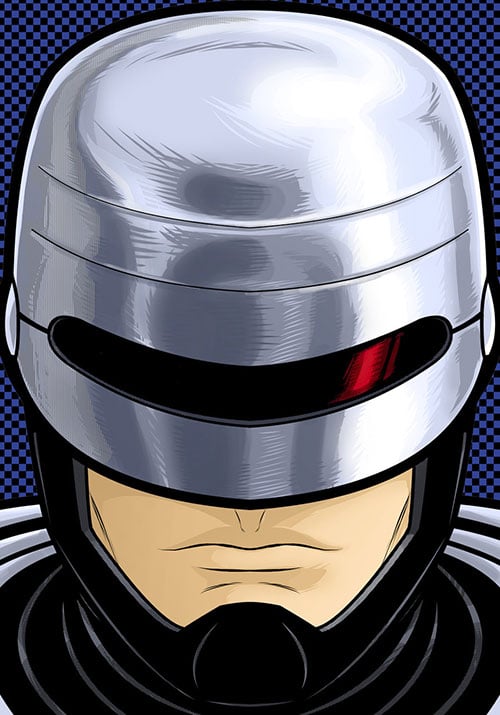 Rocket Raccoon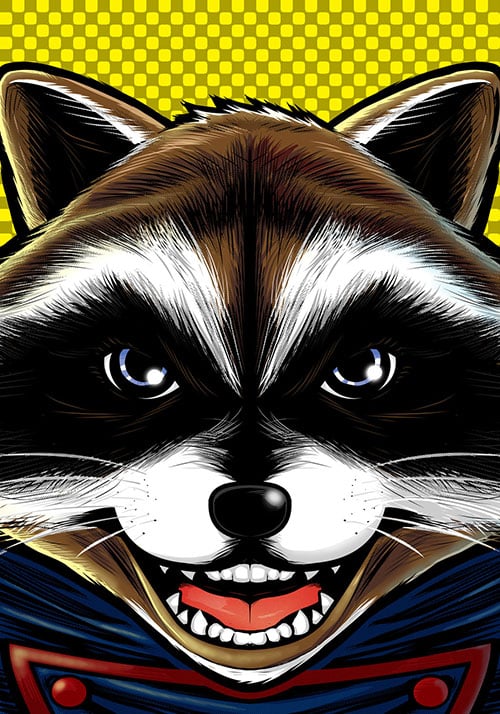 Sonic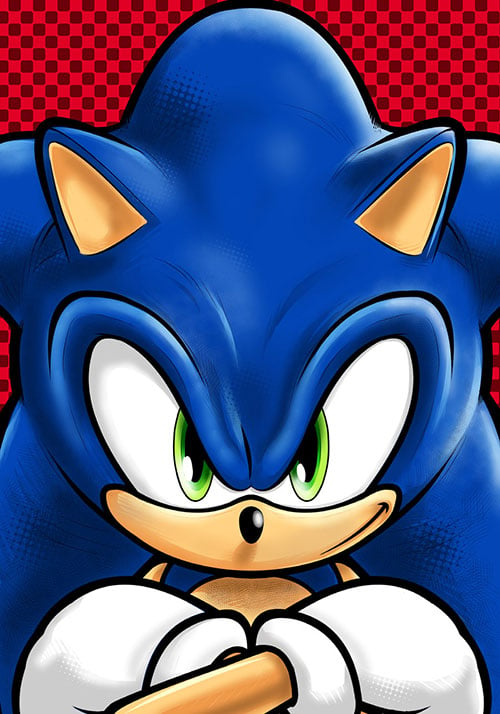 Spiderman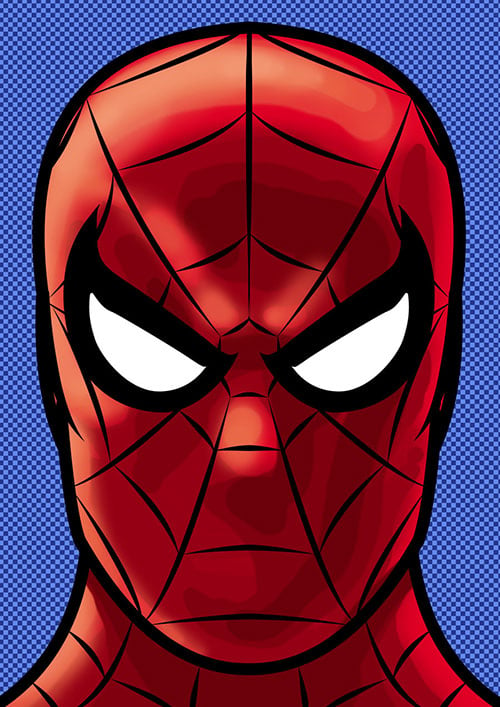 Superman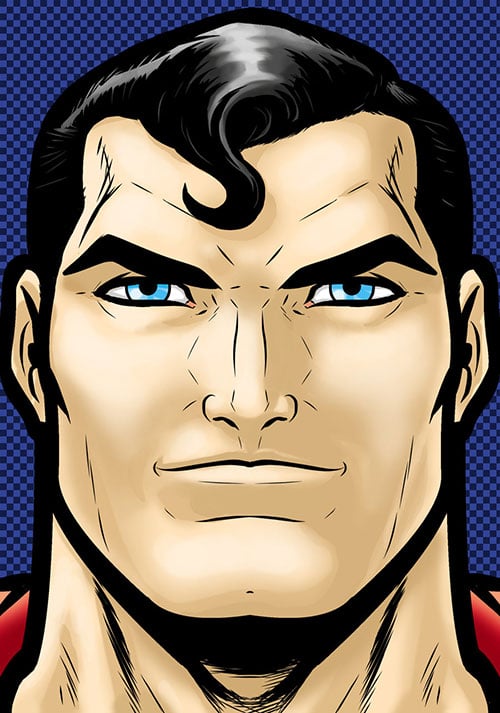 Terminator
Thing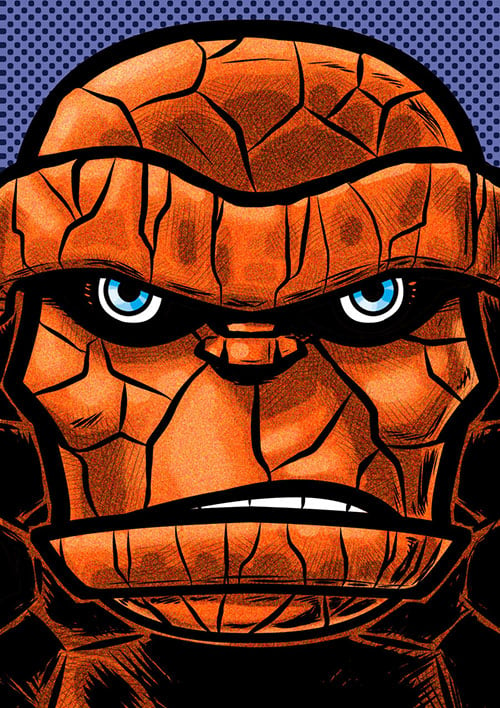 TMNT Mikey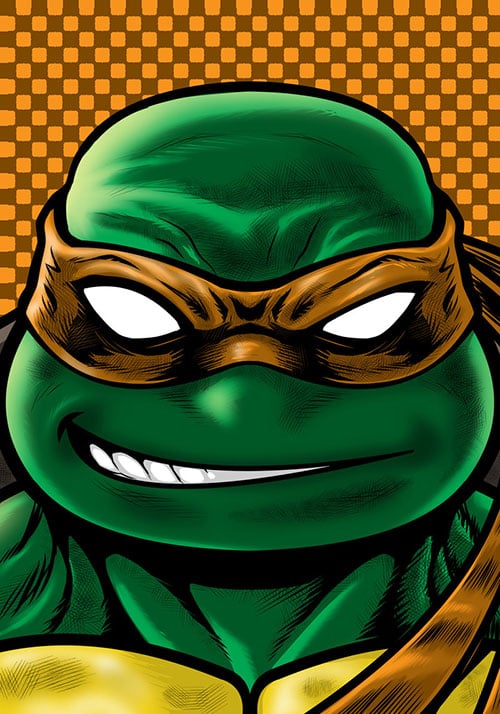 TMNT Ralph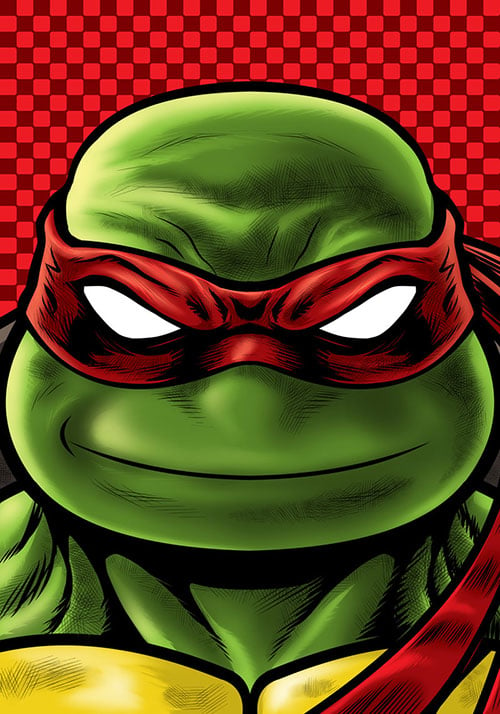 Yoda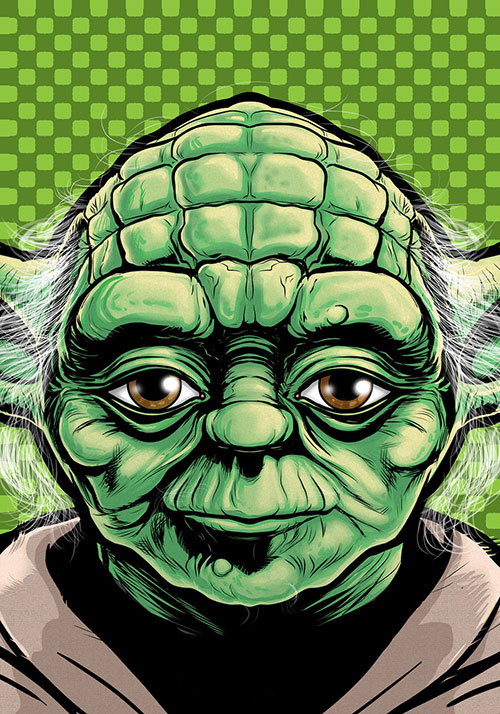 Recommended Illustrations for inspiration