What do you guys do in your free time? Do you plan hangouts with your friends or colleagues and chat over a table of fancy food? Or do you stay indoors and watch your favorite season? Allow us to share our free time activity with you. We play cards. And we know many people who do the same because cards have been there with us since forever in the shape of Solitaire, Uno, Monopoly and even Pokémon cards.
Playing with cards is not just a time pass but it is also a healthy activity for kids as well as adults mainly because it helps them improve their mental health. In addition to that, playing with cards helps the people improve their math skills as well as logical thinking. Added advantages of playing card games are; improved concentration, boosted memory skills as well as this activity also helps people unwind and have better social skills.
Recommended: Brochure Design Ideas 2019
That being said – allow us to ask you another question. How many of you have imagined the regular card games having not so regular designs or styles? We are sure there are many like us who want to give a new touch to the traditional card games.
As you know a card has 2 sides; a face and a back. Every game is essentially played with the face of the card and the back of it is used to make it relevant to the game itself. Back of the card is also considered a canvas for graphic designer where they can be enjoy the freedom of creativity and use it to enhance the aesthetics of the game.
So, we decided to share 10 most beautiful playing card designs with you guys in today's blog. Feel free to get inspired with these wonderfully designed playing cards. And don't forget to share them with your friends and favorite colleagues.
These deck designs are going to give ideas before starting any project related to card games. These cards are some of the best collection online and appear aesthetically beautiful yet appealing that you would want to frame them instead of playing with them.
10 Most Beautiful Playing Card Deck Designs
1. Outlaws Playing Card Deck
2. The Illuminated Tarot Deck
3. Artisan Playing Cards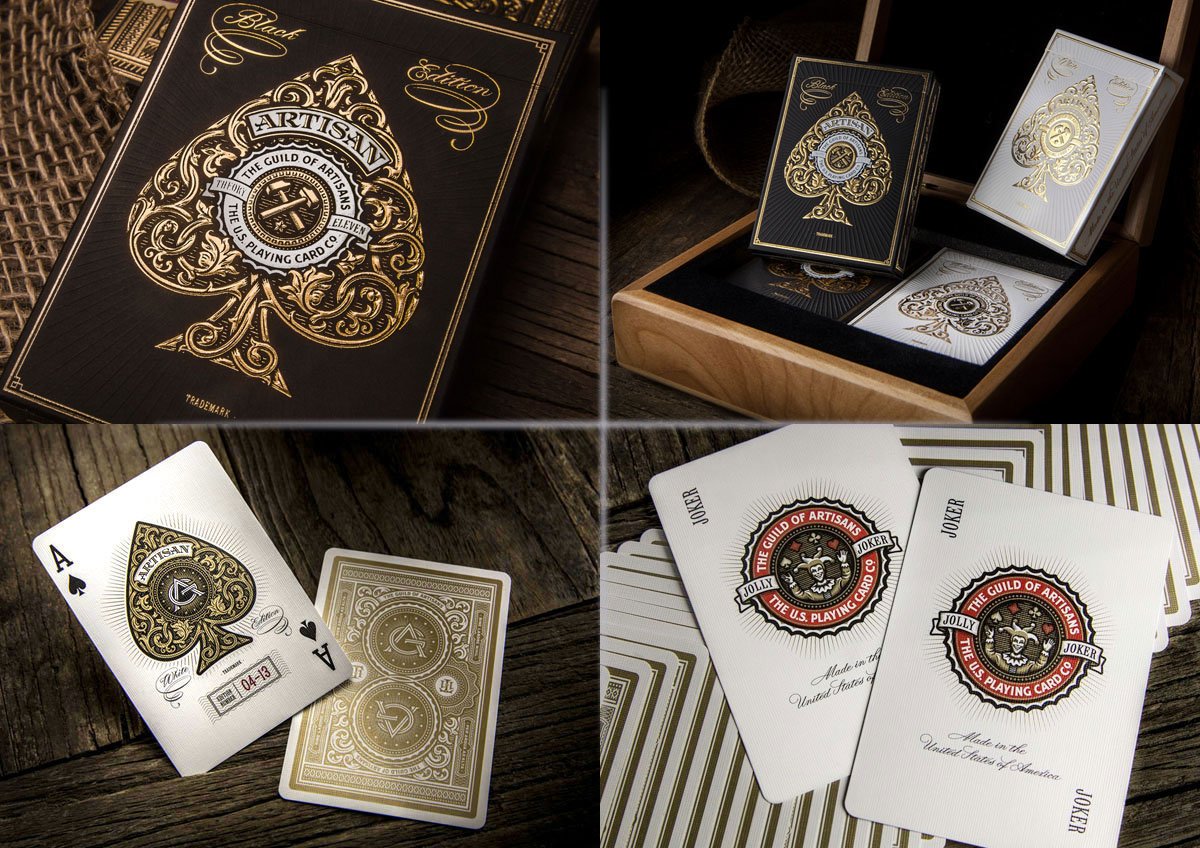 4. Playing Arts Deck Design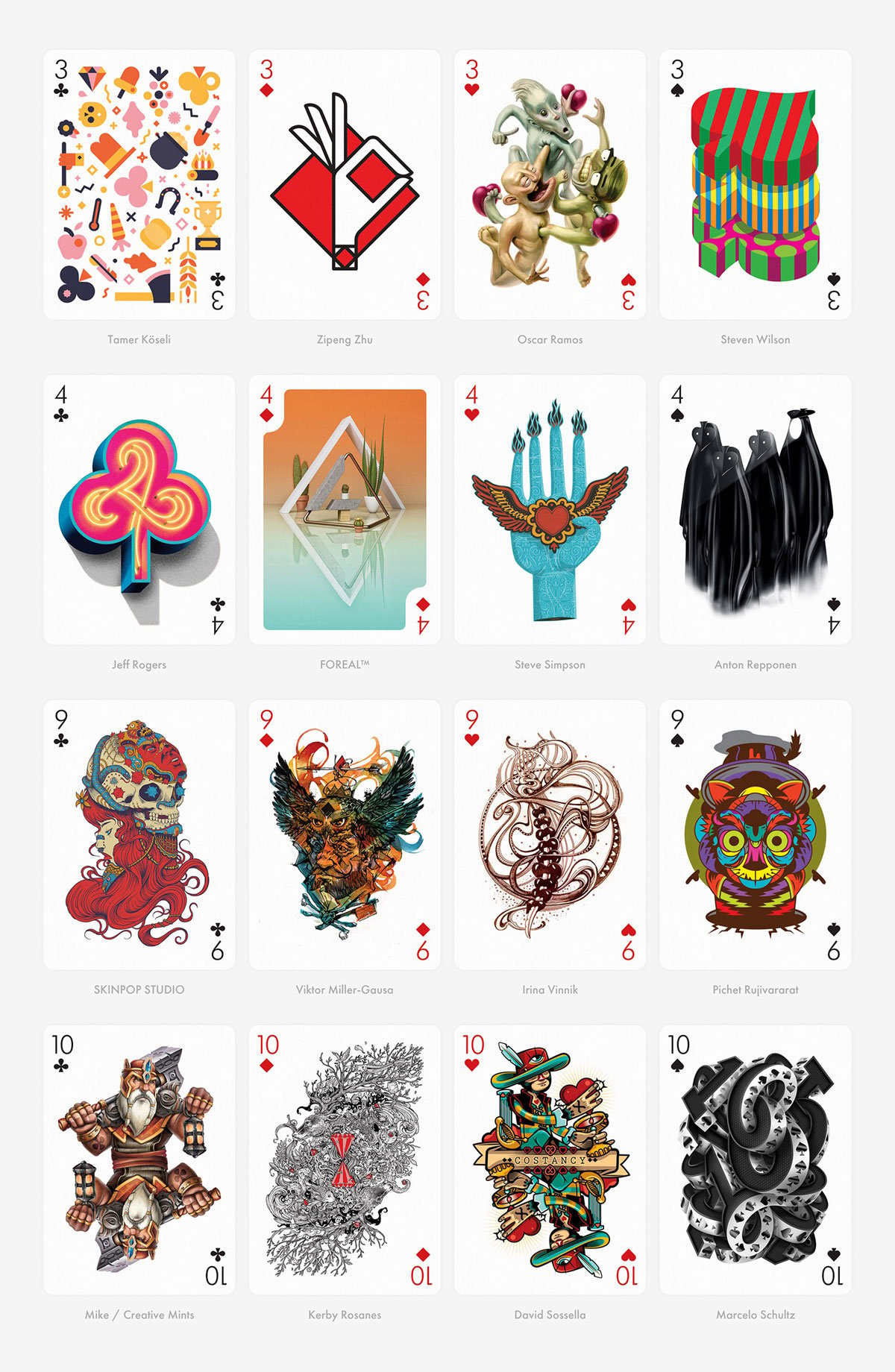 5. Playing Cards Deck
6. The Steam Deck Design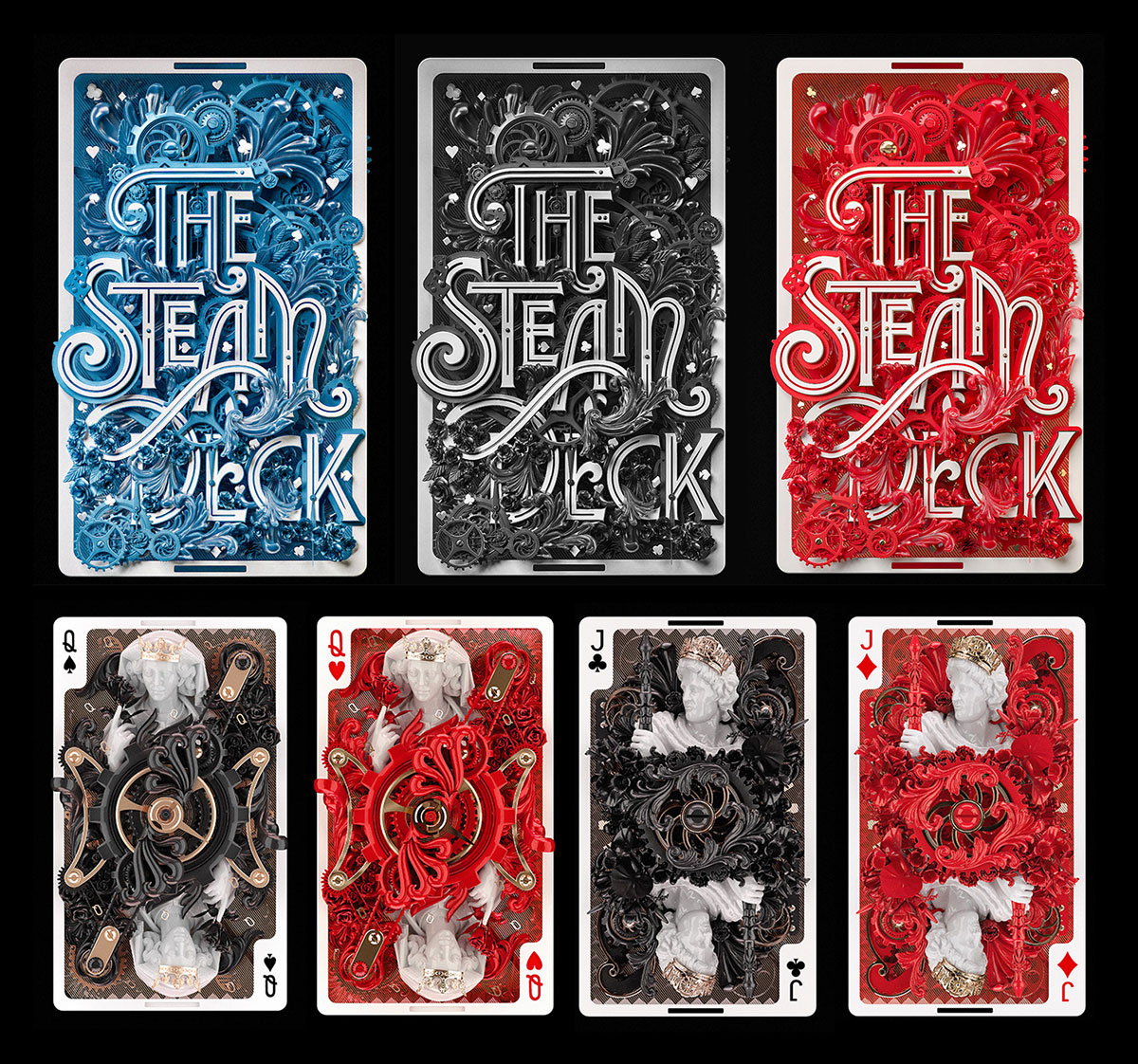 7. Lindsey Stirling Playing Card Design
8. Dota Playing Card Deck Designs
9. Beautiful Playing Card Designs
10. French Playing Card redesign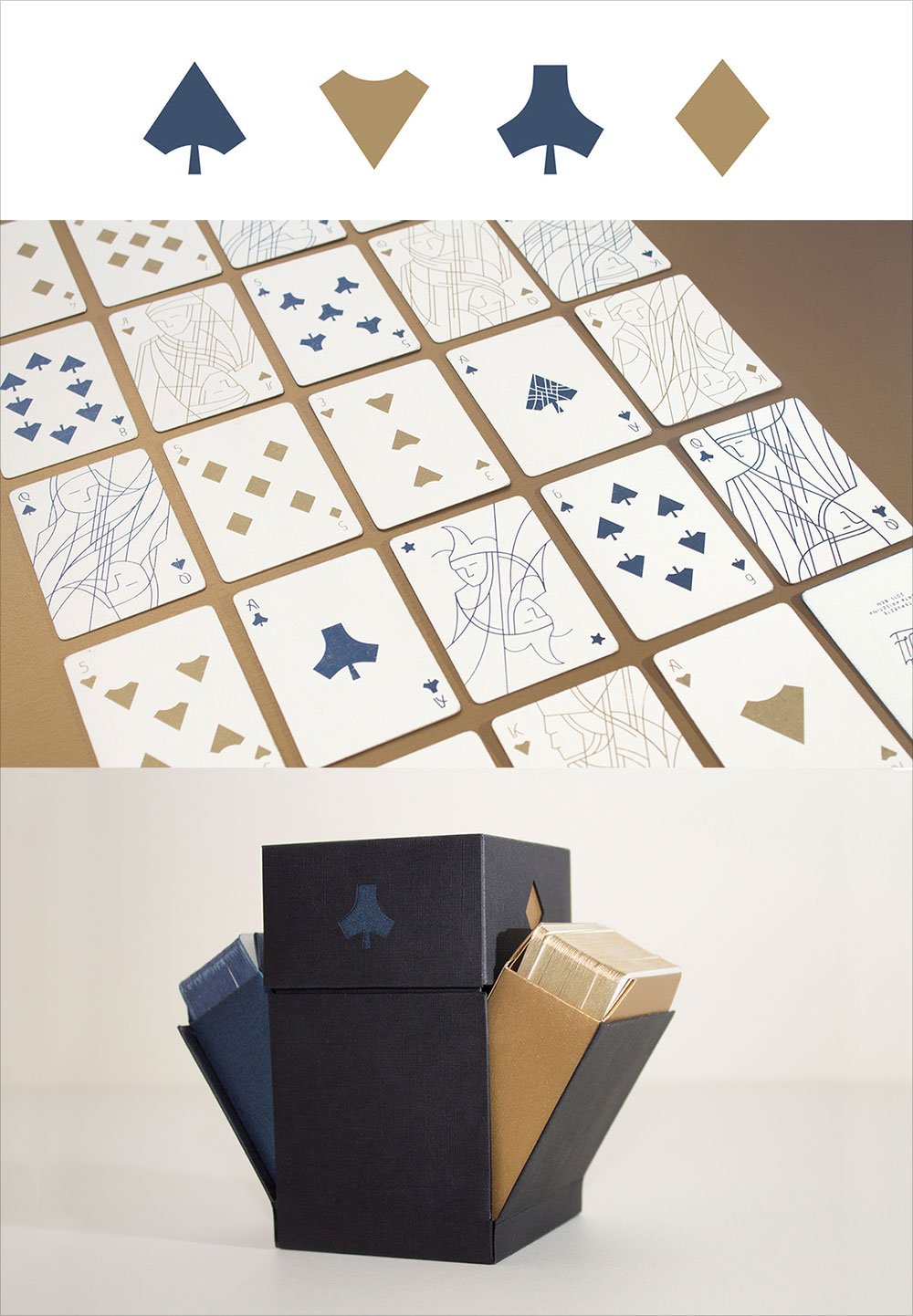 More Inspirational Graphic Design Projects: