Life is never simple, it comes with hindrances, challenges, intricacies and a lot of fearsome happenings but one should man up to fight the circumstances. Remember the fate is always in your own hands, you can change the tidings, and set your sails with determination so the ship does not get wrecked.
On professional front, everybody knows that the responsibilities and demands are levitating and one hardly gets a time off for oneself, especially if the field is about artistry and designing then get ready to burden your shoulders with some unnecessary criticism, suggestions and recommendations because this is the way it is. Companies and firms rely way too much on designers. They get their logo, brochures, flyers, and every marketing advertisement made by designers so therefore if I say a designer is indispensable it won't be wrong.
Down here you will see 20+ beautiful brochure design layout ideas & templates of 2018 for graphic designers. You can look through the collection to seek inspiration that how templates can be built and how brochure designs should look like. Play with various fonts and ad in colors to make words speak louder than actions. Usually bolder fonts are used to make an impact out of the brochure so use bolder fonts to make the brochure readable.
Creativity has a long way to go, so whatever you may imagine and whatever suits the company's stance you can inculcate every tiny bit into the designs. For the newbies, here is a quick tip: you must glare at the works of experts for ideas and keep on practicing your skill, it will pay you off in the long run and boost your confidence as well. For more amazing design feed and collection stay tuned to the blog, we are here with a professional team of designers who manages to respond to your queries, and brings out the best inspiring, interesting and productive stuff for you all. Give us your feedback and let us know what more should we be putting forward for your design intrigue and knowledge. Here we go.
1. AG 21 Brochure Design Example 2018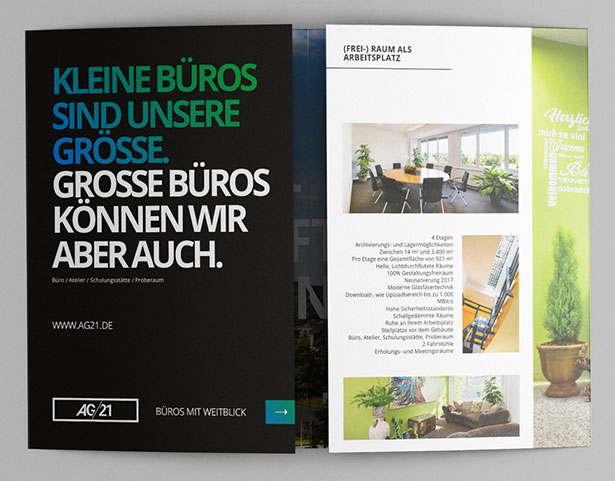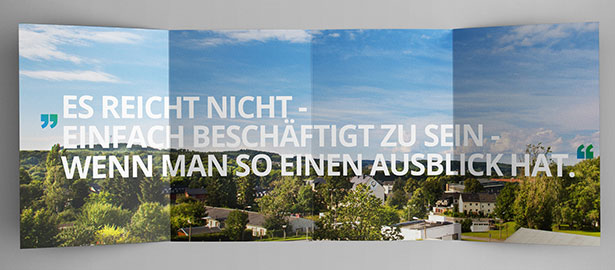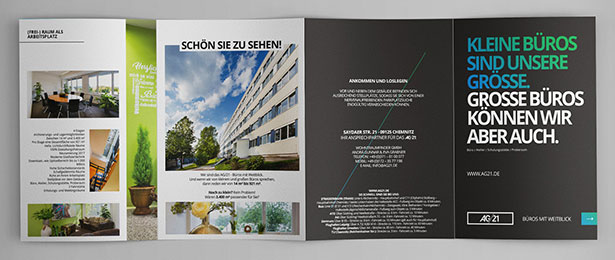 2. Corporate Brochure Template Ideas 2018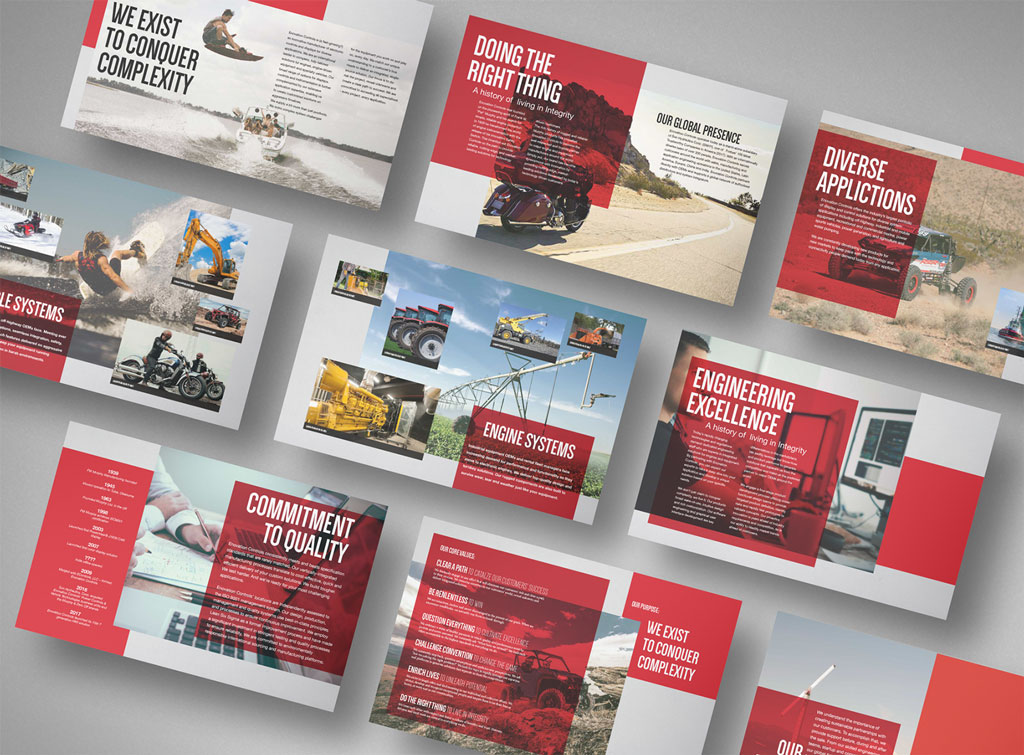 3. Brochure design for an audio visual company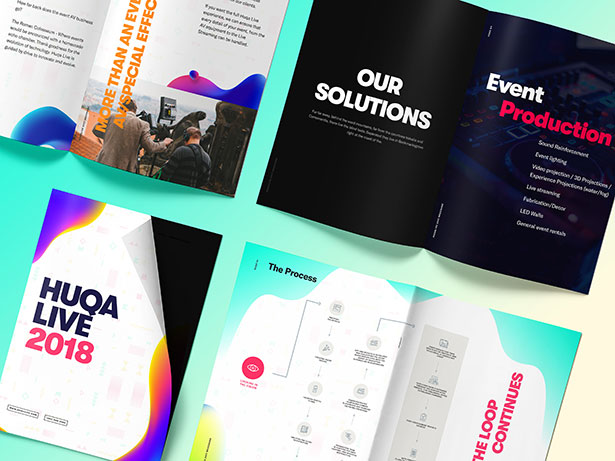 4. Product Brochure Design Layout example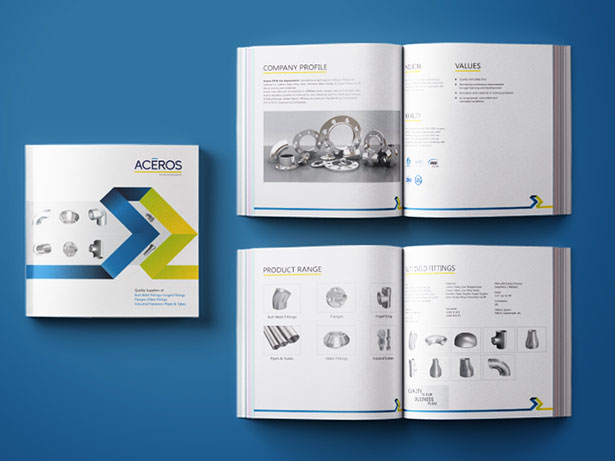 5. TSO Subscription Music Brochure Design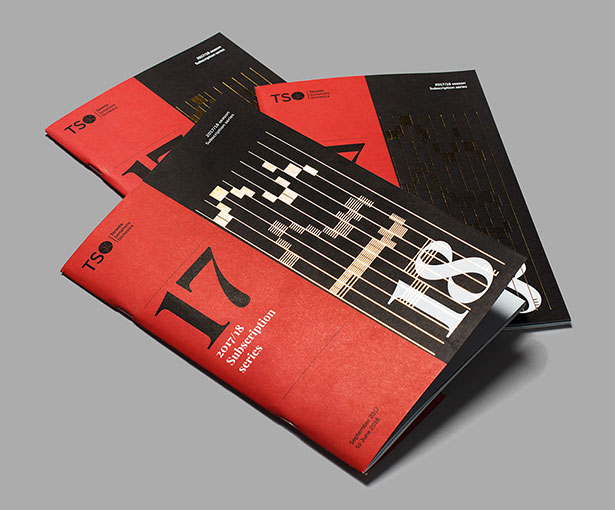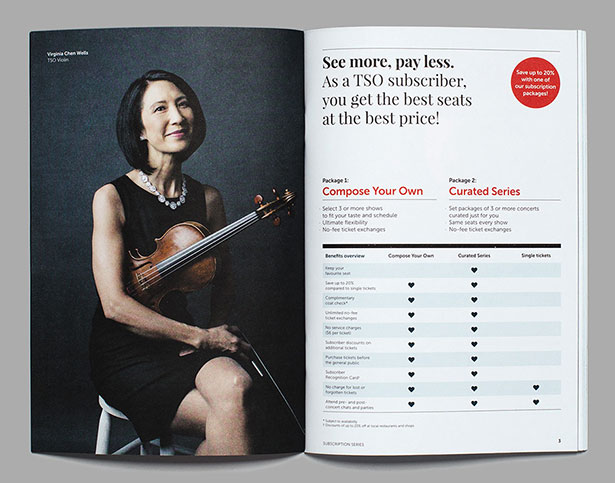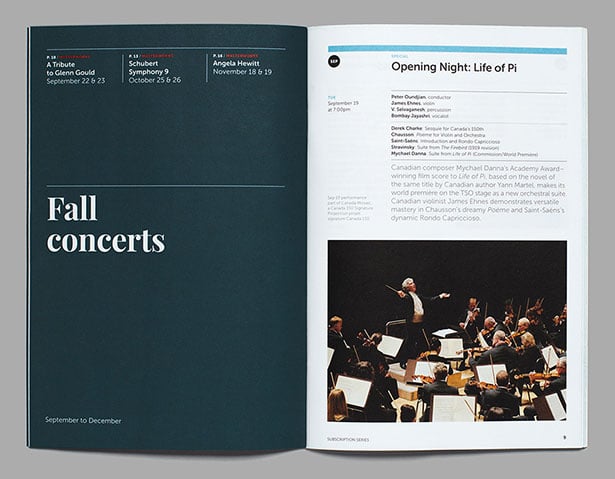 6. Blue Theme Simple brochure layout Design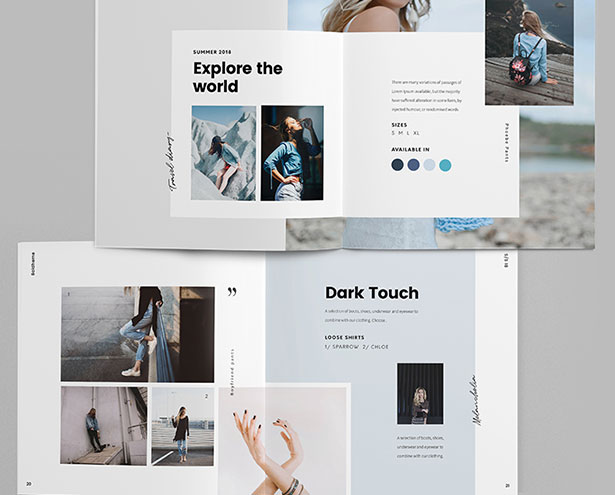 7. HEALTHY MOM Exercise Brochure Layout Examples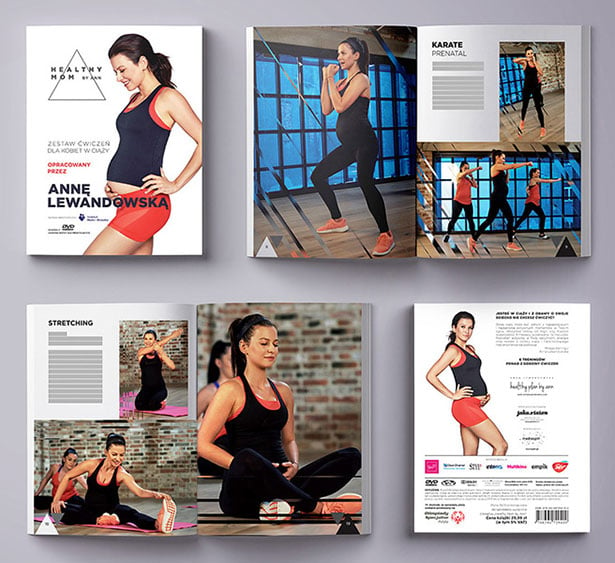 8. Real Estate brochure Design Ideas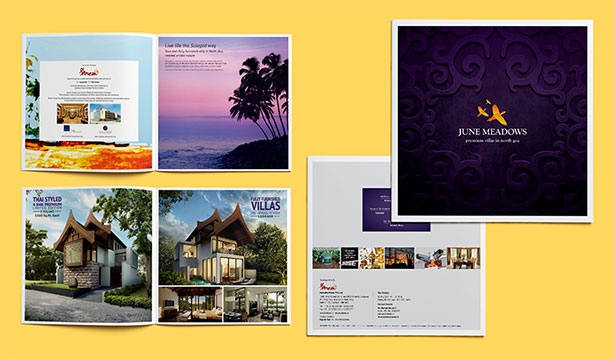 9. Go For Land Real Estate BiFold Brochure Design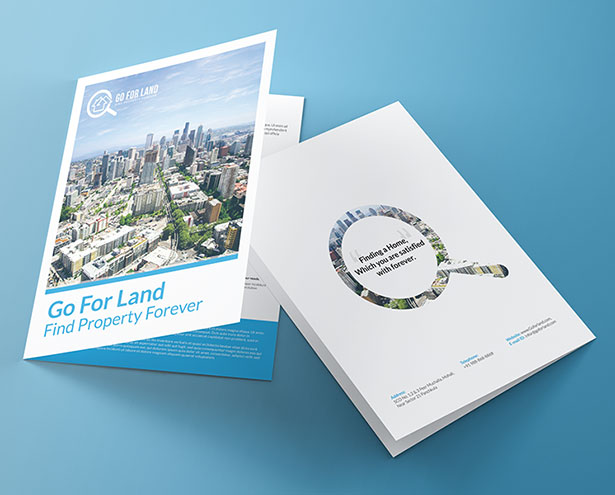 10. Architeo – Architecture and Interior Brochure Design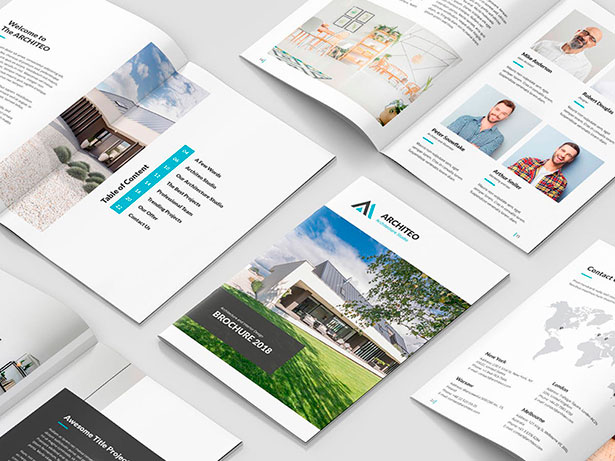 11. O'Shea Agency – Brochure Design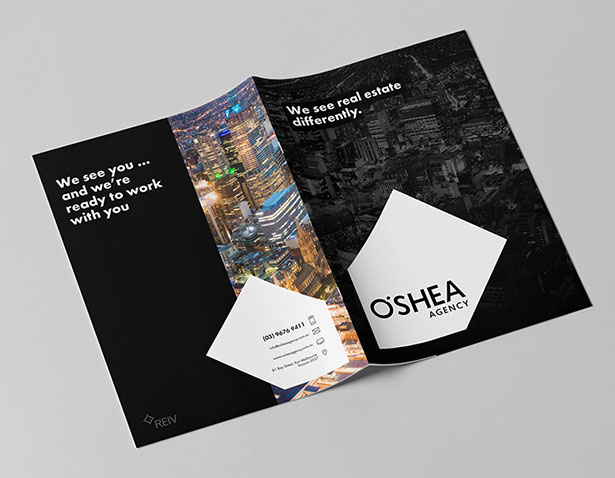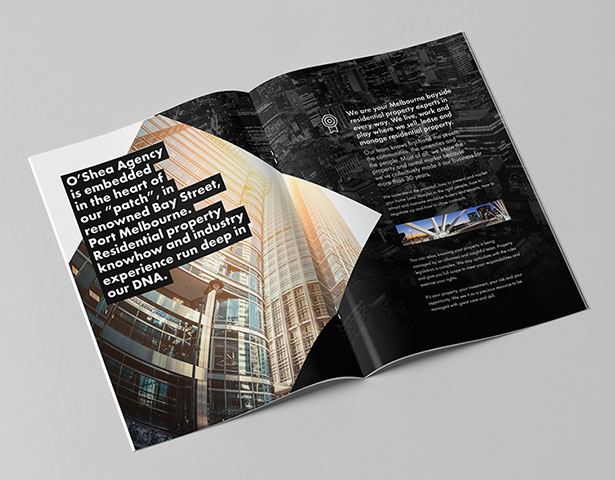 12. Kidcircle Trifold Brochure Inspiration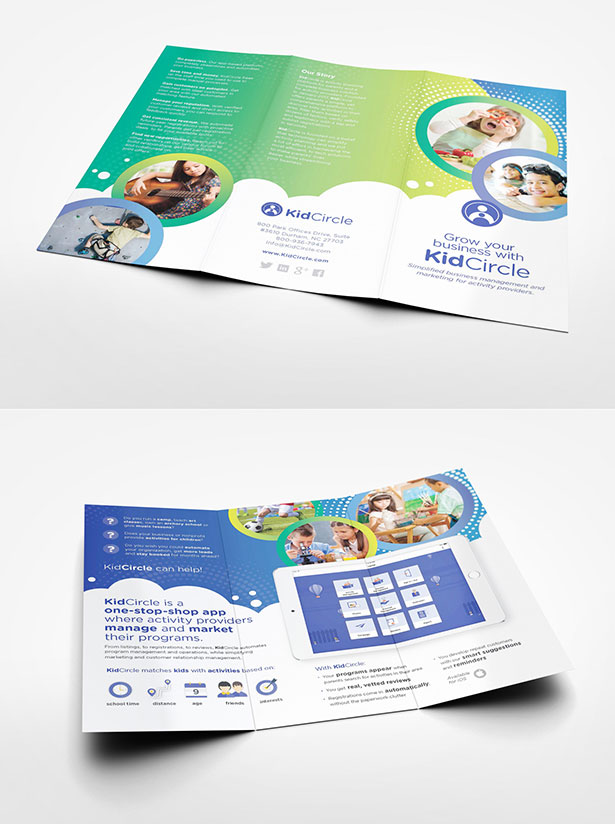 13. Brochure design for CITO Car rental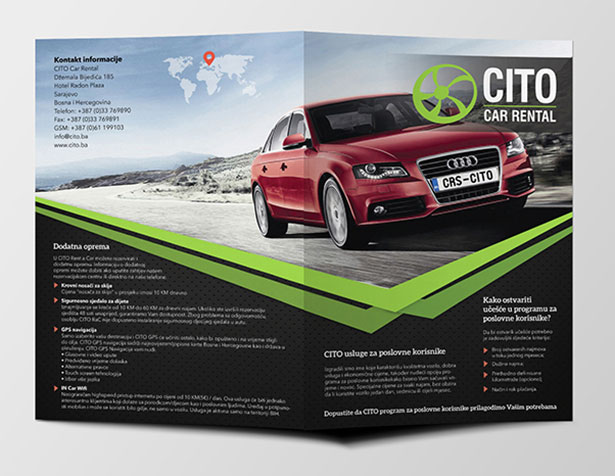 14. Premex – Fold out brochure Layout Design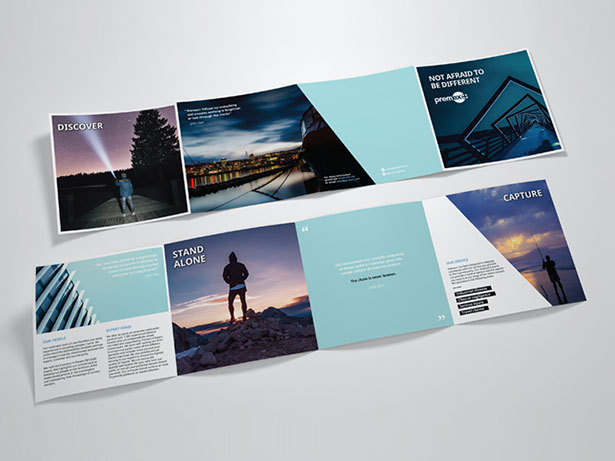 15. OVO Wroclaw brochure Design for Inspiration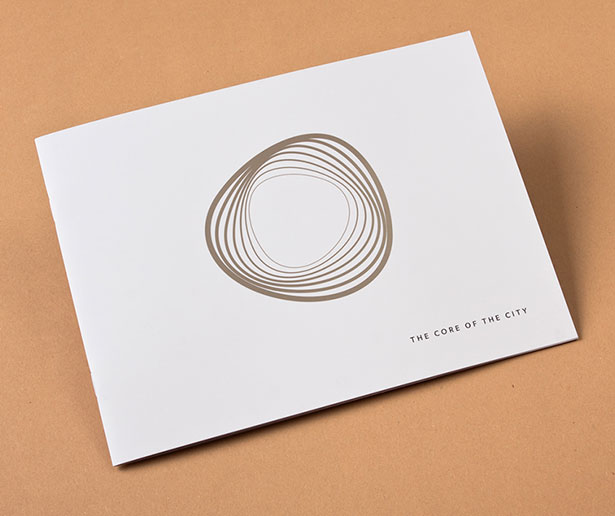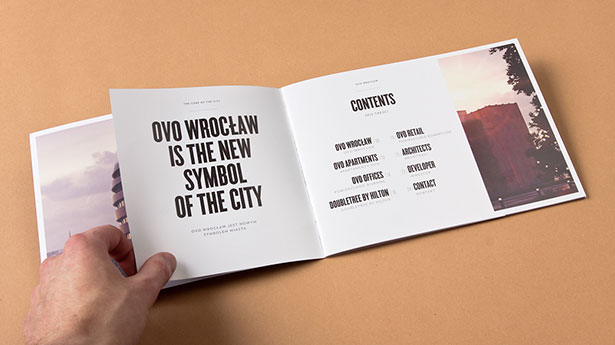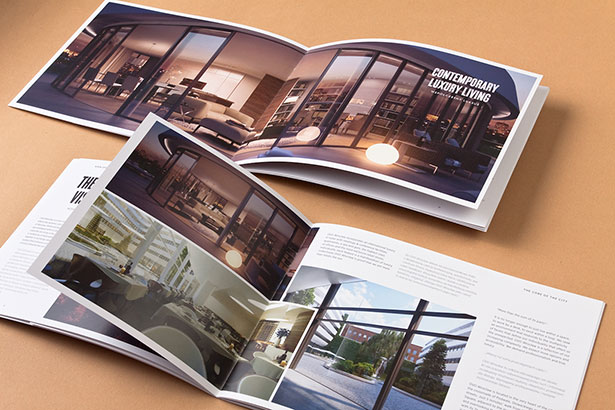 16. Poziom 511 Modern Brochure Design Layout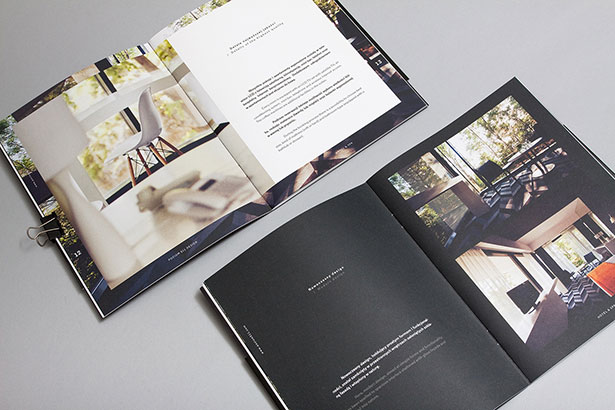 17. Metro Sao Paulo Brochure Design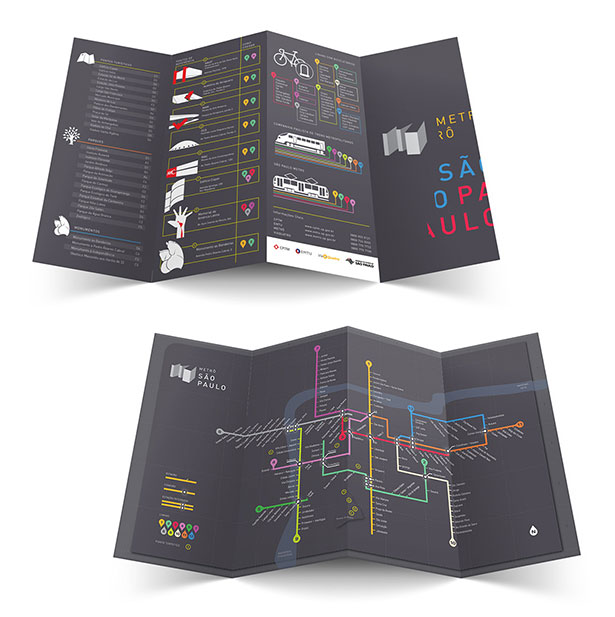 18. Katowice Steet Art Festival Brochure Design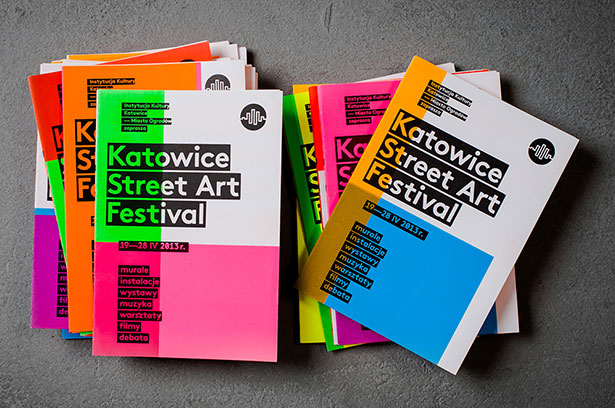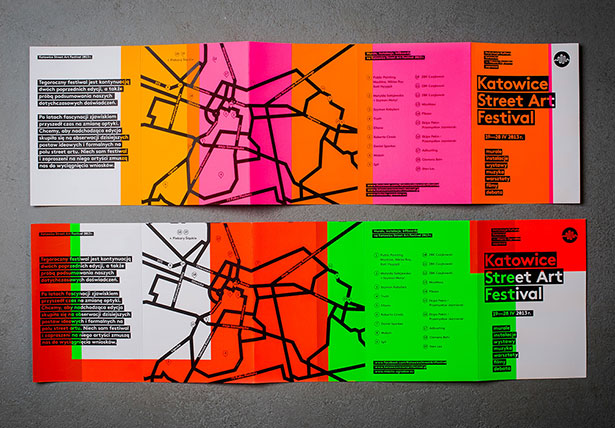 19. Real Utilities Brand ID Brochure Design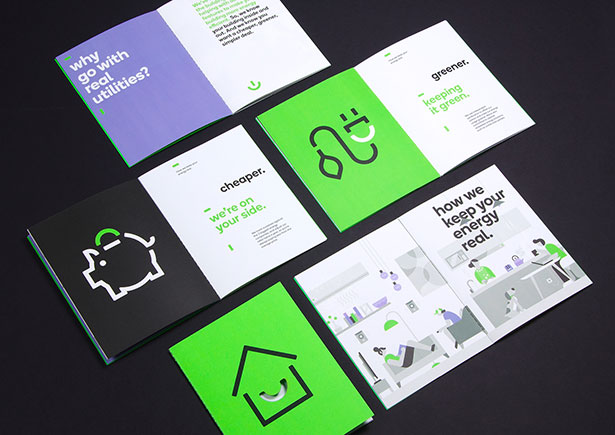 20. One18 Residences Property Brochure Design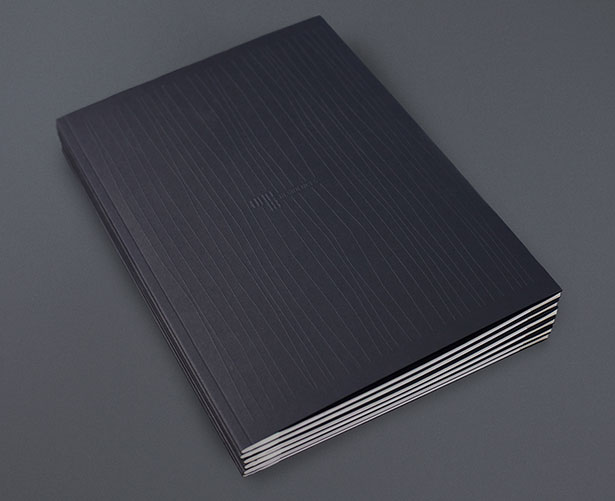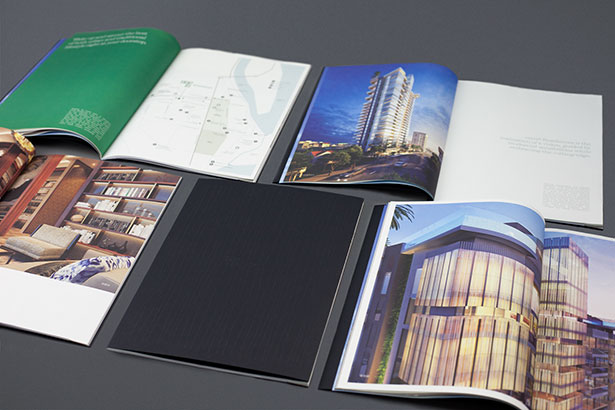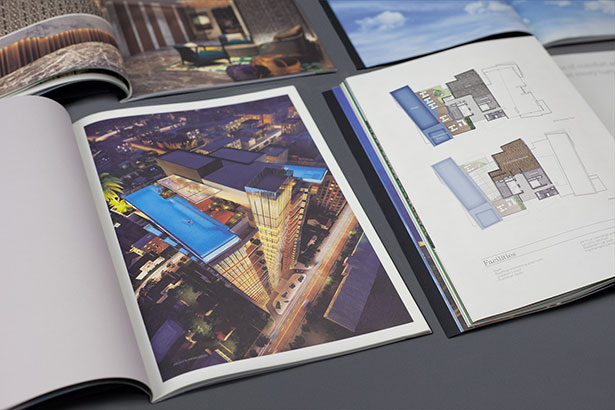 More Exquisite Collection of Brochure Design Layout Ideas for inspiration: