Hi guys! In our blog today, we will talk about different sign designs with you by sharing not 1 or 10 but 20 creative sign designs for inspiration. Don't forget to share which creative sign design did you like the most in the comments section down below!
Following are some easy to follow tips which will help you in creating attractive sign designs for yourself and for your clients. So, let's dive right in!
You basically design a signage to attract customers to whatever products you are selling / services you are offering. This means that the branding material has to stand out and do half of your work.
Choose colors wisely. To make things work, what you need to do is to go through the Psychology of Colors to know better.
Do not pick colors which are trendy just for the sake of it. Go for spot colors as it will help you maintain the color palette even after years.
It should be readable enough to be noticed at a distance. For that, use clear fonts and pay special attention to the size of the copy.
As we have mentioned that the sign designs must be readable, know that it is very okay to incorporate larger letters.
Copy matters a lot. Ensure that you are delivering a complete message while using minimum words. It can be logo initial, logomark, logotype etc. Use catchy one liners which are easy to read and remember – as this is one way of helping your audience to have a brand recall.
Use the structure/material of sign design that compliments with your company theme e.g wood, plastic, glass, led light, rods.
You can use creative shapes, cutouts, molds as regular shapes are quite common.
Light up if possible or use any LED rope light around the letters or border of the structure. It will be readable in dark.
Recommended: 60+ Awesome Signage Mockups
These are some of the tips which are surely going to help you get done with your design projects and in style. Be as creative as you can. This will not only impress your team lead and client but it will also help you in making the brand grow in a more creative manner. Oh, and don't forget to share this blog with your friends and colleagues!
20+ Outdoor / Indoor Creative Sign Design Ideas For Inspiration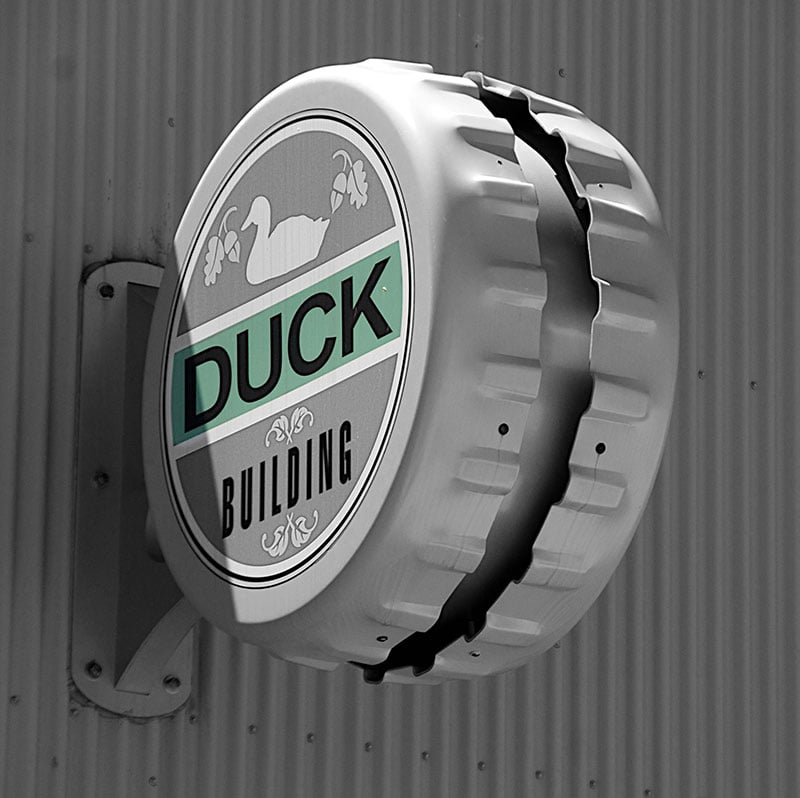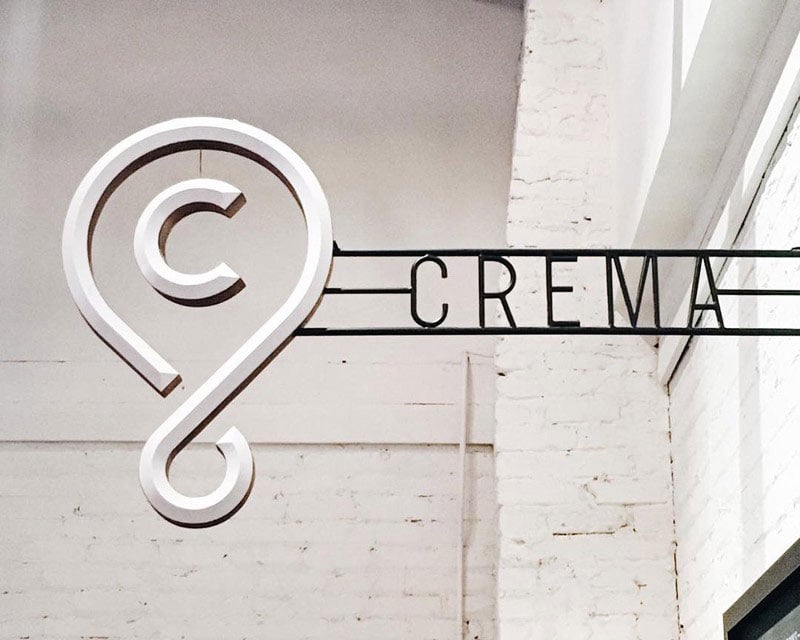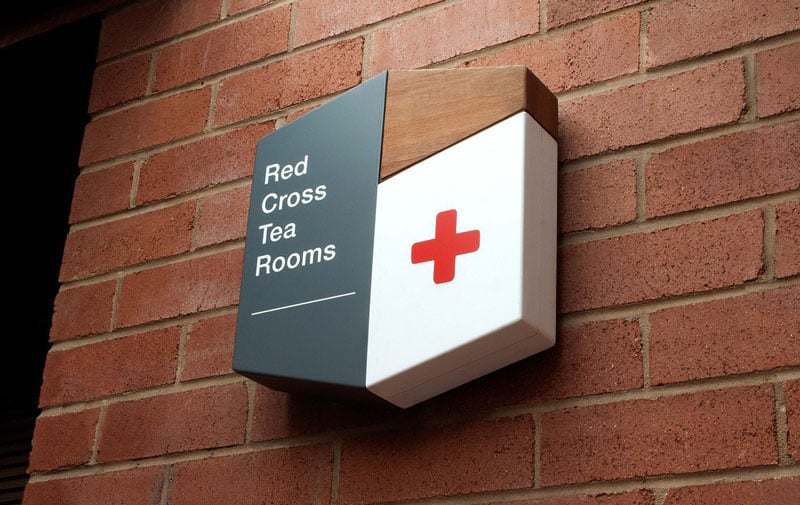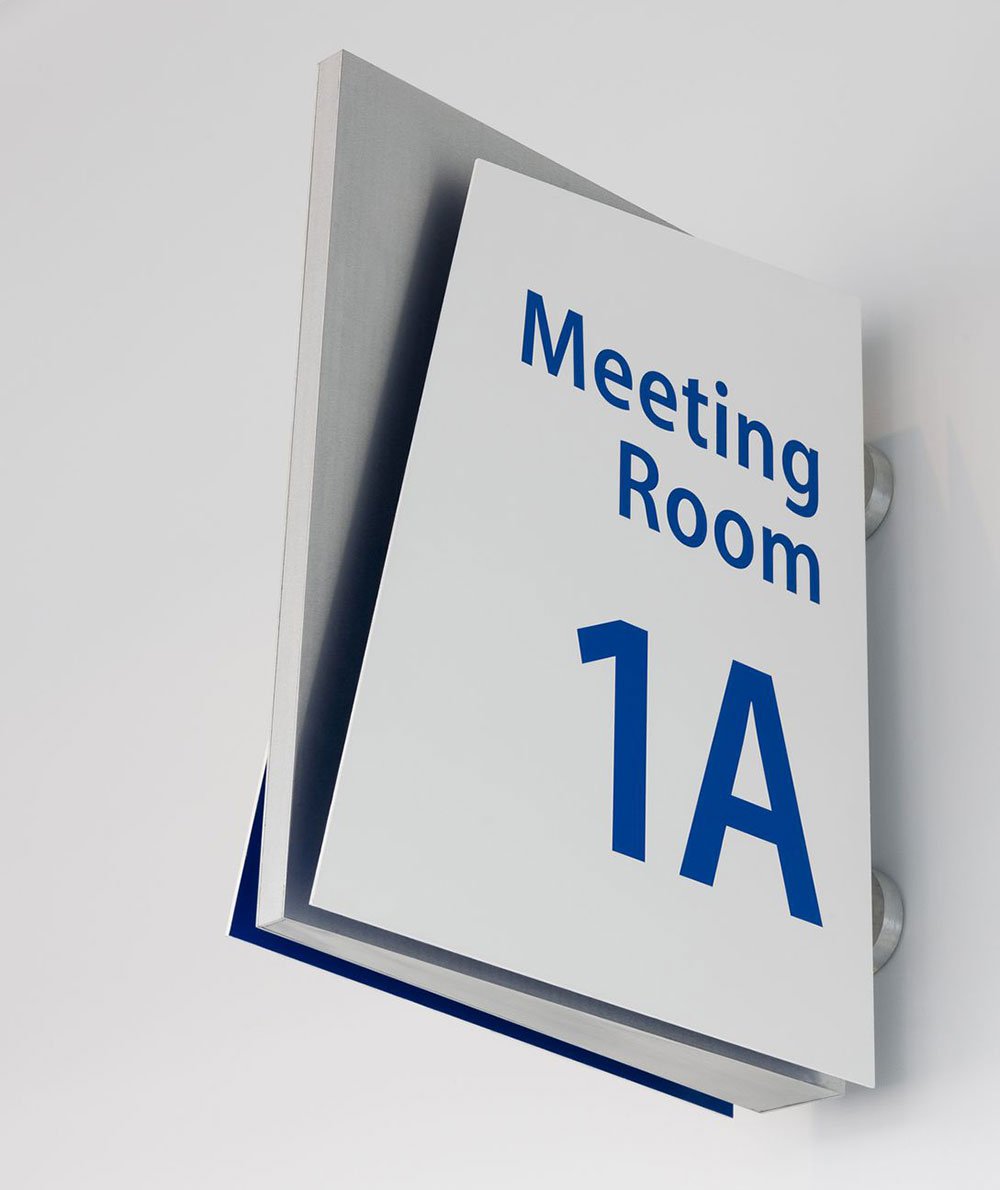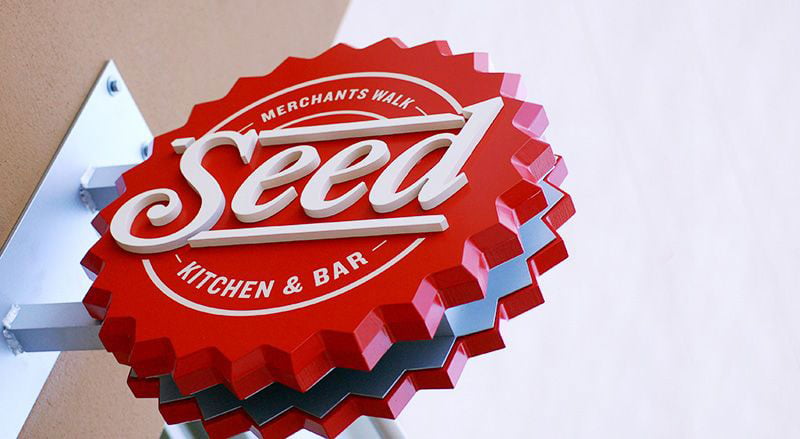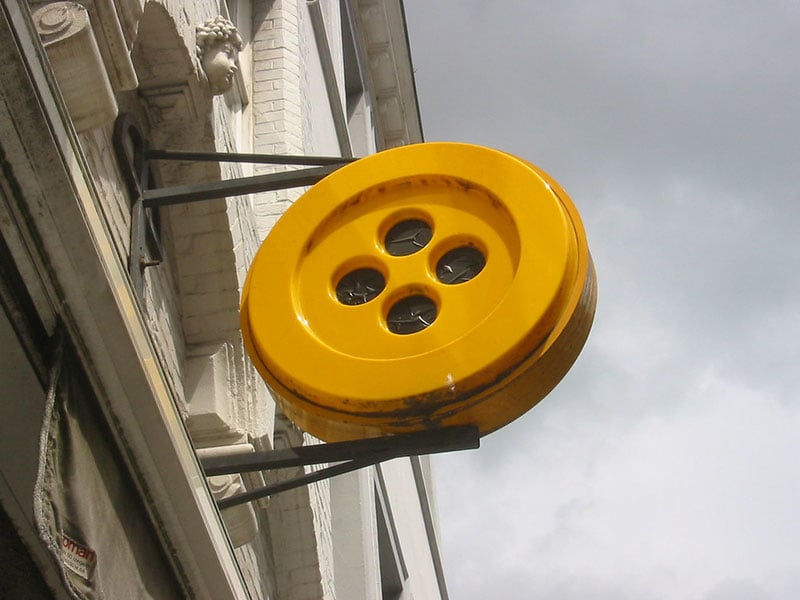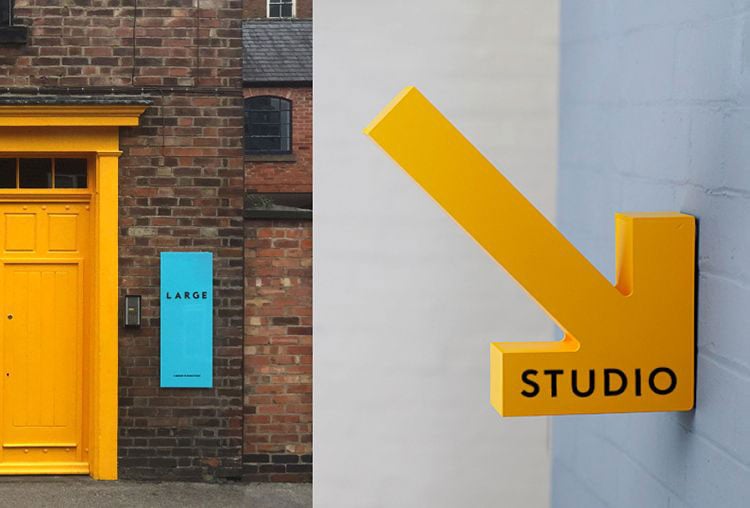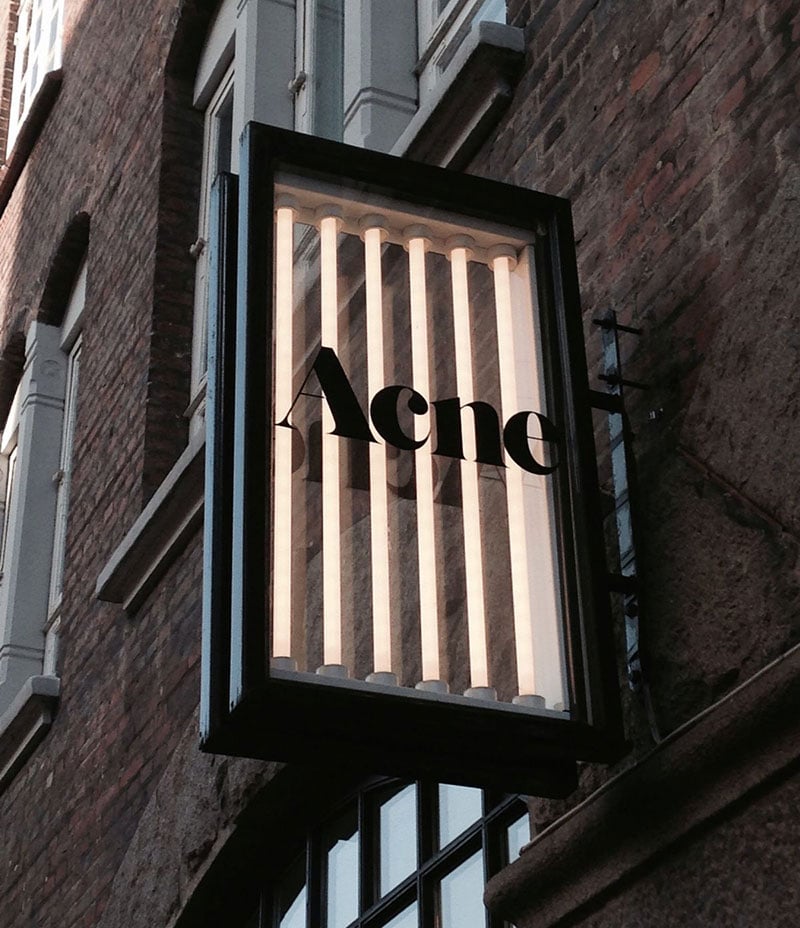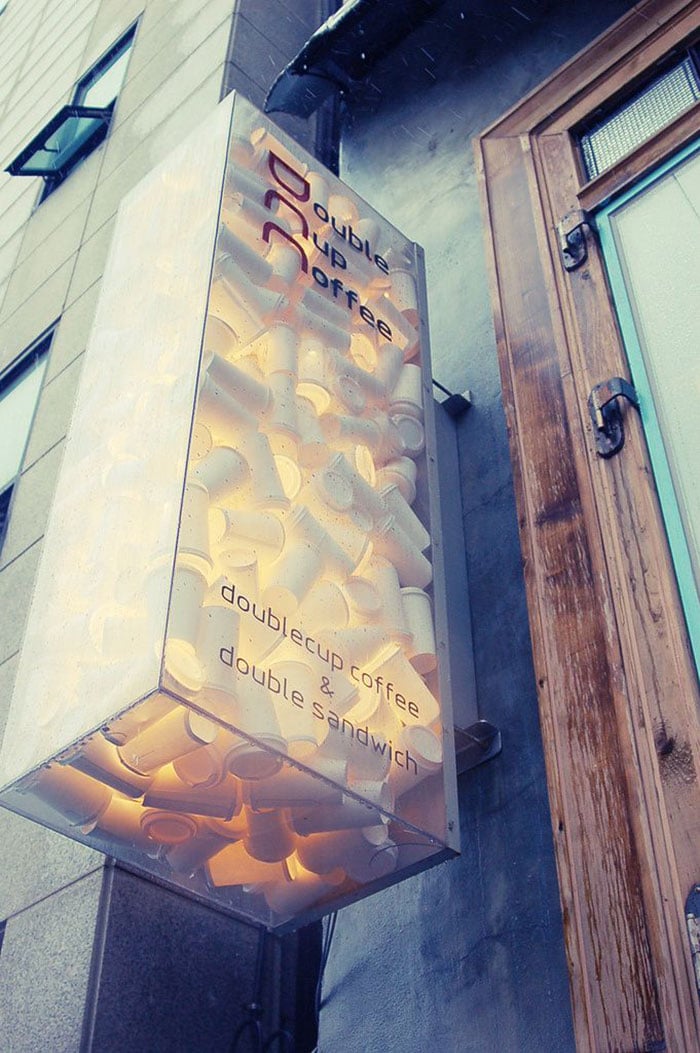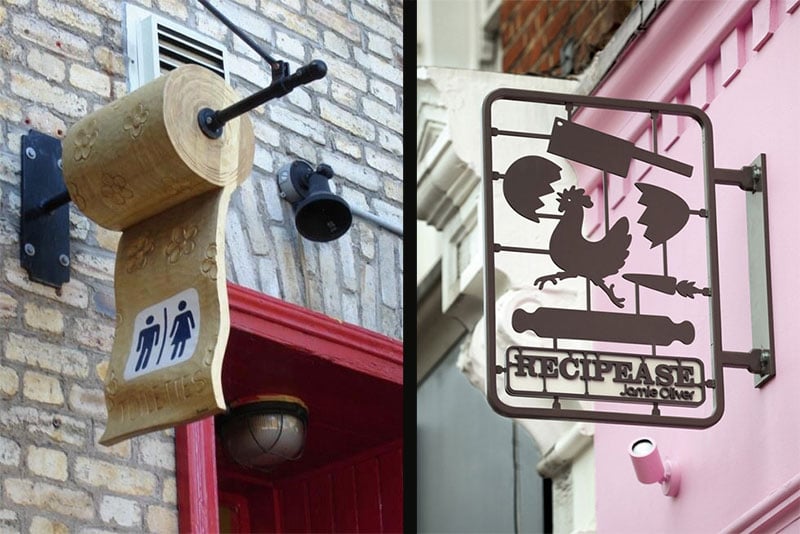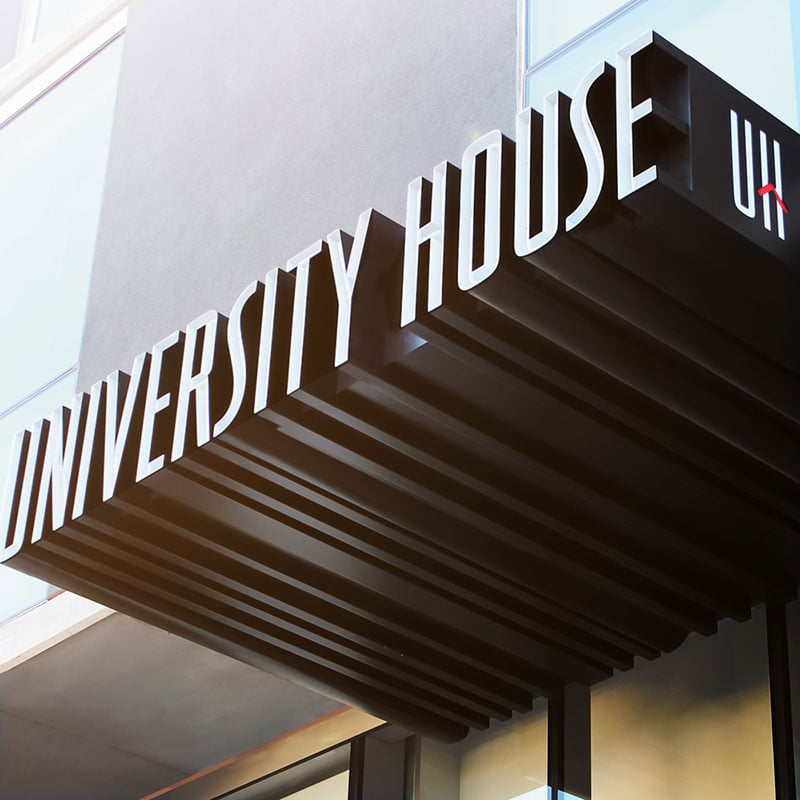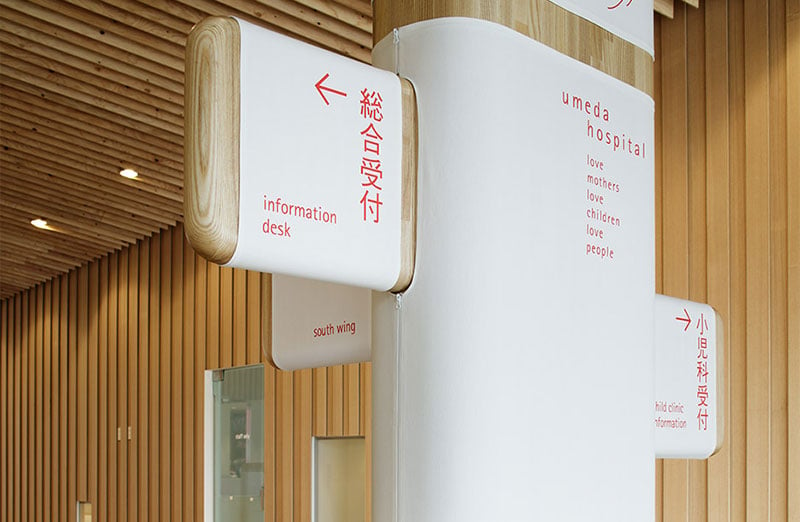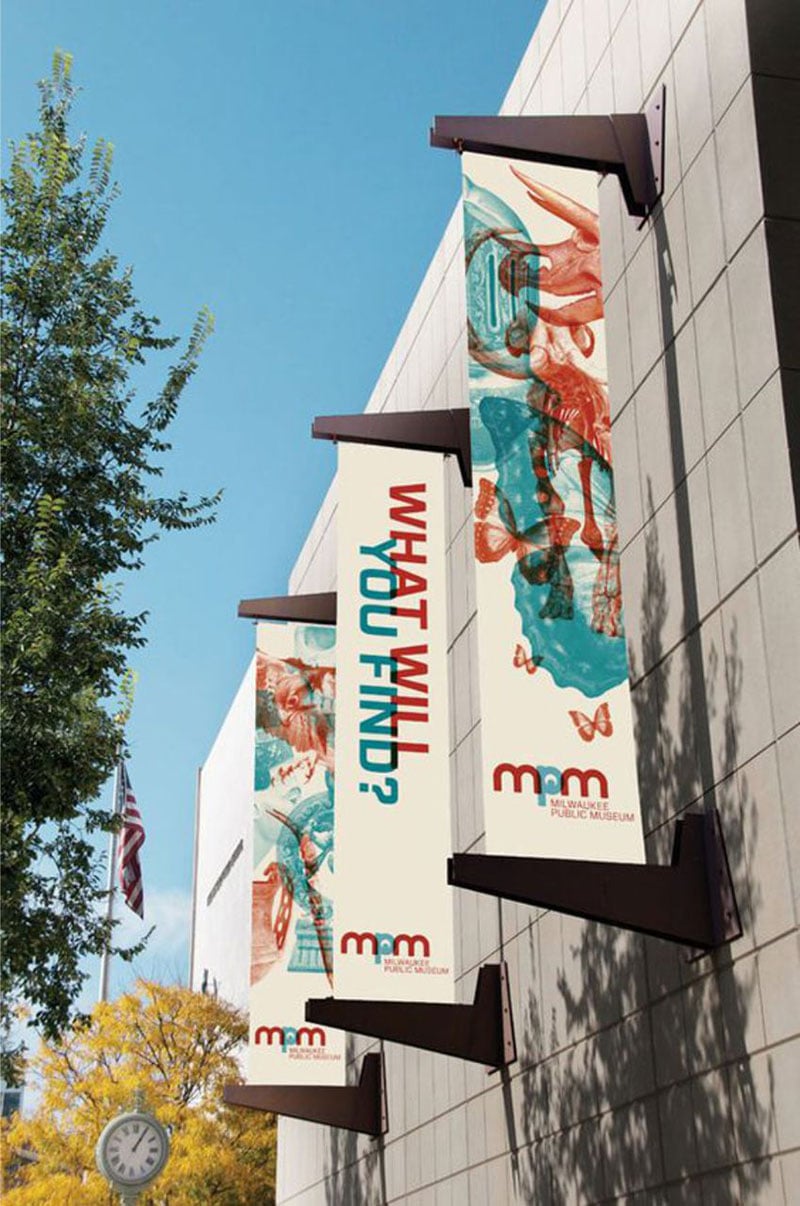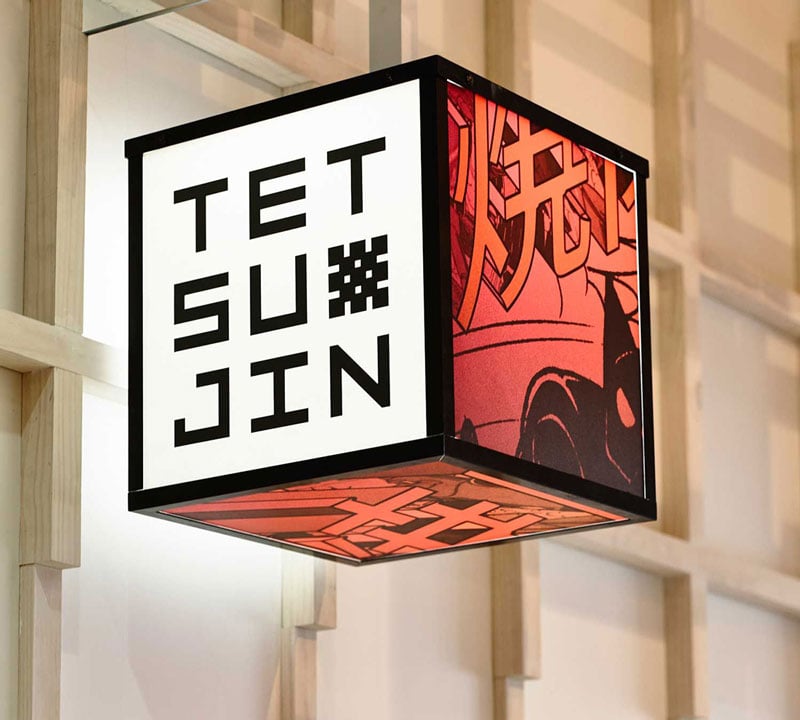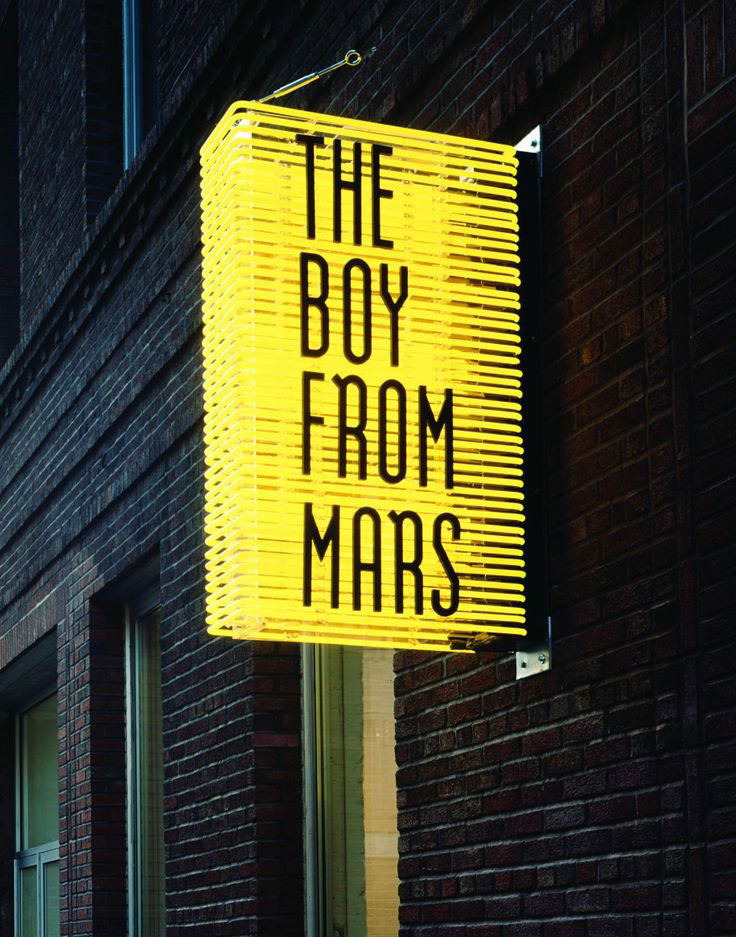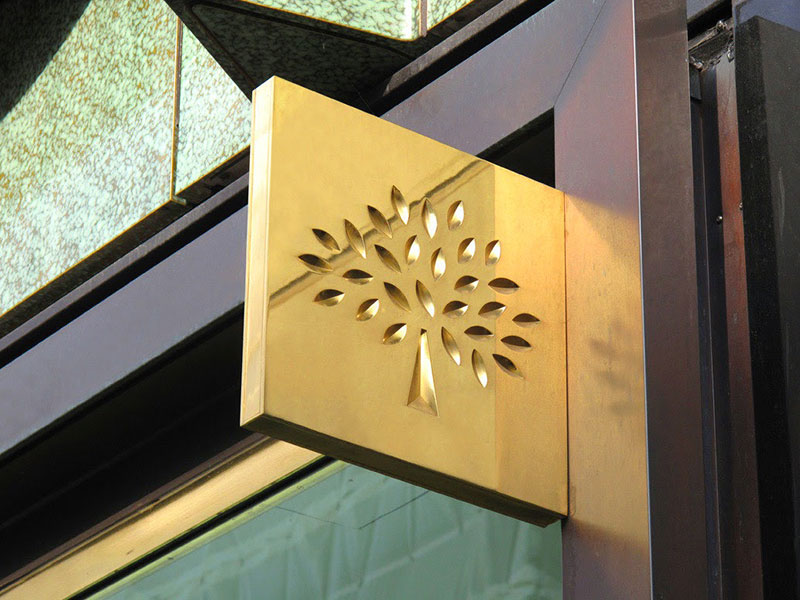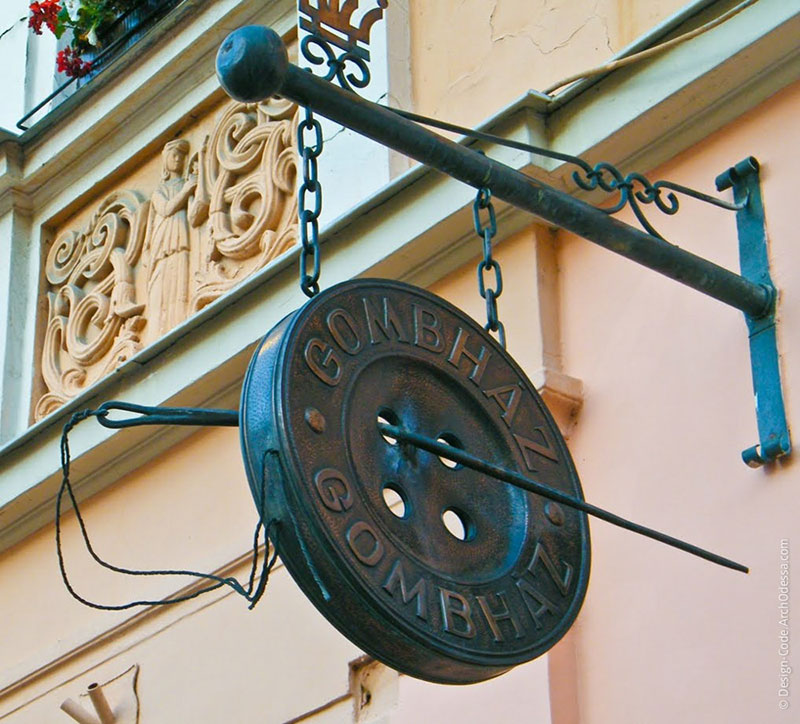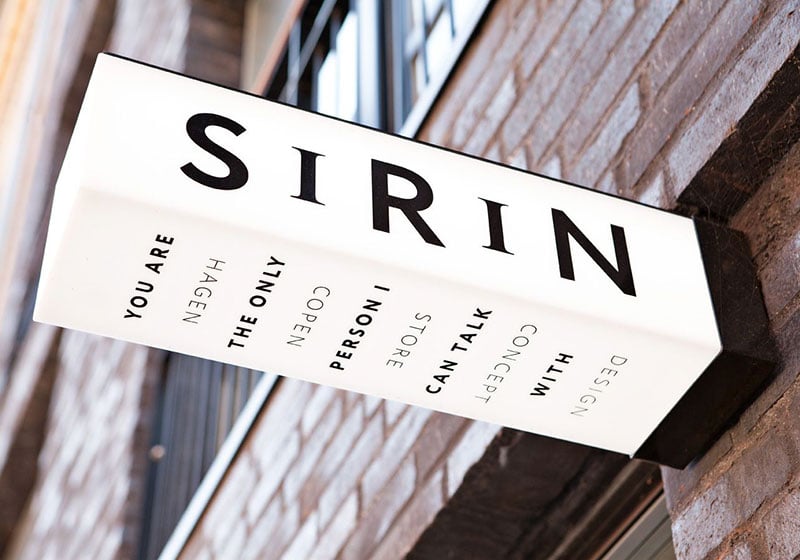 More Awesome Outdoor Advertising Articles: