If you are a creative graphic designer looking for ways to step out on your own and do something different, think about starting a design business from home. Many talented designers often get stranded because they lack the business knowledge and innovative ideas to transform their skills into a successful venture.
In this article, let us walk you through 13 brilliantly simple ideas that can turn your design talents into a lucrative business.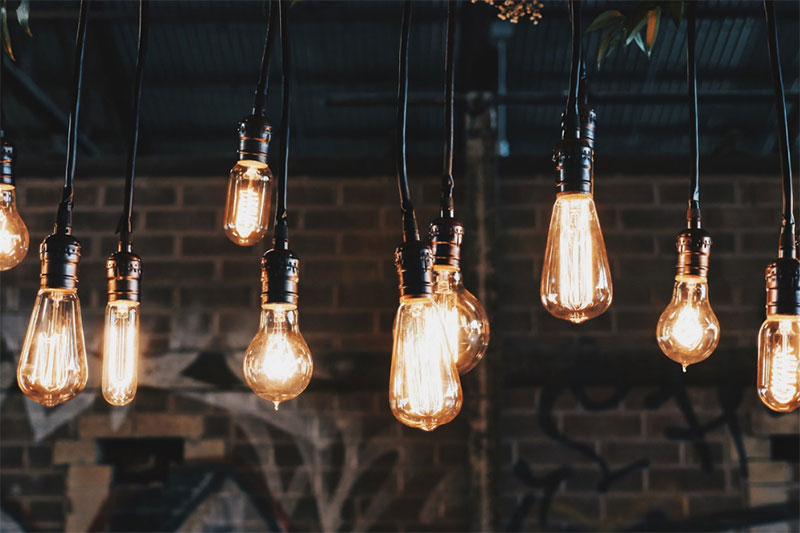 1. Start a design blog
If you want to blog about design, you can actually make a lot of money from your blog if it takes off. Besides sharing knowledge, experience, and inspiration about design, you can make money from your high-traffic blog by offering advertising spots, service and product affiliation, and selling training courses.
A great platform to build your blog on is WordPress, and you can find a lot of creative design themes from Uncode – Creative WordPress Theme – one of the top theme sellers on Themeforest. Their package of tools and features allows you to customize the look and feel of your design blog so it matches your unique branding.
2. Become a consultant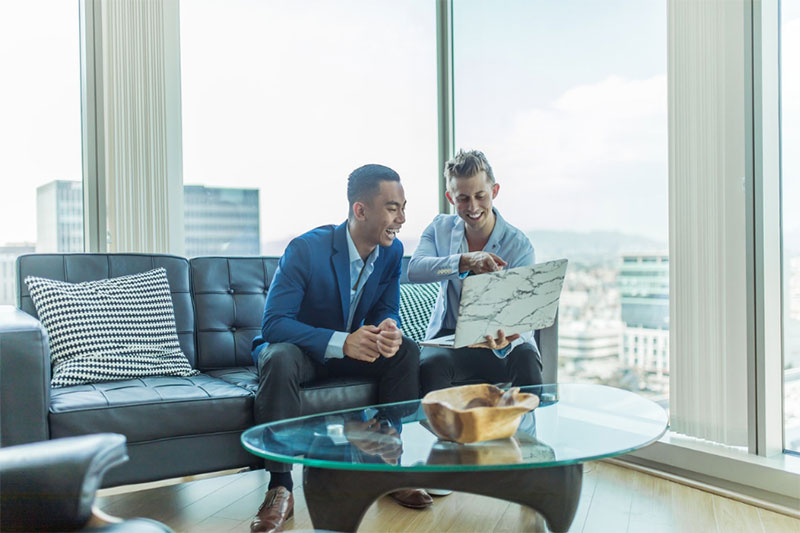 By definition, consultants are engaged in the business of giving expert advice to people working in a professional or technical field who are in need of external guidance to get their jobs done well. As a consultant, you role is to be objective and to see through the complexity of the problems that your clients can't get past.
A design consultant's job is more or less similar, in the design fields. If you love to solve problems and have the required certifications and qualifications to conduct the job, you can provide the service as a design consultant.
3. Sell custom t-shirts
Print-on-demand is a booming business in the eCommerce industry. On a print-on-demand online store, shoppers will pick a design they like and request to print it on materials like T-shirts, socks, towels, mugs, etc.
As T-shirts are one of the best-selling print-on-demand products, you can create unique designs on T-shirts and sell them on a Shopify store. A way that helps you impress new customers and gain their trust is to add positive reviews from previous purchasers. Take a look at Opinew Shopify Product Reviews App and Importer which helps you simplify the whole review generating and importing process for your online store.
4. Photo editing
Another great idea a graphic designer can pursue is offering photo editing service. Professional photography is an essential part in the marketing strategy of any company. However, those who cannot afford an in-house design team and only need seasonal photo editor, an outsourcing service is a great option to go for. Prepare yourself with skills and familiarity with popular tools like Photoshop and Lightroom, then you're good to go.
5. Design and sell images for social media
As people consume a lot of visual content on social media, companies regularly post viral visual content on their social profiles to increase customer engagement. You can design images that have good chances to wow social media users, then sell them to companies so they can promote on their profiles. For example, companies can buy your designed images to create sponsored posts or ads on Facebook to attract traffic. Then they will build a facebook funnel to convert traffic into leads and buyers.
6. Write and sell a book about design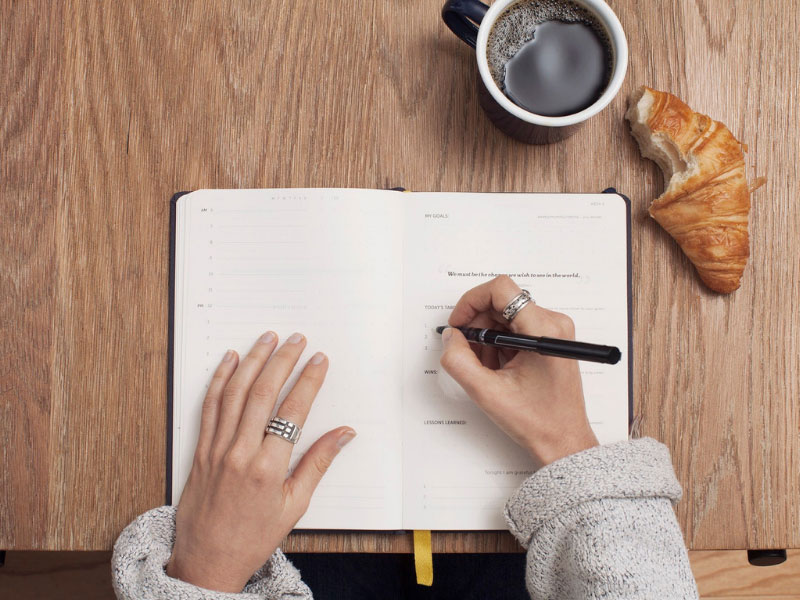 If you have a talent for telling stories and want to inspire people about design works, you can write a book and sell it online. You can upload your book online as an ebook version to sell to Kindle users, or you can get it published and sell hard copies on eCommerce sites like Amazon.
7. Start selling logos online
Love transforming a business concept into a symbolic logo that captures the values a business want to convey? Then you would like to sell business logos online. A great place to start is 48hourslogo where you can compete on logo design contests hosted by business owners, submit your logo designs, and win monetary rewards.
8. Sell stickers, vectors & signs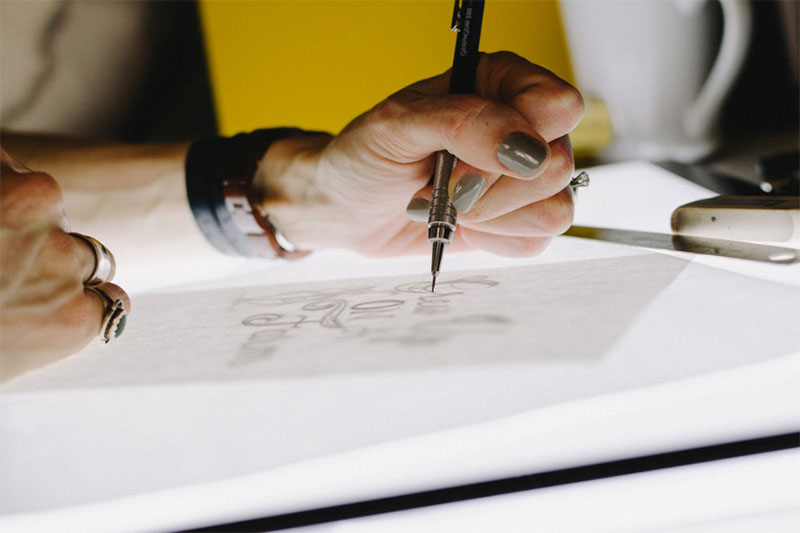 Another potential idea for a design business is to sell stock vectors, signs and stickers. Though there are some materials and equipment that you need to buy, with under a thousand dollars, you can be well-prepared for the business. You also should be skilled at using Illustrator so you can make clean vector designs and die-cut cool stickers for your customers.
9. Create and sell fonts
Fonts have been a huge part of website design, since designers and programmers decided that they wanted to create websites that look nice and clean. The black backgrounds with neon green fonts are long gone now, today it is the plethora of cool-looking fonts that delight web visitors and make them want to interact on the site.
If you have a good eye for design and the design skills, you can create your own amazing fonts and sell them online to make a good amount of money.
10. Help companies with creating landing pages
Freelance designers can also offer companies the services of building targeted landing pages for their marketing campaigns. You don't need to co-operate with developers to code landing page from scratch. Instead, you can learn how to use best landing page builders and tips to optimize conversion rates on the landing pages.
11. Start your own agency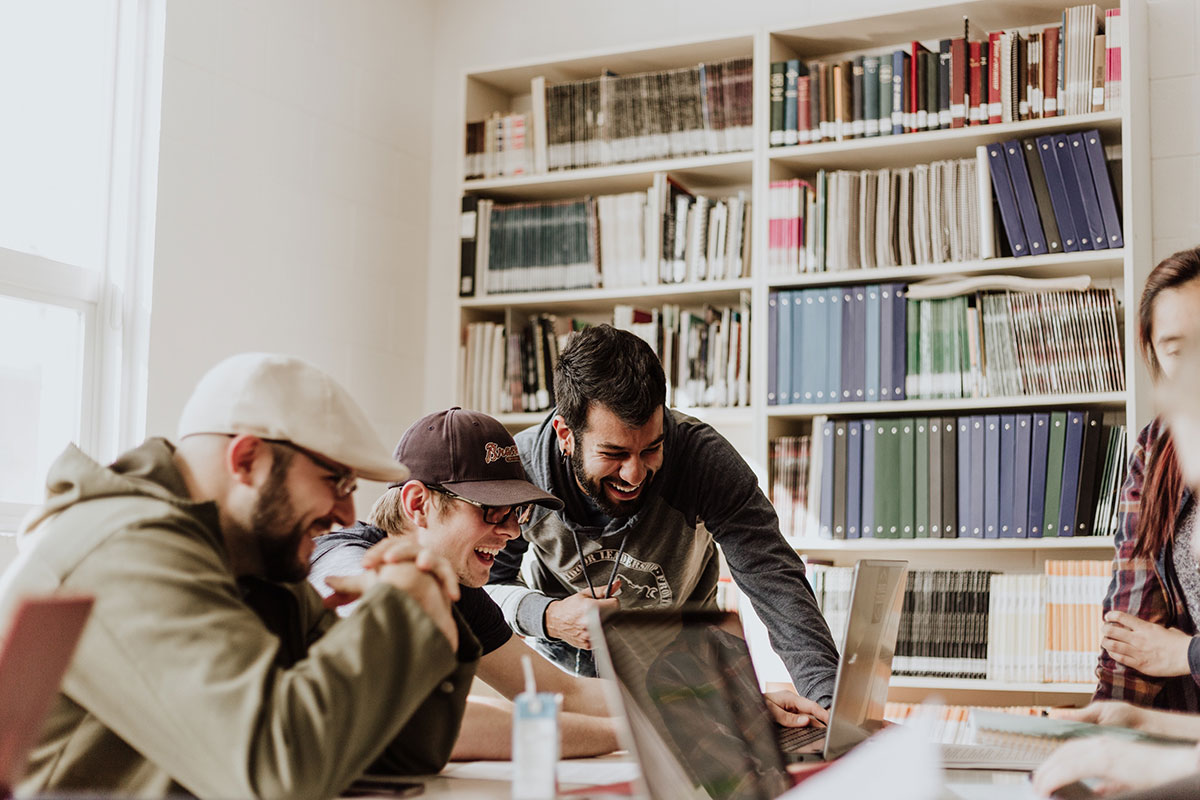 Talented designers can also build a design agency to provide companies with outsourcing services, including video editing, video coverage, promotion kits, etc. To jump start your work on client sites, you can always join Bookmark's Website Reseller Program that allows you to quickly provide your clients with many design options for their sites. It's also more convenient to provide further support with any edits or changes if everything is consolidated in one place.
12. Create and sell digital products
There are many digital products selling out quickly on the Internet, that designers can create and sell with their design skills. Examples of top digital products to sell in 2019 are graphics and digital art works, photos, images, videos, themes and templates, online training courses, ebooks and audios, etc.
As your digital assets pile up over time, you need to keep the files safe online to make sure you can recover them in case you lose the files in unwanted situations. Most people will save their online files with Dropbox. However, others would consider dropbox alternatives for more superior features and a more affordable price.
13. Hold events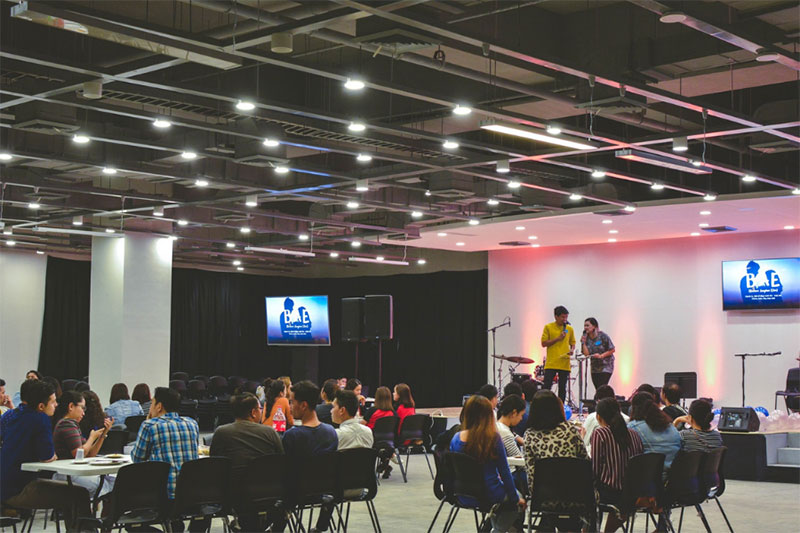 Social events open opportunities for partnerships, business deals, and relationships for more opportunities in the future. If you want to take the initiatives to host events for designers and customers, think about holding a workshop for other designers where you teach them your design skills in a particular area. Or you can set up charity events where designers sell their designs to raise money for good causes. These kinds of events can attract a lot of companies to join, thus you can help designers build connections with potential clients and open opportunities for a lot of businesses from there.
It's your turn to get started
Got interested in any ideas suggested in our list? Don't be afraid of failure or threatened by existing competitors on the market. As long as you can provide unique design and offer them at competitive prices, you will definitely win a nice slice of the cake. After all, the cake itself keeps growing, and by the year 2021 worldwide retail ecommerce sales will reach $4.5 trillion. Imagine all the design work that needs to be completed for these stores.
Time for you to select an idea you are truly passionate about, roll your sleeve up and get your hands dirty. An idea would never become a thriving business if you don't take action.
Recommended: