Hey you guys! Since Samsung has launched their Galaxy Note10 and Galaxy Note10+, we know many of you are planning to get one of the models soon enough. And we thought now would be a great time to share some really cool case and back covers so that you can use them without worrying about the safety of your pretty (and expensive) smartphones. If you are open to suggestions and tips on how to get the best phone case / back cover this year then know that you have come to the right place.
There are multiple fans who have shared their concern in the comment section that they know what they want when it comes to buying a phone case but the moment they step in a market or visit an online store, they get confused. And in that confusion, they spend time and money on things which are not suitable for their devices. So, to answer all your questions & concerns and to help you in making an informed decision regarding a phone case / cover, we would like to share the types and purposes first.
First things first, you must know the types of phone cases and back covers that are available in the market. Let's get started:
Different devices have different 'needs'. Some devices have corners which must be protected while some have tiny cameras and you should know that you need to provide an extra layer to them. In all cases, you must keep the screen safe because even if you can get a replacement in warranty or know someone who won't charge a lot to fix the shattered screen for you, dissociation can be tough for many.
So, there are leather cases and covers available in the market which are known to provide protection 24/7 but we are glad that manufacturers are trying out new materials to design cases and covers which are reliable and your budget won't be affected by the prices.
You can easily find these types of phone cases and back covers in a physical shop and at an online store:
Transparent covers (Silicon / Rubber)
Hard cases (Plastic)
Leather cases & wallets (Tough Leather)
Silicon cases (Bendable)
Carbon fiber covers (Hard plastic)
Bumper cases / Safety straps / Holsters
Flip cases (Leather)
Water proof cases & covers
Customized cases & back covers
All above mentioned covers and cases are created to serve different purposes for example; there are chances that you are provided with a work phone at your job and it doesn't need a lot of protection so what you can do is that you can ask for a bumper case or a safety strap to keep the corners of your device safe. And if you are a traveler then you would want to invest in a nice water proof case for your smartphone so that you can use the device during rainy weather.
With customized covers however, you get the chance to have your initials or name engraved or stamped on them for a more personalized experience. And there is one more thing which you must keep in mind while purchasing a phone cover for yourself or for your friends etc. and that is: always get the stuff which you know, will complement your personality in one or the other.
Also, don't go too funky or have a cover created that has profanity or a rude remark in the design. Don't go for slangs either if you are going to use your phone in public because it doesn't hurt to be a little considerate about the surroundings.
Okay so, your next step should be to purchase a case as per your needs. And you might want to know why we are stressing so much on getting a high quality phone case so here we go:
Samsung Galaxy Note10+ is up for pre-orders for now and will soon be hitting the markets for $1099 and to protect a phone that pricey, you might want to spend a little more to keep it safe from scratches, water, dust etc. And of course it is really important to protect the screen and cameras safe too. Like we have mentioned above, different types of phone covers and cases are manufactured to provide different types of safety and protection level.
No one can know the needs for you and your smartphone but you. And it's not just for an expensive gadget / device, you must know how much protection is enough for you so that you don't settle for less. When you are in the market (physical or virtual), you would know which phone cover to get for yourself so never compromise on the quality only because the seller is charging less.
We are confident that the cases and back covers which we have shortlisted for your Samsung Galaxy Note10+ are the best and you won't have to go anywhere else for better options. So, what are you waiting for? Don't waste time and have a look at the collection that we have created just for you!
1. Samsung Galaxy Note10+ Case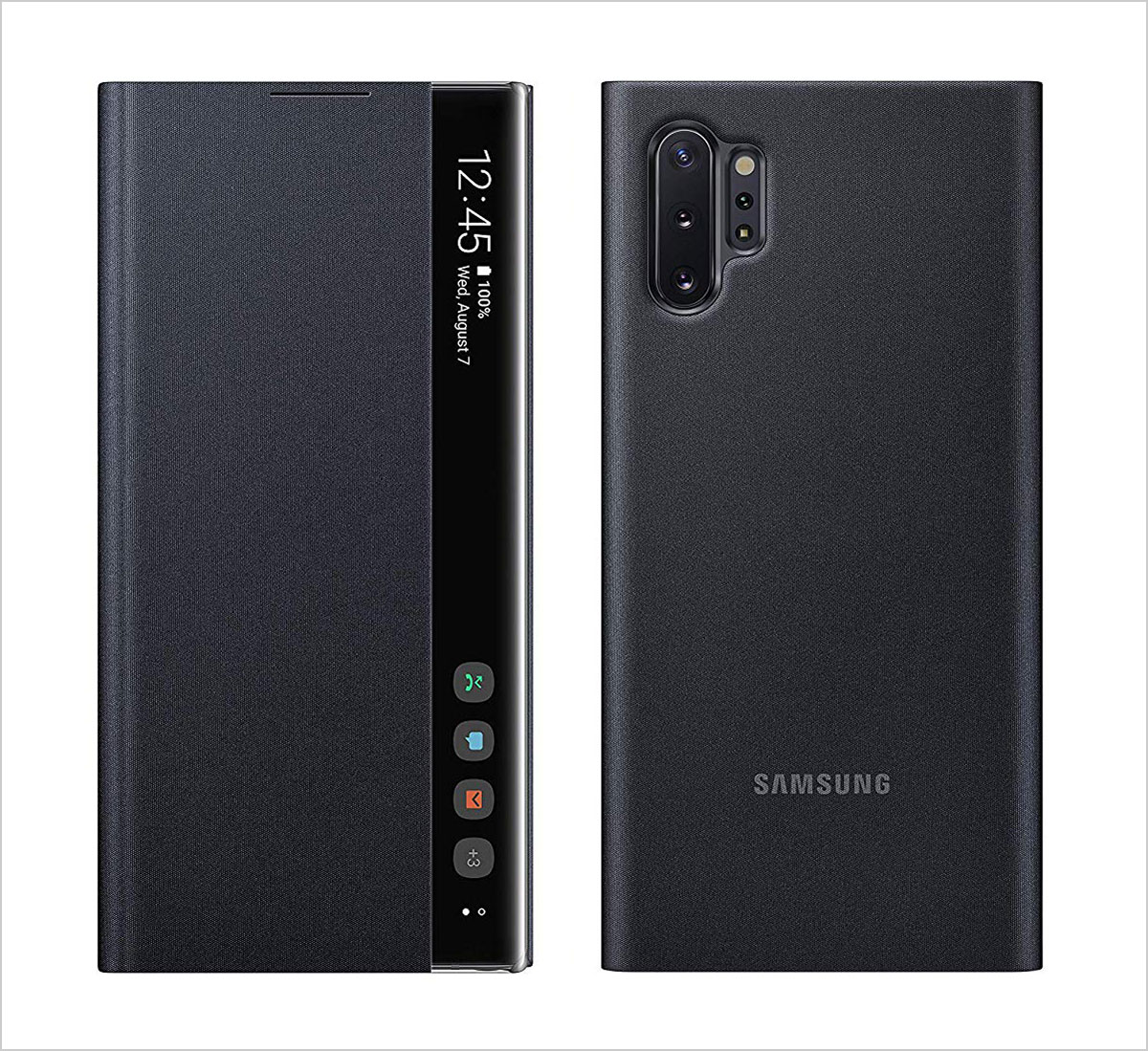 2. Handmade Premium Galaxy Note10 Plus Wallet Case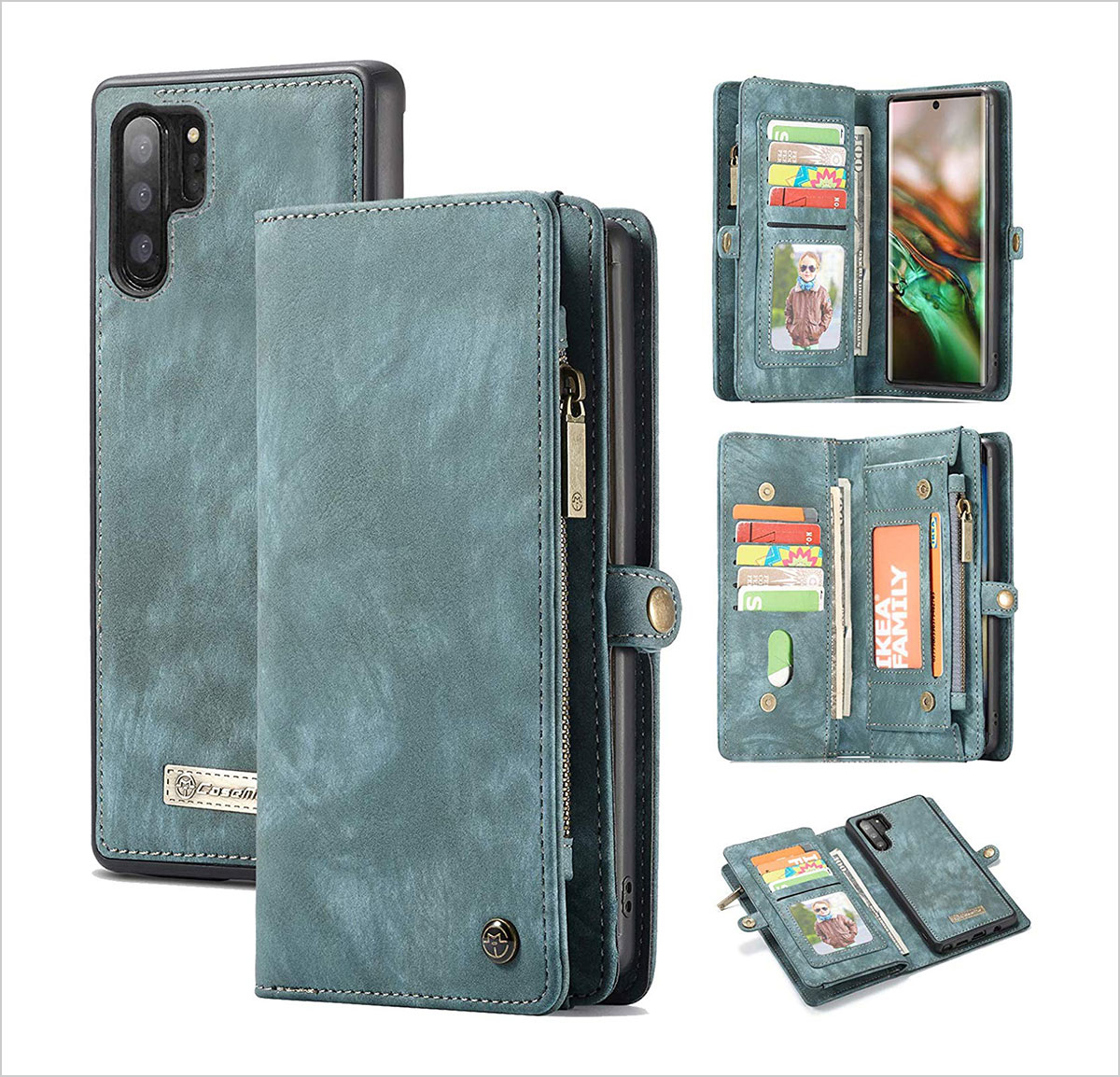 3. Samsung Galaxy Note10+ Case LED Wallet Cover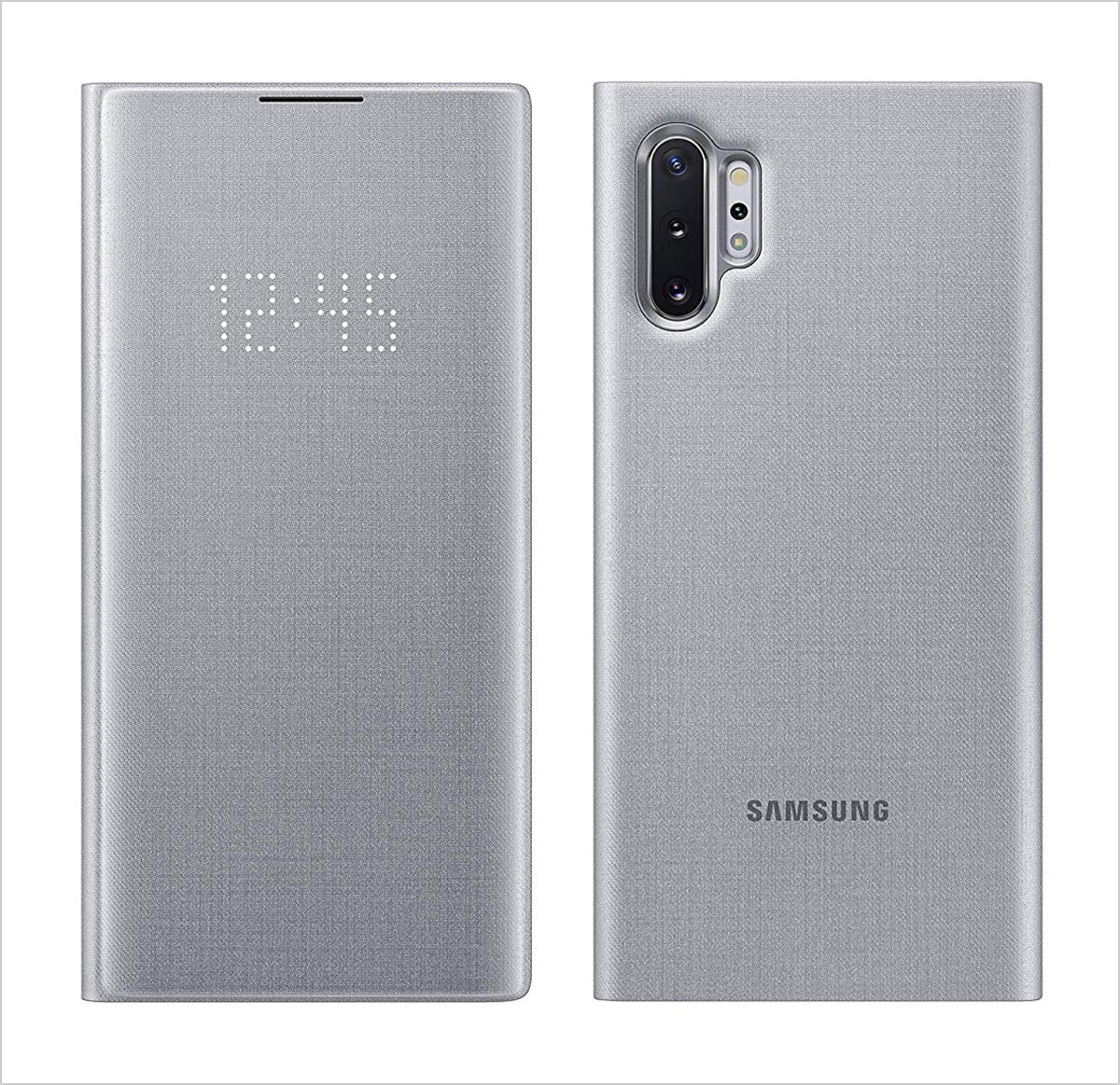 4. Temdan Galaxy Note 10+ Plus 5G Waterproof Case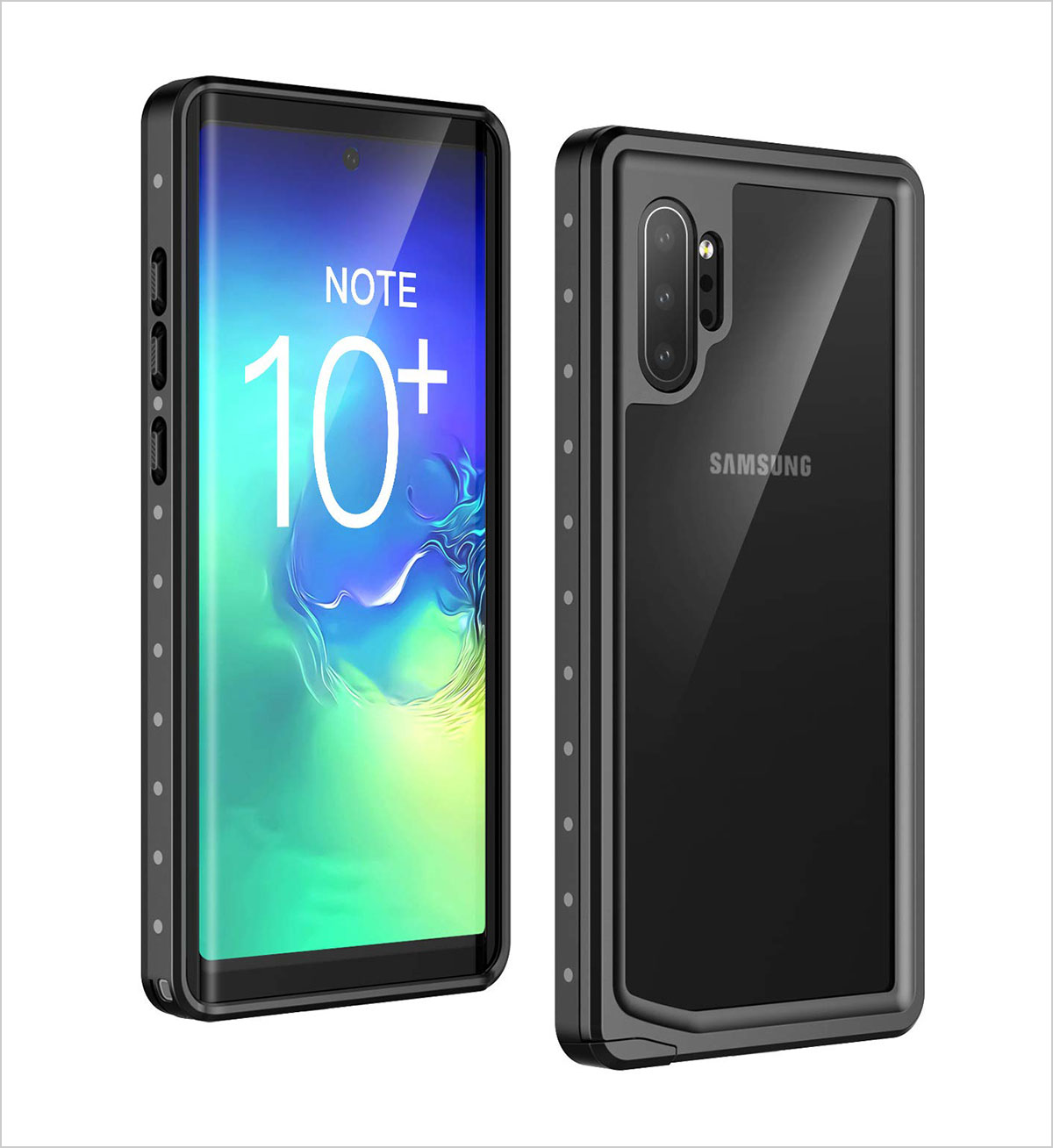 5. Galaxy Note 10 Plus Rugged Case with Kickstand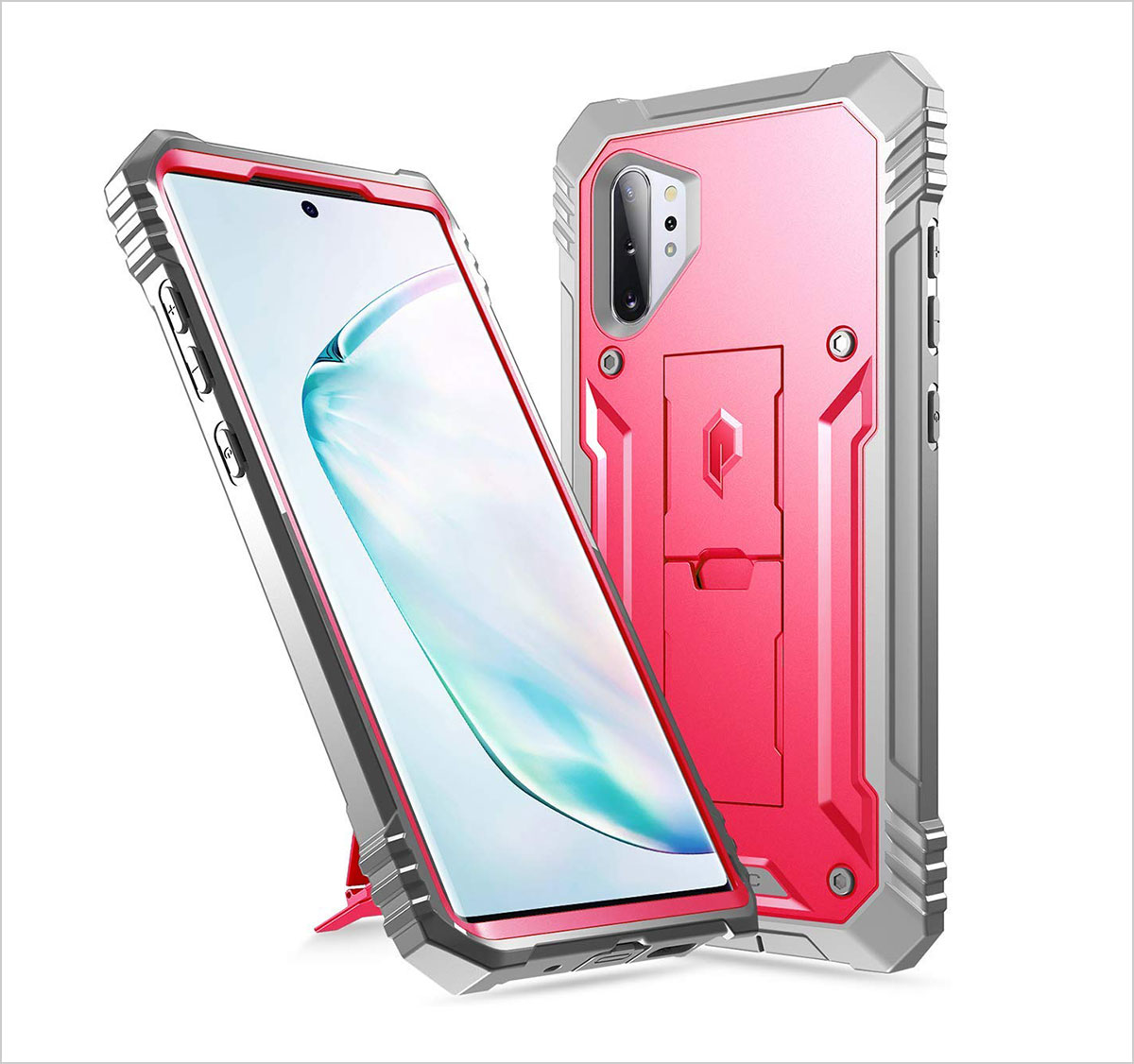 6. Samsung Galaxy Note10+ Case, Leather Back Protective Cover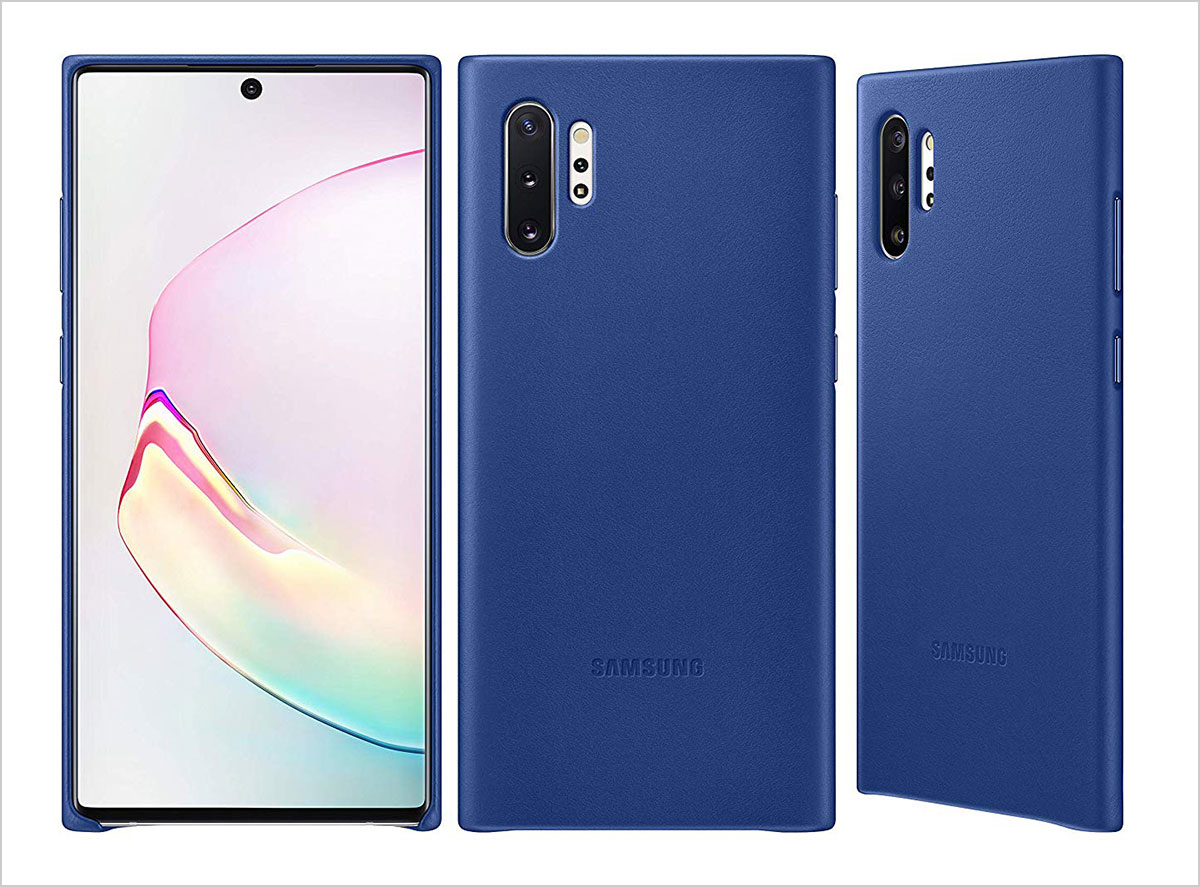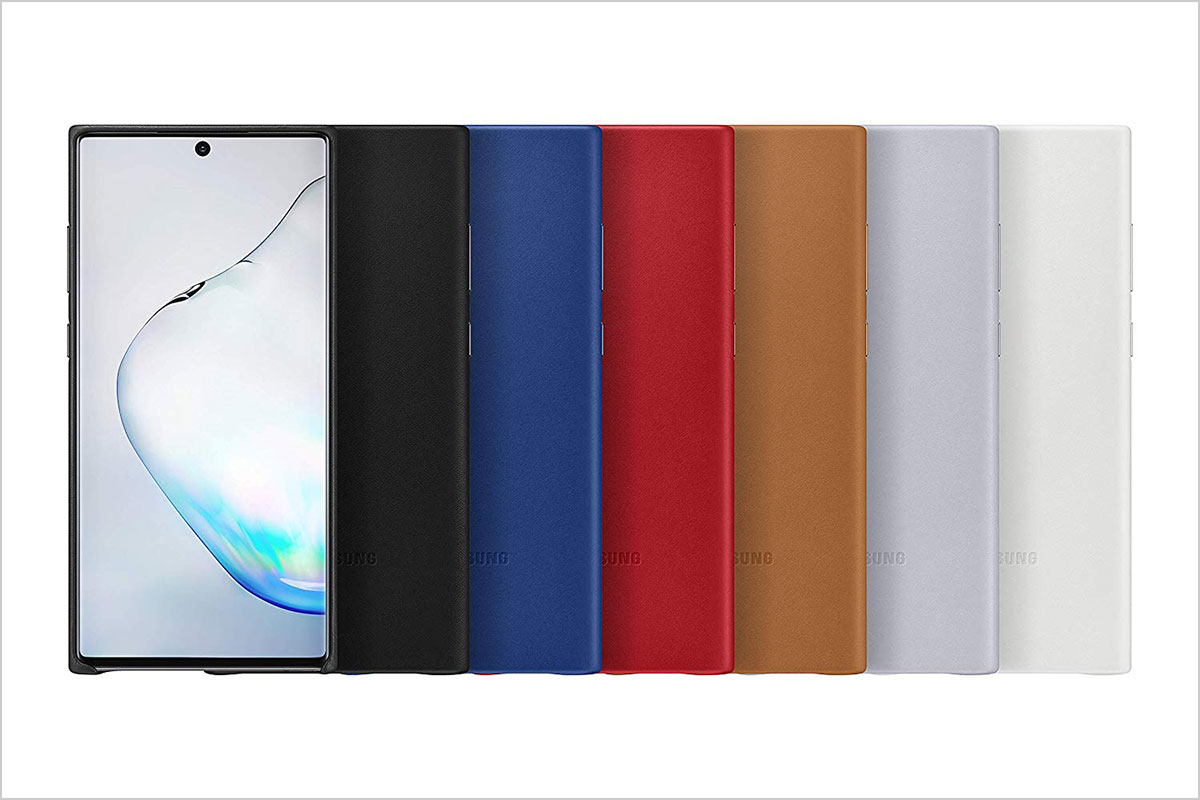 7. ProCase Galaxy Note 10+ Plus/5G Genuine Leather Case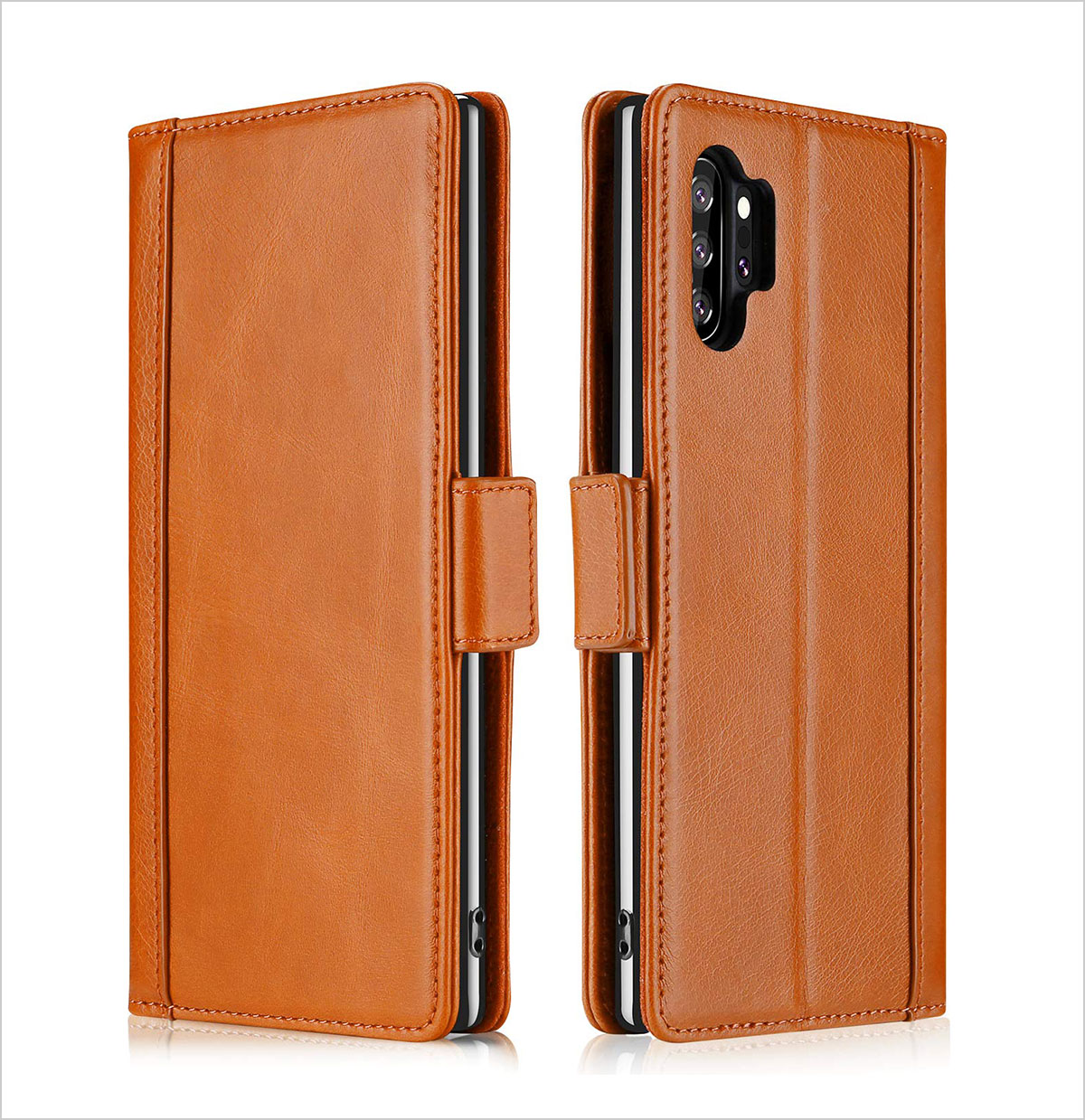 8. TORRAS Galaxy Note 10 Plus Case Galaxy Note 10 Plus 5G Case Crystal Clear Ultra-Thin Slim Fit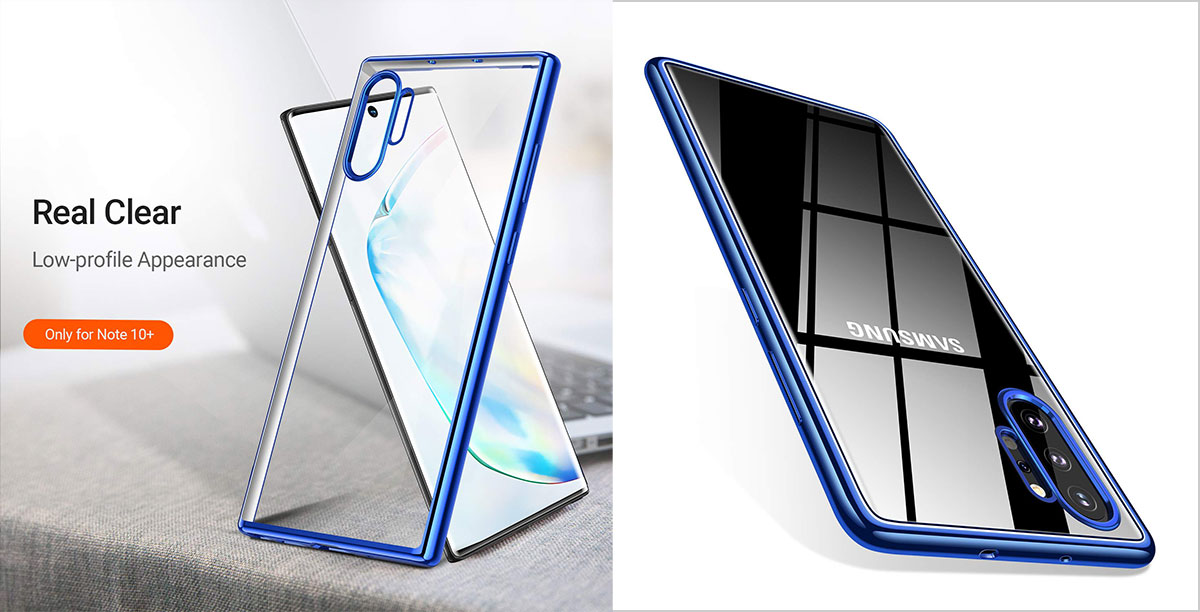 9. SPIDERCASE Galaxy Note 10+ Plus Pro 5G Case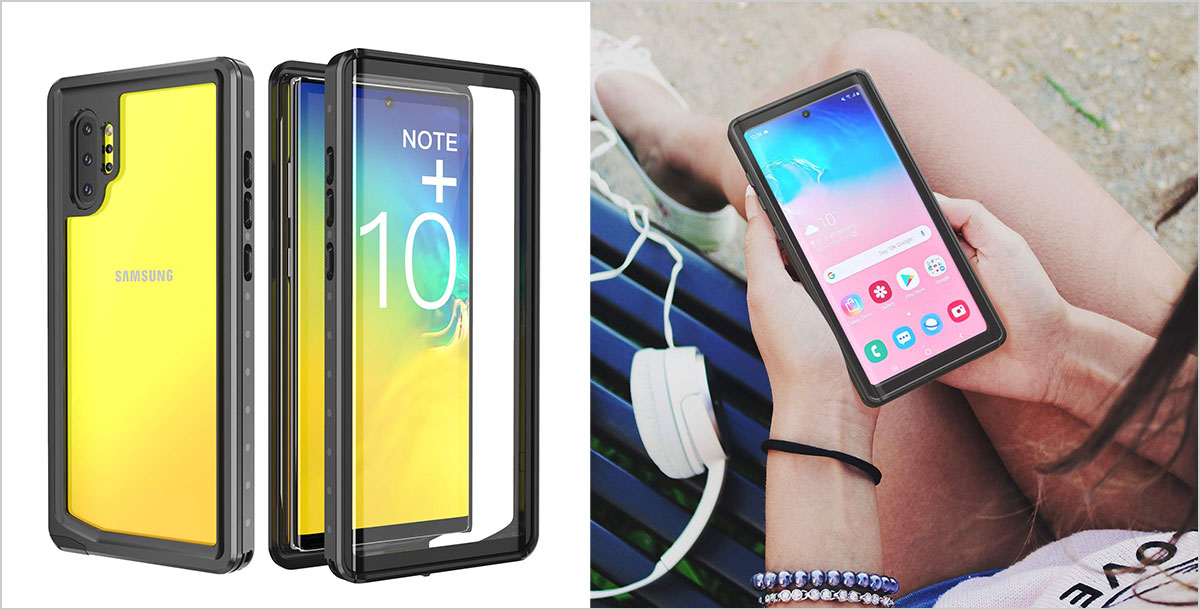 10. Incipio DualPro Dual Layer Case for Samsung Galaxy Note10+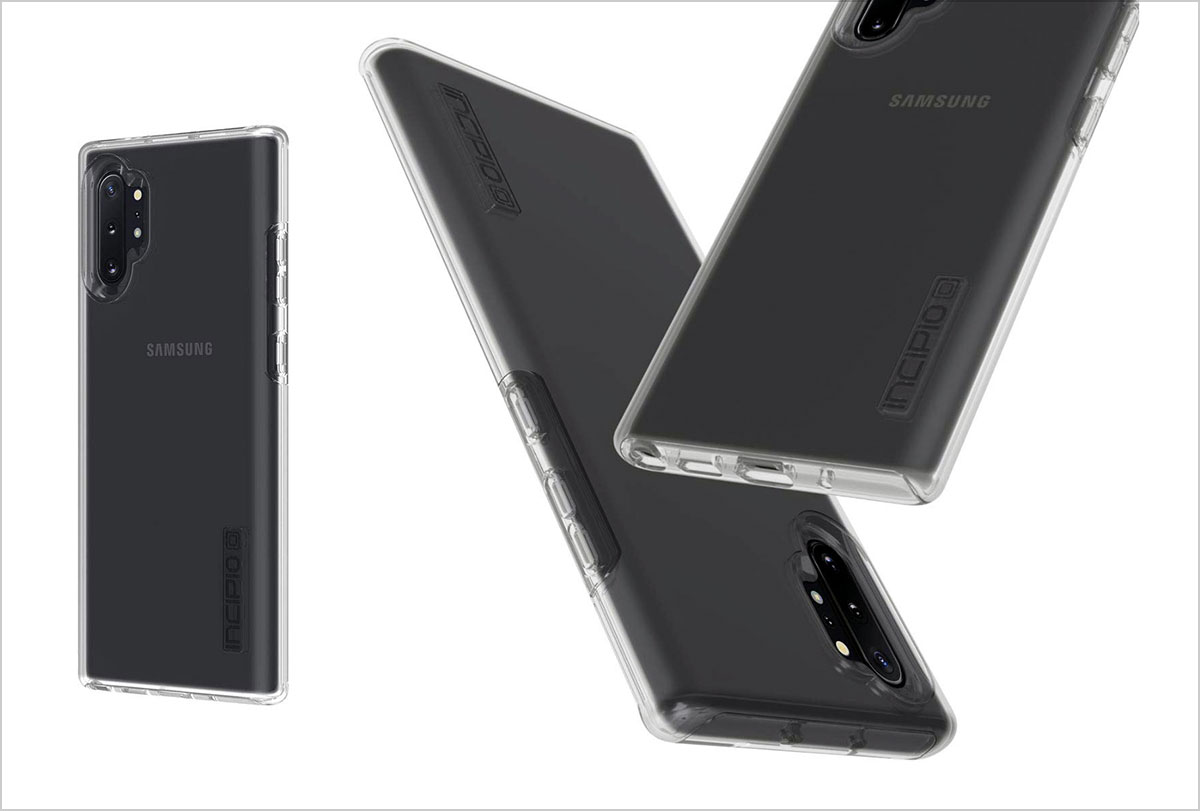 11. Spigen Neo Hybrid Designed for Samsung Galaxy Note 10 Plus Case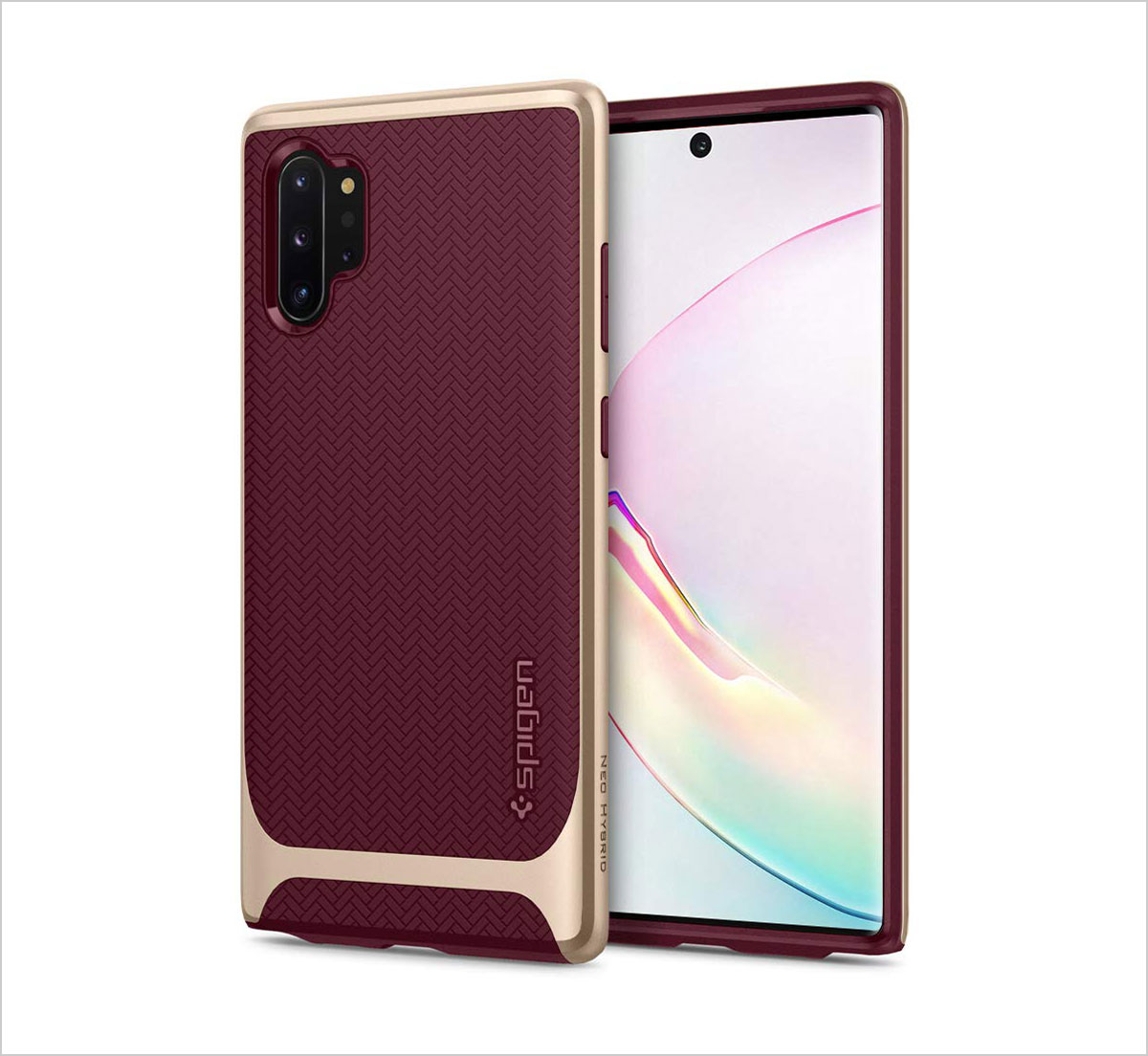 12. Beautiful Premium Leather Samsung Galaxy Note 10 Plus Case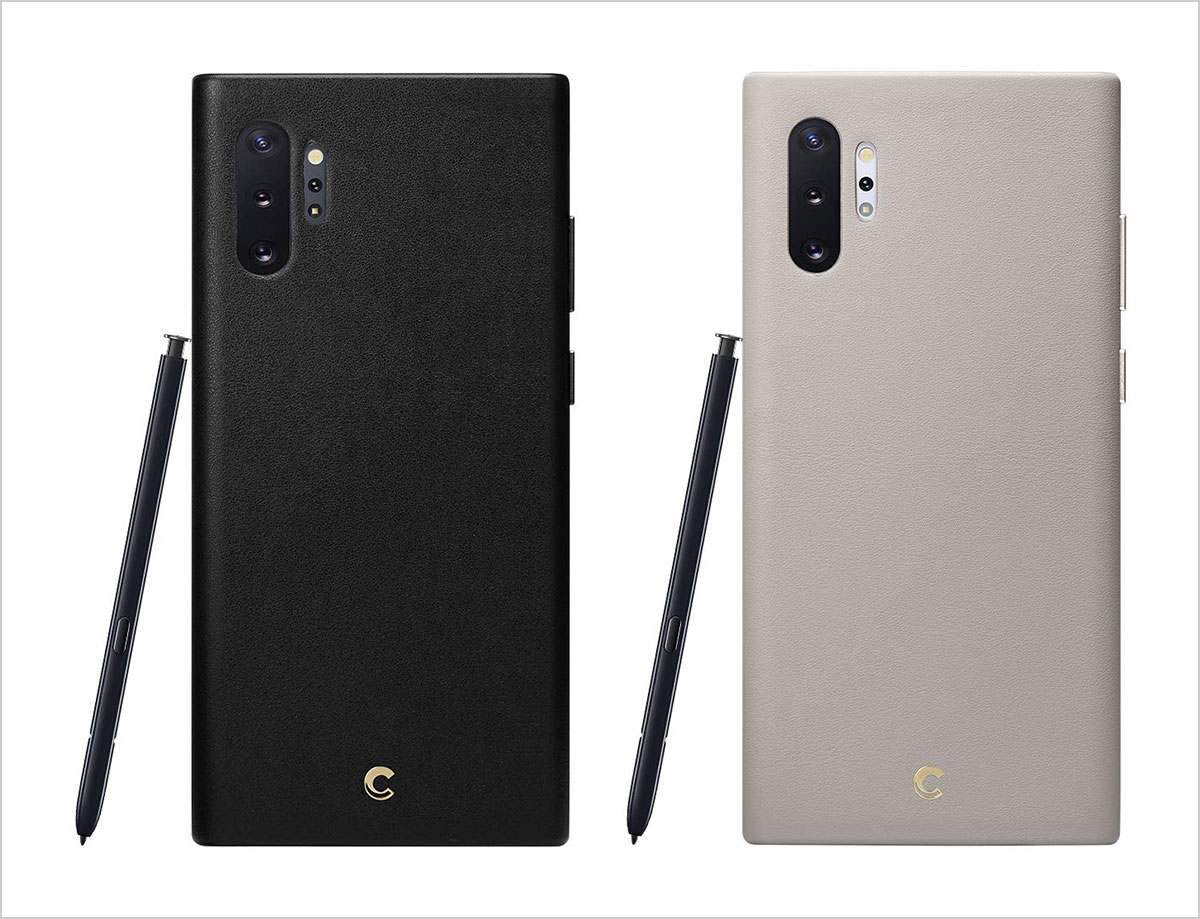 13. i-Blason Cosmo Series Case for Galaxy Note 10 Plus For Girls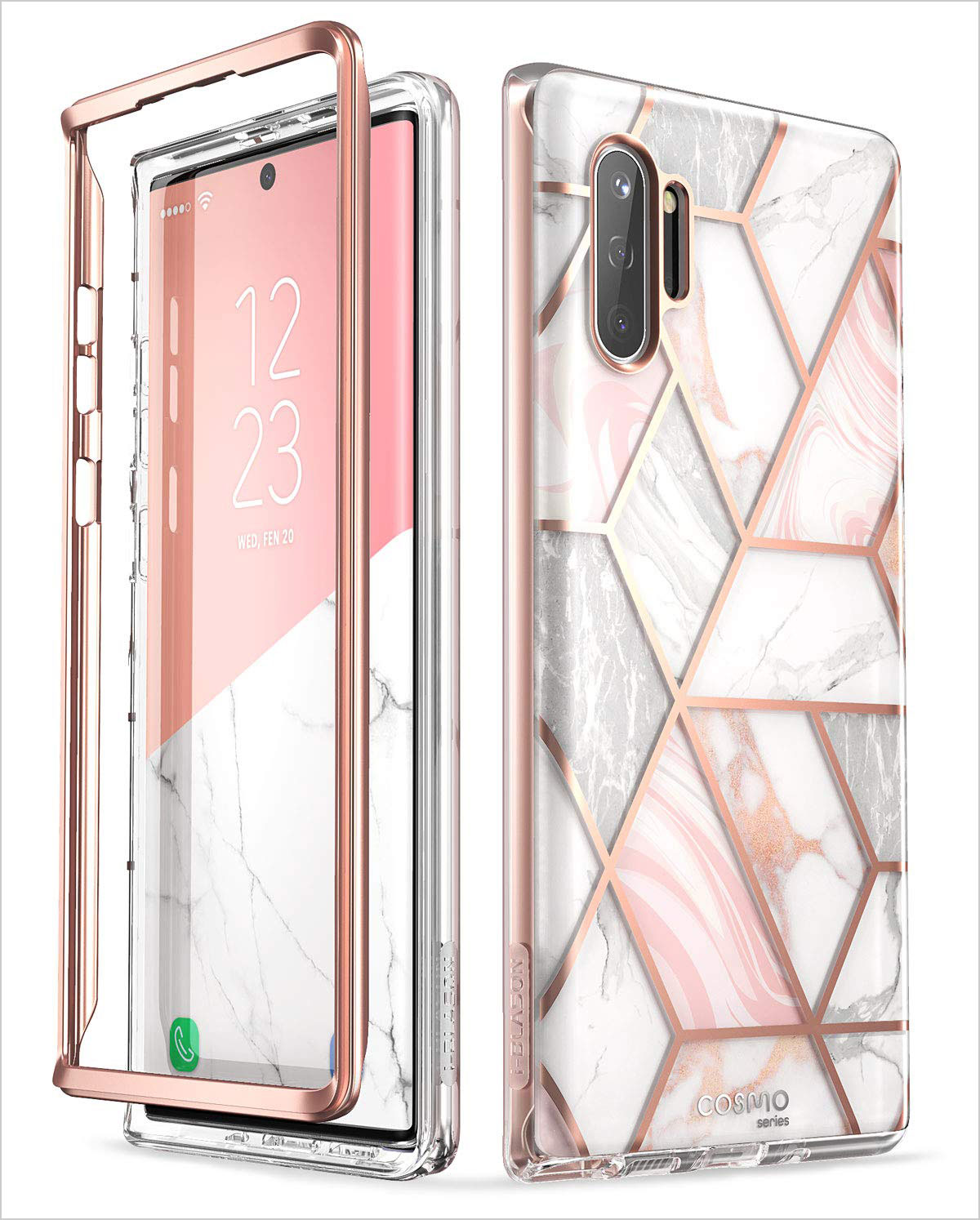 14. ULAK Galaxy Note 10 Plus 5G Case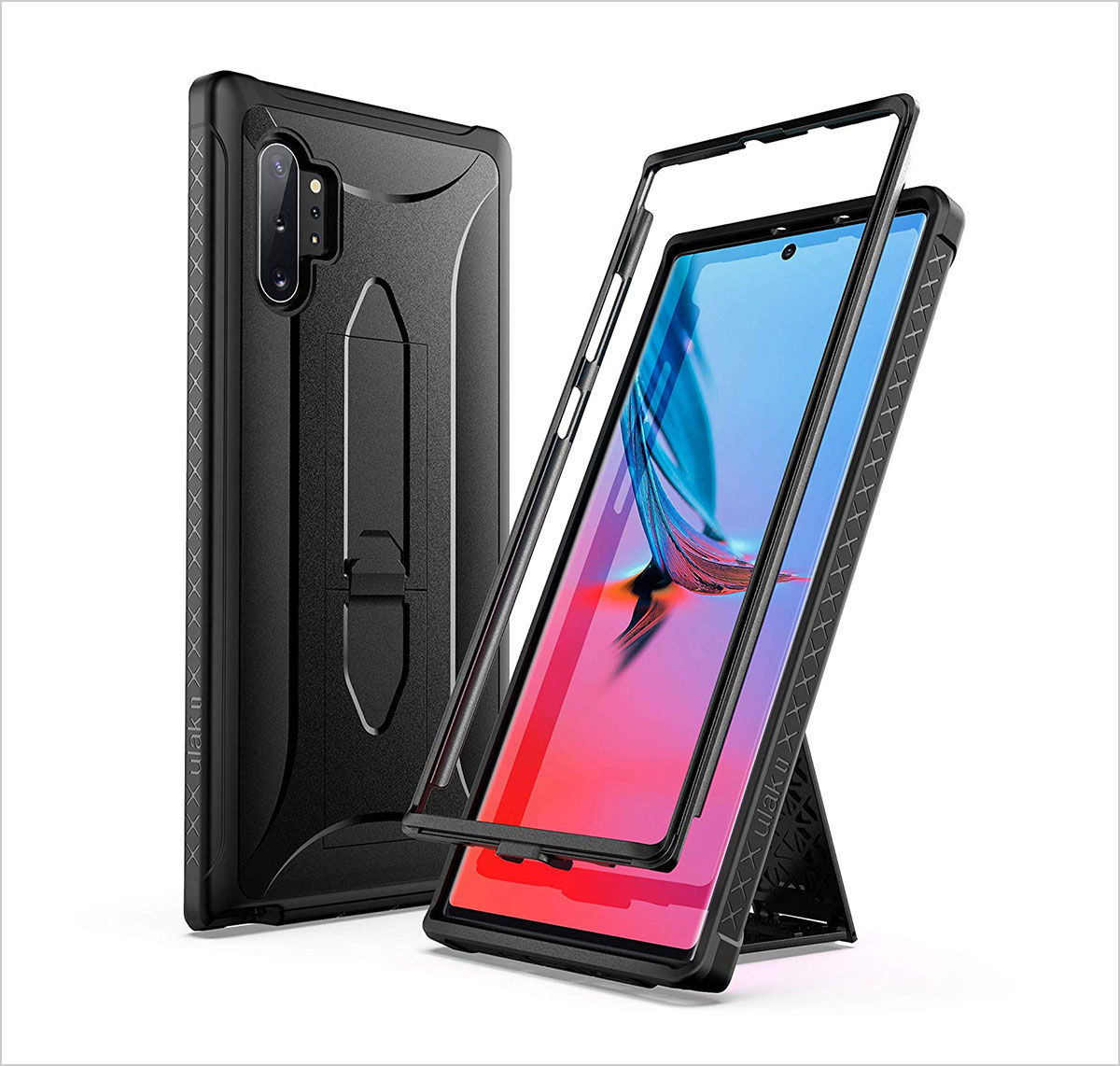 15. Incipio DualPro Dual Layer Case for Samsung Galaxy Note10+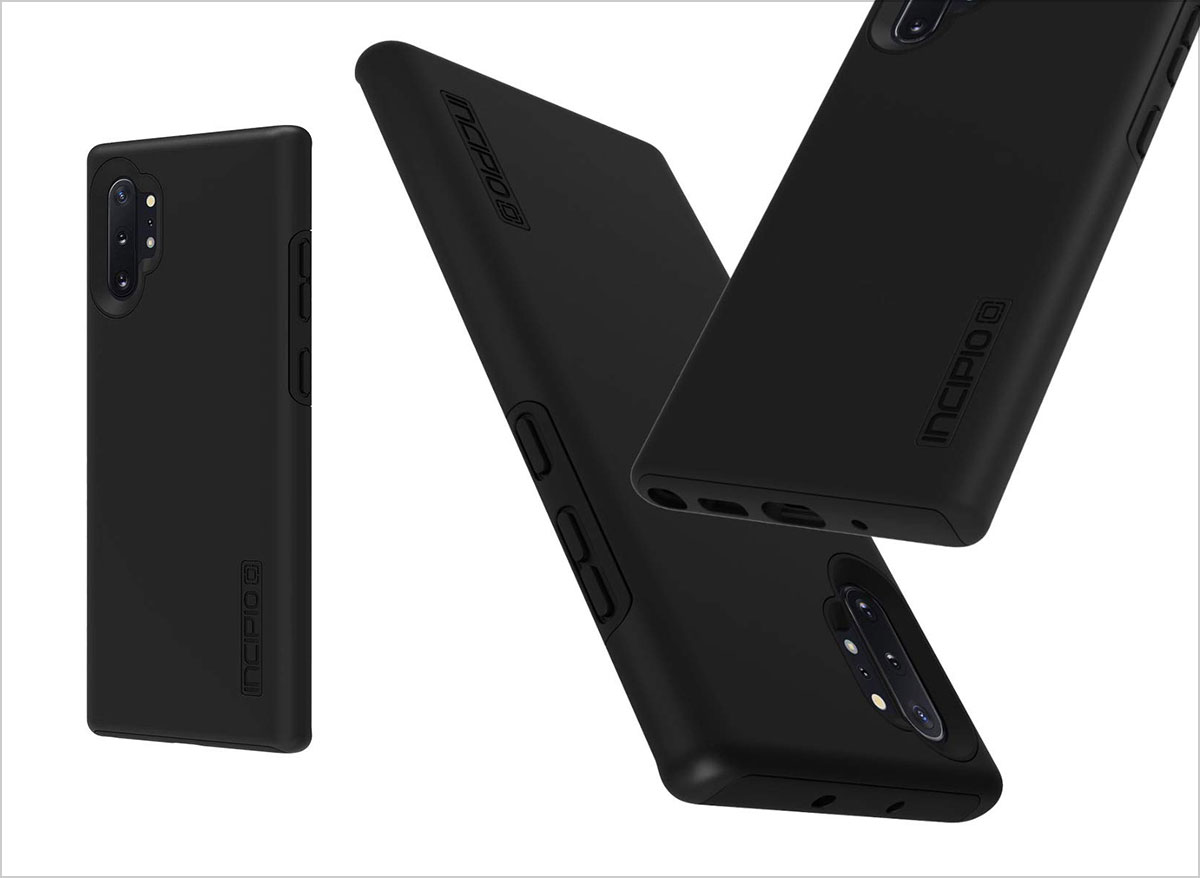 16. Caseology Vault for Samsung Galaxy Note 10 Plus Case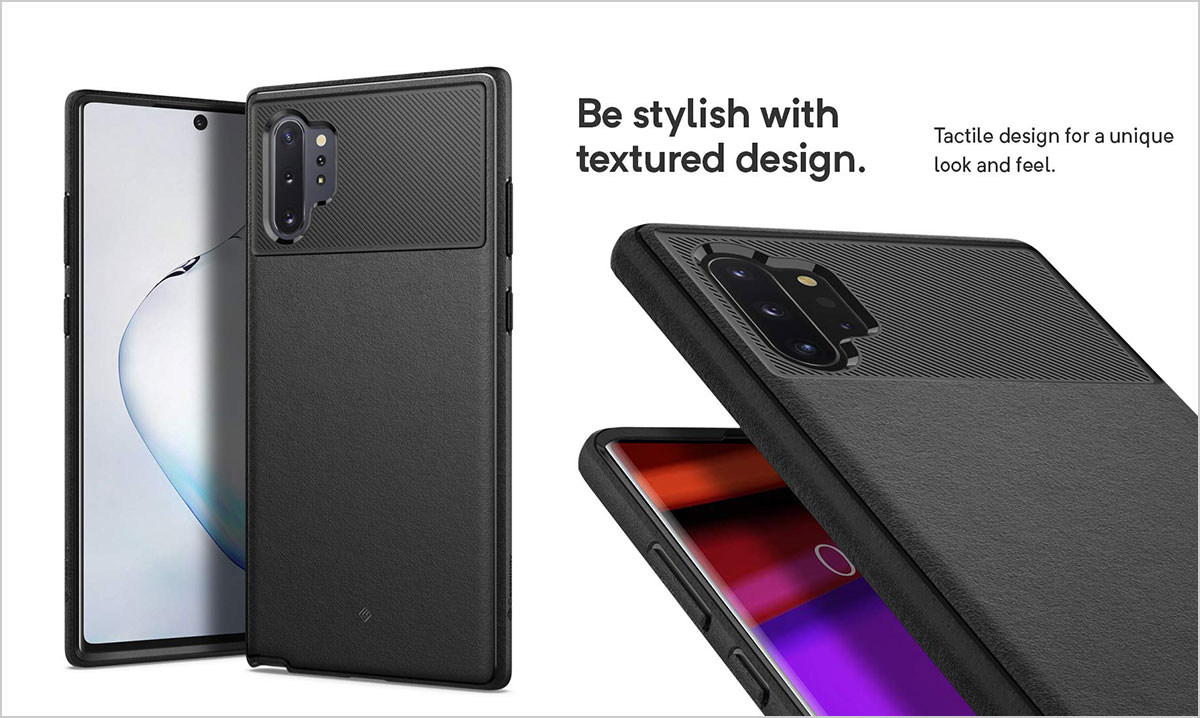 17. Caseology Parallax for Samsung Galaxy Note 10 Plus Case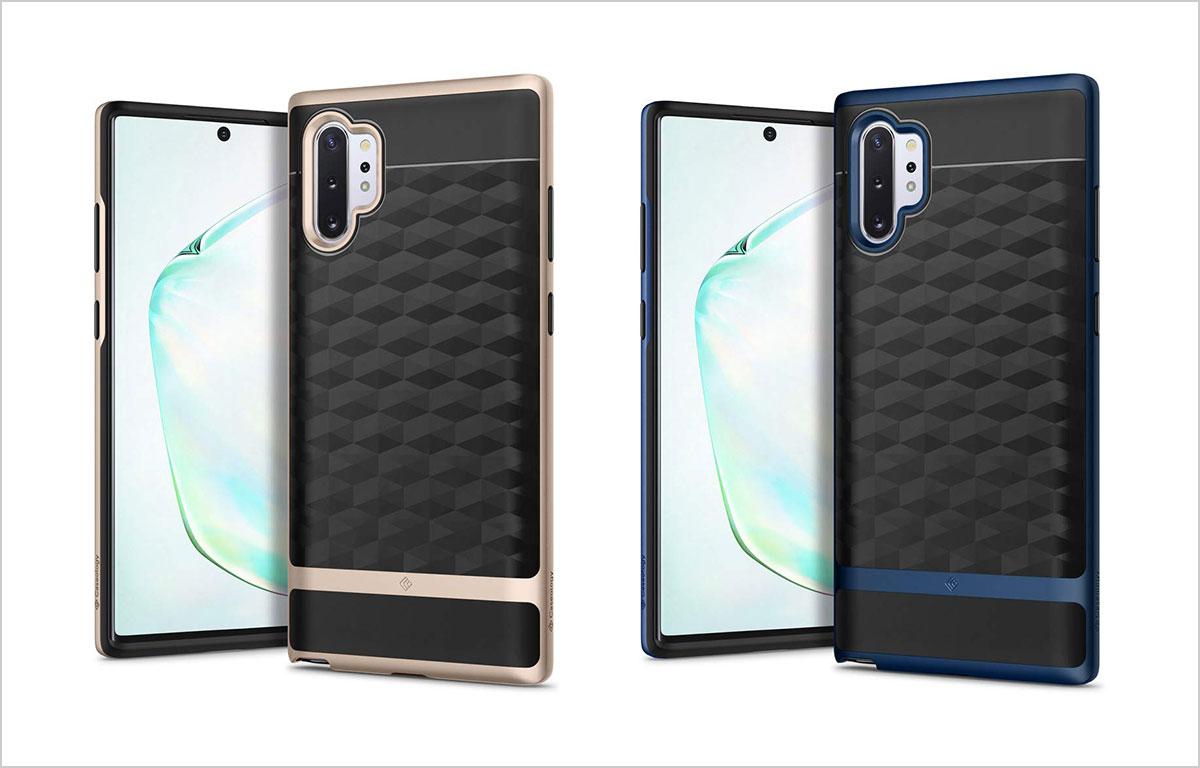 18. Caseology Legion for Samsung Galaxy Note 10 Plus Case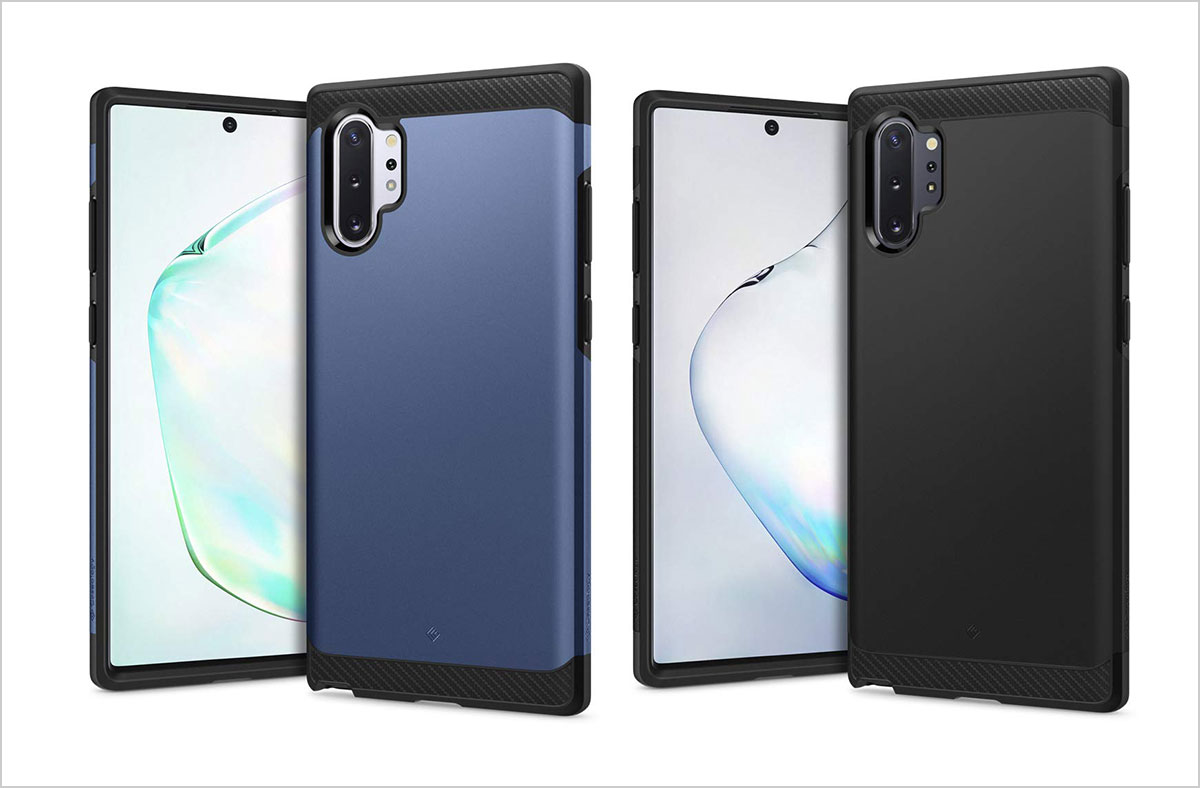 19. Samsung Galaxy Note10+ Case, Rugged Drop Protection Cover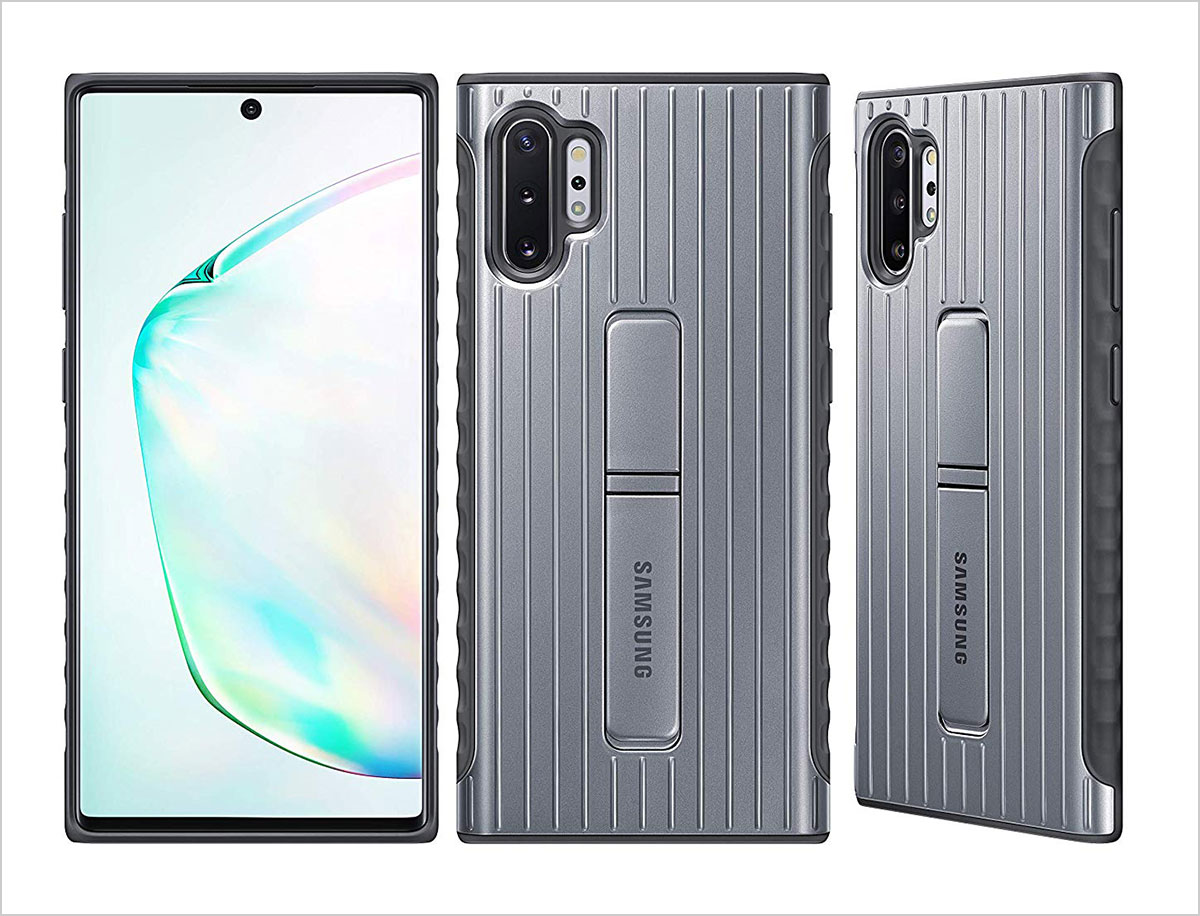 20. Heavy Duty Galaxy Note 10+ Plus Case 360 Full-Body with Built-in Screen Protector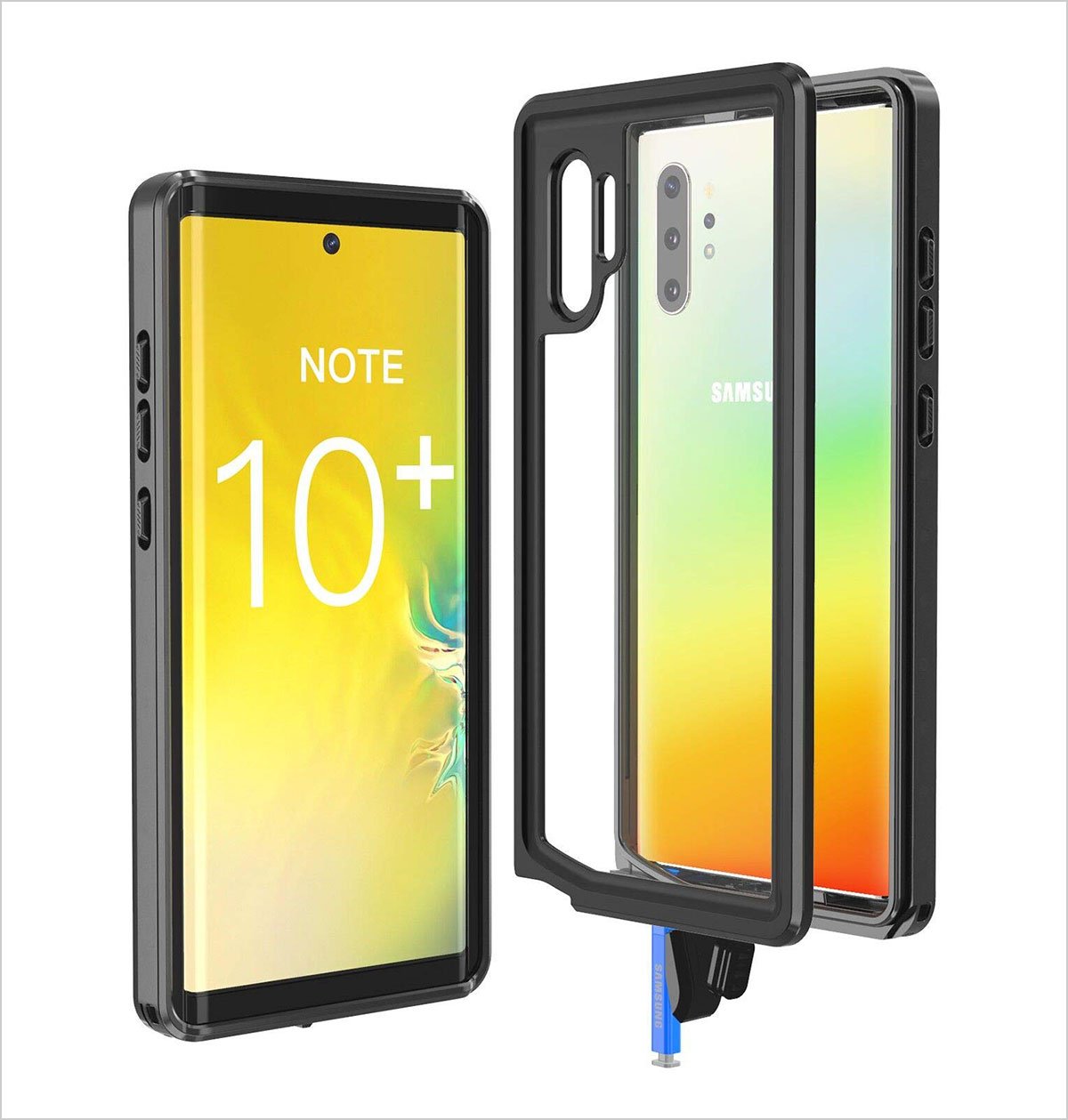 More Covers and Cases You Would Love to Buy for Your Cell Phone: