We so remember that the last time we were covering the Black Friday sales, we mentioned it here that, that was just the beginning because today we are here with yet another exciting blog of ours that has nothing but some fabulous holiday deals for all of you to check out this year. All the discounts are being offered by Amazon so, it's a given that each one of you is in for a treat.
You must be wondering that why all of a sudden everyone starts talking about sales and discounts as soon as the weather changes – we start feeling colder than before and we also get excited because we know that in some time, we will be getting a break that we all deserve. Well, holiday season is important for everyone but for businesses, it feels like you have won a lottery because almost everyone starts placing orders online, markets get filled with walk-in customers and it seems like a flood of people who are eager to avail discounts on their favorite items.
In order to make record sales and even break the previous business records, brand managers and advertising & marketing agencies sit together for lengthy but fruitful discussions in order to come up with unique sale ideas so that their existing customers don't go to any other website or physical store as well as plans are made to attract potential customers too. Multiple gimmicks and strategies are worked on, sometimes you even have to hire a group of celebrities and social media influencers who could spread the word in the best way possible and gather as many people as they can which can be then directed towards the actual vendors and businesses.
Since, almost every brand announces sales of 10, 20, 30, 50 and 70 percent too, it becomes a little too difficult to keep a track of the sales and we know that most of you also get confused as you don't know if you want to buy that jacket or purchasing that lip color will satisfy your shopping cravings.
Recommended: Free Black Friday Flyer Designs
Getting overwhelmed when you are being bombarded with sale announcements from left, right and center is totally natural and understandable. But what should be done when there are loads of sales going on and you really cannot decide what to spend on which item and if you even need that thing, you know!? Well, don't worry because we are here to help you guys plan your shopping sessions without having to worry about anything but most importantly, we are going to share some tips so that you don't happen to disturb your budget.
Whenever you get to know that your favorite online store is about to announce some mega sales, all you need to do is to grab a notepad and a pencil (of course) and list down all the things that you have been planning to buy. If you are planning to get your loved ones any gifts as you will be meeting them during your holidays then you can make a list of all those people as well.
Recommended: Trending Tech Gadgets
Once you have created the lists, you need to allocate a specific budget to every item and person on the list. First things first; it is okay to plan the budget keeping in mind your own expenses especially when it's the holiday season because you never know, you might want to visit a cool place during your break and you wouldn't want to miss it because you are broke. Secondly, you can get small things for everyone so that no one feels left out and you don't have to sleep with any guilt. And trust us when we say this, creating lists will help you save so much while still spending some of your money on the stuff that you or your loved ones need.
Another tip is that you must always consult or indirectly ask your super close friends, family members, fro-leagues etc. (*if* you are planning to spend a lot on their presents) if they have any preferences about the stuff they were planning to get. Honestly, asking them that will be so helpful and you will know that you have spent your money on the right stuff.
That being said, we would love it if you guys could check out all the happy holiday deals from Amazon that we have shared in our blog. Not only that, you will also have to promise us that you will share our blog in your friends' circle too, no really – do that! Help your friends and family members get the most of the deals too.
Oh, and don't forget to share your feedback with us in the comments section down below. We will be back soon with another amazing blog but until then, bye-bye!
Do Not Miss Out On These Happy Holiday Deals 2019 from Amazon!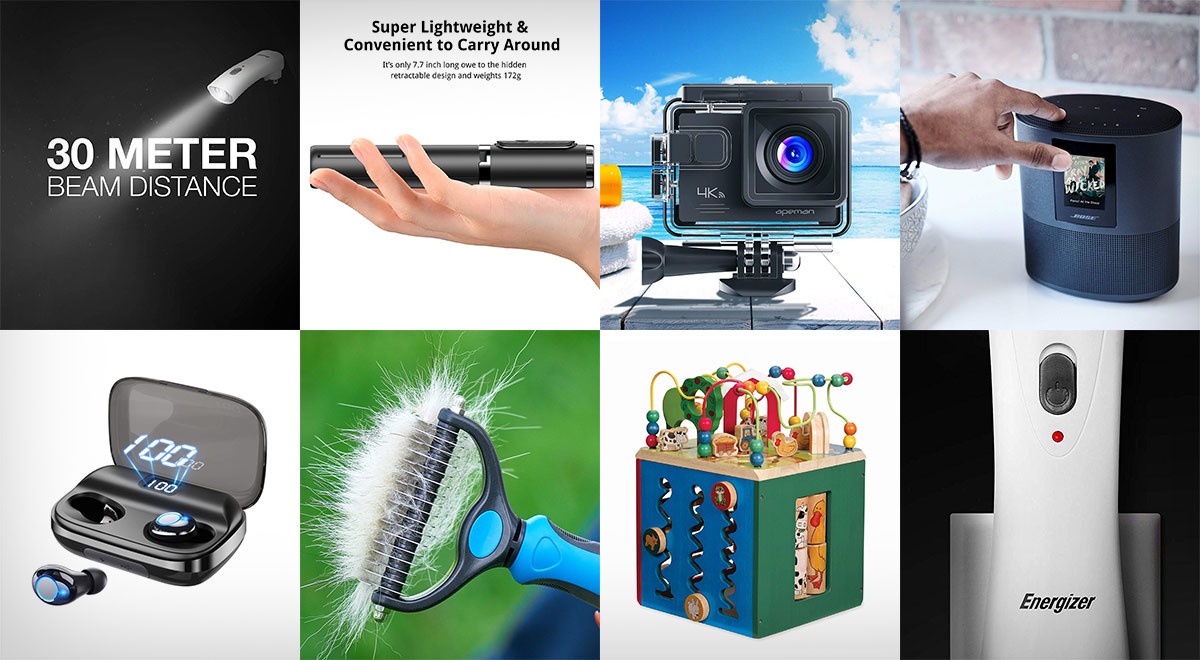 1. 4K Action Camera | 16MP
External WiFi with Microphone and Remote Control Underwater 40M Waterproof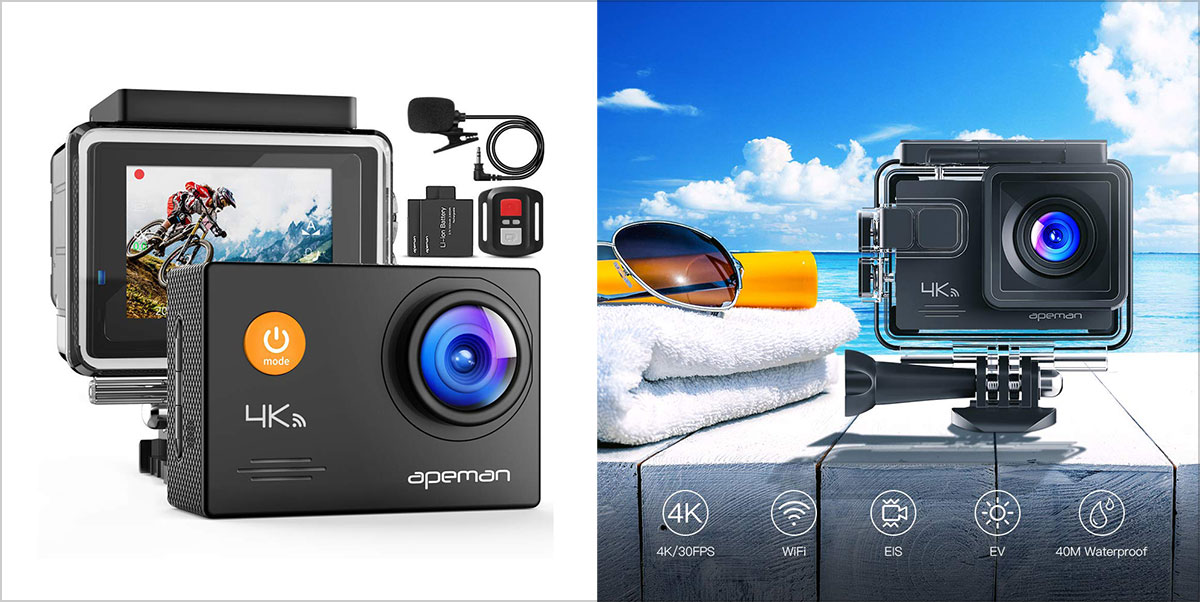 2. 8-Outlet Surge Protector
Power Strip with 4 USB Charging Ports and 6-Foot Heavy Duty Extension Cord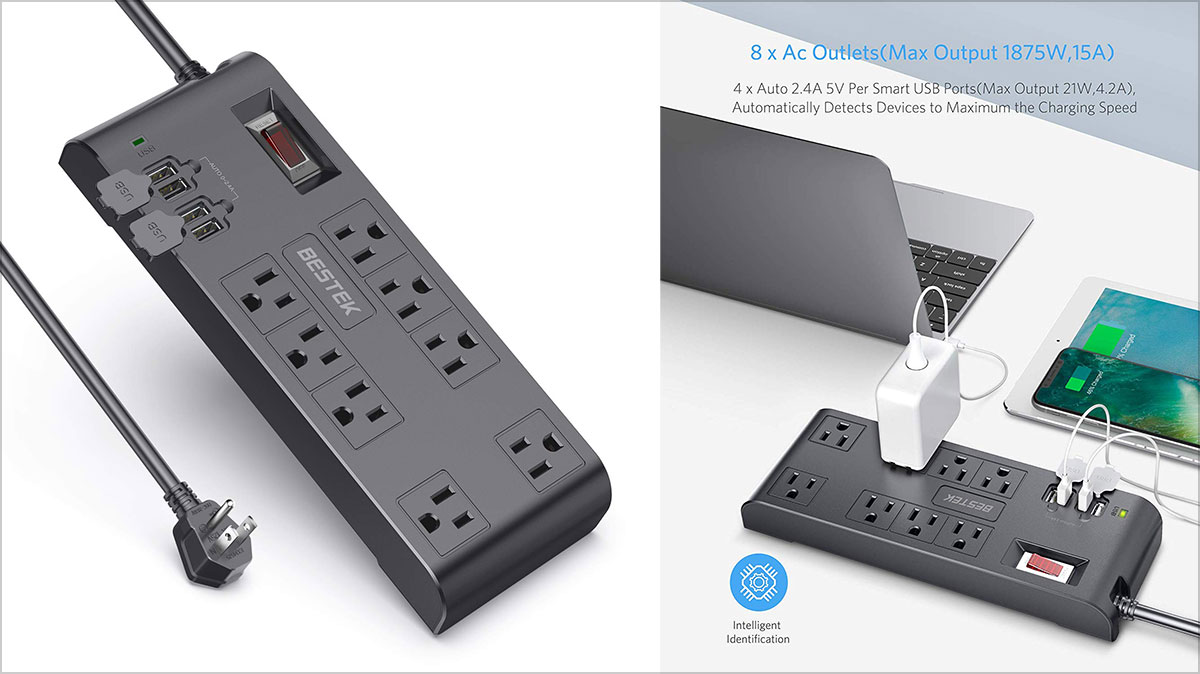 3. Smart Garage Door Opener
Chamberlain MYQ-G0301 – Wireless & Wi-Fi enabled Garage Hub with Smartphone Control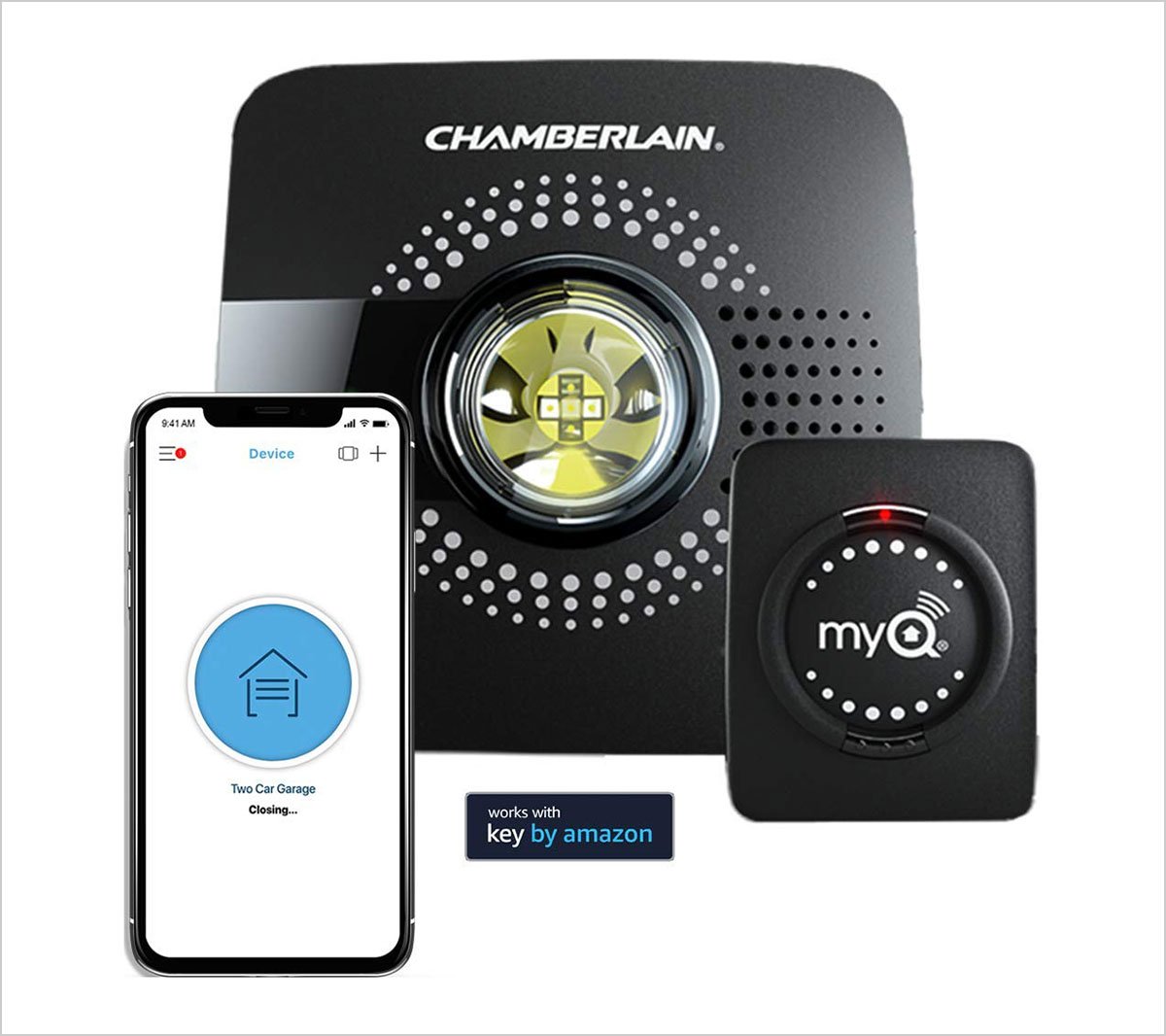 4. Inspiration Play Double Ditto Family Party Board Game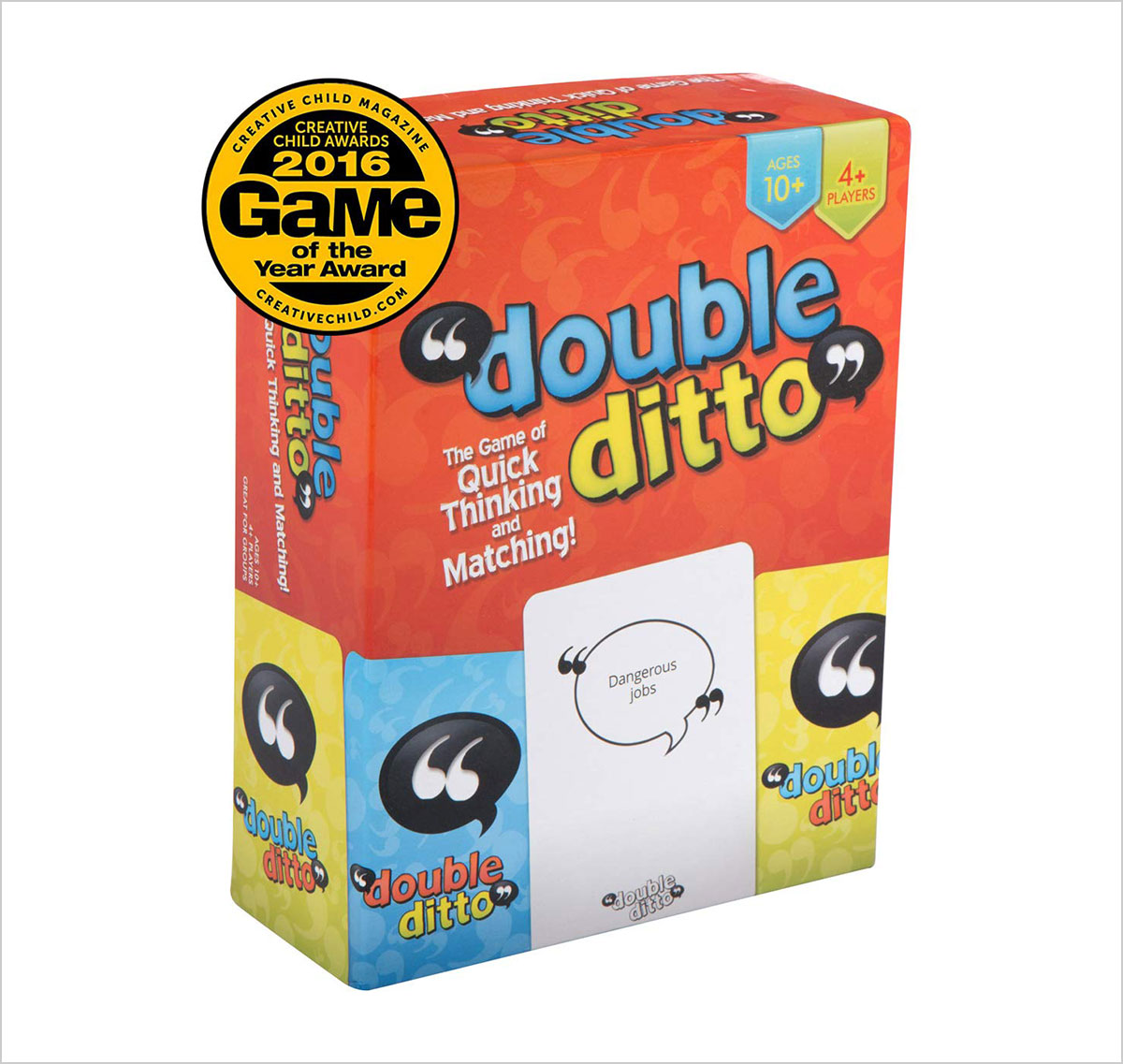 5. Scanner Professional Enhanced OBDII Diagnostic Code Reader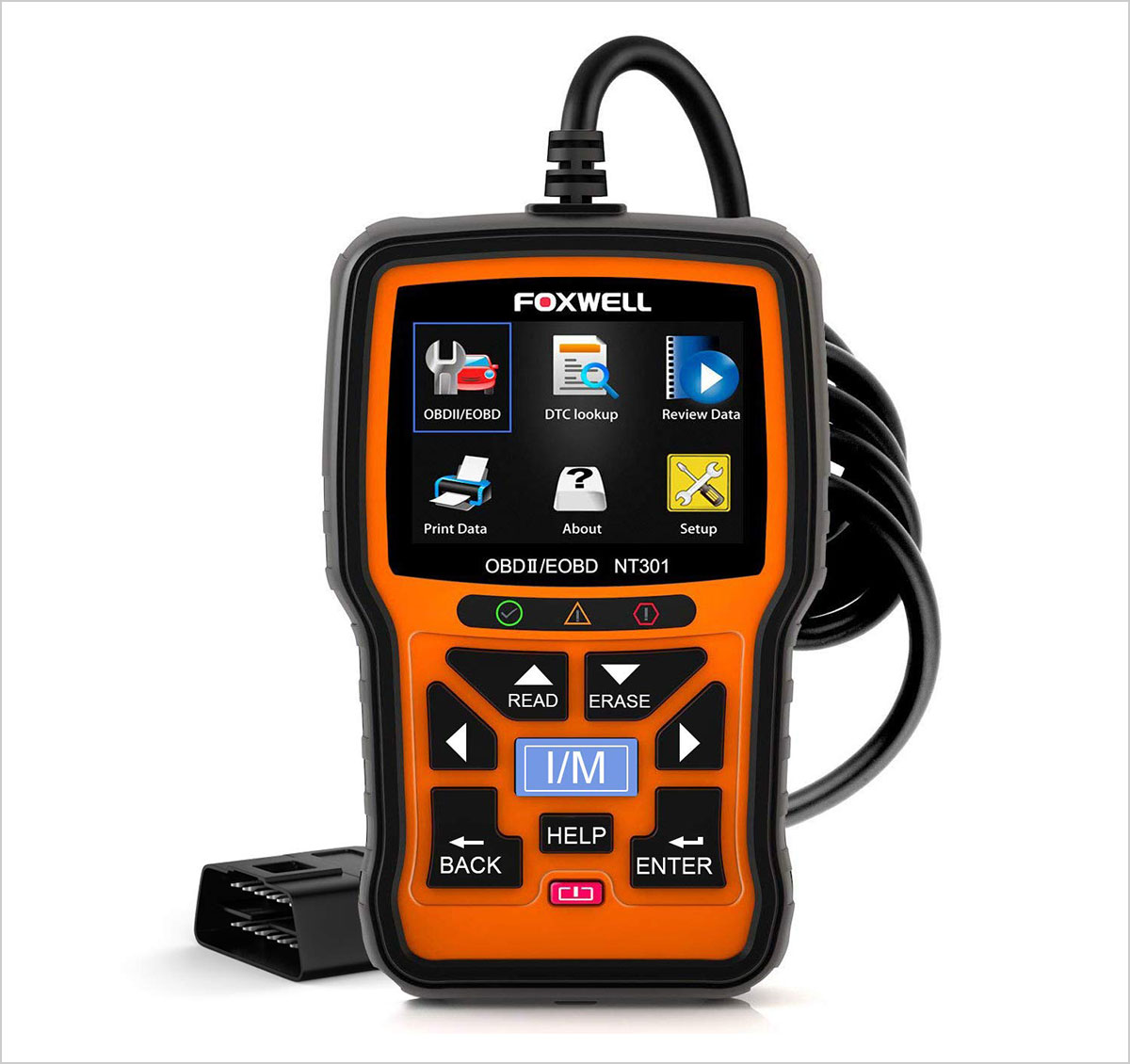 6. Energizer Clip on Book Light for Reading in Bed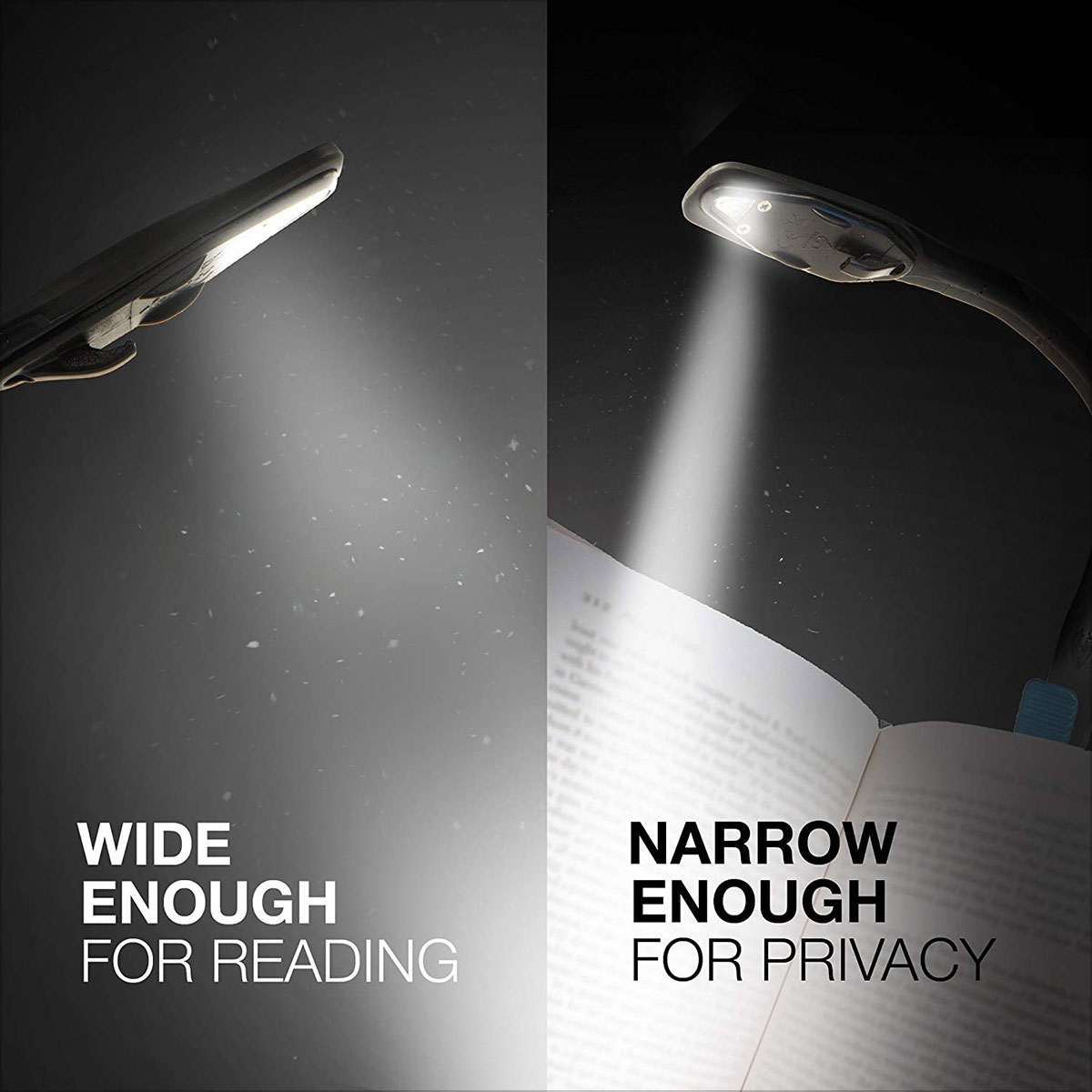 7. 2 Sided Undercoat Rake for Cats & Dogs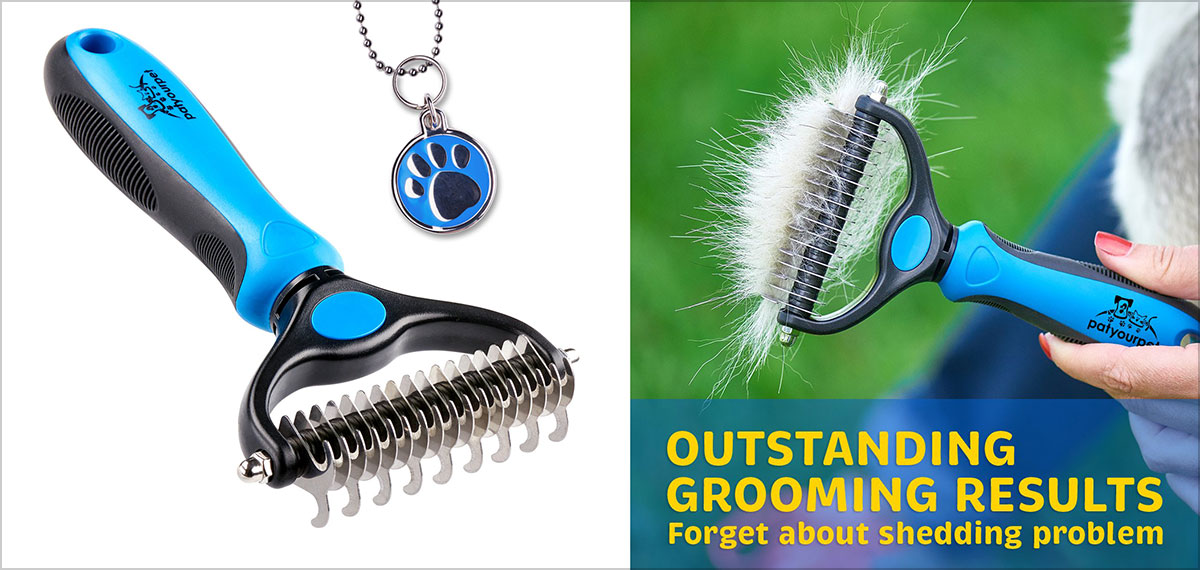 8. Vacuum Sealer Machine for Food Preservation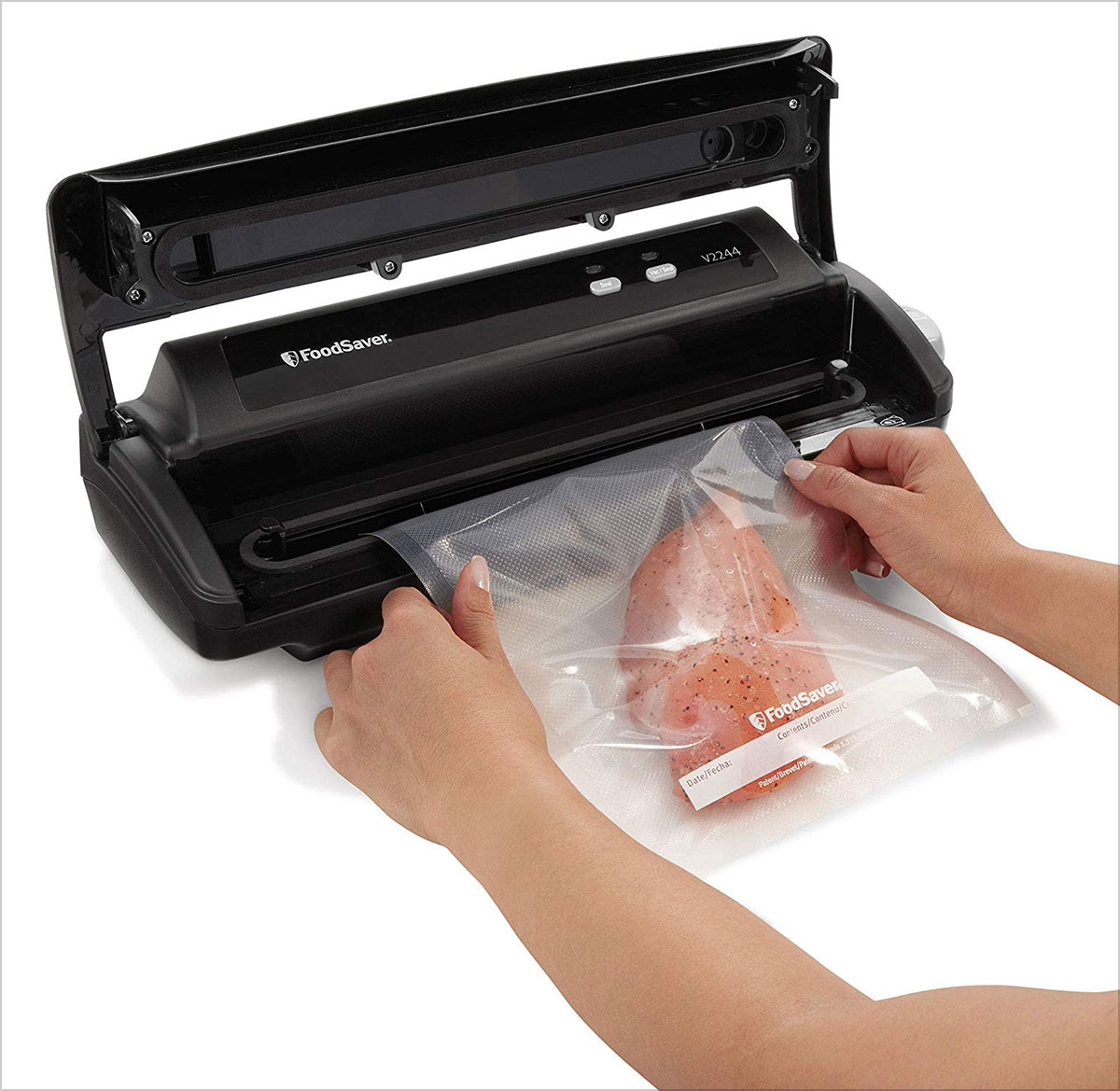 9. Smoke Detector and Carbon Monoxide Detector Alarm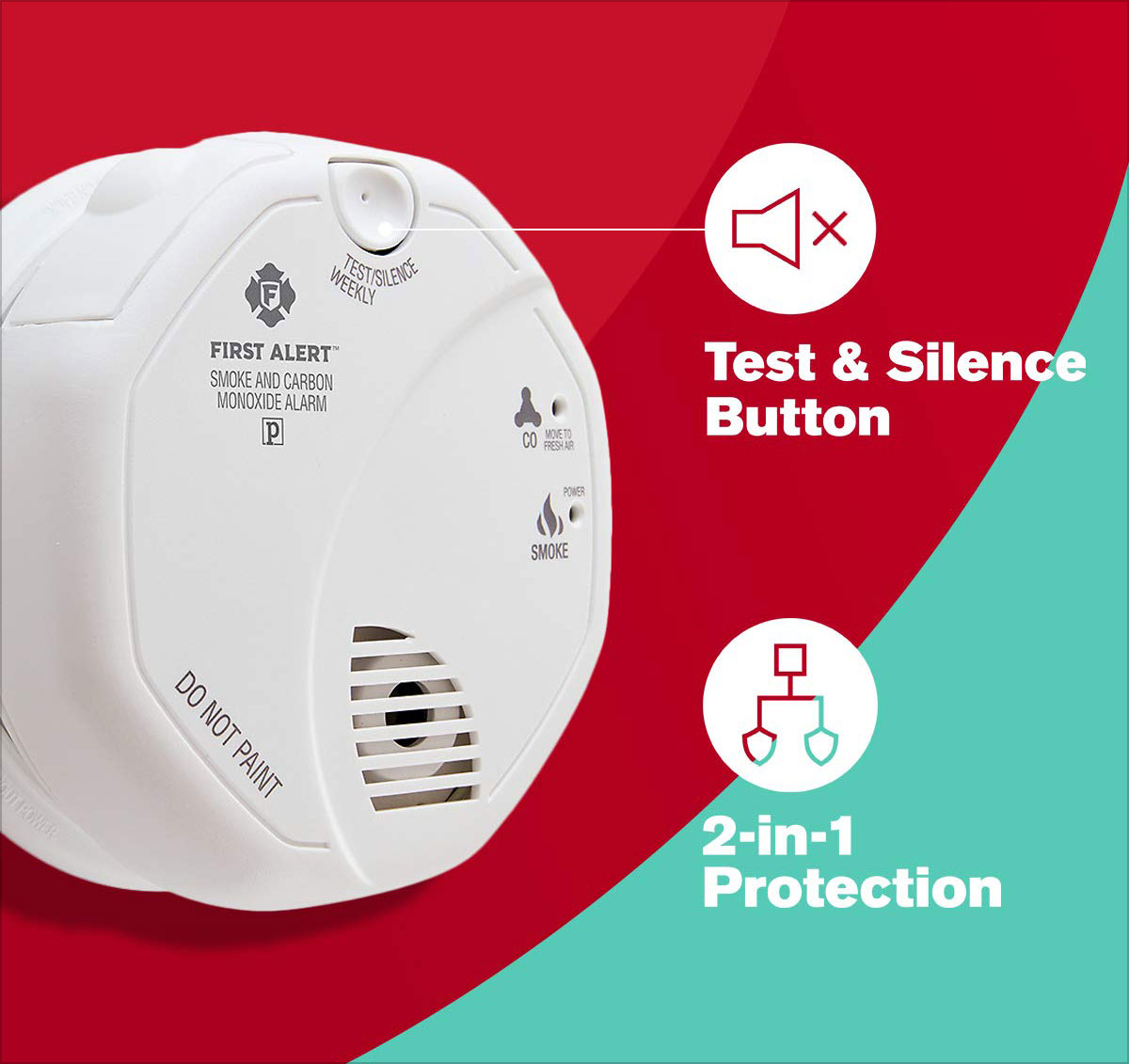 10. GoPro Hero5 Black (E-Commerce Packaging)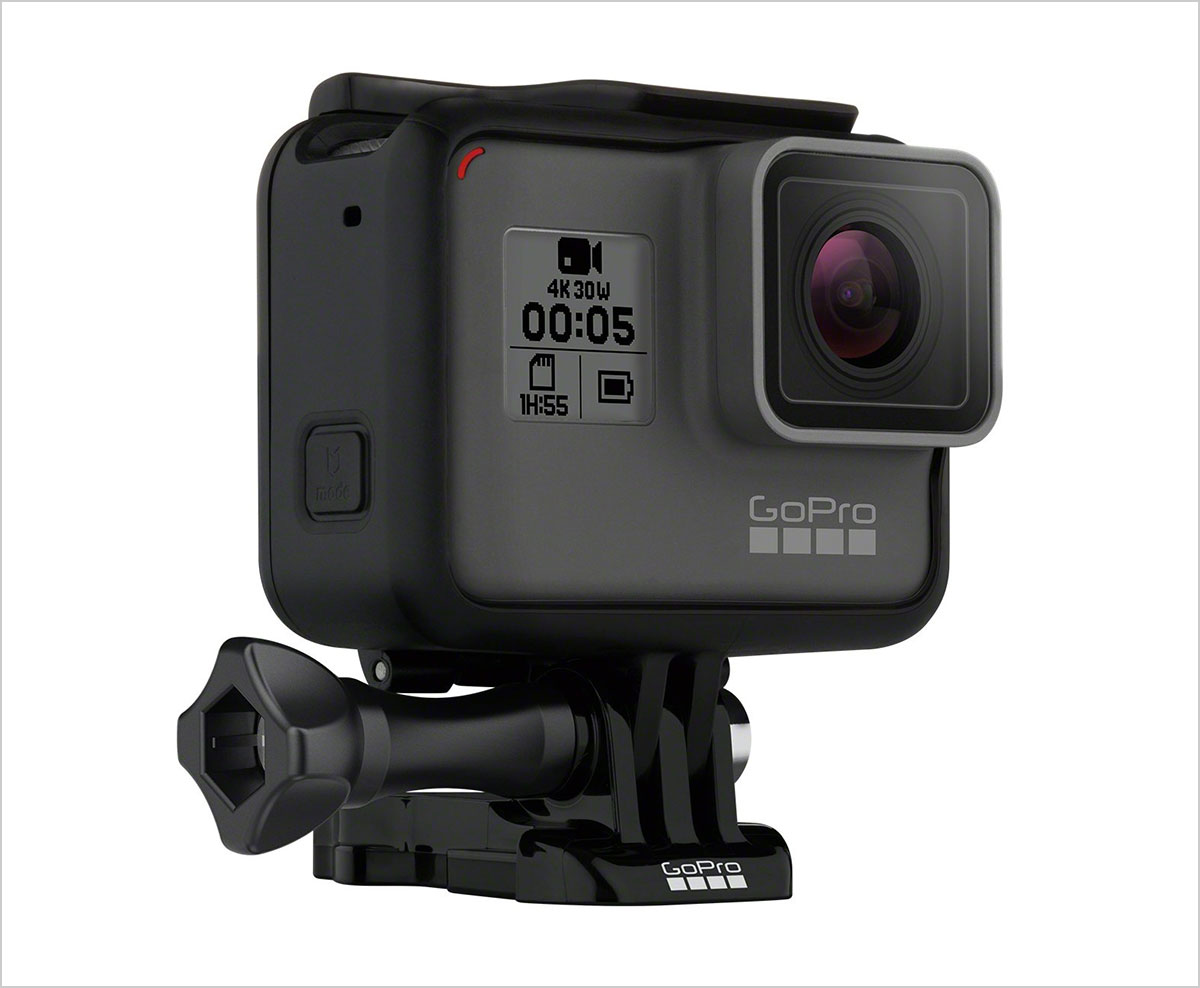 11. Bluetooth Selfie Stick Tripod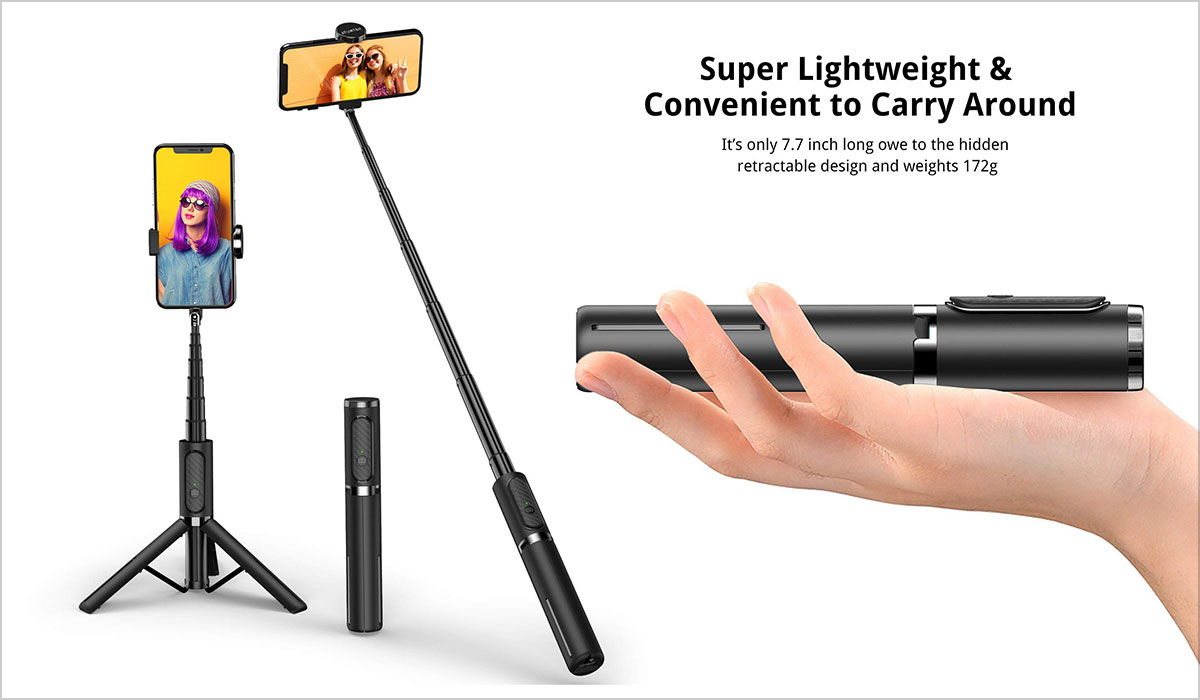 12. Medical Forehead and Ear Thermometer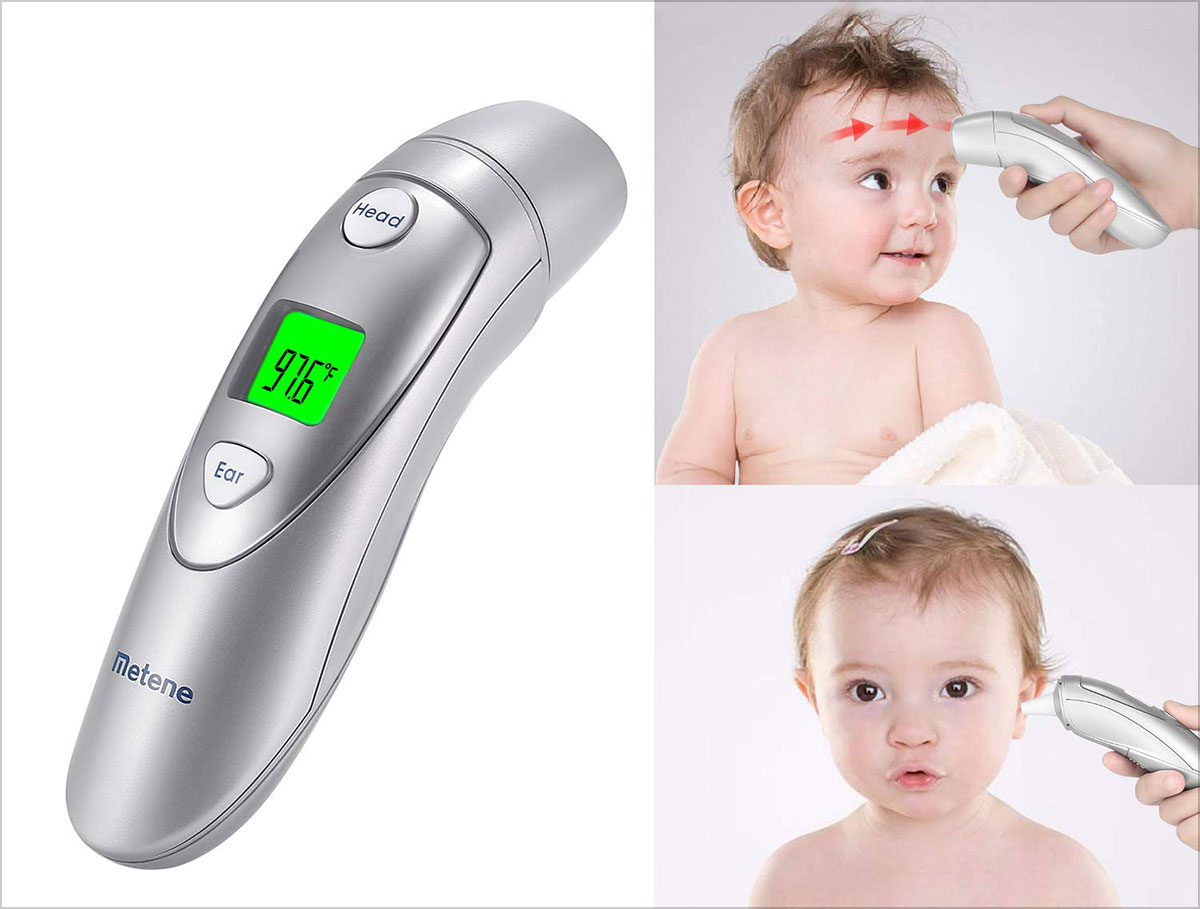 13. Black+Decker Ultra Light Weight Pet Vacuum Cleaner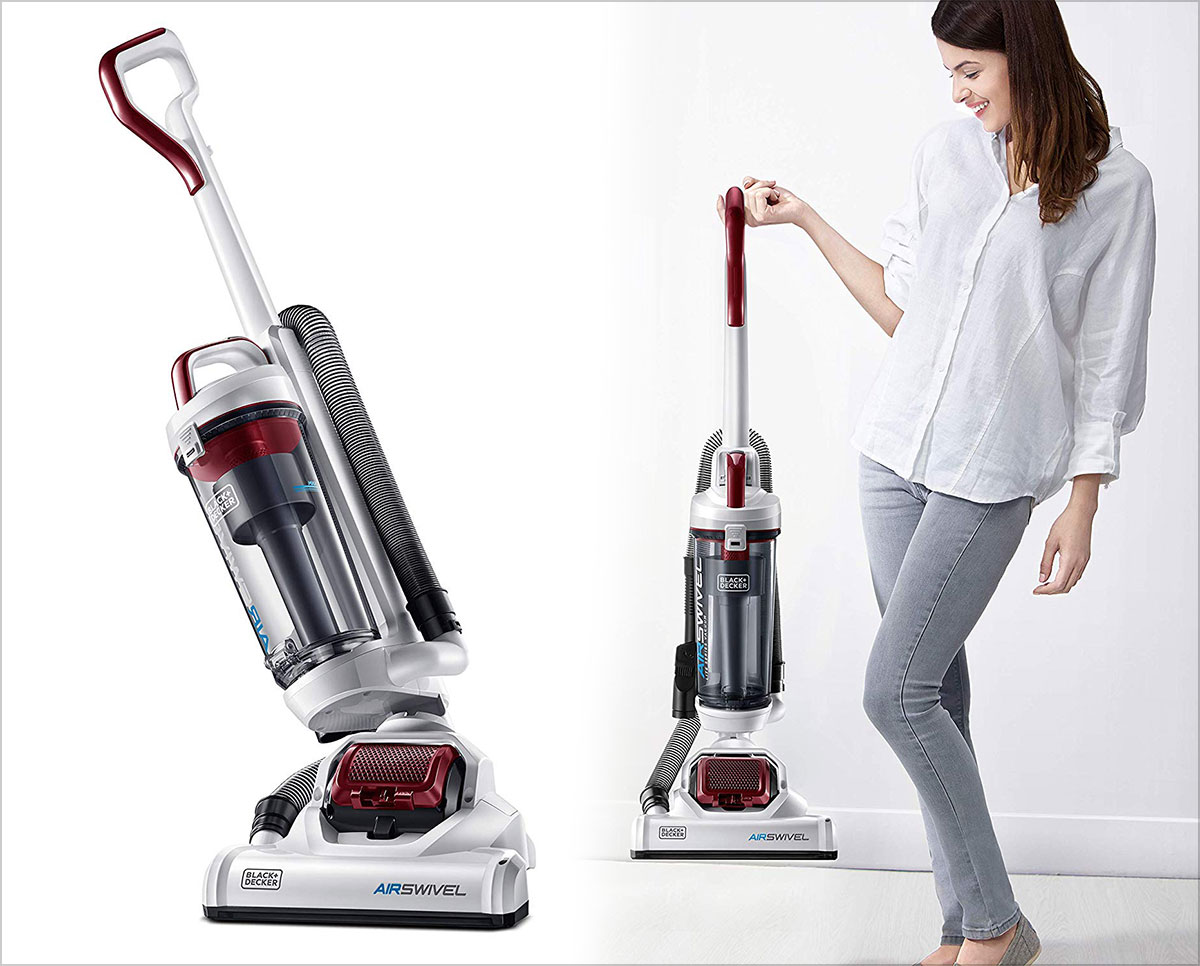 14. Digital Kitchen Food Scale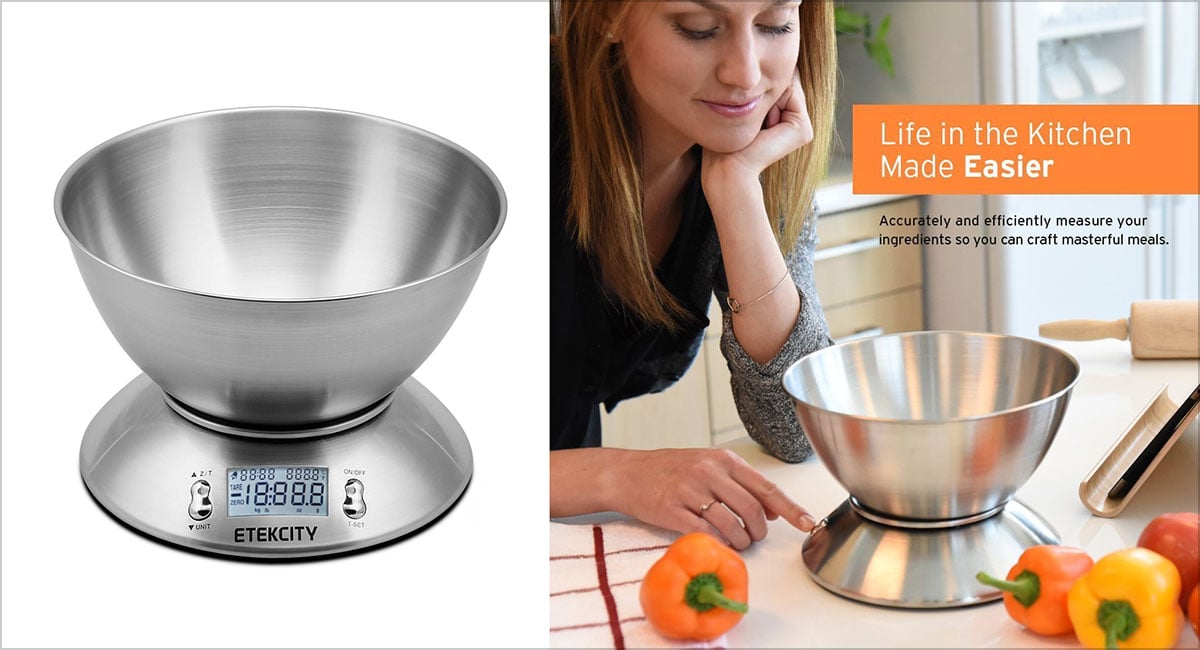 15. Wooden Activity Cube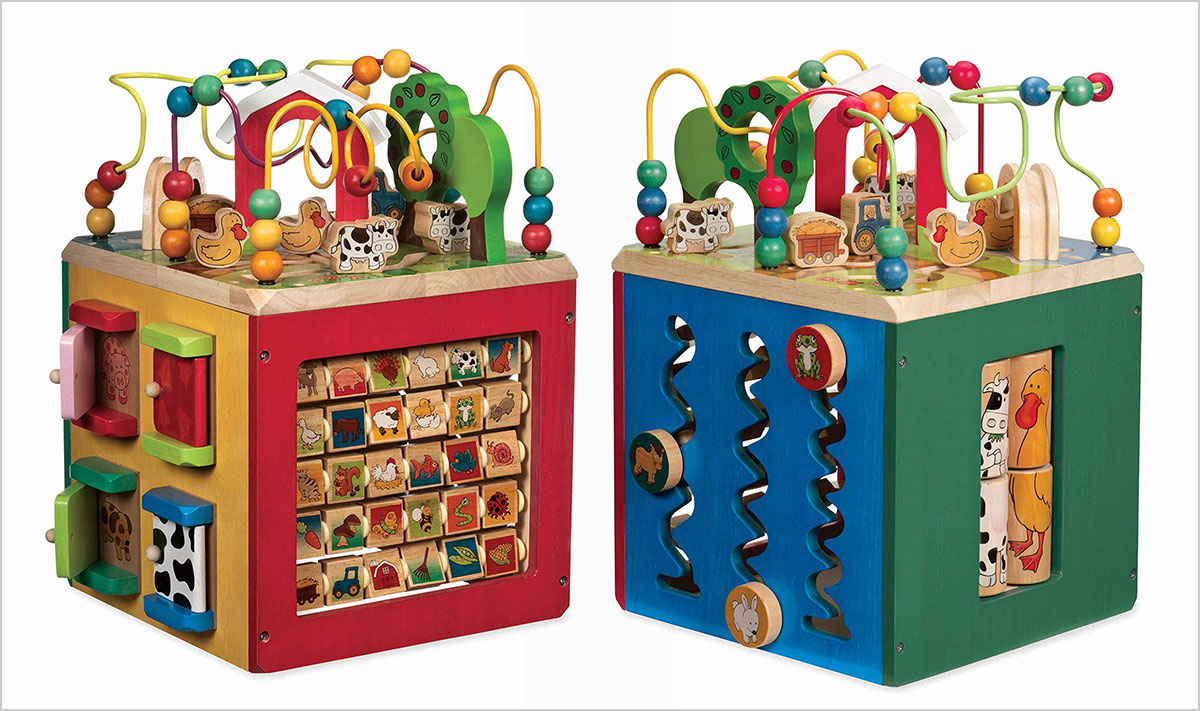 16. Indoor 24 Hour Mechanical Outlet Timer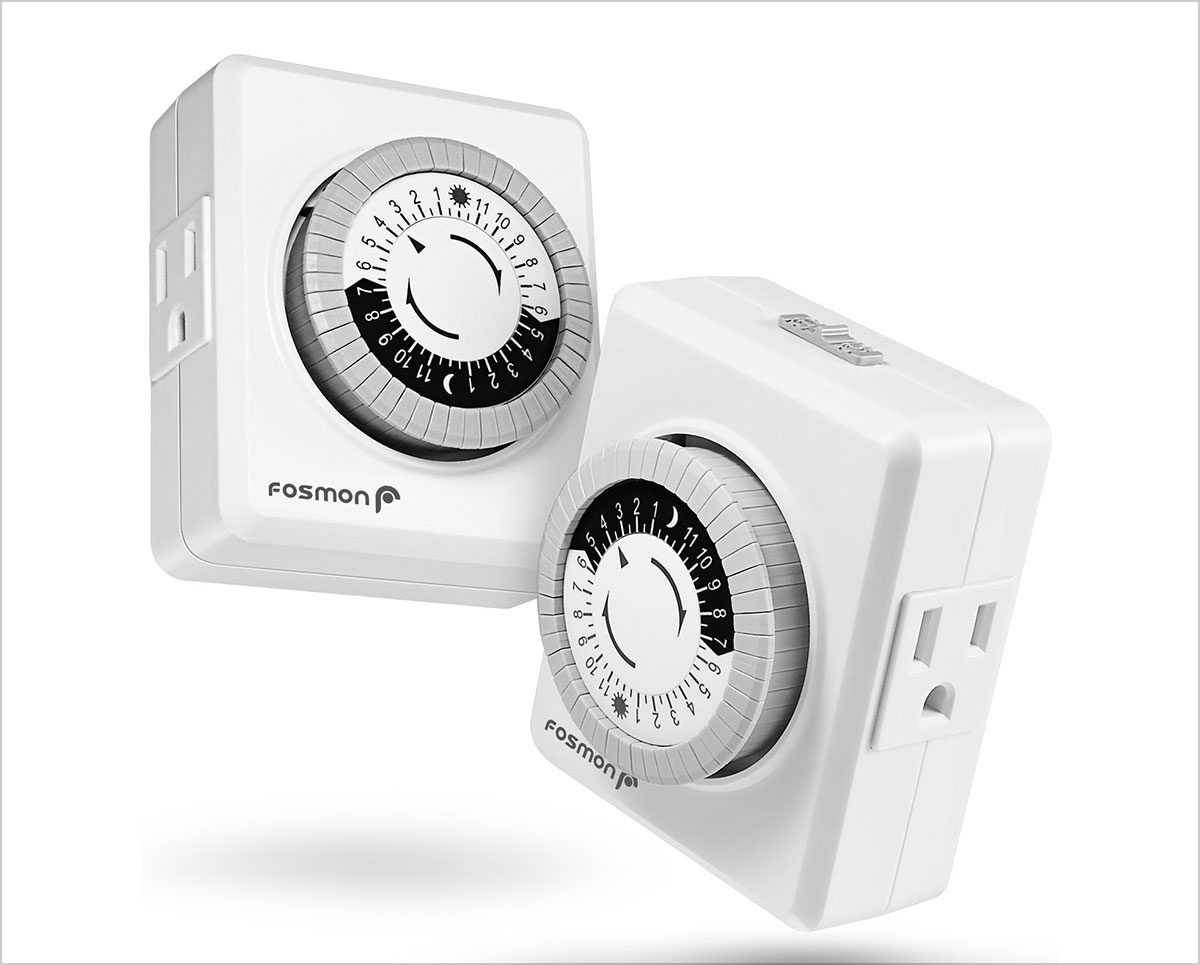 17. Portable Travel Garment Steamer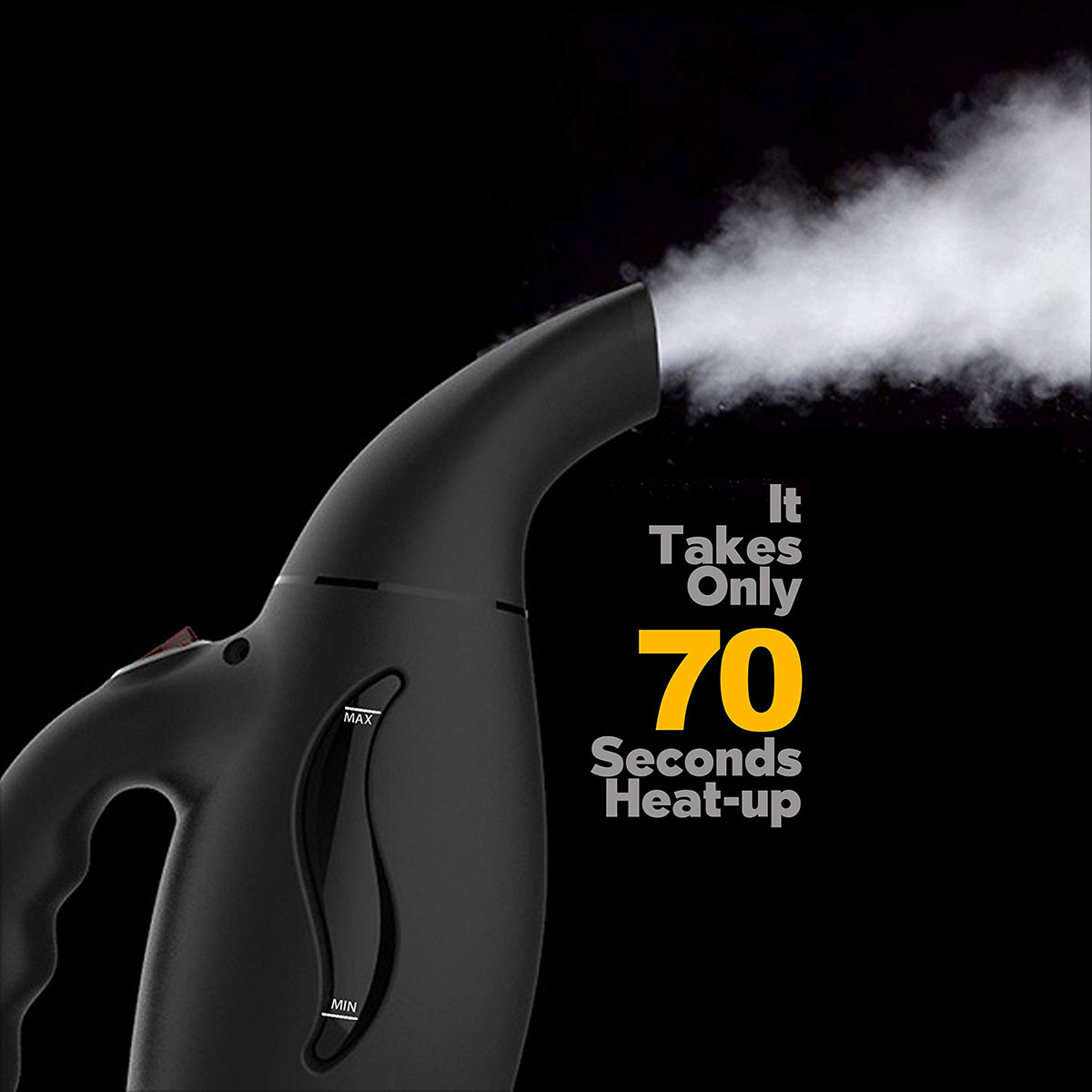 18. Air Purifier for Home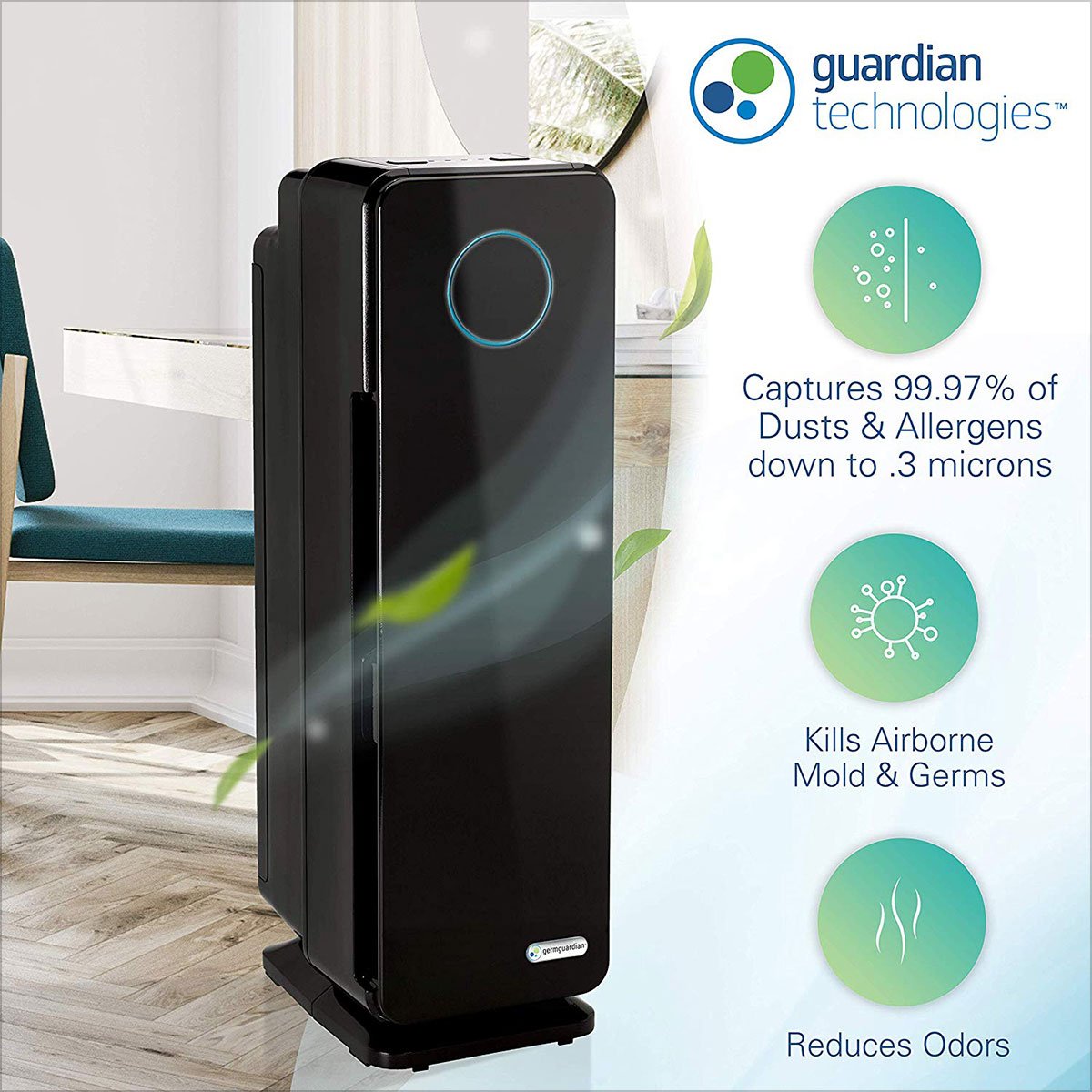 19. ENERGIZER Compact Rechargeable Emergency LED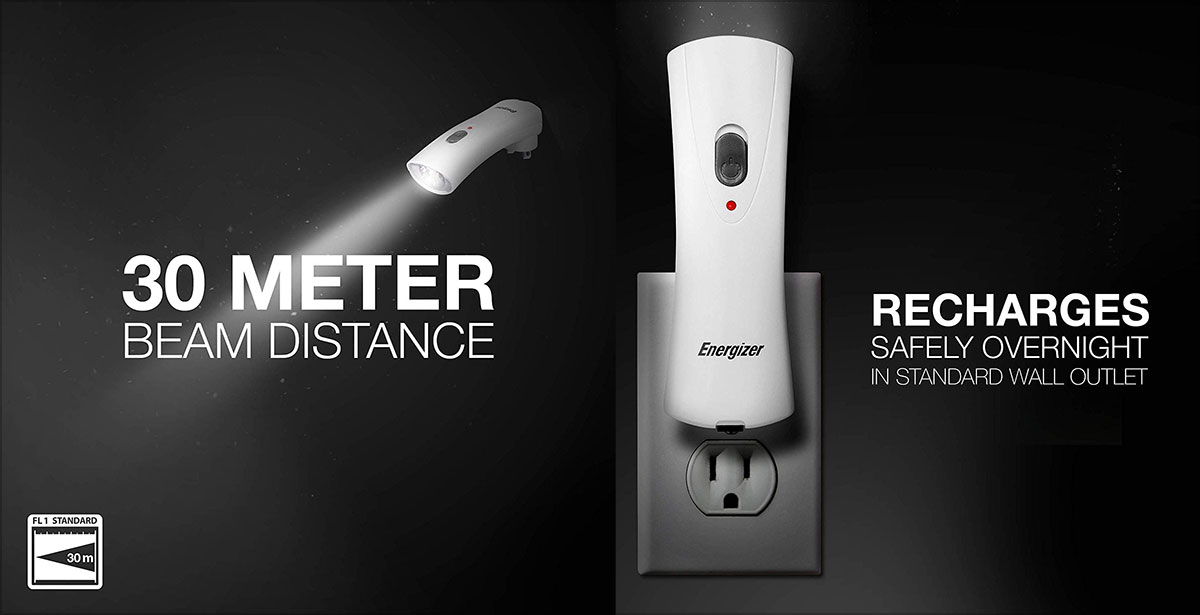 20. Waterproof Dual Outdoor Light Timer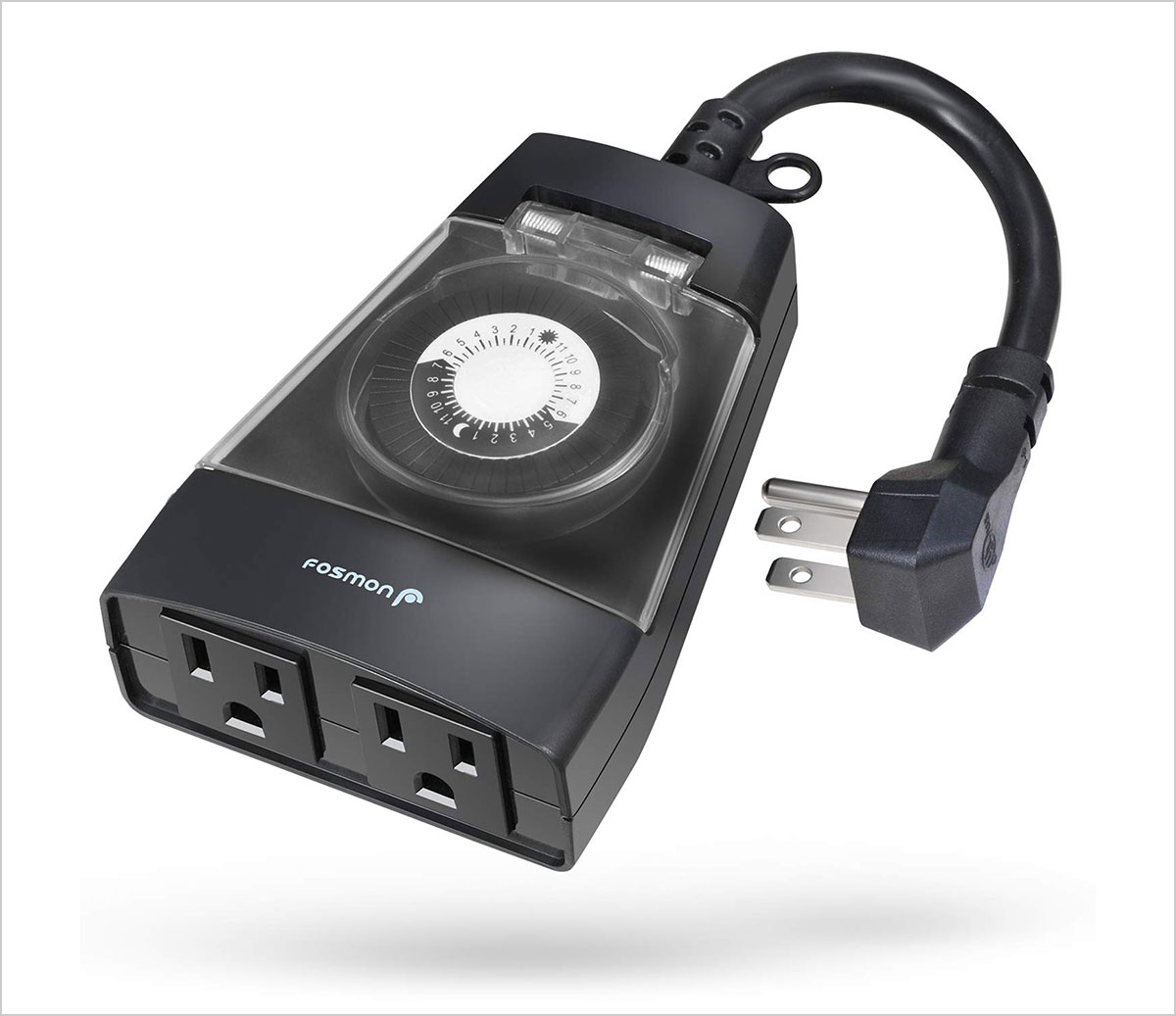 21. USB C Hub, 9-in-1 USB C Adapter with 4K USB C to HDMI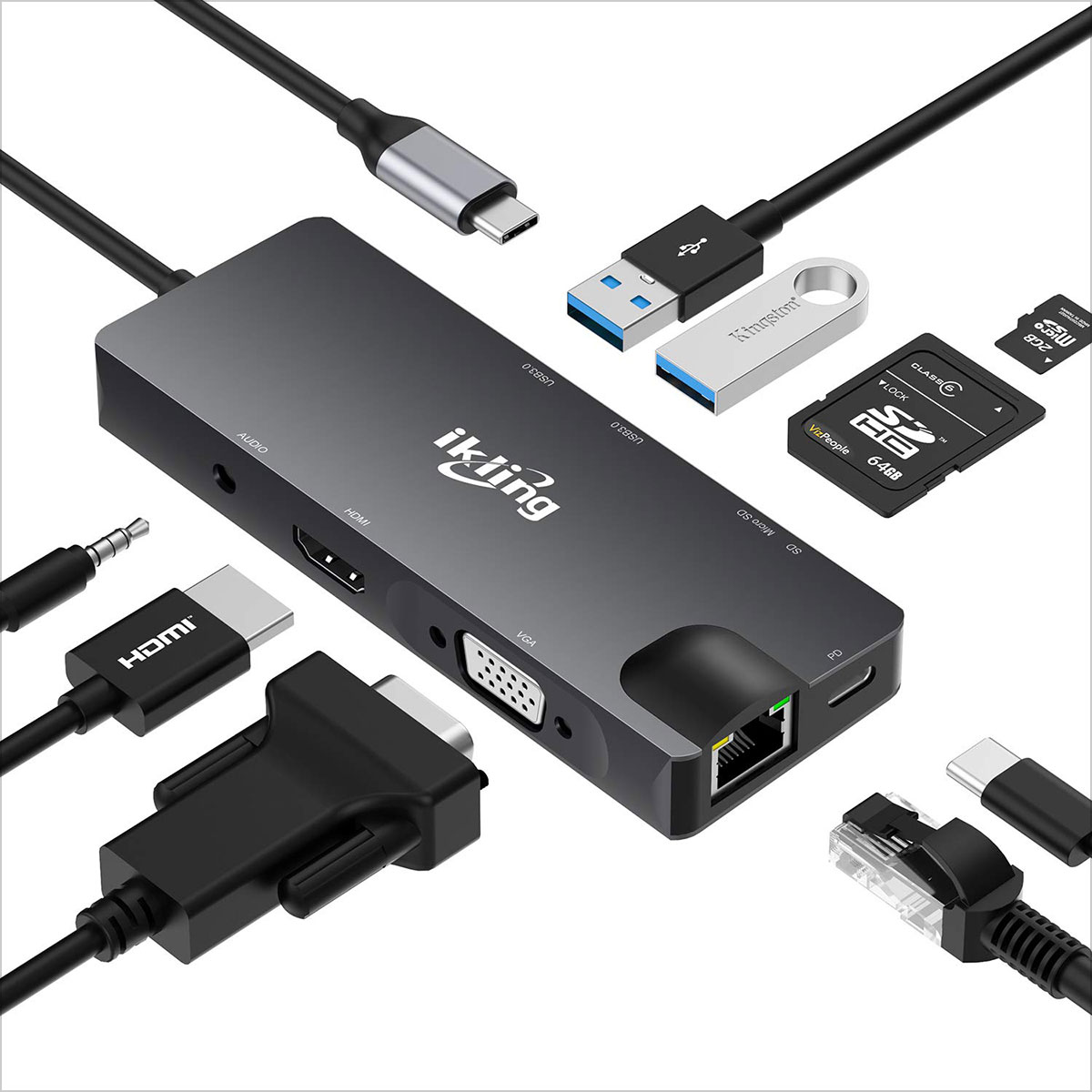 22. UHF Wireless Dual Handheld Dynamic Mic System Set with Rechargeable Receiver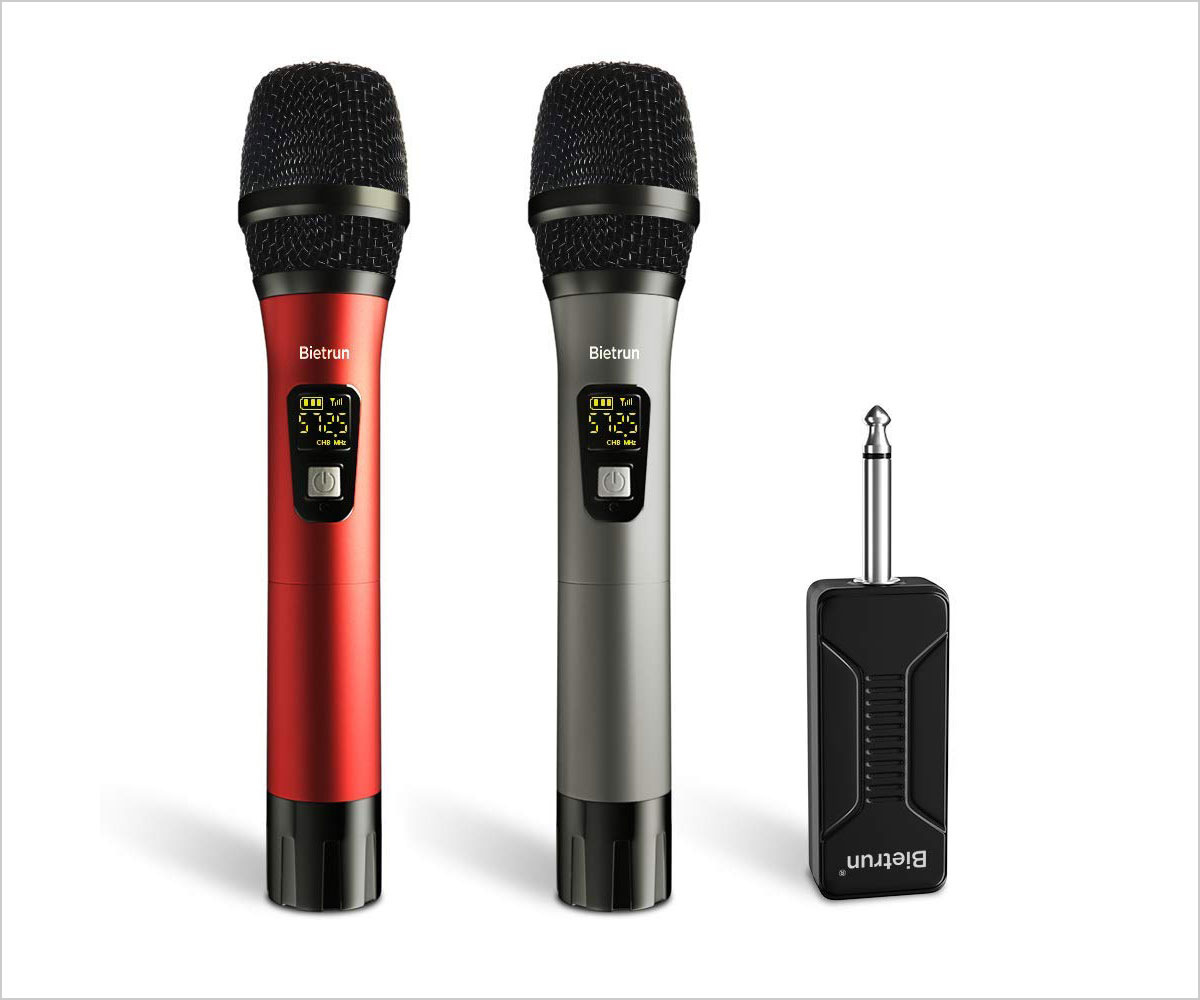 23. Deep Bass Wireless Earbuds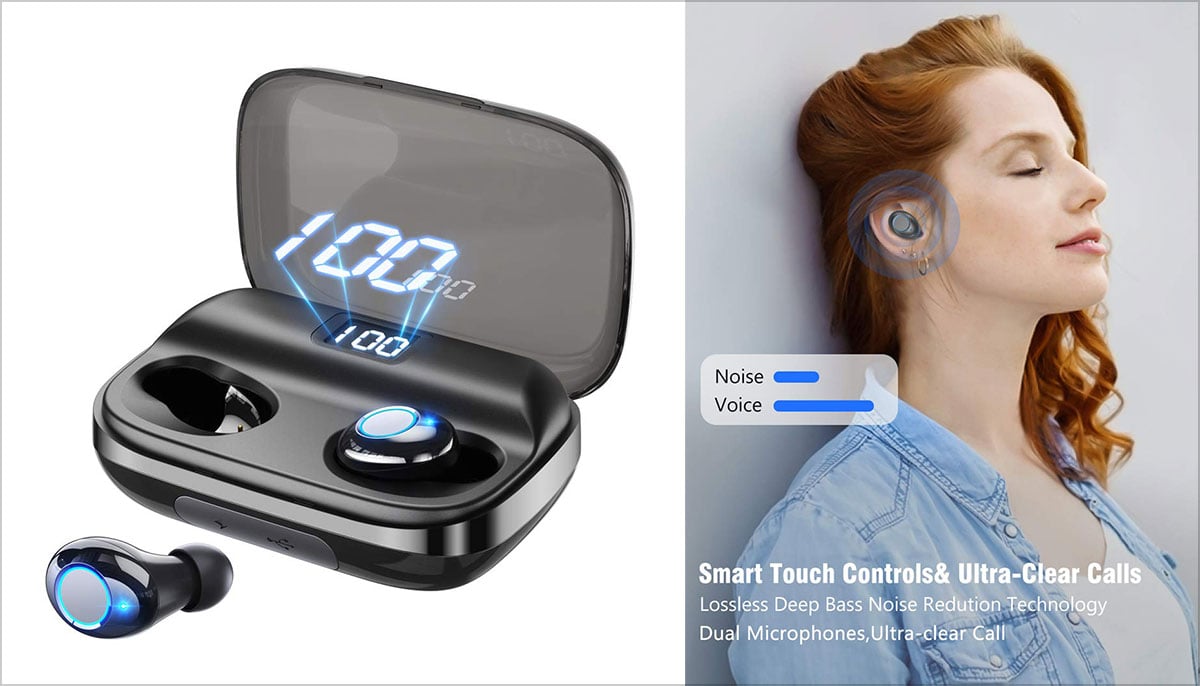 24. Door Draft Stopper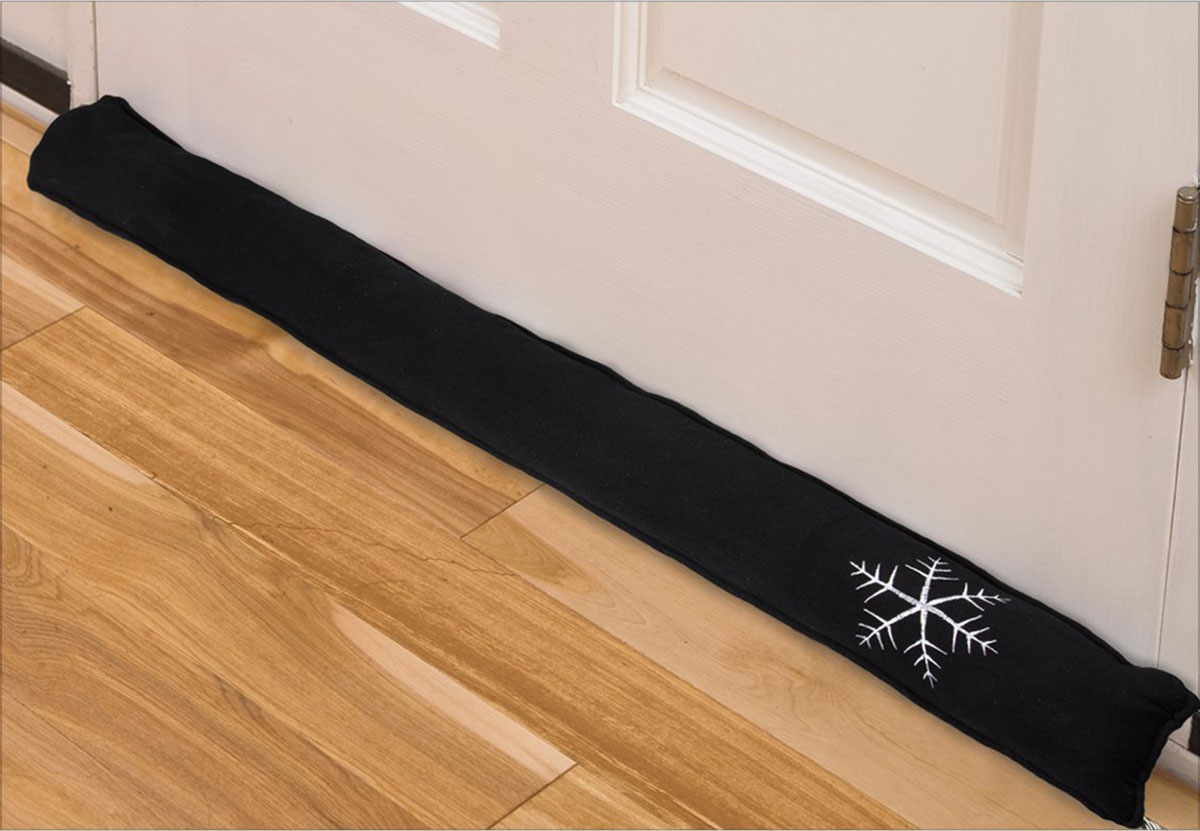 25. Bright Rechargeable Searchlight handheld LED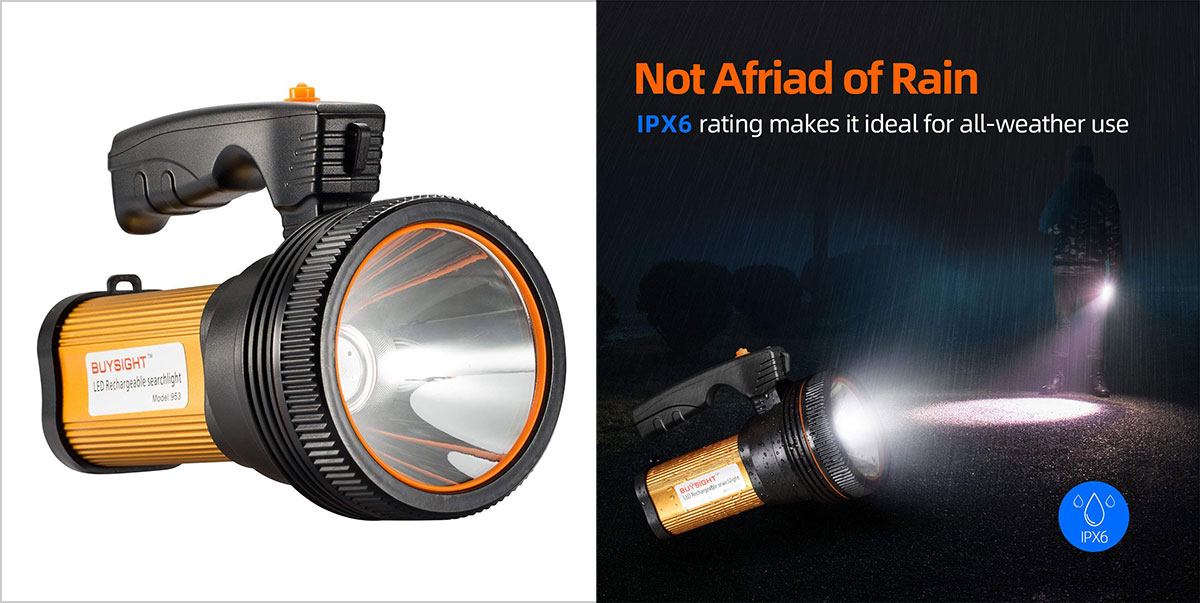 26. Walkie Talkie UV-5R Dual Band Two Way Radio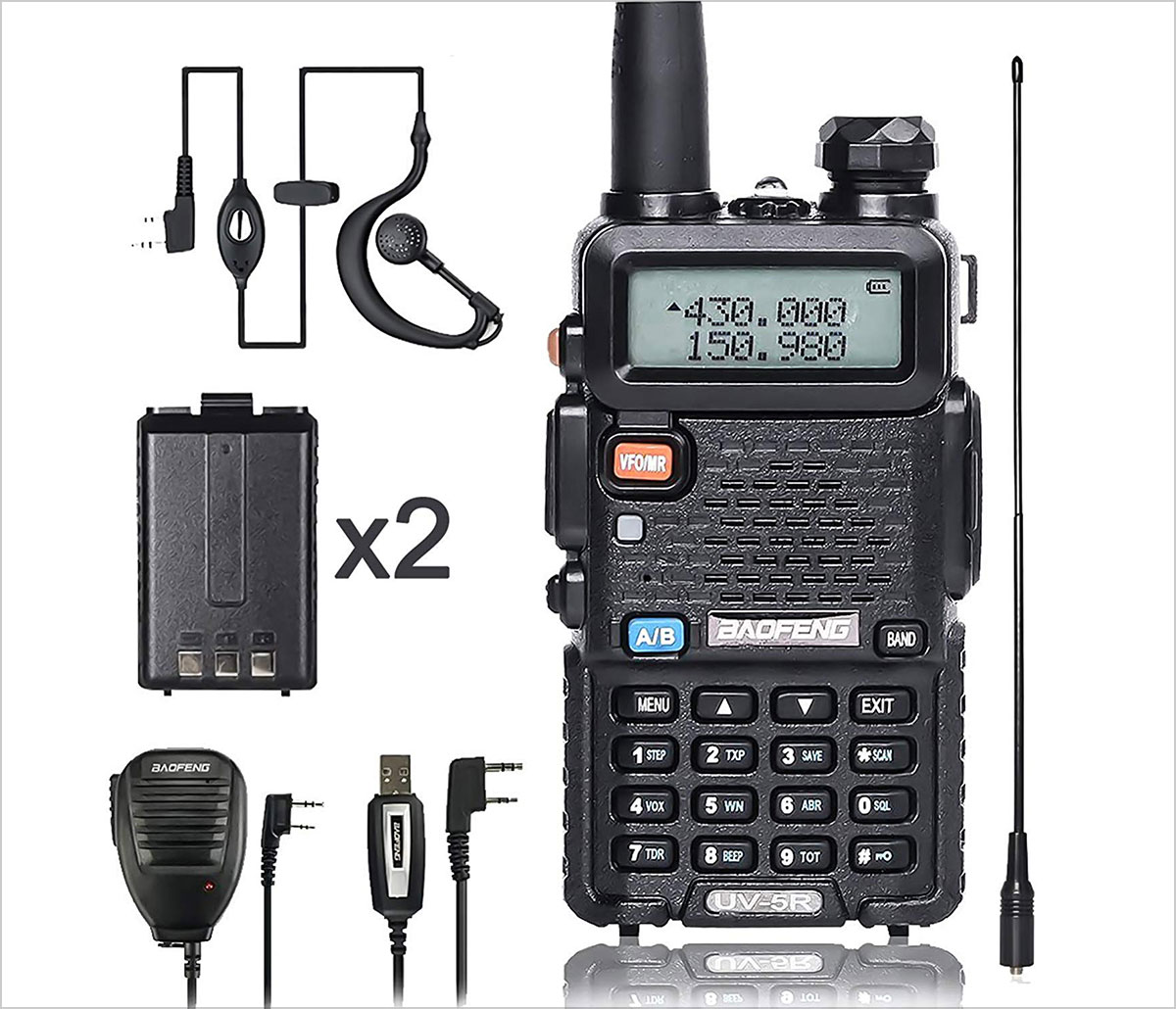 27. Bose Home Speaker 500 with Alexa voice control built-in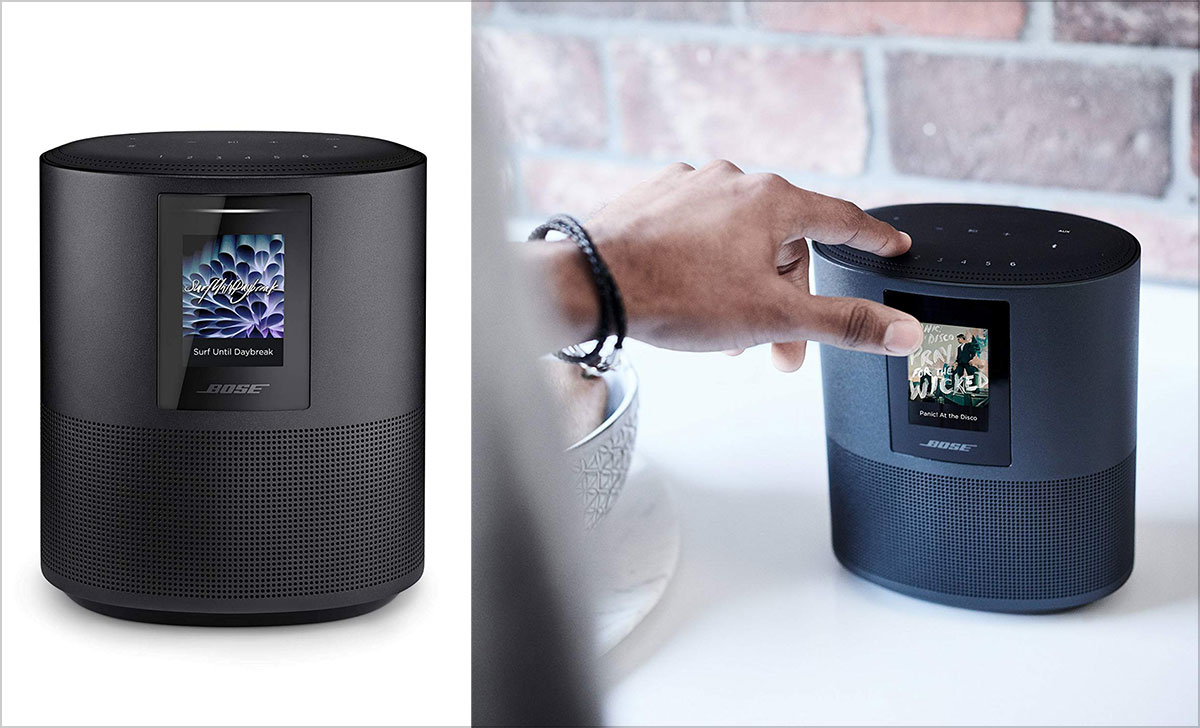 28. TCL 43 Inches Class 5-Series 4K UHD Dolby Vision HDR Roku Smart TV

29. Key Finder Smart Tracker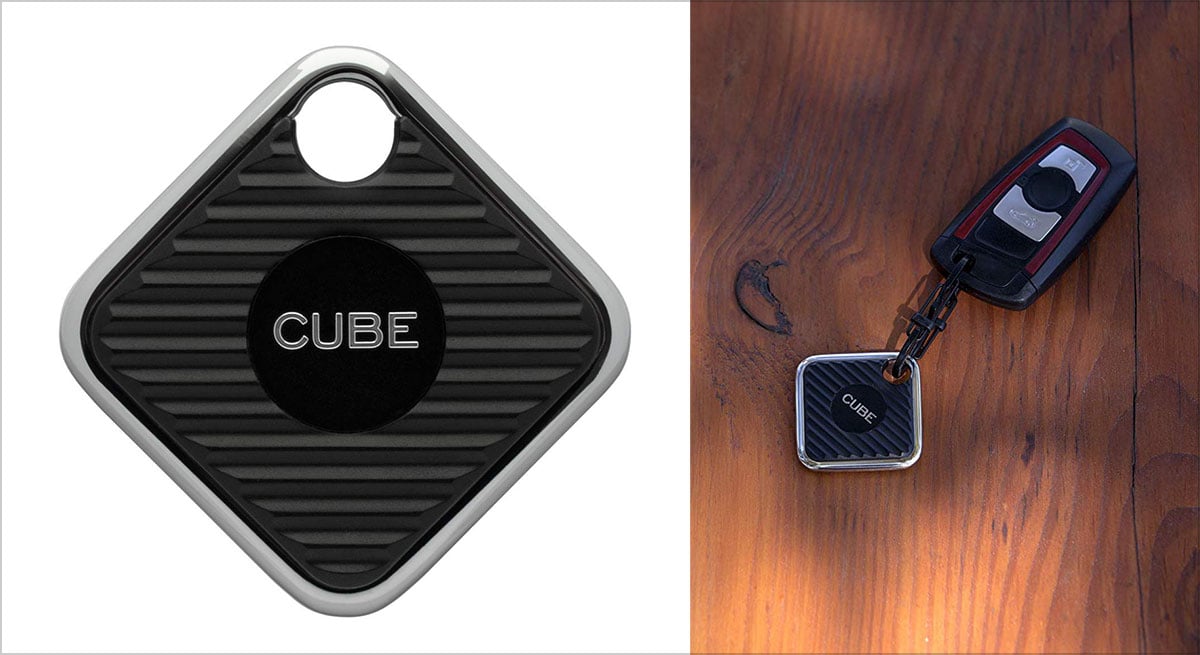 30. Led Strip Lights 32.8ft with Remote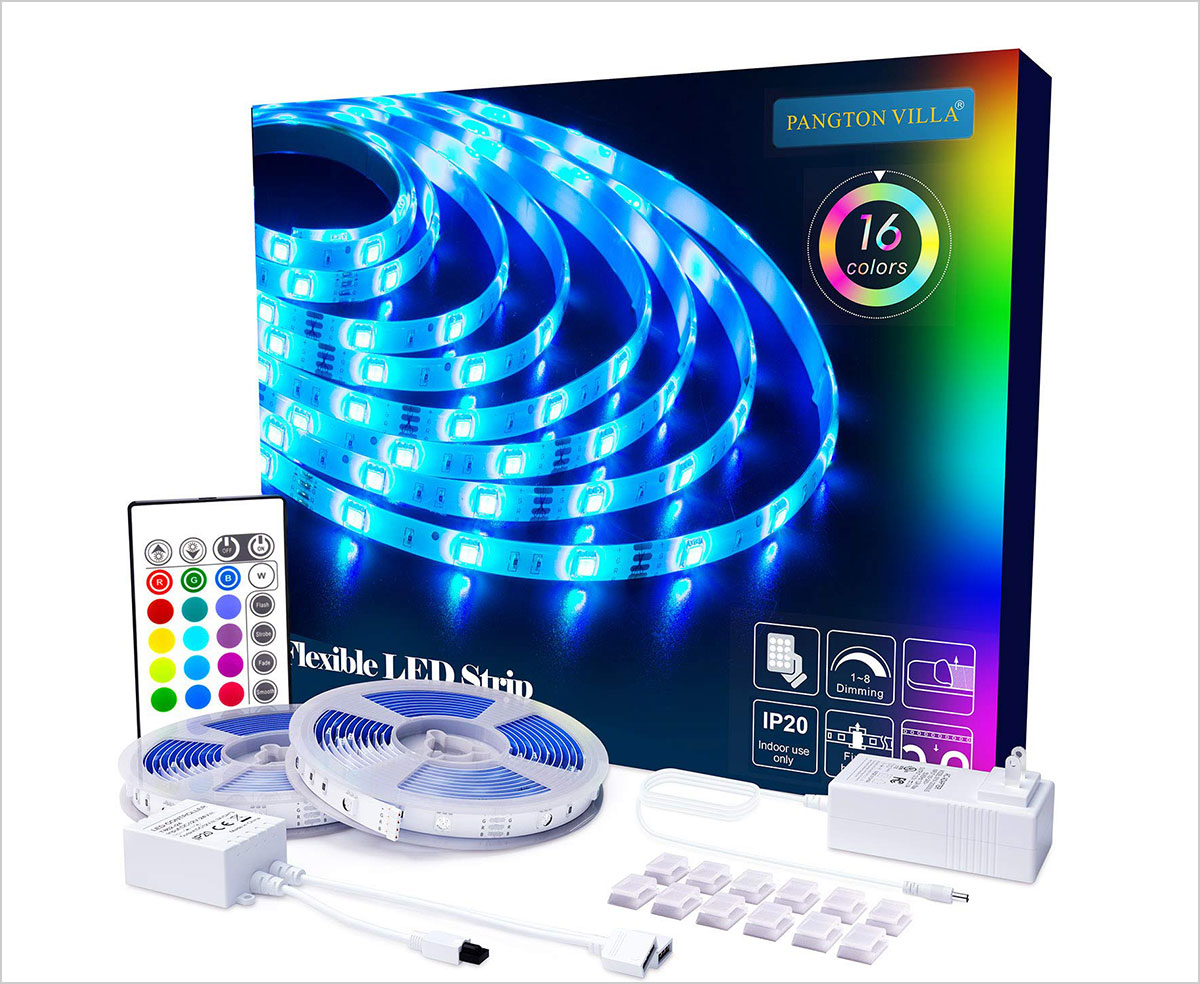 31. PANASONIC LUMIX G9 4K Digital Camera, 20.3 Megapixel Mirrorless Camera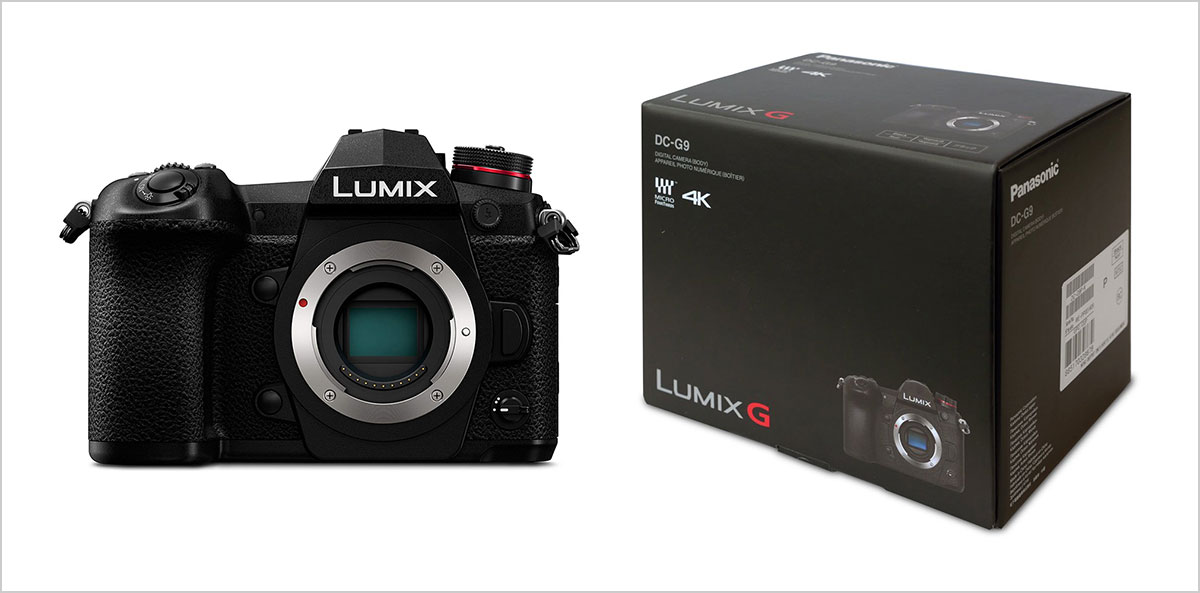 More Black Friday & Christmas Deals You Would Love to Check Out: