Hey there guys! We are back with yet another amazing blog and we know that you are going to love it. Today, we are gonna be talking about a thing that is asked more frequently than it should be asked and because we really do not have appropriate answers to give, almost everyone is left with an unclear response or long to do lists that are either too boring or they just don't matter – to say the least. And the question is "How can I make my brain more creative?" You must be wondering what's so hard about this question to respond to, right? But here's the thing: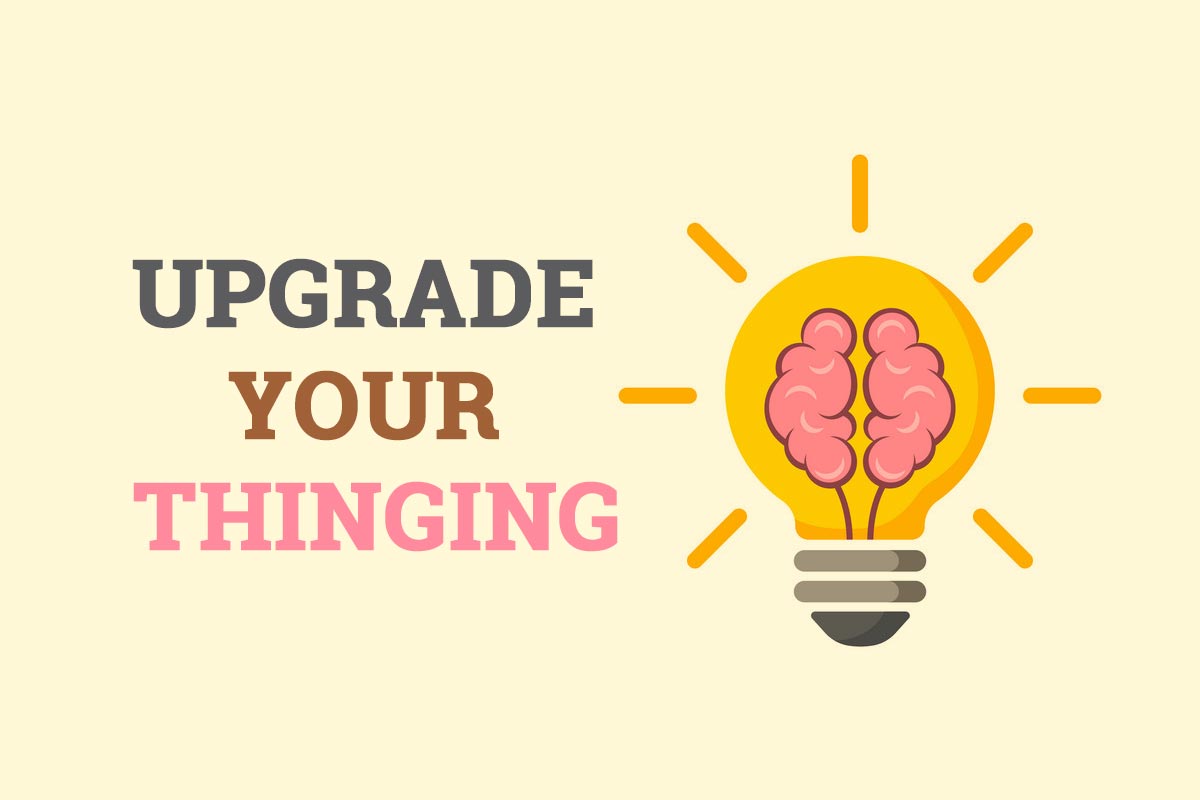 Not a lot of individuals can tell you how to make your brain more creative mainly because they don't know how to do that for themselves but there are other reasons too like; we tend to grasp more than our brain can process – it could be reading self help books and tips & tricks shared by world renowned authors and motivational speakers, we try to become creative during a day or we think that being creative is something you have to become in order to live your life. Well, that is not the case and it is not like a person who wasn't creative at one meeting cannot come up with mind blowing ideas in the next session, it has got more to do than just thinking or using your brain and we are going to tell you what's that.
For a creative person, it is not really possible to think 'inside' of limitations. They have to 'go wild' so that they can come up with ideas no other person could even think of. And we know this for a fact that there is a lot of competition going on among creative team members and the rest of the departments because the ones who get hired for the job reach to that level after creating stuff and working on ideas that were just brilliant.
Again, we are not saying that an account manager cannot be creative or a business development personnel won't be able to pitch in ideas for a campaign but you have got to be in hundred different places and still be there to brainstorm and make presentations and also present them to sell your ideas. But you must know that there are no crash courses or degrees and online tests that can help you in becoming creative and if you truly want to be that person who can be contacted for 'out of the box' ideas then know that we have got a bunch of effective strategies to share with you. So, continue reading to know more!
Allow your brain to wander so that it can pick up whatever it can while it is on the journey. It is important for not only evaluating yourself and your thinking abilities but it will also help you in self exploration too.
Always know that no idea is a bad idea – it is all in the explanation and execution of it. You could come up with five different ideas in one go but don't hold back from sharing them with your team (if you are working with other people) or with your audience. Remember that it is only you who can judge whether or not it's a great idea to share an idea or two.
That being said, you must also know that you can always mix and match your own ideas to create something even greater than the original idea – this will not only help you in analyzing the thought process yourself but you will also be able to fuse ideas too. Try making associations that do not have anything in common and then play with your words / thoughts to see where that will take you.
Do not give yourself unrealistic timelines as deadlines & timelines limit the thought process and that can result in anxiety in some cases as well. Staying calm and working in a relaxed environment will let your brain think of things that can take you to places and make you successful.
For some people, music becomes a supporter in keeping the brain relaxed, you might as well check that option out to see if you want some light music being played around you while you brainstorm.
Never think of consequences or backlash especially when you are working for an advertising agency, always know that there will be a group of people which won't like your creative strategy so come up with ideas by challenging the fear of unknown and create campaigns that are nothing but perfect – for you as well as for the organization you are working for.
And that's a wrap for today! We hope that our blog post will help you in making your brain more creative. Feel free to ask any questions that you might have in the comments section down below and while you are it don't forget to share the blog with your friends, family members and colleagues.
Image from vectorstock
More Informative Articles To Read and Enjoy: