Hello there friends! We hope that you are having a good time reading our interesting blogs and are also making the most of our free design templates, mock-up PSD files and creative ideas. With your support, constructive feedback and brilliant suggestions, know that we will be coming up with nothing but the best.
We would also like to thank each one of you for your overwhelming response on our Free Pop Socket mockup PSD and blog. Since we have also shared a couple of things that make a pop socket one of the most useful mobile accessories of all times, we decided to come up with something different for our today's blog in which we are going to be sharing top 40 best pop socket for your phones and we know you will love them all so, let us get started!
As you know that a pop socket happens to provide support to the hands if your smart device is bigger than a normal sized smartphone / tablet. And it also lets you enjoy your favorite movie or season on your phone etc. when you rest the device on a surface with the help of your pop socket. We feel that it is safe to say that instead of making it more of a fashion statement, a pop socket is one of those accessories that you must purchase – especially if you happen to lose the grip on your devices, you know?!
Like any type of accessories, pop sockets come in different sizes and "personalities". There are thematic ones and then there are the ones that come with all sorts of customization like your name, date of birth, a photo of you with your loved one etc. and we think that it is a great idea to embellish your smart phone with something that you love dearly.
Then you also get to choose from pop sockets that have a ring on it for more support and the swappable ones that just pop up and you can hold your phone with your fingers with them. Since pop sockets are used by people of different age groups, we decided to keep a mix of designs that you are going to love and it is safe to say that you will find it hard to resist shopping all of them.
We know that manyyy people love Star Wars and if you do too then you would be glad to know that we have included a Star Wars pop socket to our collection of top 40 best pop sockets for your phones. And you can also stick it to your tablet as well.
Okay, so here is a question: How many of you guys like patterns and shapes? Because after reading our blog, you will be able to check out some really cool pop sockets with interesting design patterns, colors and shapes and all of them are so good that you will have to make sure that you are not getting confused among these best popsockets. From white marble to glittery one with a rosy finish to the one with the galaxy pattern, you will find each pop socket worthy of your money.
If you want to keep things plain yet elegant then do not forget to check out the one in aluminum rose gold. To be honest, it is one of our favorite pop sockets and we think that it will complement your personality too.
Top 40 Best Pop Socket Grip Stand Holder For Phones
1. PopSockets PopMinis Mini Grips for Phones & Tablets (3 Pack) – Starry Skies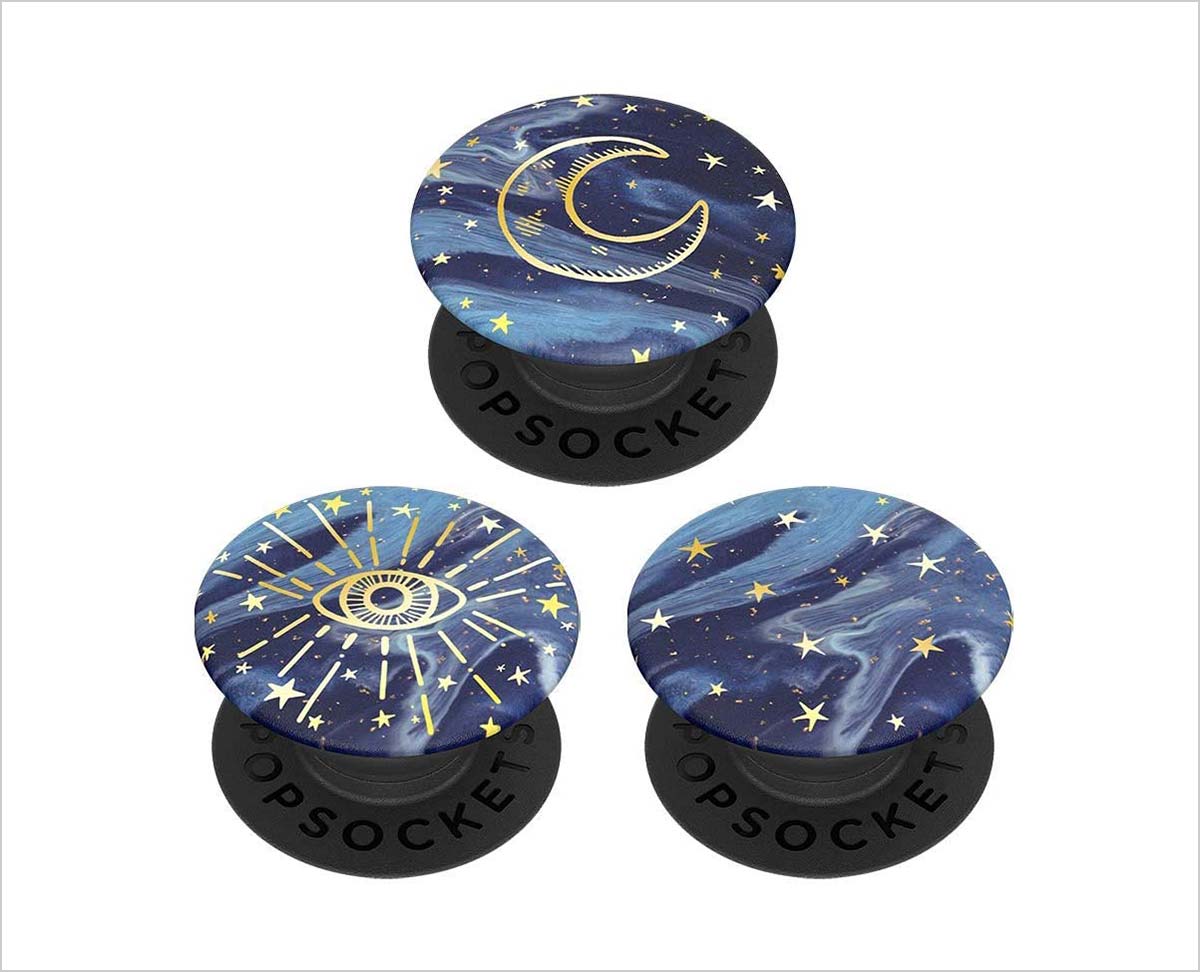 2. Swappable Top for PopGrip Bases, PopGrip Slide, Otter+Pop & PopWallet+ | Stitch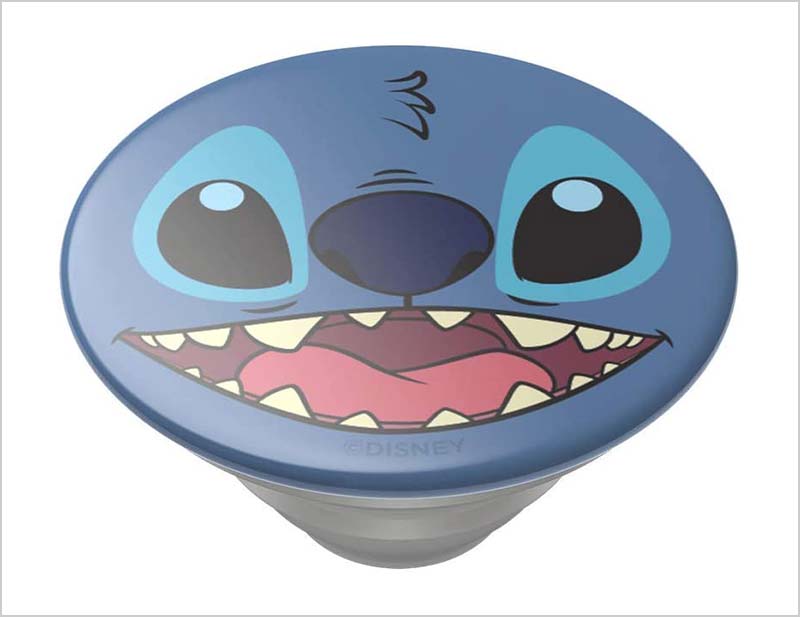 3. PopSockets PopGrip with Swappable Top for Phones & Tablets | Marvel Punisher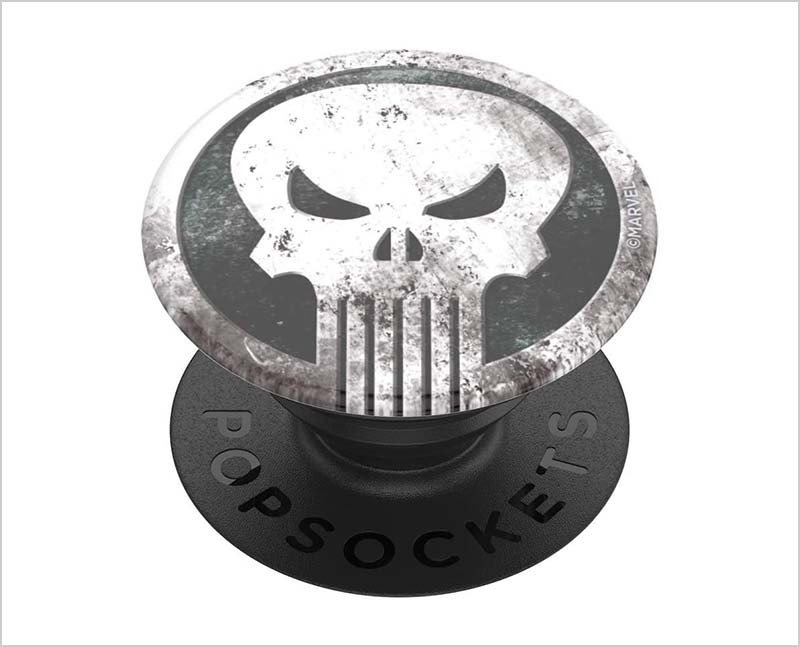 4. PopSockets | Star Wars – Stormtrooper Icon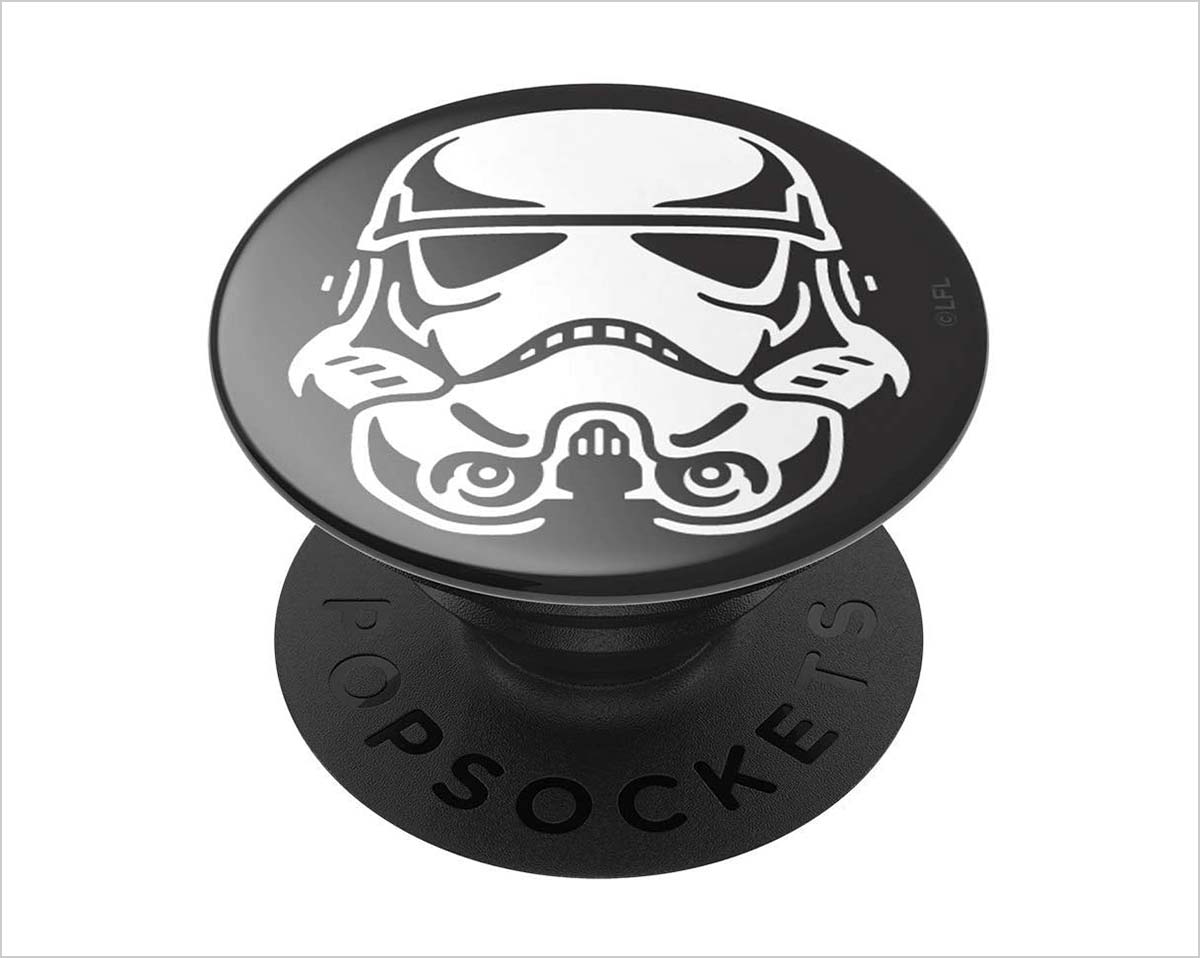 5. 3 Pack New Version Phone Holder Galaxy Nebula Grip Stand | Finger Holder for Smartphone and Tablets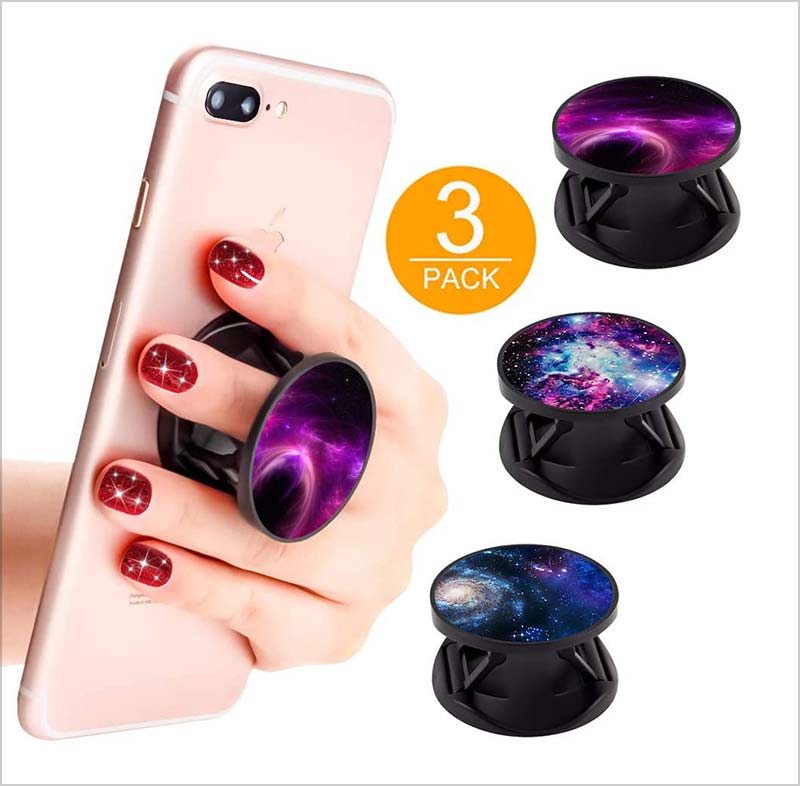 6. PopSockets Collapsible Grip and Stand for Phones and Tablets – Black Marble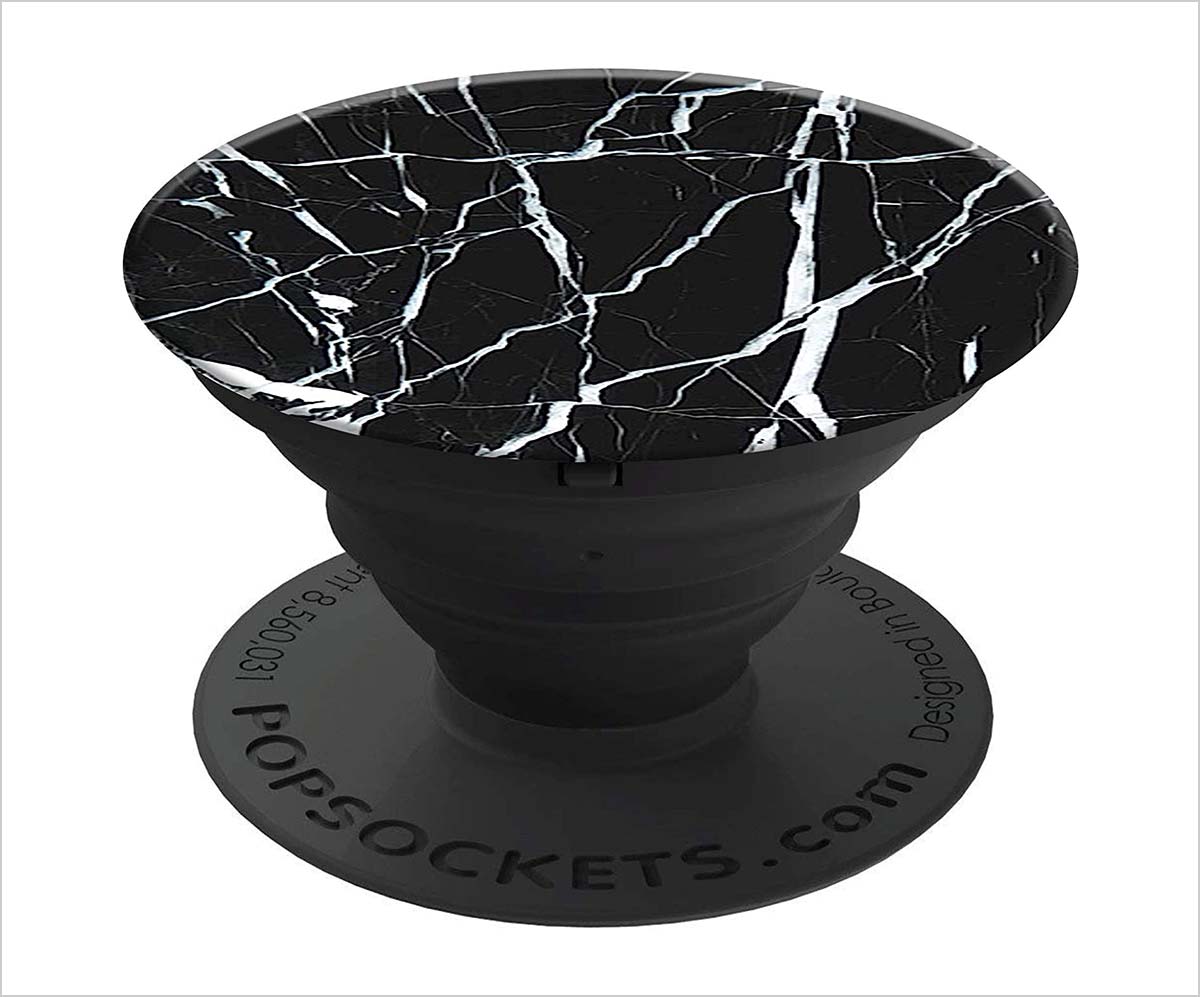 7. Glitter PopSockets PopTop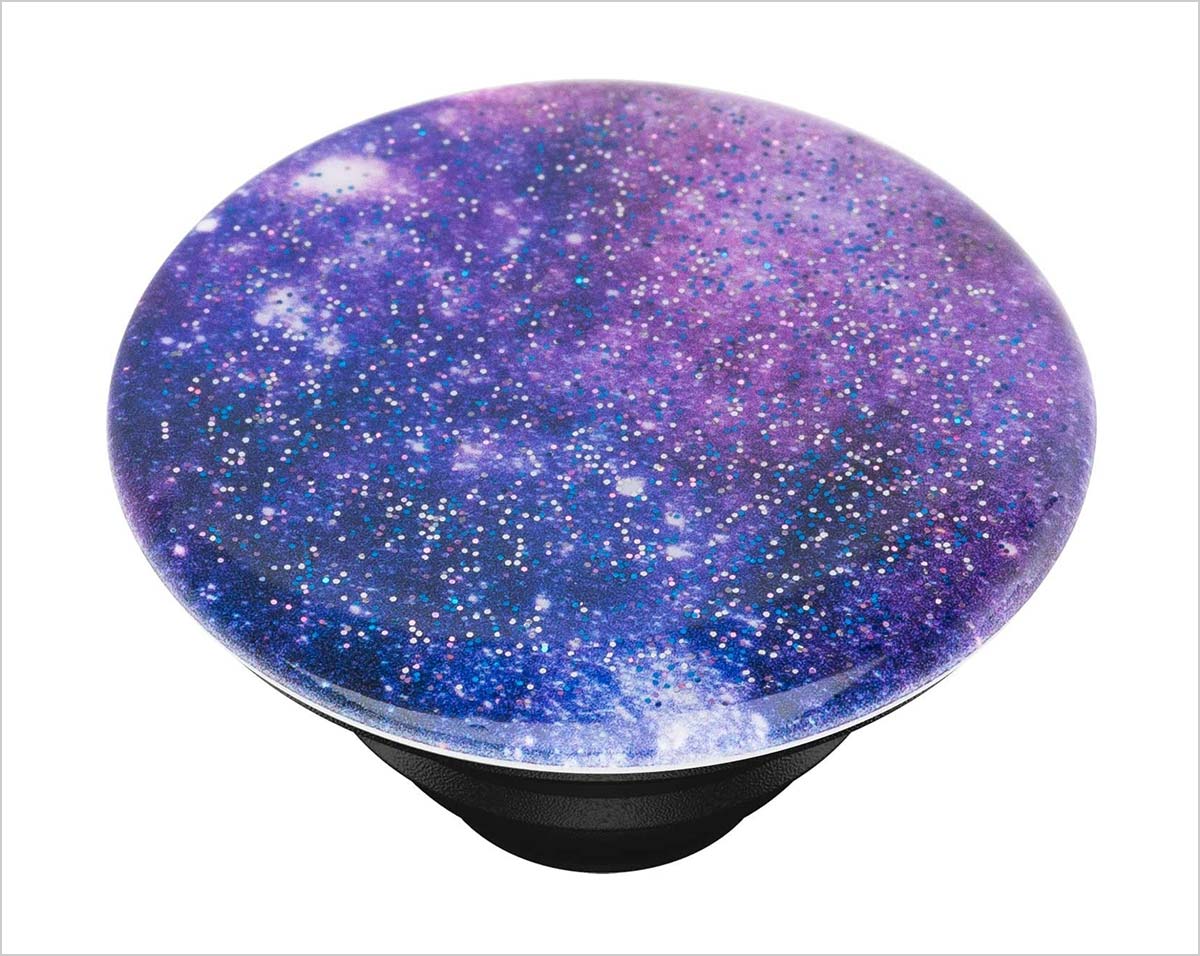 8. PopSockets PopTop Miss to Mrs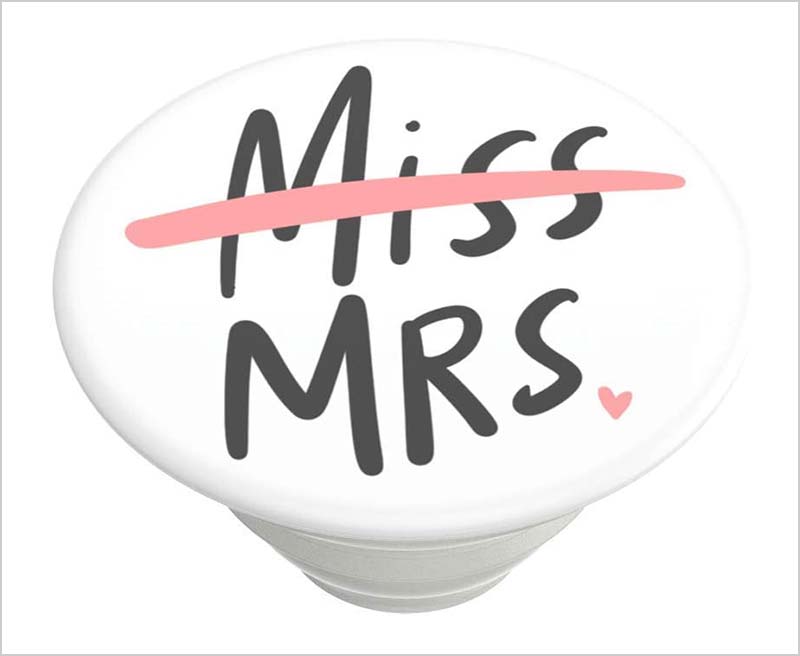 9. PopSockets Glitter Gold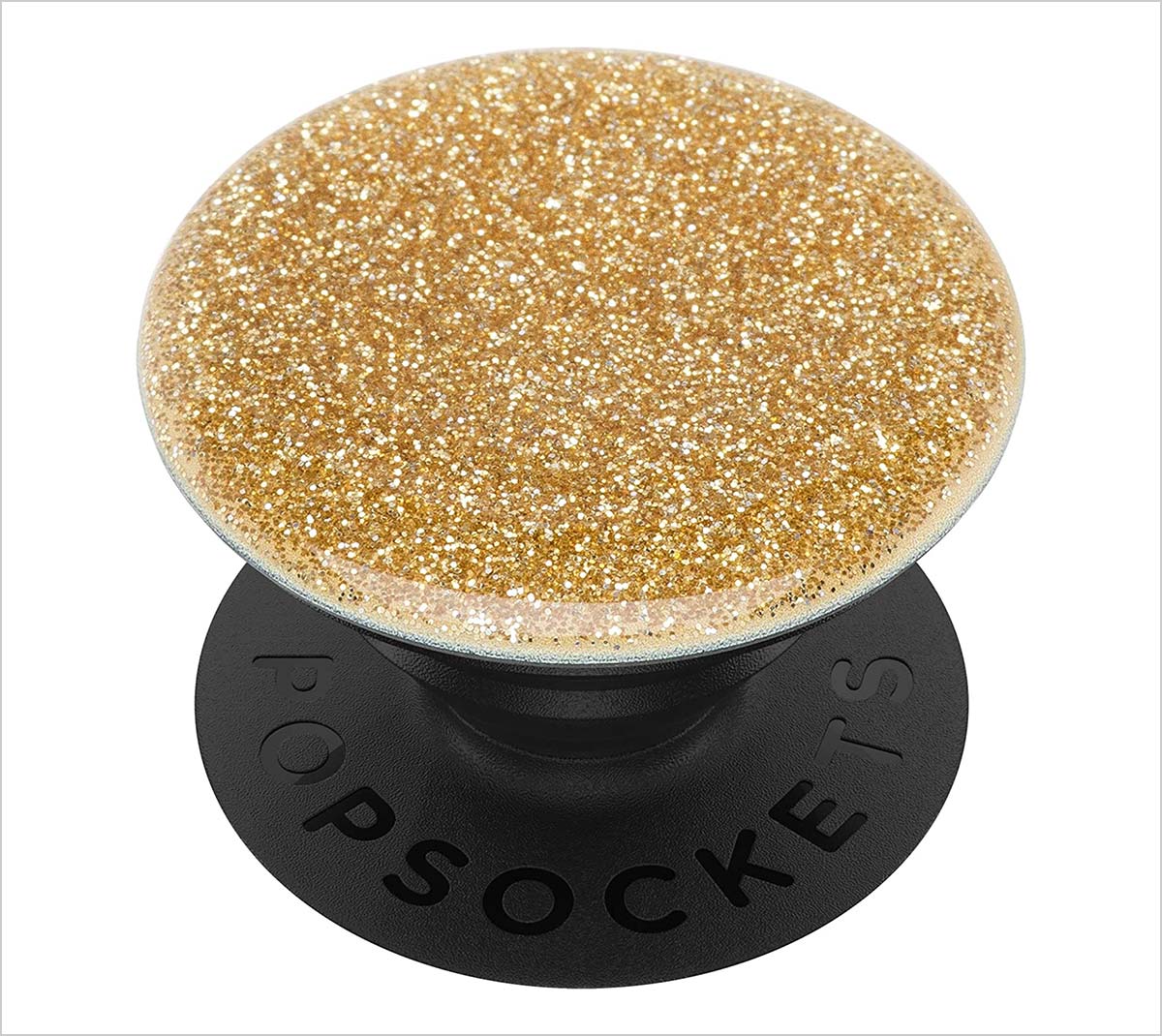 10. PopSockets Peace Mandala Sky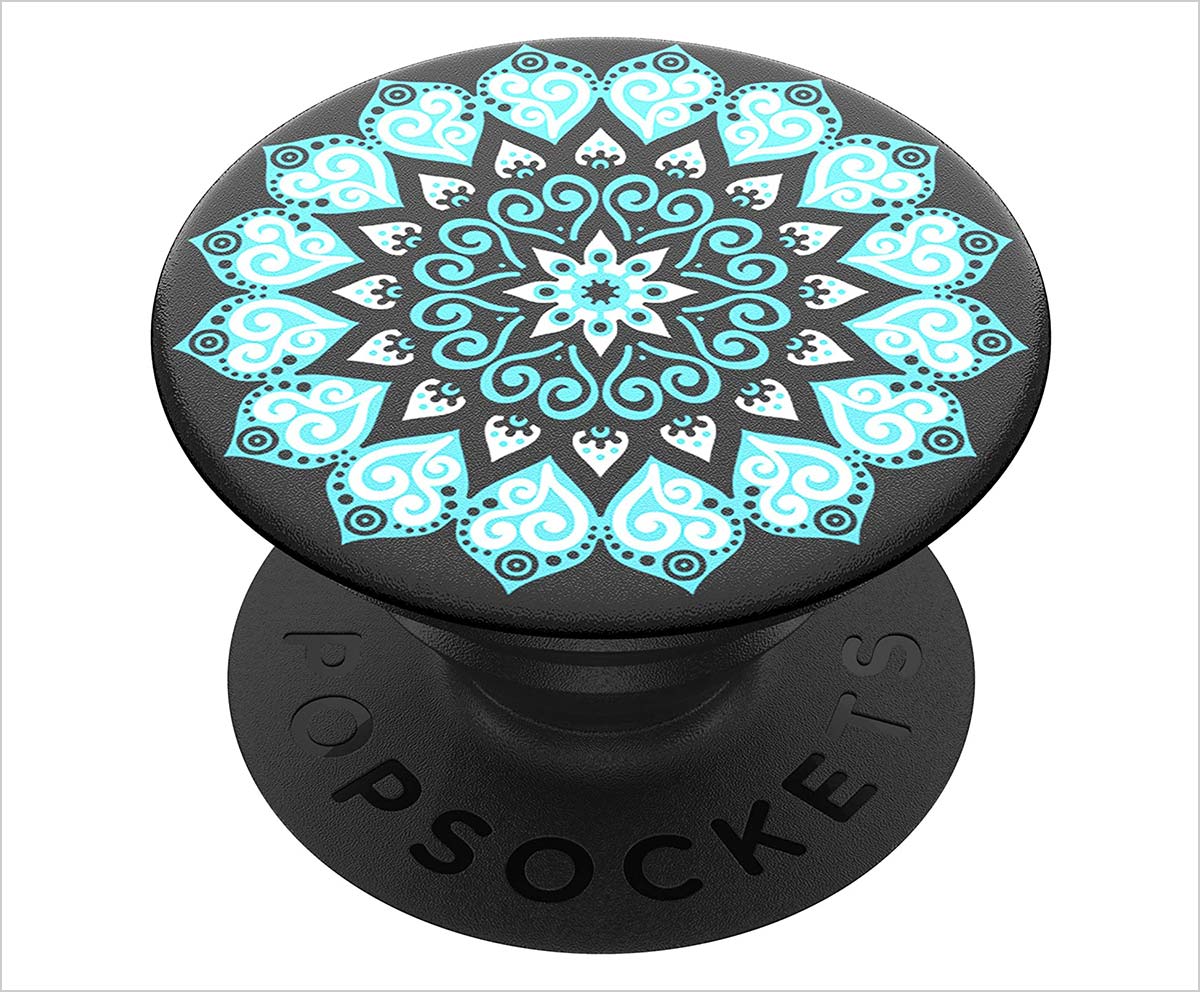 11. Flower Ring Holder for All Cell Phones and iPad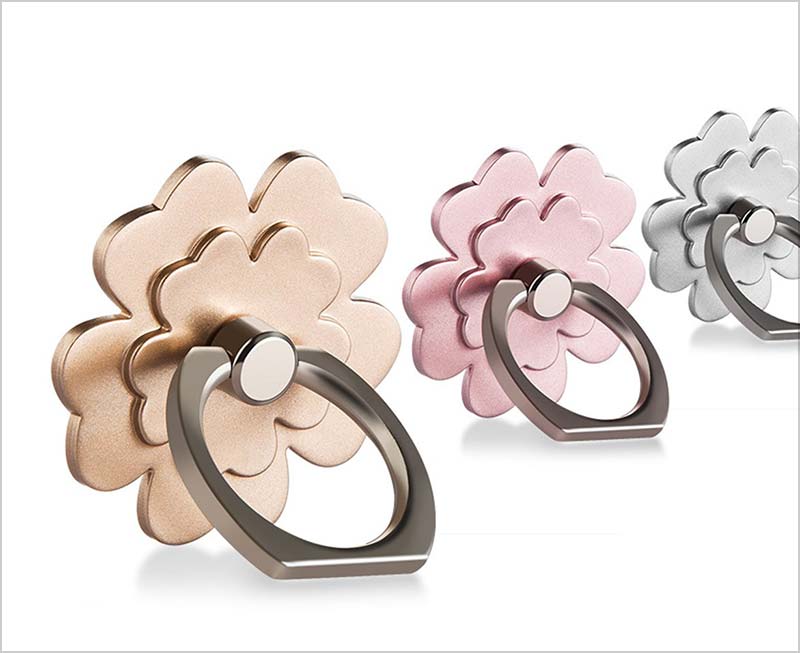 12. PopSockets DC – Batman Logo Gloss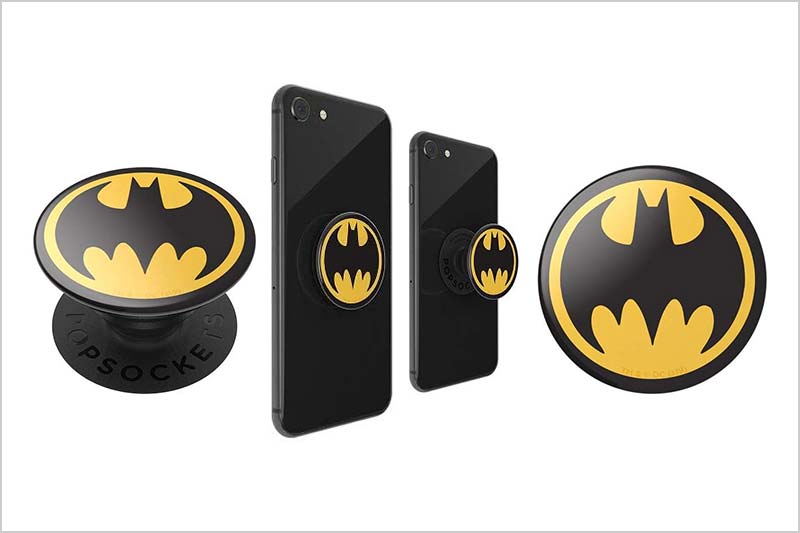 13. PopSockets Frozen – Elsa Forest Gloss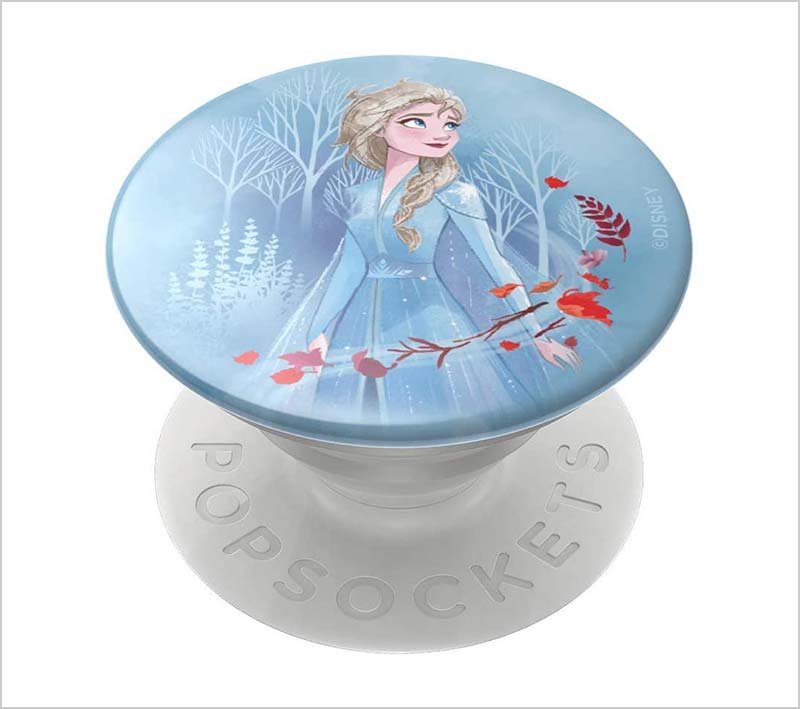 14. PopSockets PopGrip | Star Wars – The Child Cup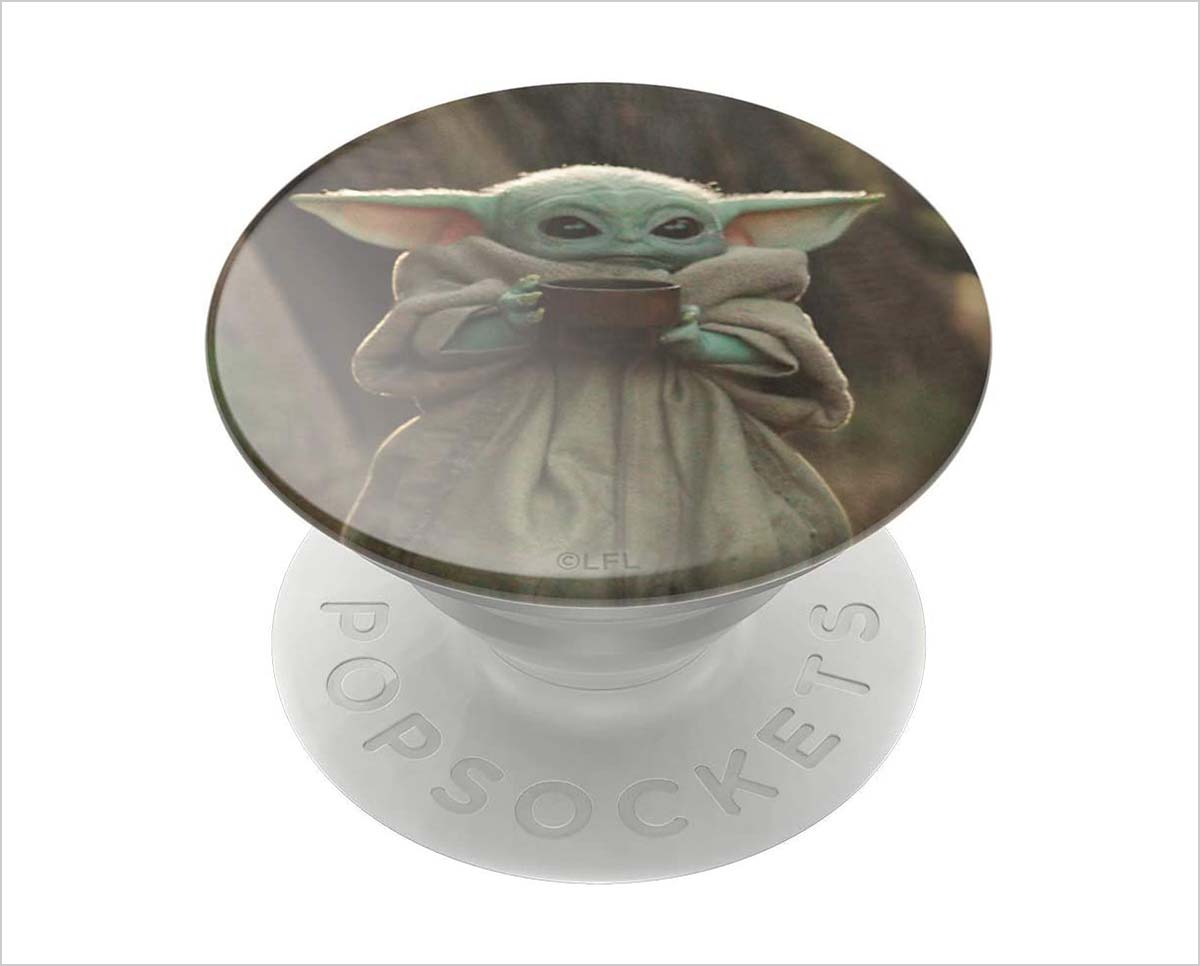 15. PopSockets | Aluminum Black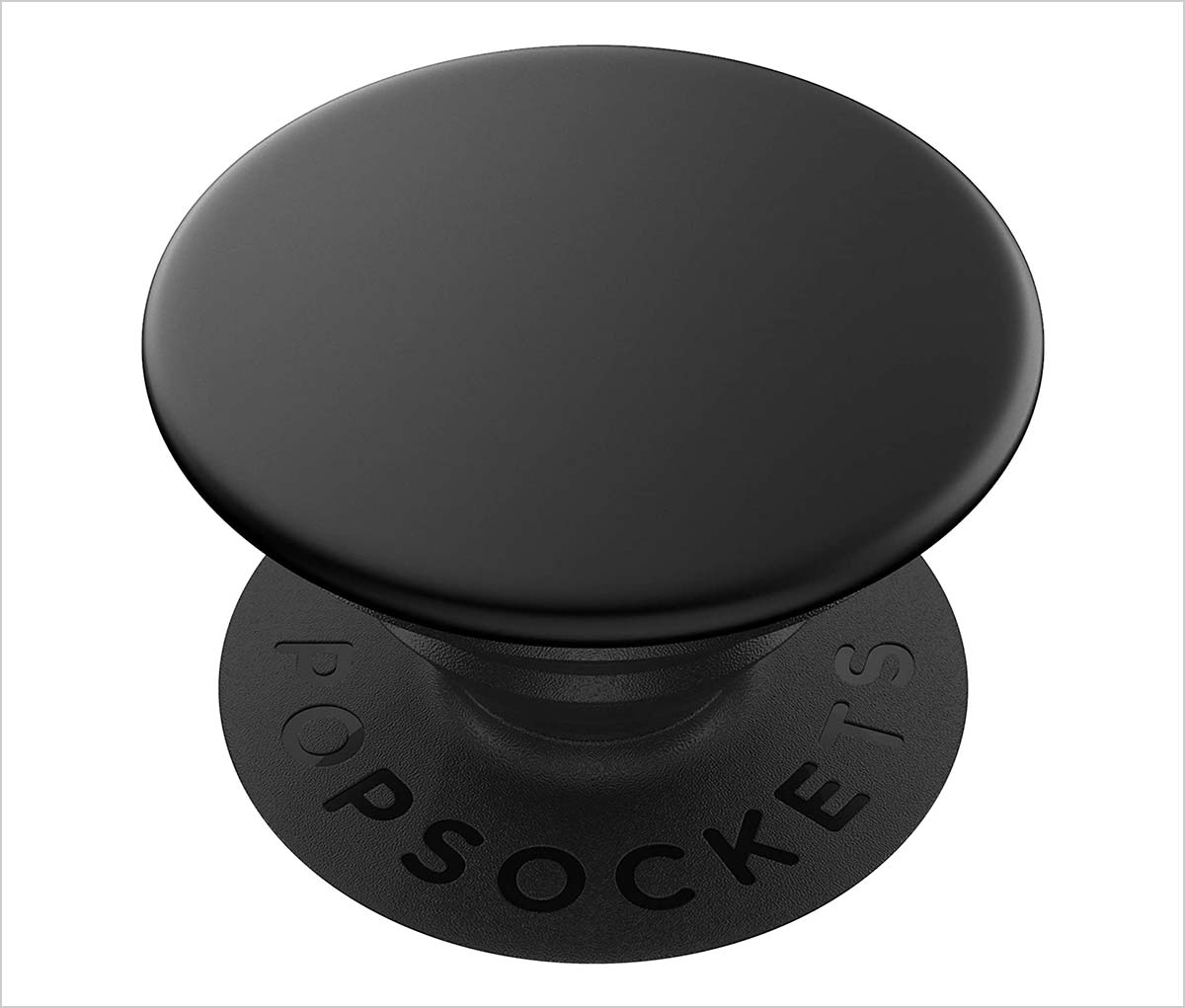 16. PopSockets Collapsible Grip | Blue Nebula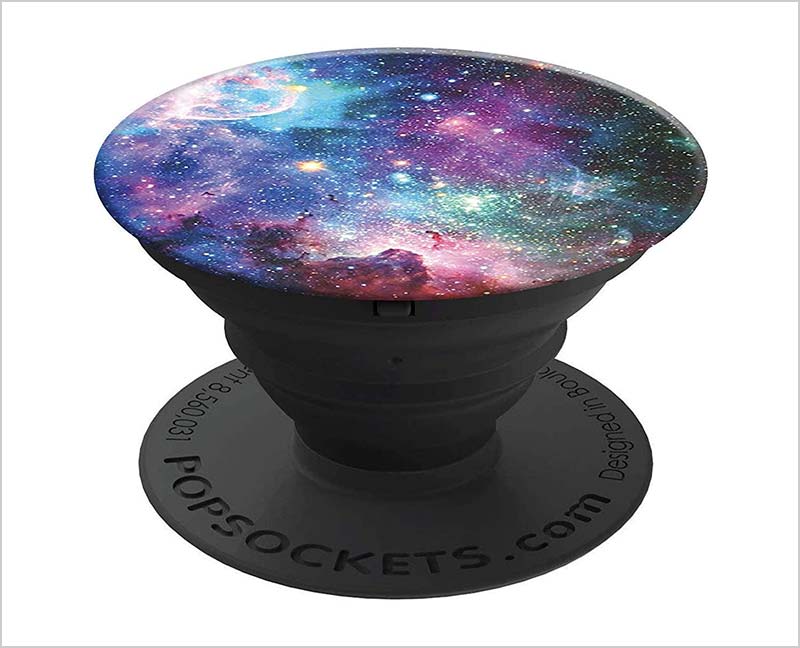 17. PopSockets PopGrip | Metallic Diamond Black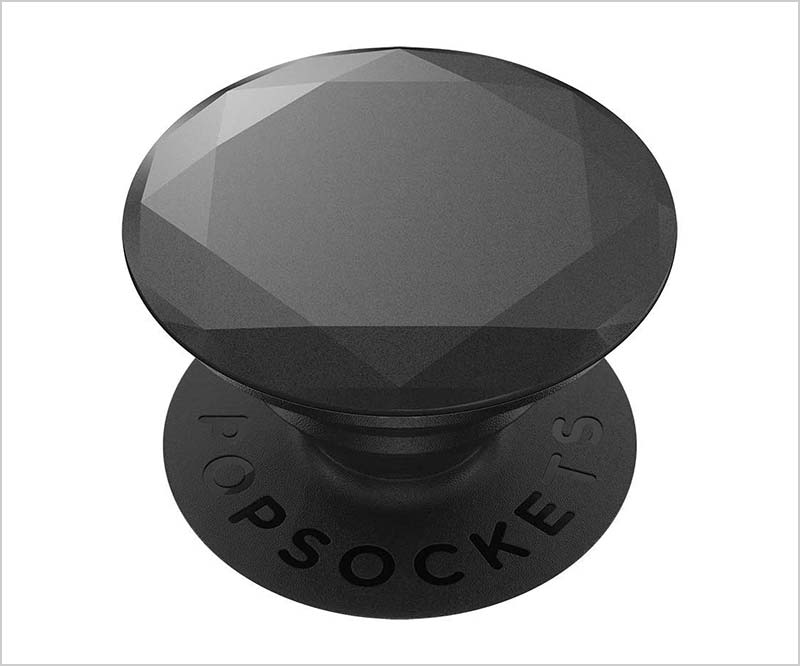 18. PopSockets | White Marble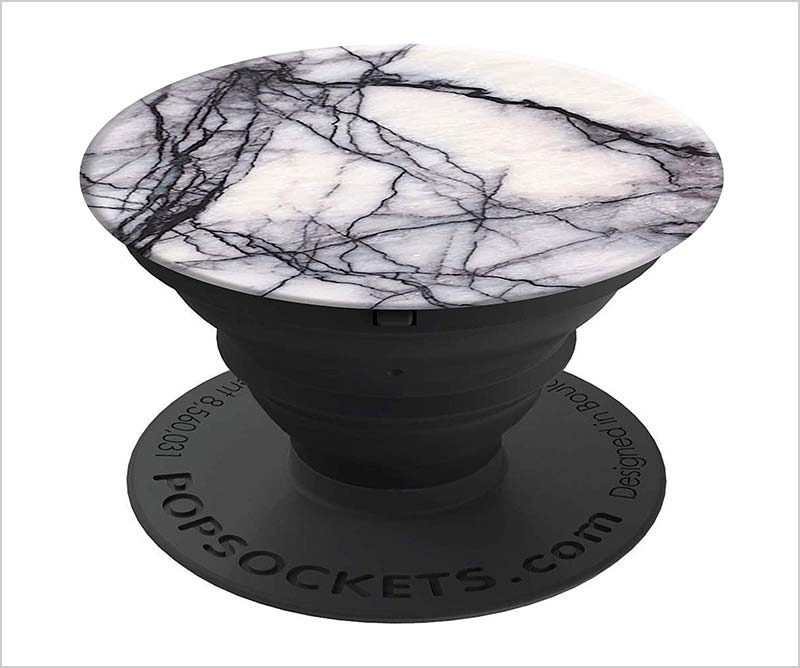 19. Phone Ring Holder Finger Kickstand | Rose Gold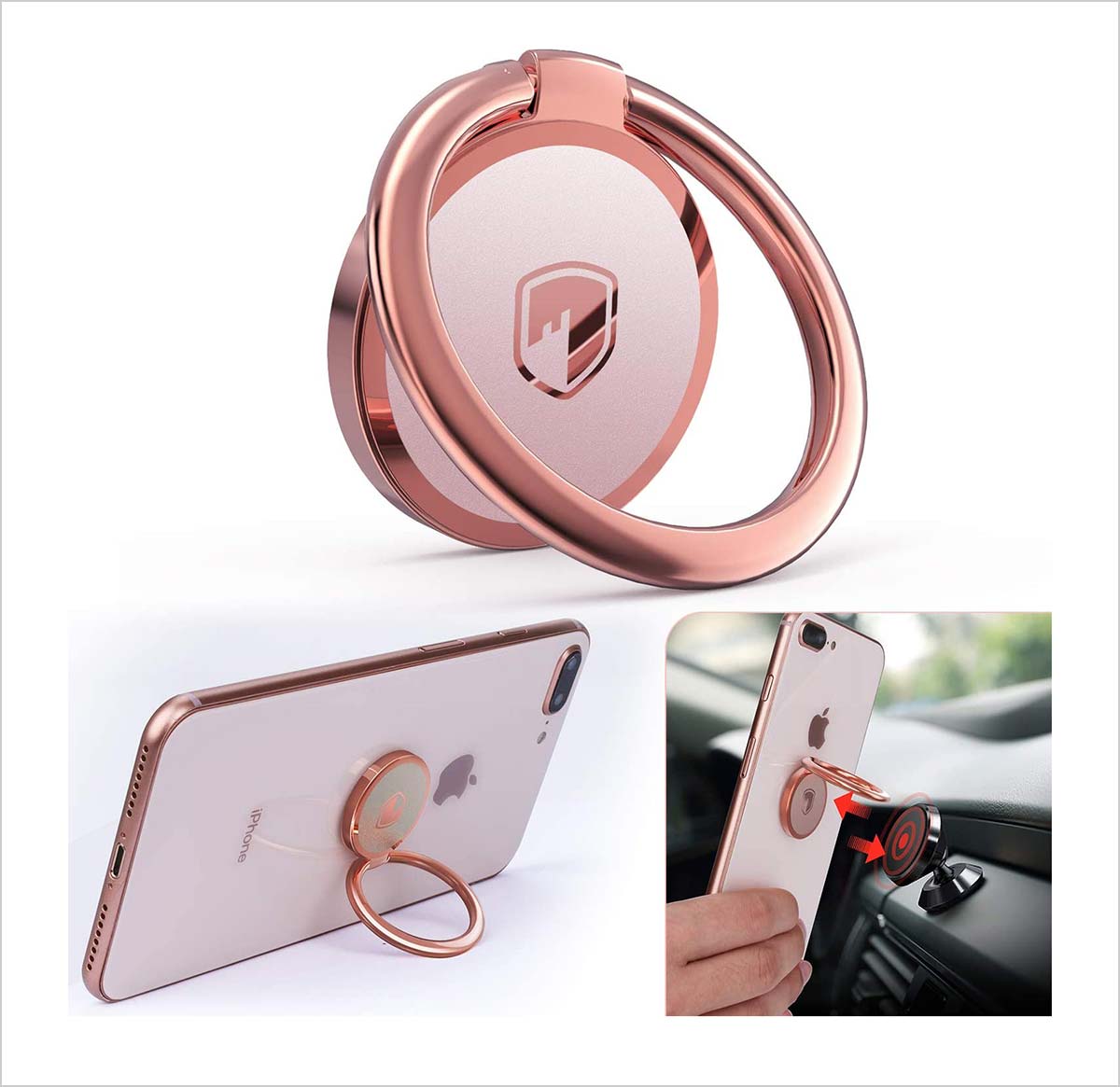 20. Spigen Style Ring Cell Phone Stand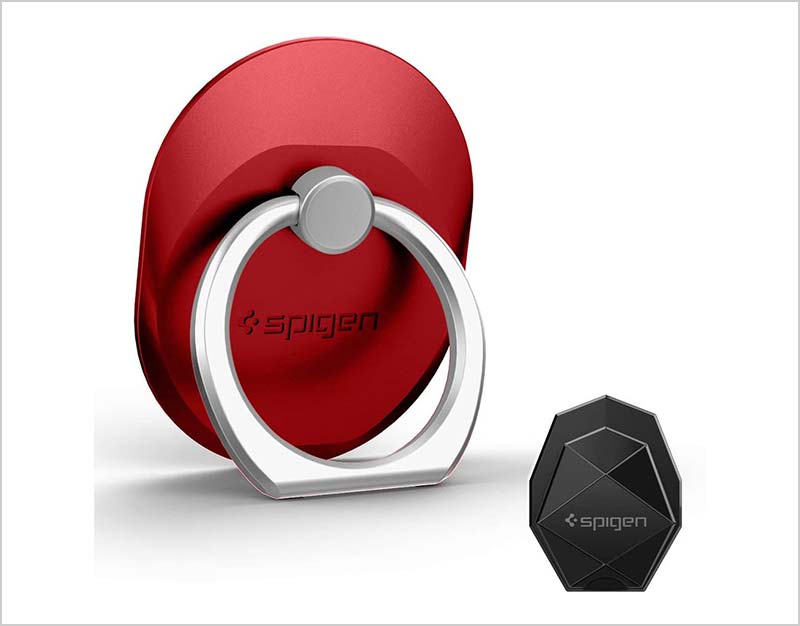 21. Black Finger Ring Stand | Magnetic Car Mount Compatible with Cell iPhone 11 Pro, Xs Max, XR, X, 8, 7, 6, 6s & Samsung Galaxy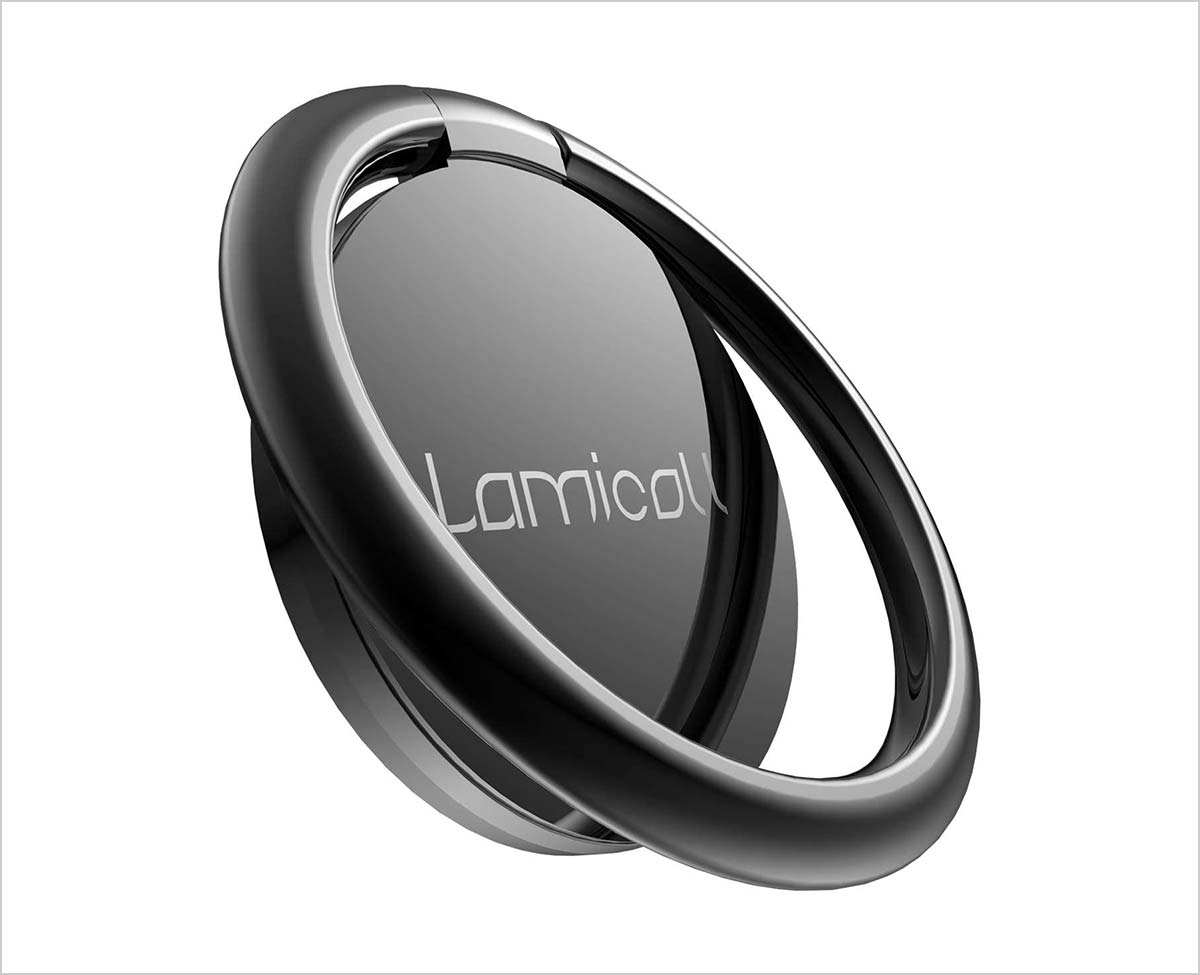 22. PopSockets | Opal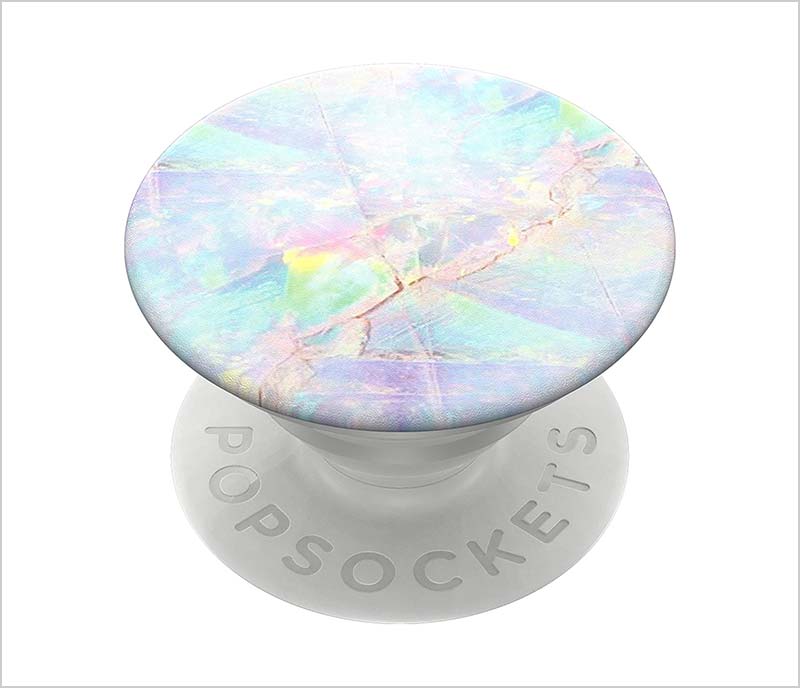 23. Premium Expanding Phone Socket Mount Holder for Cellphone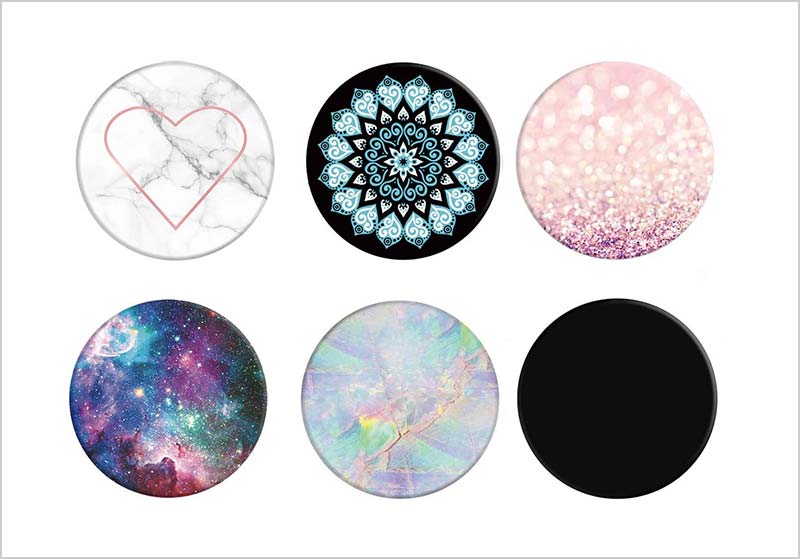 24. PopSockets Pom Pom Espresso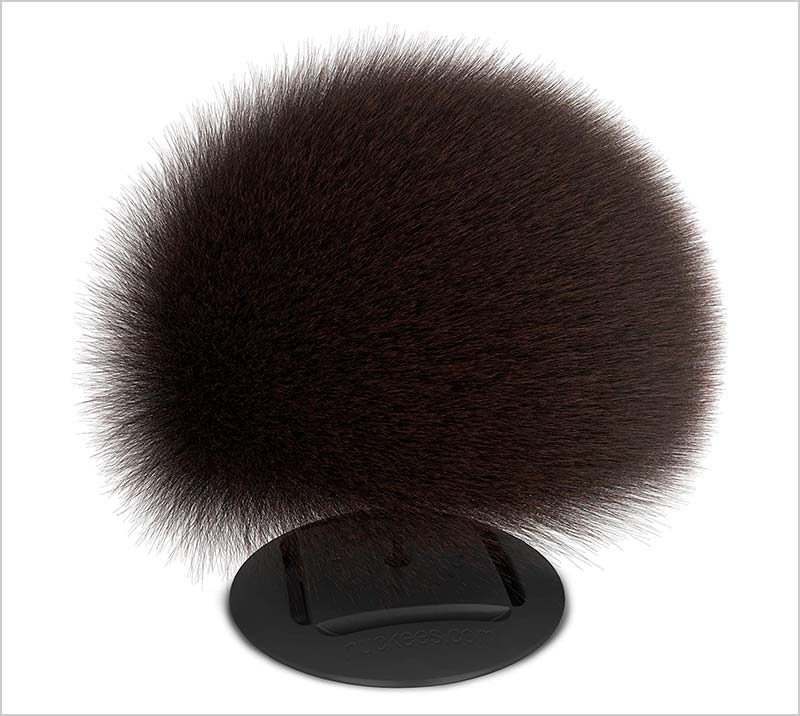 25. PopSockets | Opalescent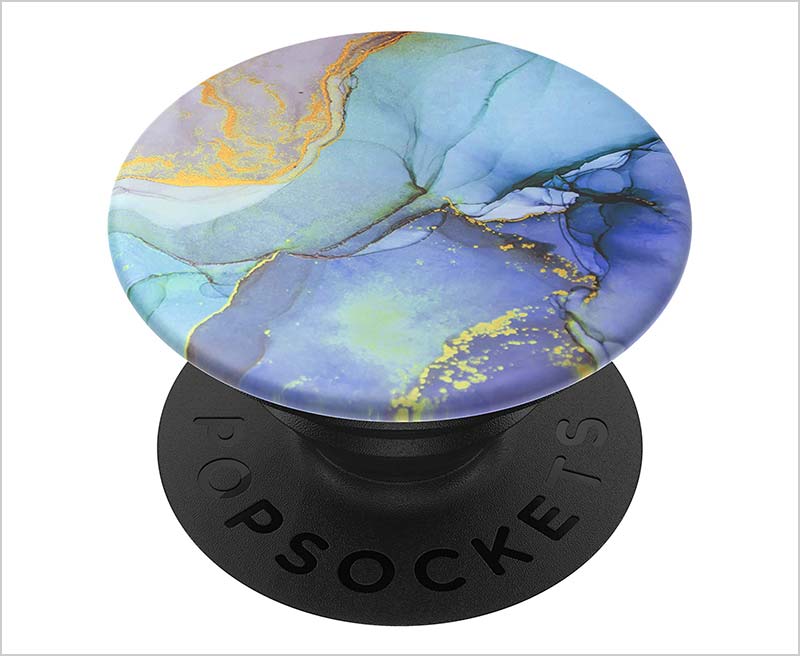 26. PopSockets | White on Black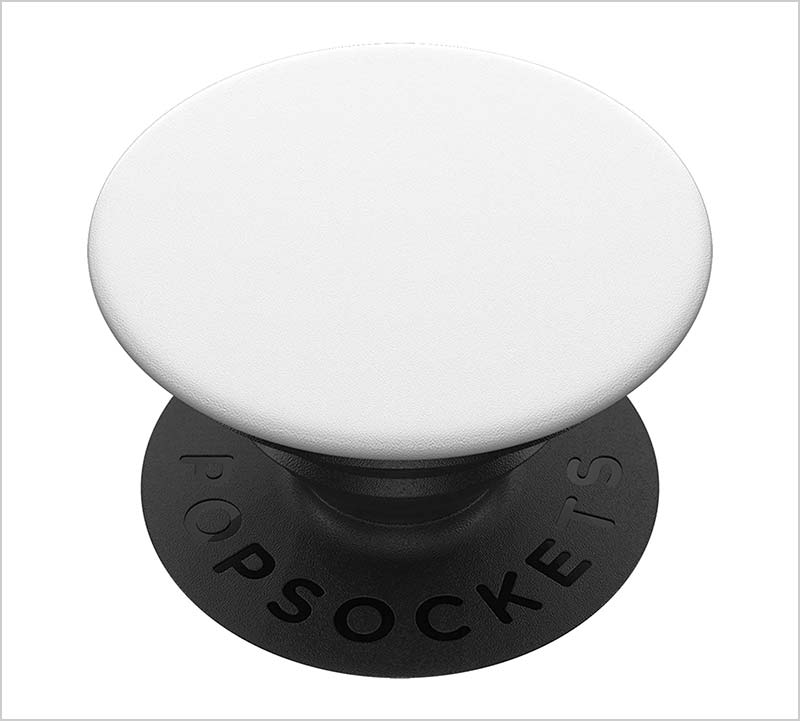 27. Phone Ring Panda Cat Kitty Universal 360° Rotating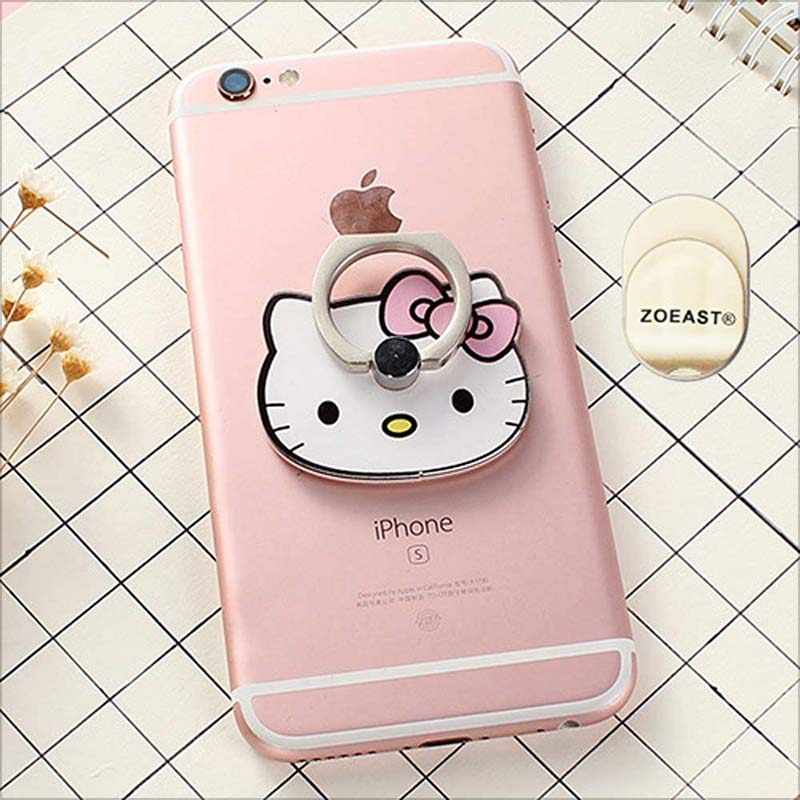 28. PopSockets | Metamorphic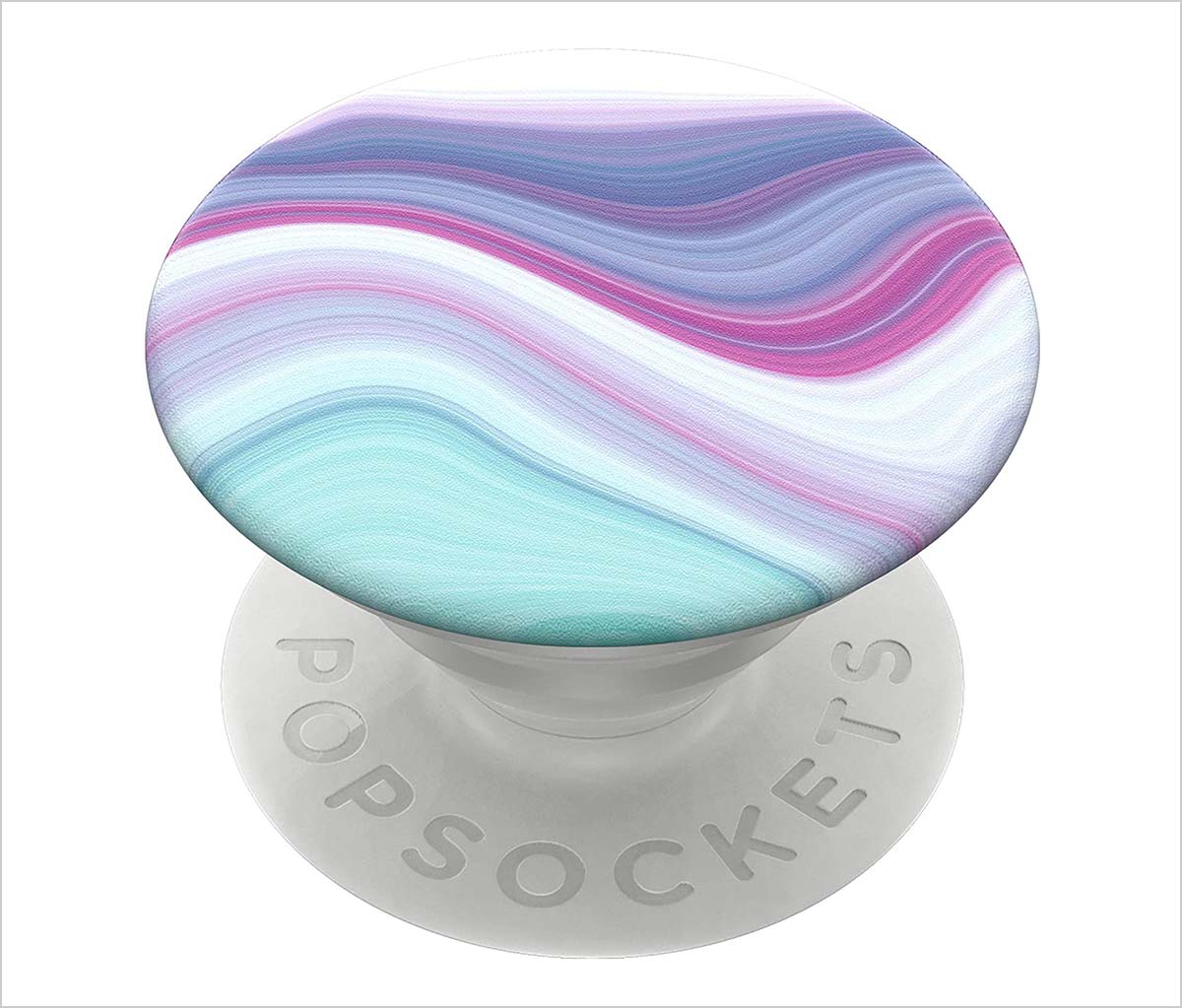 29. PopSockets PopGrip | Pearly Quartz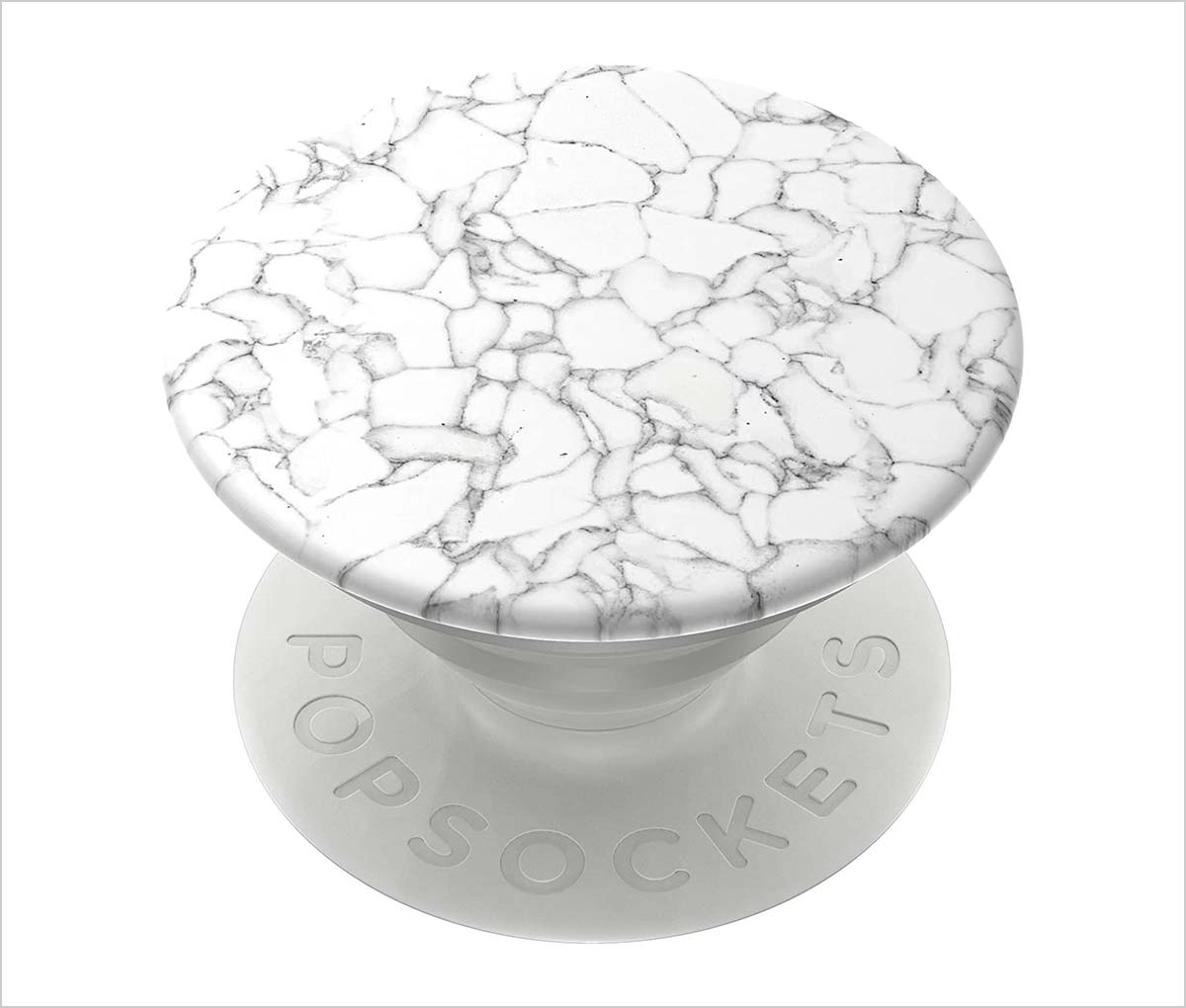 30. PopSockets PopGrip | Petal Power Gloss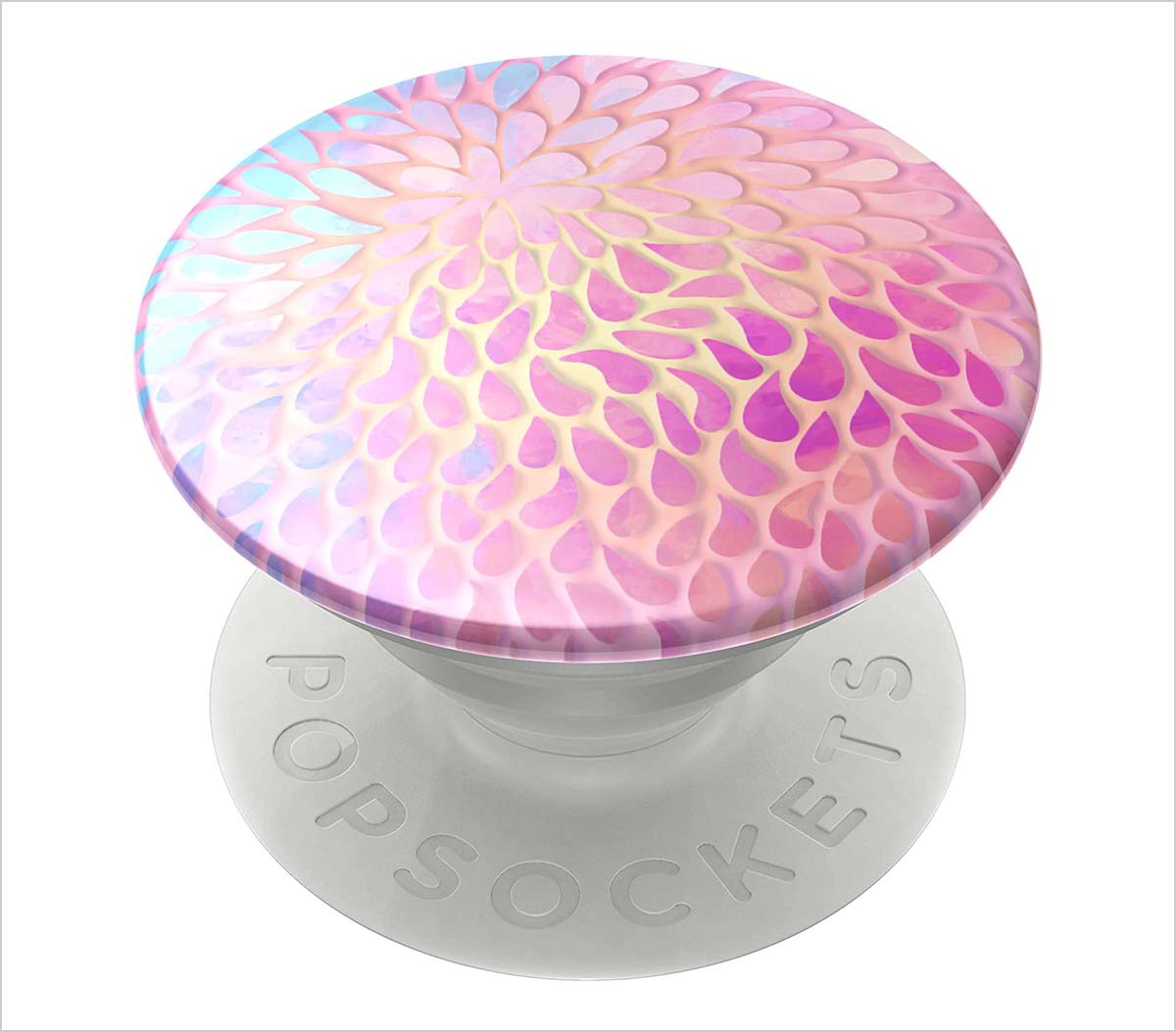 31. PopSockets PopGrip | Disco Crystal Orchid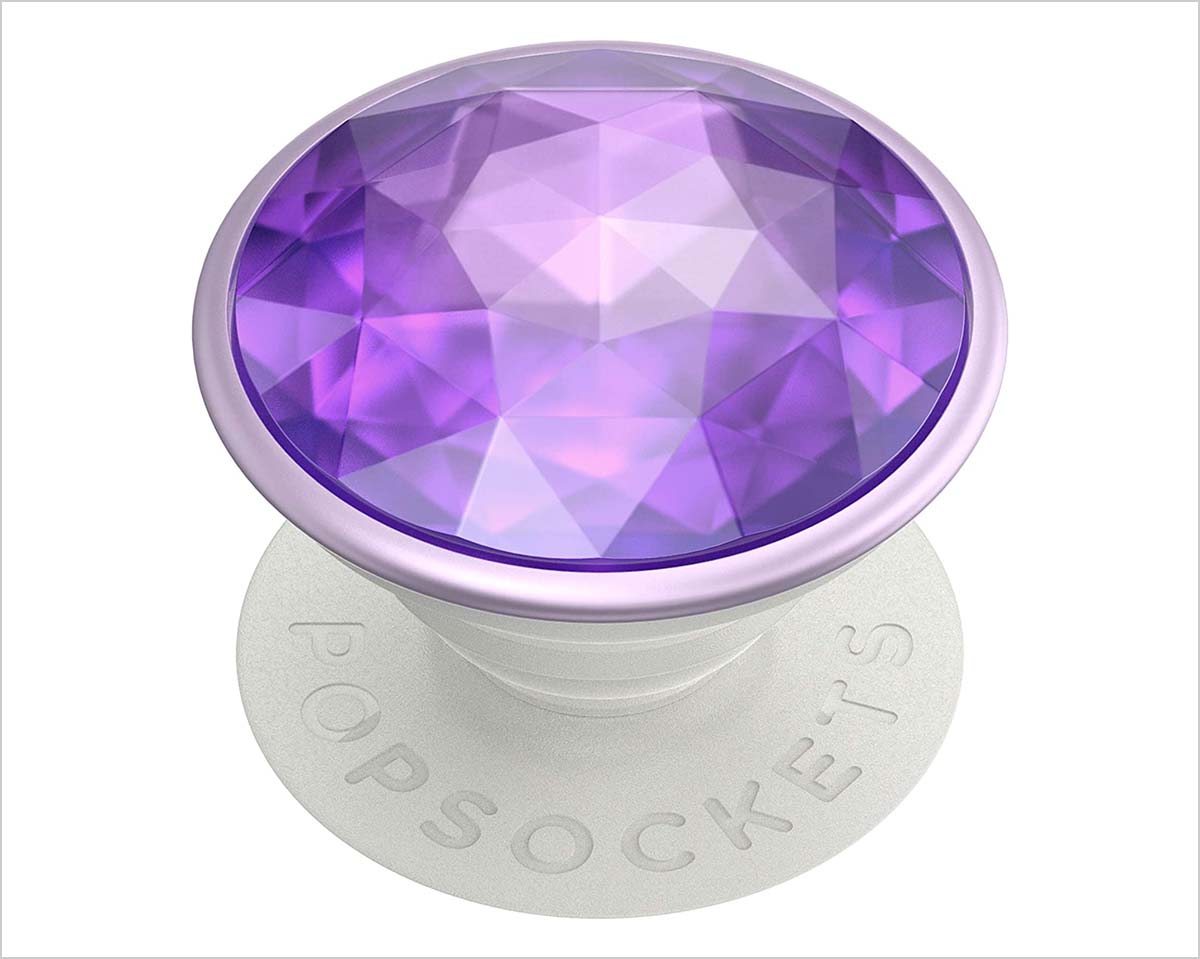 32. PopSockets Collapsible Grip & Stand | Rick & Morty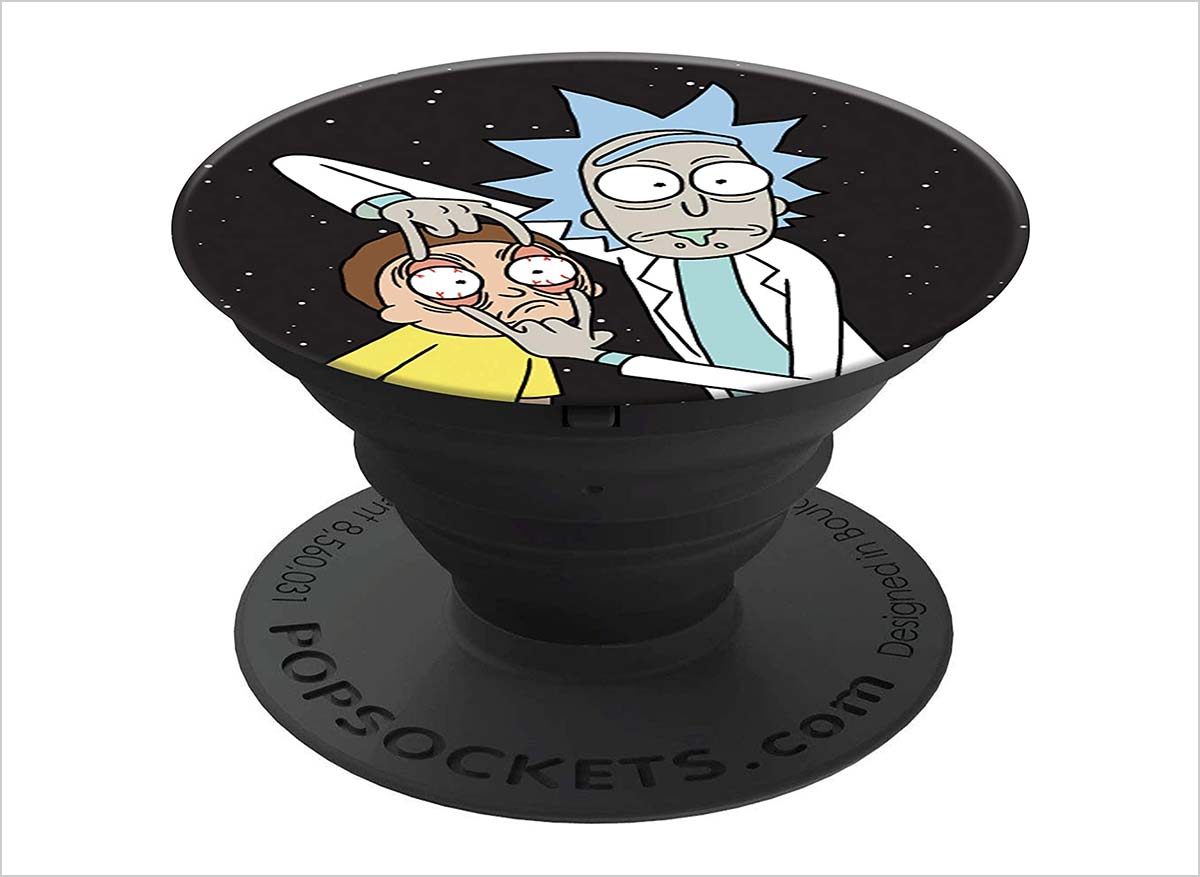 33. Universal Phone Grip Ring Holder | Rose Gold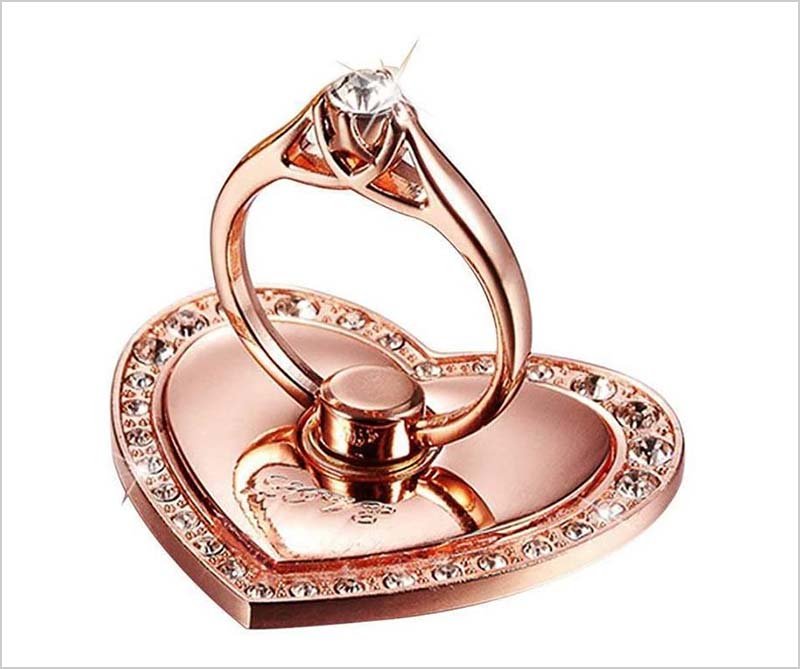 34. PopSockets| Marvel – Captain American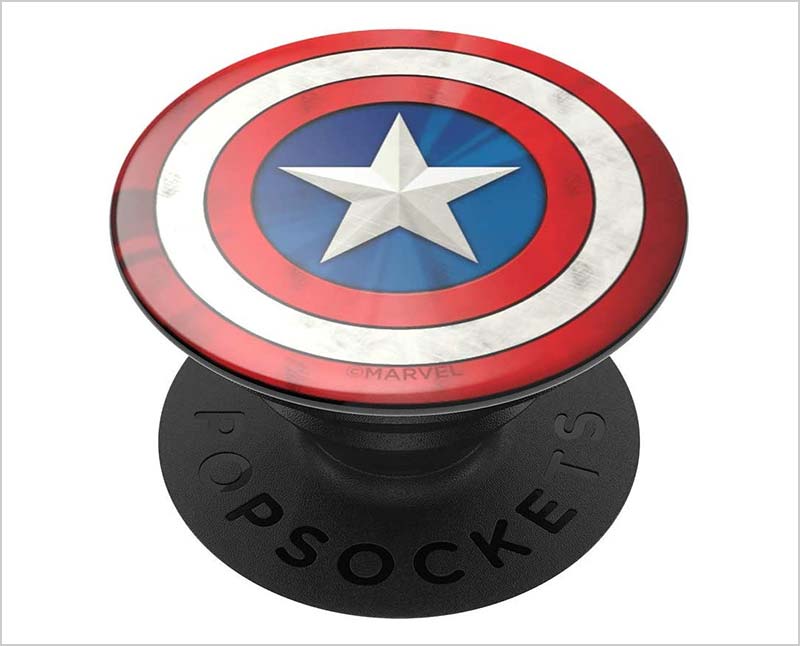 35. PopSockets | Enamel Solar Flare Black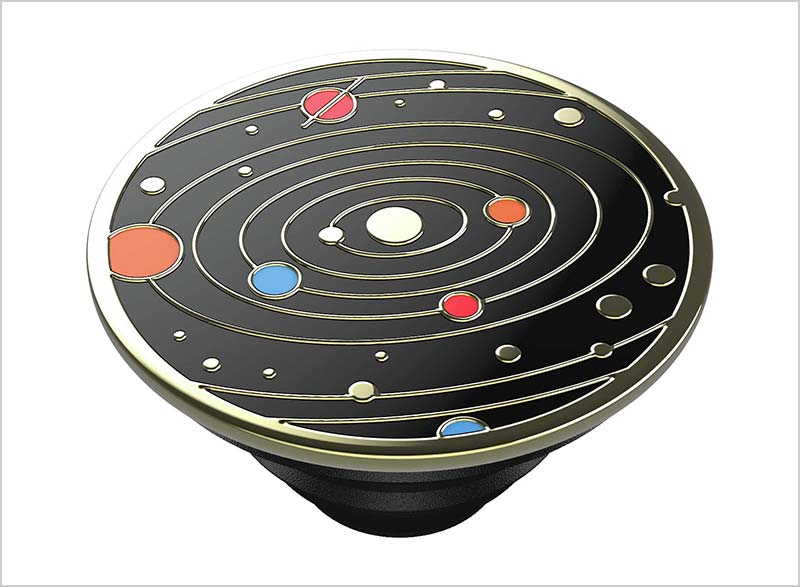 36. PopSockets | American Flag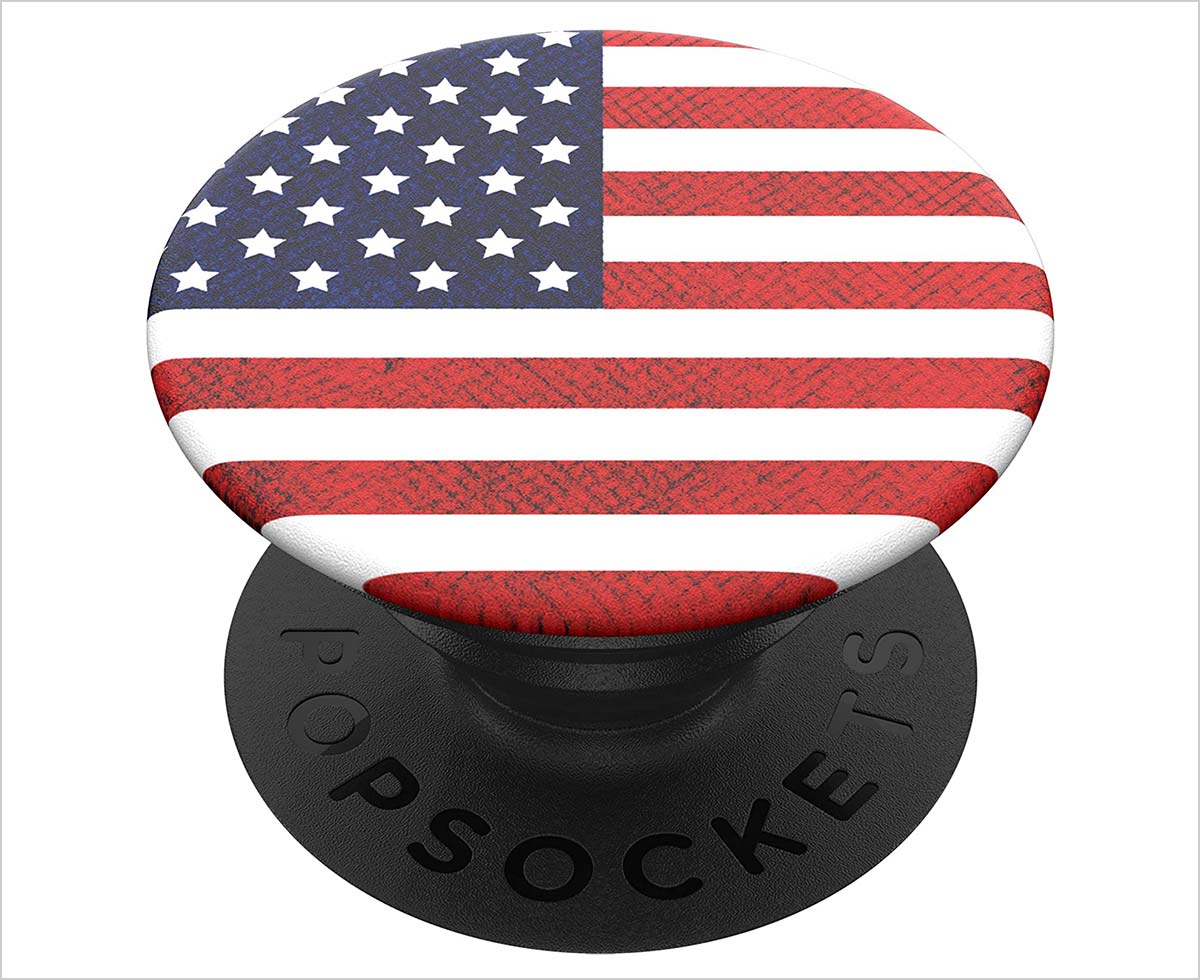 37. PopSockets | Fiesta Bouquet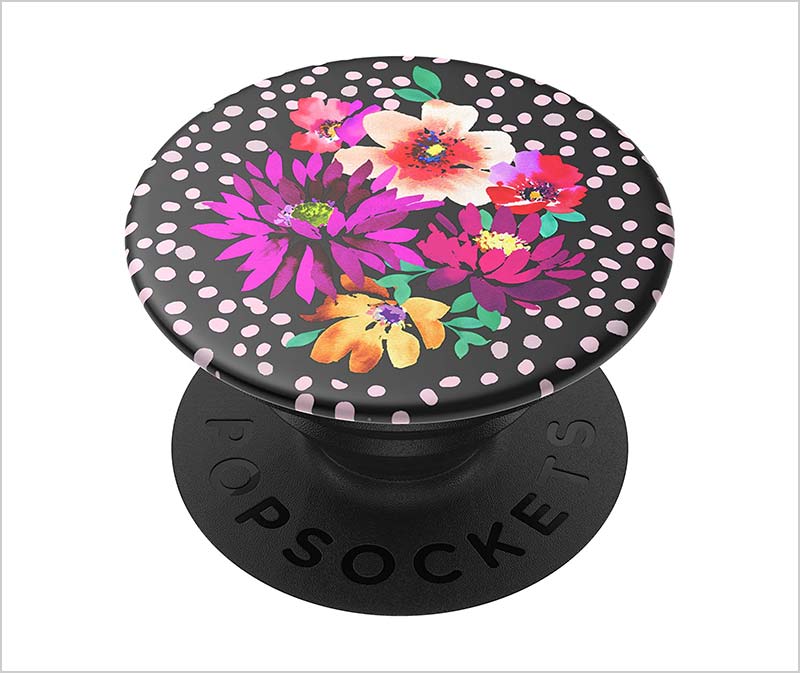 38. PopSockets | Basketball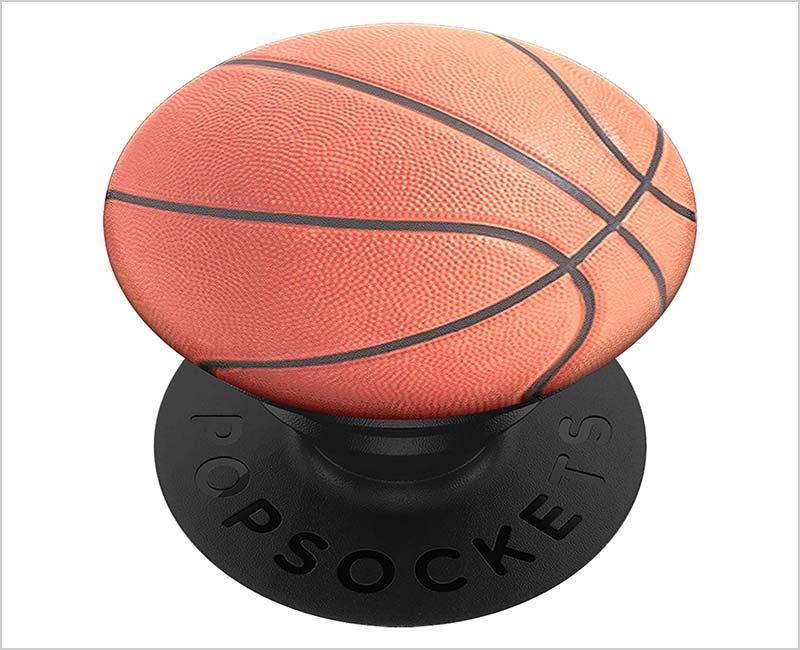 39. PopSockets | Moon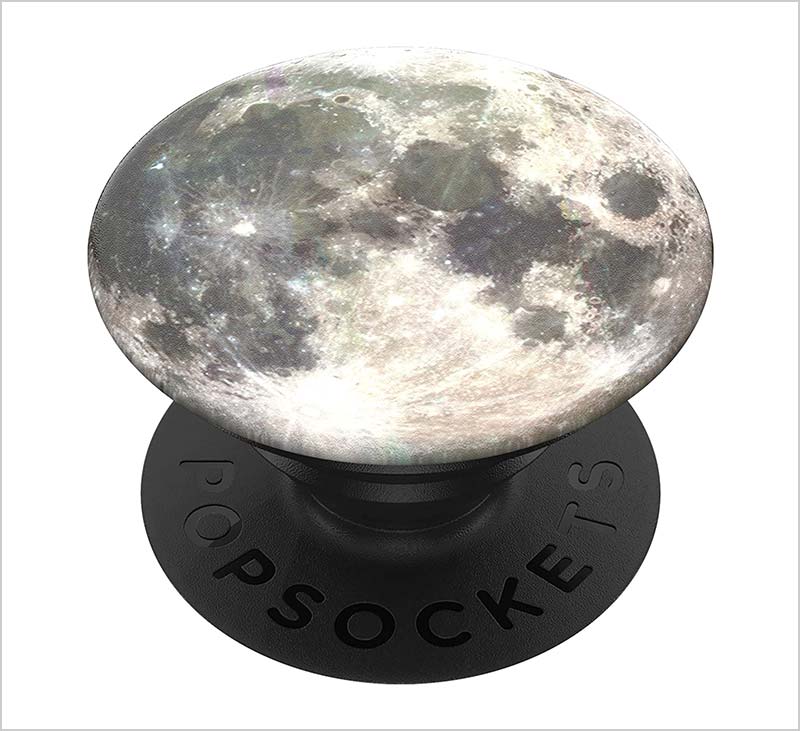 40. PopSockets | Star Wars – Rebel Icon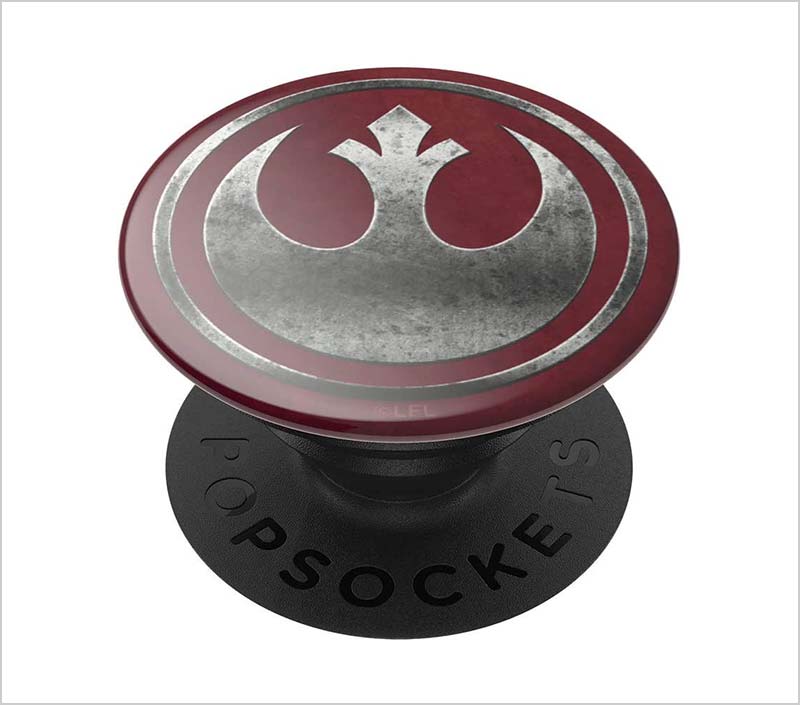 Recommended: